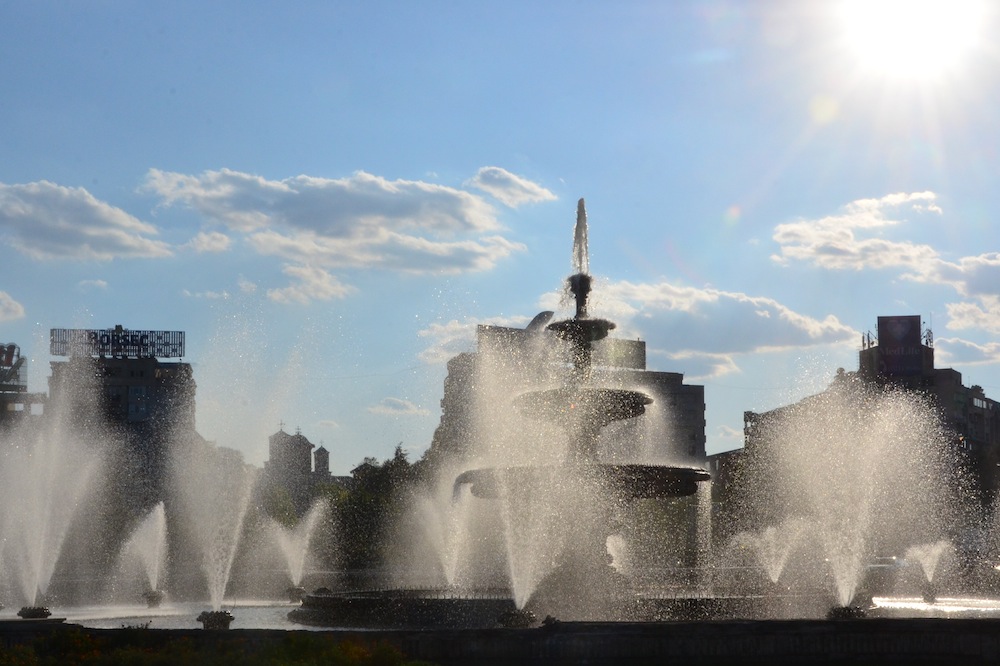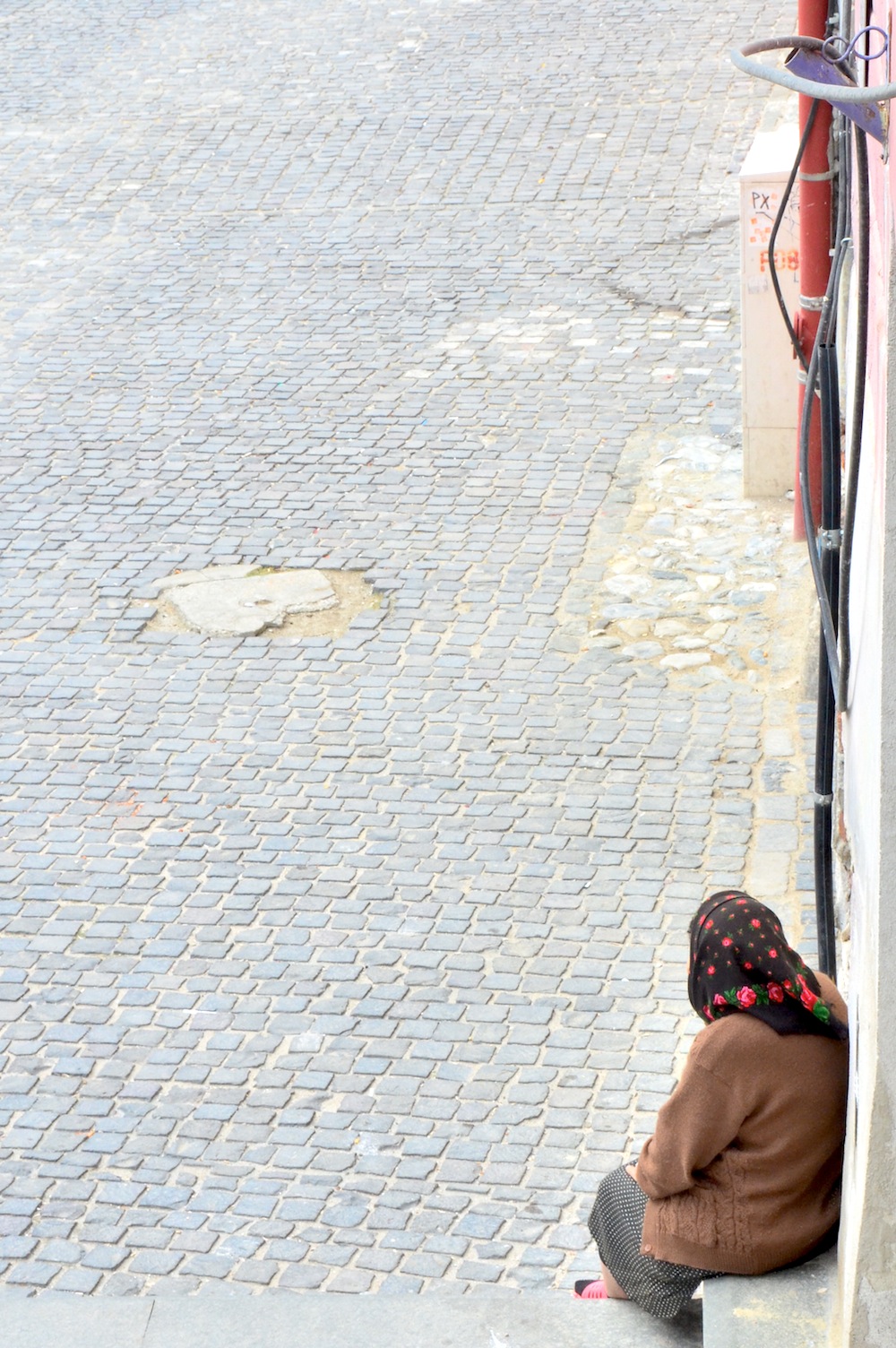 It's as hard for me to explain why I wanted to travel to Romania in the first place as it was for me to set expectations once I arrived there. A small-ish country in Southeastern Europe that, until a few years ago, almost no one visited, Romania is as mysterious as the vampire folklore with which it's associated.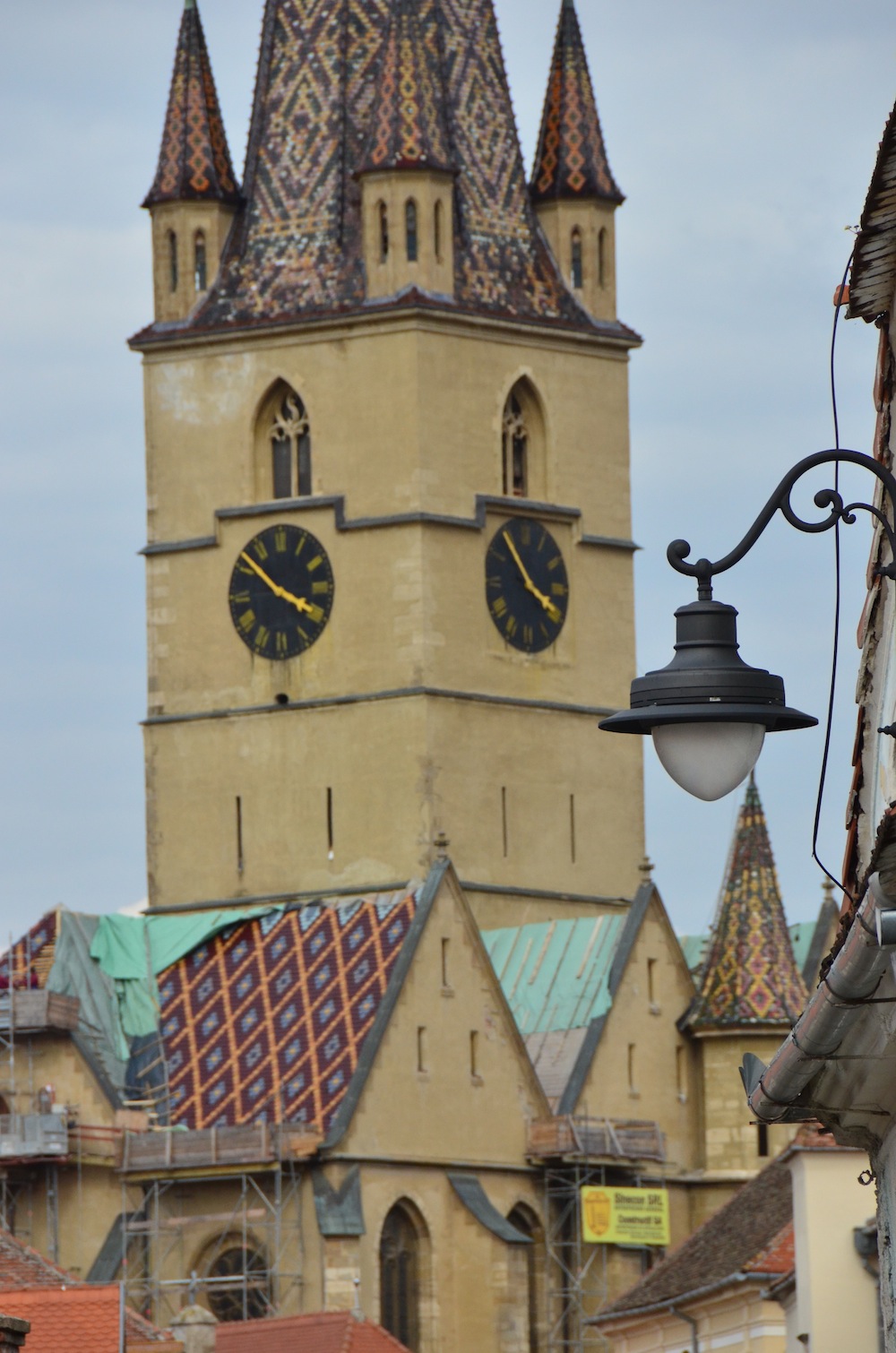 Note I said "small-ish," not small. In spite of its modest footprint (at around 240,000 square kilometers, Romania is less than a third the size of France), Romania seems large not only because of the breadth of experiences it offers, but because its infrastructure protracts distances that might otherwise be manageable.
If, like me, you're planning to devote between 10 days and two weeks to your trip in Romania, this sample Romania itinerary should at least provide you a starting point for your travels, if not a rigid outline for them.
Bucharest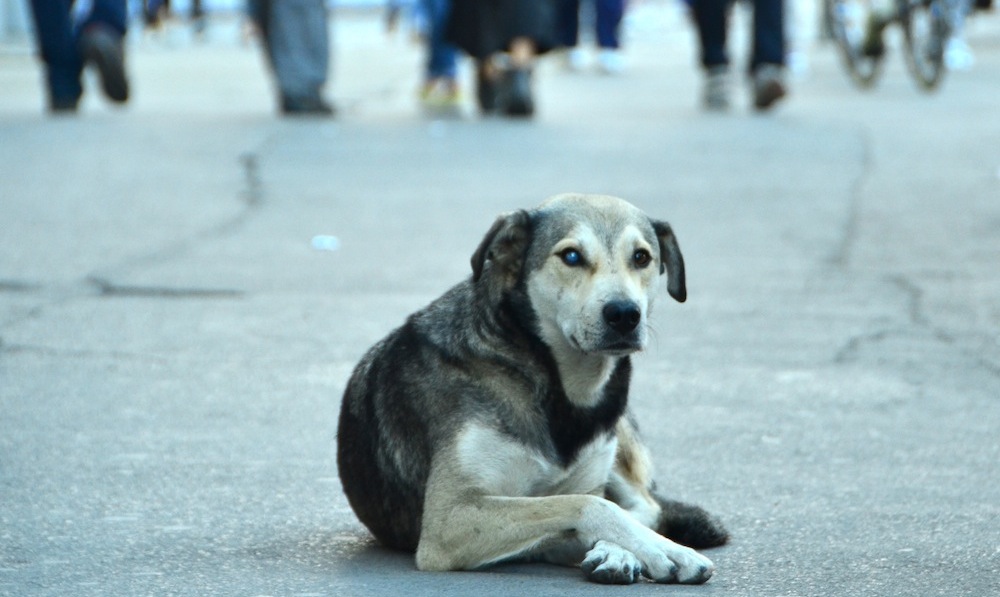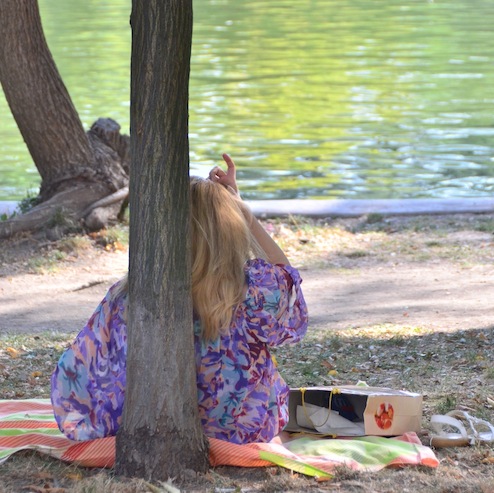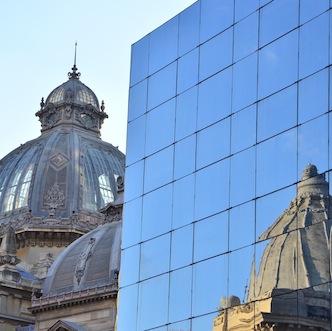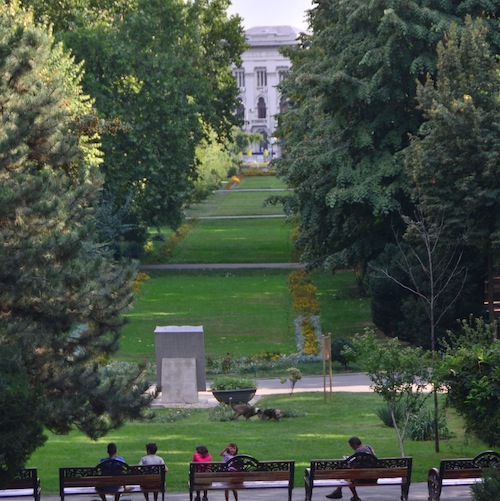 I wanted to begin my trip in Bucharest, Romania's capital and largest city, less because of what I expected to find there, and more because I tend to start every trip in a particular country's capital and/or largest city. Bucharest, for its size and historical importance, is frustrating as a traveler.
This being said, there are some cool things about Bucharest, from its old city center, to its very own triumphal arch, to a long list of museums and gardens (Cişmigiu Park is the most famous of these). The sheer scale of the Communist-era architecture in the city (namely, the huge Palace of the Parliament) can occupy your attention for a couple days, which says nothing of all the stray dogs.
And, to be honest, this – a couple days – is the maximum length of time I recommend spending in Bucharest. Not because it's mediocre or bad (although I would argue, in many ways, that it is). Rather, the rest of Romania is just so much better!
Braşov and Transylvania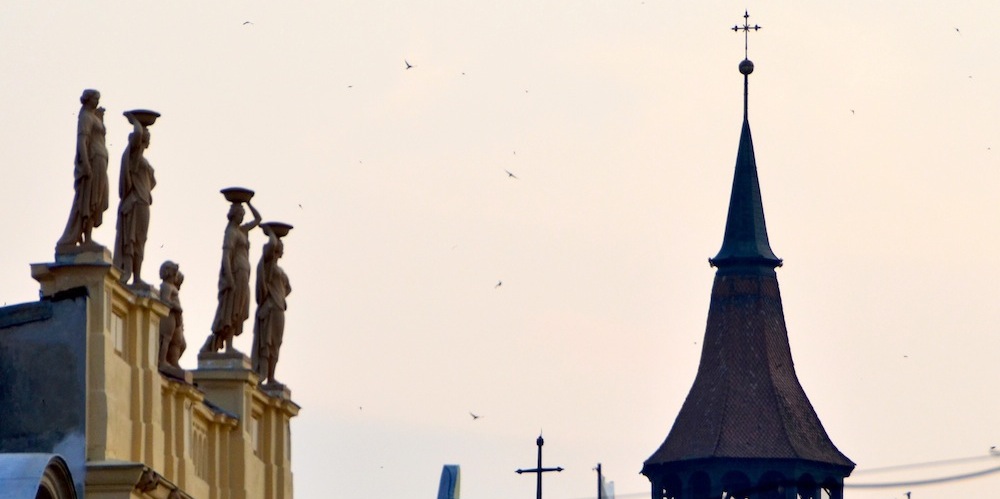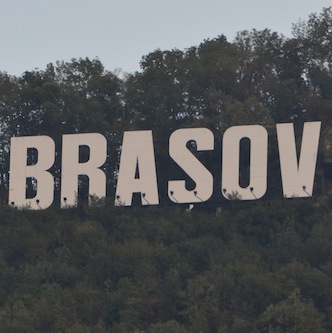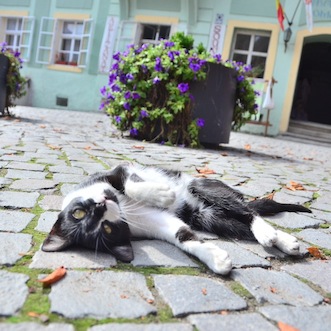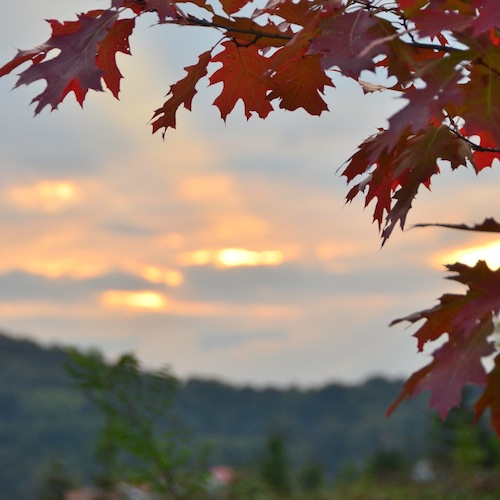 Transylvania is one of the most ubiquitous non-sovereign regions in the world, let alone in Romania, and the sense of setting you get upon arriving in its heavily-wooden mountains is only heightened if you're coming from cold, grey Bucharest.
I recommend starting your Transylvania trip in Braşov which, in addition to being a great hub for exploring Transylvania, is just a cool place in and of itself. It even has its own "Hollywood"-style sign!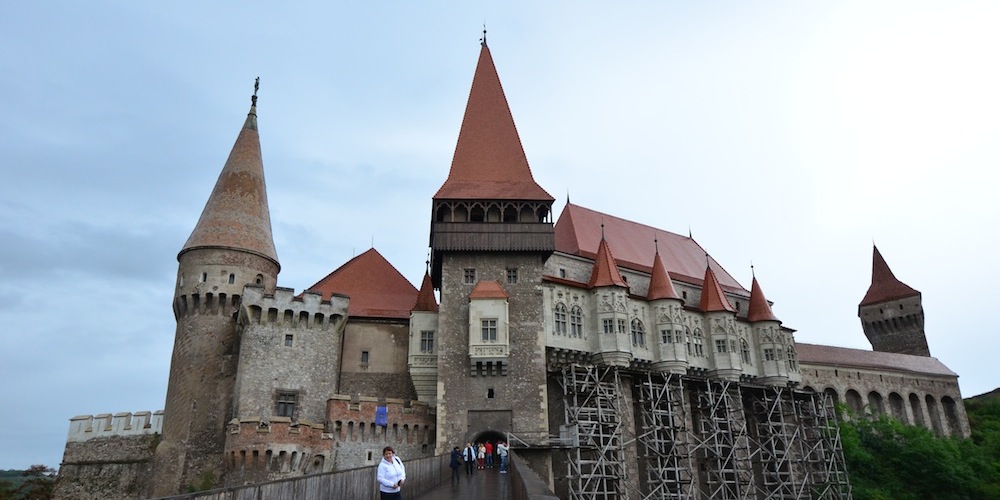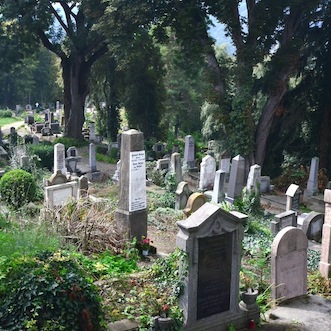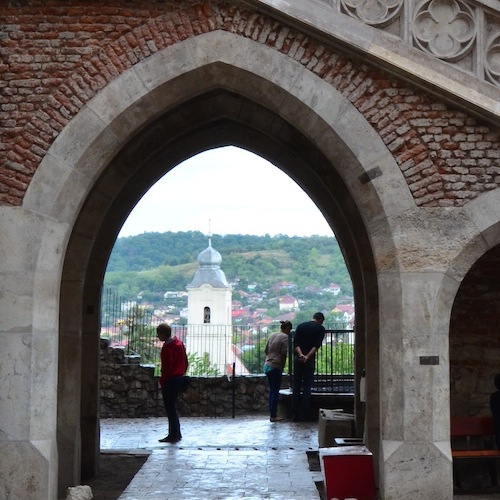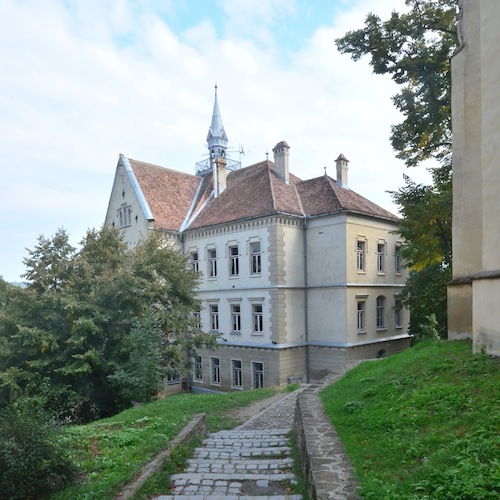 From Braşov, the easiest and most popular excursion is to Bran Castle, a fortress that, in spite of being not-so-scary, is strongly associated with the legend of Dracula. If you've only got a couple days to explore Transylvania, however, they would be better spent in Sighişoara, a 12th century Saxon settlement that's more charming than scary, but way better than Bran by basically any measure.
Once you've finished in Braşov and vicinity, the next logical step is the city of Sibiu, located a couple hours northwest further into Transylvania. Sibiu's topography is flatter than Braşov's which, in some ways, makes it seem less picturesque, but Sibiu sits extremely close to what was probably my favorite place in Romania: Hunedoara Castle, a veritable real-life "Game of Thrones" which dates back to the Hungarian period.
Constanta and The Black Sea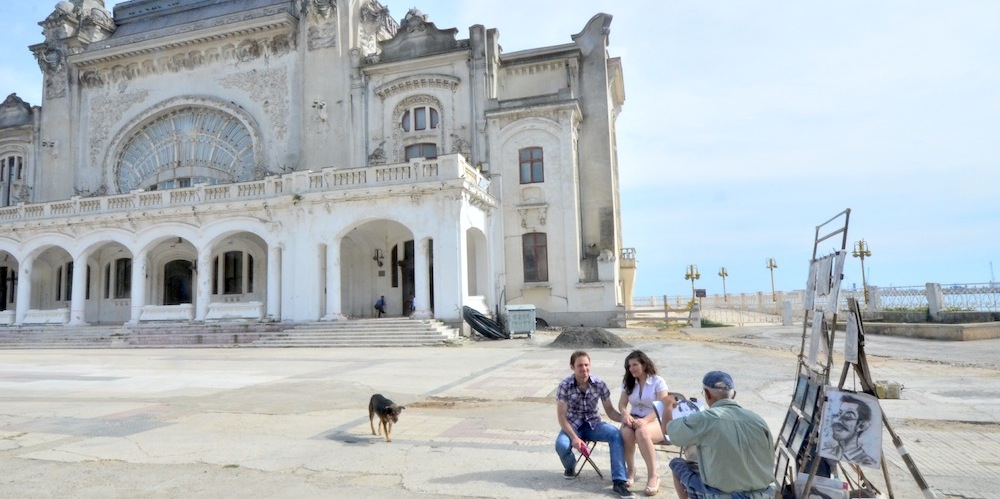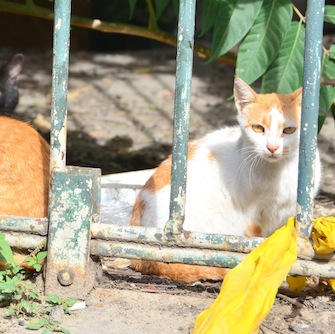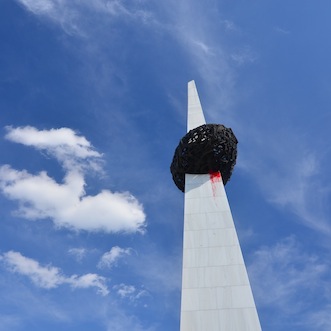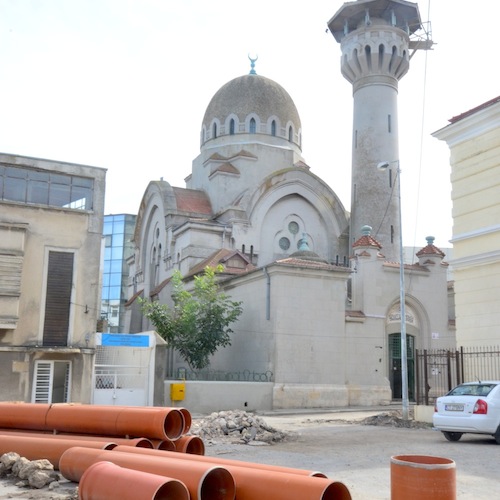 You can easily explore Transylvania longer than I did, seeing cities like Cluj and Timişoara, just to name a few. After five days, I was growing weary of the cold and grey that began to define my time in Transylvania, so I headed south to Constanta, a port on Romania's Black Sea coastline.
To be perfectly honest, Constanta is a terrible place. In addition to the fact that the sea is nondescript (at best) and at worst, extremely ugly, the city itself appears to be in a perpetual state of construction, with rebar, concrete barriers and crews quite literally obstructing what are supposed to be its most iconic monuments.
Northern Romania, the Danube Delta and Other Regions
Although I didn't really enjoy my time on Romania's Black Sea, I don't regret having gone there either. This is because my options for filling the 2-3 days I spent there would've been limited to nonexistent otherwise. Effectively, I could've spent more time in Transylvania or returned to Bucharest, but not a whole lot else.
That's because other regions of Romania – namely, its northern reaches and the spectacular Danube Delta, in the south – take so long to reach on account of the country's poor infrastructure (which says nothing of the difficult of moving around, once you actually arrive there) that, for a trip as short as 7-14 days in Romania, it is unrealistic to expect to see much of these peripheral regions.
Transport in Romania
Speaking of infrastructure in Romania, I would like to devote a paragraph or two to transport. Unless you decide to rent a car in Romania (and I recommend against this, if only because I personally witnessed two fatal crashes) the best ways of traveling, in order, are bus, train and hitchhiking.
Now, I'm a huge fan of trains, and generally prefer them to buses, but train schedules in Romania are so inconvenient (and speeds of said trains so slow), that buses tend to be a far more practical way of travel, even if the experience of riding in a Romanian bus can be uncomfortable. Hitchhiking – what can I say?