Taipei is not a huge city, certainly not for East Asia. Taipei's small size (compared to cities like Shanghai, Tokyo and Hong Kong, anyway) was actually the first thing I noticed about it. The most obvious manifestation of this is in Taipei's cityscape. Excepting Taipei 101, which was for a time the world's tallest building, there are no skyscrapers of note on the skyline of Taiwan's capital. Likewise, the city's MRT system has only five lines, none of which are particularly sprawling and whose stations, even at transit junctions, are civilized and un-crowded.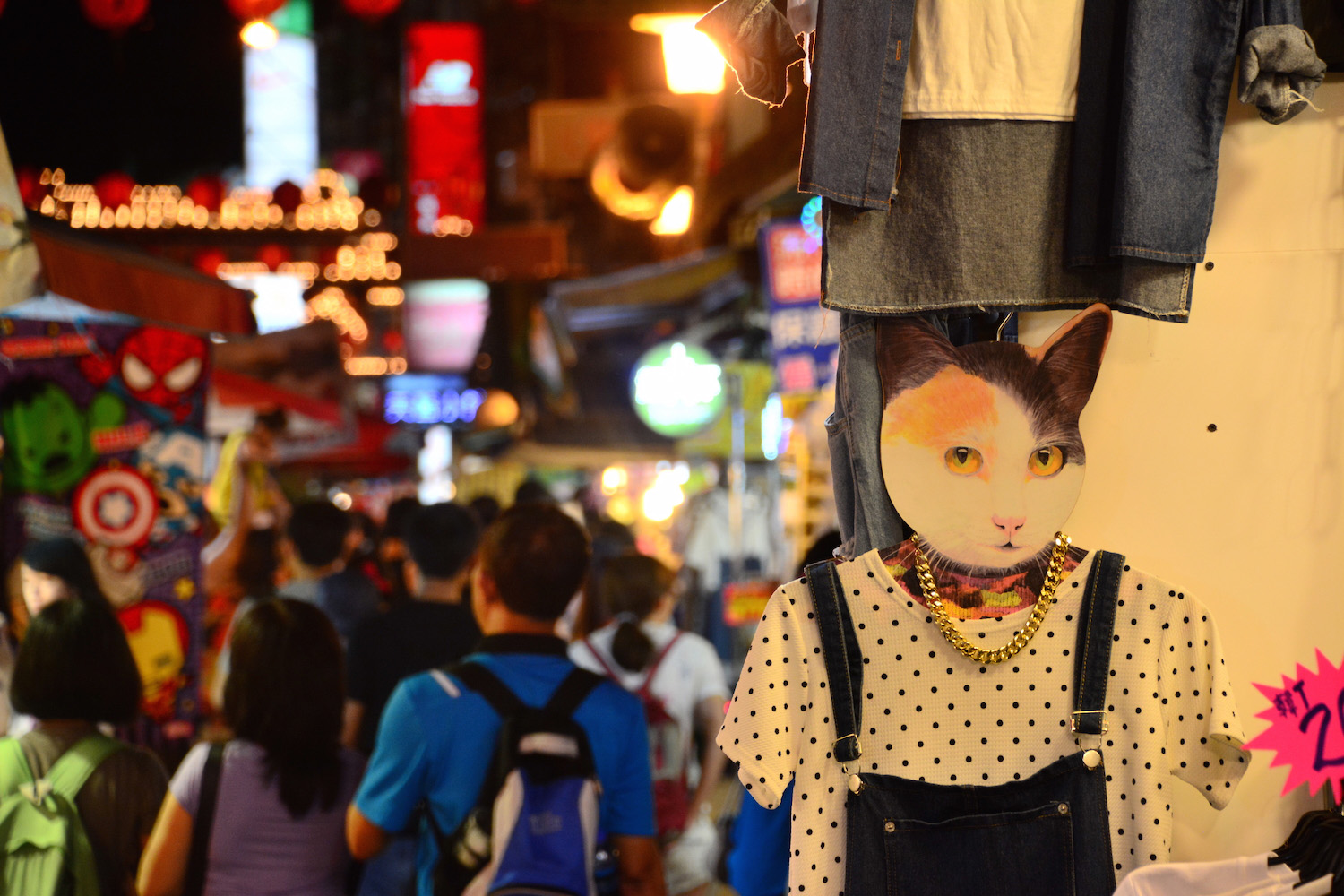 I mention this not to degrade Taipei, but rather to praise it: Its manageable scale makes it an easy city to explore. And the ratio of awesome things to see and do in Taipei—they approach infinity—to its delightfully finite urban limits also makes it a very easy city to love.
Where to Stay in Taipei
Taipei's city center is even more compact that the city itself, so as long as you're somewhere in the general—I'd say within 3-5 stops of Taipei Main Station on the Taipei MRT—you're going to be just fine. As far as which type of accommodation to stay? Well, like most Asian cities of any size, Taipei offers a wide range of accommodation, but in my experience, the best value can be had by staying in one of the hundreds of serviced apartments throughout the city.
Day One: Big Places in the Little City
The Taipei 101 skyscraper, as I mentioned in the intro to this article, is huge—and I'll get to it in a second. Start your first of three days in Taipei, however, by seeing some of the other "big" attractions this small-ish city has to offer.
After having a breakfast of Taiwanese street food (might I recommend following your taste buds through the Shuanglian Morning Market, near the Shuanglian MRT station?), ride the MRT to Chiang Kai Shek Memorial Hall.  Dedicated to Taiwan's founding father, the hall is the country's national monument, and is probably the most imposing structure in Taipei apart from the massive building I promise I'll get to in just one more second.
Stop for a lunch of delicious dumplings at nearby Hangzhou Xialong Tangbao, then take a leisurely walk around Taipei Peace Park to let the soupy contents of your stomach digest. If it's before about 3 PM at this point, ride the MRT to Longshan Temple, one of the most impressive temples in central Taipei.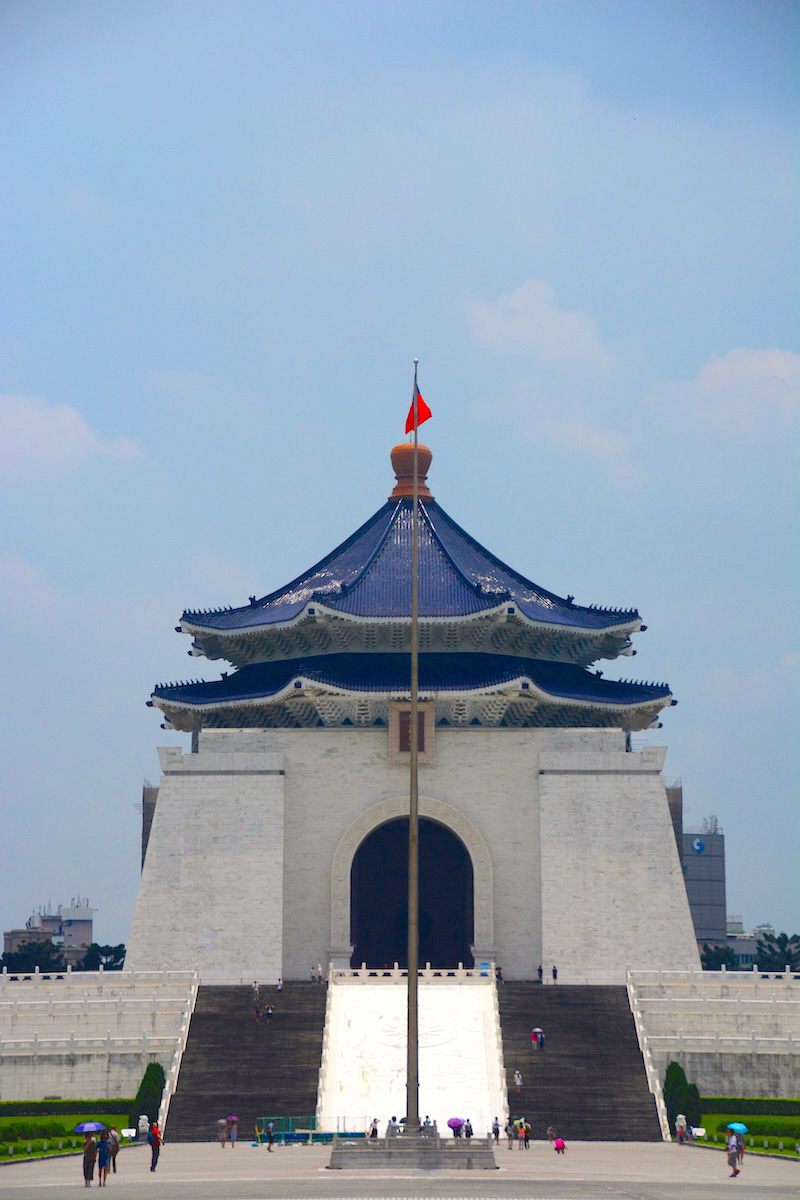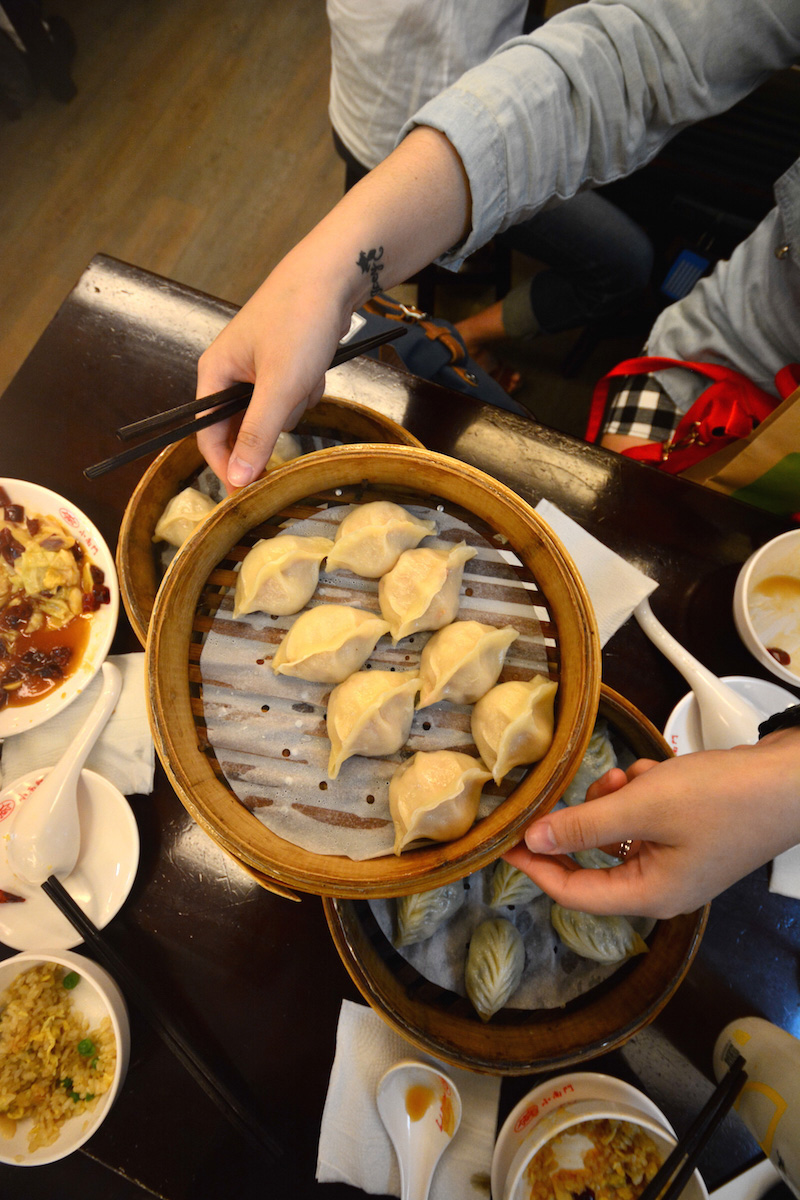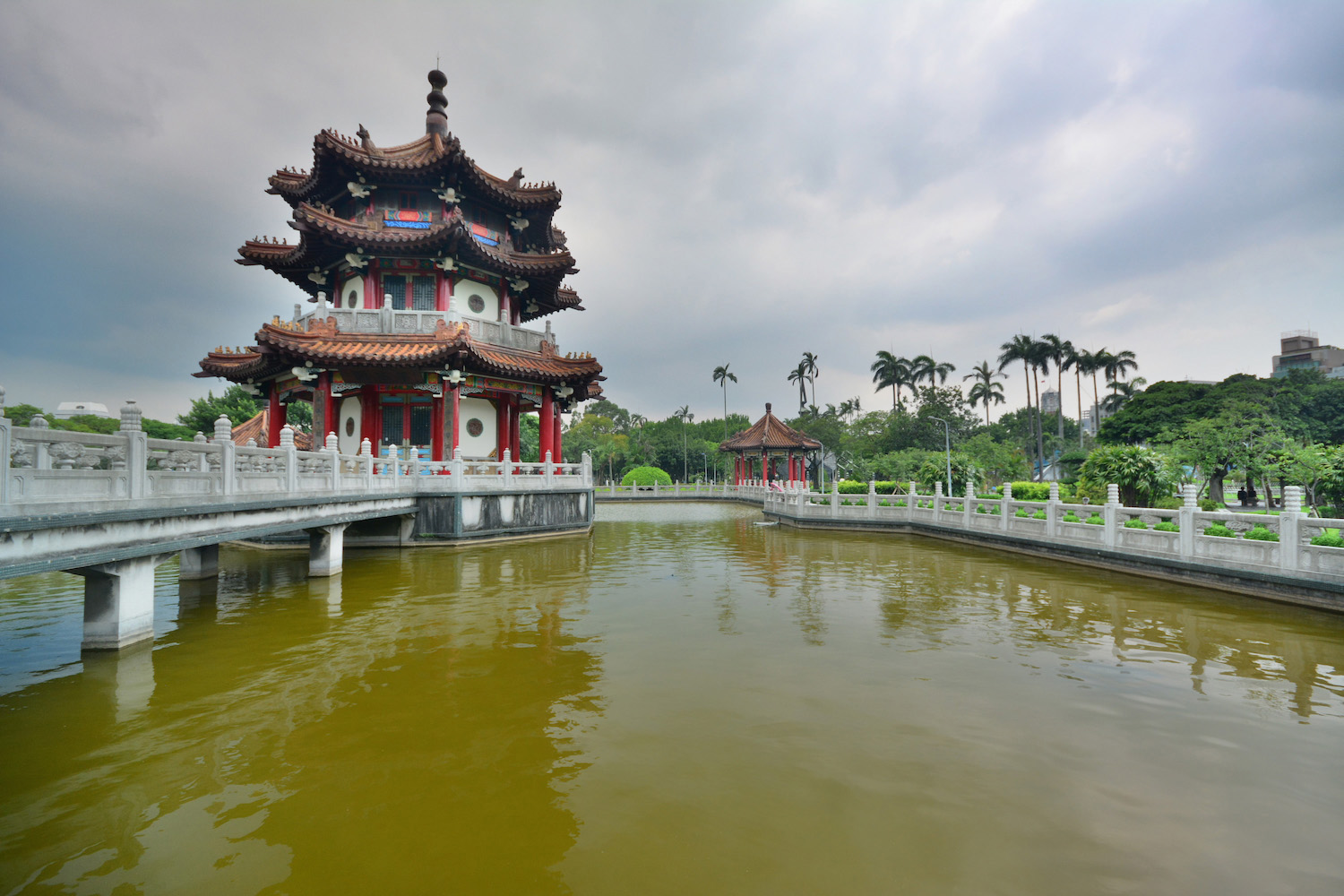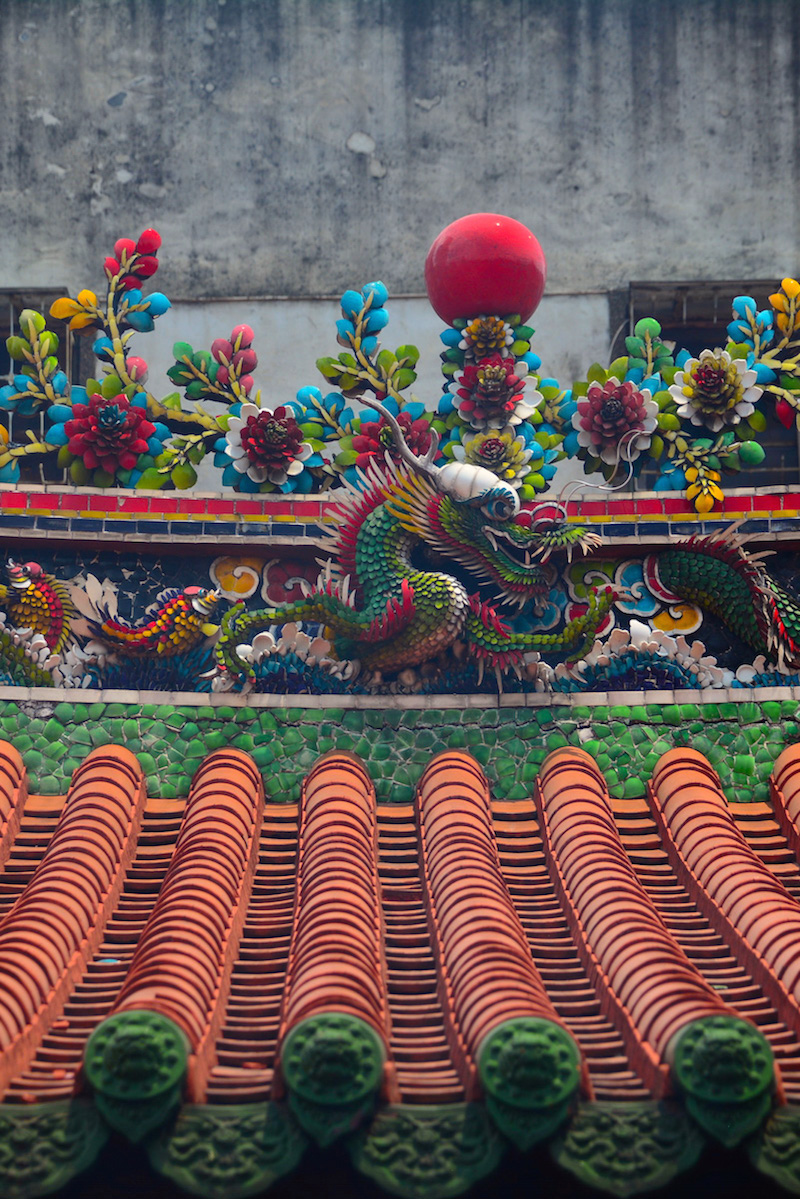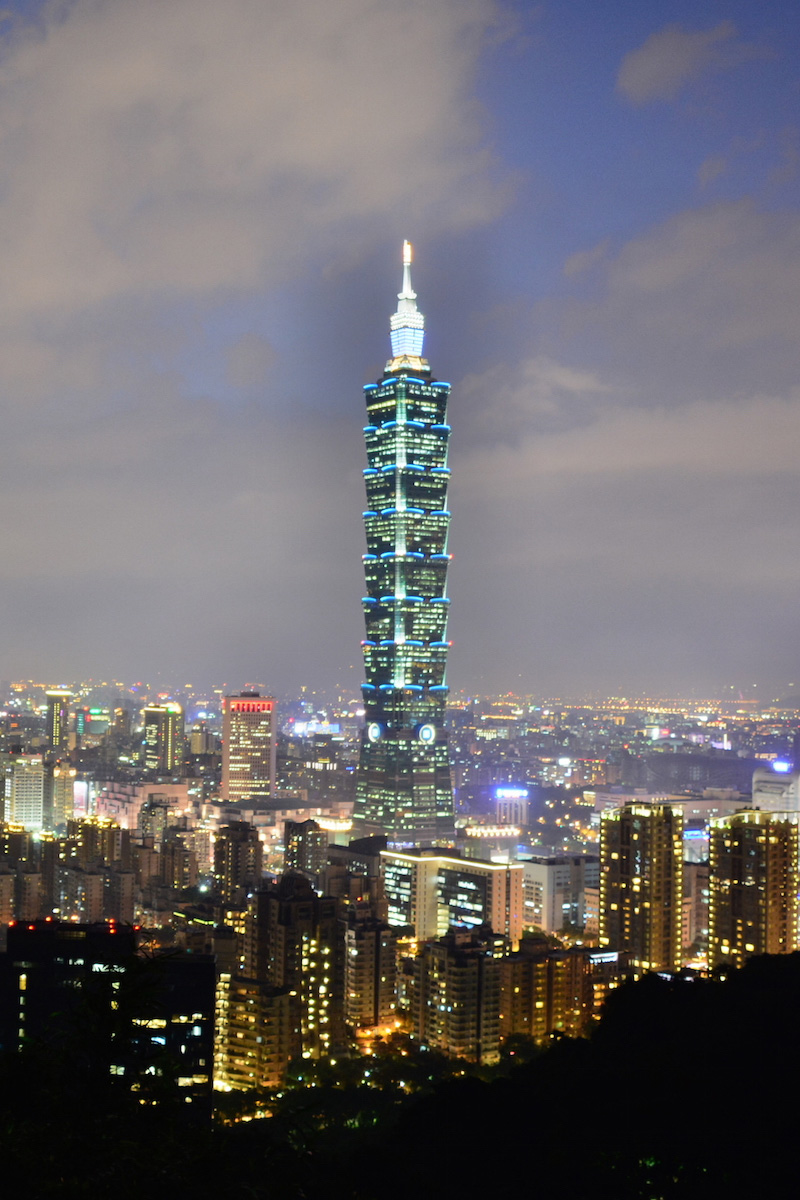 Otherwise, head to Xiangshan, whose exit will lead you to a mountain of the same name (literally "Elephant Mountain"), hiking up which will provide you not only with a priceless perspective for sunset, but—you guessed it—a beautiful view of Taipei 101 as the city lights up at night.
End the evening by taking the MRT to Houshanpi station, where you will find the impressive Raohe Night Market and adjacent Songhan Ciyou Temple, which is the perfect place to say your bedtime prayers.
Day Two: Going Green
In addition to not being extremely large, Taipei is also not extremely crowded, which is to say green space is plentiful and nature is accessible. Today, on your second of three days in Taipei, you'll take advantage of both of these facts.
Take your time getting going in the morning, whether that entails further exploring Shuanglian Morning Market or simply vegging out in your serviced apartment, then ride the MRT to Xiaonanmen station, which is just a short walk to Taipei Botanical Garden. While it's true that the Taipei Botanical Garden isn't as impressive as its sister in Singapore or as well-maintained as its cousin in Hong Kong, it nonetheless provides a green respite to your thus-far urban experience in Taipei.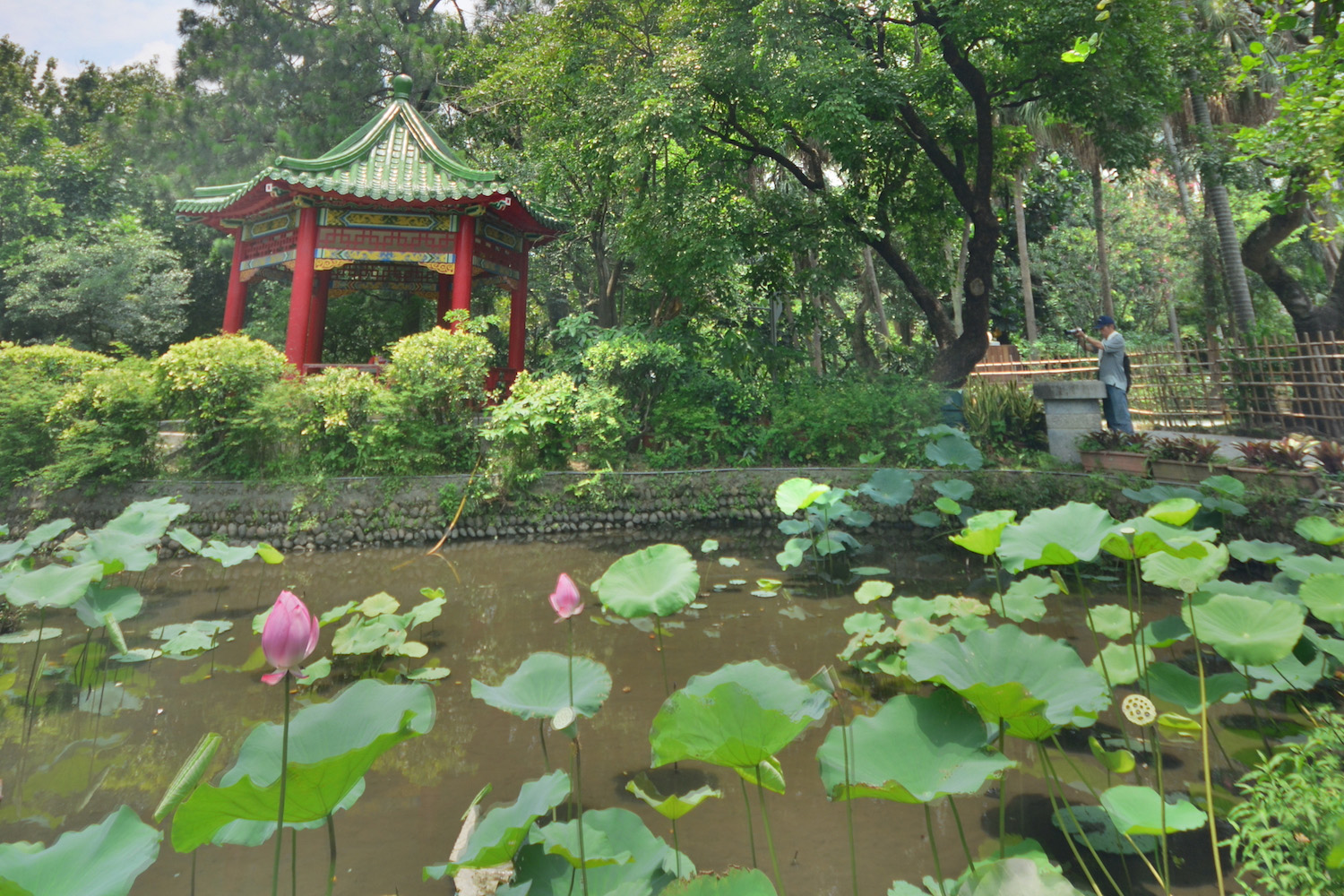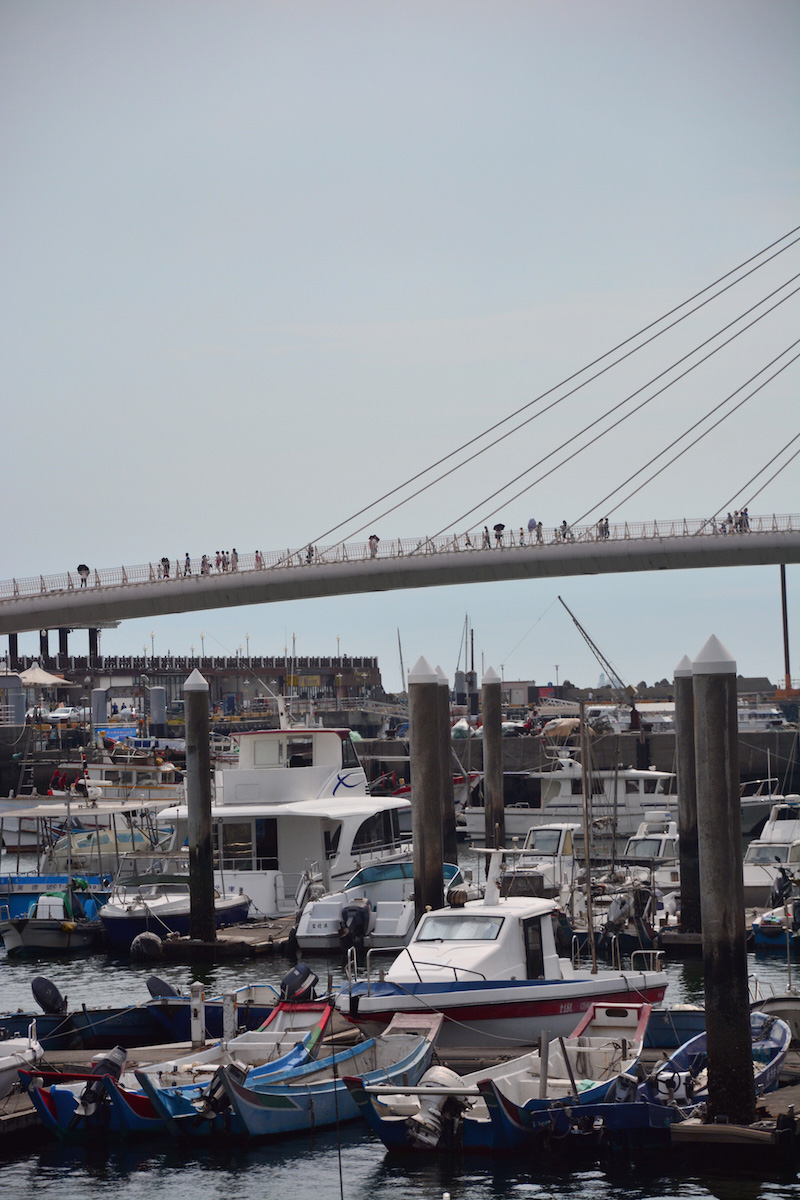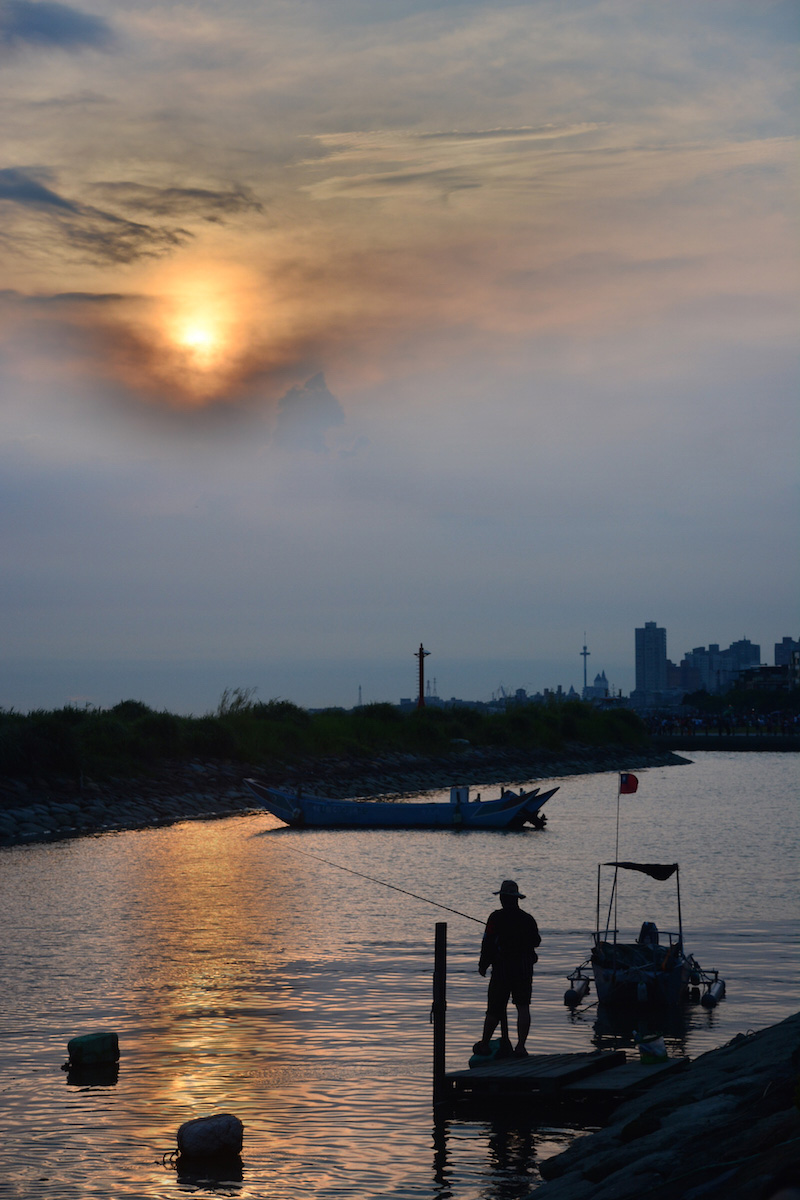 Enjoy a casual lunch near the Garden (I recommend Shin Tung Nan seafood restaurant?), before riding the red line of the MRT to its northern terminus, Tamsui. From here, you'll take one of the many buses to Tamsui Fisherman's Wharf.
Like the Botanical Garden, the Fisherman's Wharf isn't as idyllic as you might hope, but it nonetheless provides an illuminating glimpse into the way everyday Taiwanese people unwind, to say nothing of the beautiful sunsets (and, for you aviation nerds, tons of planes from all over the world taking off) on offer there.
Day Three: Surf and/or Turf
Today, for your third of three days in Taiwan, I'm going to recommend that you go on a bonafide day trip—or maybe two, if you're feeling extremely energetic.
If you're in the mood for a beach, take a train from Taipei Main Station to Fulong, which is home to the nicest beach near Taipei. It's not the nicest beach in all of Taiwan, to be sure, but if you're just going for a day trip, you won't find a better beach than the one at Fulong. If you happen to be in Taipei during early summer, be sure to check out the Fulong International Sand Sculpture Festival, which is an extremely impressive display of talent.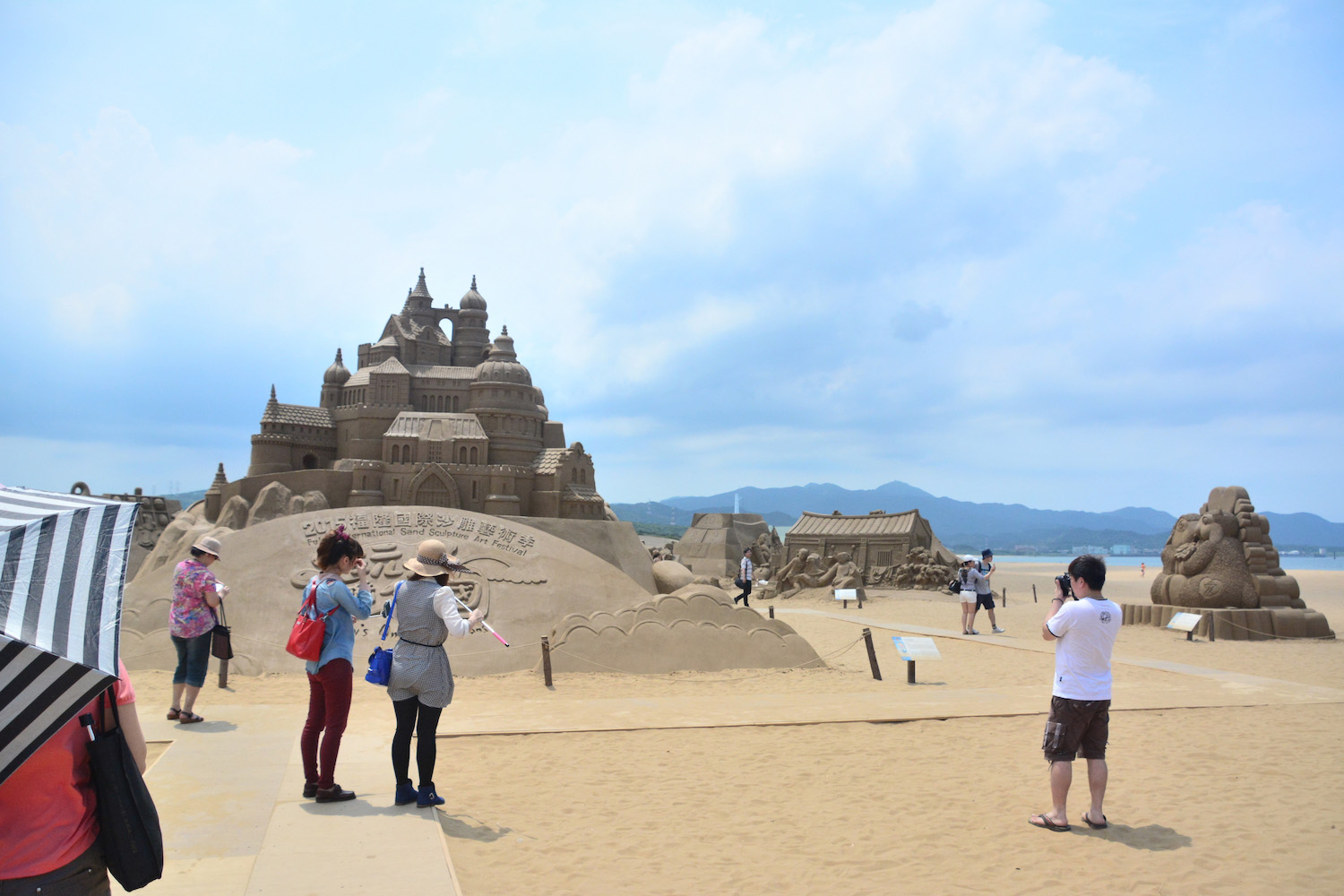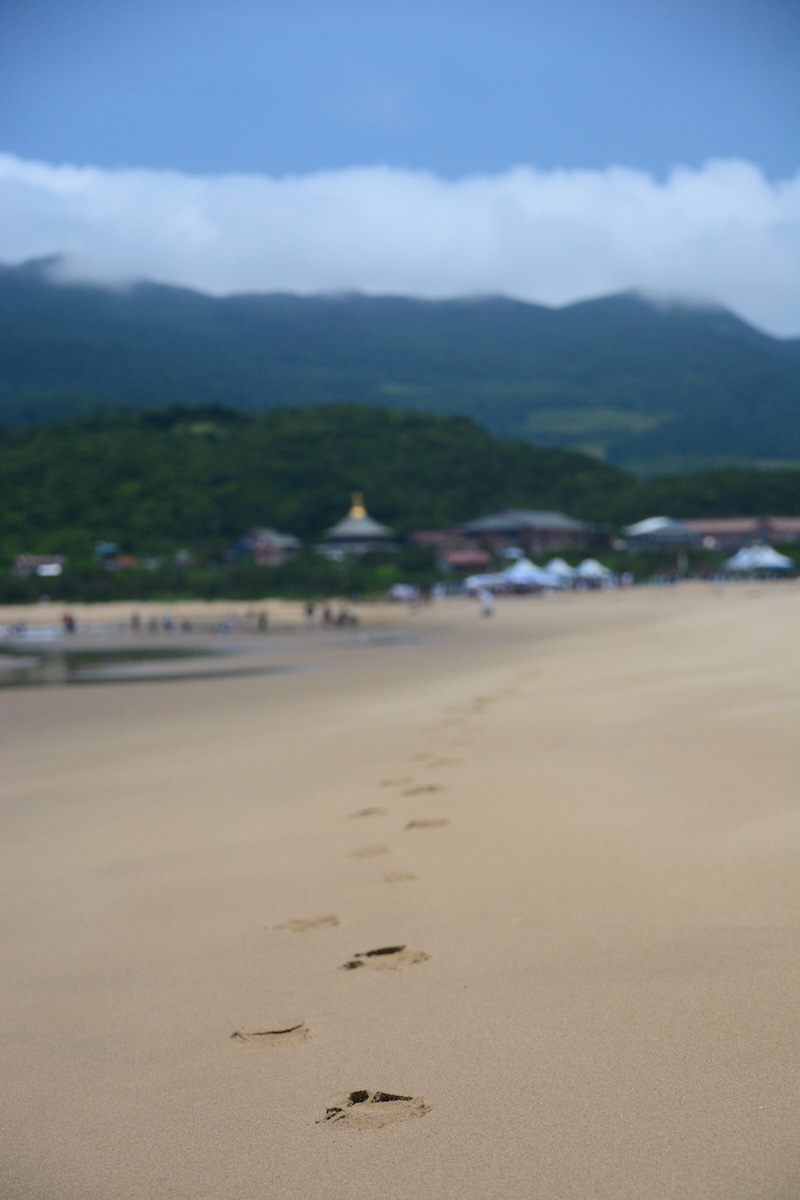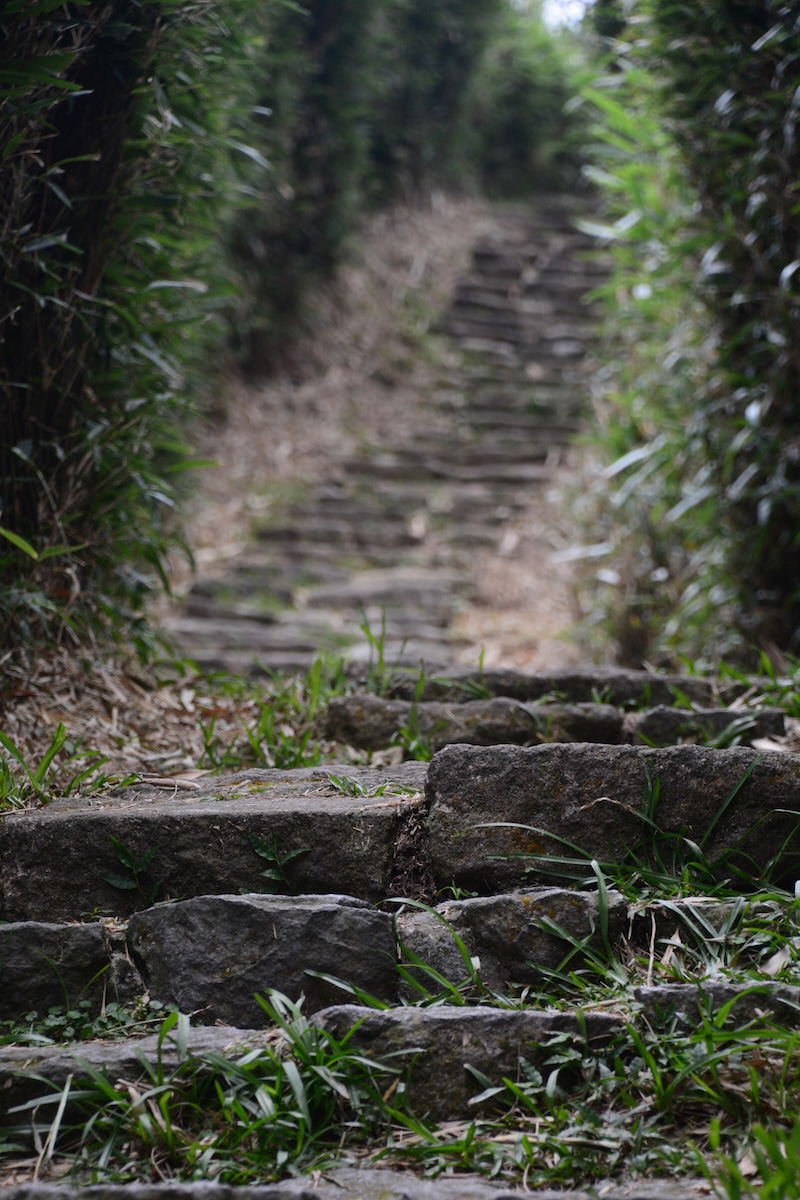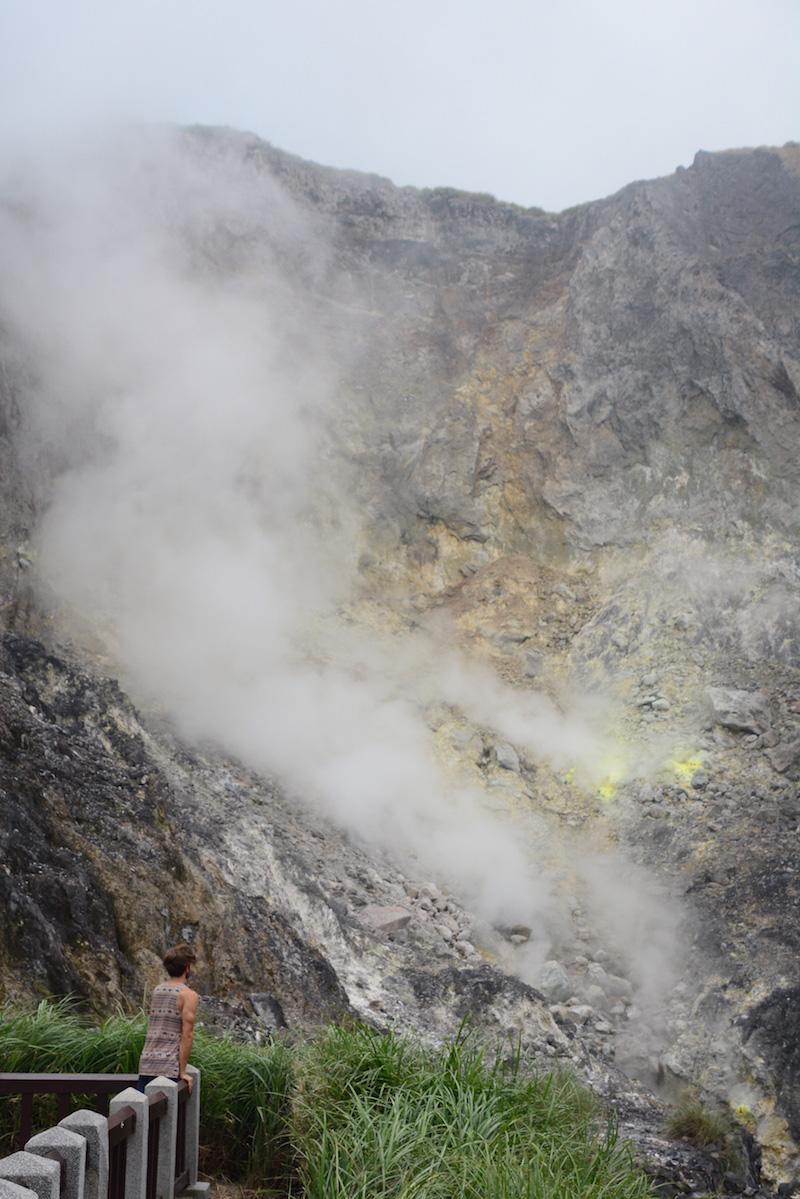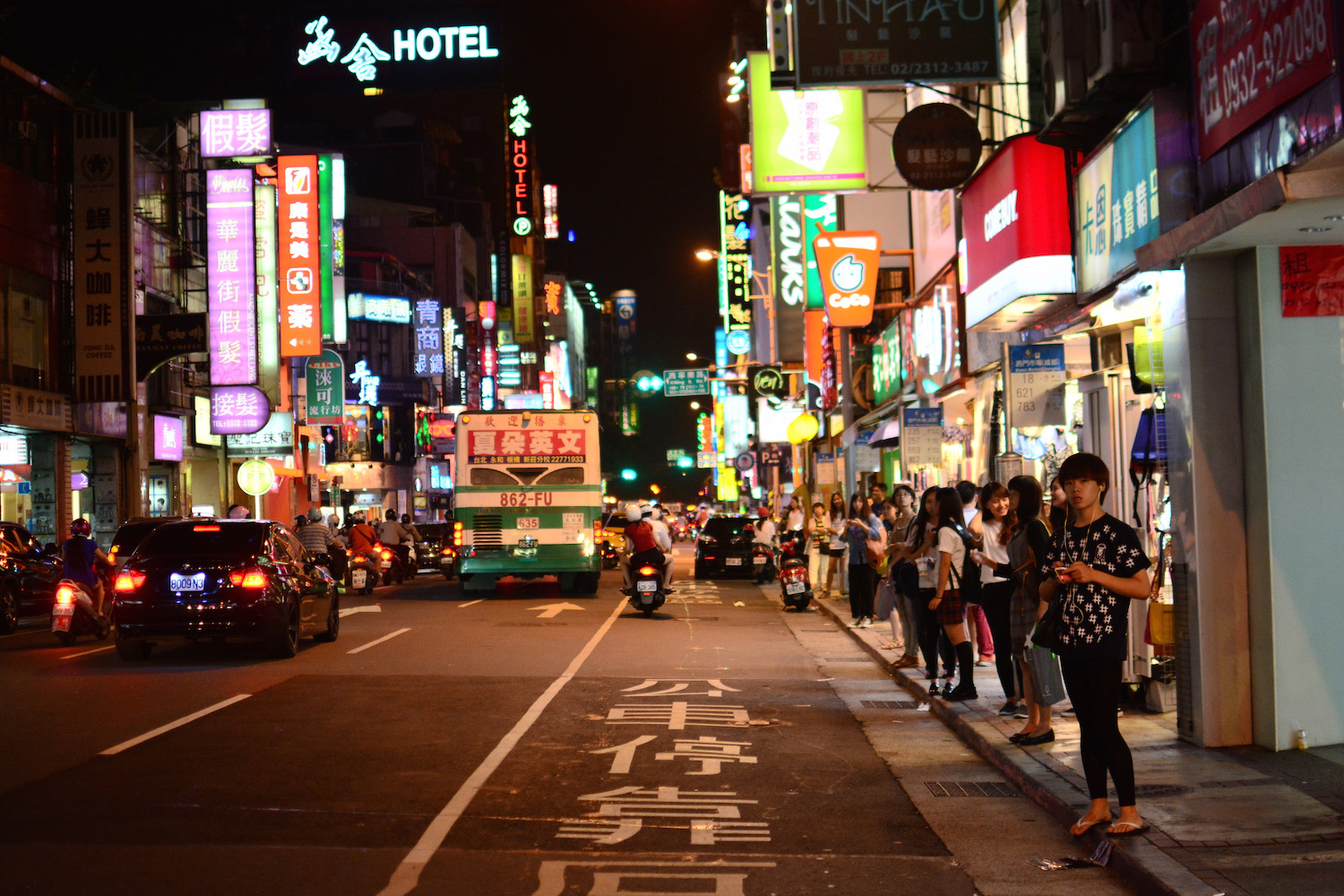 The mountains near Taipei are just as enchanting as the beach, so if you're feeling more terrestrial than aquatic, board the R5 bus from Jiantin MRT Station to Yangmingshan National Park. Once at the park's main station, you can take a shuttle to numerous destinations insidde. My personal favorite is Xiaoyoukeng, a massive gash in the earth that spews out sulfur steam, and is also home to a great hiking trail, which on clear days offers a panoramic view of Taipei from its summit.
Return to central Taipei and, if you've got the energy, spend your final evening in Taiwan's capital enjoying the lively streets and great restaurants around Ximen station. Of course, it's not a big deal if you run out of steam—I can't imagine any reason why your first visit to Taipei would be your last.