I would be lying if I said the issue of a possible war with Syria wasn't on my mind as my grand trip to Israel drew nearer. My mind, and those of my friends and family, who questioned my sanity for wanting to travel to this region of the world at all, let alone at a time like this.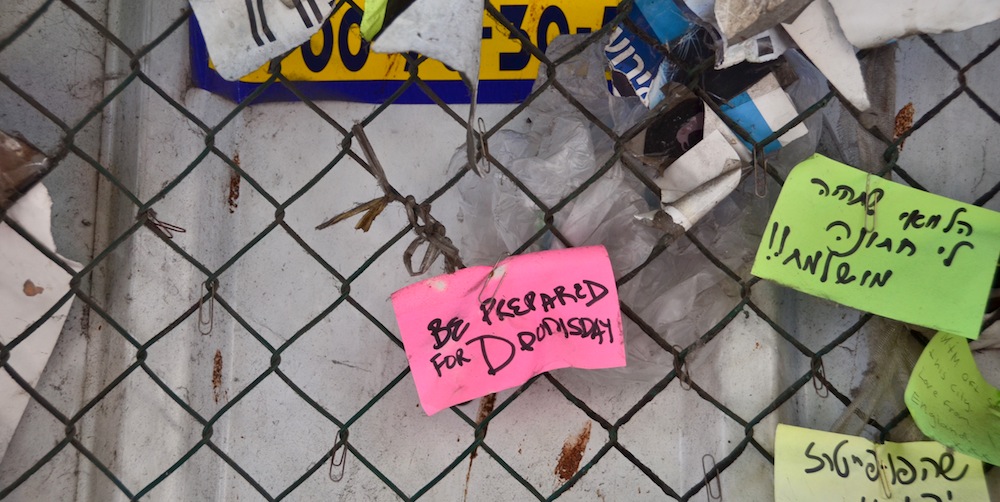 My last visit to Israel had marked my first visit to Tel Aviv, and I was amazed at how much the city contrasted with everything around it. While many of Israel's Arab neighbors – and indeed, much of outlying Israel – are perpetually embroiled in chaos, conflict and paranoia, Tel Aviv is the very picture of carpe diem: A hedonistic paradise, in spite of the death and destruction that surrounds it.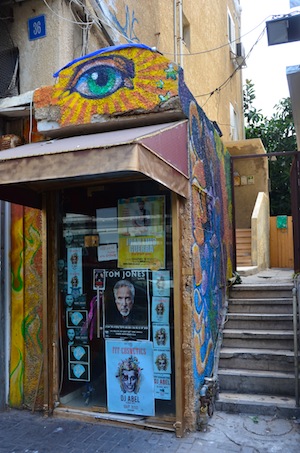 And maybe because of it? "It reminds me a little bit of what I imagine Babylon to have been like, before the fall," I explained to one of the many Israelis I met yesterday, while re-acquainting myself with Tel Aviv. "Lushness, beauty, sex, money and never any mention of the word 'no.' It's like a real-life music video for 'Till the World Ends.'"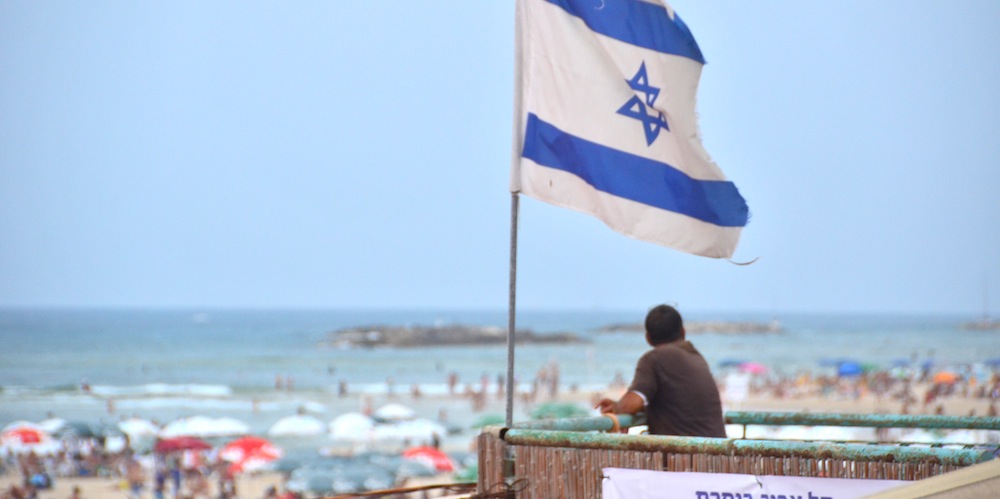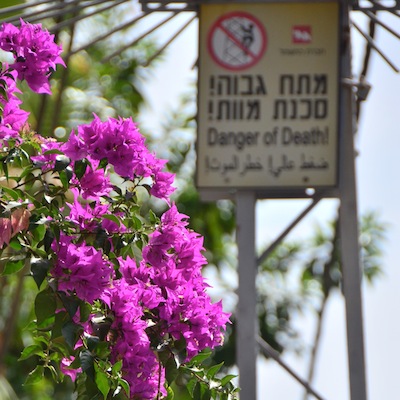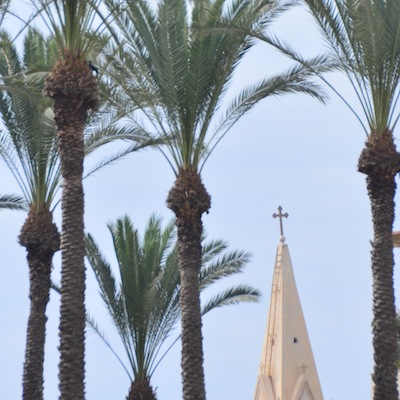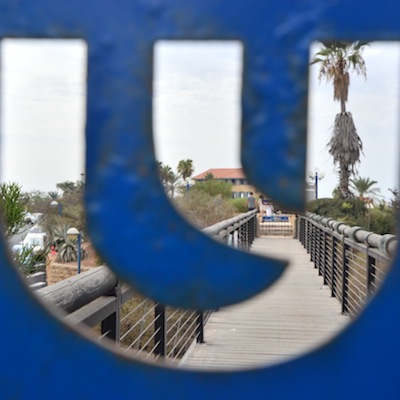 I continued. "I mean, I was walking down Dizengoff Street earlier, with God- and goddess-looking people everywhere, savoring the finest luxuries and exuding a kind of satisfaction I've never seen anywhere else, maybe more than everywhere else I've been combined."
He nodded. "It's amazing, isn't it?"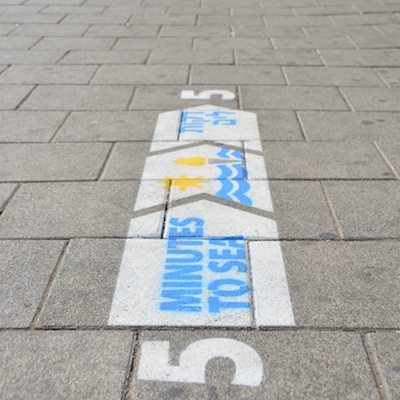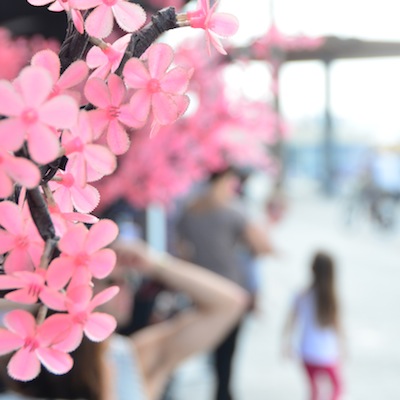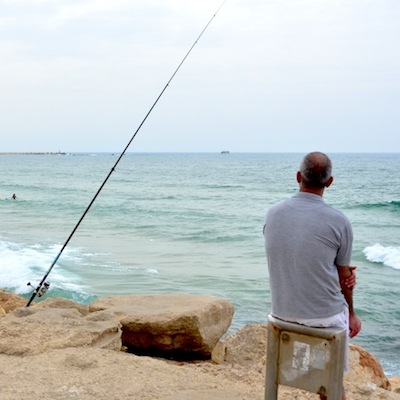 "It is," I agreed, "But for some reason, as I strolled through this little Garden of Eden you call home – and please, don't take this the wrong way –  I couldn't help but imagine a bomb dropping and just destroying it all. And I've realized that this tension, this constant threat of total annihilation, feeds the incredible energy current running through the city."
"And does that make you feel scared?" he asked, and put down his Goldstar Beer on the table.
I took a deep breath. "No. It makes me feel alive."