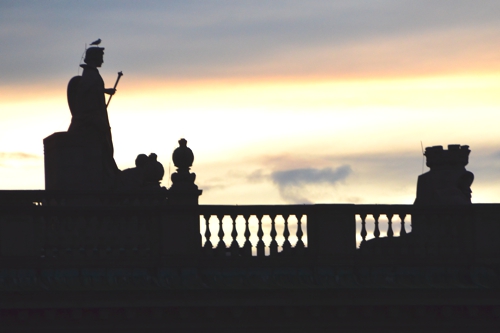 In spite of how much I adore Robyn, H&M, IKEA and just about everything else that has come out of Sweden, I didn't expect to fall head-over-heels in love with the country when I traveled there, neither its enchanting western forests, nor its capital city, Stockholm.
But I did; my feelings for Stockholm were particularly overwhelming, to the point where I often imagined myself living there (even if I did, almost immediately, remember that the city was freezing cold most of the year, and return to reality).
It's difficult pinpoint exactly why I'm so in love with Stockholm — as I was preparing the images for this entry, each of my favorite photos of the city tickled me in a way that was at once soul-enhancing and easy to shrug off, which is kind of how I felt when I was walking the city's streets.
Words fail me when I'm trying to describe my love affair with Stockholm, so I'm going to let these pictures do as much of the talking as possible.
The most memorable aspect of my visit to Stockholm was the ever-present sun: I arrived literally on the day of the summer solstice.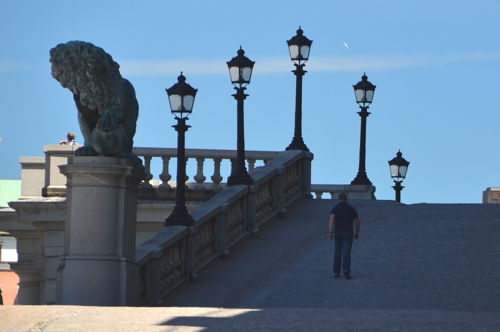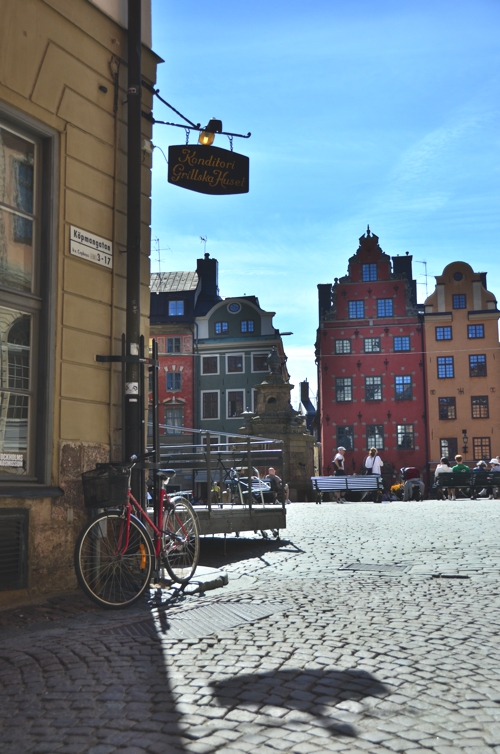 Incidentally, this — the fact that I arrived on a day when the majority of Stockholm residents were out on the surrounding archipelago, celebrating the annual Midsummer festival — led to my second most conspicuous memory of Stockholm: The abject emptiness of the city on my first couple days there.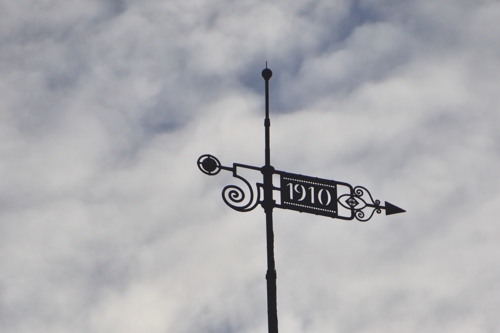 Stockholm was interesting in another way because it was a sort-of Twilight Zone, a decidedly European city that was different from other European cities in a decidedly subtle enough way that it took a couple days of me strolling around to really notice it.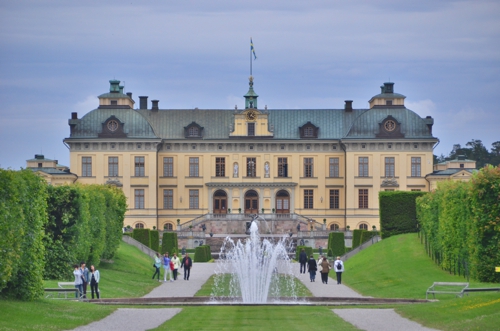 And then there were Stockholm's subtle quirks, like the random amusement park I stumbled upon after walking the entire length of the city's "Strand" waterfront, or the Katarinavissen elevator and viewpoint whose designers paid so much attention to safety and security that the view was impacted, yet no local residents seemed to mind.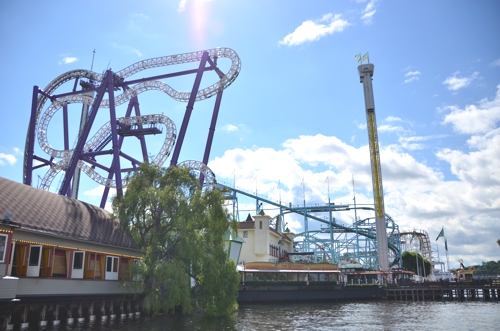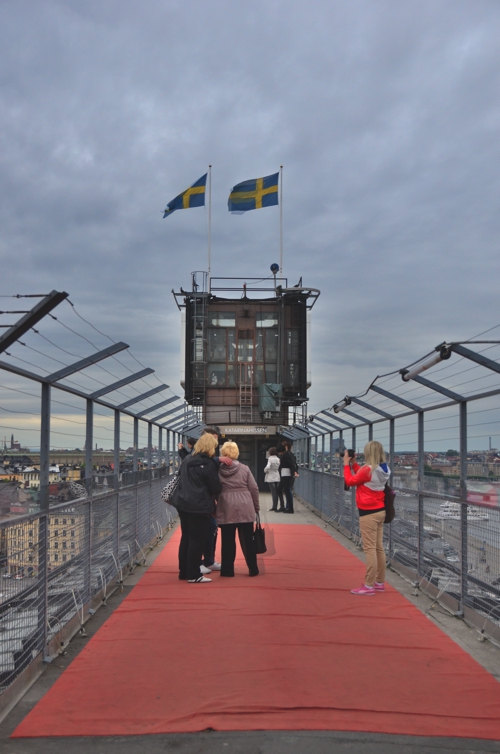 Stockholm's geography also helps its case. Situated on several large islands, which are the origination point of the archipelago I mentioned earlier, central Stockholm's neighborhoods — namely, Södermalm, Slussen and old town Gamla Stan — are separated not only by water, but by altitude, which has created a difference in culture and cityscape that's dramatic by Swedish standards.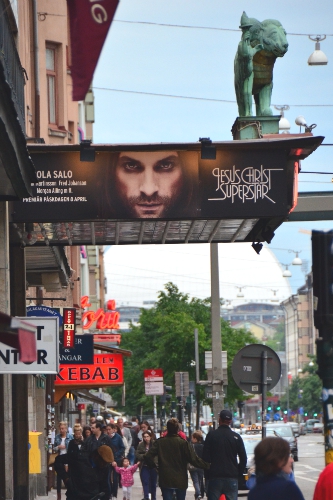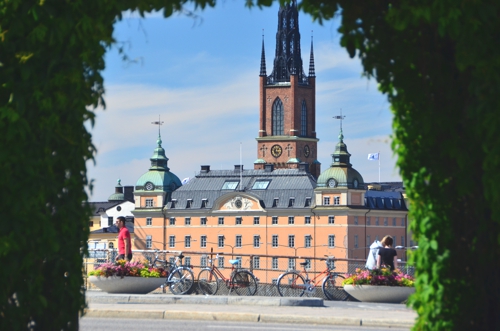 And then there is the sun again, which strikes you not only by its blinding brightness — and surprising warmth, for such a northerly latitude — at midday, but how brightly it shines well into the night.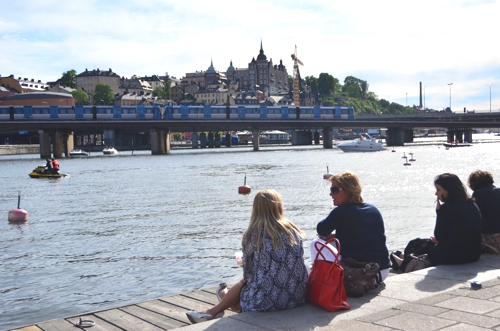 I met up with my friend Andre, for example, just before the sun set at around 11 P.M. one evening. We hung out for a couple hours, mostly inside, and he left around 1 A.M.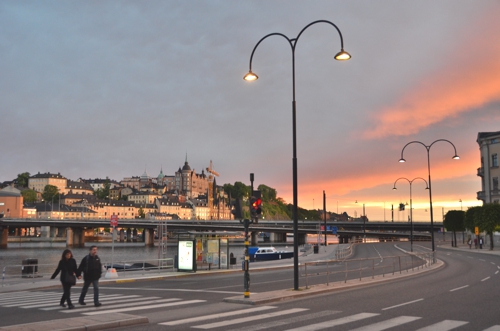 "What are you going to do now?" He asked, as he was leaving.
I confirmed on my phone that the second hour of the day had indeed just struck. "Go to bed. I mean, unless you have other suggestions."
"You should watch the sunrise," he said, with a friendly chuckle. "You have only got an hour to wait."