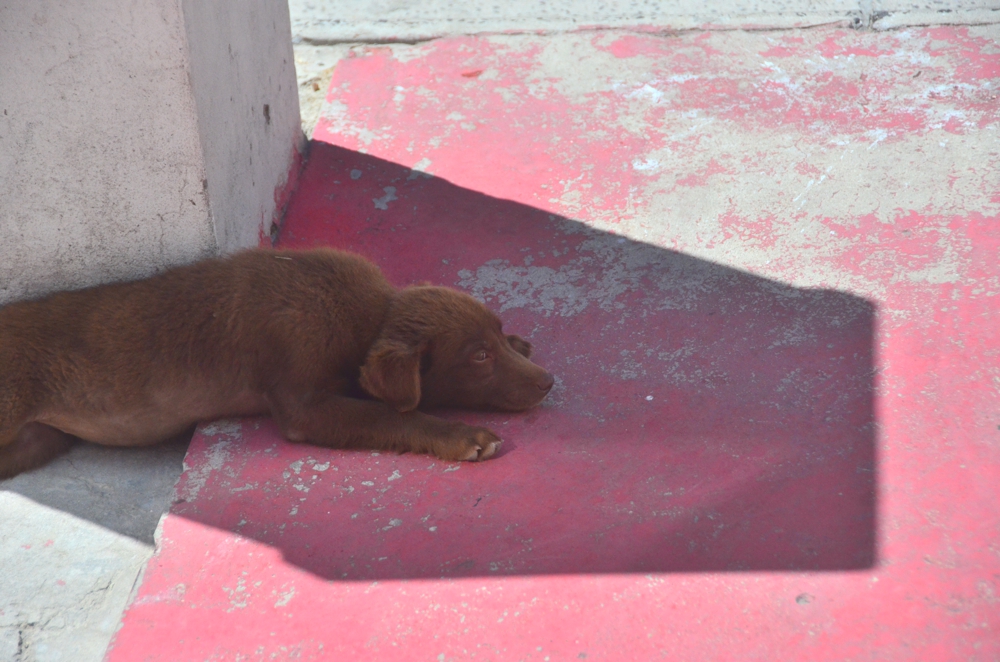 "My name is Mzukisi," the eccentric-looking man driving me away from central Cape Town announced, "but you can me Mzu. M-zoo. Got it?"
"M-zoo," I said. "Got it."
"Before we begin," he continued, "I should tell you that you will receive an exam at the end of today's tour – you must pass with 80 per cent.
"And if you get 100 per cent," he smiled slyly. "You get your very own house in Khayelitsha township. OK?"
I nodded. "And if I don't pass at all?"
"Then you have to take the tour again tomorrow," he explained, "and pay double."
I laughed. "I'll pass."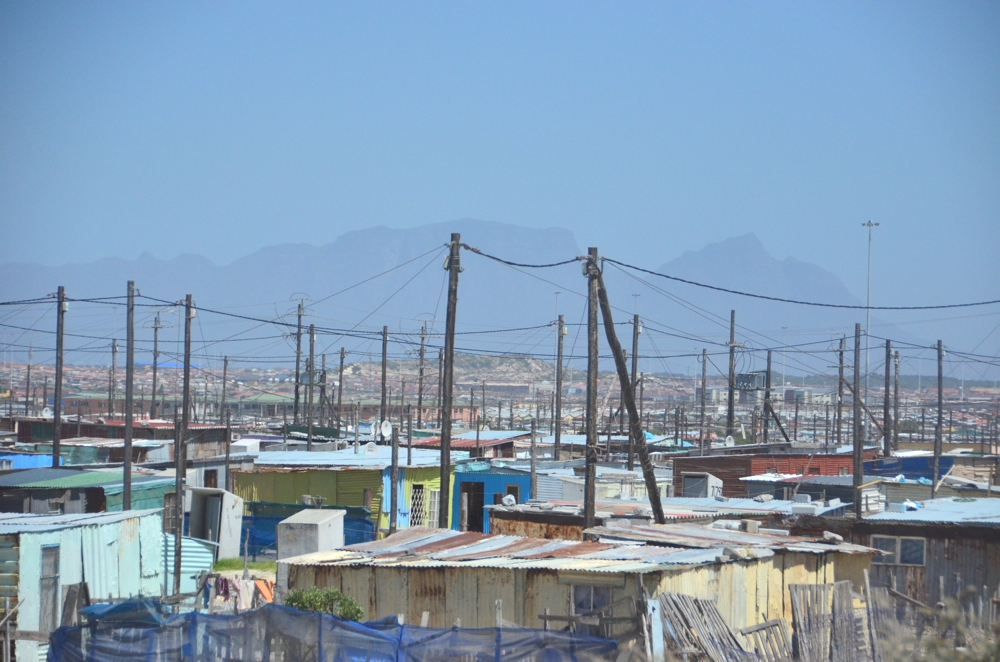 "The way you earn the respect of the people in Khayelitsha township is by speaking their language. So we're going to learn three important words. To greet one person, you say 'molo.' Mow-low."
"Mow-low," I repeated.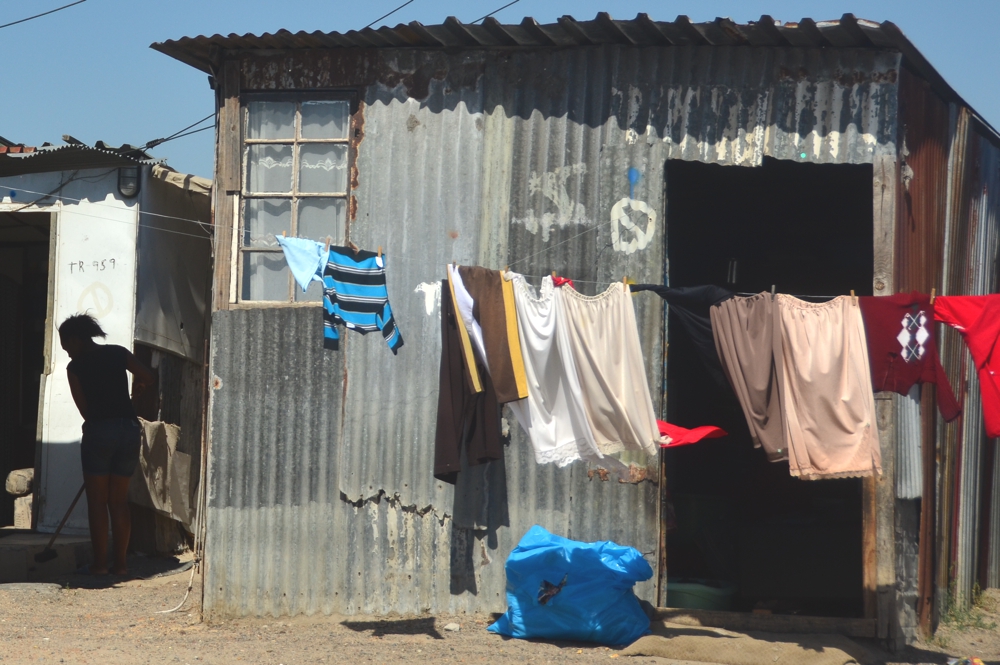 "Good," he smiled, his voice rising sharply mid-syllable. "Now, to greet between one and one million people, you say 'moloene.' Mo-lo-wen-ee.
"Mo-lo-wen-ee."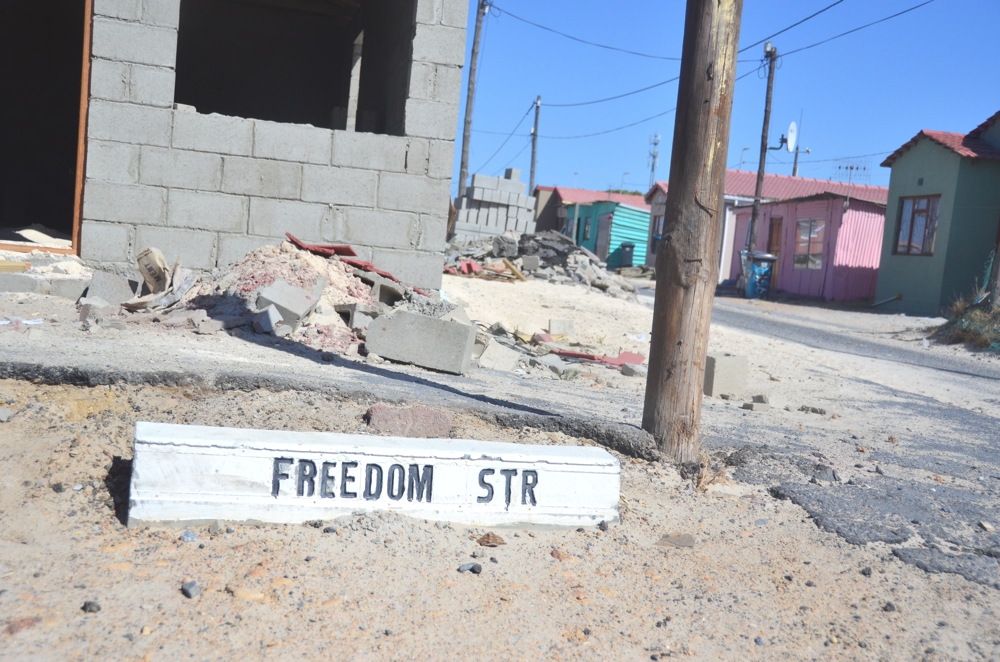 "Even better," Mzu lauded my continued efforts. "Finally, to say 'thank you,' we say 'enkuzi kalkulo.' En-kuzi cal-cool-ow."
I took a deep breath. "En-kuzi cal-cool-ow."
"Robert," he sounded outright proud. "You are very good at languages, I see. Now, there's just one more fact you need to remember before I start to tell you the history of Khayelitsha township. There's one word – one English word – that represents life in the township."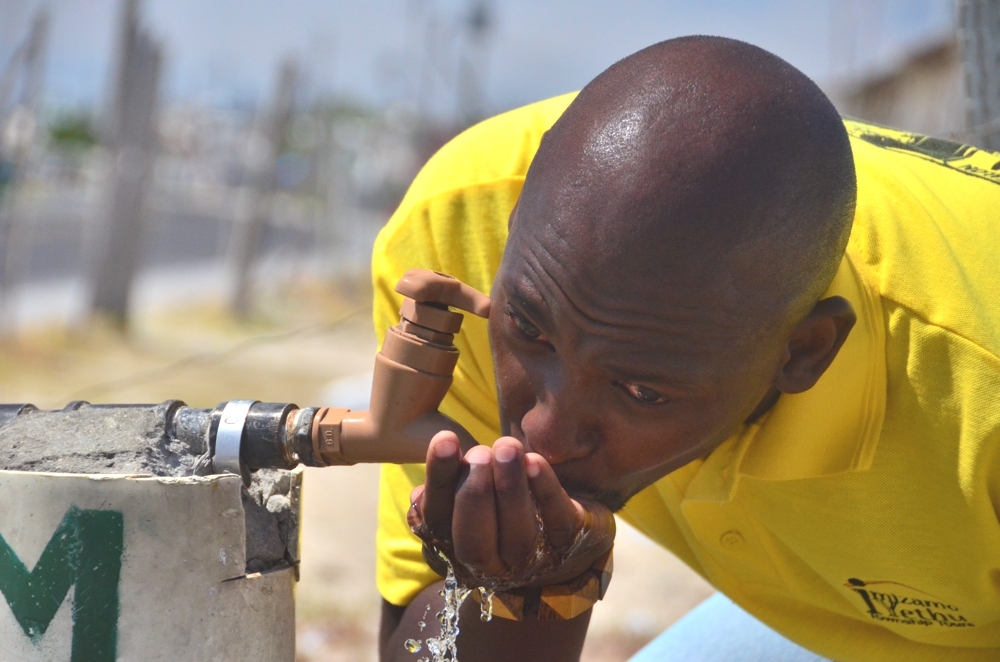 "Which word?"
"Survival," Mzu said. "Life in Khayelitsha township is about survival. Any more questions?"
"Yeah," I struggled to remember even one of the phrases he'd taught me. "Can we practice those words again?"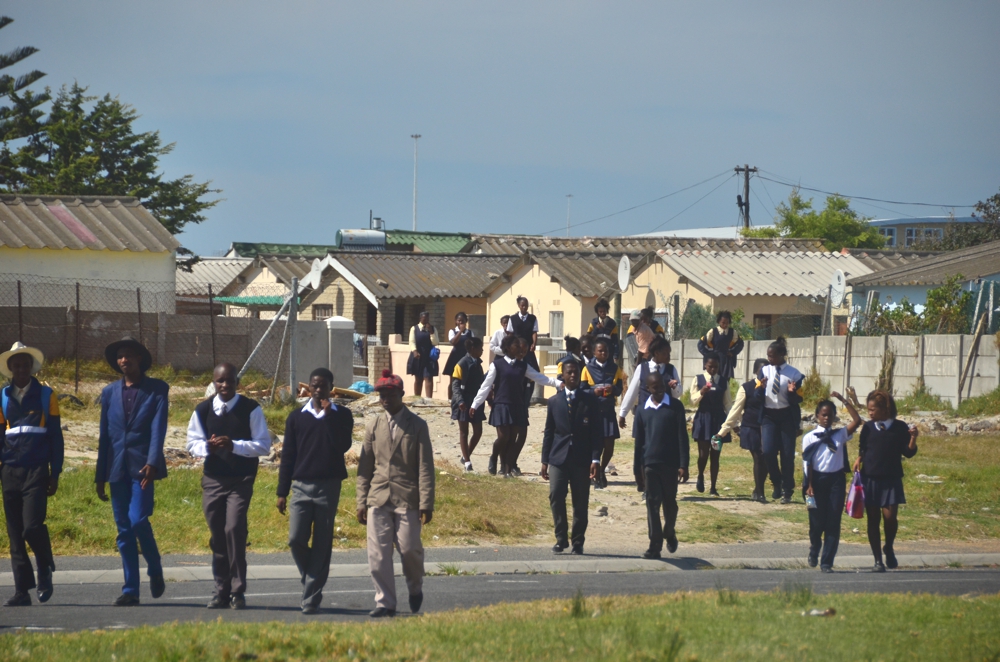 If Mzu seems like a character, it's because he has a lot of it. Born into the Khayelitsha township, one of many housing areas created for blacks during the apartheid period in South Africa, he has leveraged his sharp mind, engaging personality and kind heart to offer one-of-a-kind tours of the place he still lives, even if he has transcended much of the abject poverty that still defines his hometown.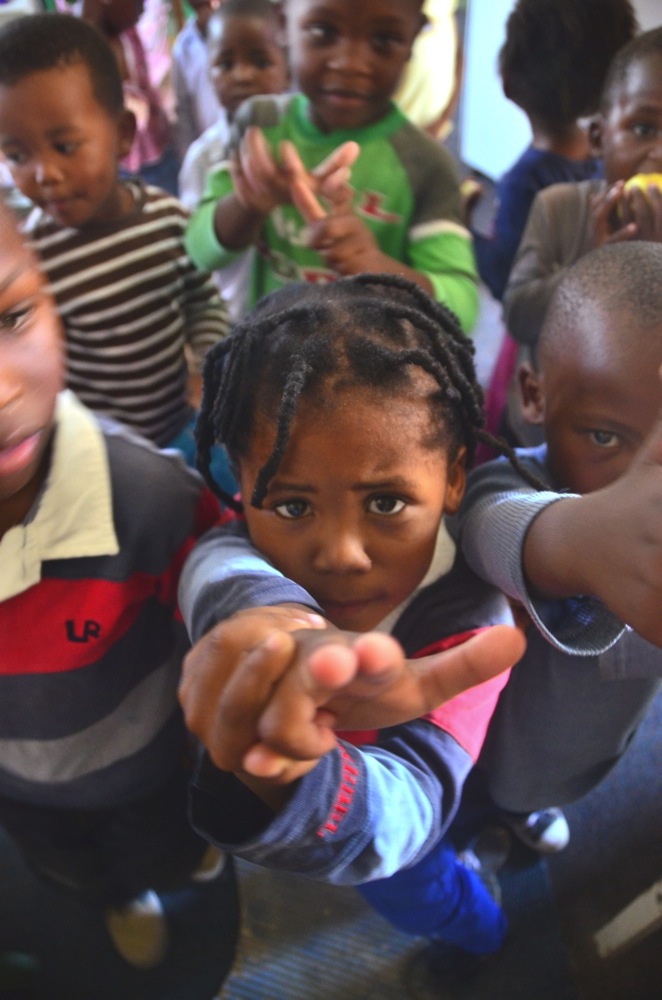 And Khayelitsha is abjectly poor. The largest – and fastest-growing – township in South Africa, it occupies an area of just 16 square miles, yet is home (by Mzu's account) to around two million people, whom are plagued not only by poverty, but by alcoholism and HIV, to name just a couple of the challenges they face.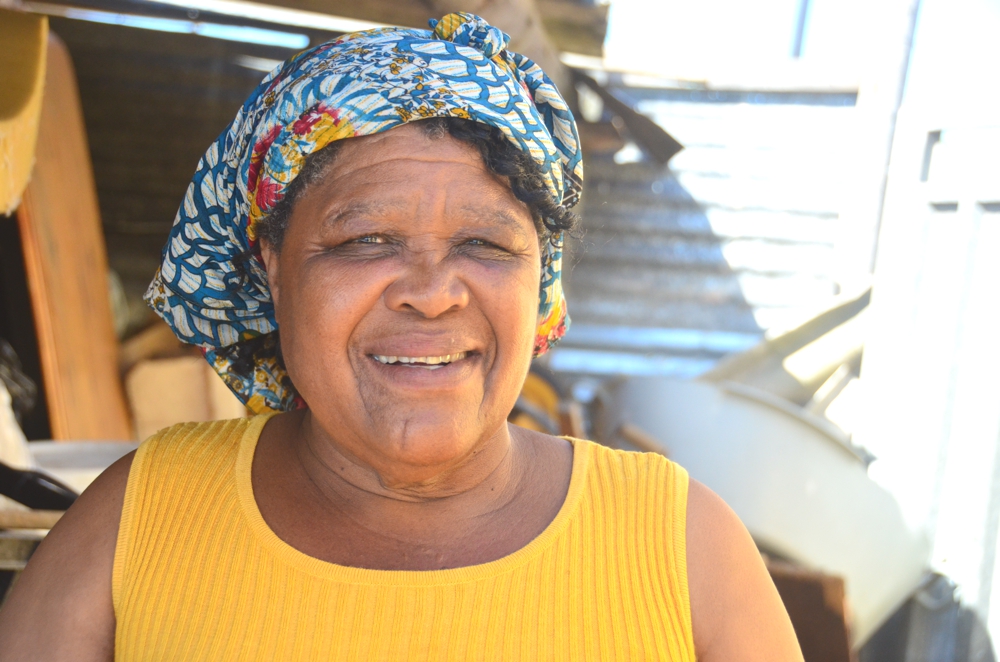 The majority of the township's homes lack permanent electricity: They "borrow" power from larger lines using illegal siphons known as "spidermen." Toilets, where they exist, are only cleaned once per week; the close proximity – and suspect building materials – of many township homes make fire a common and deadly problem.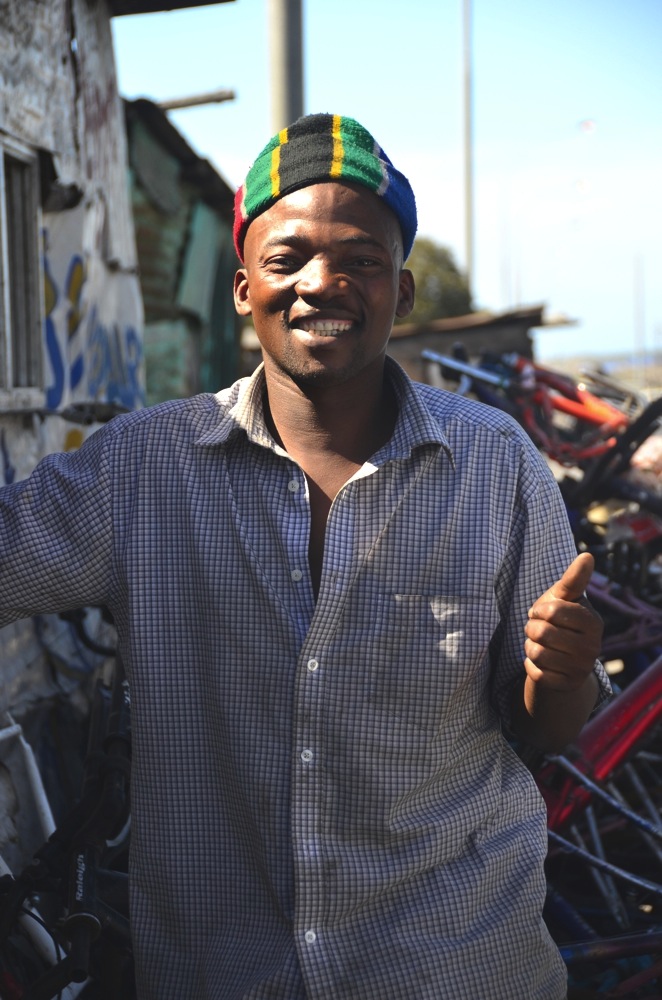 That isn't to say Khayelitsha is hopeless. Phumlani Soup Kitchen feeds, clothes and medicates orphans, the elderly and people living with HIV/AIDS, operating solely on the generous contributions from visitors to the township.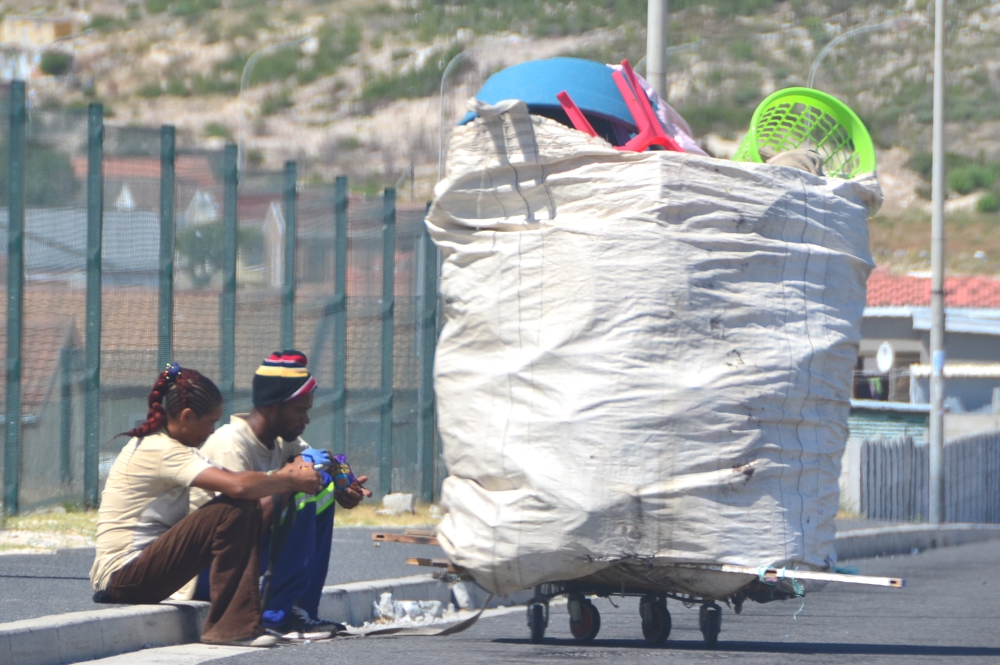 And some visitors are extremely generous: A recent donation from an Irish visitor resulted in the construction of 20,000 new homes.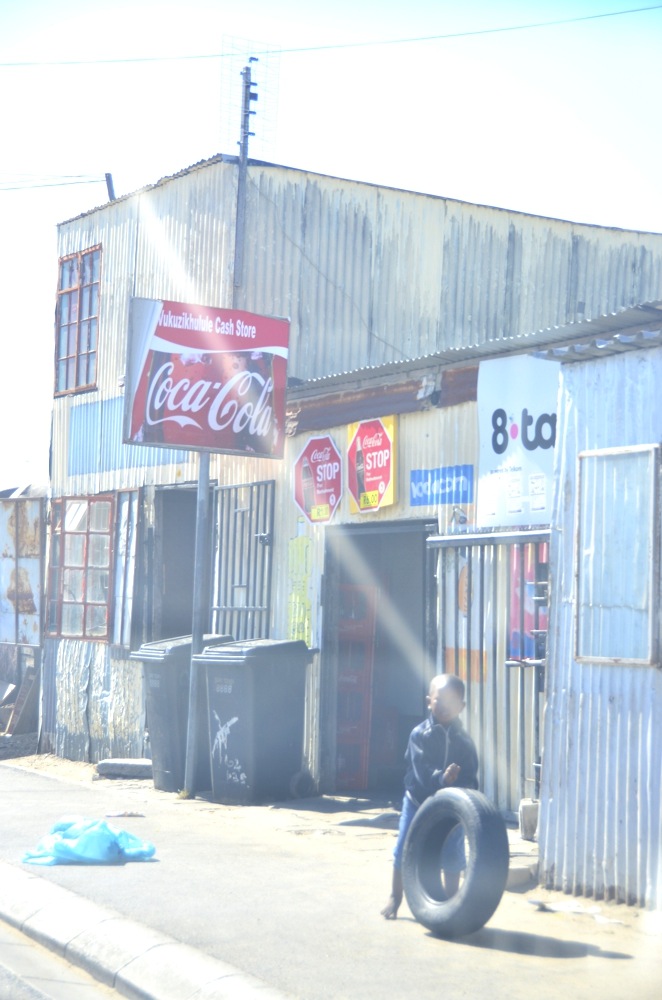 Likewise, a young man named Ta-Bong repairs broken-down bicycles – and teaches young township residents how to do the same.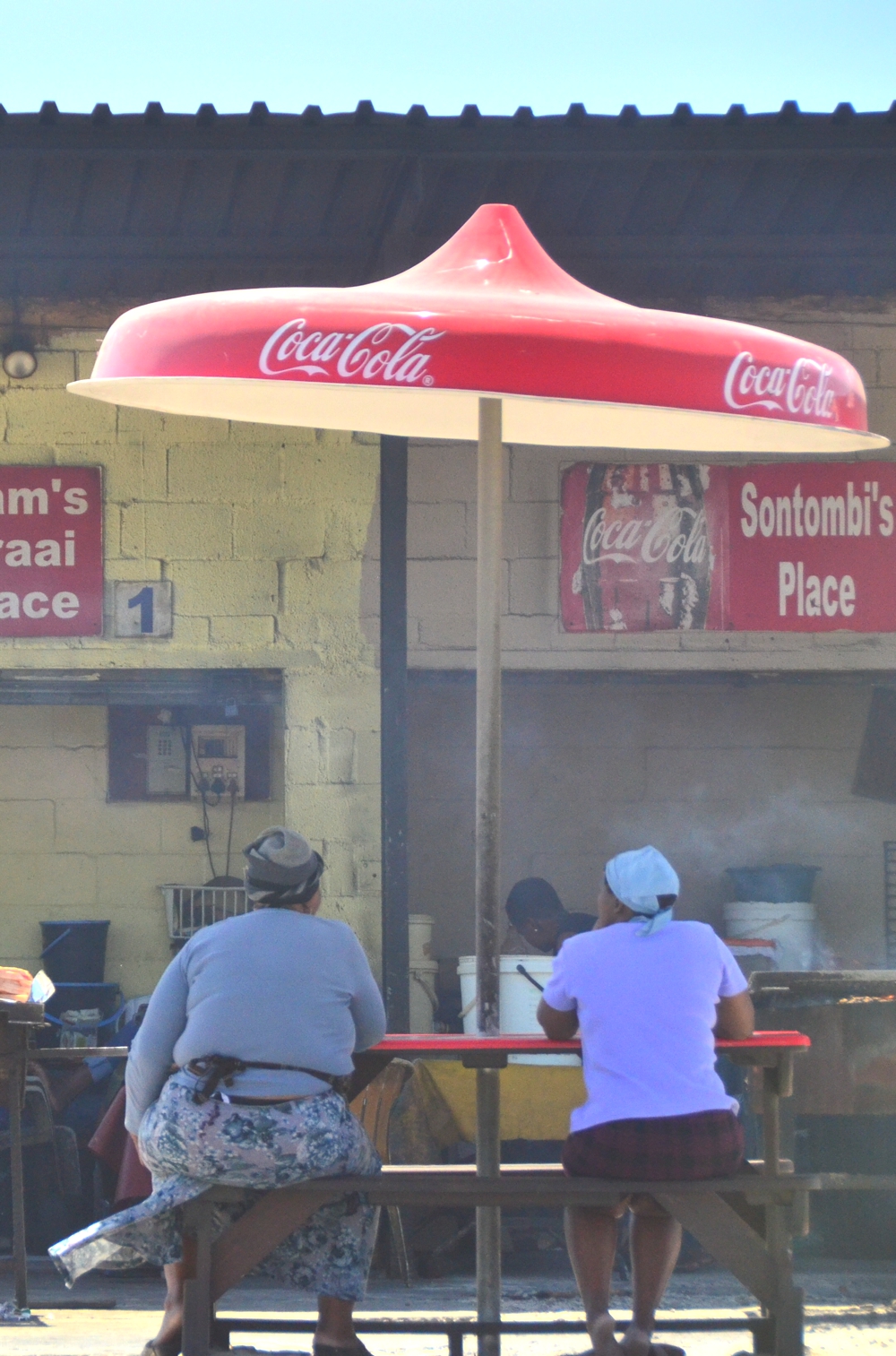 "I provide these kids with the freedom to travel through the township on a bike," he explained, "but also with the responsibility of making their bikes work and the pride of riding away for the first time."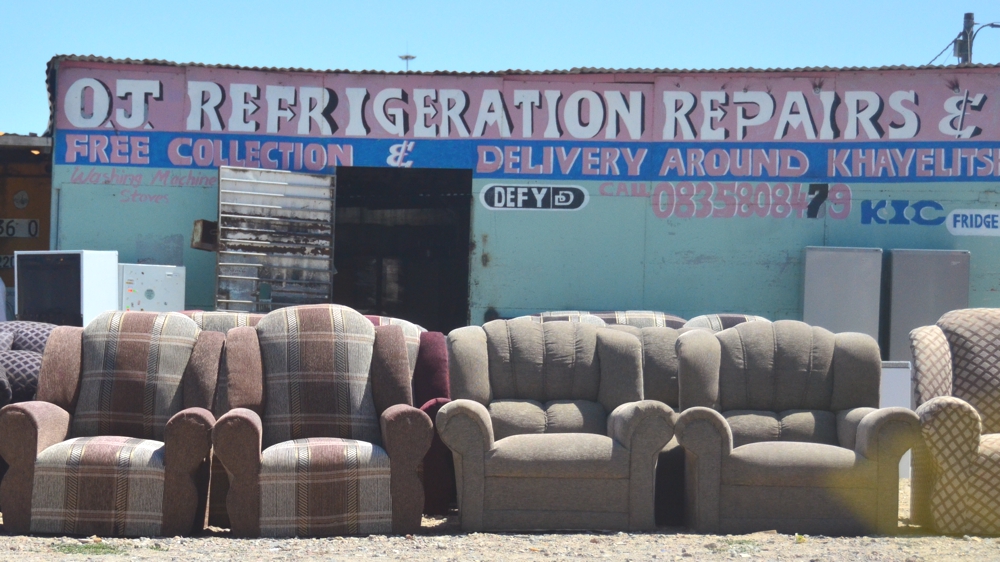 And then, of course, there is Mzu himself. "Even if you make me famous," he chuckles, after I remind him that I will indeed be writing an article about his township tour service, "I will still remain in Khayelitsha, no matter how much success I find – I want to lift Khayelitsha up with me."
"Is this the exam?" I ask, as he walks toward me with a large book, after we've finished the tour and I'm sitting in the living room of the small – but cozy – house where he now lives, in Khayelitsha so-called "Beverly Hills" quarter.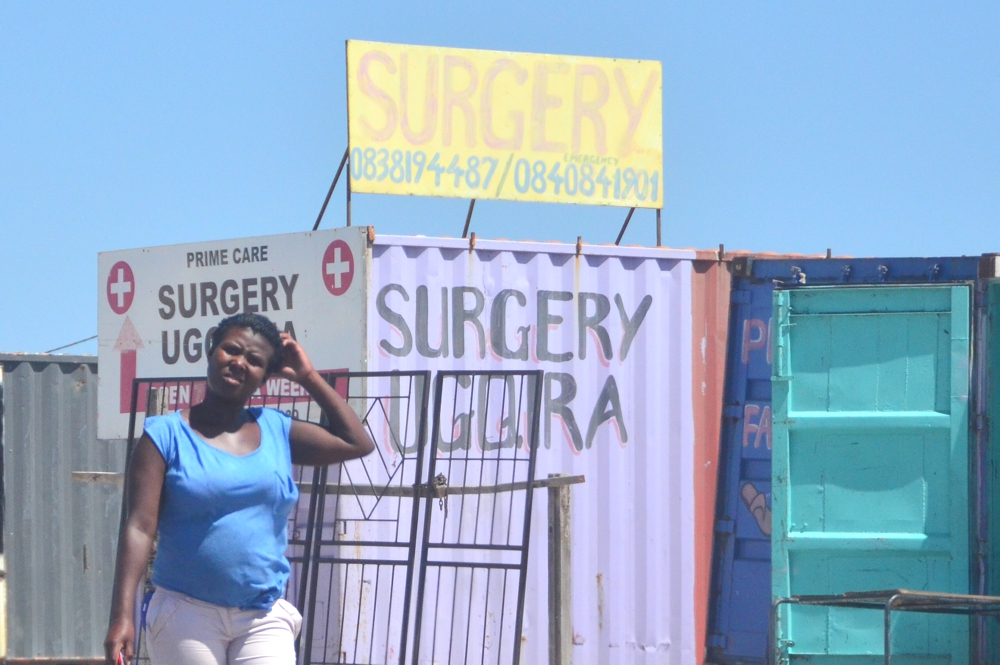 He nodded. "It sure is – remember the rules!" He scurried out of the room to get some items for our return to Cape Town
I opened up the book – it was a visitor registry! (I had actually assumed I'd needed to take an exam, and paid extremely close attention as a result.)
Thank you for sharing your world with me, I wrote. I will never forget it.
"How do you think you did?" he asked.
I handed him the book. "100 per cent, I think.
"So, do I get to choose any house here?"