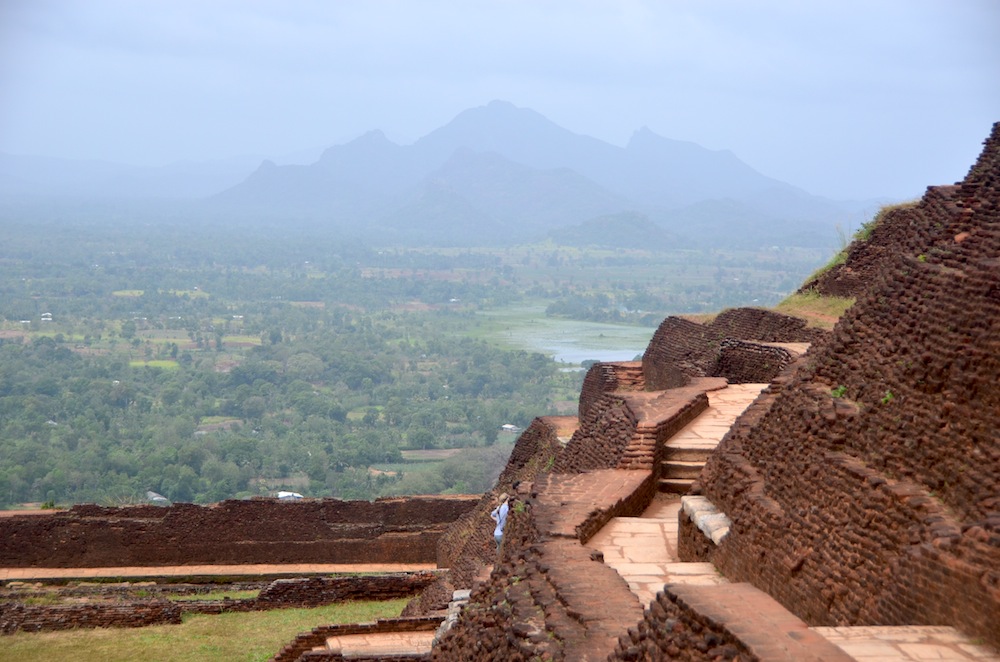 Sri Lanka is a tropical island with a hint of paradise. There are so many reasons to visit, whether you're a food enthusiast and you fancy sampling the country's culinary delights, indulge the rich culture and history exploring the ancient cities, or simply relax, unwind and take a stroll along its pure white sandy beaches.
There's also a massive amount of wildlife, with over 100 areas of protected land and six world heritage sites making it arguably one of the best places in Asia to see wildlife. The island is isolated from the mainland and sees a substantial amount of heavy rain during the wet season, contributing to the biodiversity of the land.
Come for the climate…
Image Credit: Forests of Sri Lanka
The huge variation in climate in Sri Lanka is only usually found across an entire continent. On the whole, the country has great weather the year round but has heavy rainfall in the rainy seasons which occur at different times on different parts of the island. Coastal regions enjoy temperatures of up to 30˚C, while the central hills and mountain areas inland have cooler temperatures around 19˚C.
Considered the gateway to the island, Colombo is great place stay for first time visitors. There are a multitude of national parks within driving distance of Colombo, all of which have other cultural sites or beaches close by for those wanting a bit of variation in their day trips.
For those who have their heart set on sighting an Asian elephant, a trip to Uda Walawe National Park is a must. There are over 500 elephants roaming free – the largest elephant population on the island, so seeing at least one is almost guaranteed. Other mammals at this national park are relatively sparse.
However, it is an excellent place to see range of birds including various types of eagle. There's also a tea plantation close by if you fancy mixing your elephant excursion with a tea trail across a lush landscape.
The avid birdwatcher must head to Horton Plains Natural Park located in the central highlands. There's diverse range of birds and wildlife who have adapted to the cooler temperatures here, including the Sri Lankan whistling thrush and Sri Lankan bush warbler. It's roughly a five hour drive from Colombo.
Image Credit: Ceylon bush warbler (Bradypterus palliseri) in Sri Lanka
Yala West (Ruhuna) National Park is considered the best national park in Sri Lanka due to its unique climate and land conditions. The park is home to a variety of mammals, including sambar, buffalo, wild pick, langur and toque monkey and the golden jackal.
Possibly the most exciting feature of the park is that up to 30 leopards roam the park. It's about a six hour drive from Colombo, and there's a great place to go surfing at Arugam Bay nearby.