Even though its been nearly a year, South Africa remains a paradox in my mind. One on hand, it's by the far the most developed and advanced country on the African continent, to the point where you might not even realize you're in Africa.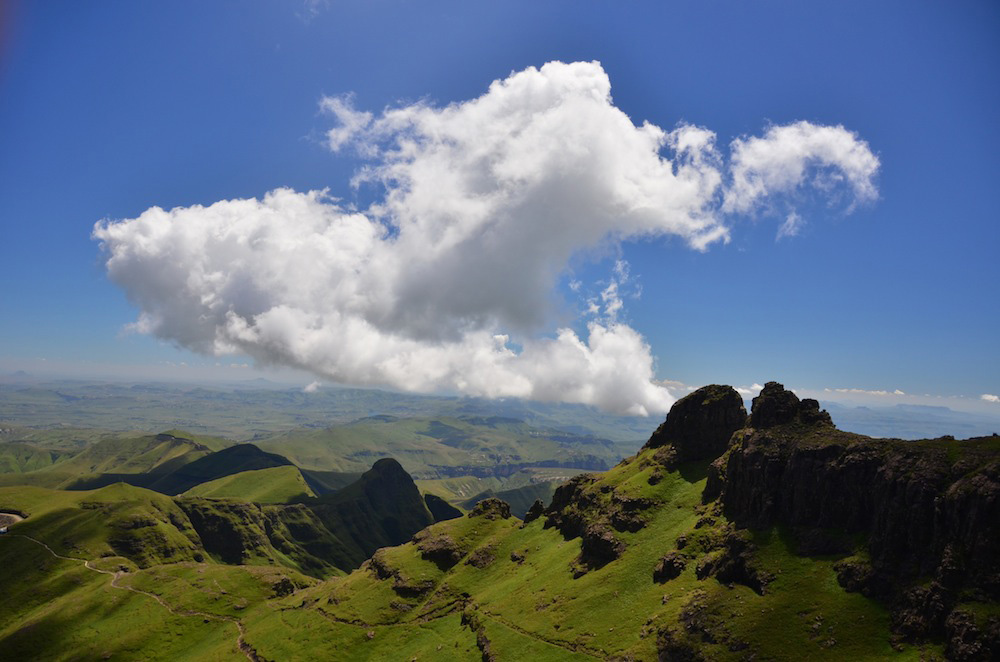 On the other hand, it's home to some of the wildest scenery I have ever trekked across, from the mysterious fairie forests of Hogsback, to the dune beaches of Chintsa; from the cow-lined beaches of Coffee Bay to the towering mountains of the Drakensberg; and of course, Kruger National Park, whose "Big Five" game are about as African as you can get.

Another interesting thing about South African is that while many of us have visited the country, few venture outside "safe" spots like Cape Town and its surrounding wine country.  Yet, it is so worth doing!