Rome is my second favorite city in the world, which is why I decided to make my third visit there last week. Yet as is the case with my number one, Bangkok, it's difficult for me to succinctly explain why I love the Eternal City as much as I do. If I had to choose just one aspect of Rome that makes it so irresistible for me, however, it would be the sheer number of top-notch things to do, see and eat there.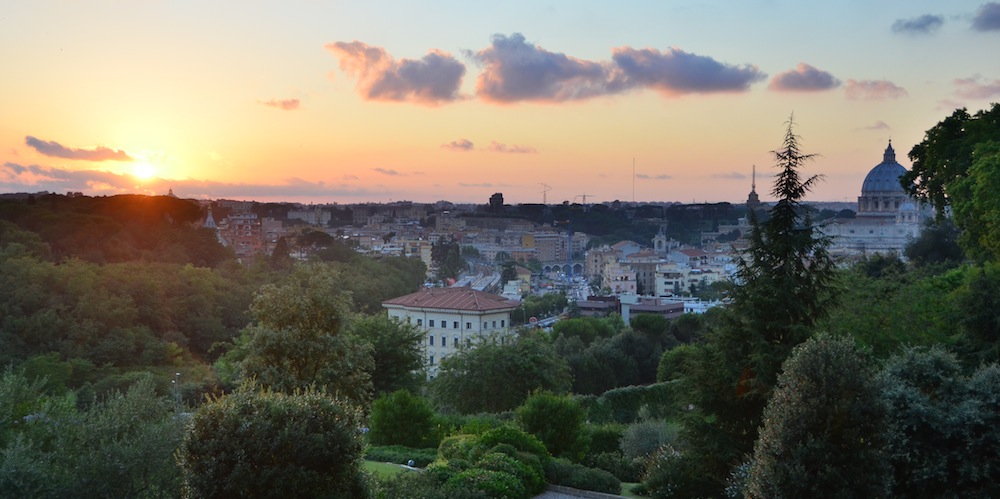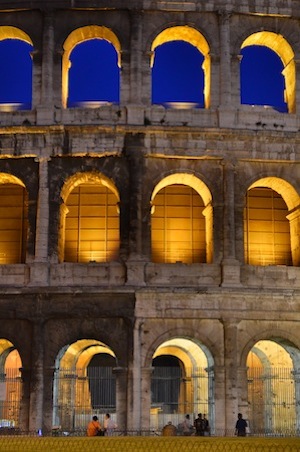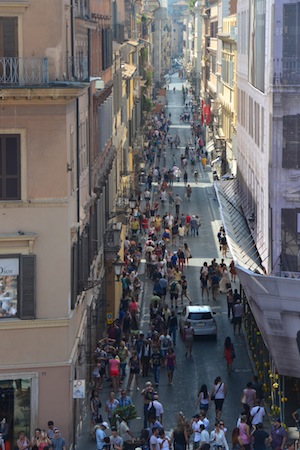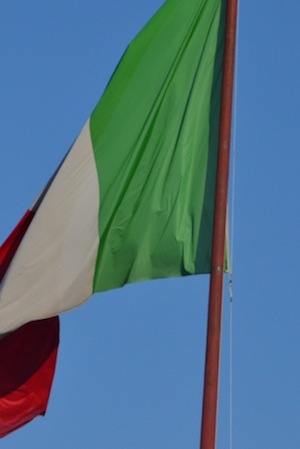 Just as sure as Rome wasn't built in a day, you could spend years there and still not discover all the beauty, history and meaning hidden within its streets, gardens and catacombs. But if you've got three days and a lot of energy, you can have an incredible Rome experience you'll remember for the rest of eternity.
Transport in Rome
The good news is that Rome has a subway that can take you to basically everywhere of interest. The bad news is that while there are only two lines and one interchange, there are a huge number of things that could potentially prevent you from taking full advantage of the Rome Metro. Strikes, for example.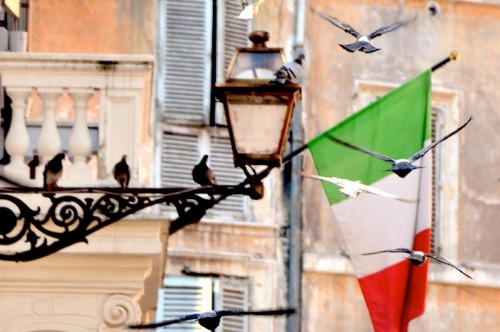 For this reason, I recommend you purchase Rome metro card, which is available at kiosks within every station in 1-, 3- and 7-day denominations at prices of €6, €16.5 and €24, respectively, as of August 2013. The card permits you unlimited use not only of the Rome Metro, but of the buses that run through the city on a slightly more reliable basis than the subway.
Where is the Best Place in Rome to Stay?
Rome's hostels and B&Bs tend to be located near Termini railway station and the Vatican, while nicer hotels are concentrated near tourist attractions like the Colosseum, Trevi Foundatin and Spanish Steps. Because of how connected Rome is, your lodging location is more an issue of personal preference than logistics.
Regardless of where you stay, you'll want to pick pick up a map of Rome. Although I'll try and be as specific as possible with my instructions in this itinerary, using a good old-fashioned map is the best way to get your geographical bearing in chaotic Rome, which can be quite difficult.
Day 1: Roma 101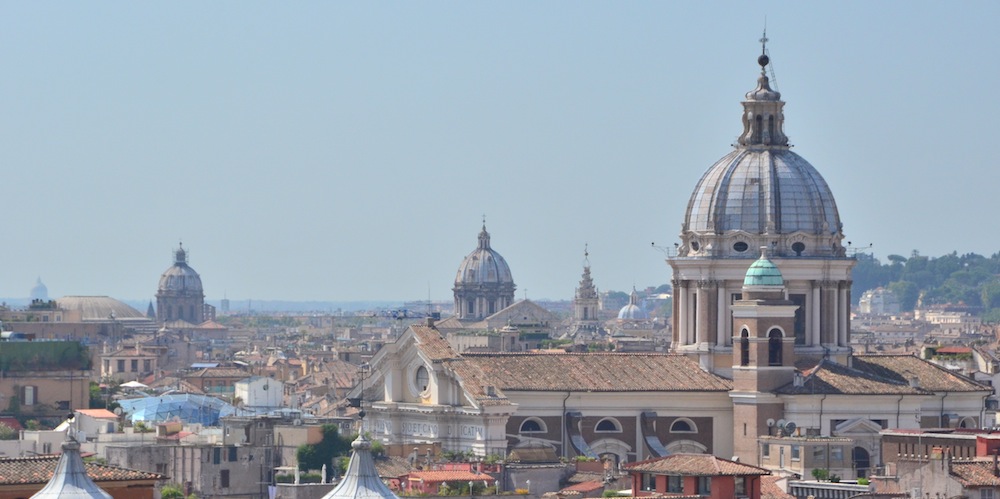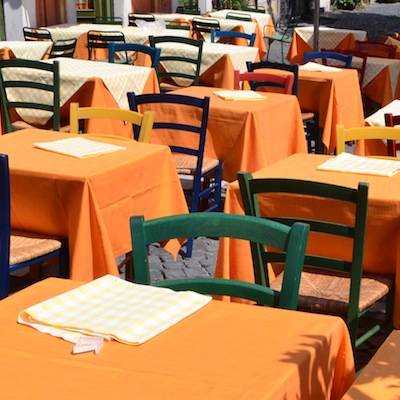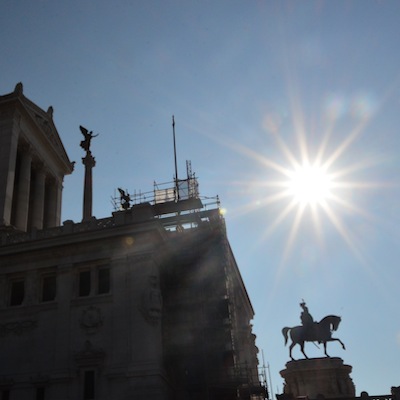 Take Line B of the Rome Metro the stop "Colosseo" which, not surprisingly, is where you'll find the Colosseum. But don't stop at the Colosseum yet – instead, turn right out of the station, cross the road and walk onto Palatine Hill, which is not only a great viewpoint for the rest of Rome, but steeped in 3,000 years of history, including the legend of Romulus and Remus.
Plan to finish at Palatine around mid-day, at which point you can walk along the southern edge of the Colosseum into Monti, where you'll find a huge selection of pizzerias, patio cafés and bars. Stop at any place that looks good for lunch – your amazing dinner will be the focus of your culinary day.
Take your time eating – and, if you've got the time and money, enjoy a class of vino bianchi or an espresso – because one you walk back around the Colosseum, you're in for an even greater undertaking than Palatine: The Via Fori Imperali, a "Street of Imperial Forums" that absolutely lives up to its name.
As the sun begins to set, walk westward toward either the Jewish Ghetto or Trastevere, two of my favorite culinary neighborhoods in Rome. Trastevere's touristy trattorias serve up diverse, pan-Italian fare, while the Jewish ghetto is home to Rome's special artichoke dish: Carciofi alla Romana.
After dinner, spend some time exploring the pop up market set up along the banks of the Tiber River and, once you're done with that, begin the long walk (or, if you're tired, go by taxi or bus) back to the Colosseum, where you started. Once you see it lit up at night, you'll understand why I made you wait all day to see it!
Day 2: Battle of the Bees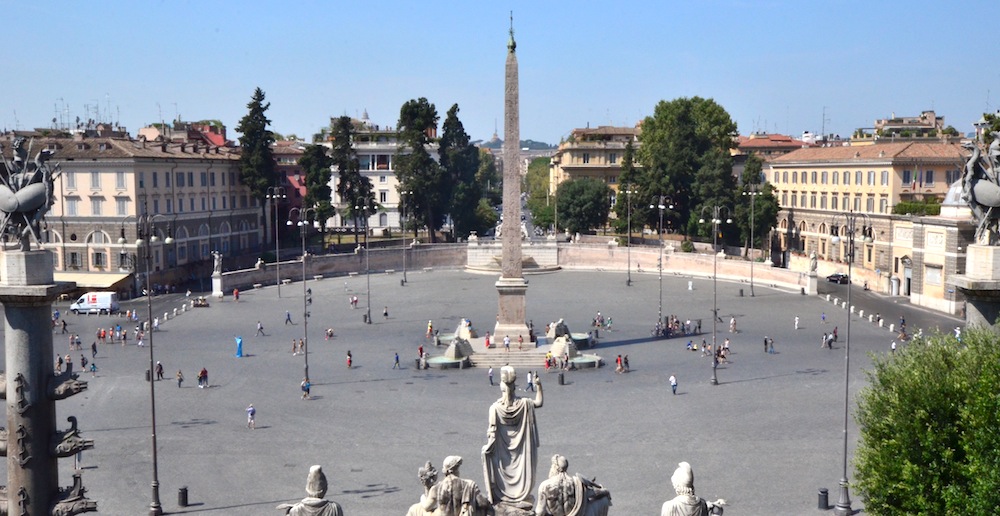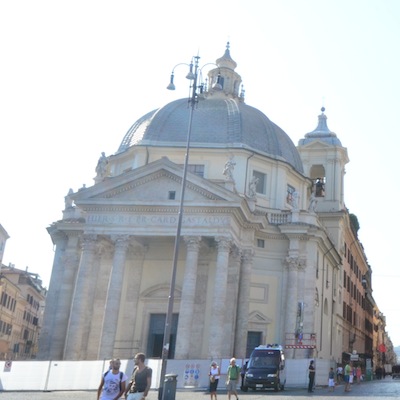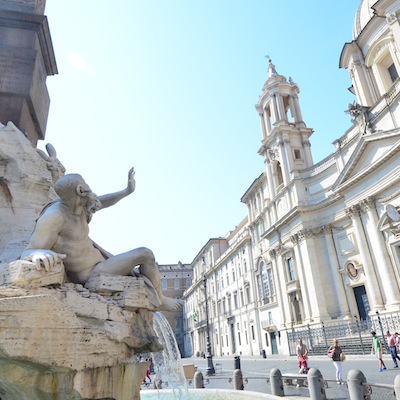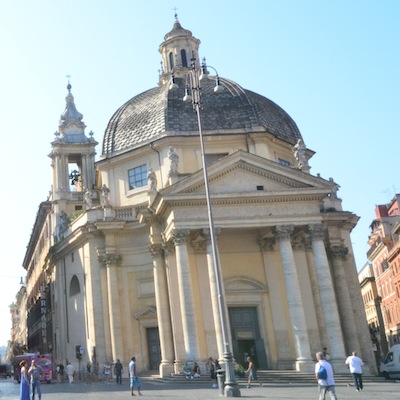 Since you'll wake up on Day 2 with a good understanding of Rome's fundamental attractions, I thought it would be interesting to focus on something a little more than meets that eye on day two. Namely, tracing a feud between two of Rome's most famous architects through the city.
Take Line A of the Rome metro to "Flaminio," home to Piazza del Popolo, which literally means People's Square. Take a minute to stroll around the plaza, which is one of the most iconic places in Rome, but take a good look at the seemingly identical churches along the eastern edge of the square – they're not identical!
The one on the left, Santa Maria di Monte, was built by Bernini while the one on the right, Santa Maria dei Miracoli, was built by Borromini*, two Roman architects from the Baroque period who were originally comrades but had a falling out. Inspect both churches carefully from the outside and, if they're open, go inside to compare their intricacies.
It'll be almost impossible to decide which one you prefer, so instead walk south down NAME OF STREET until you reach Piazza Navona, another square that physically manifests the Bernini/Boromini feud.
The church at its center, Sant'Agnese in Agone, was built by Borromini, while the fountain in front of it, built by Bernini, features Rio de La Plata, a statue using his hand to block something – I assume the church? Beef, Baroque-style.
*Technically speaking, Santa Maria dei Miracoli was built by Carlo Rainaldi, an associate of Borromini's, who took over for him after an embittered Borromini resigned in 1657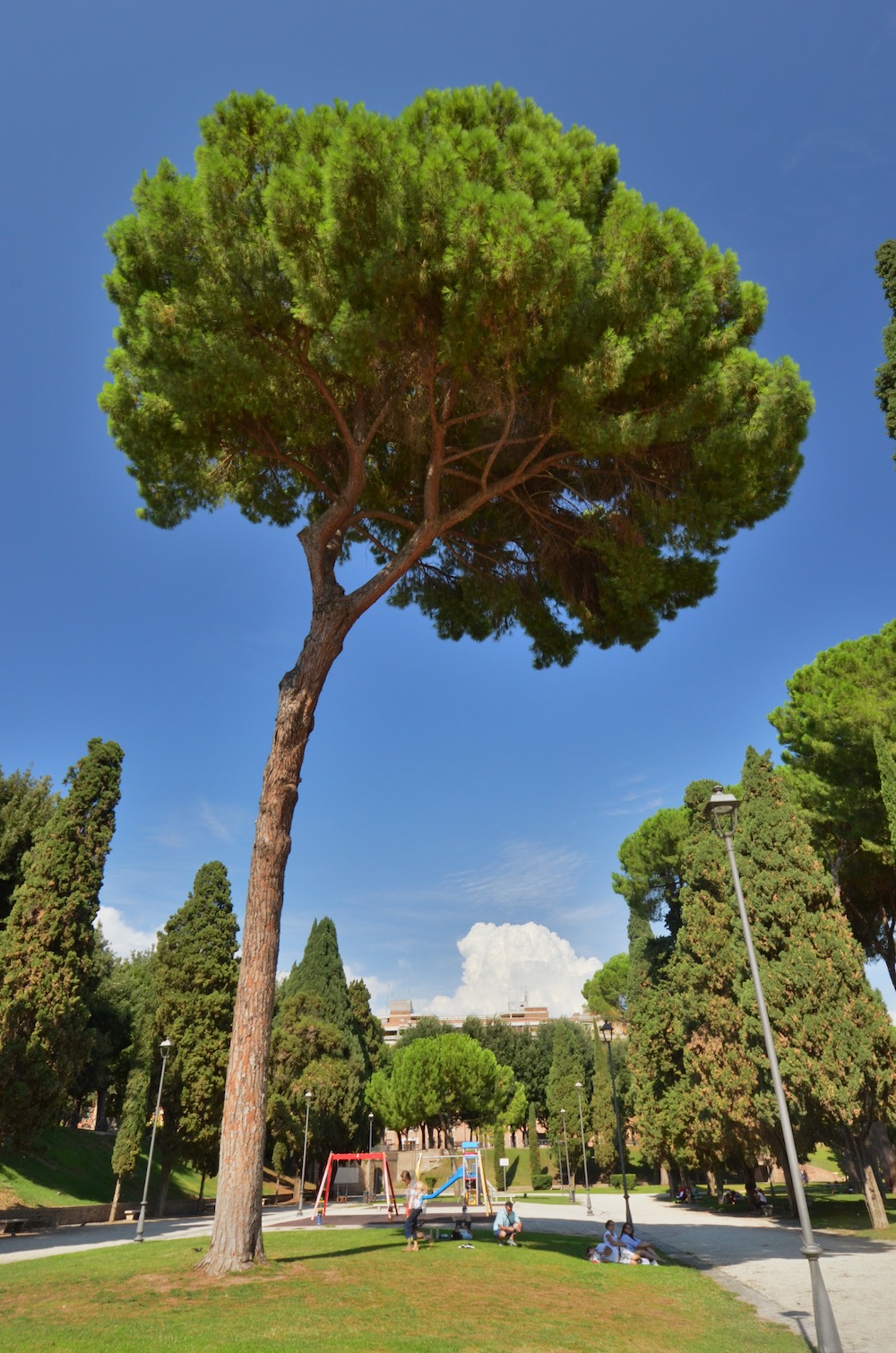 Enjoy lunch at one of the many sidewalk cafés near Piazza Navona, then walk back up to Piazza del Popolo, where you can have enough look at the Bernin/Boromini churches. Then, walk up the stairs that extend over the north side of the square into Villa Borghese which is home, among other things, to incredible roman pine trees.
Spend the rest of your afternoon relaxing in the park, one of Rome's largest, or even checking out the exhibit at its art gallery. Alternatively, take a taxi to Villa Doria Pamphilj, a less touristy park that's the highest point in Rome, and an incredible spot to watch sunset, not to mention to enjoy even more Roman pines.
(Oh, and speaking of things that start with the letter "b," you should be on the lookout for bees, wasps and other stinging things in Rome's parks.)
Enjoy dinner in Travestere, if you went with artichokes in the Jewish ghetto the night before, or vice-versa. Or, get in contact with Kenny of Eating Italy Food Tours to get recommendations for the best restaurants in Testaccio, another of Rome's famous culinary neighborhoods.
Day 3: The Vatican and Other Churches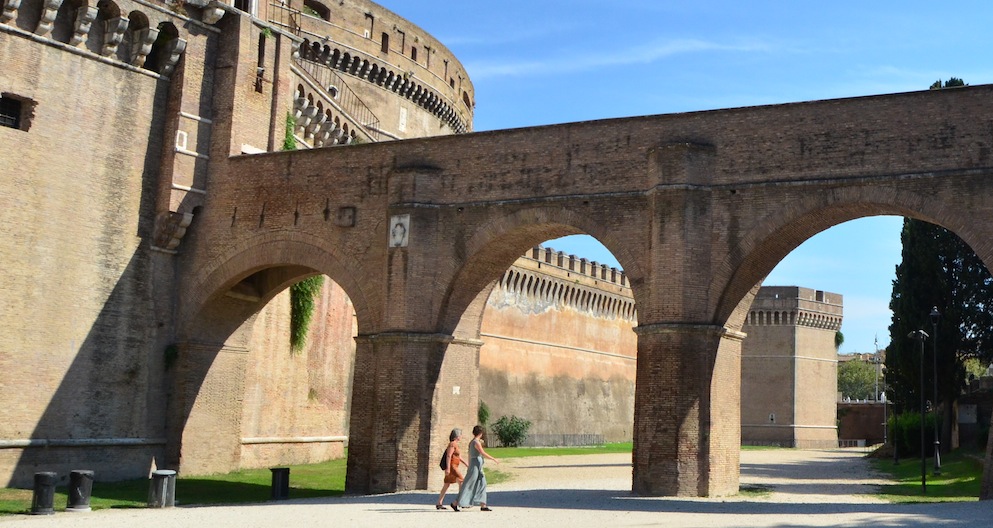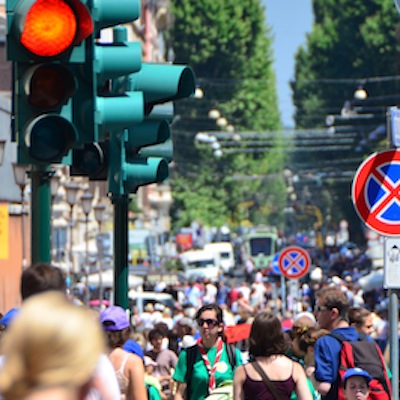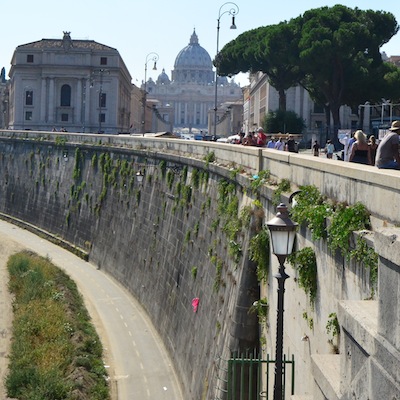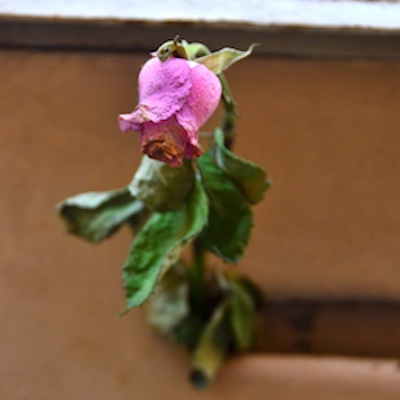 I grew up Catholic, and if I told my younger self that I would be spending as much time in Catholic Churches while in Rome as I now do, he would probably slap me. But you know, when in Rome, you have to see the Vatican.
Of course, how in-depth you see the Vatican, which is accessible via the "Ottaviano" stop of Rome's Metro line A, depends on you. I preferred admiring St. Peter's Basilica from the outside, rather than waiting in line, and instead walking east down Via della Conciliazione to explore Castel Sant'Angelo.
Alternatively, you can visit a number of other incredible Rome churches, from Santa Maria del Popolo in Piazza del Popolo, San Luigi dei Frances near Piazza Navona or even returning to any of the Bernini/Boromini churches from day two.
As far as lunch and dinner? Since you'll probably be too tired to seek out new restaurants – God knows I was – return to your favorite Rome restaurants where you've eaten up to this point and enjoy second meals there. Buon appetito!