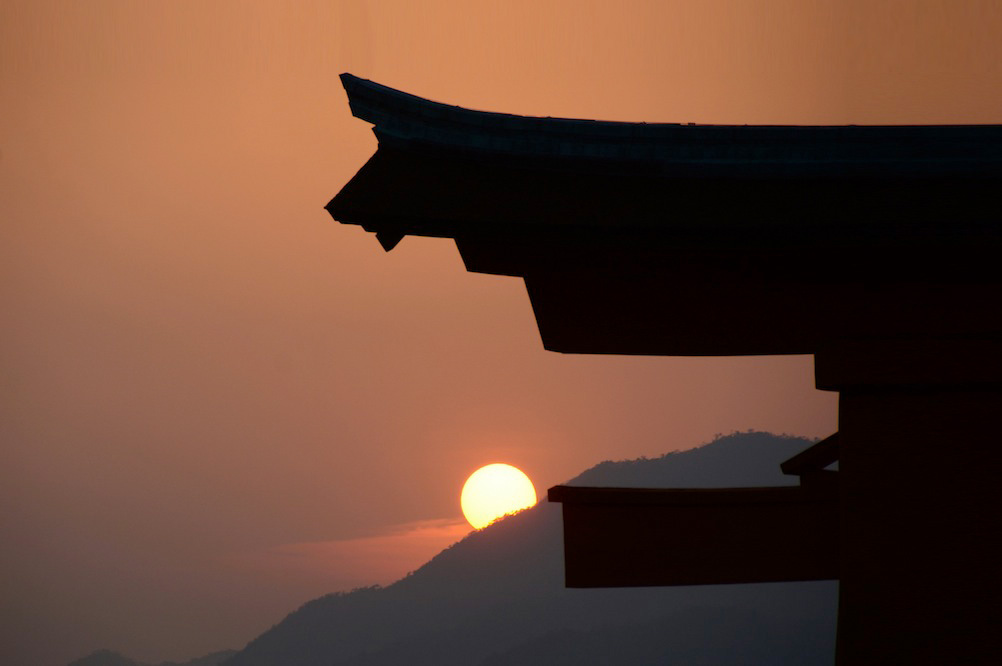 It was towards the end of my trip to Japan and I had a realization one morning in my crazy capsule hotel about my experience here. After indulging in some sweet libations from Mr. Donut, I headed out onto Tokyo's streets and went straight for Shinjuku in the middle of the morning rush.
I was just one of millions of people strolling through the center of the world's largest city that day, but I felt as if I'd been hand-picked in some universal lottery – Tokyo, as I see it, is the apex of human civilization. I clung to every moment, trying to savor it as deeply and for as long as I could, while clouds of people swirled around me in all directions, speeding through the same moments as if they weren't happening at all, as if they were mine alone.
Each of the pictures in today's post embodies one of the singular moments I savored during the three weeks I was lucky enough to spend in Japan. If you aren't yet planning your own trip to the Land of the Rising Sun, I hope these photos inspire you to take the next plane to Tokyo.