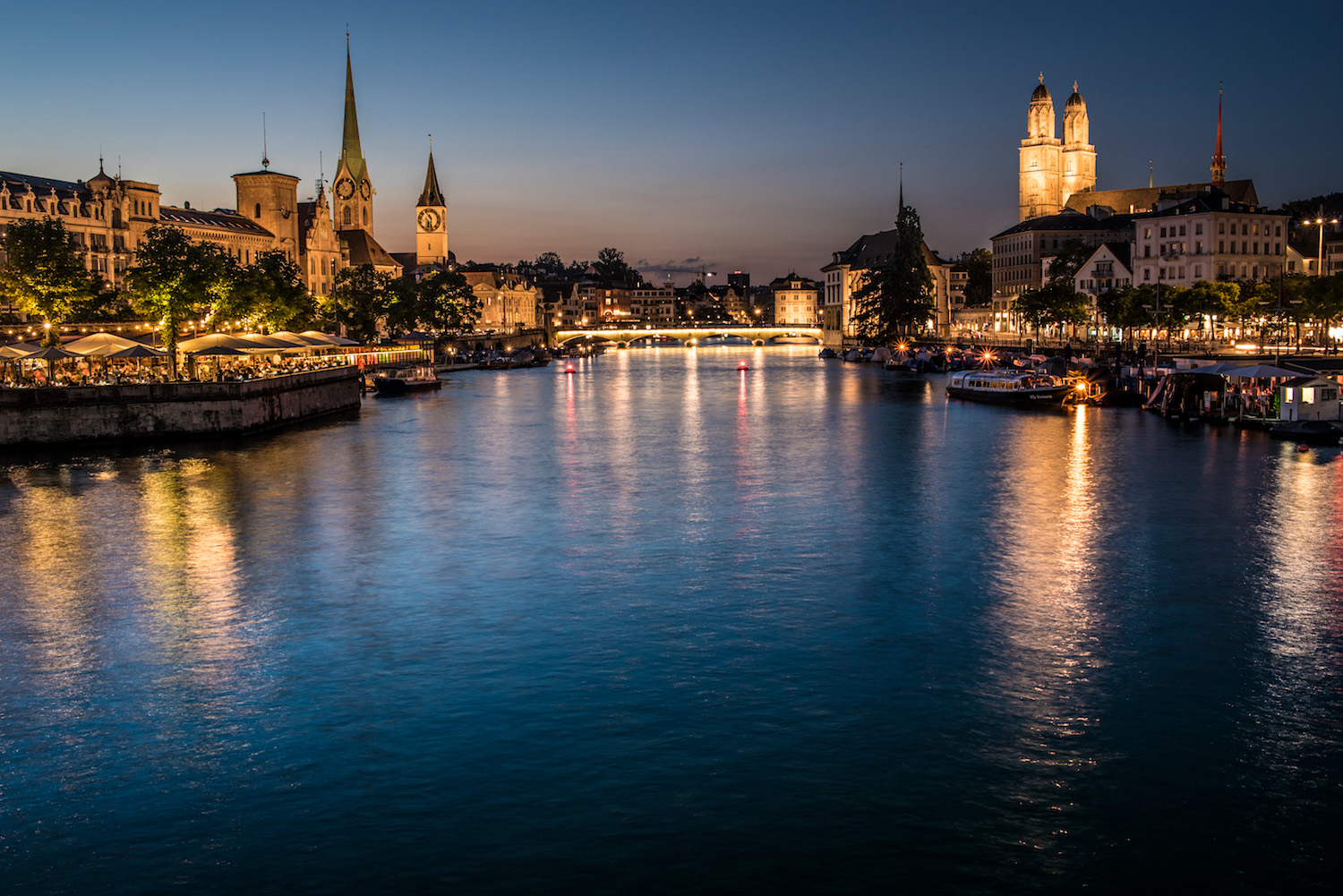 Truth be told, my best friend is Swiss, so I've traveled to Switzerland nearly a dozen times over the past decade. During this last trip, I've visited Zurich on ten separate occasions (Bianca lives in the canton of Aargau, which is only 15 minutes by train from Zurich Hauptbanhhof), but it was only very recently that I began to appreciate the city, which is frequently ranked as having the best quality of life in the world.
To a first- (or even second- or third-) time visitor, Zurich can come off as cold, boring and even ugly. It also happens to be one of the most expensive locations on the planet! If you play your cards right—and read my recommendations below—I imagine you'll fall in love with Switzerland's largest city a lot faster than I did.
Day 1: Stories from the City, Stories from the See [sic]
Actually, it's difficult to imagine how anyone can see Zurich as being ugly. Whether you feed swans on the banks of Lake Zurich (Zurichsee), drink wine along the River Limmat or marvel at architectural wonders like Fraumünster or Grossmünster, Zurich is indisputably beautiful, particularly on clear days when you can see the Swiss Alps in the distance.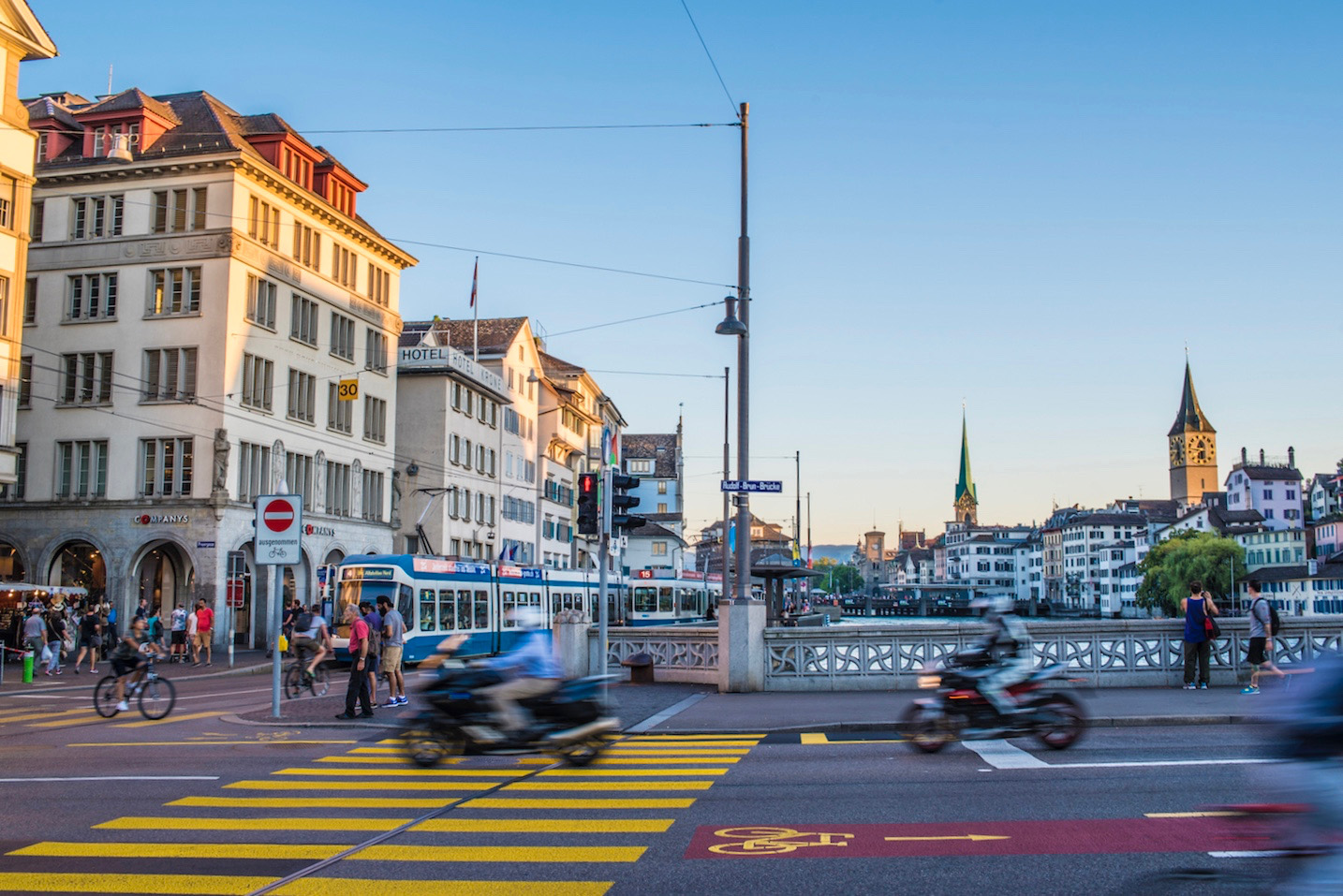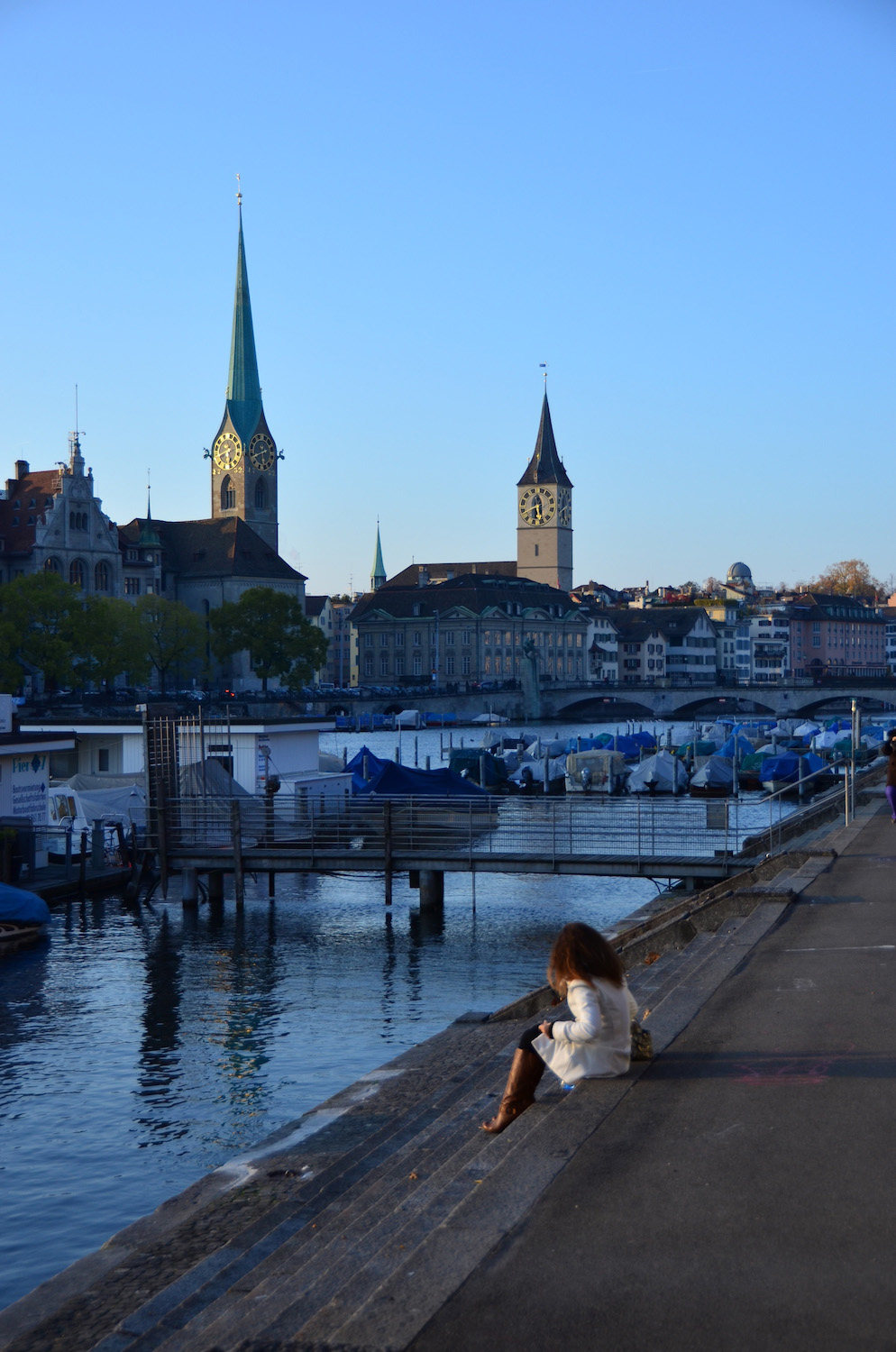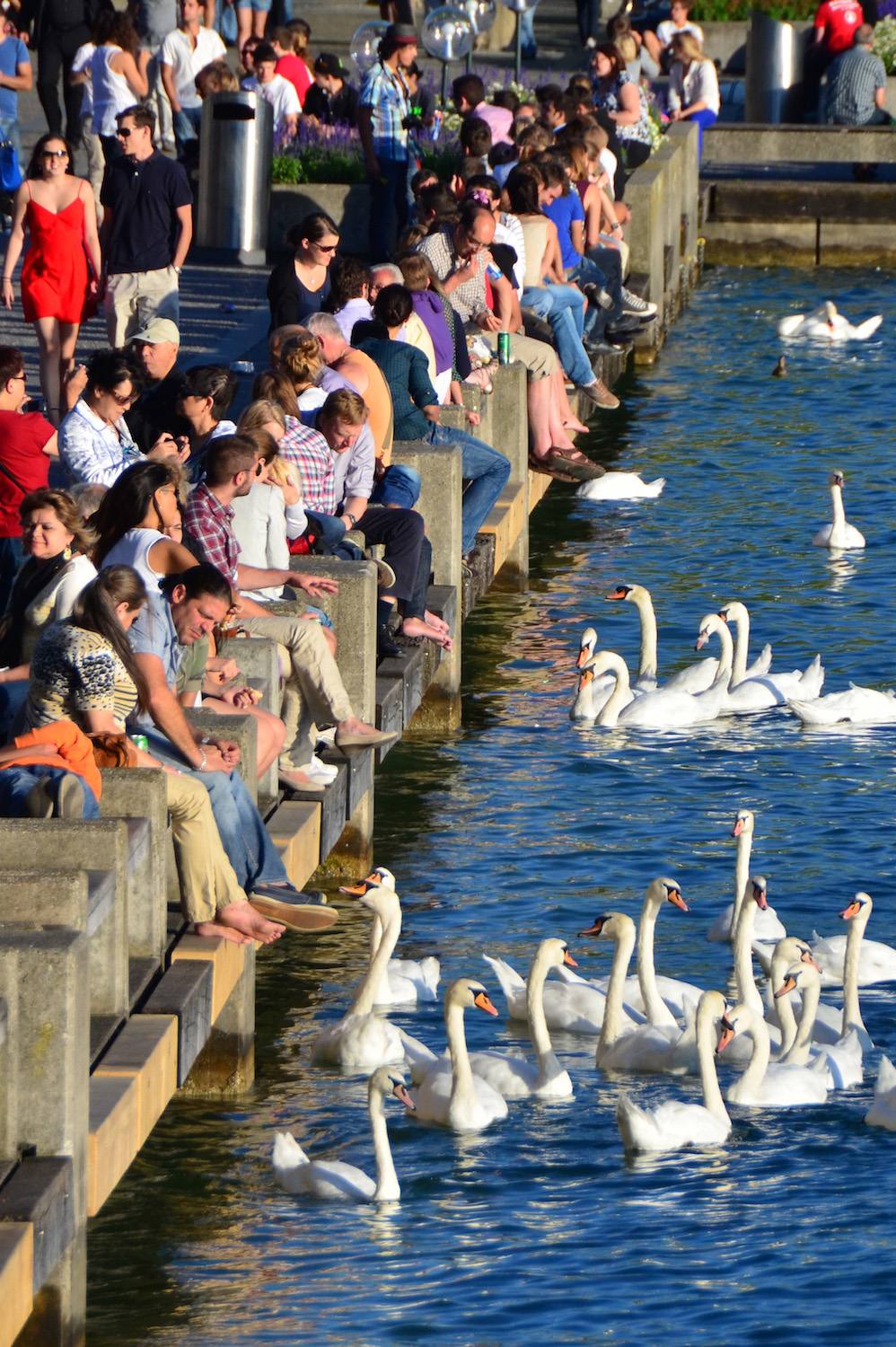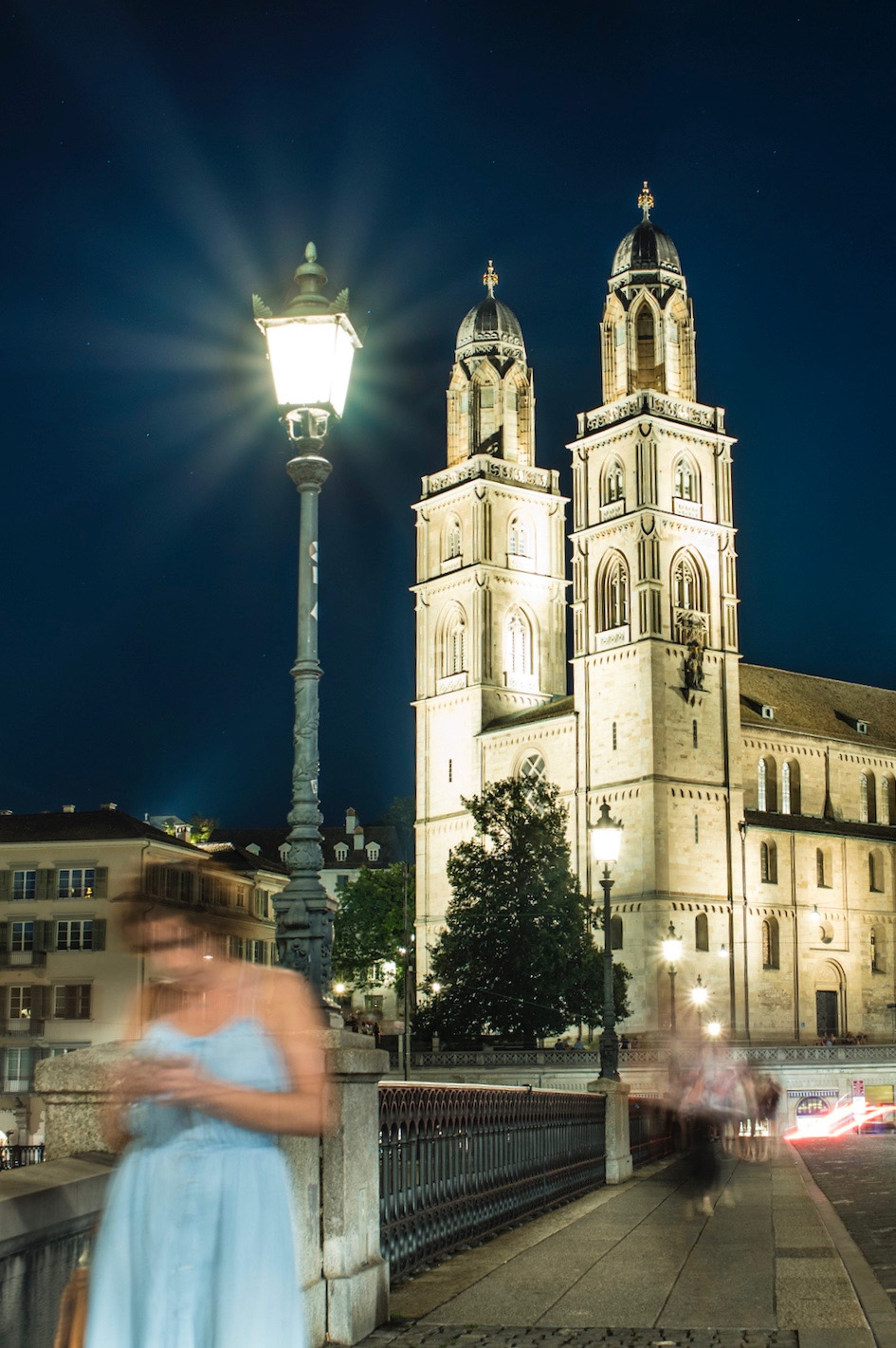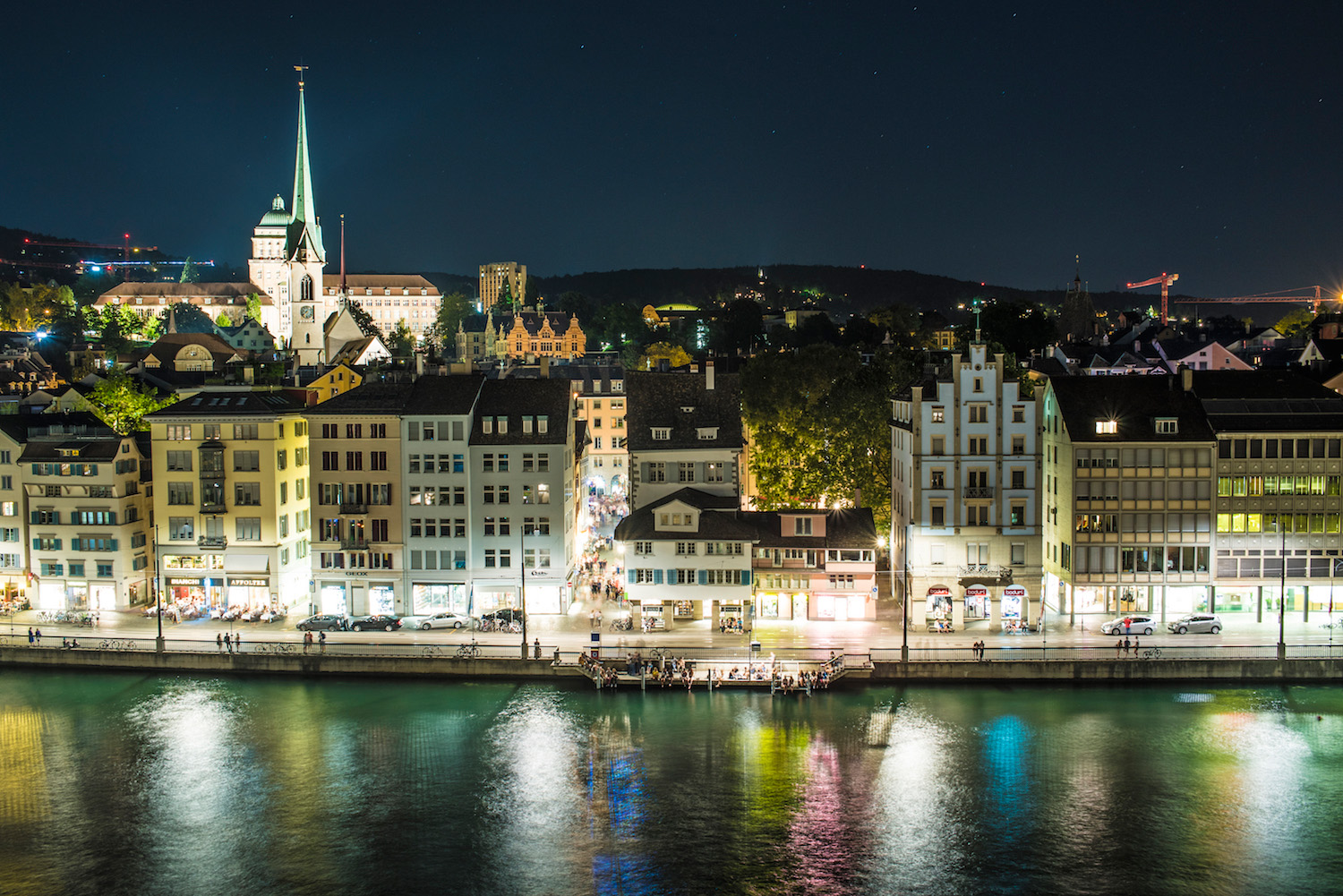 Zurich is extremely expensive, however, which is why I prefer buying a bottle of booze at a Coop supermarket, strolling around the city and watching rich people get lit at 15 francs per drink, rather than heading even to "cheap" bars on seedy Langstrasse myself. Bread is also pretty cheap in Zurich—and those swans are always hungry.
Day 2: Get Out of Town!
Switzerland participates in the Eurail program. Whether you buy a Swiss rail pass, a Eurail global pass or a multi-country pass that includes Switzerland, there is no other country in Europe where a rail pass pays for itself faster than in Switzerland.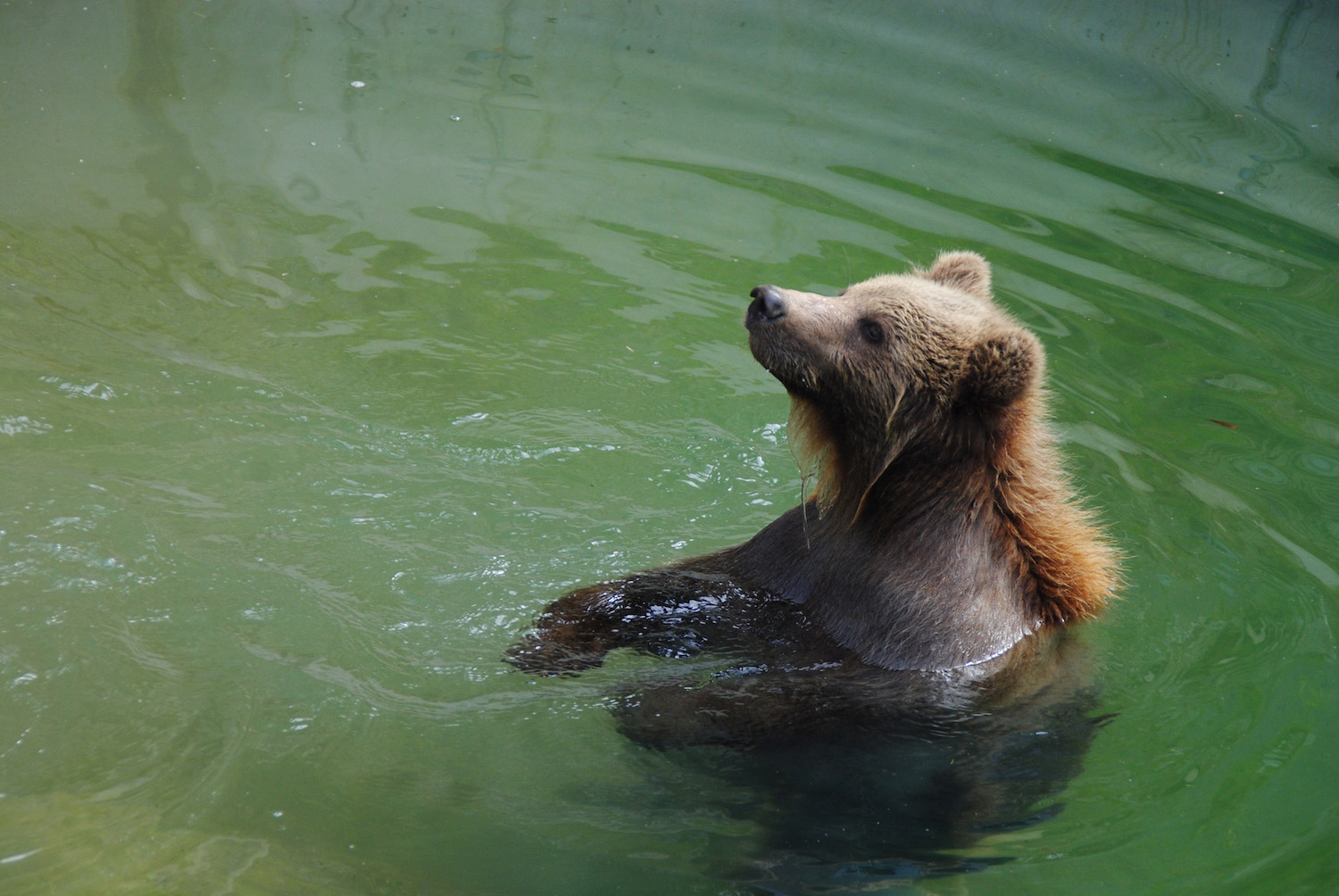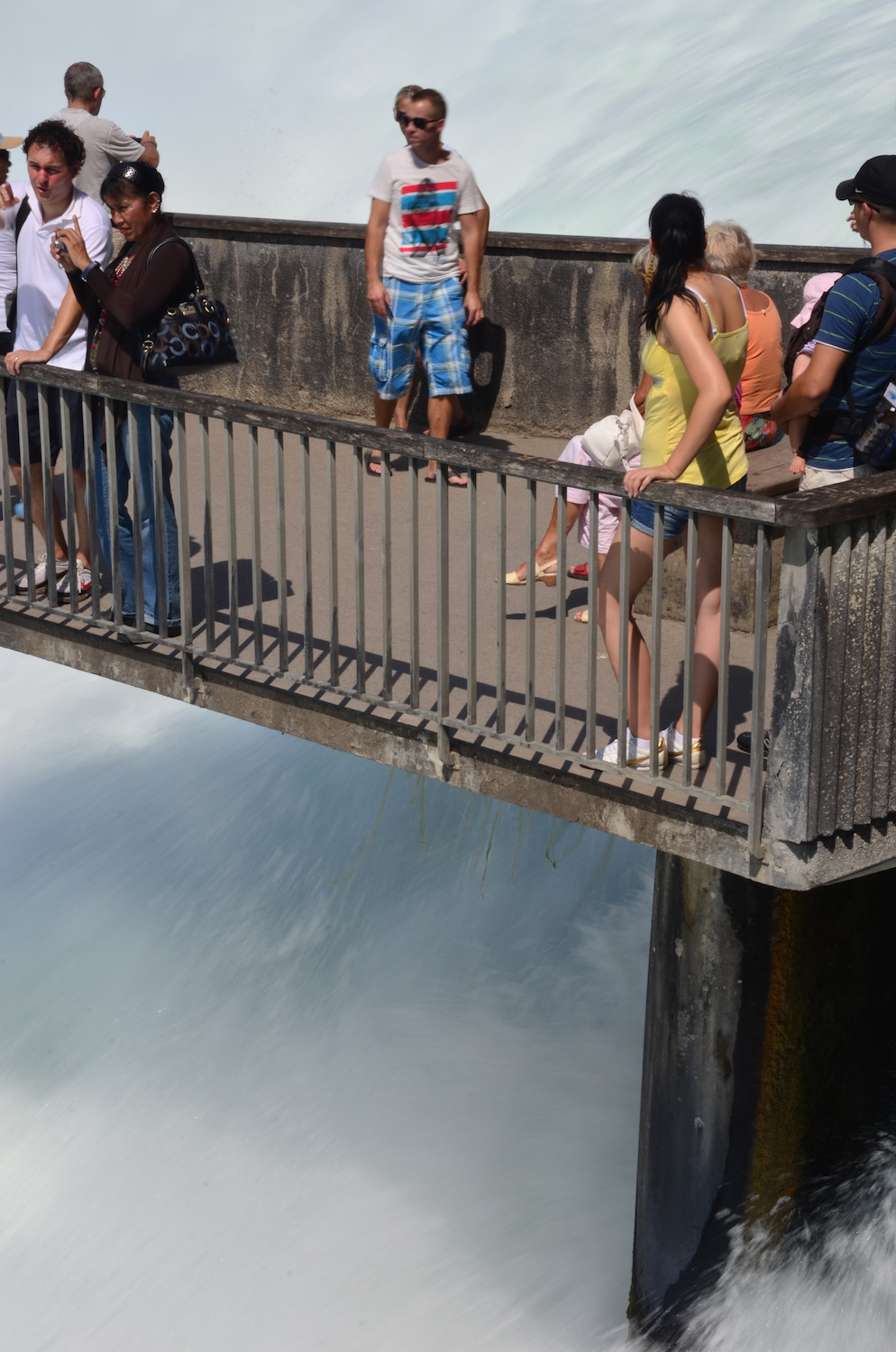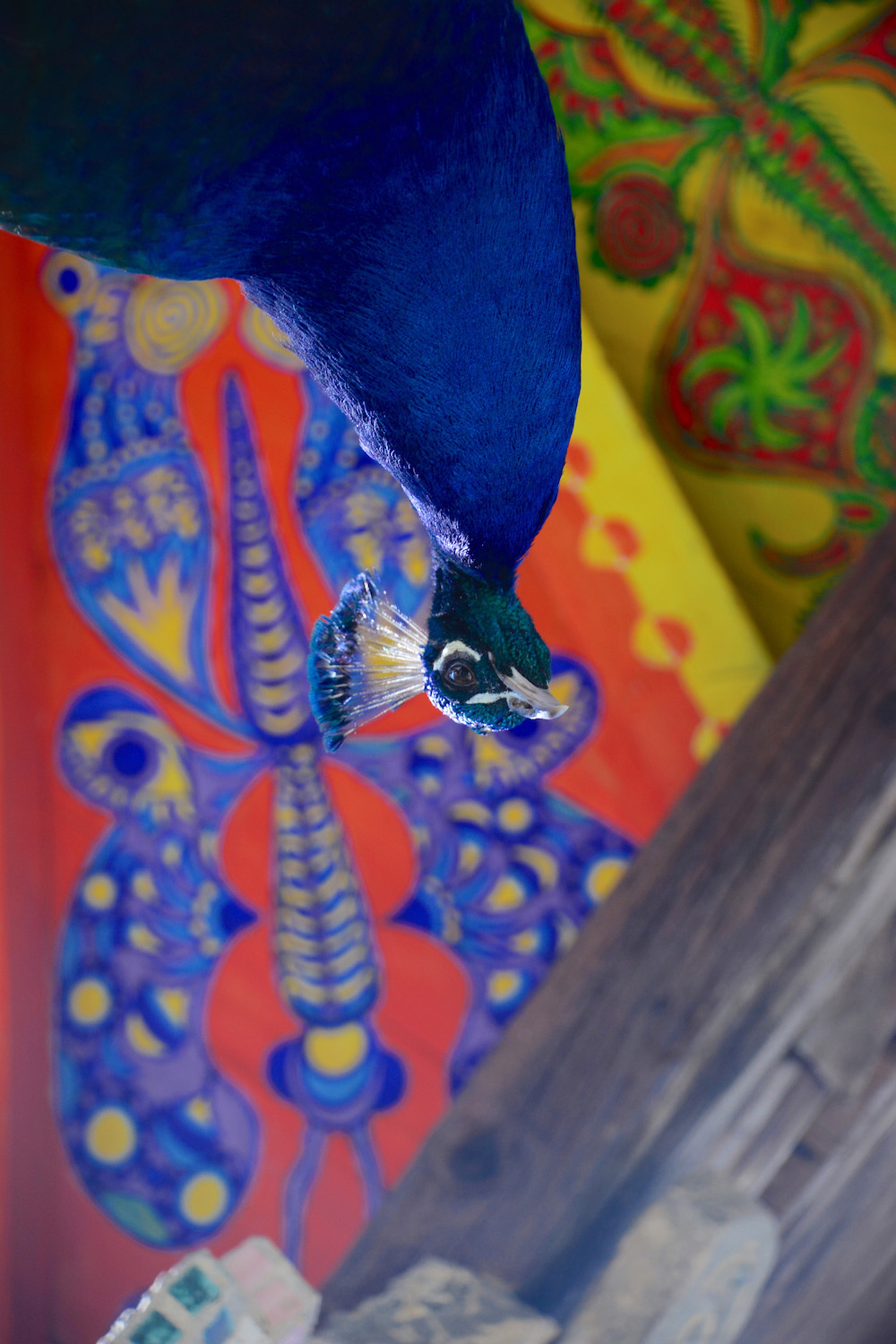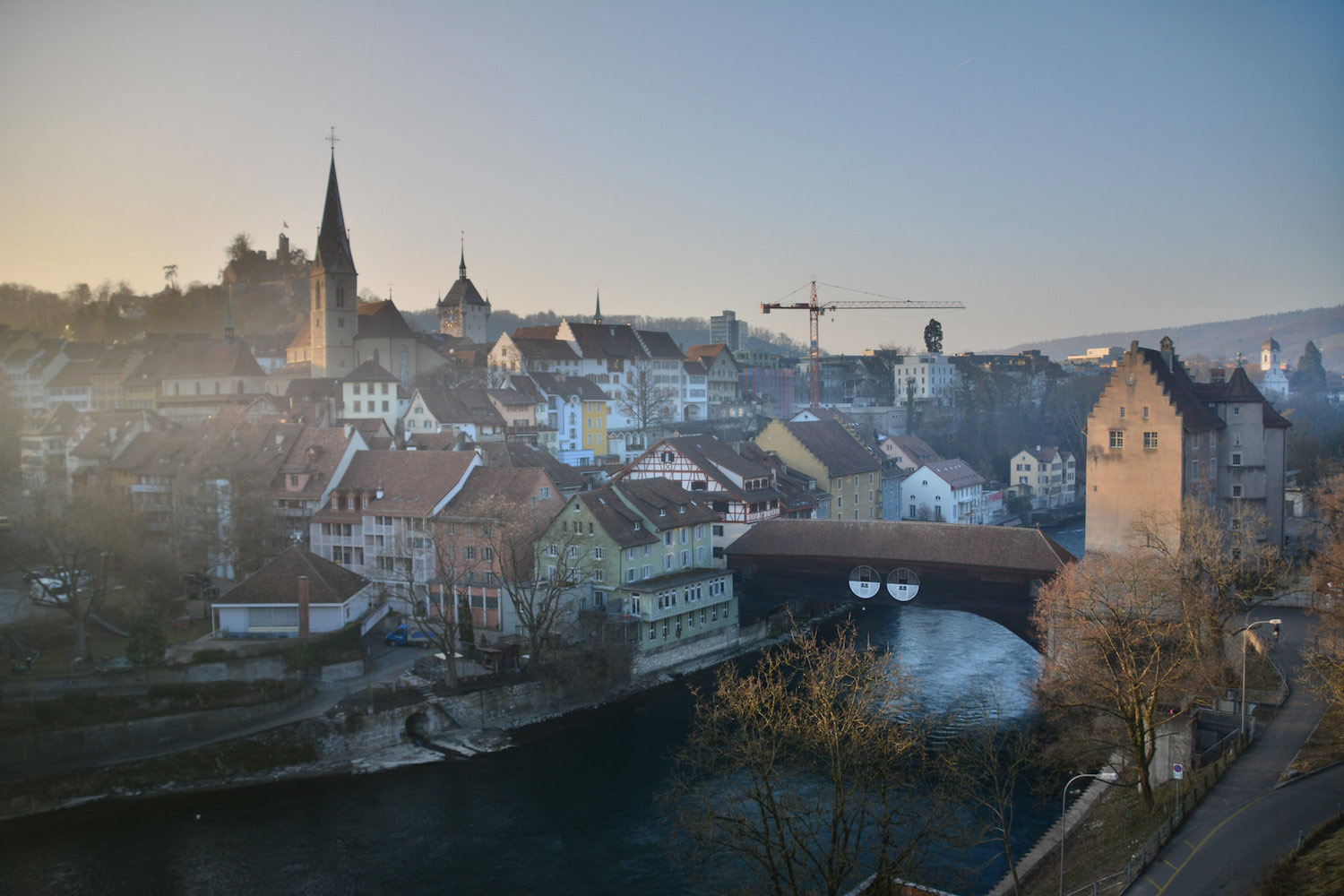 Why do I mention this now? Well, because of Switzerland's size, Zurich is an ideal base for day trips—and there are literally dozens to take, whether you head north to the spectacular Rheinfall waterfall, southwest to the Swiss capital of Bern (which, as its German name suggests, is actually home to real-life bears), or charming lakeside cities like Luzern or Zug or northwest, where you'll find medieval Baden and Bruno Weber Park, a Gaudi-like wonderland just outside of industrial Dietikon.
Day 3: Go Tell It On The Mountain
Another great use of a Swiss rail pass is traveling to the Swiss Alps, although I should state up front: The pass does not include use of the "Top of Europe" train, but rather a discount—and a modest one at that.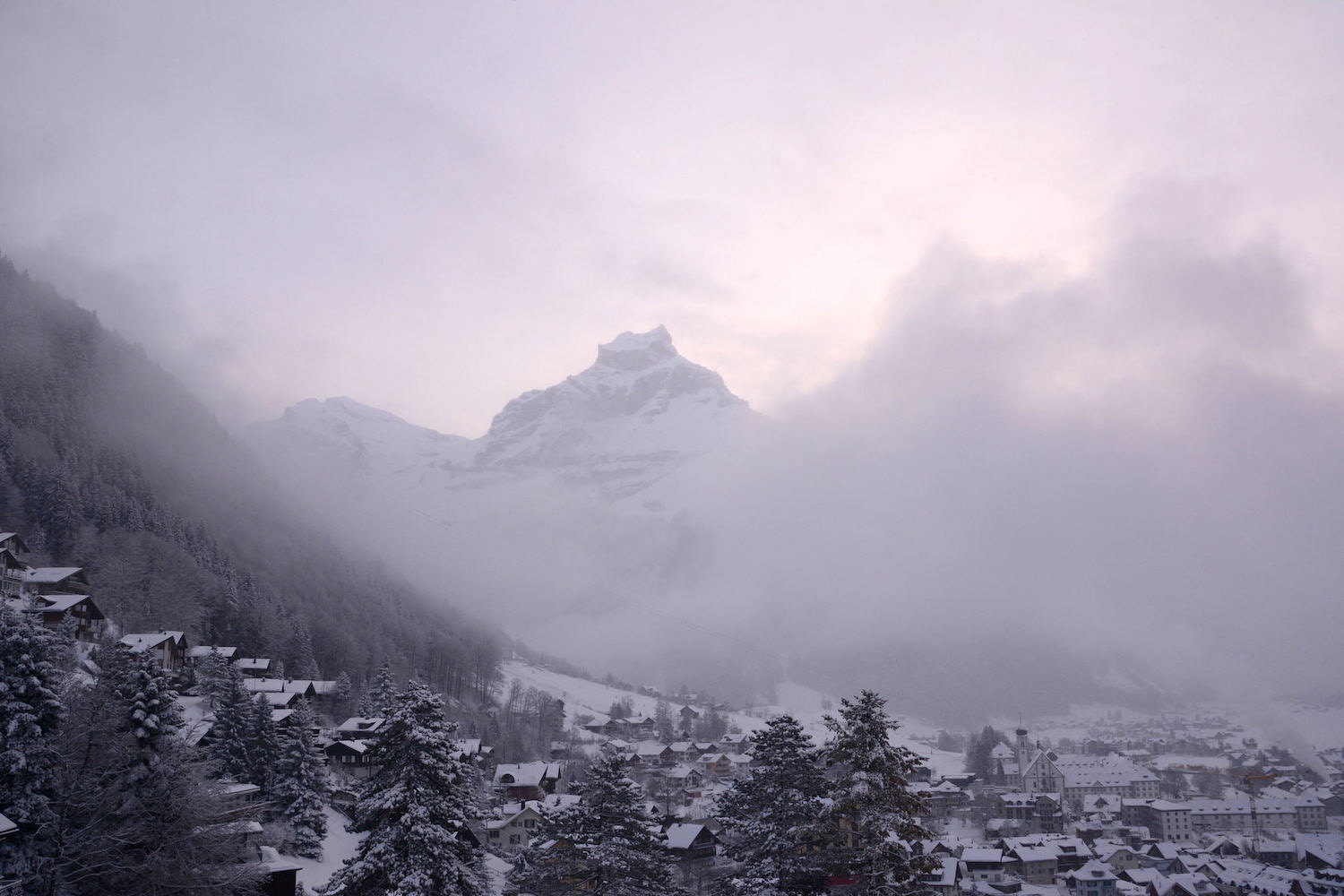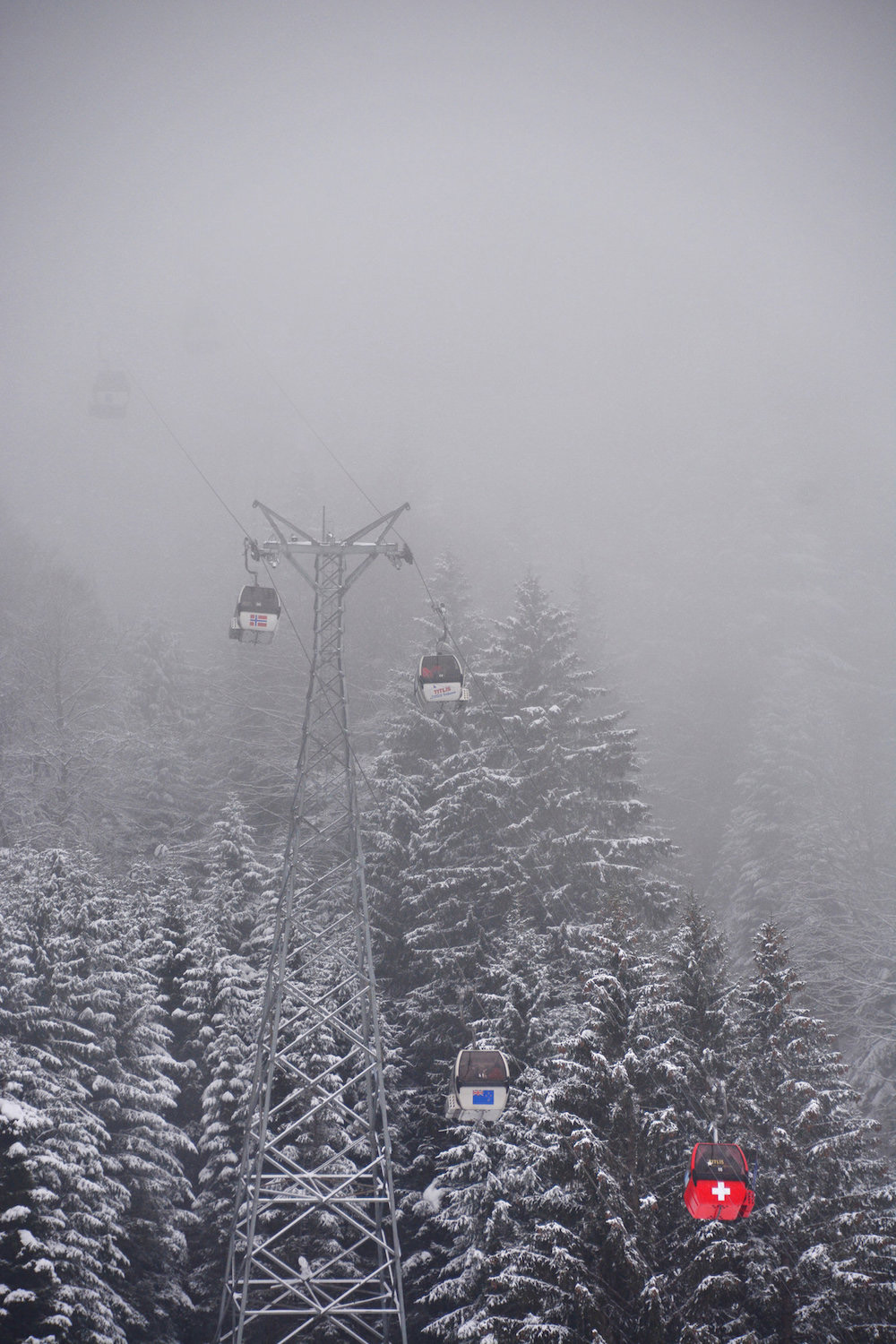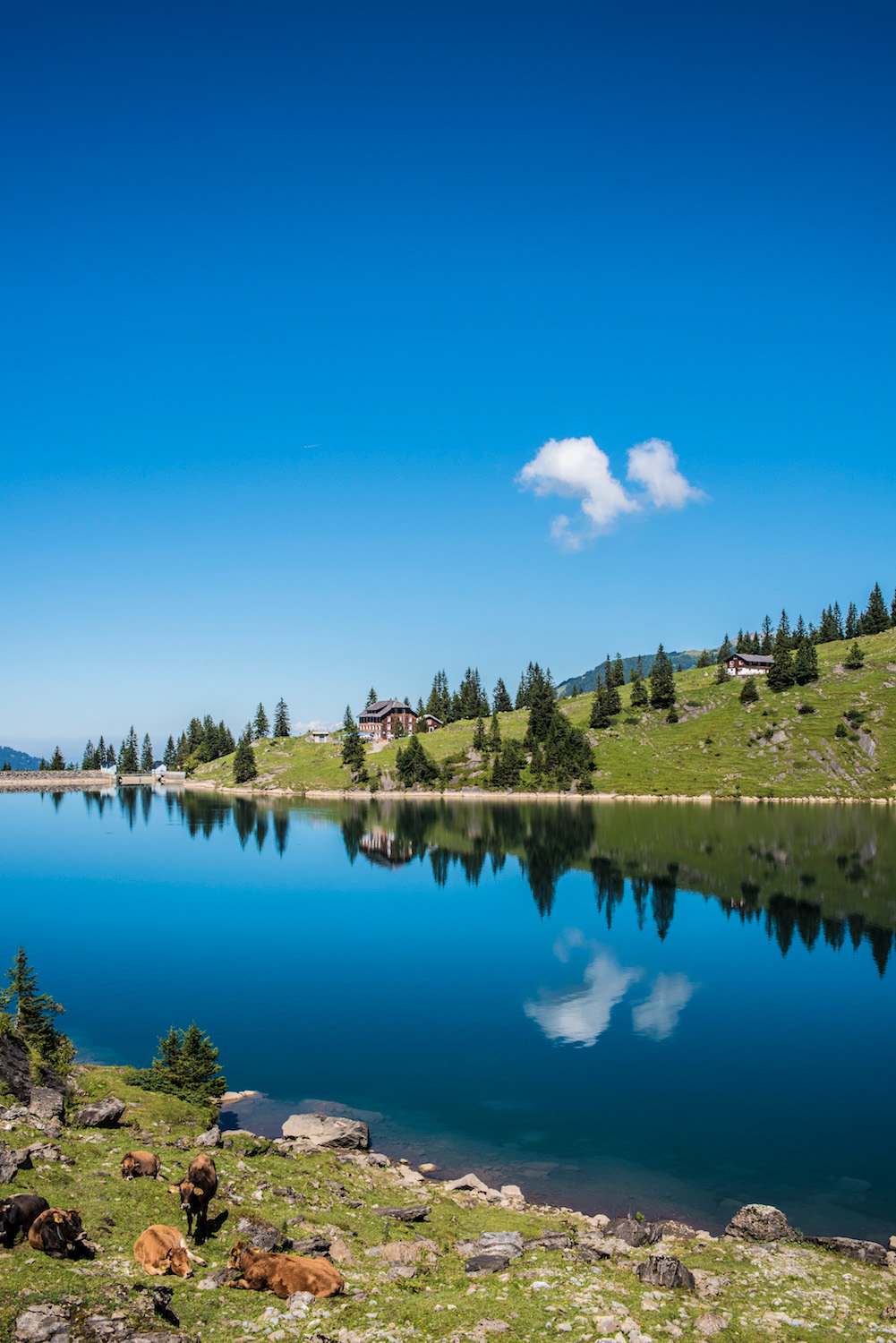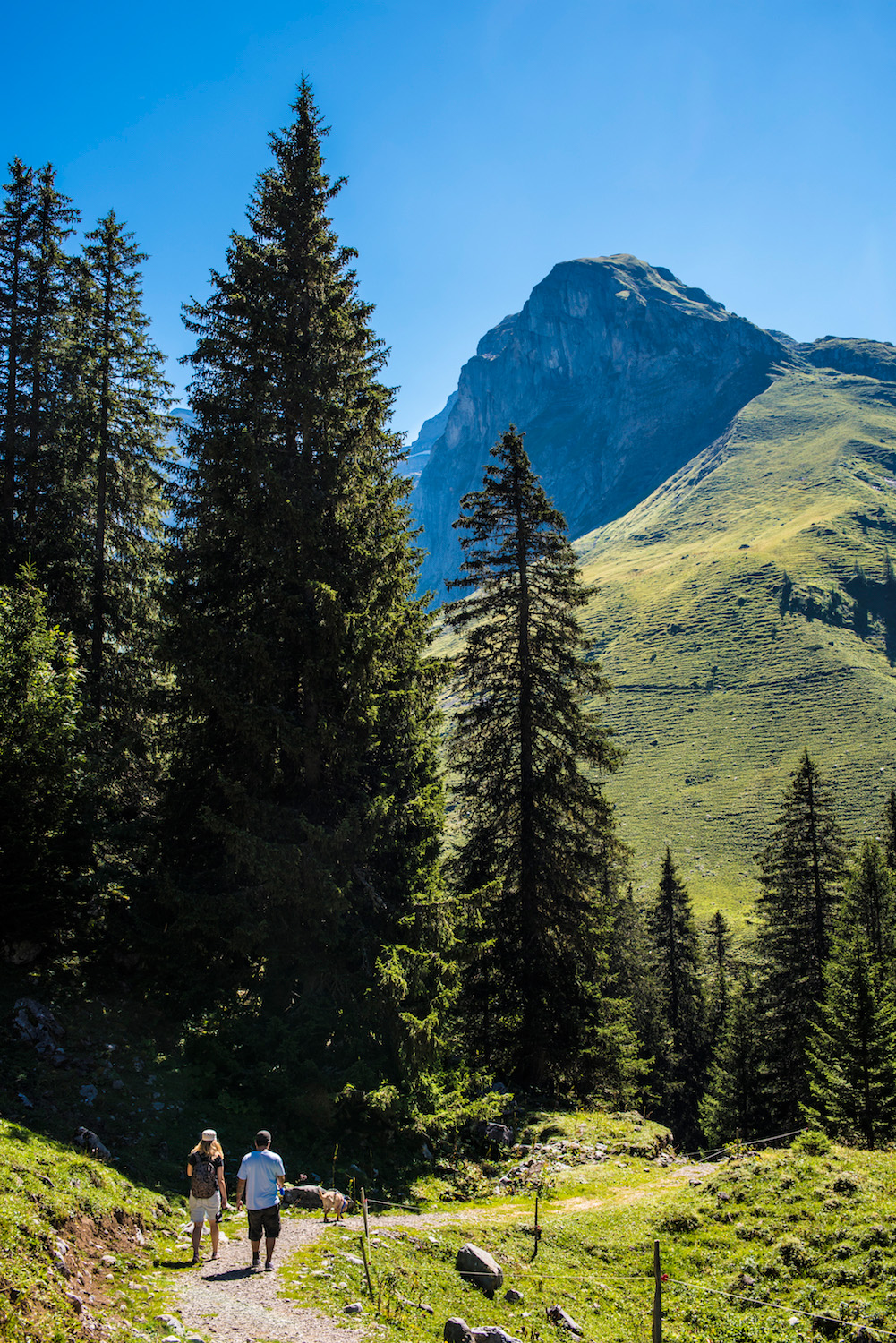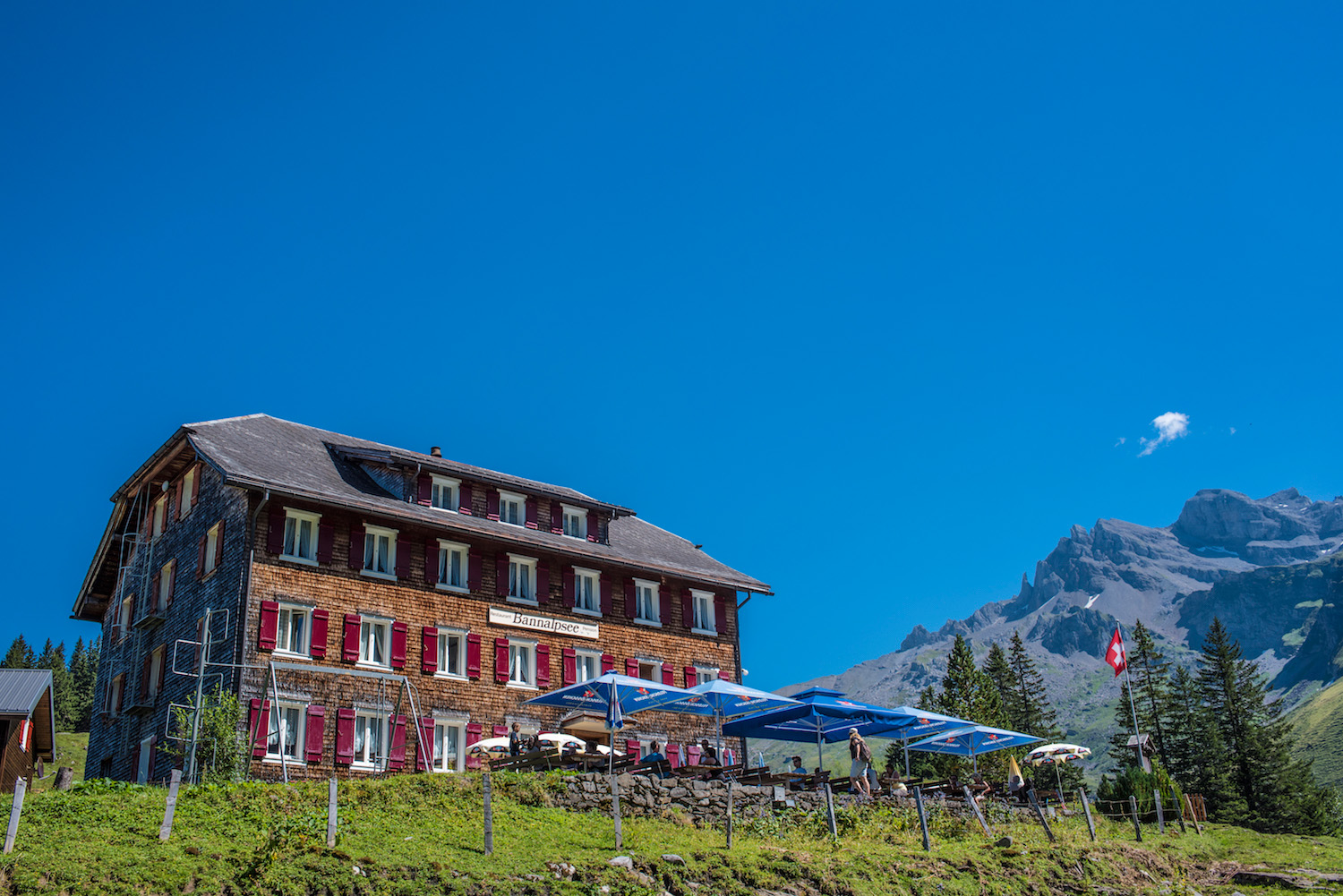 Bianca's family loves spending time in Engelberg and Melchseefrutt, which are located near the city of Luzern, but incredible Alpine destinations are literally a dime a dozen in Switzerland. Another popular mountain getaway within easy day-trip distance of Zurich is Interlaken, while Zermatt (a town popular for its views of the Matterhorn) is better seen if you have a night to spend there.