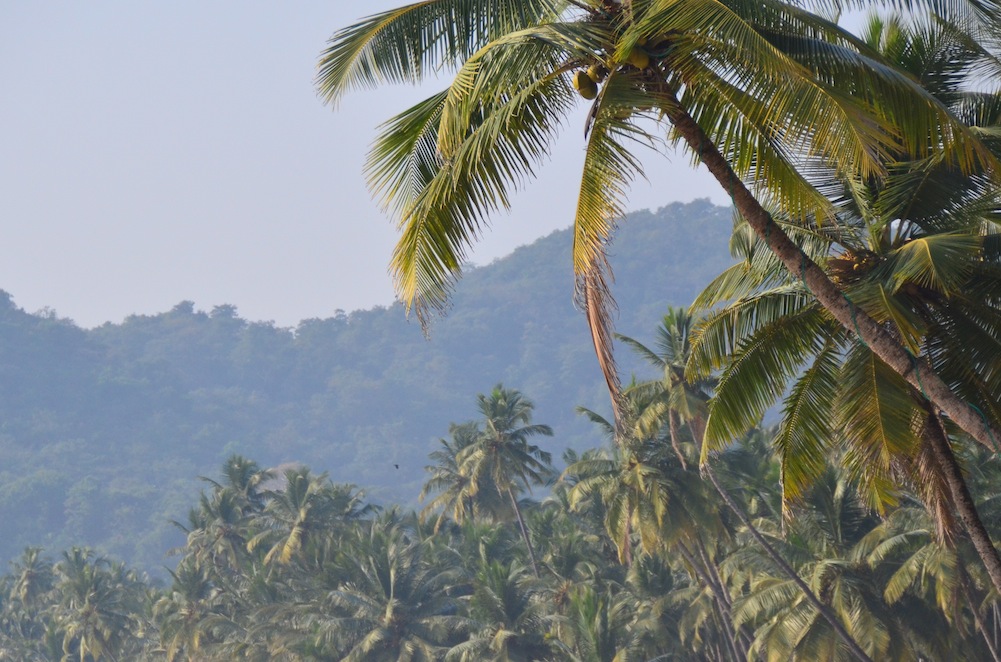 Have you ever felt like you hit the travel jackpot? That's how I felt back in 2009, when I stepped onto Palolem Beach, in India's Goa state, for the first time. I literally felt like I'd walked into paradise!
Palolem Beach, which has a reputation as being one of the best beaches in India, was definitely the most beautiful place I'd ever been at that time. As the years passed, however, I wondered whether my infatuation with the beach was rooted more in reality or inexperience.
I was lucky enough to spend 10 Internet-free days on Palolem Beach this month. I was shocked not only at how similar it remains (which is not surprising, given the government ban on permanent structures due to the severity of the regional monsoon), but how passionately I still love it, despite having visited literally hundreds of amazing beaches since then.
Is Palolem India's best beach? I can't say, being that I haven't sunned myself on every beach in India, but it's definitely one of the most gorgeous places of oceanfront real estate I've ever seen – it's a wild palm jungle that opens up to a perfect half-moon beach!
Have you ever returned to a place after several years? If so where, and how did time change your relationship to it? While you're thinking about your response, check out my beautiful Goa photos below.