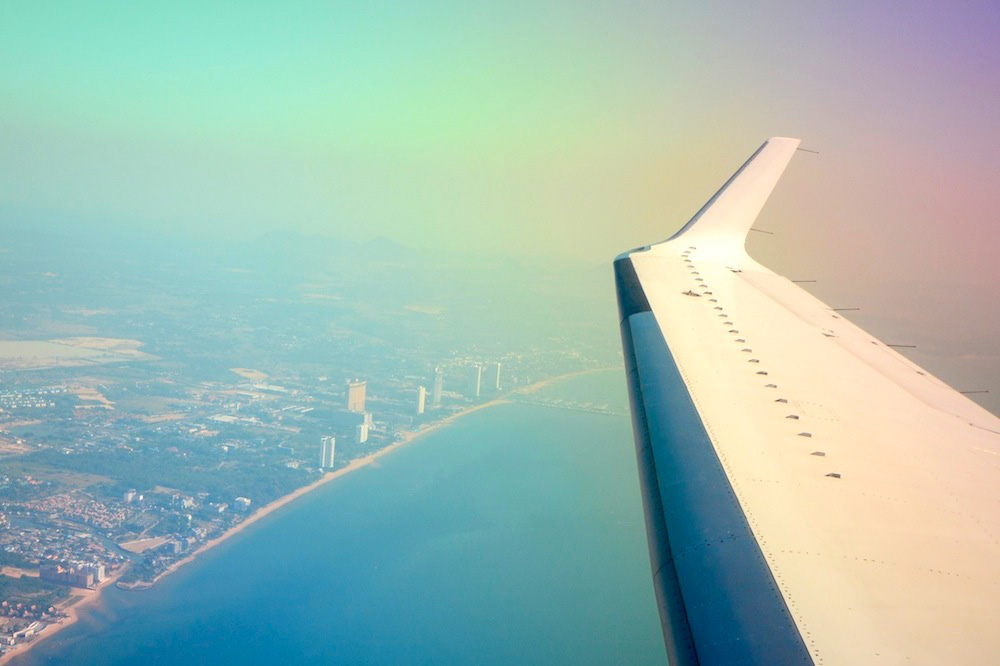 I was literally obsessed with airplanes when I was a little boy. My mom would take me to the airport whenever my dad left on a business trip and, on good days, we'd spent at least a couple hours watching planes take off. By the age of 5, I could name every major aircraft type and recognize every airline livery – I had die-cast models for most of them.
Although I've taken close to 1,000 commercial flights in my adult life, I didn't take my first private jet flight until just last week, when I soared over Bangkok and the Gulf of Thailand with  Siam Land Flying. As I walked up to the Private Jet Terminal at Don Muang Airport, I not only felt like a VIP – I felt my life coming full-circle like never before.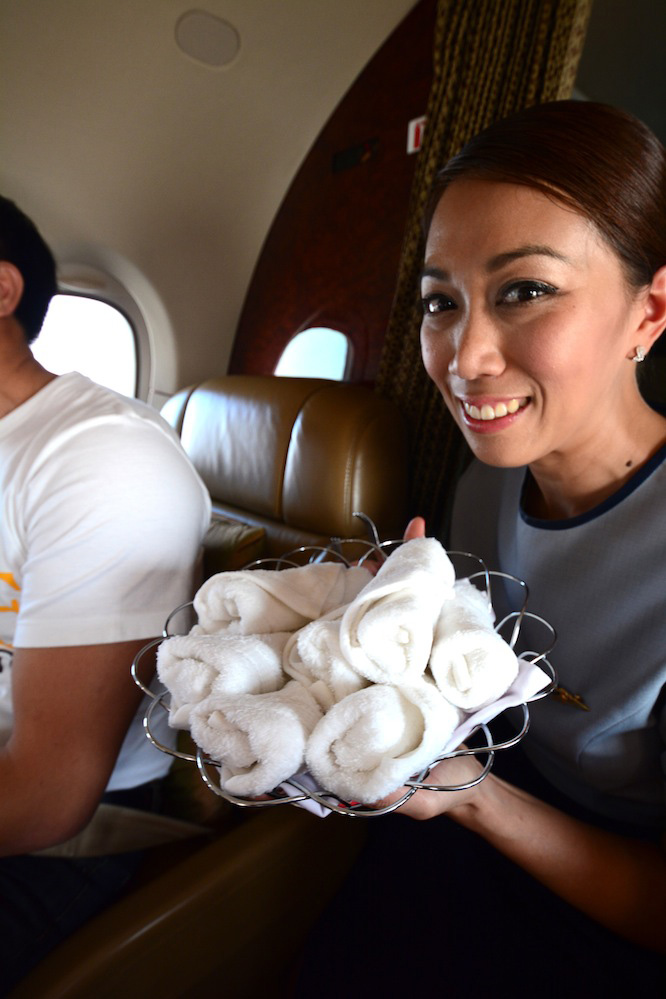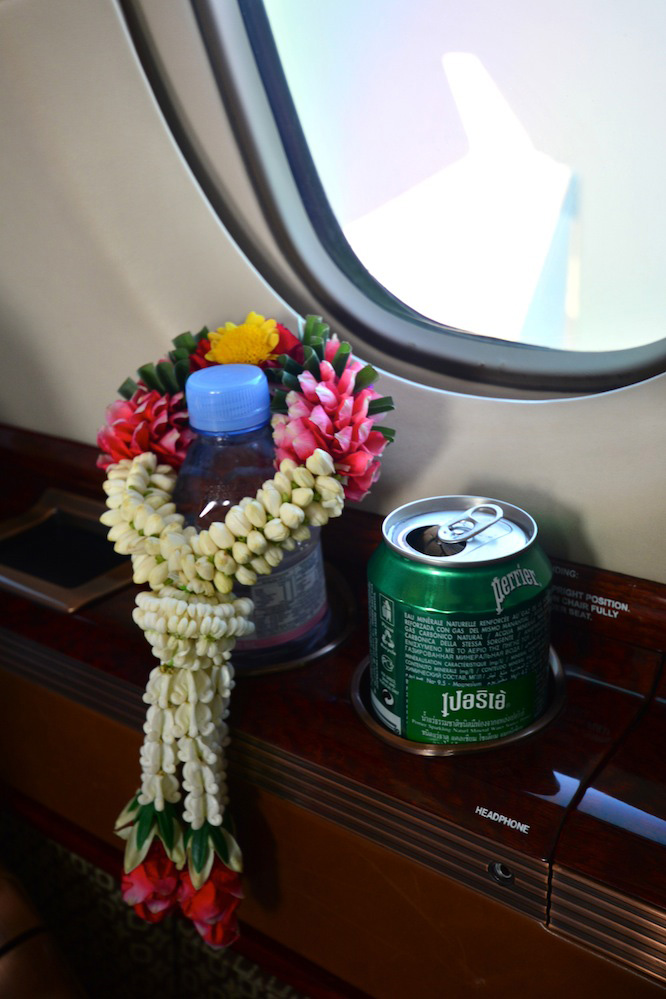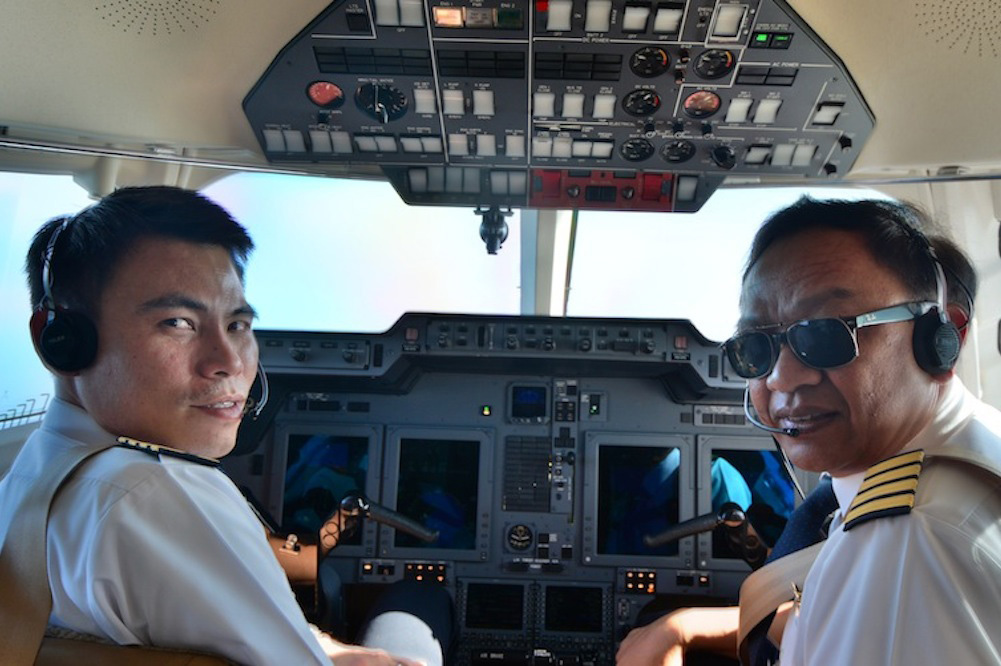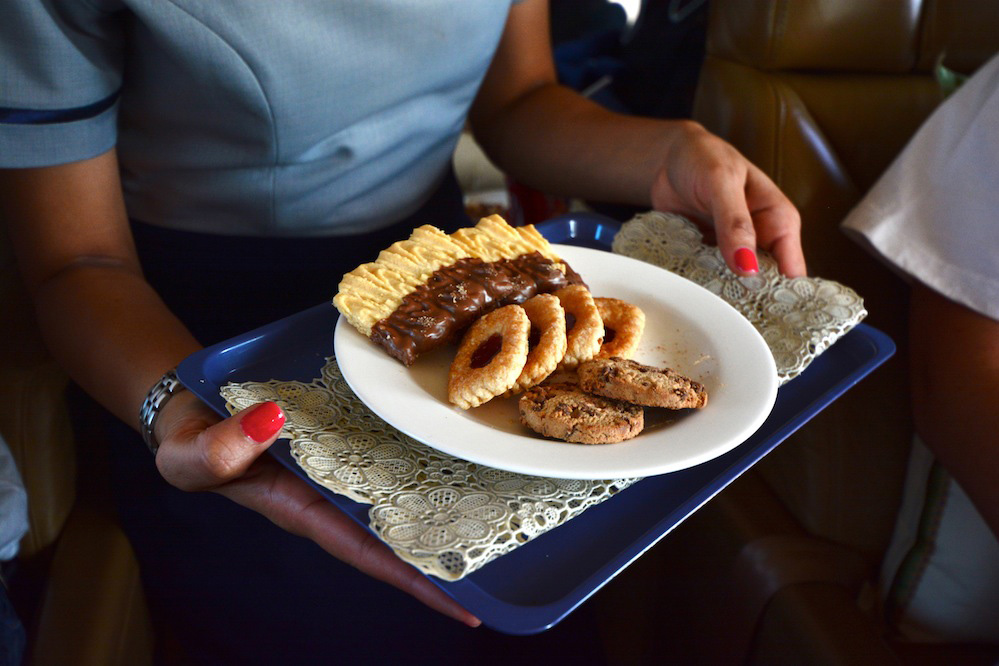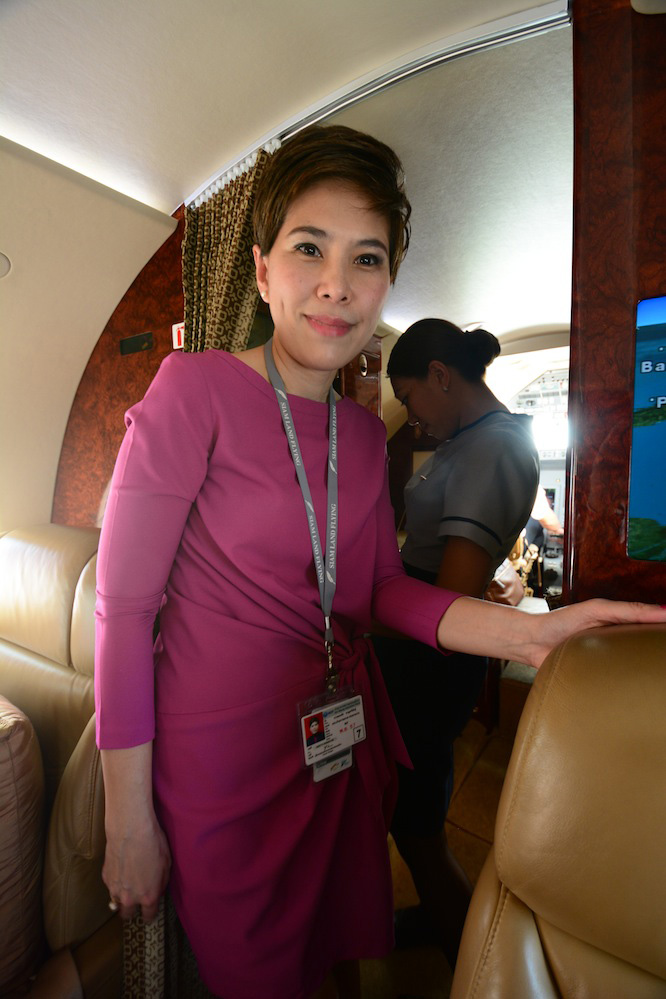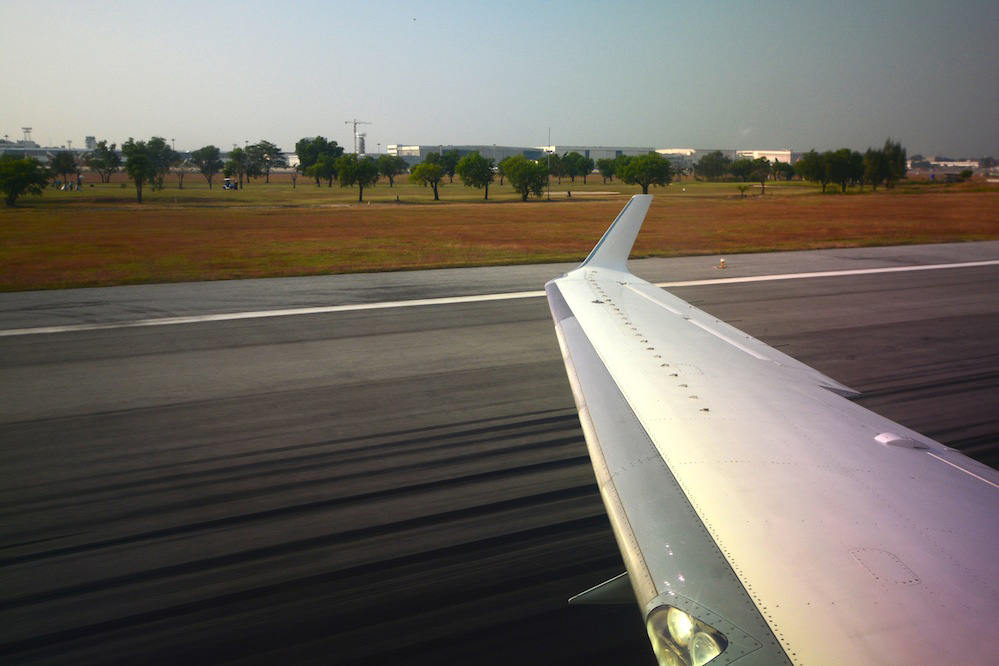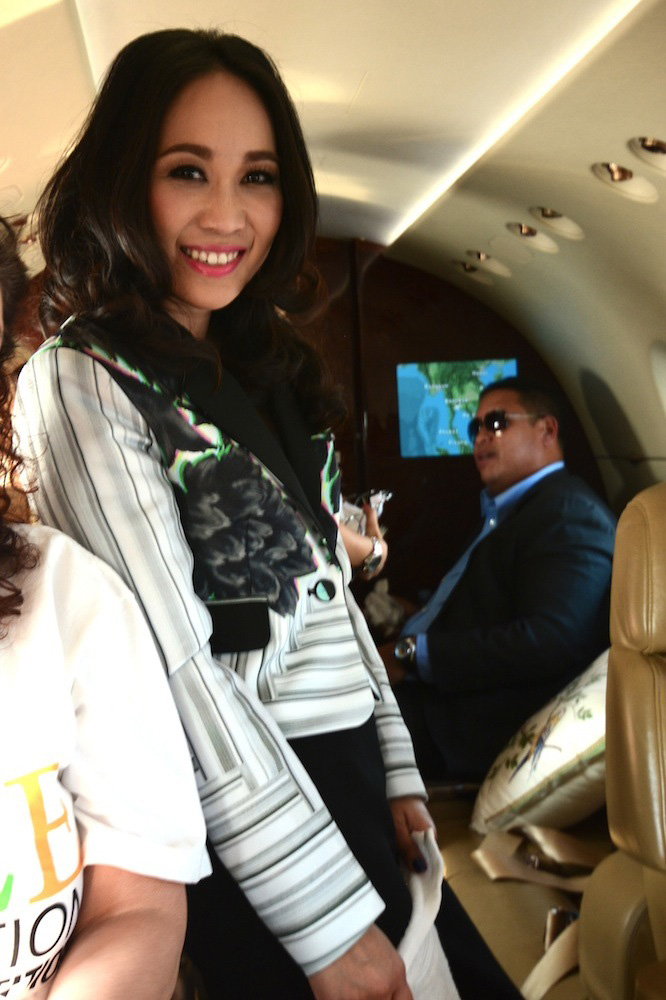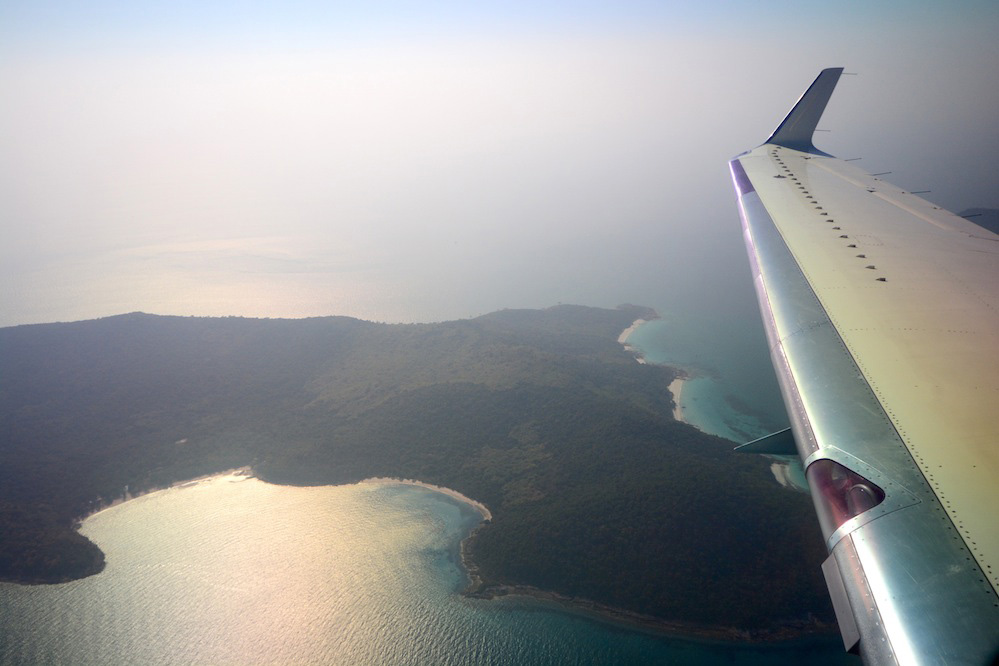 Private Jet Charters in Southeast Asia
I have to stress, once again, the extent to which my Thailand private jet trip was and will be a VIP moment for you. Whether you choose Executive Wings, the private jet charter division of Siam Land Flying, or another private jet company in Southeast Asia, few experiences are more exclusive than flying on a private jet.
To start, when you charter a Thailand private jet with Executive Wings, you don't need to deal with the hassle of commercial airport security, but rather breeze through a metal detector at the special private jet terminal which shares facilities with Don Muang Airport, but is private owned. This goes both ways: If you are entering Thailand via private jet, immigration and customs personnel come to you.
The in-flight experience is also rather exclusive. Whether you choose to fly on the Beech Super King Air 350 propellor plane, or one of the two Hawker-series jets Executive Wings owns, you and up to seven of your friends or colleagues will enjoy a highly-personalized level of service, with food, beverages and more.
And Siam Land Flying, in spite of its name, isn't limited only to Thailand. From sightseeing flights like the one I did to ferry charters within Thailand, to neighboring countries like Myanmar and Cambodia, to destinations as far and wide as Mongolia and India, you can go basically anywhere in Asia when you charter a private jet with Executive Wings. Below, see a map of Executive Wings destinations.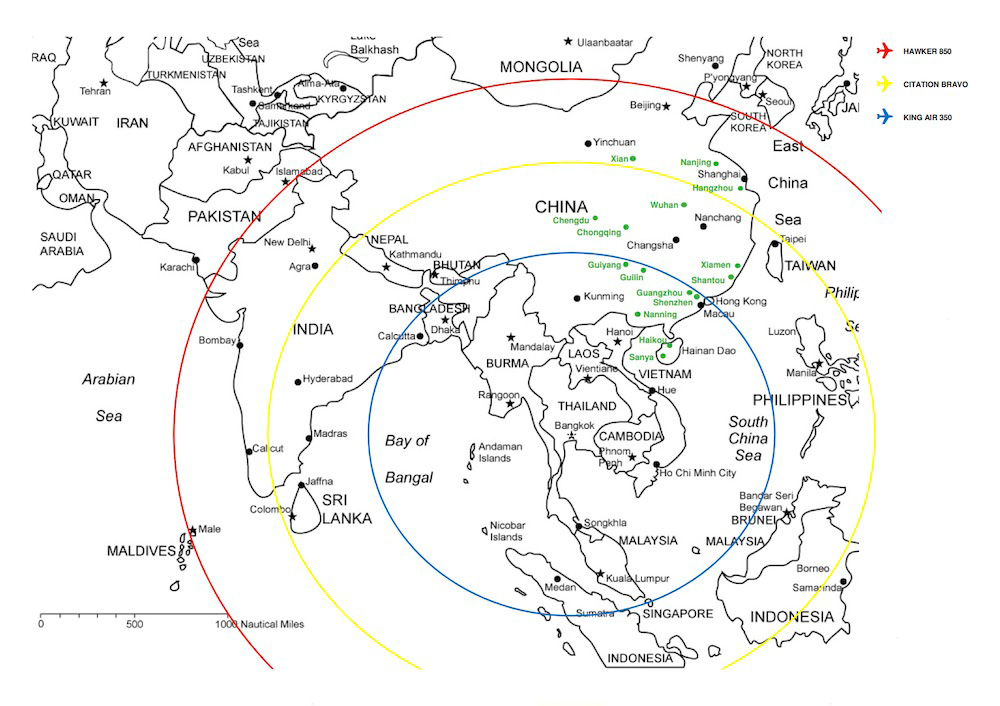 How Much Does it Cost to Fly on a Private Jet?
Chartering a private jet with Executive Wings is exclusive and expensive. During our flight, I asked Angie, communications manager for Siam Land Flying, approximately how much it cost to charter a private jet with executive wings.
Her response? "According to this charter," she said, reading from the most recently-released price sheet, "40 minutes of flying time starts at 250,000 Thai baht." USD translation? About $8,000!
Siam Land Flying not only operates Executive Wings, for corporate clients, but also runs Medical Wings, which it uses its jets to do medical evacuations. Thus, depending on your travel insurance provider and the severity of your injuries, you may be lucky enough to fly on one of Siam Land's private jets – you just won't be conscious to realize it!