As I stood on the rooftop of the Shenkin Hotel early this morning, taking in a panorama of Tel Aviv while the sun crept up from behind the city, it was difficult for me to believe that my time in Israel was nearly over.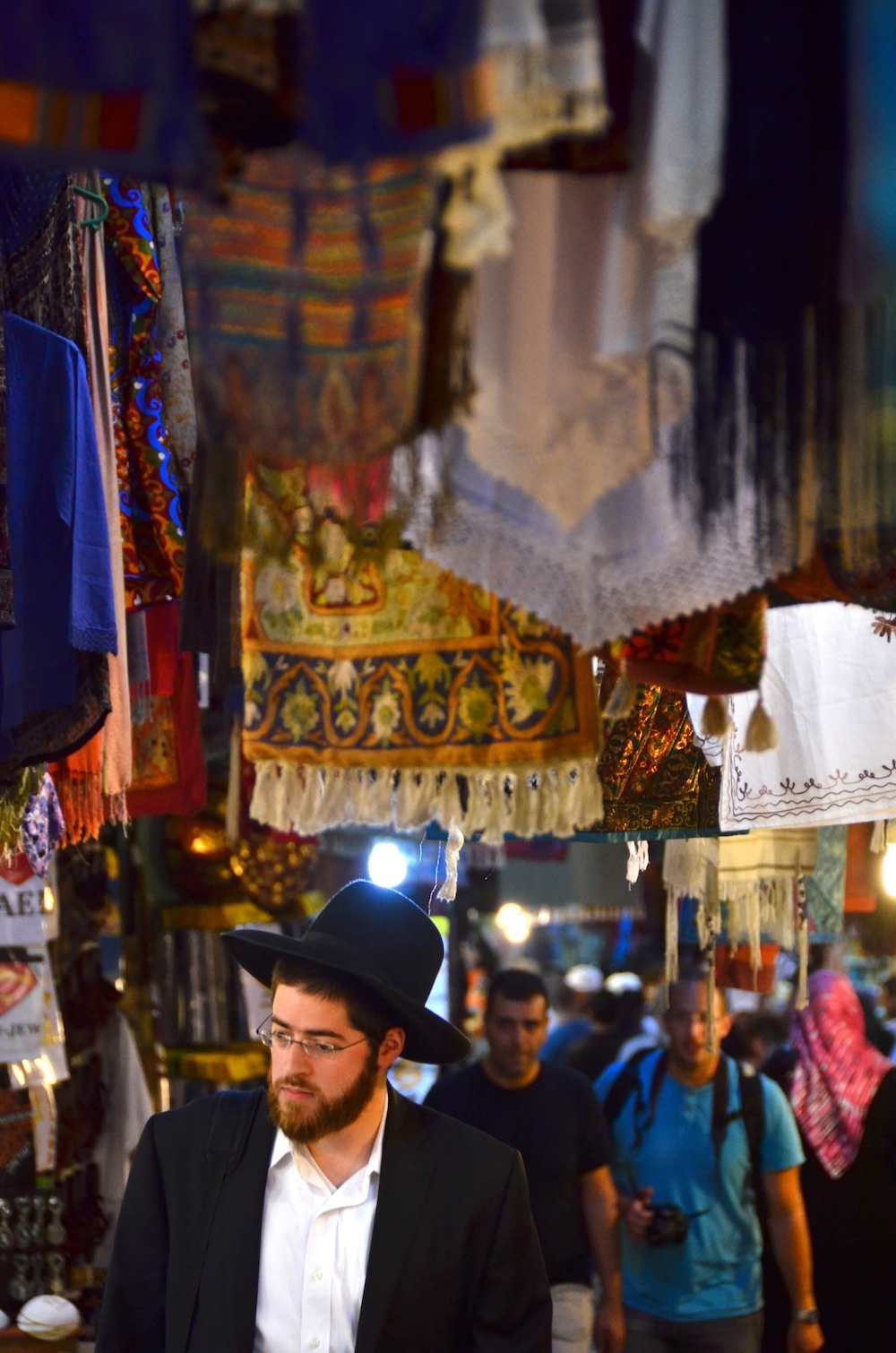 Over the past 16 days, I have explored a country I've previously visited twice but never, until now, truly known. From falling back in love with Tel Aviv, to exploring the northern port city of Haifa, to pondering war and peace in Nazareth and the West Bank, to riding camels in the Negev desert, I have in some ways seen "all" of Israel, although I know in my heart of hearts I have only scratched the surface.
I also know, for a fact, that I'll be back. Israel is not always an easy country to enter and, just as much as that's the case, it's not always an easy to country to understand or to accept. Just as people have accused me of supporting apartheid by promoting travel to Israel, I have had to deal with my own inner conflicts and demons as well – things in Israel, more than in any other country in the world, are never, ever black and white.
I invite you to scroll down to see what I consider my best Israel photos: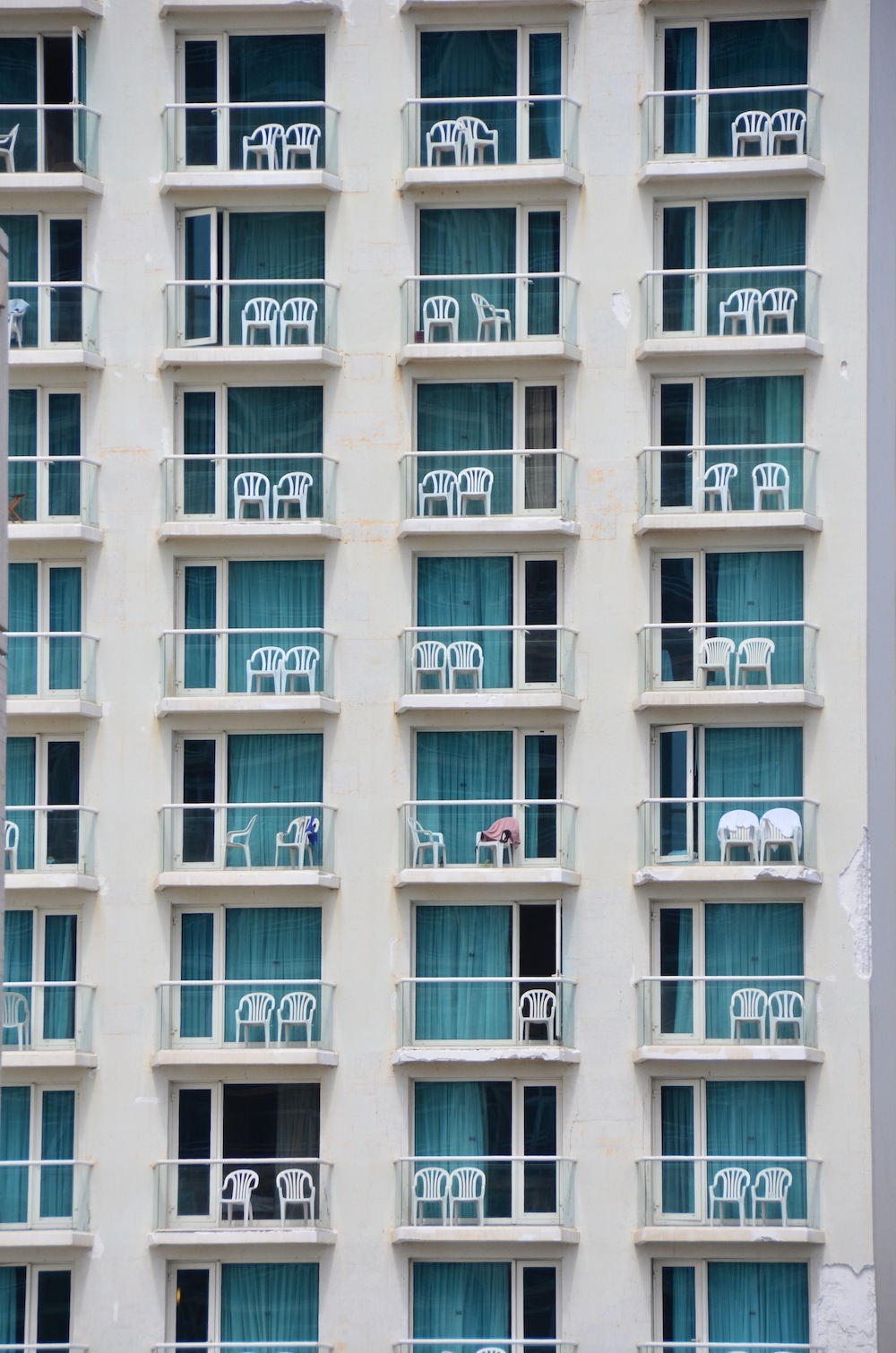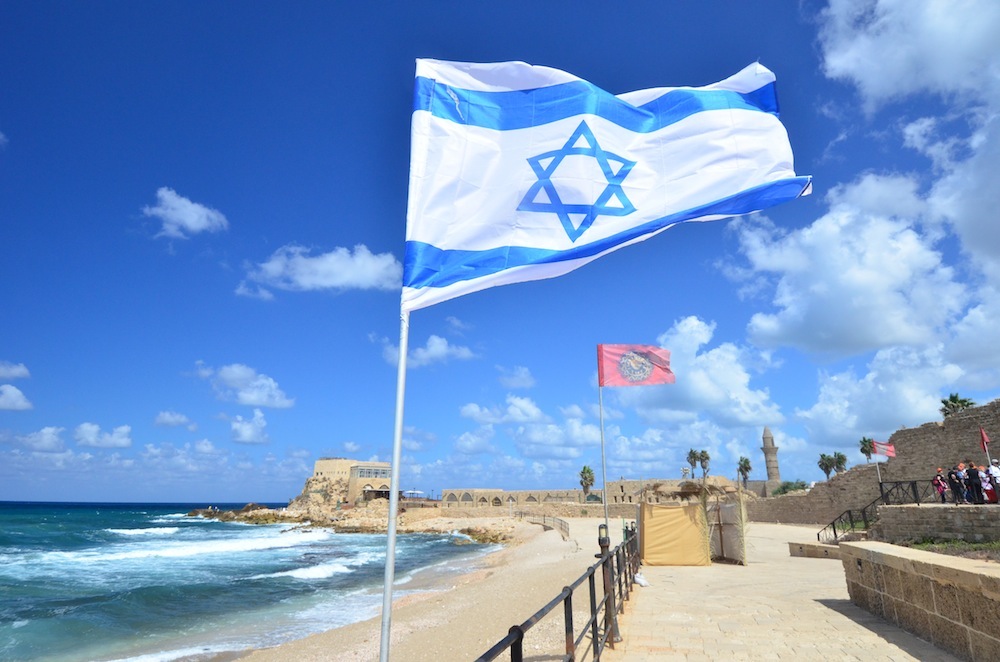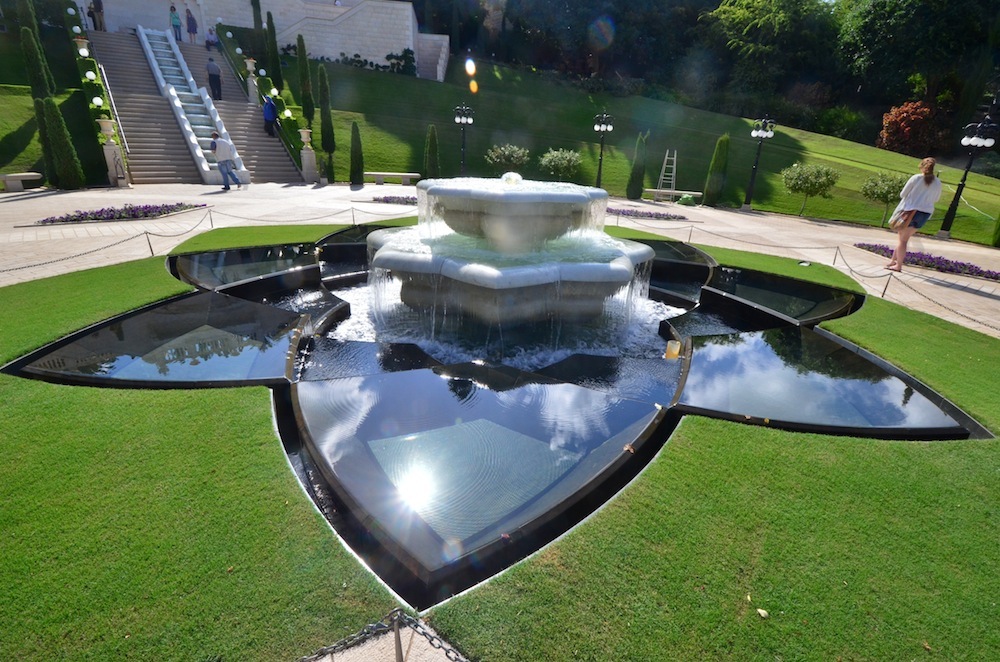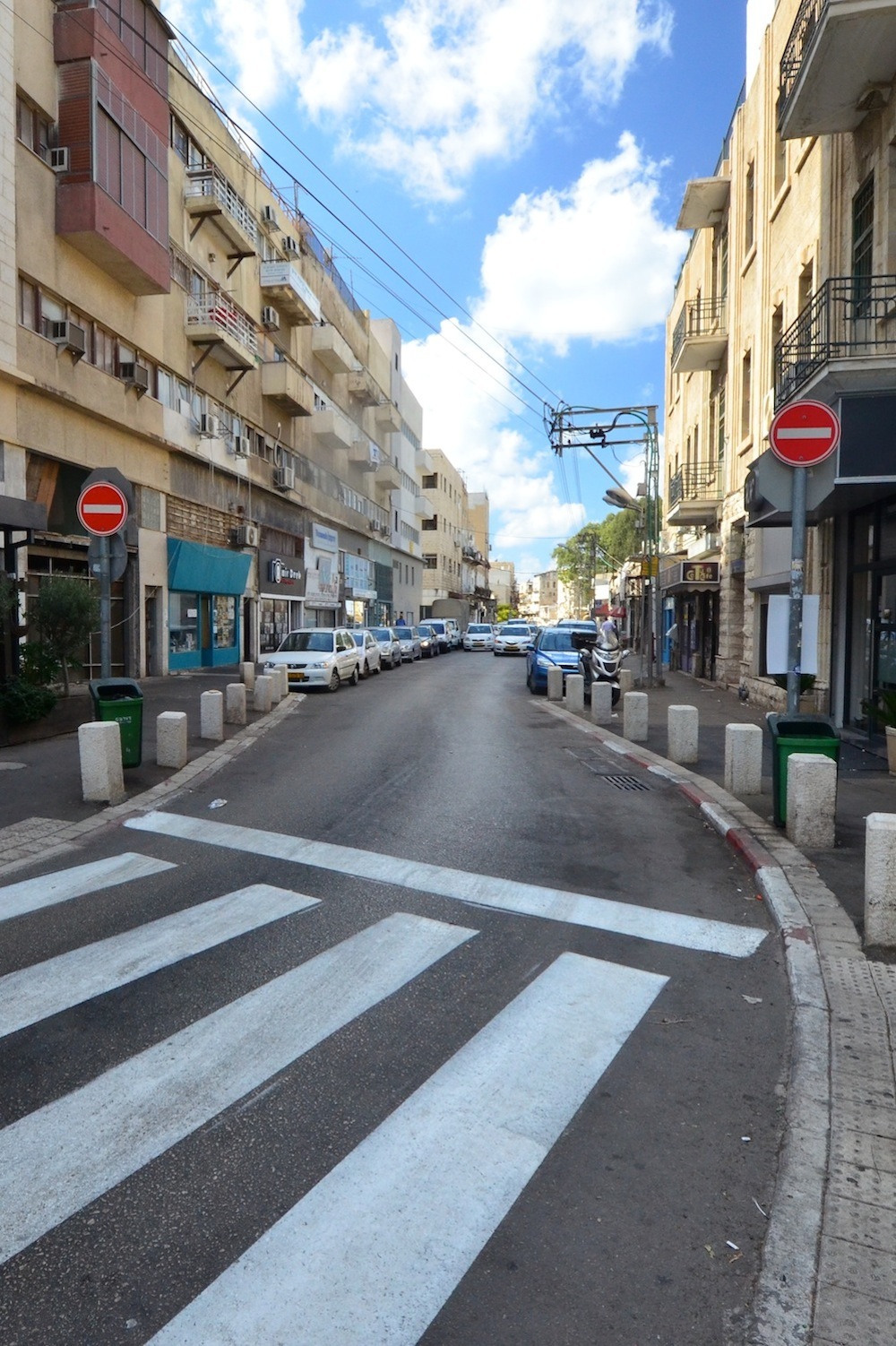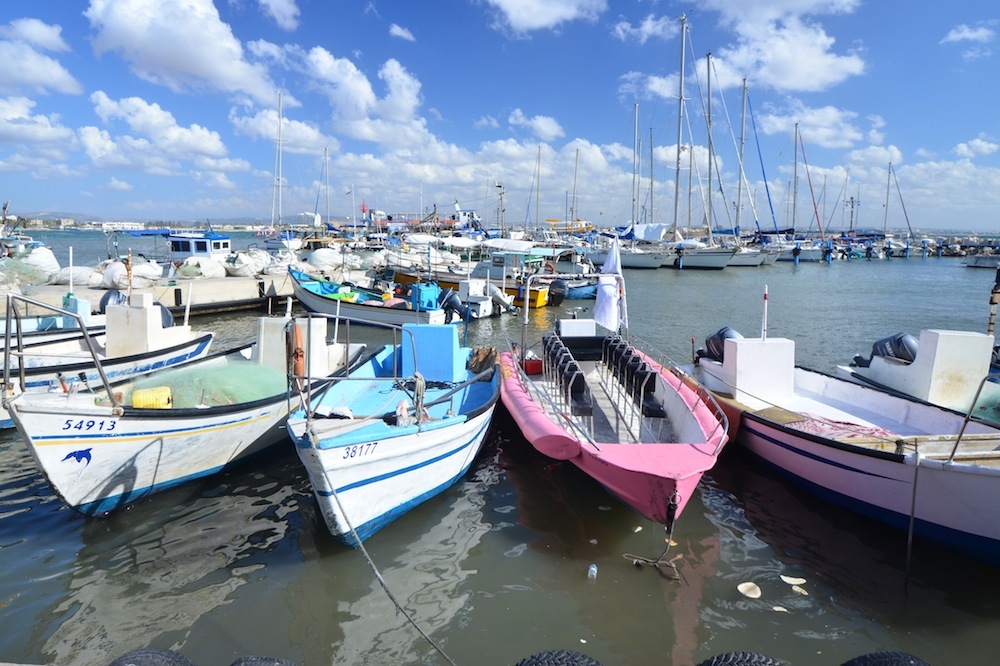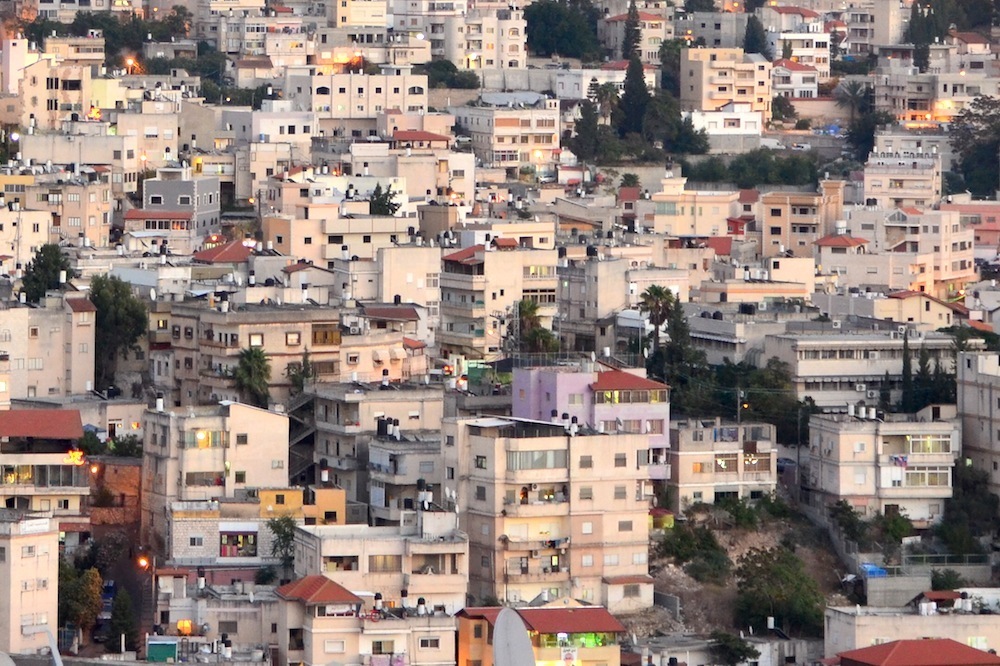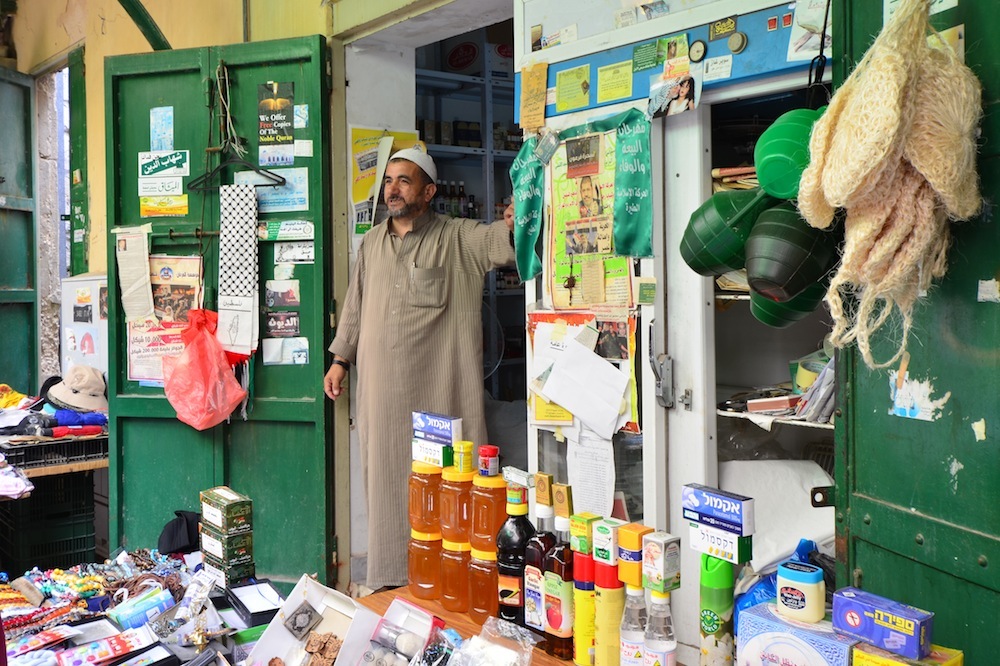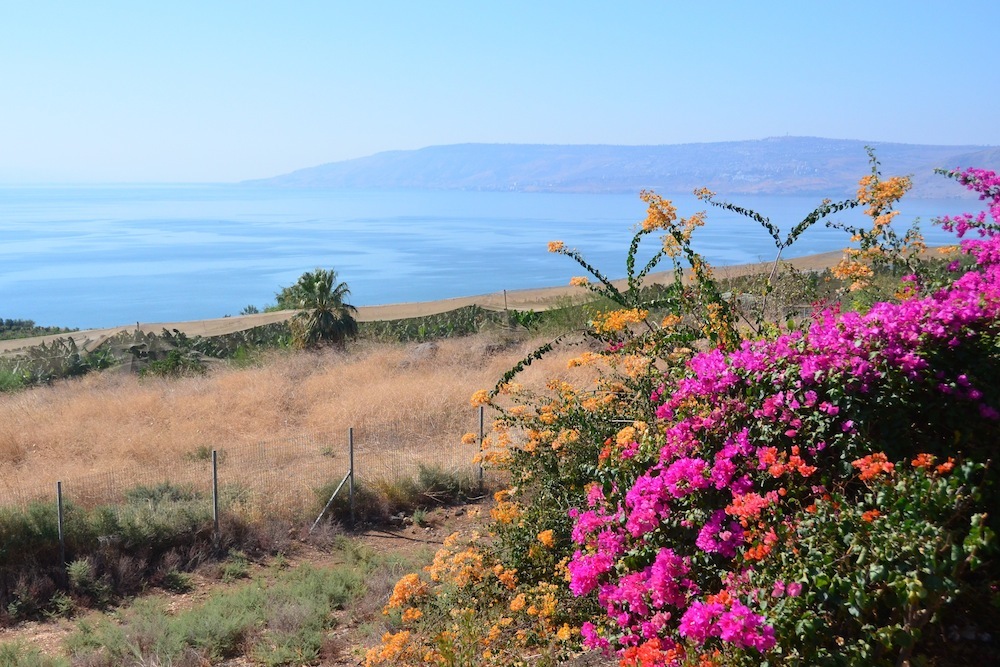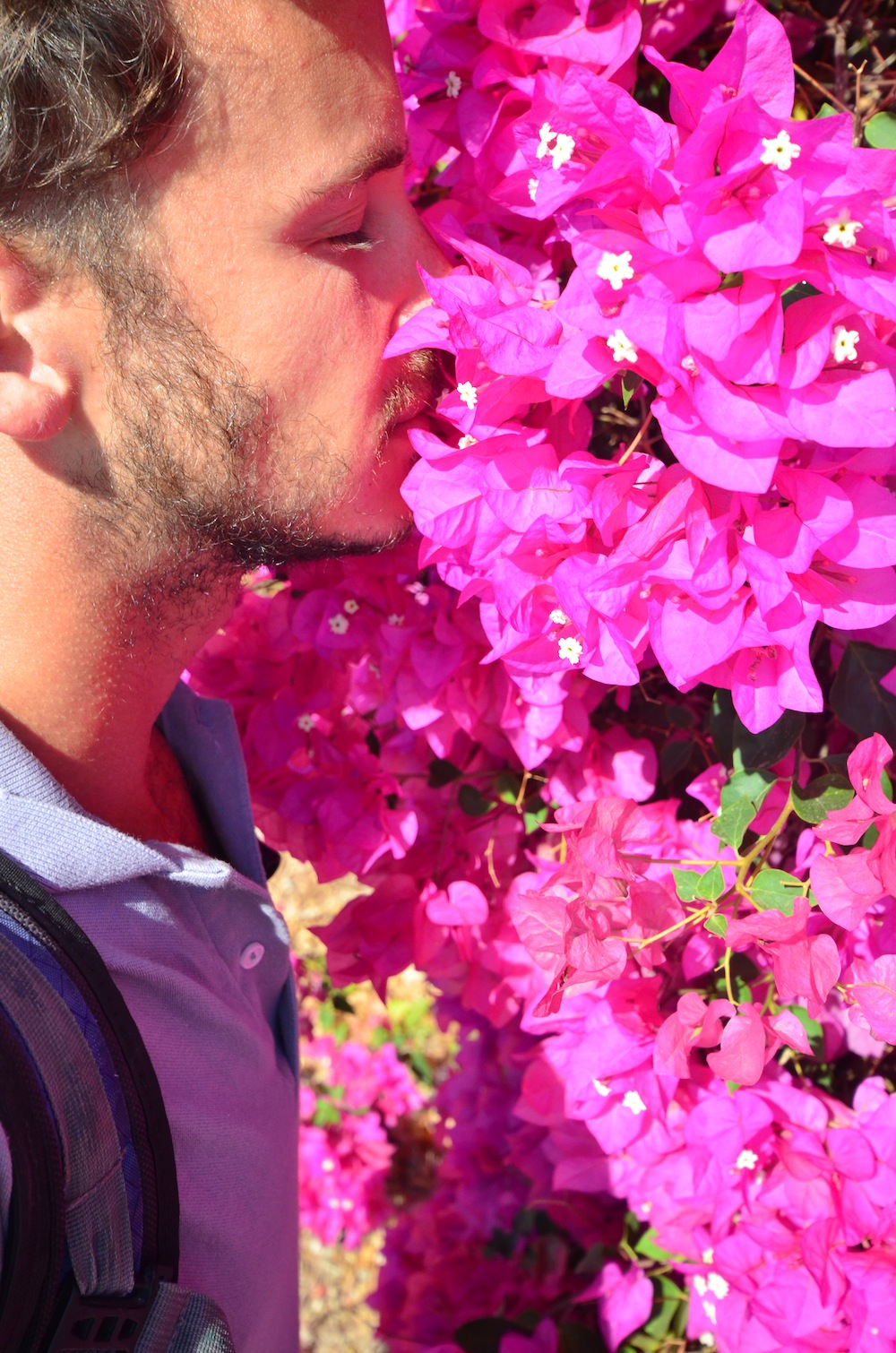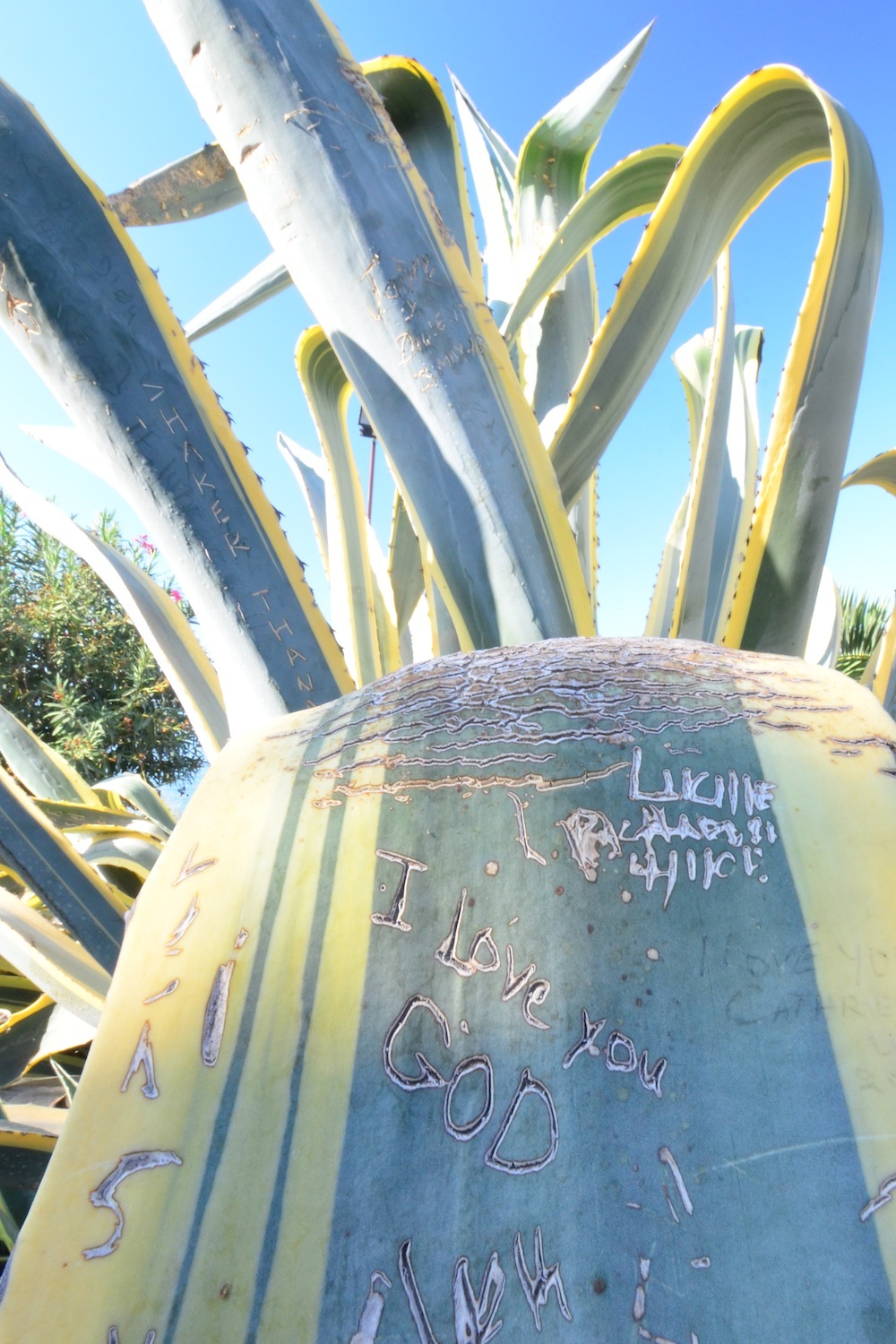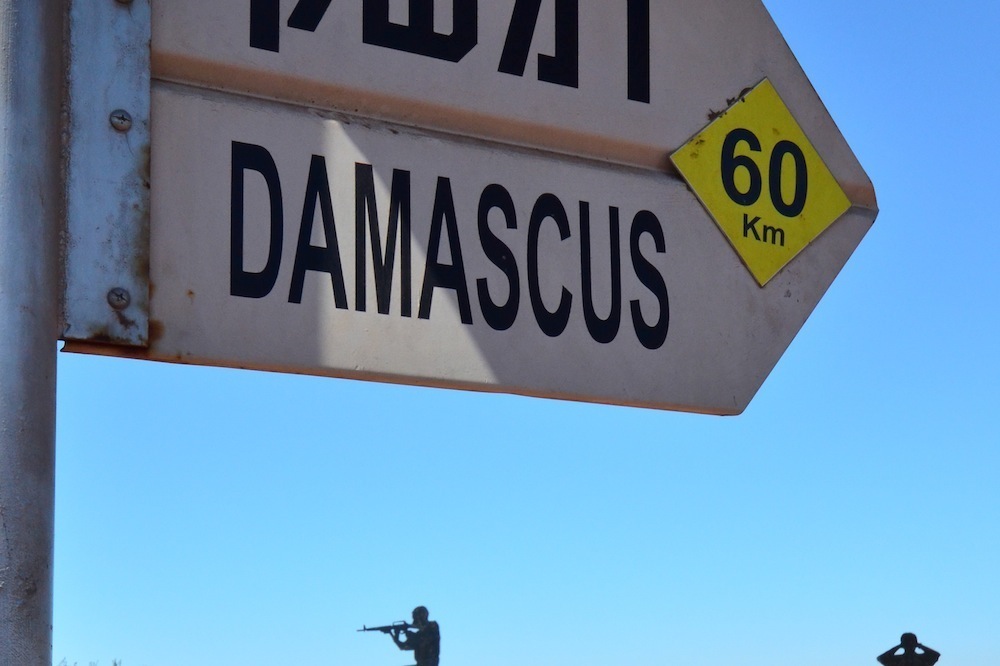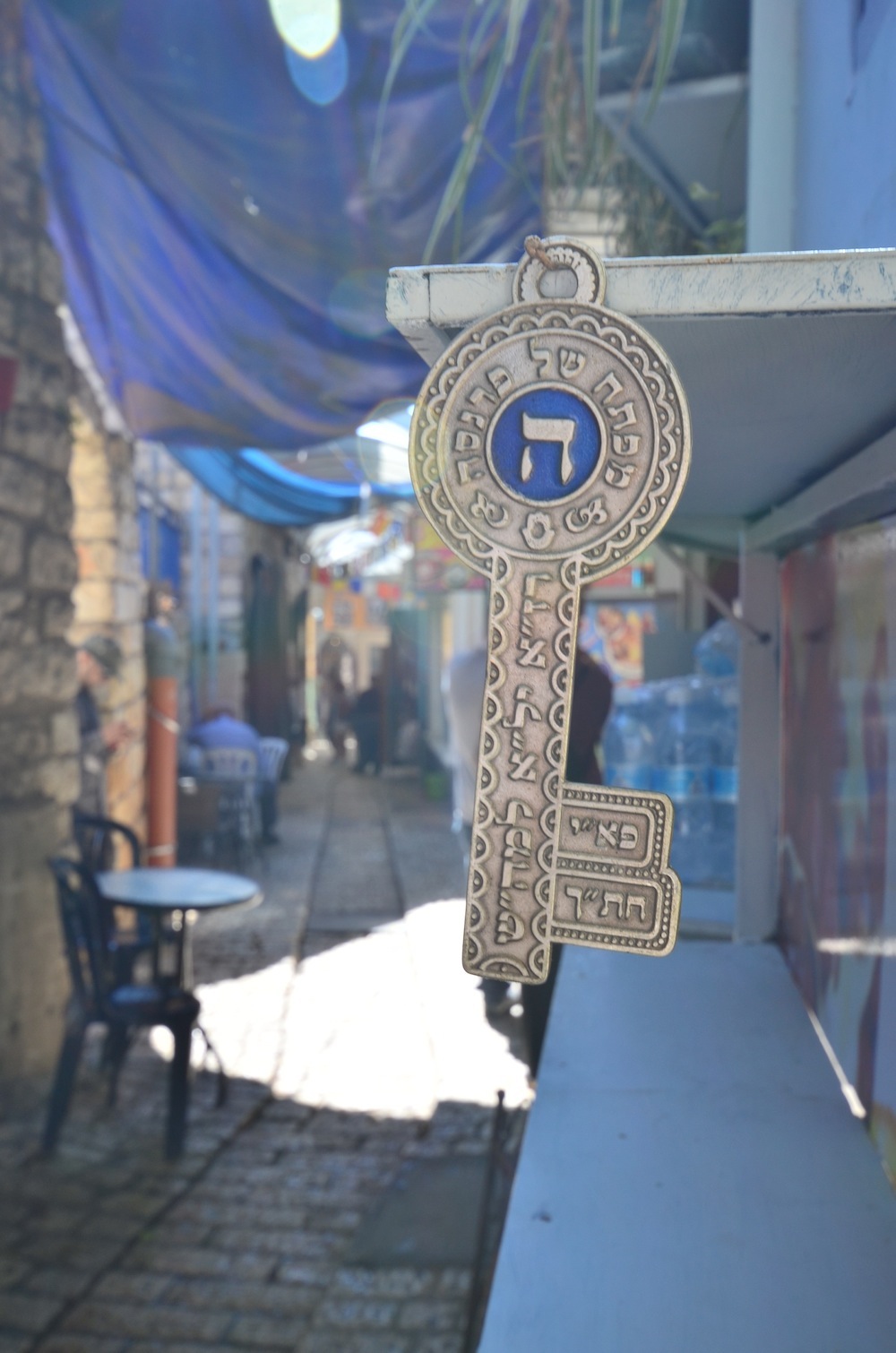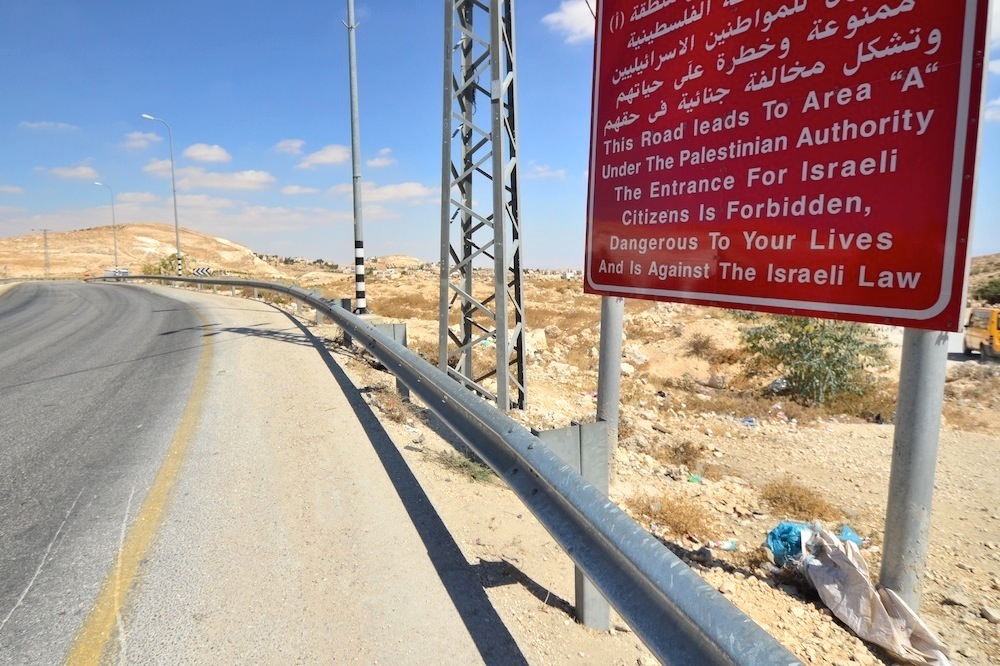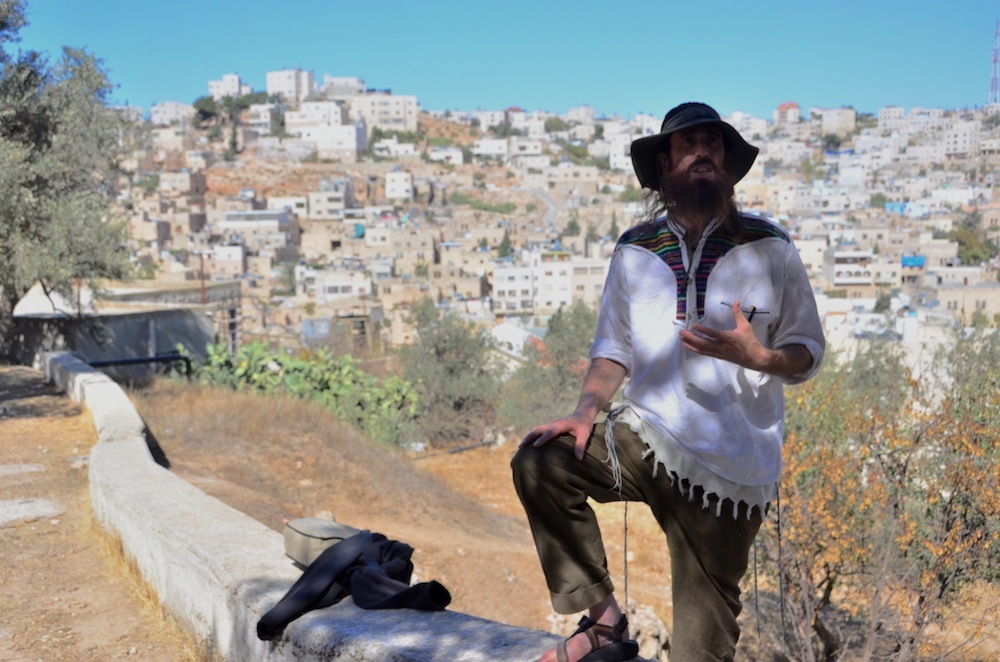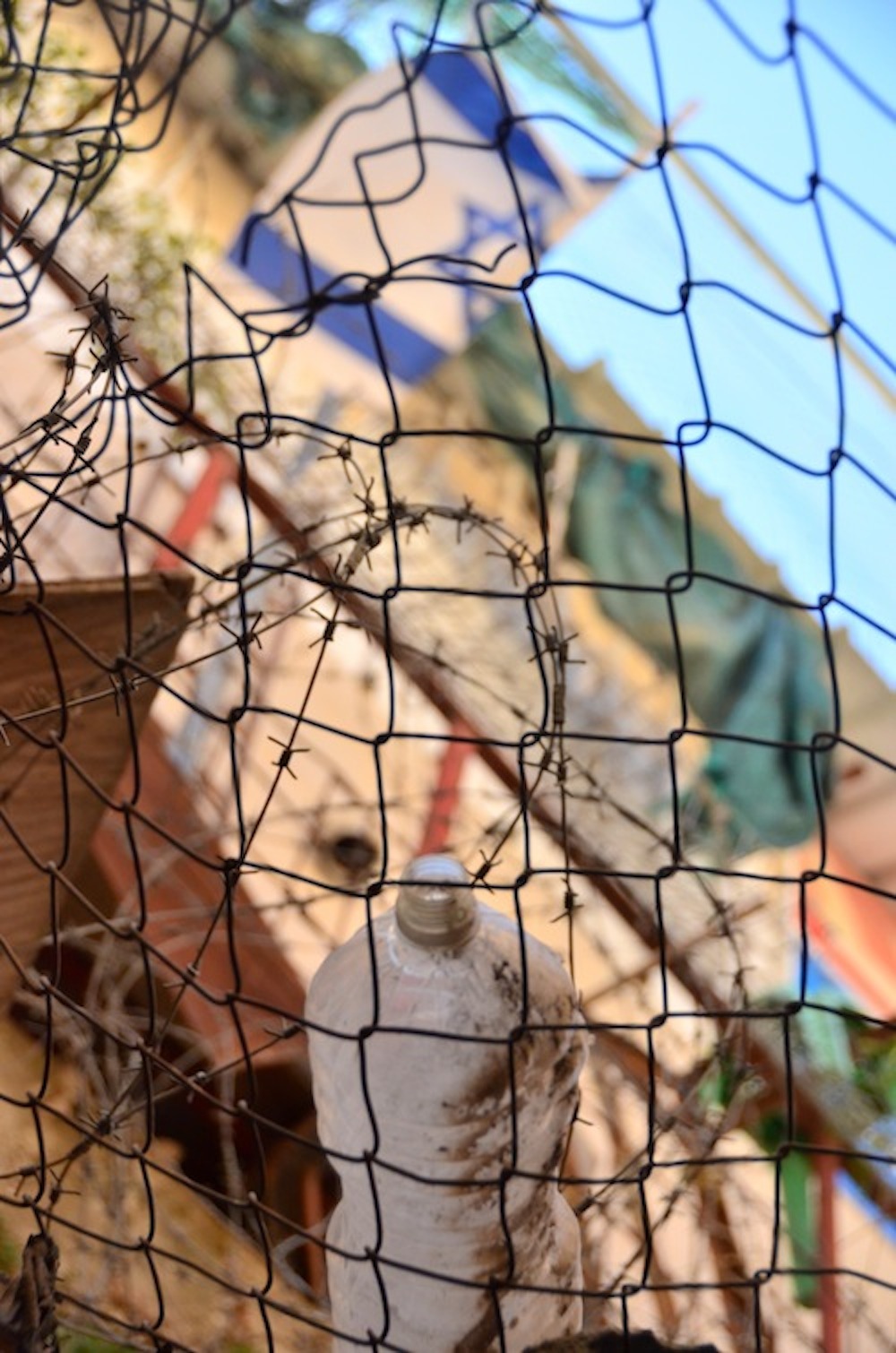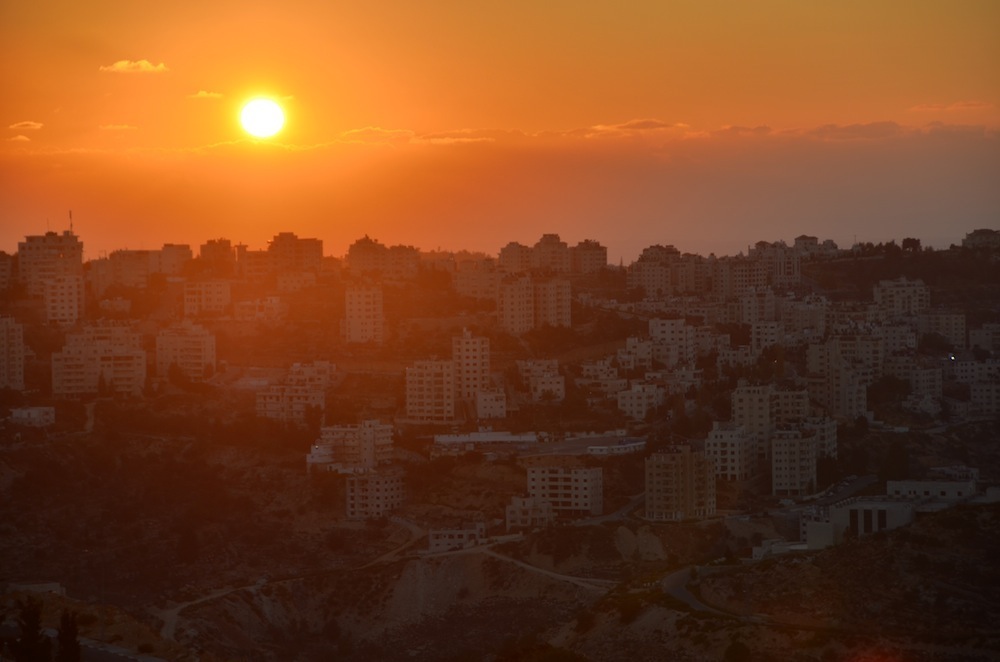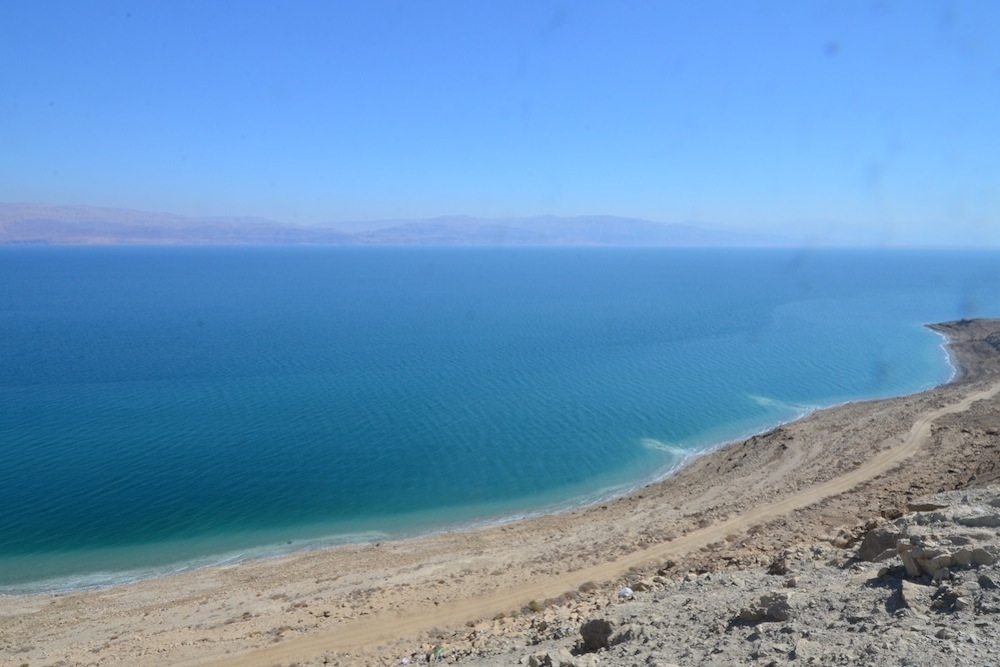 \