Overwhelming urban sprawl — that's what it feels like when you hit Seoul! Seoul's staggering size intimidated me before I even really got there.
After getting off the plane, I had to descend four escalators, take a train to another building, then go up several more escalators just to get to the immigration area. Once I exited the airport (which, to be fair, is in neighboring Incheon, rather than Seoul proper), it took more than an hour by train to get to Seoul station.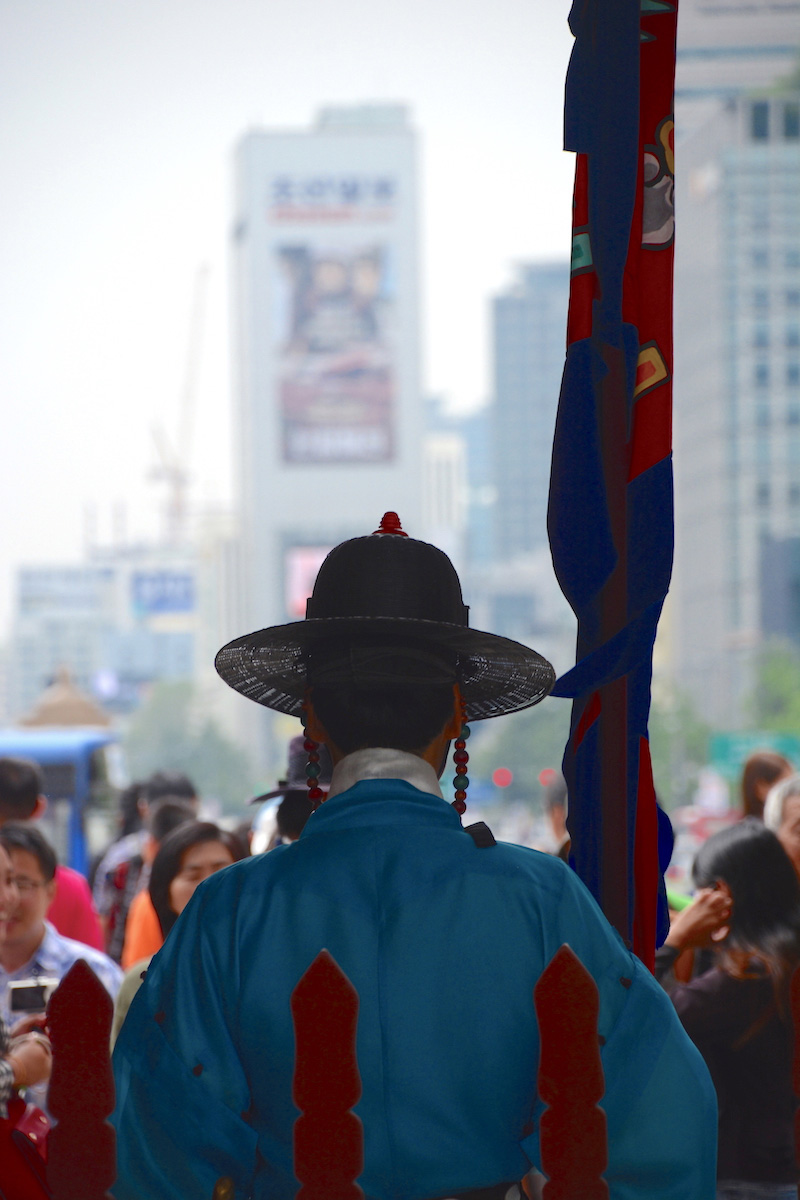 Then, it was a 15-minute walk to the metro, which took another 20 minutes to drop me off at the entrance to the historical Bukchon Hanok Village, from which it was still another 10 minutes by foot to where I was staying.
I mention all this not to intimidate you, but to put what I'm about to outline – how to see the very best of the Seoul, which among its markers of hugeness is the 10 million people who call it home, in just three days – in perspective.
To be sure, three days in Seoul will provide you with mere impressions of the city: Panoramas of skyscrapers rolling over hills like waves of concrete and steel; flashes of neon light reflecting in rivers and streams; and aromas of Korean BBQ in the air all around you.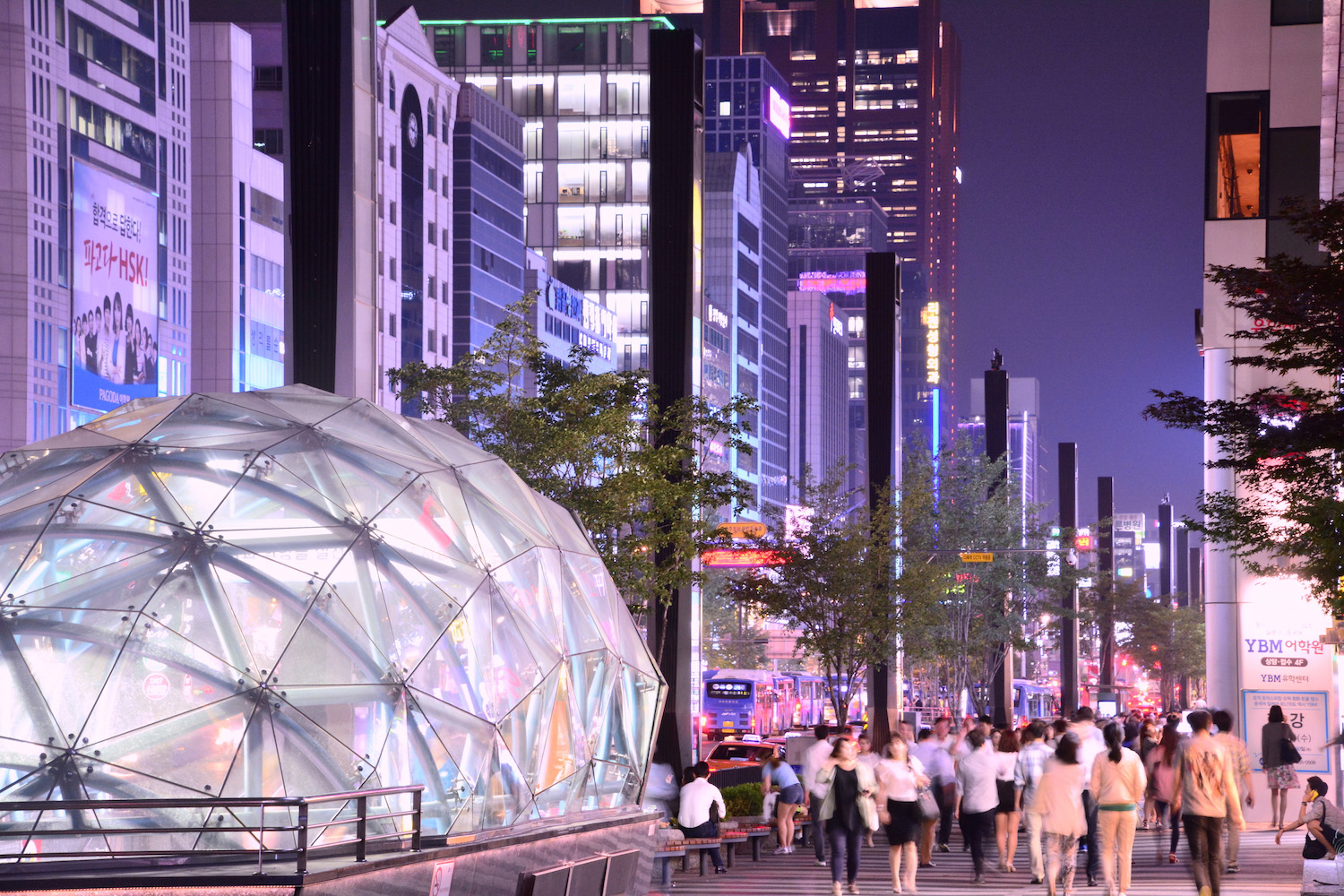 The Best Place to Sleep in Seoul
The bad news? Accommodation prices in Seoul are uniformly high. The good news? They are also rather uniform, which means the same price as a sterile hotel room in one of Seoul's downtowns or a Airbnb apartment that might very well suck, you can sleep in a traditional Korean Hanok in Seoul's Bukchon Hanok Village, a UNESCO World Heritage Site. I personally slept at Dahyun Hanok Homestay Guesthouse, but there are dozens of others nearby of similar quality at at a similar price point.
Day One: The Ghosts of Imperial Korea
Traditional experience notwithstanding, one very good reason to stay in the Bukchon Hanok Village is that it's the perfect place to start exploring Seoul. For one, it's walking distance from Seoul's most famous pair of palaces: Gyeongbokgung, which dates back to the 14th-century Joseon Dynasty period and Changdeokgung, which the Joseon emperors built in the early 15th century.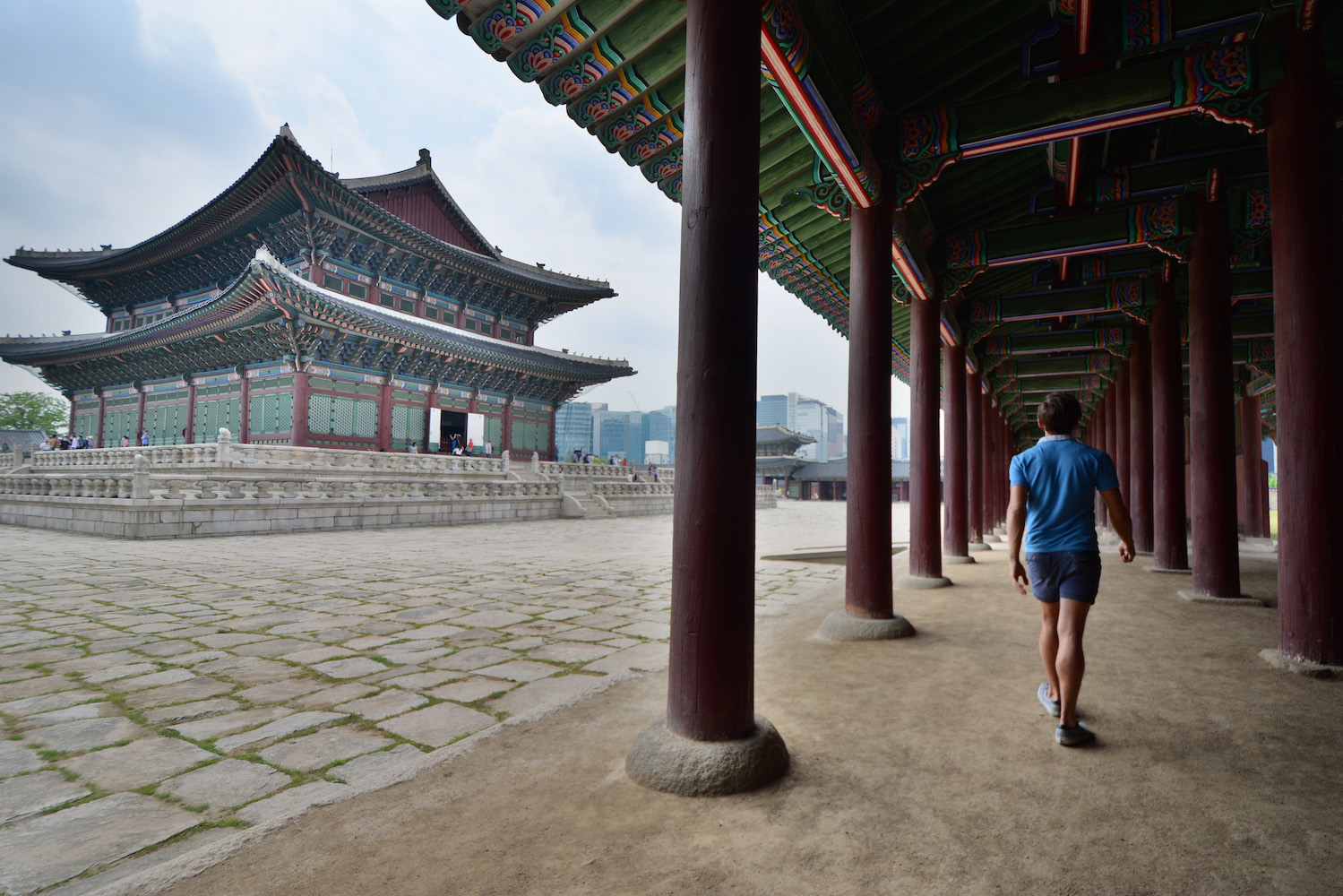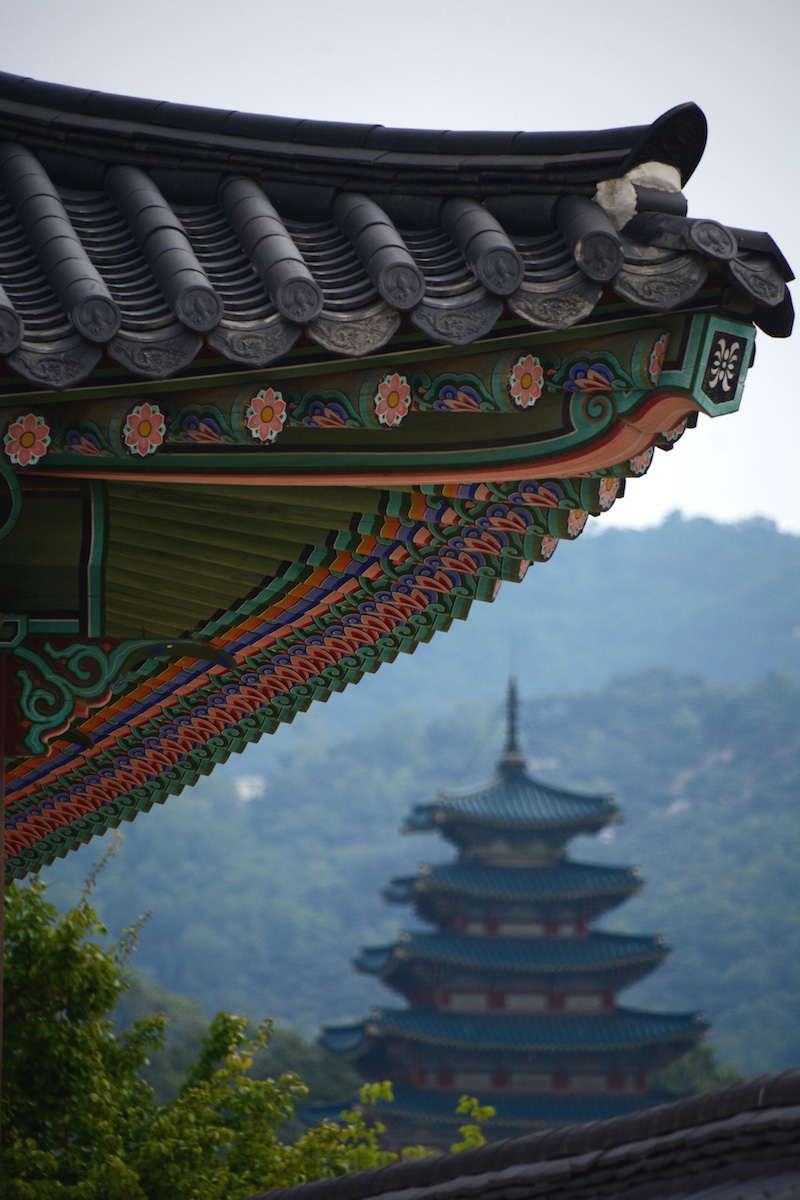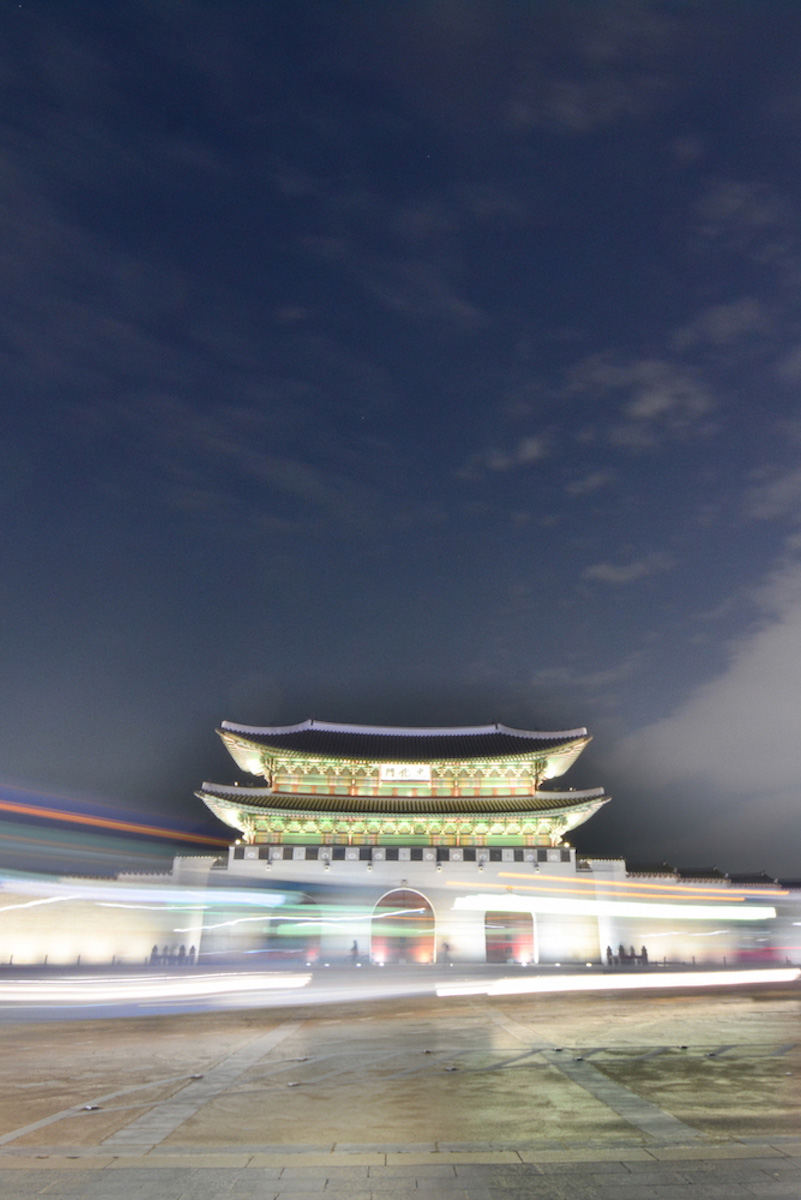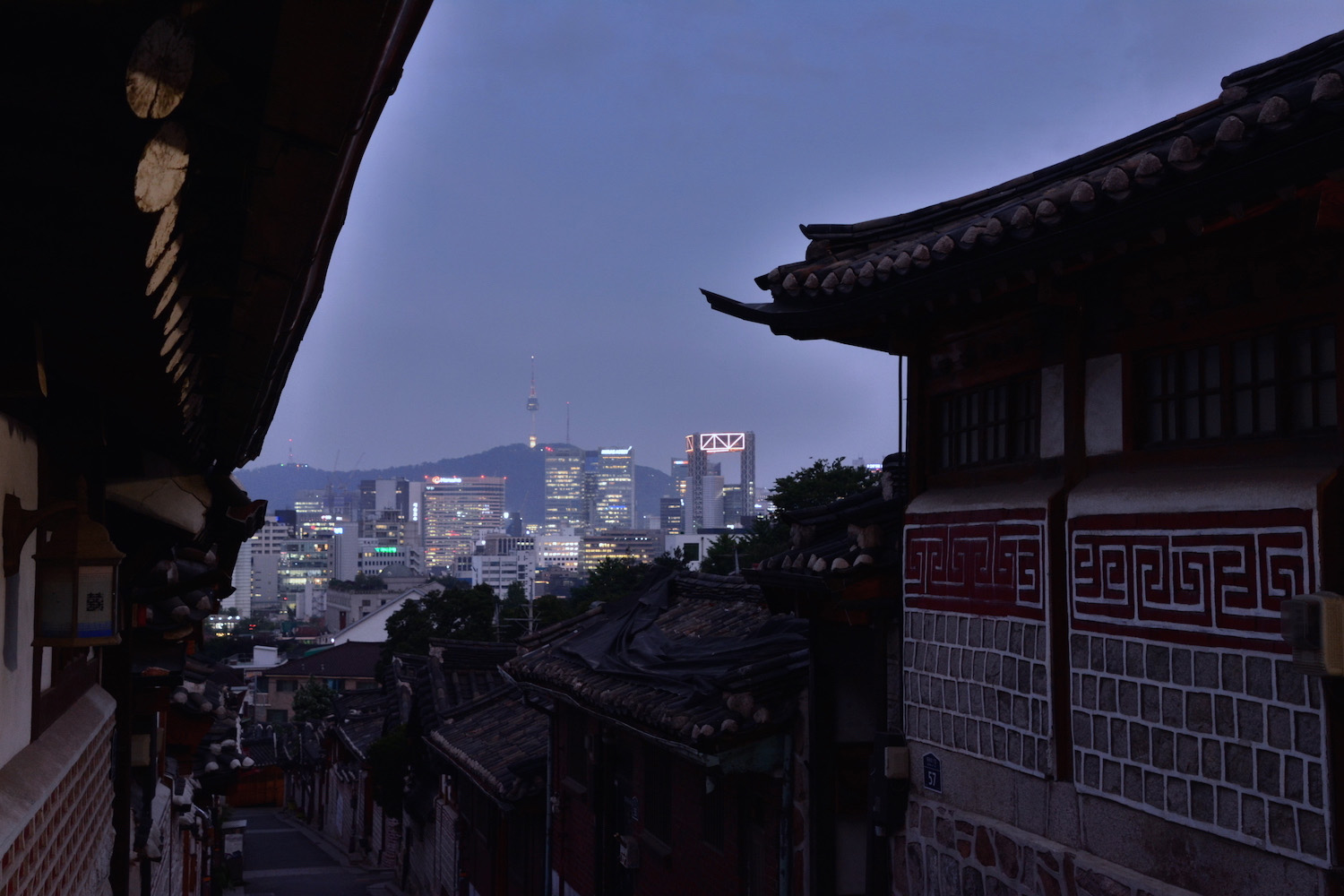 The palaces sit on either side of Bukchon Hanok Village, which is itself replete with traditional Korean architecture, on both sides, so you might begin your day with a walk to Gyeongbokgung, then explore your way back through the Hanok Village to Changdeokgung, then heading back into the village to enjoy sunset from one of its high hills, whose traditional houses frame Seoul's modern skyline, which towers in the distance.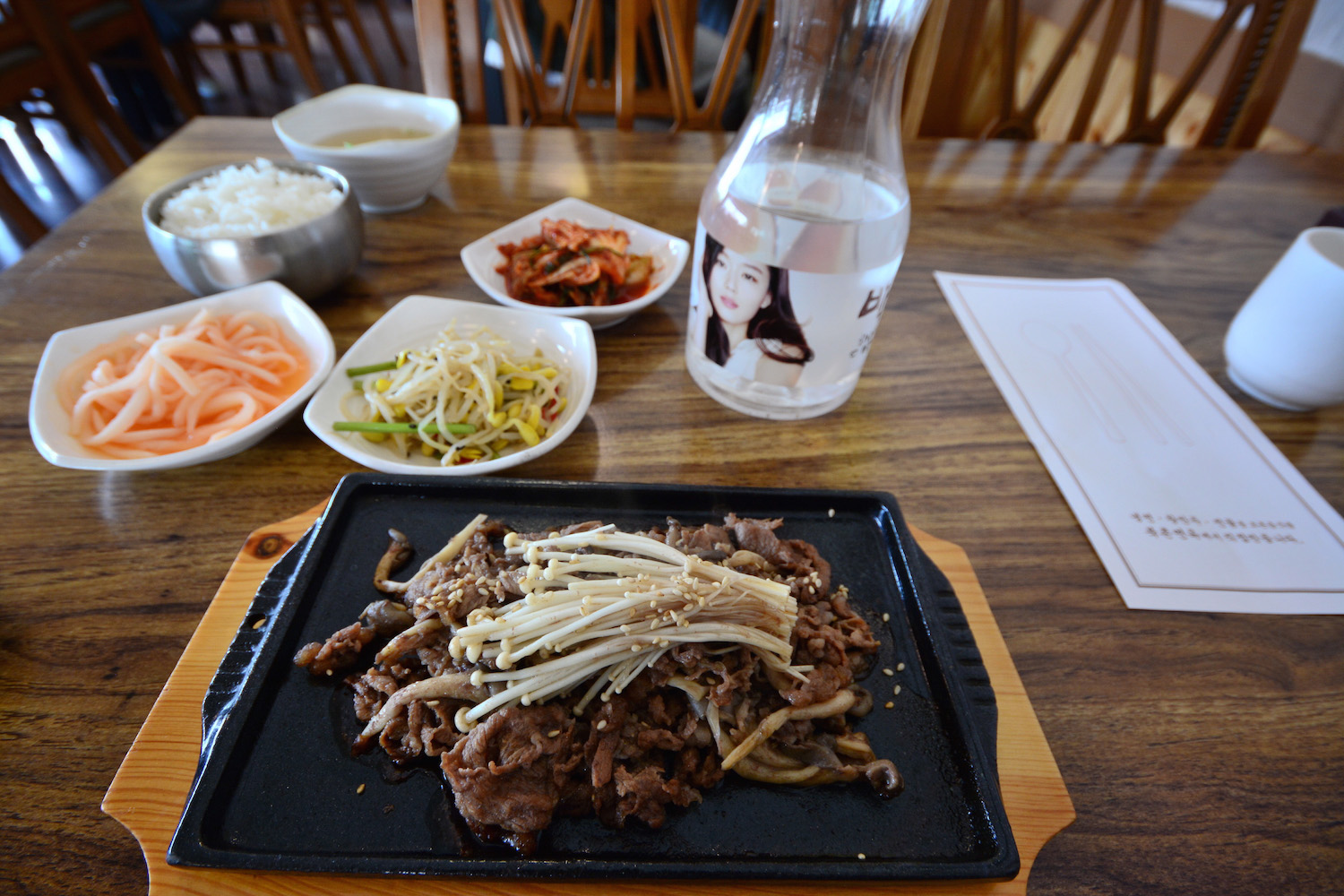 As you might imagine, Bukchon Hanok Village is a great place to grab traditional Korean food, from barbecued beef and pork bulgogi, to eclectic bibimbap bowls, to deliciously spicy kimchi, whether you enjoy them homestyle in your hanok, or at the countless restaurants that dot the streets and alleys. One thing that might surprise you, however, is how many coffee shops there are in this part of town – they make up at least half of all businesses on some streets.
Day Two: Ain't No Mountain High Enough
Feel free to take a twilight stroll through old Seoul, which is mostly lit up at night, but go to bed early so that you can make the hike up to the Seoul City Wall, which borders the city on the north side, before the daylight gets too harsh – and, in the summer, the temperature too high. Seoul City Wall affords you a panorama or both ancient and modern Seoul and, on clear days, South Korea's presidential residence, the Blue House.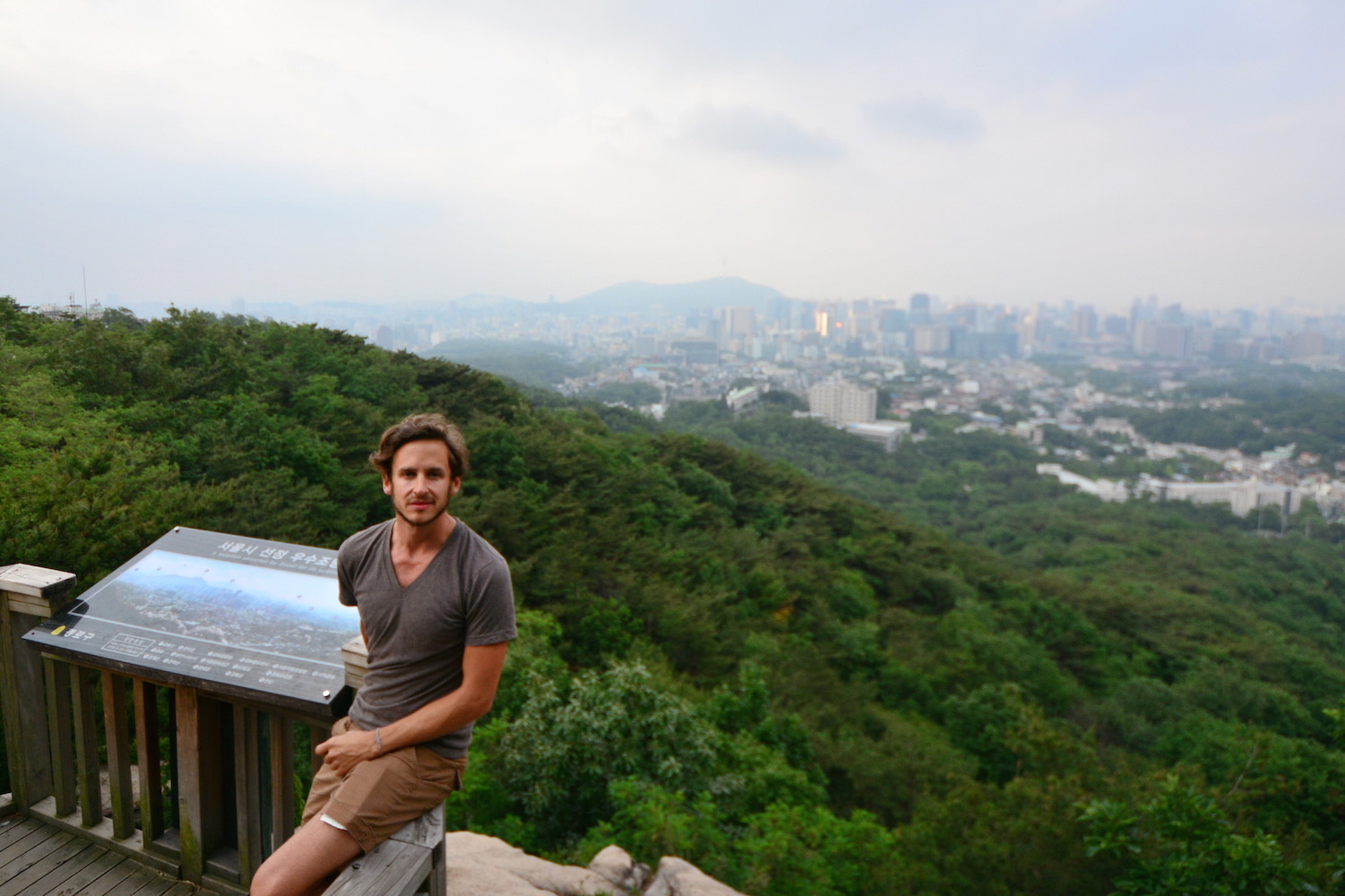 This section is about climbing mountains – and I'll get to another one in a minute – but since I referenced a classic song, I should also invite you to explore some valleys (albeit not particularly low ones) and rivers (even if only one of them is ride). Spend mid-day biking along Seoul's Han River (this is the wide one), which is best reached by taking the Seoul Metro to Yeouinaru station. Then, ride the metro to Seoul Forest station to visit the city park of the same name – no rivers or valleys here, unfortunately.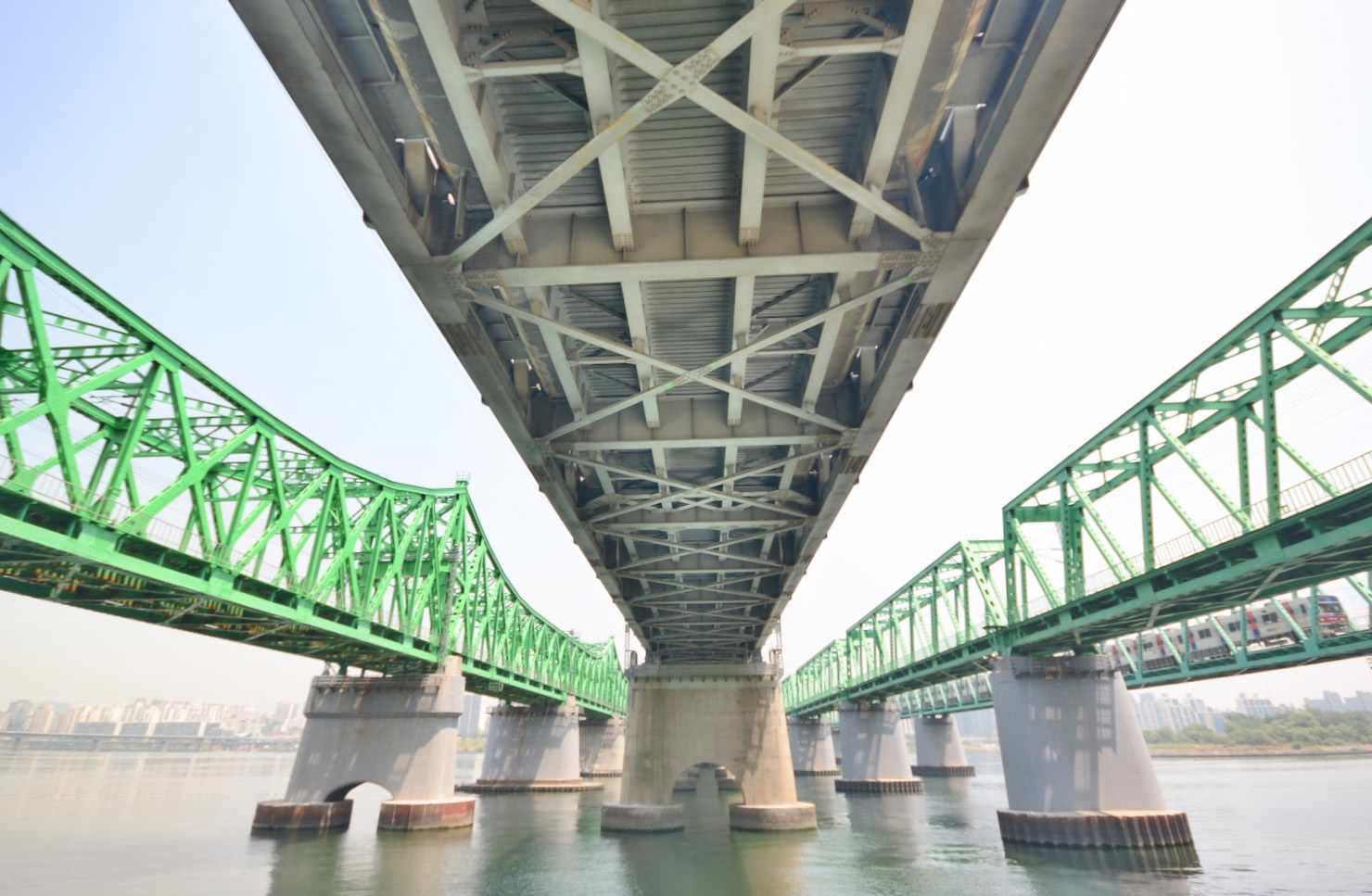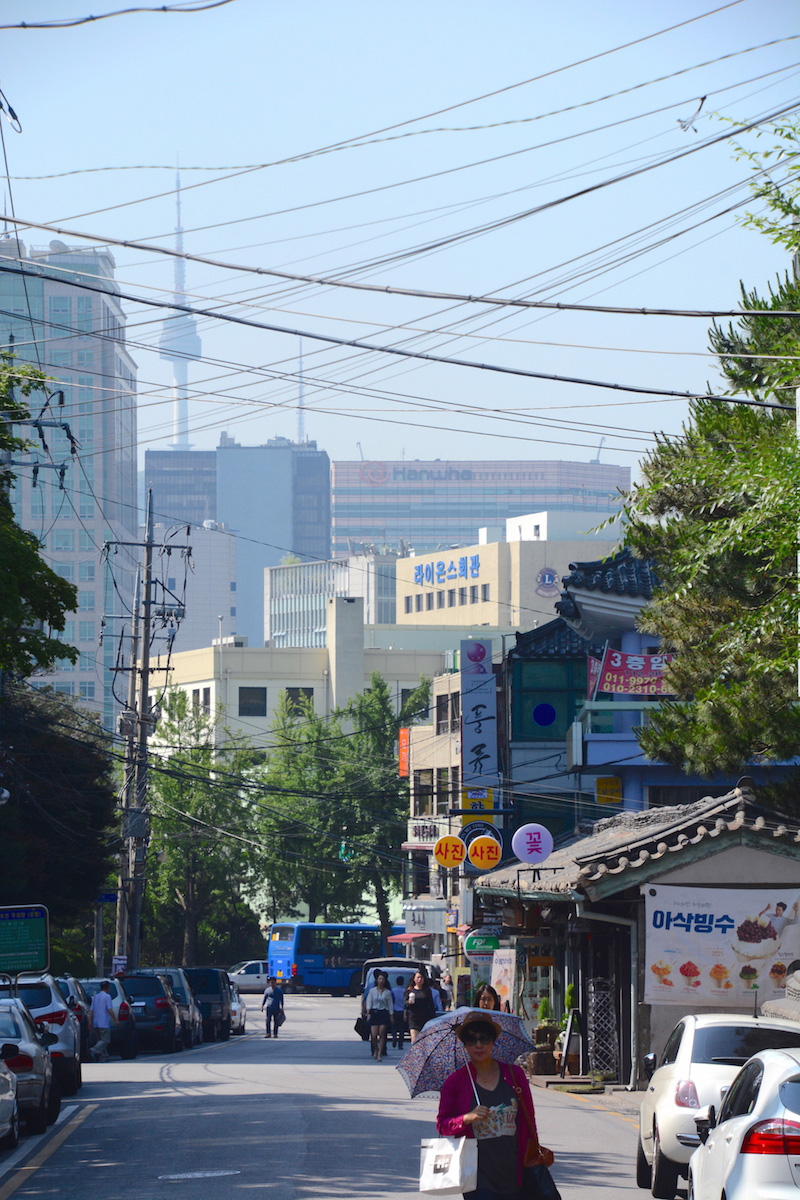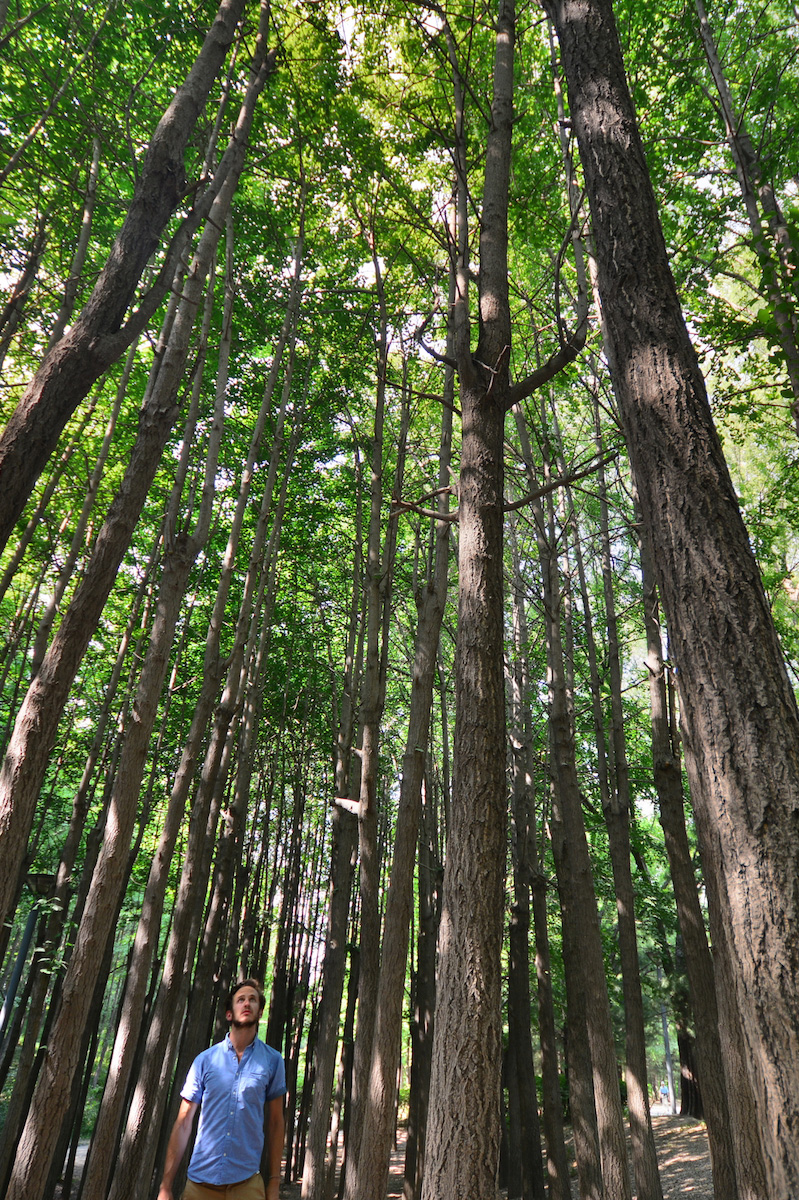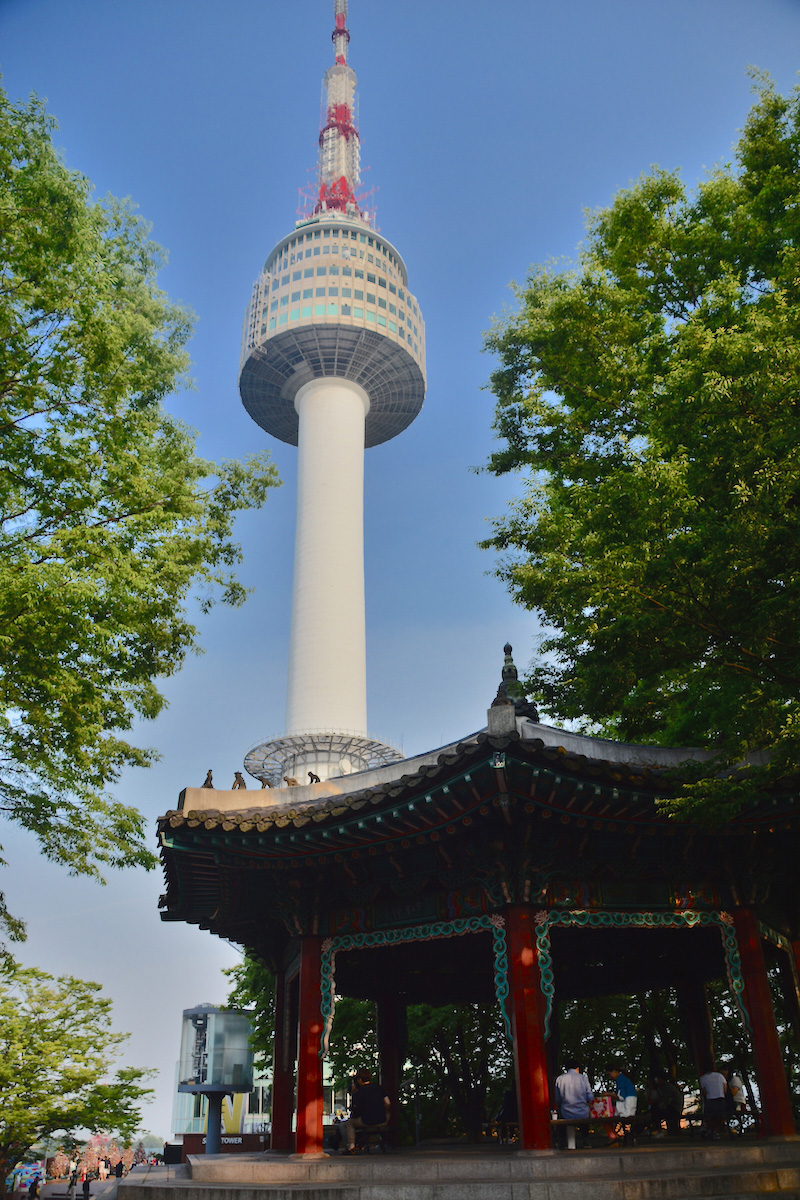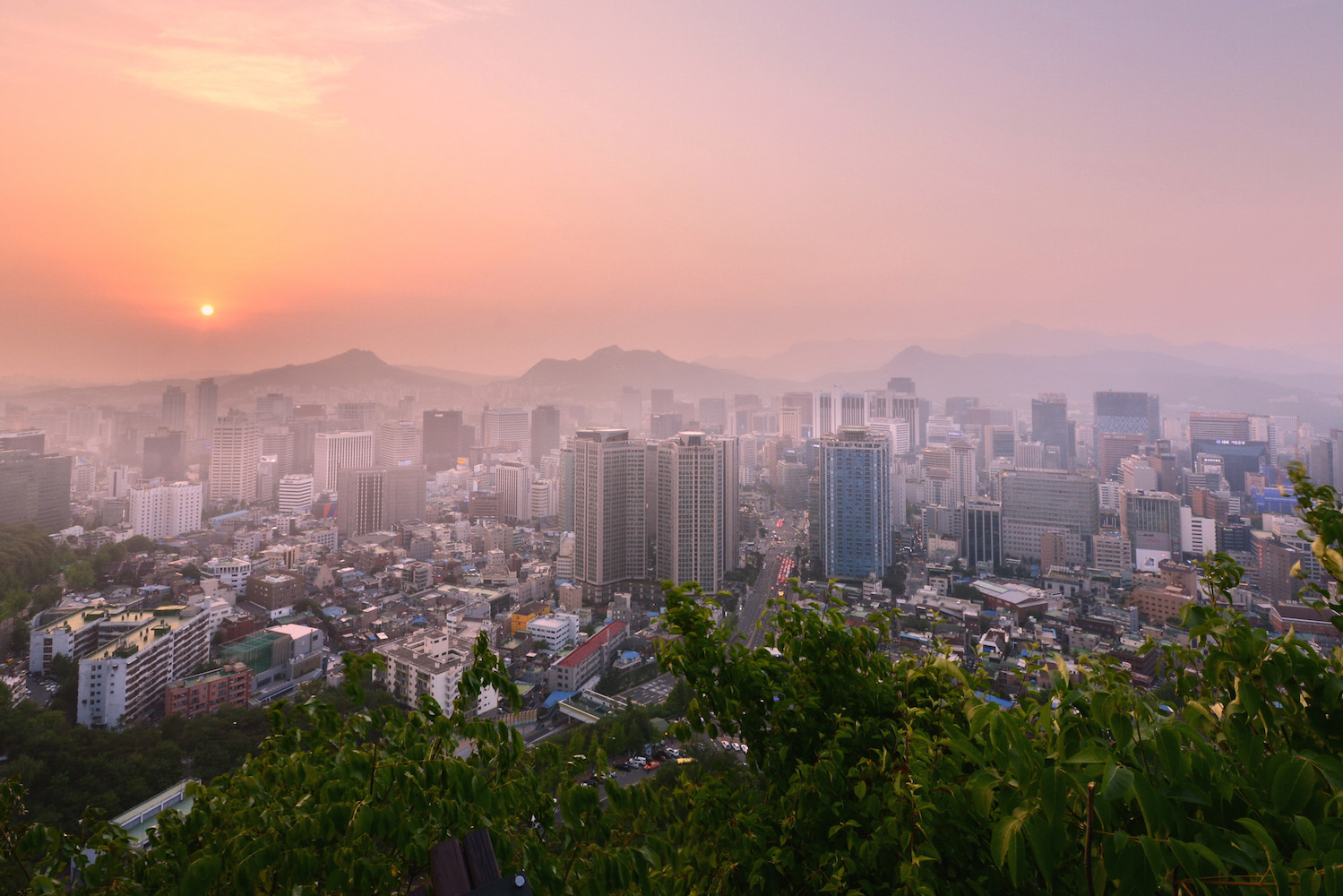 First, however, we're headed back up a mountain: Namsan Mountain, to specifically, home of Seoul's iconic N Seoul Tower. But rather than ride the cable car up to the tower's base (I mean, you could if you were feeling lazy!), take the metro to Hoehyeon station, then hike along (a different part of the) Seoul City Wall until you reach the top. Ideally you'll arrive just in time to enjoy a beautiful sunset over Seoul, which will take you to my next suggested destination right as night falls.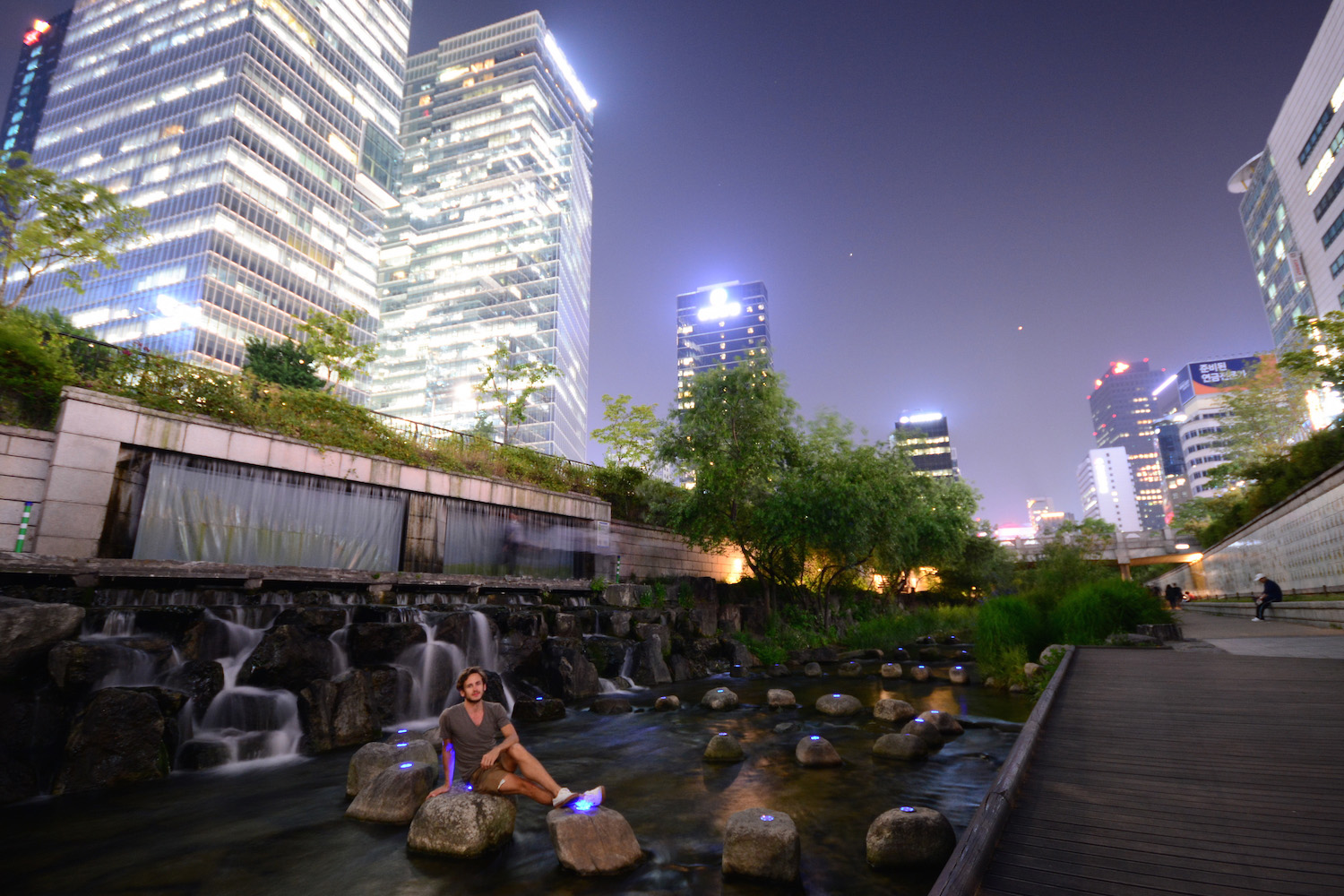 Back at valley/river level sits Cheyonggyecheon, a reconstituted stream that flows through Seoul's Jongno district, juxtaposing futuristic skyscrapers with an idyllic (if slightly artificial) stream. To get here, take the metro to Eujiro-3 Ga station, then walk back to the Bukchon Hanok Village or, depending on your energy, take the metro back to Anguk station and walk from there.
Day Three: Gangnam (et al) Style
Of all the places to explore in modern Seoul, Gangnam is by far the most famous,  but I would argue that it's not very exciting, especially considering how far it is, relatively speaking, from everything else there is to see in Seoul.
If you find time on your third night in Seoul, then by all means take a stroll through Gangnam, but if you want to stay closer to the action, you've got plenty of alternatives as well. The neon lights of Insadong, for example, evoke Tokyo's Shinjuku, whereas Itaewon is filled with foreigners and expats and has a decidedly international vibe and youthful Hongdae sits nearby a large university.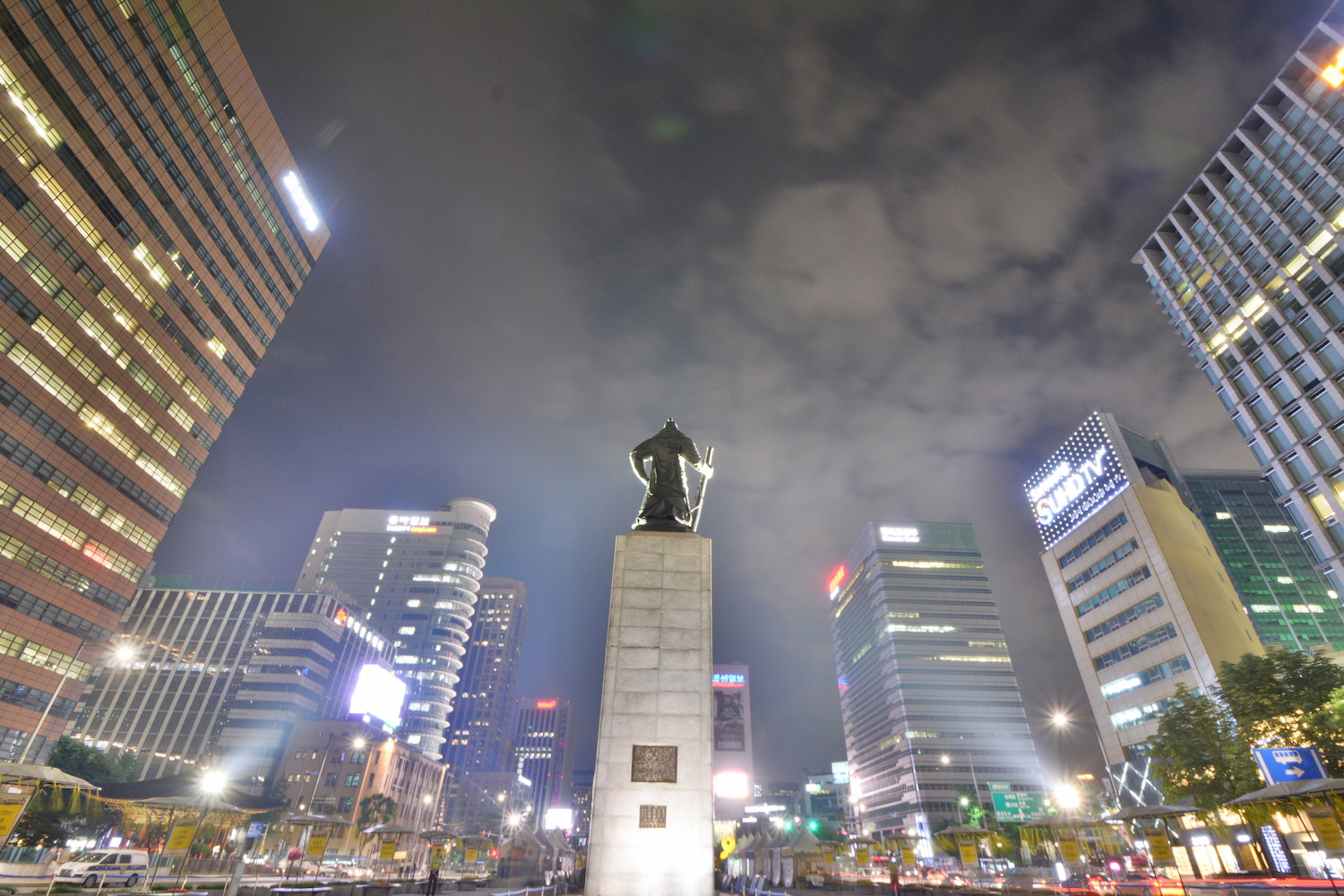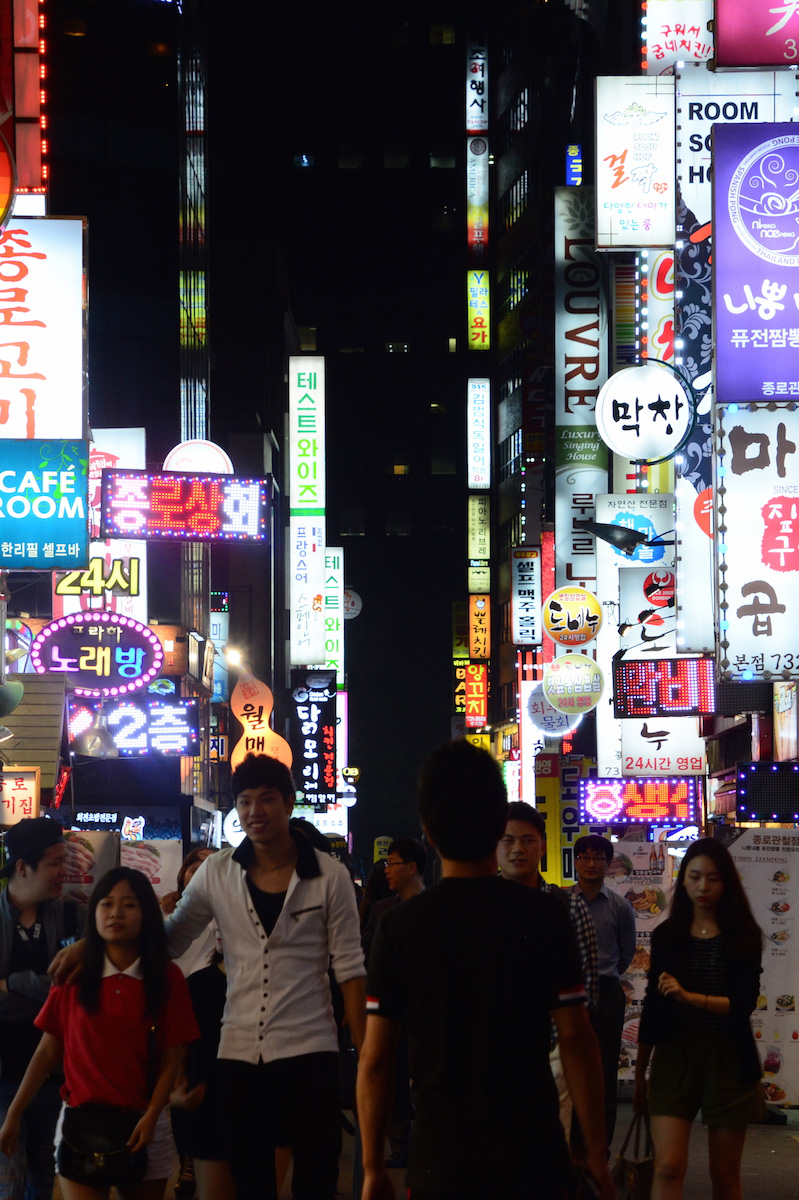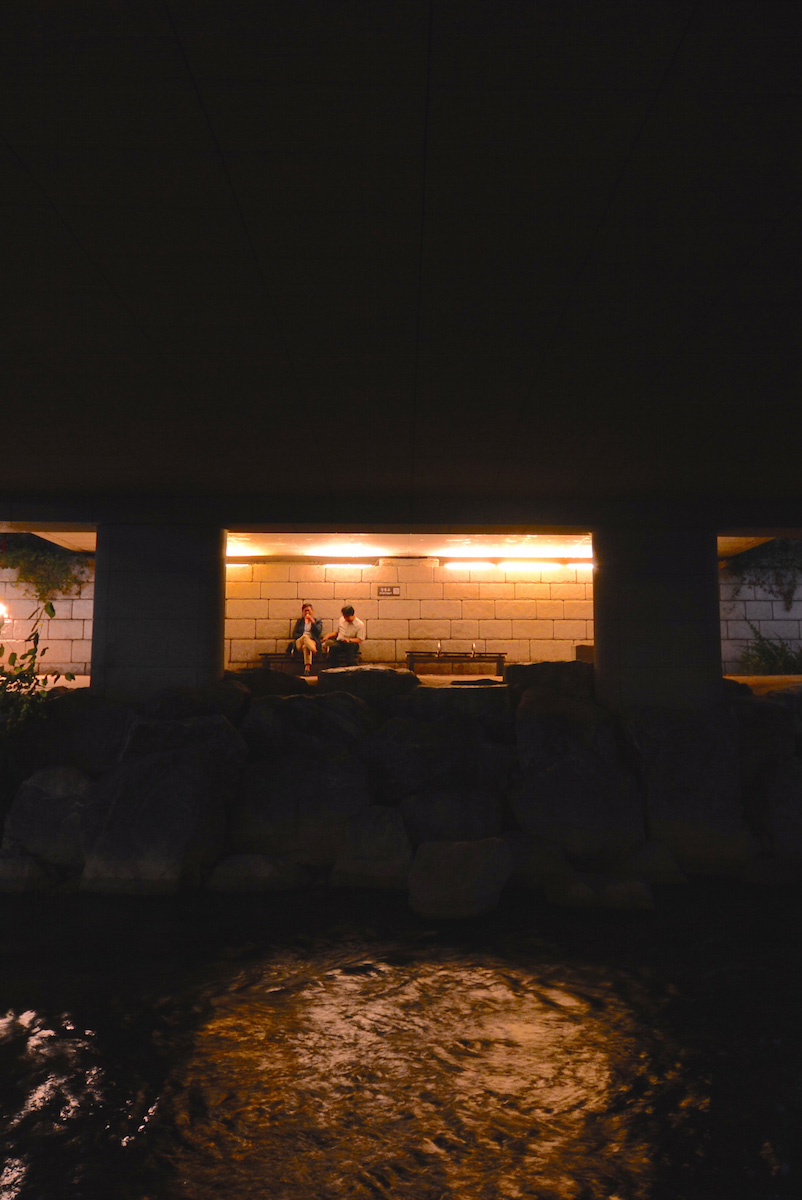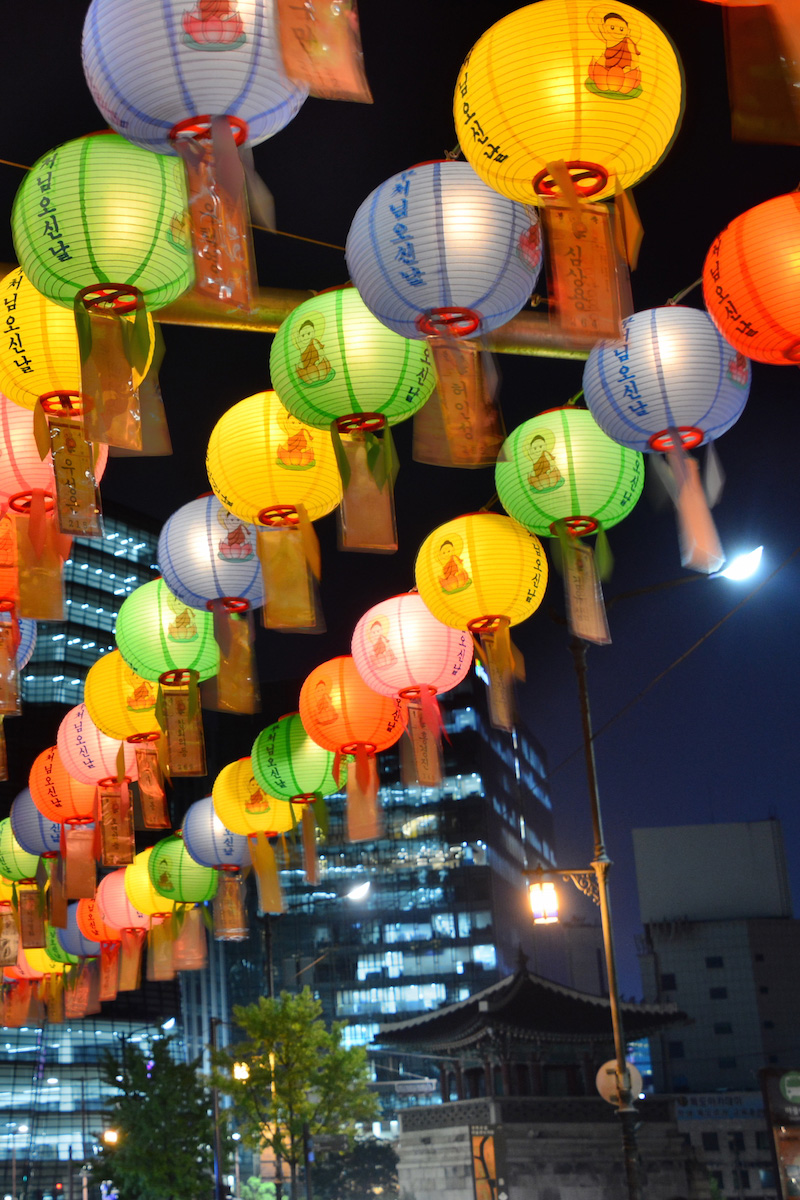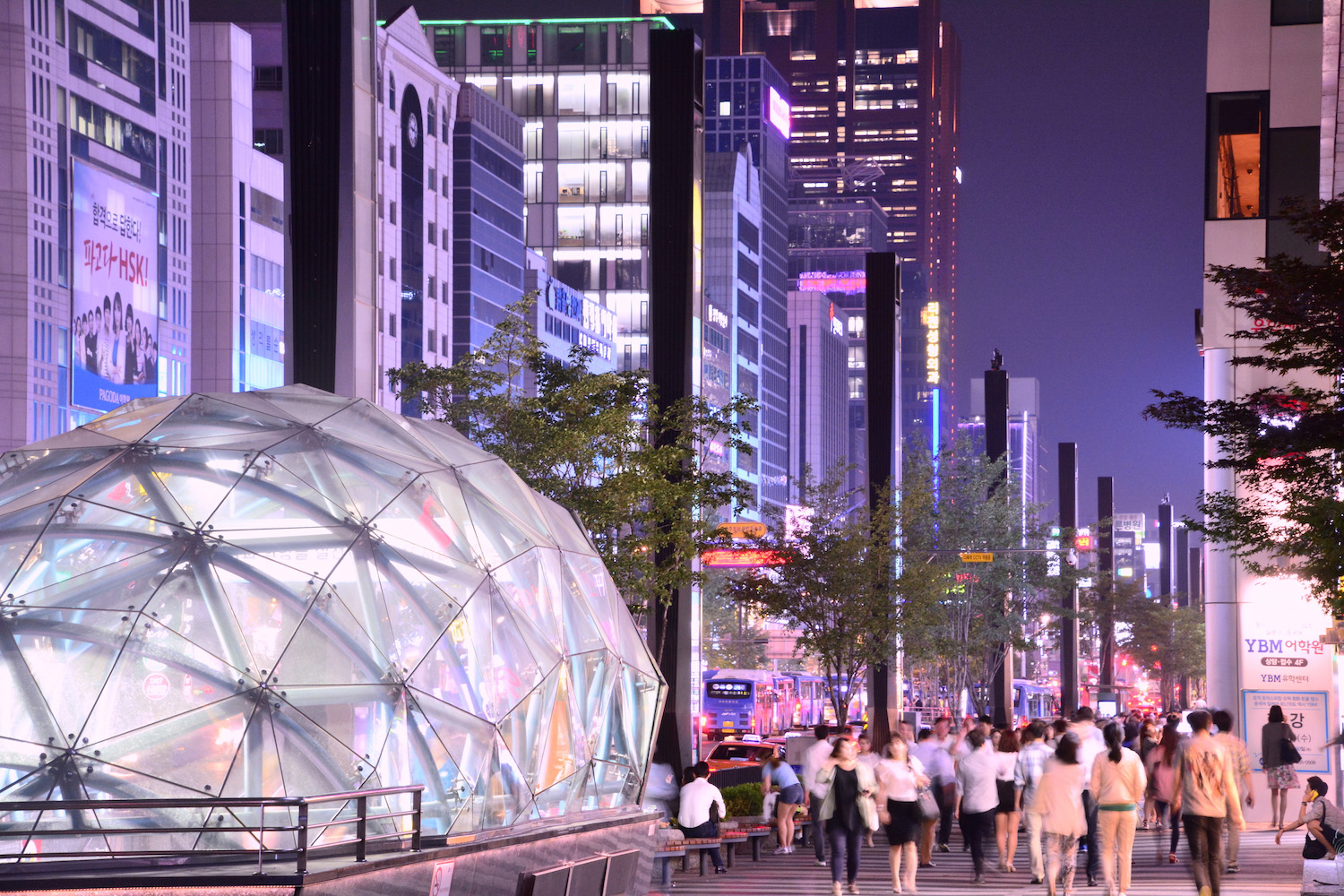 All of these areas are best explored at night, however, so you've got some options on how to spend the daytime of your last of three days in Seoul. You could take a day trip – the DMZ (de-militarized zone) with North Korea is a popular option, although I can't comment on it personally since it was closed when I visited, thanks to MERS. Or, you could explore anything you missed during the first two days.
(Because God knows there will be a lot!)