Let's be honest – it is so easy to fall in love with Kyoto. When I first arrived, it was about an hour before sunset and the sherbet glow of the sky gave the sakura, which were in full bloom, a surreal incandescence, to say nothing of the temples, torii and kimono-clad women everywhere. Had it not been for all the smartphones, Westerners and the ultra-modern buildings that have sprung up around Kyoto's contemporary center, it could just as well have been 1814 or 1414 as 2014.
Kyoto is among the most timeless places I've ever visited – I wish I had an eternity to explore it. I didn't, however, and chances are you don't either, which is why I've assembled this sample itinerary. Three days in Kyoto is not enough time to absorb all the history and heritage the city has to offer, but it is enough to start a love affair that will keep you coming back year after year.
Day One: The Joy of Getting Lost
Have you ever opened a dozen applications on your computer or phone, launched several browser windows, started uploading photos and watched in horror as the thing overheated and shut itself down? That's how my brain felt the first time I set foot into Kyoto – but in the best possible way.
Kyoto is absolutely overflowing with amazing sights to see, and while many of the "big ones" are absolutely can't-miss, part of the joy of traveling in Kyoto is discovering the city on your own terms. Spend the first of your three days in Kyoto with several main attractions in mind, but as you piece your itinerary together, consider walking instead of taking the bus, and don't be afraid to wander into deserted temples or down seemingly forbidden streets.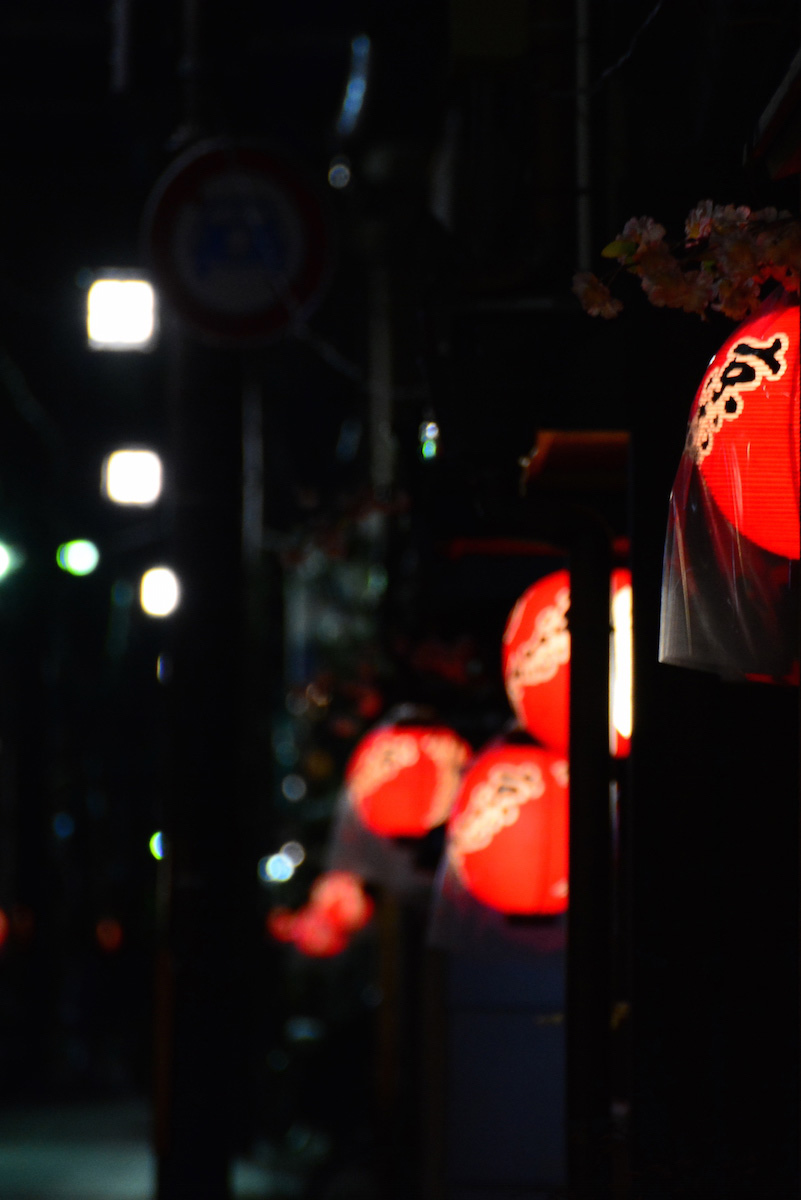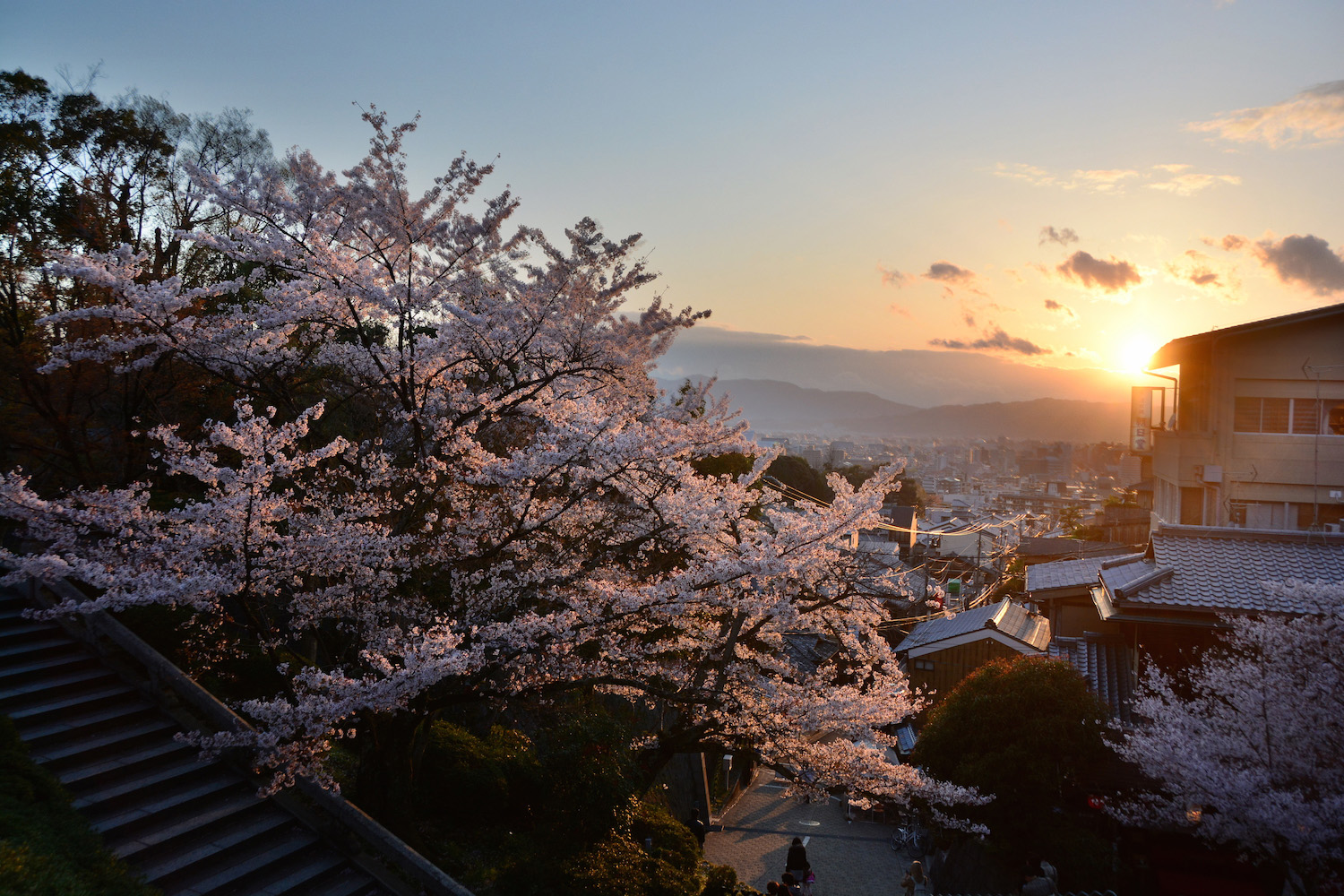 For example, you might begin your first of three days in Kyoto at Kyoto Station, then take the Route 100 tourist bus line to Kinkaku-ji – Golden Temple, before heading across town to its sister temple, Ginkaku-ji – Silver Pavilion. After following the aptly-named Philosopher's Walk southward toward Anraku-ji, continue west and then south on foot into Gion, Kyoto's de-facto Geisha District, but don't stop there – yet.
Instead, make your way eastward along the Shijo Dori main street toward Kiyomizu-dera, an eight-century temple that is not only Kyoto's most famous attraction, but perhaps the best place in the city to enjoy a panoramic sunset. After night falls, traipse back into Gion in search of Geishas or perhaps to enjoy local street food delights like takoyaki octopus fritters or yatshuhashi – unbaked sweet dumplings.
Day Two: A Tale of Two Forests
As you wake up your second morning in Kyoto, Japanese green tea in hand, you might feel tempted to continue exploring the nooks and crannies of central Kyoto, but I promise you: They can wait until your next trip. Instead, spend your second of three days in Kyoto exploring two enchanted forests on the periphery of town.
By morning, take a local Nara line train from Kyoto station and get off at Inari station, which is where you'll find Fushimi Inari shrine. A dizzying sequence of thousands of bright orange torii that have been assembled on the forested hillside as far back as the eight century, Fushimi Inari is allegedly the most-visited place in all of Japan, which will be evident the moment you set foot onto its crowded path.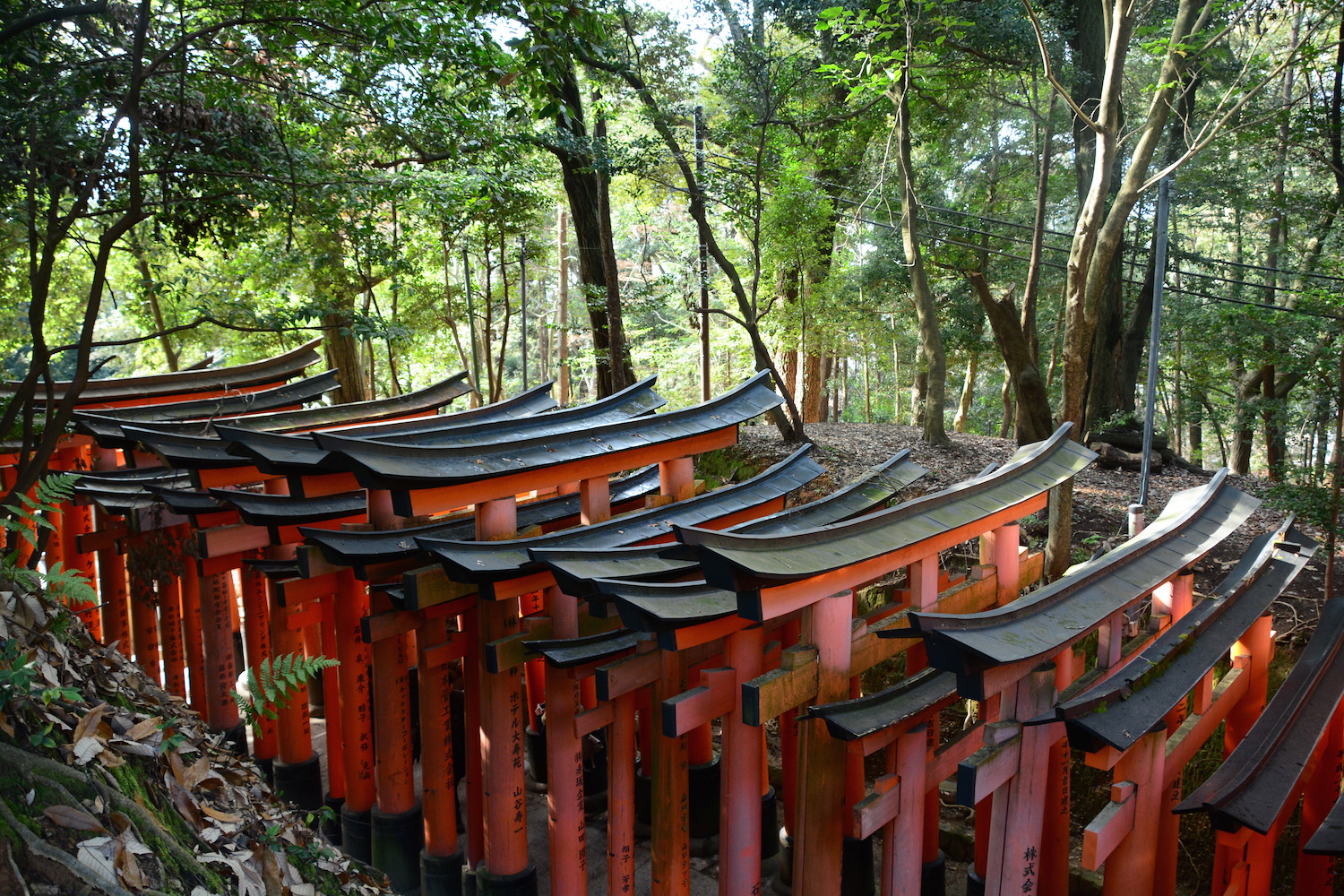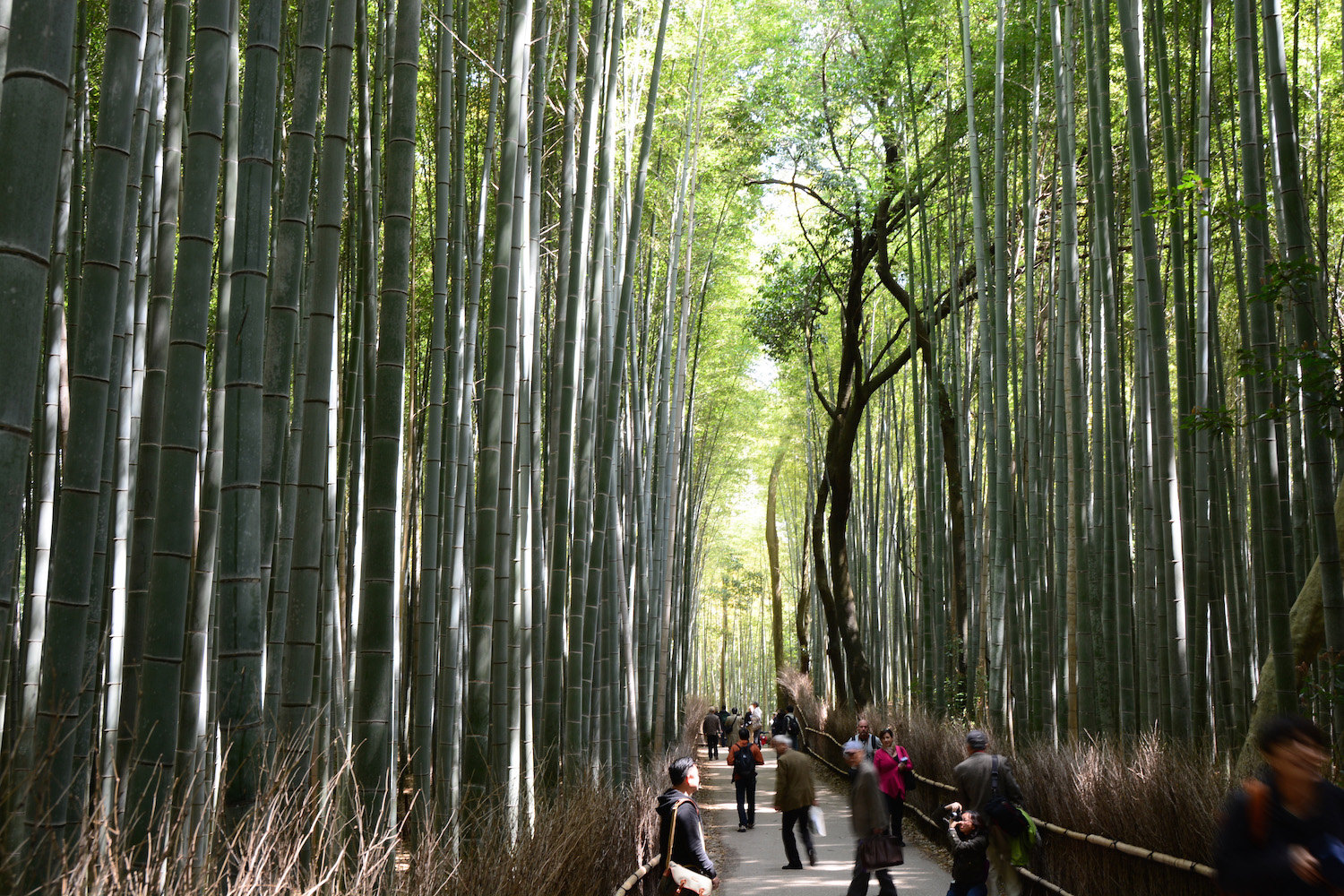 Continue climbing up the hillside for as long as you wish – getting to the top takes approximately 90 minutes at a brisk pace – before heading back to Kyoto Station, where you can take the Sanin line to Sagaarashiyama, the gateway to Arashiyama Bamboo Forest. You'll feel like you're trapped in a samurai film as you wander through it, in the absolute best way possible.
Use your evening to explore sights you've missed in central Kyoto, whether you hit up places I mentioned the first day that you didn't get to, or discovering ones I didn't suggest at all, such as Nijo Castle or the Kyoto Imperial Palace.
Day Three: Be a Deer in Nara
Just as you awoke the second of your three days in Kyoto and wondered whether you should just stay put, you'll wake up the third and think you can't possible head even farther outward to explore. My line of reasoning, too, will persist: Spend your third day in Kyoto outside Kyoto, exploring the historical city of Nara.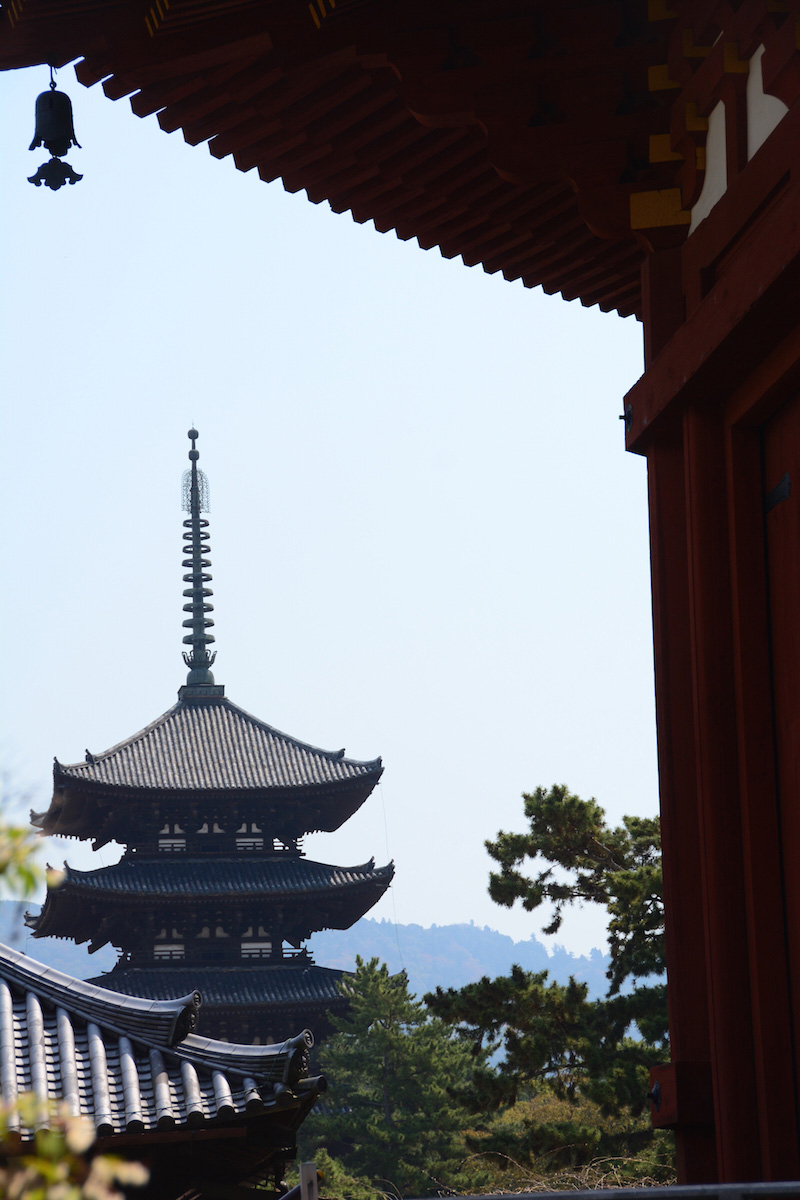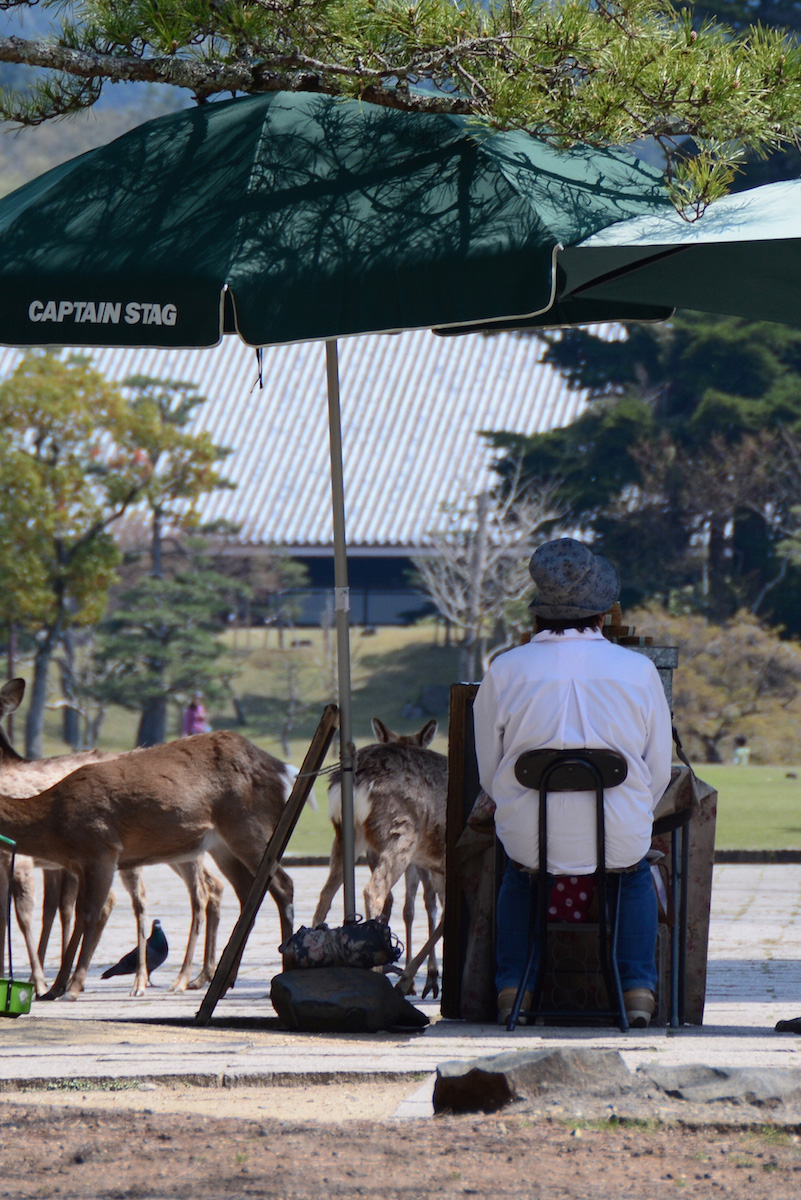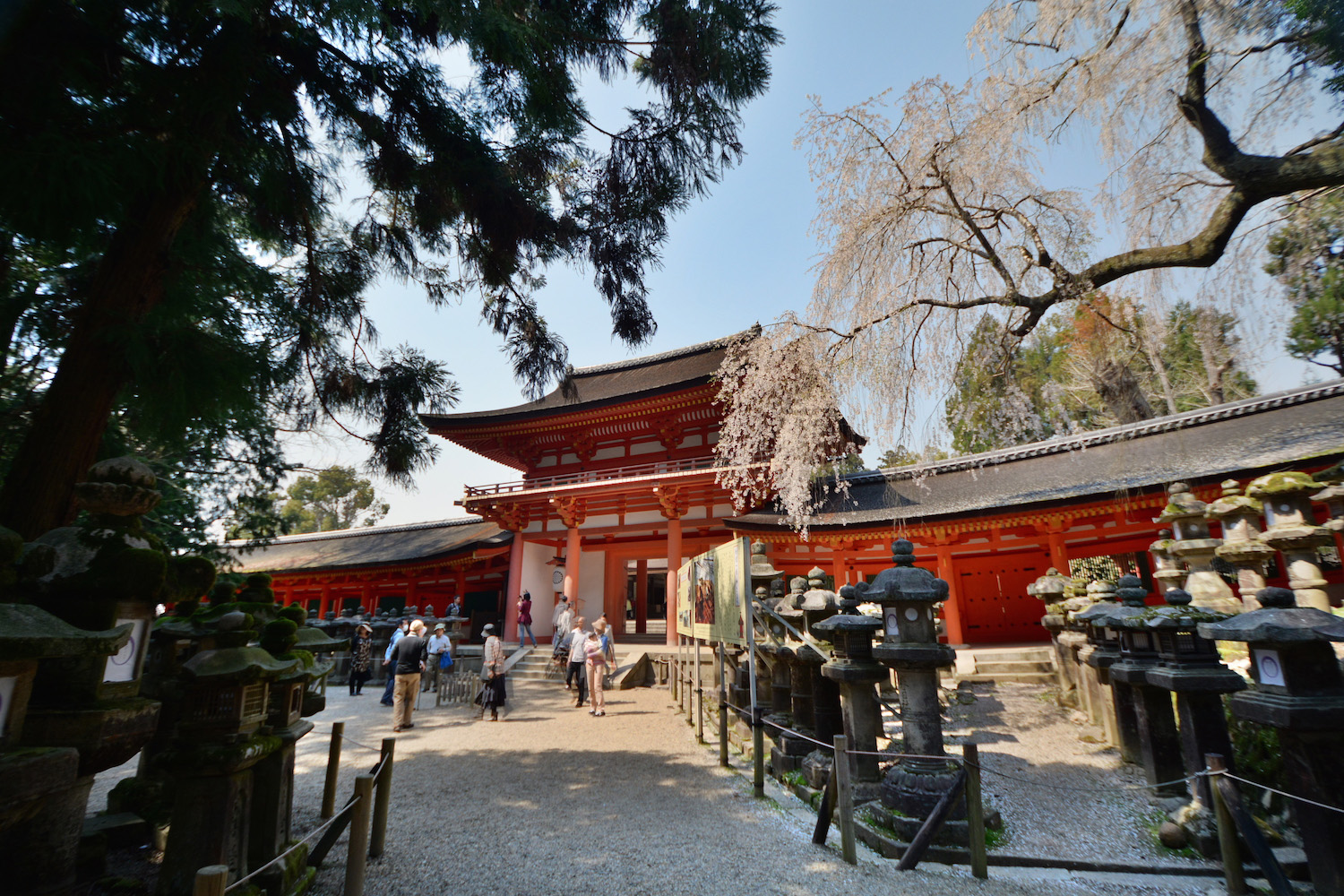 Take the same train you took to get to Fushimi Inari, keeping in mind that it's best to take an express or rapid service this time, to maximize your time in Nara. Nara is famous for a number of things – namely Todaiji Temple, the world's largest wooden structure – but its most ubiquitous symbols are the deer that freely roam around its old city. To be sure, most of Nara's non-deer sights are architectural in nature, from the Five-Story Pagoda, to Kasuga Taisha, a stone-lantern lined walked that is the Nara to Fushimi Inari's Kyoto.
If you finish early in Nara or, for some God-forsaken reason are not interested in seeing it at all, you could additionally (or alternatively) spend one day in Osaka.