As I traveled through southern France this past August, I fluctuated between two states of mind.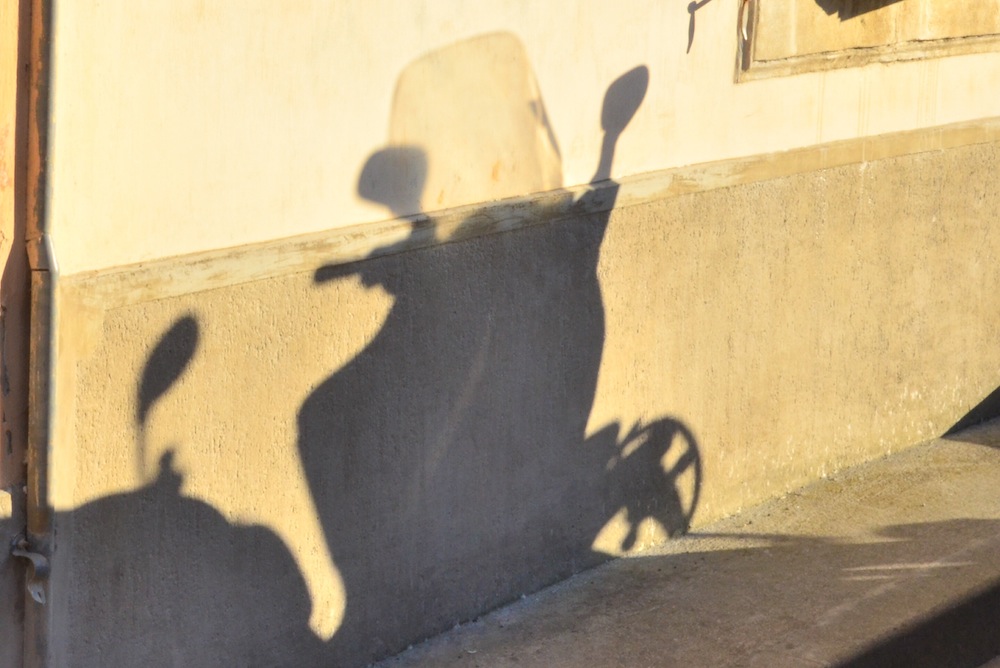 It might sound silly to some of you, but my greatest desire upon arriving in the south of France was to traipse through the iconic lavender fields I'd previously only seen in ads for L'Occitane en Provence. Unfortunately, my dreams were crushed almost as soon as I arrived in Avignon, one of the principal tourist cities of southern France.
Not only was it impossible to take a public bus to any of the extremely rural places where lavande grows in the south of France, but even if I had coughed up 80 euros to take a day tour of the region, my ability to dance and prance through the fields would've be limited, at best.
At the advisement of a friend I made while roaming the streets of Avignon, I decided to rent a motorbike my second morning in the city, with the idea that I would spend the entire day amid the purpleness. There was just one problem: I'd never ridden a motorbike – and, assuming this would be easy, lied to the man at the rental desk about it – and crashed it before I even got on the main road.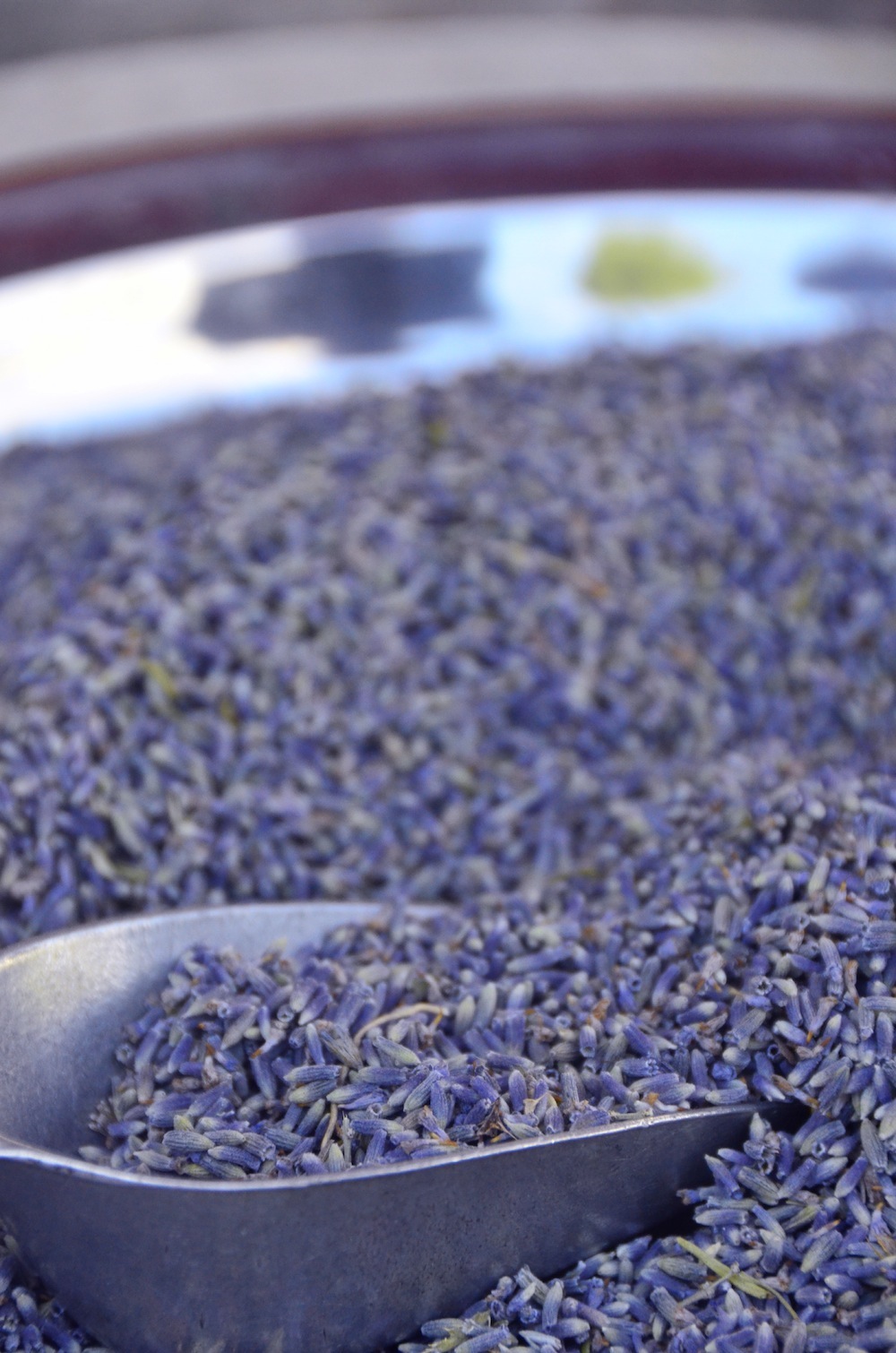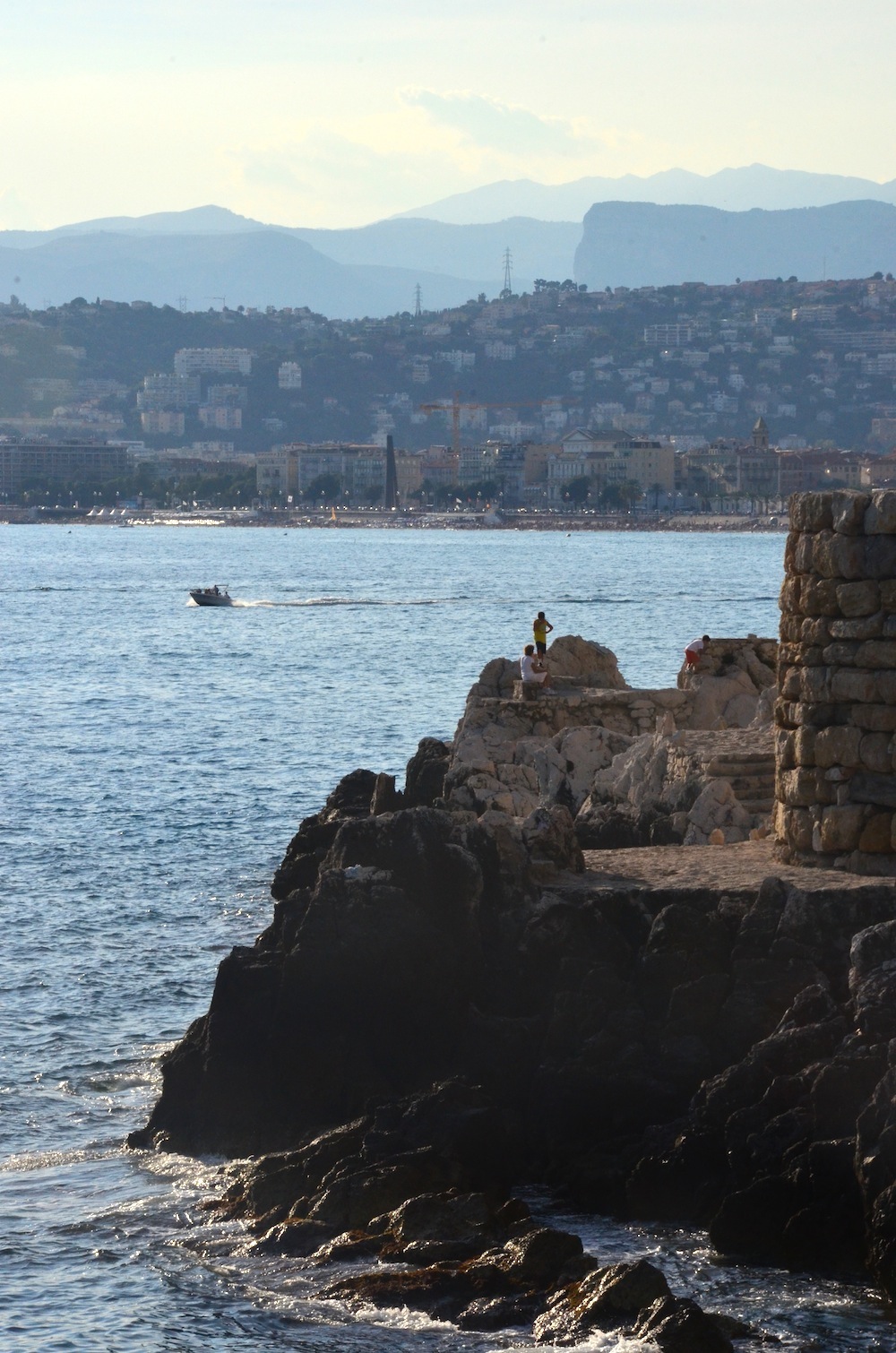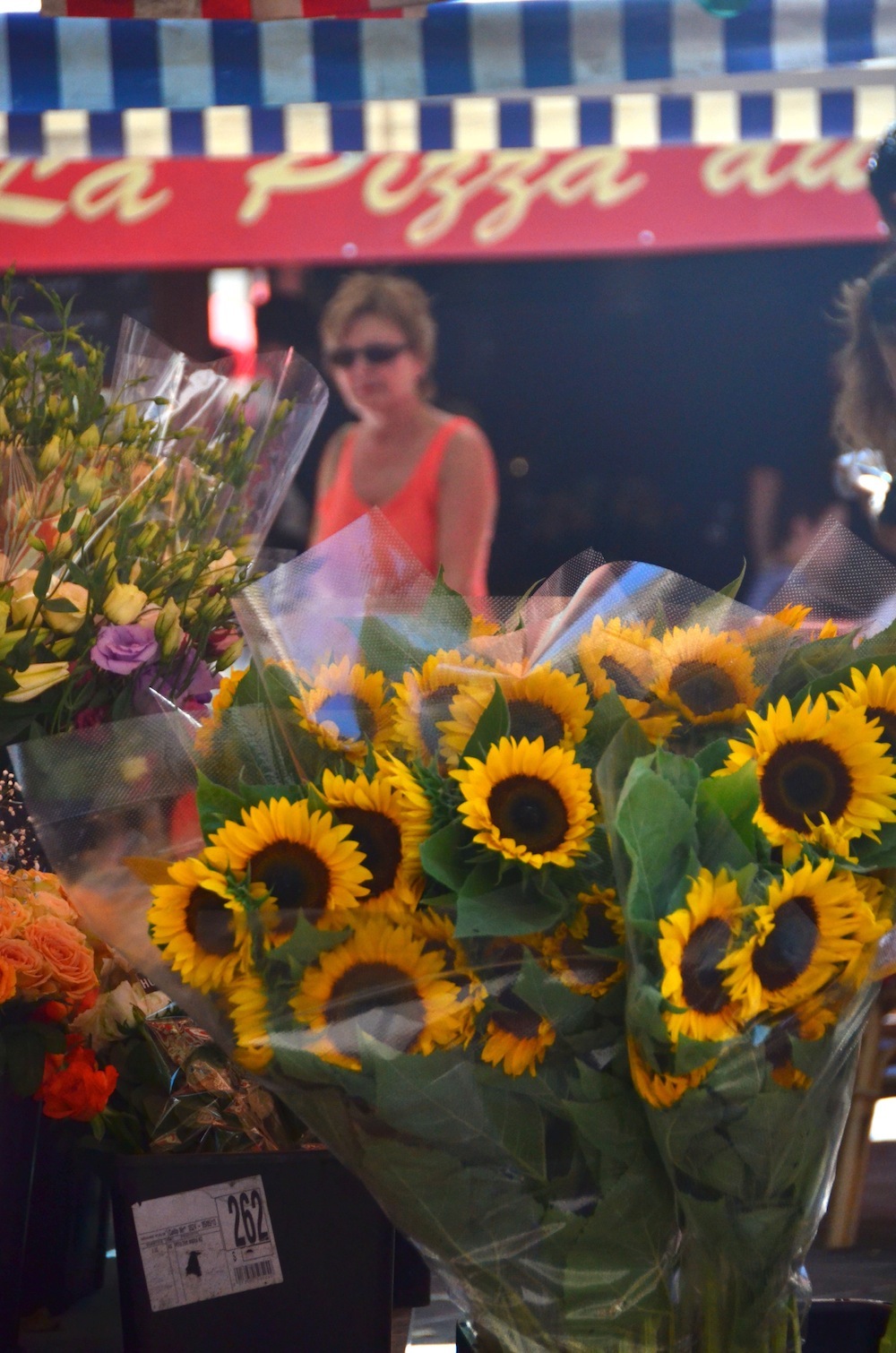 It's not a big deal, Robert, I reassured myself as I walked away from the rental shop in utter shame. Let's just go to the car hire place at the train station and pretend this never happened, shall we?
That was the plan, but unfortunately, not what eventuated. Even if a car had been available – I was traveling in southern France during the country's peak holiday period, and literally all the cars were rented out – the minimum rate I was quoted was 180 euros per day, without insurance, gas or any of the other inevitable extras of car hire. While prices of some things in southern France – Italian food, wine and other consumables – range from affordable to bearable, whether you buy them in bucolic places like Avignon and Arles or in Nice, right down the Riviera from Cannes, renting a car isn't one of them.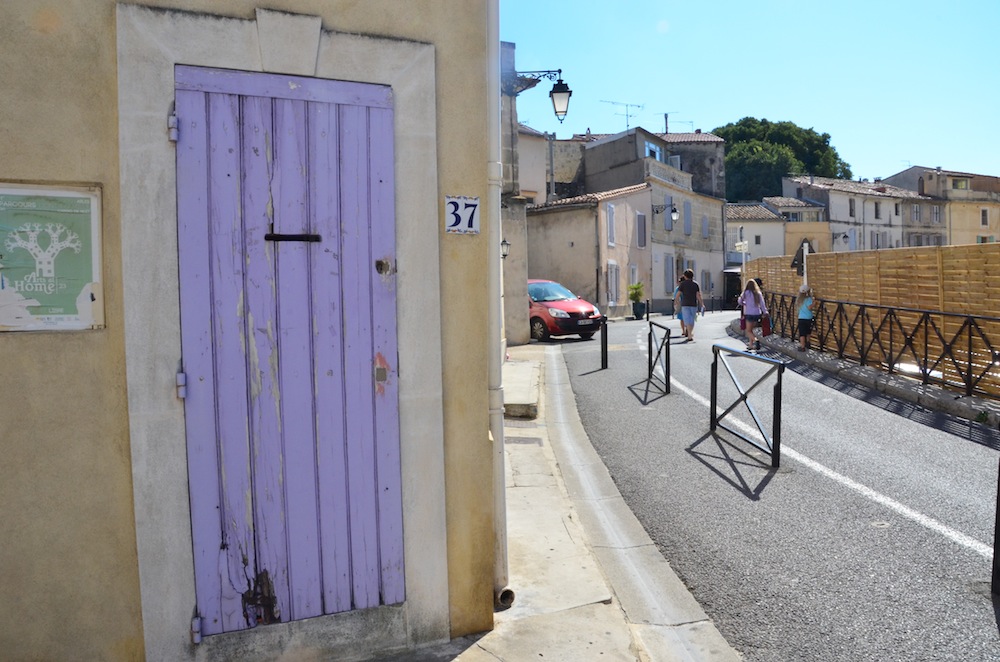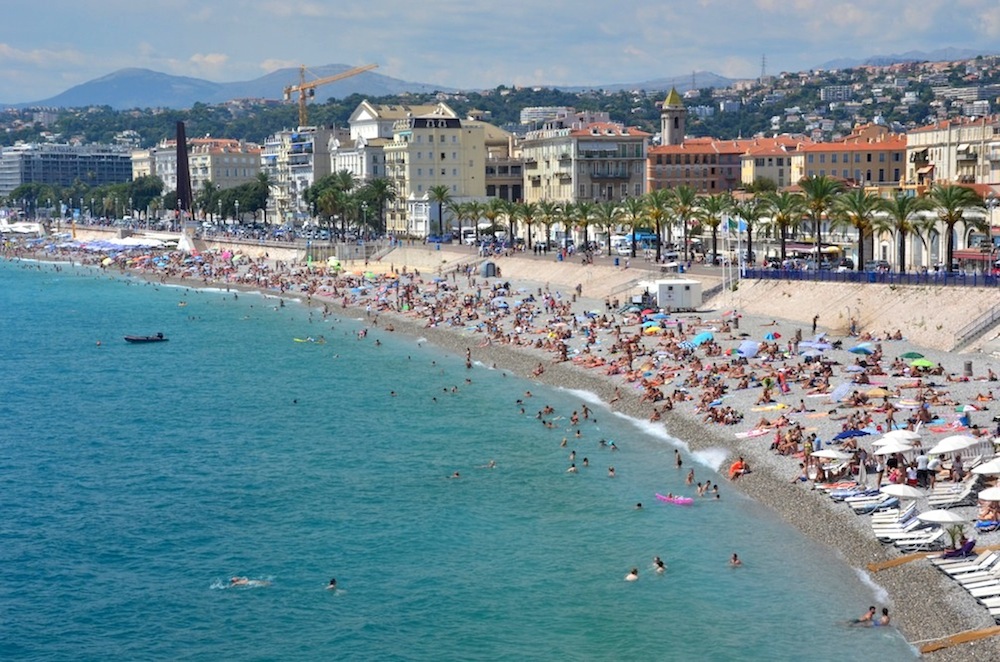 The thing is, southern France is a great region in general, maybe one of the most enjoyable and beautiful ones I've ever visited. If you've got the opportunity to travel here I definitely recommend it, but I also suggest you set realistic expectations, plan ahead and if you can, go off season.