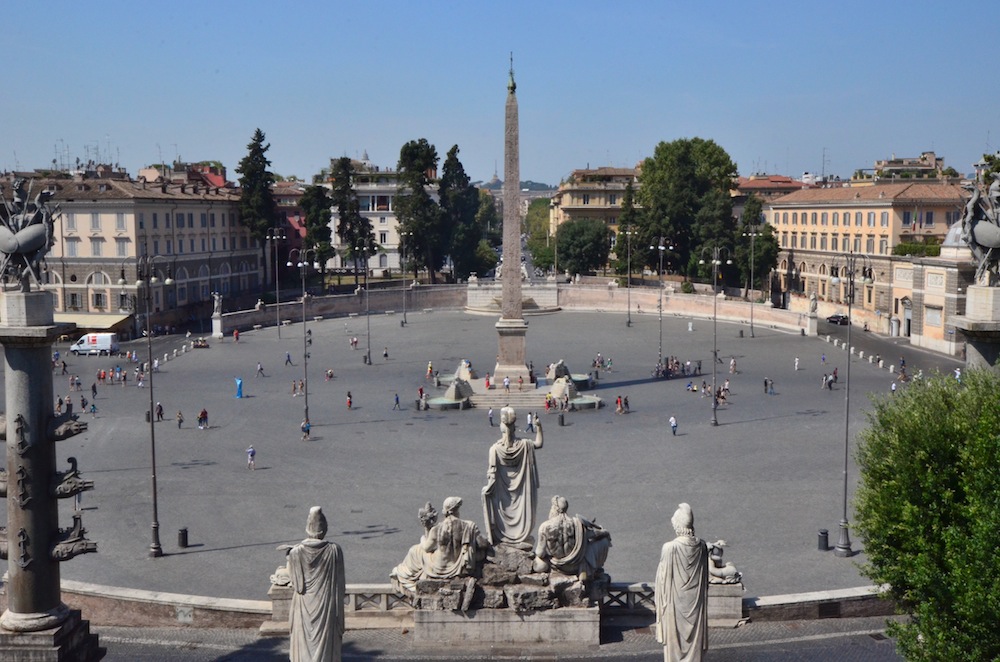 Rome is one of the world's most incredible cities. From the Coliseum to the mouth-watering menu of Italian flavors to the winding cobbled streets that meander through scenic neighborhoods; it's hard NOT to be enchanted by the history and charm of this ancient city. If however you find yourself with some extra days in town or are simply tired of the incessant honking and general hustle of city travel, there are some spectacular destinations around Roma that make for the perfect day trip.
Weekend breaks to Rome are perfect for all kinds of travelers. Visitors to the Eternal City can see the main attractions and still have time to venture out of town for a taste of some of southern Italy's spectacular scenery. Here are three great day trips from Rome:
Orvieto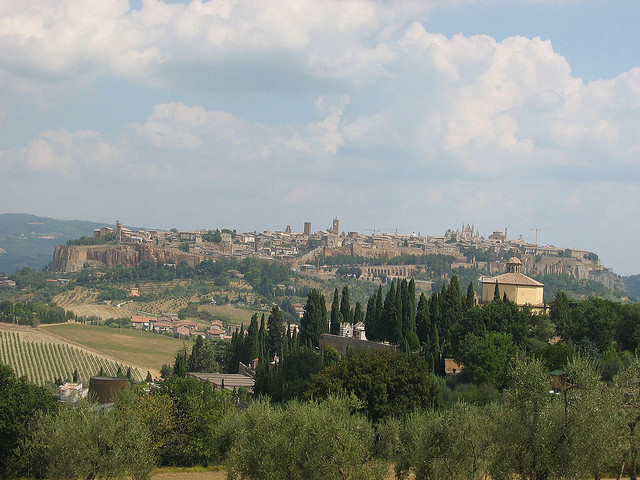 Located in the Umbria region of Italy, Orvieto is a charming town in an over-the-top setting. Perched atop a chunk of volcanic rock, Orvieto features a complex network of underground tunnels that were carved more than 3,000 years ago by the Etruscans as escape routes for the noble classes. This impressive labyrinth also includes large rooms, stairs and even quarries and makes for a fascinating excursion. Other sites around Orvieto include the Duomo (Cathedral) which features an impressive collection of mosaics and frescoes inspired by the Sistine Chapel; a 14th-century fortress; and St. Patrick's well which was specifically designed to bring water to the city during times of war.
Assisi
Made famous by the prolific monk (and Italy's patron Saint) St. Francis, Assisi (also located in Umbria) is a two-hour train ride from Rome and a spectacular Medieval town. The primary attraction in town is the Basilica of St. Francis which is an architectural marvel as well as a significant religious site. Almost every road in town leads to the Basilica which is also the final resting place of St. Francis. The town of Assisi itself boasts some incredible Medieval houses, shops and cobbled streets that make for a lovely afternoon's wandering. The centre of town is the Piazza del Comune and features an old clock tower as well as another church and Basilica that offer incredible views of the valley below.
Tivoli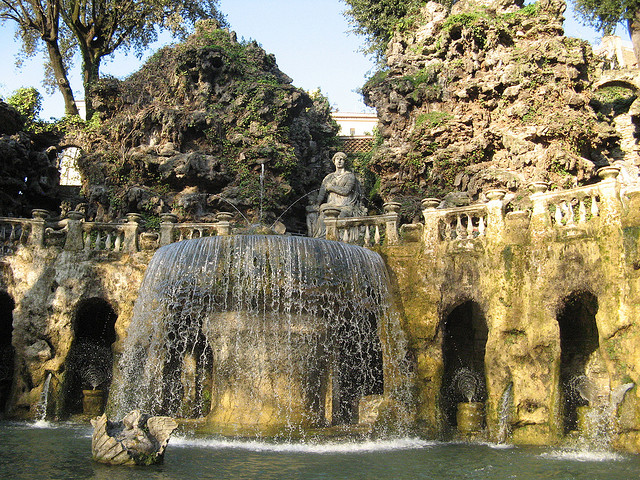 Located just 25 miles east of Rome, the city of Tivoli was once the ancient city of Tibur. Among many charming Medieval architectural features, the city is unique in that it is home to not one but two UNESCO World Heritage Sites. The area was once favoured by the elite classes of Ancient Rome as the ideal location for their country homes. Just out of the city, tourists can visit the World Heritage Sites of Hadrian's Villa and nearby Villa d'Este which is home to some truly spectacular formal Italian gardens. The grounds of this impressive estate feature steep terraces, frescoed rooms, magnificent sculptures and enchanting water features. While the villa itself is lovely, most visitors to Villa d'Este spend their day wandering through these incredible gardens.
When in Rome, it's good to roam. Enjoy the Italian capital for all its worth but make sure you venture that little bit further to discover a few more Italian gems.