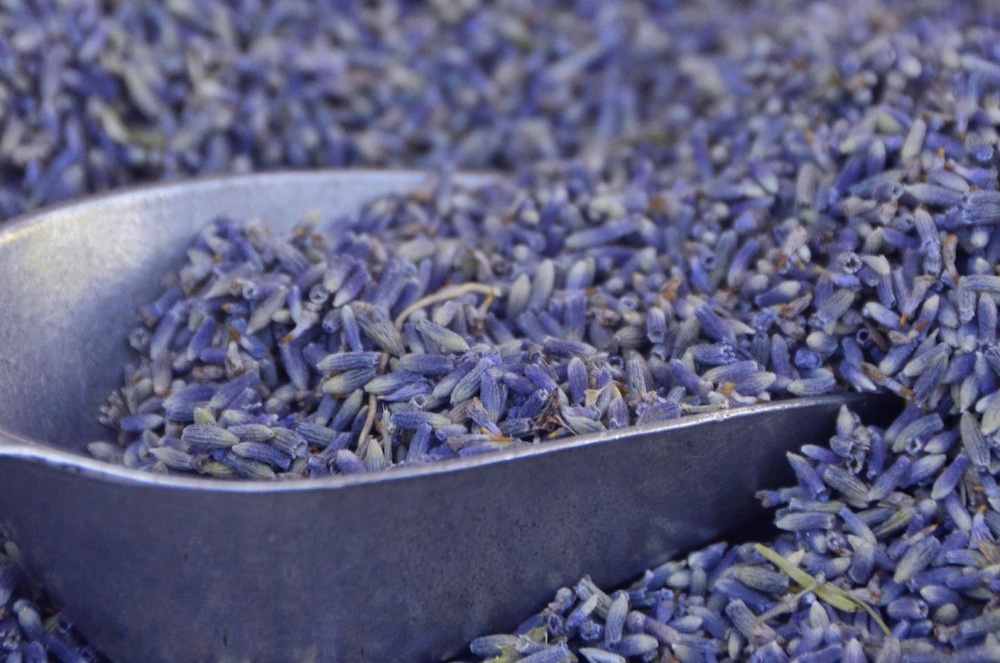 Prior to arriving in Avignon, in the Provence region of southern France, I knew only two things about the city. One, that it had been briefly been home to the Catholic pope prior to the Great Schism of the late 14th century (which saw the church split as the papacy gradually returned to Rome); and two, that Avignon was really my second choice when it came to destinations in the region.

You see, my primary motivation for visiting southern France when I did was years of exposure to L'Occitane en Provence advertisements, which made me desperately want to frolic through fields of lavender flowers. My friend Kristen, who studied in southern France for several years while earning her masters, had advised me that Aix-en-Provence, a city which sat in close proximity to a number of lavender farms, would be the best place to base myself for this purpose.
Unfortunately, the French portion of last summer's epic European rail trip just so happened to fall during the week when all of Paris was on holiday in the south, which meant that I literally couldn't find a room in Aix. So, I headed to Avignon at the advisement of another travel blogger. Even if you don't manage to find any lavender, he reassured me, Avignon is a cool, charming little city.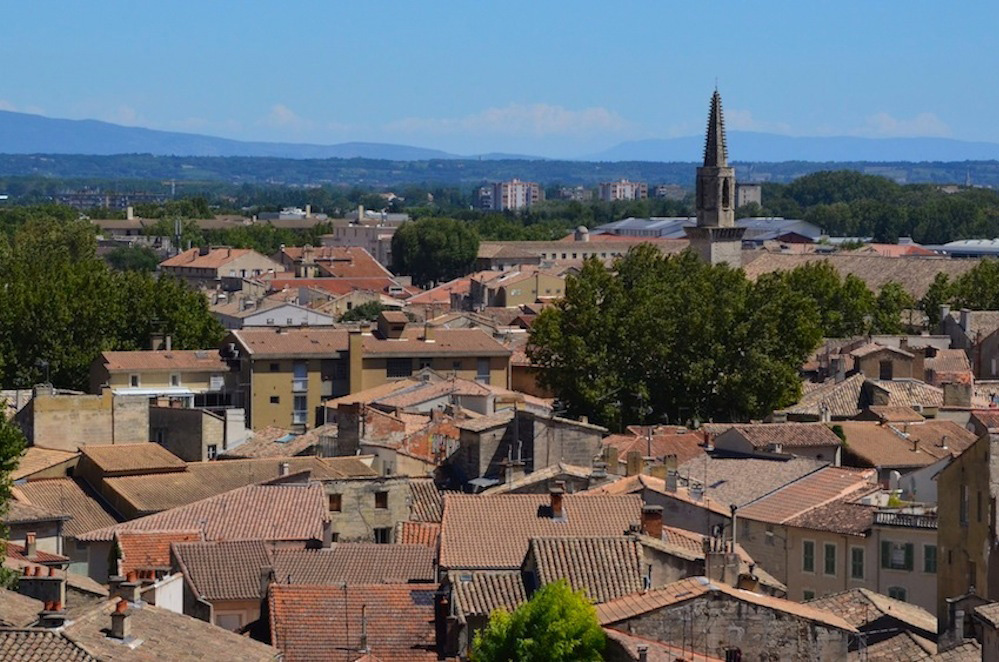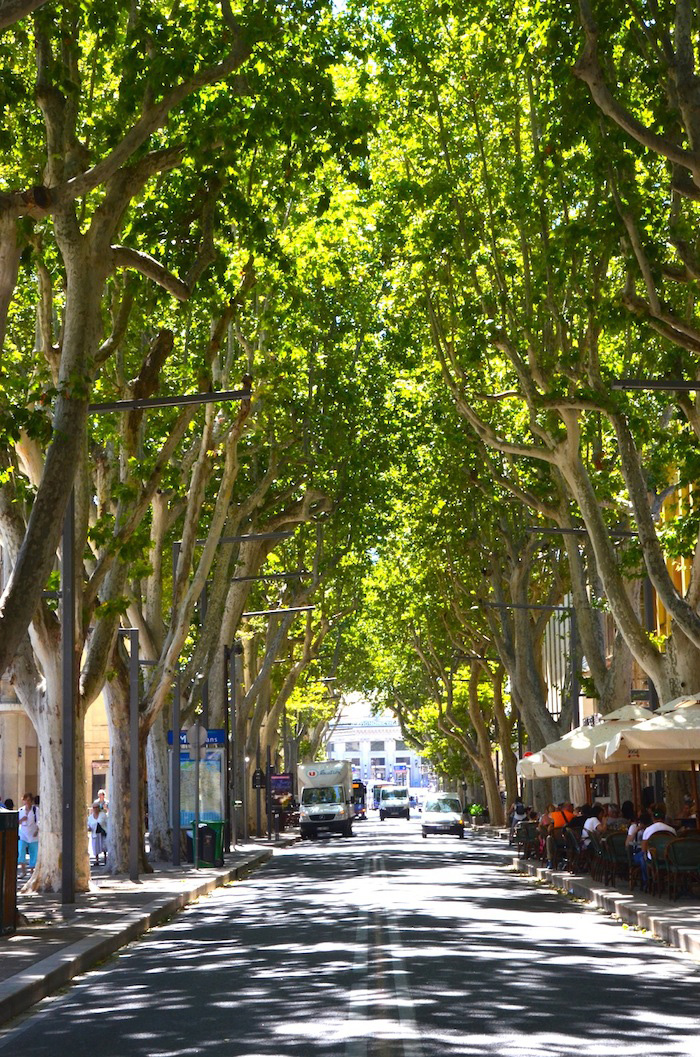 If I don't manage to find lavender? I cringed to myself as I entered the walled portion of Avignon. On one hand, the city was charming. Le Palais des Papes hovered in the distance as I strolled down the Plane-tree lined Rue de La République; the French Alps towered over me as I crossed the Rhône via the Pont Daladier.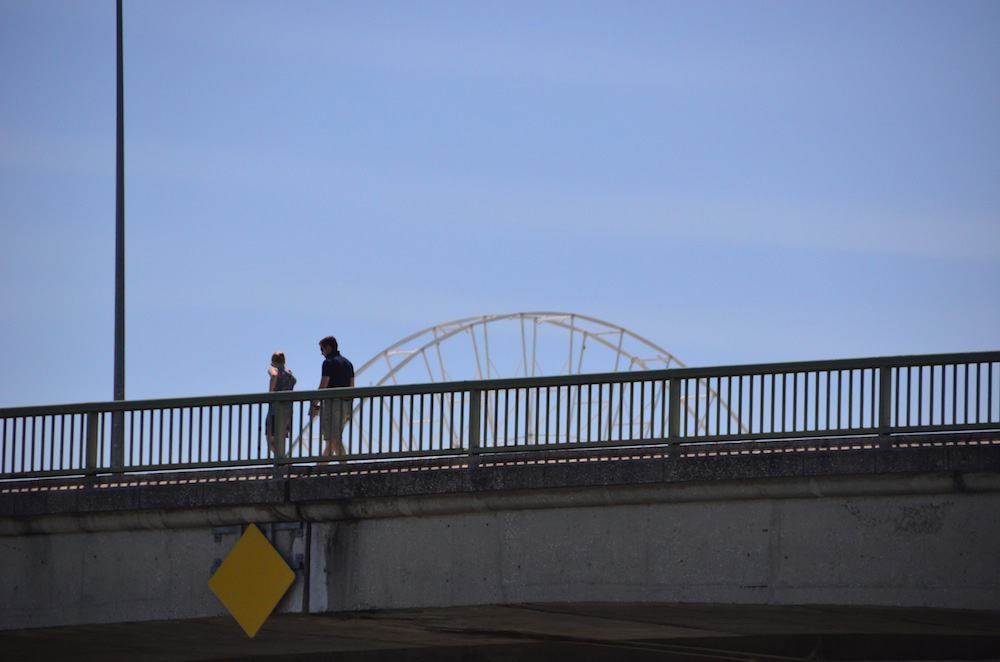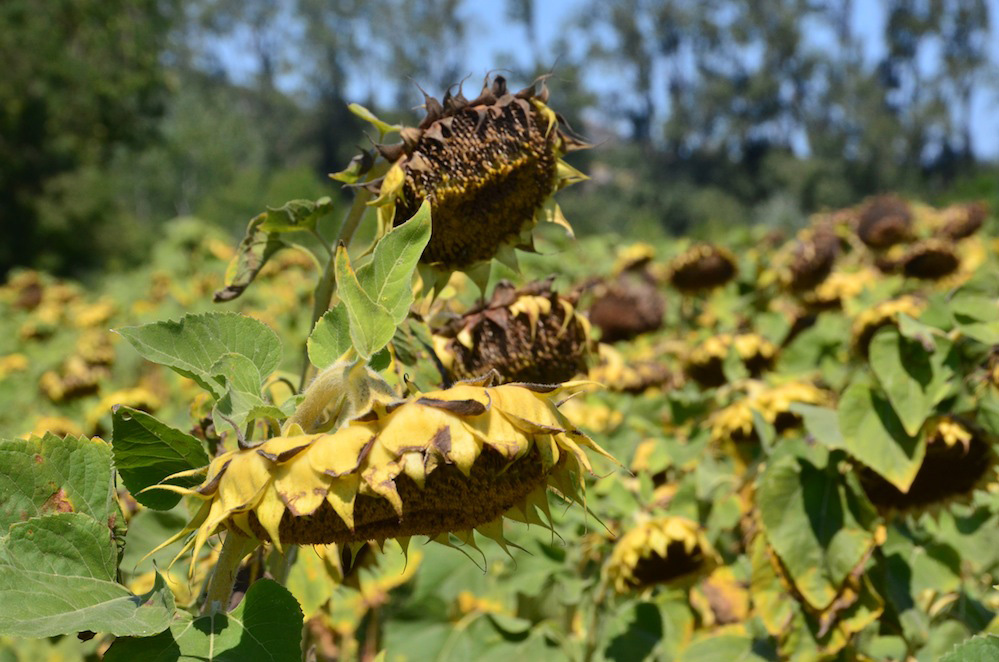 In spite of how incredible likable I found Avignon to be, the thought that I might not be able to fulfill the primary objective for which I'd chosen the south of France over Spain's Basque country, which had been my alternate option, made me sick with anxiety. And so, after dropping my things off in the musty dorm room on the other side of the river, I immediately headed back into the walled city to do some investigating.
"160 euros," the woman behind the counter at the travel agency near Avignon's central railway station told me. I had technically inquired about transportation of the public sort (I was, after all, in the most socialist country in Europe) that would take me to la lavande, but it seemed that an expensive private tour was my only option.
Well, not the only one.
"You can go here," she said, pointing near a town called Sault on a regional map, "and there will be quite a lot of lavender nearby, although it isn't in its fullest bloom at the moment. Here, let me given you the name of a reputable local bike shop."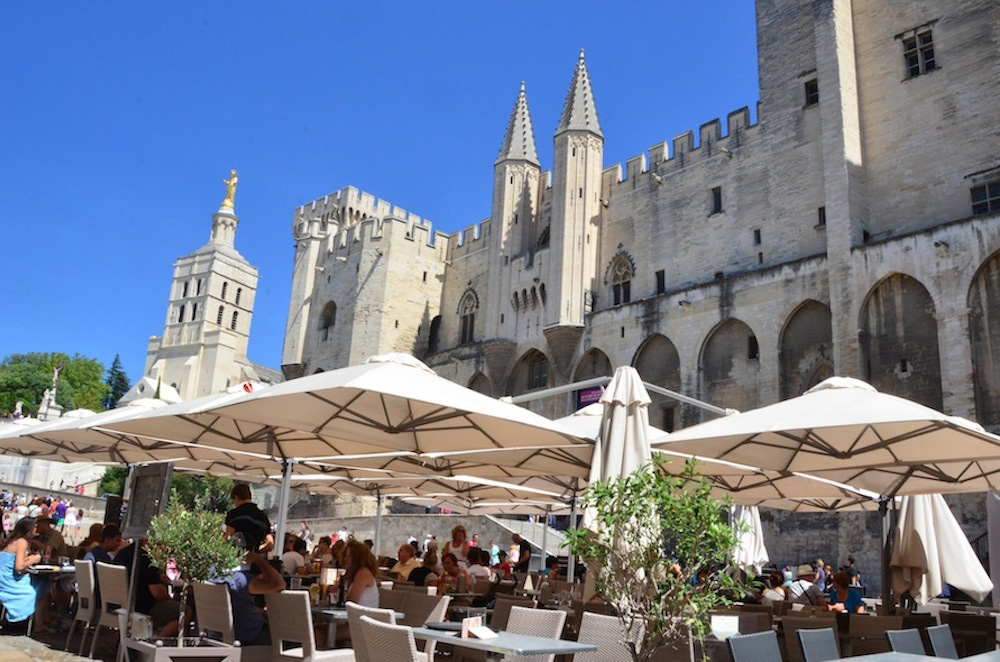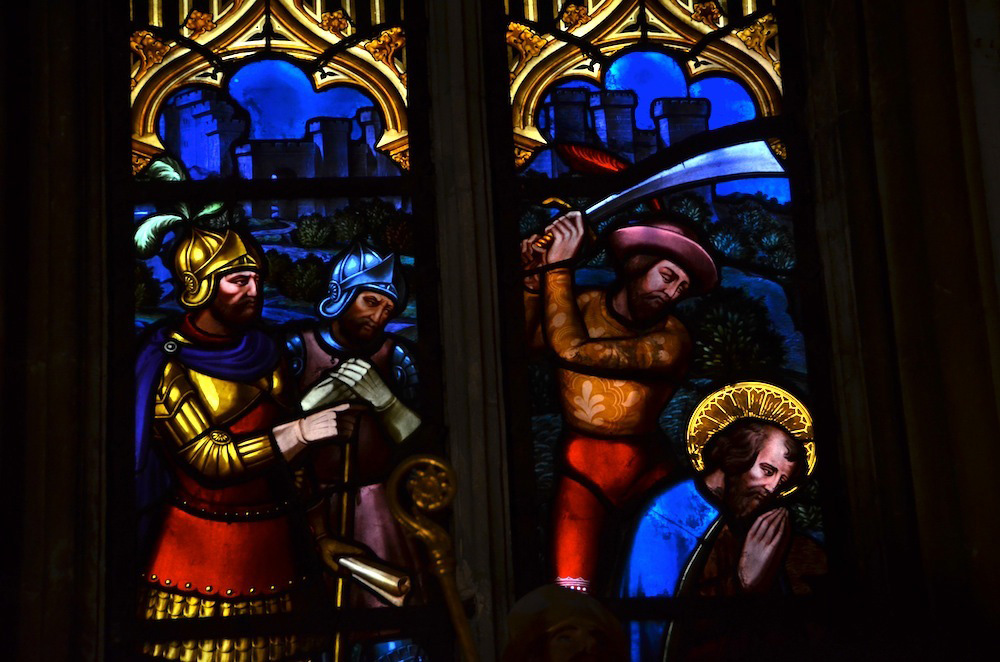 I had initially assumed she meant a bicycle shop; Sault seemed close enough, from a visual perspective anyway, that power-biking legs like mine should've been able to get me there handily. Unfortunately, when I arrived at Provence Bike (which does, for what it's worth, recent bicycles as well), I learned that it would be best to use another means of transport to get to the lavender fields.
"But it's no big deal," the large man behind the counter chuckled as he showed the motorbikes. "I mean, you've ridden a motorbike before, right?"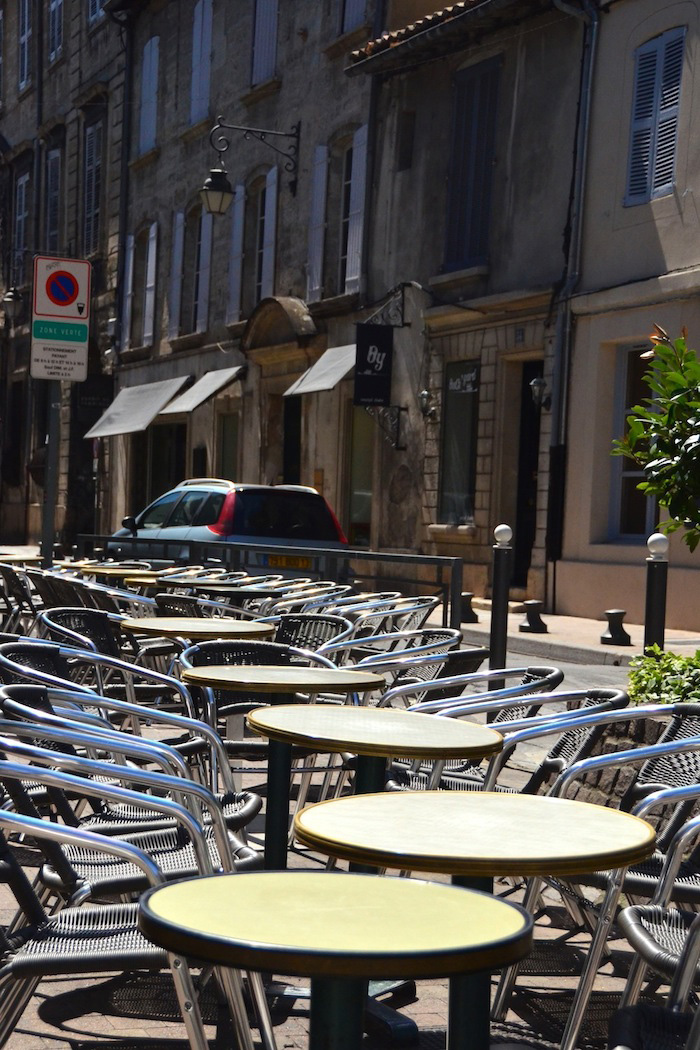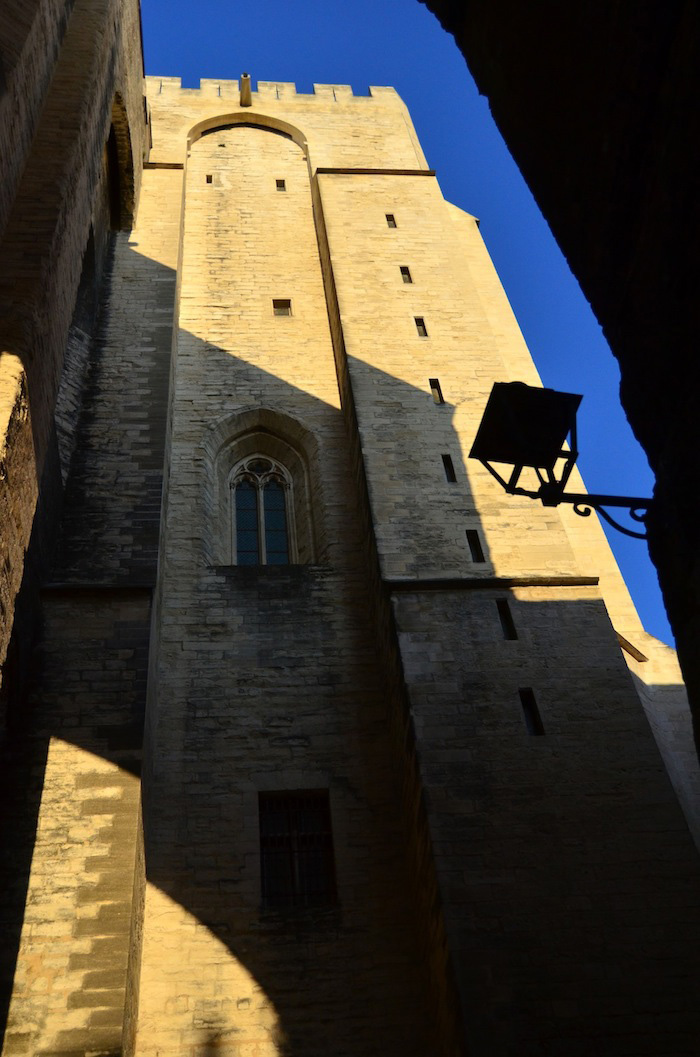 I nodded, knowing that this was at least partially true. I'd ridden a motorbike, alright – I'd just never driven one. But how different from a bicycle could it really be? I thought, after suiting up and putting on my helmet, and preparing to drive the thing on  to the main road.
I crashed the thing in the driveway – that's how different it was!
The good news is that I didn't cause any serious damage to the bike or to myself, so the only real pain I had to endure was admitting to the owner of the shop that I did not, in fact, know anything about driving a motorbike.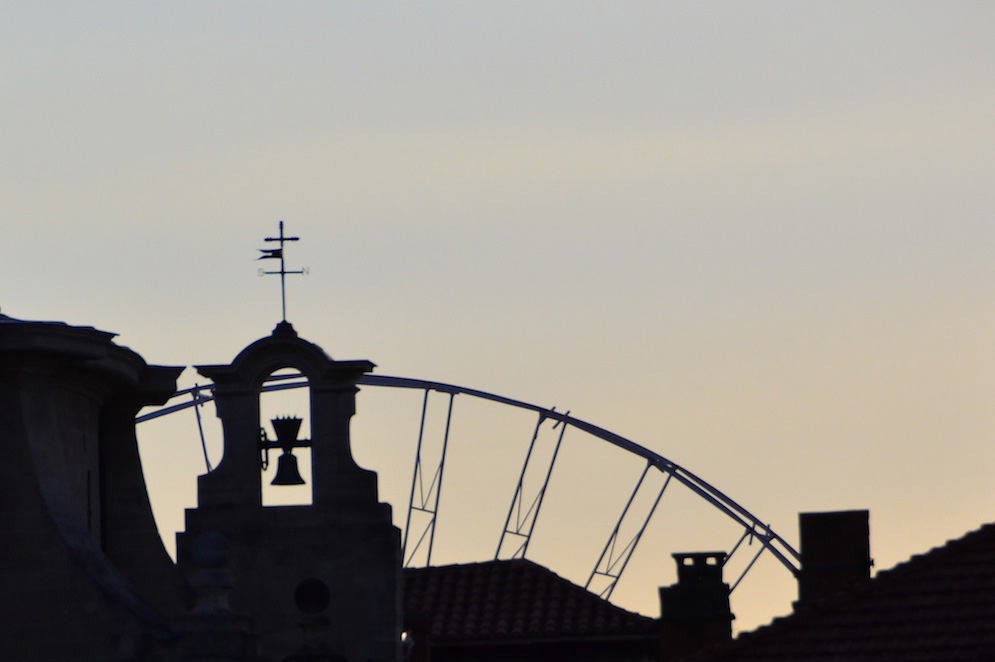 Oh, and the long walk of shame away from the shop, which occurred precisely as the shop owner's teenage children, who laughed at me as I slinked away, arrived to see what the commotion had been about.
I briefly stopped at a rental car place on my way back into the walled city, to see if that might be an option. "Well, it would cost you 180 euros, the smiling woman said, as if that were a perfectly reasonable daily rate for a manual-transmission, economy-sized car, "but unfortunately, we have no cars available until next week."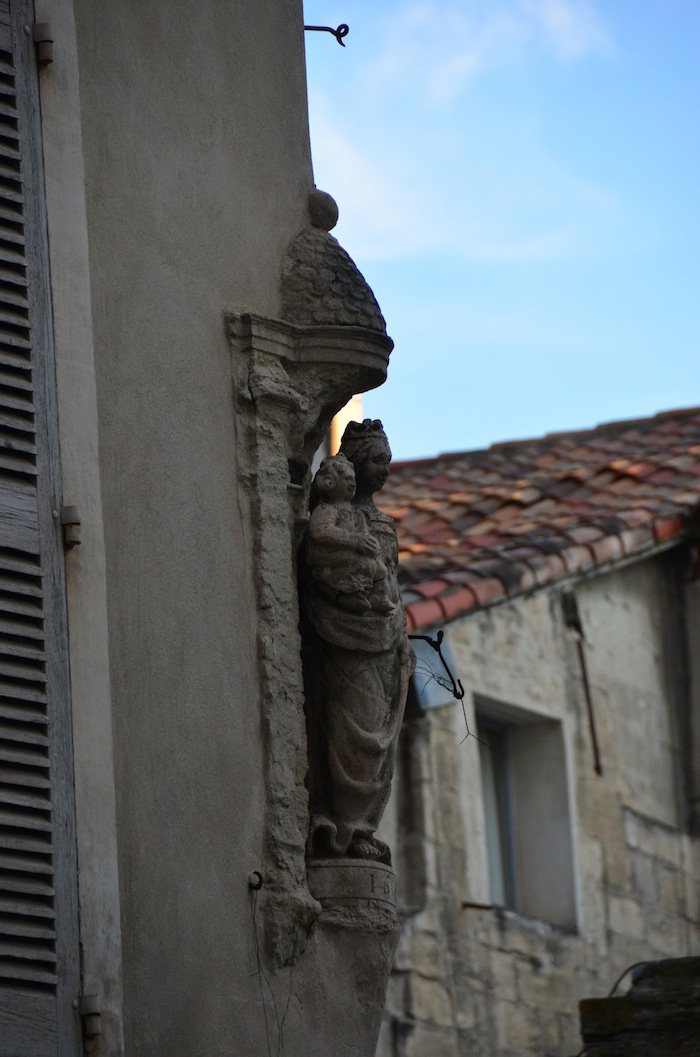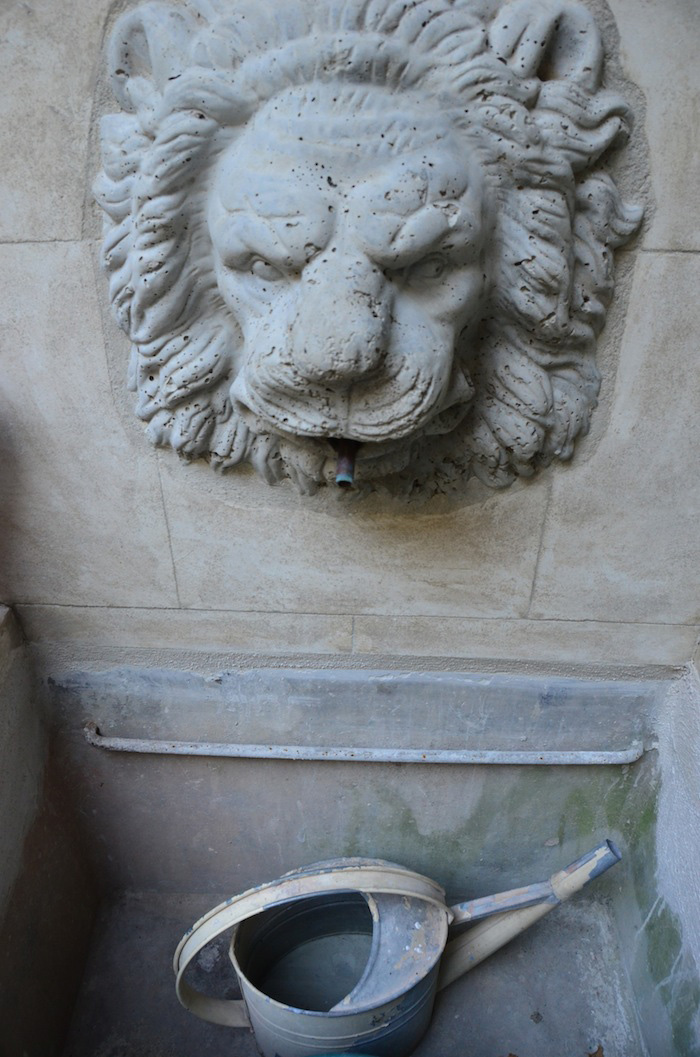 I attempted to smile at her and may have, unbeknownst to me, flashed her some half-assed version of one, but I was absolutely devastated. You had one objective in traveling to southern France, I scolded myself, and you failed.
With little interest in dealing with the hordes of tourists around Avignon's historical center, and bored by the bucolicness of Rhône and all the farmland on its north bank, I did the only thing one can do at a time of such low self-esteem: I launched Grindr and had at it.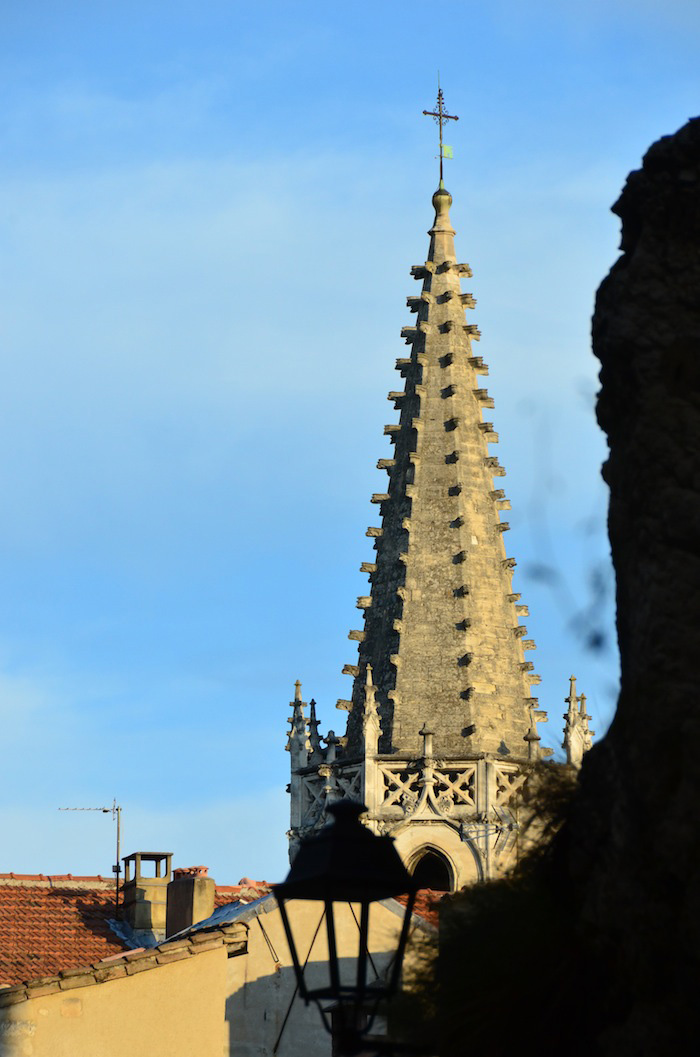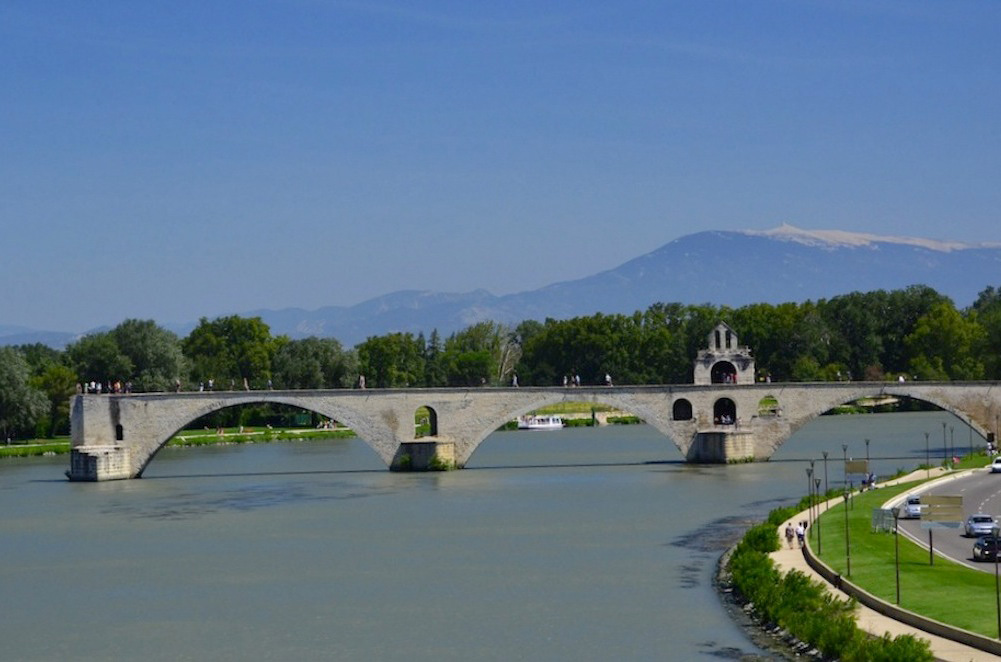 After chatting with a couple dozen types which represented various degrees of the beau spectrum, I ended up agreeing to drinks and dinner with a gentleman who was much older than those I usually go for. He was extremely handsome and well put-together, however, and I knew he would be a good time, even if he wasn't a "good time."
(He was both, in case you were wondering.)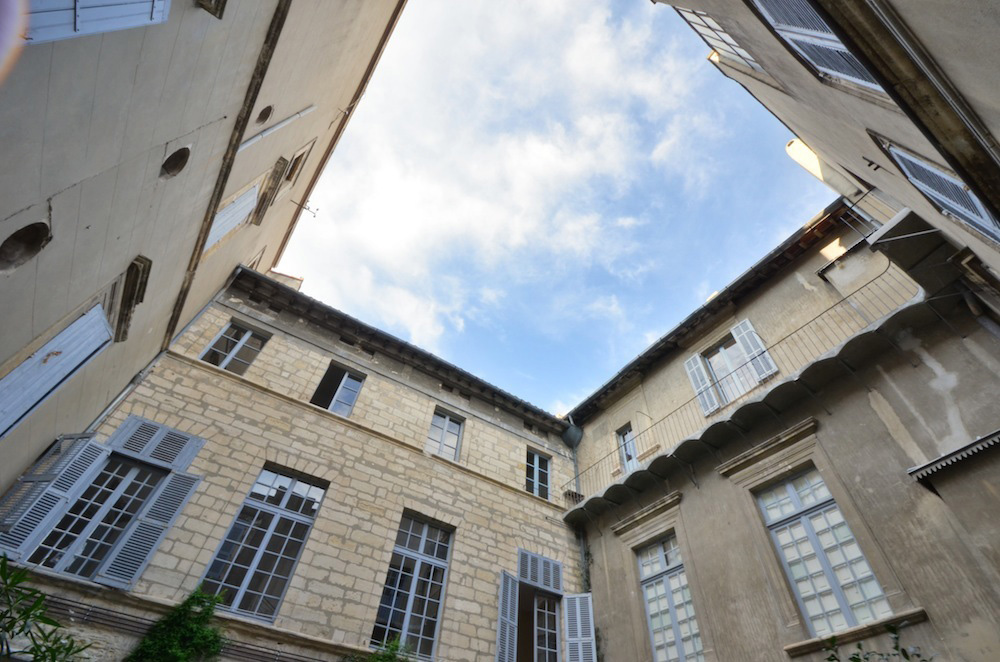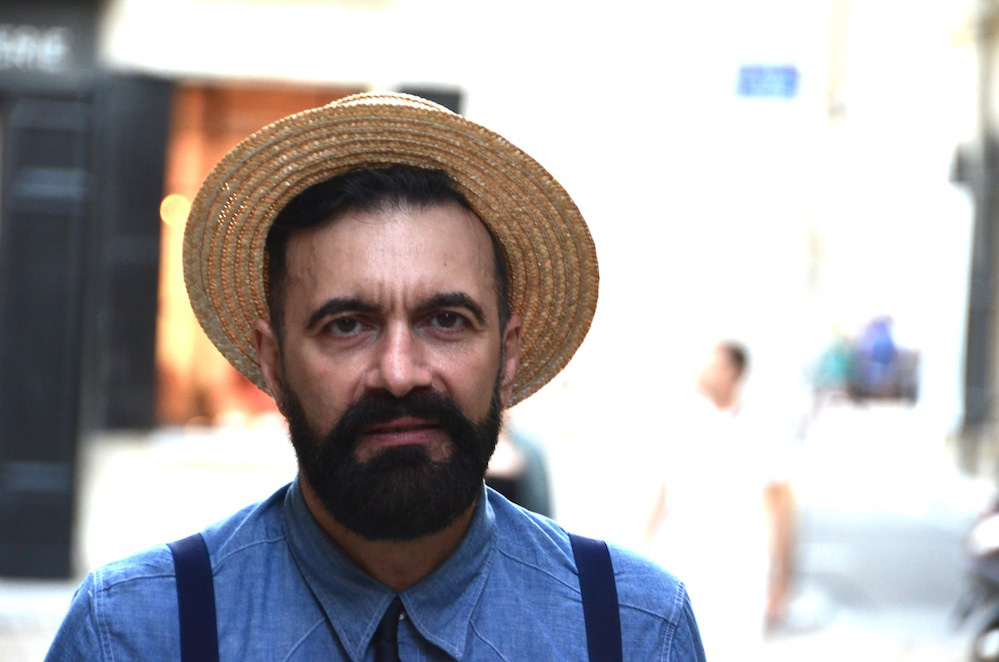 But even if I discard the way he knew his way around a bed, or the incredible home he lived in, or the fact that he gave me a choice of 12 delicious nougats to sample, or that he introduced me, for the very first time in my life, to boeuf tartare, or that hanging out with him gave me a chance to améliorer mon français without feeling stupid or looked down upon, I would still look back fondly on the evening I shared with him.
"I know it's not very purple these days," he said shyly, as we walked toward a patch of lavender located just up the south bank of the Rhône from the Pont Daladier, "but I thought you would enjoy it just the same."