I have always been a huge proponent of traveling overland whenever possible – it's the best way to experience the country you're visiting. My best overland travel memories are of road trips, in particular those I have taken along the world's most scenic coastlines.
Here are some of my favorite coastal drives on Earth – have any to add?
Great Ocean Road, Australia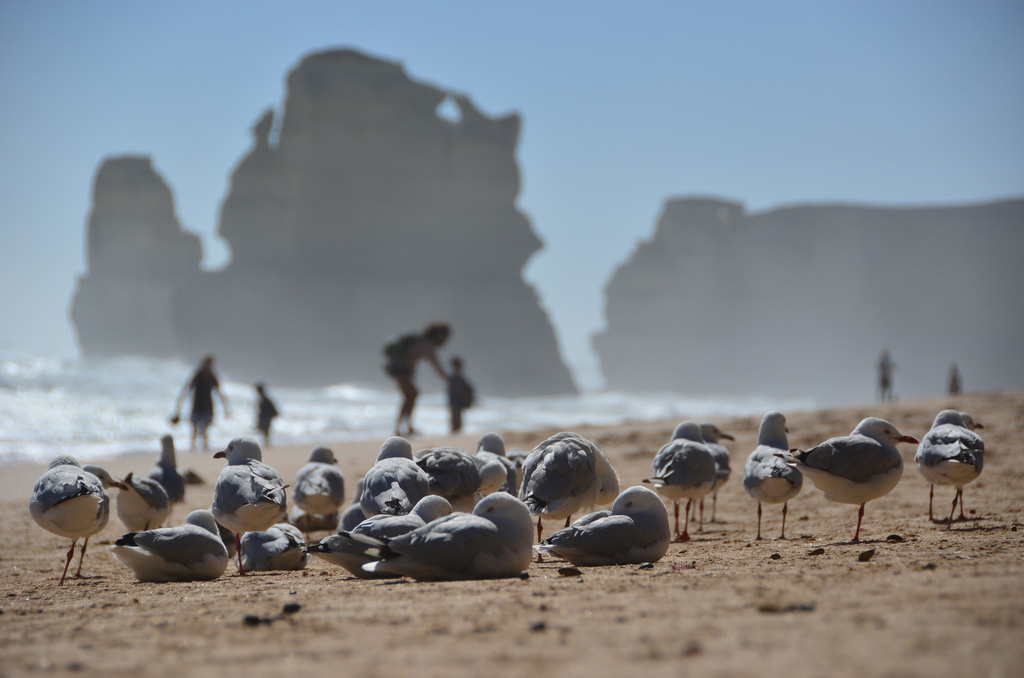 Melbourne might be the coolest city in Australia, but one area where it pales in comparison to more-famous Sydney is its lack of beaches. What Melbourne makes up for in urban coastline, however, it more than compensates for with the Great Ocean Road.
And The Great Ocean Road isn't just a pretty face – it was a huge engineering feat in its day, and bears a lot of historical significance. It's also a nature lover's paradise: If views of the the shattering sea beneath you don't thrill you, there are plenty of opportunities to spot Australian wildlife like kangaroos, wallabies and koalas as you drive.
Amalfi Coast, Italy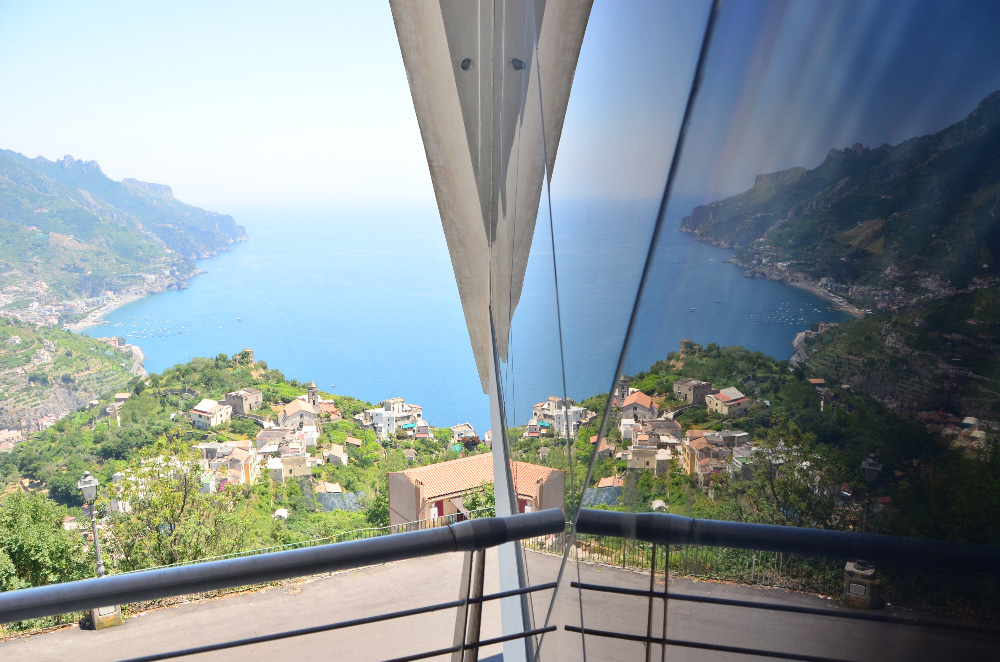 Although the city of Amalfi is only a small blip on today's map of Italy, it was once one of the most important republics on the Italian peninsula. A scenic coastal route of the same name pays homage to the lost grandeur of this now-tiny town.
With a narrow road that winds along mountainous Mediterranean shoreline, the Amalfi Coast drive is not for the faint of heart. But whether you stop off at high lookout points, swim in its warm-water fjords or explore the labyrinthine pathways of Amalfi itself, La Costa Amalfitana is not to be missed.
Route 1, California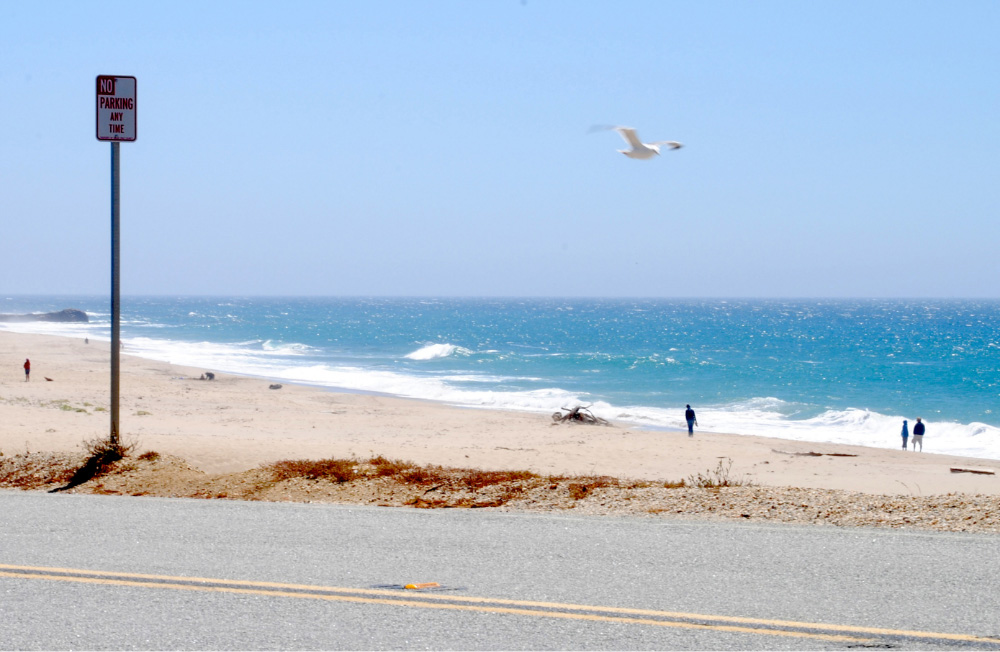 California's biggest claim to fame is its oft-mentioned Golden Coast, and there is no better way to explore the coastline of the Golden State than driving along Route 1 between Los Angeles and San Francisco in a MINI.
Although the drive itself takes just over 10 hours, you could literally spend months exploring all the charming towns, beaches and natural wonders that dot this historical highway. Spot celebs in Malibu, have lunch in a café overlooking Big Sur or chill out in bohemian Santa Cruz.
Cape Peninsula, South Africa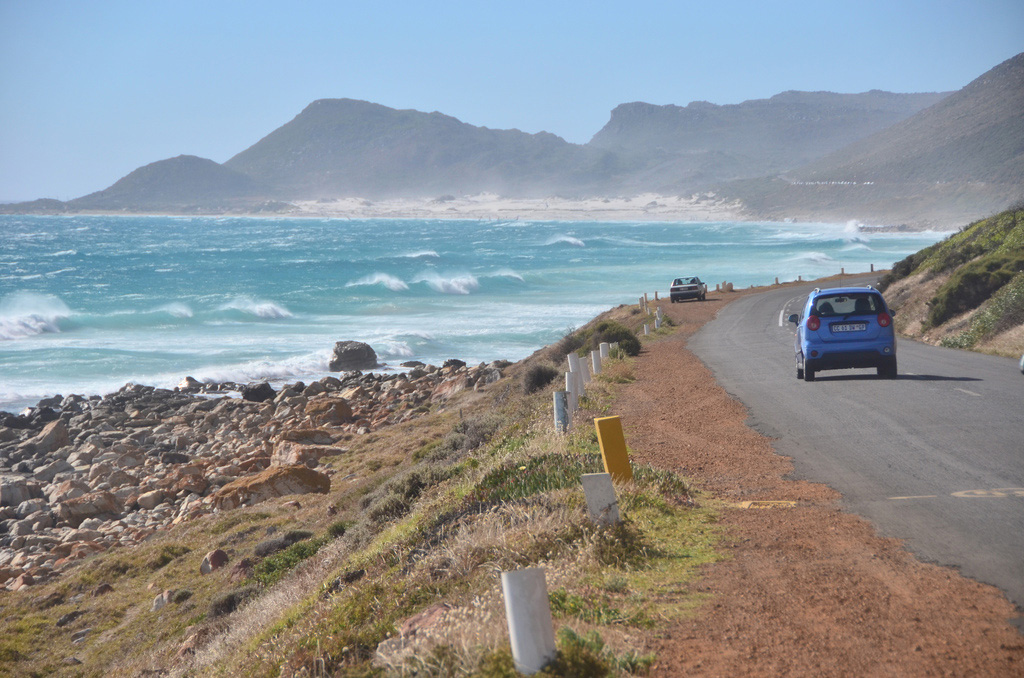 Did you know that there were penguins living in Africa? The colony of African penguins living in Simons Town, South Africa, near Cape Town, is just one of the many surprising treasures you'll find driving around the Cape Peninsula.
Prepare to have your breath taken away while en route to Cape Point, which is the southwestern most tip of the African continent, whether due to breathtaking ocean views, rugged terrestrial landscapes or other types of wildlife – The Cape Peninsula is also home to a very aggressive species of baboon!