I've been itching to visit Jakarta since about two years ago after meeting a Canadian who was by far, no fan of Jakarta, but the way she described her disenchantment process captivated me.
"It was absolutely terrifying," she looked me dead in the eye, her seriousness starkly contrasting with the rhythm of the waves crashing behind us. "I got into a taxi at the airport, assuming the operator had told the driver where my hotel was, only to be driven around for hours through increasingly sketchy areas of the city, unable to communicate my fear.
"The driver was talking non-stop on his phone, in Indonesian, but refused to call my hotel and ask for directions, constantly staring back at me in the mirror and grinning devilishly – I feared he was planning to bring me to meet whomever he was talking. I somehow ended up at my hotel unharmed," she finished, "but I nearly had a heart attack in the process."
She had gone on to describe Jakarta as Bangkok's larger, dirtier cousin, a comparison which, when combined with her harrowing anecdote, left me salivating at the thought of touching down in Indonesia's capital.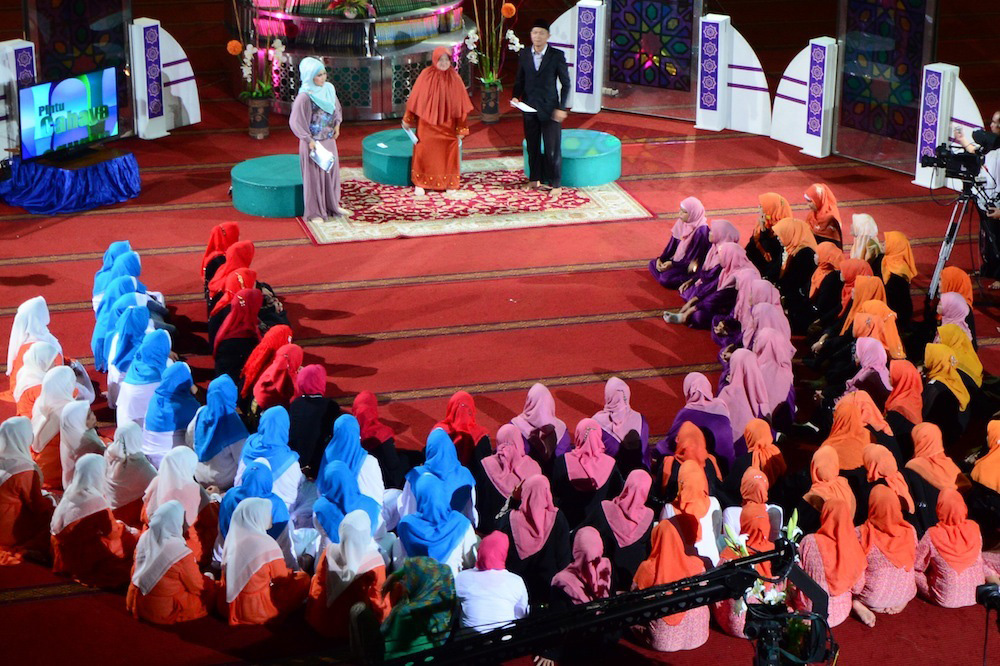 My own taxi ride from the airport yesterday was a far cry the one she had. It was clear from the get-go that the driver had no idea where I was going, but since I had the foresight to buy a local SIM card, a quick phone call to my guest house's owner cleared this up immediately. The drive from the airport to the city center wasn't short, but at just over an hour, was hardly long by Southeast Asian standards – certainly no longer than the one from Suvarnabhumi Airport to central Bangkok.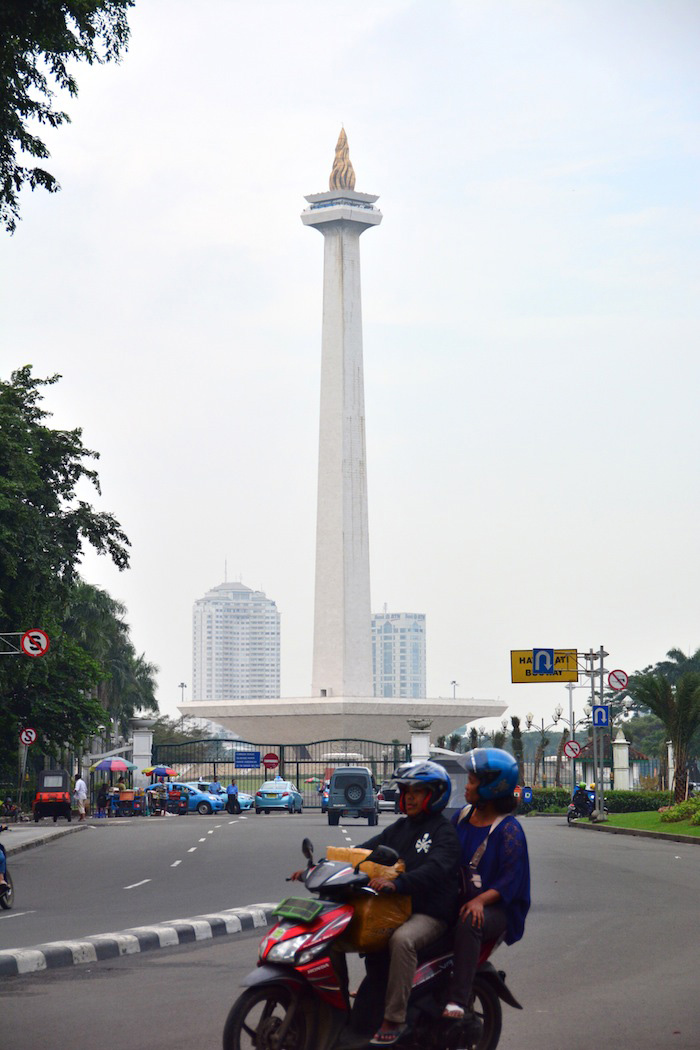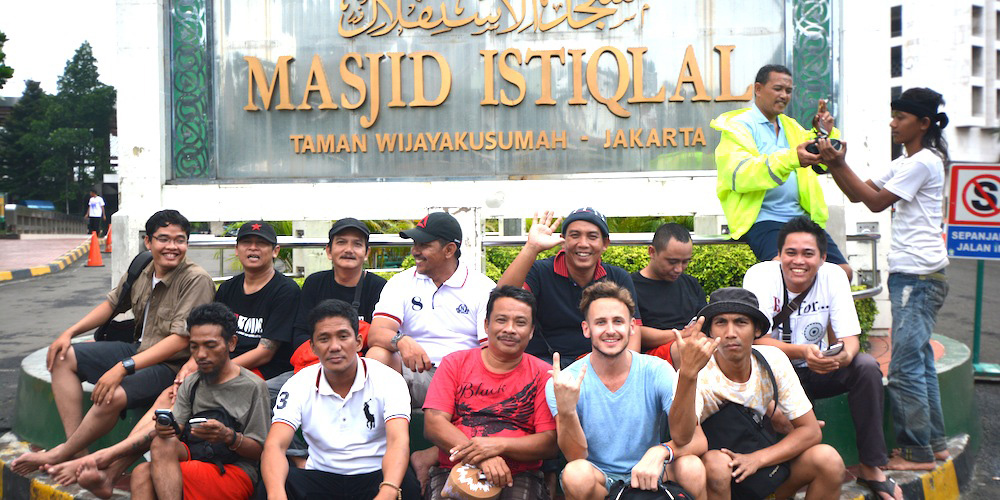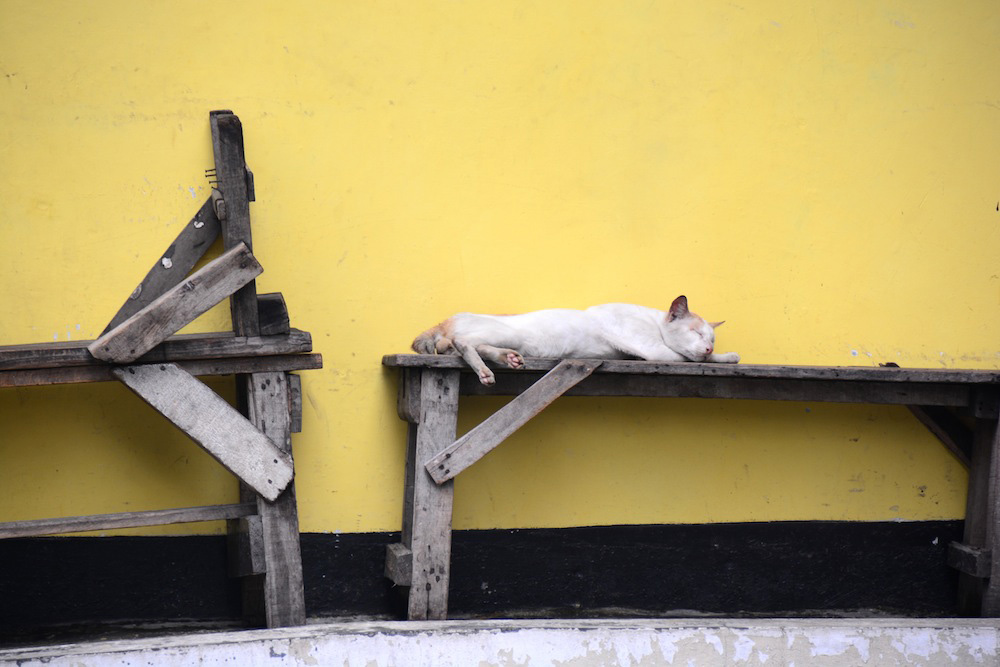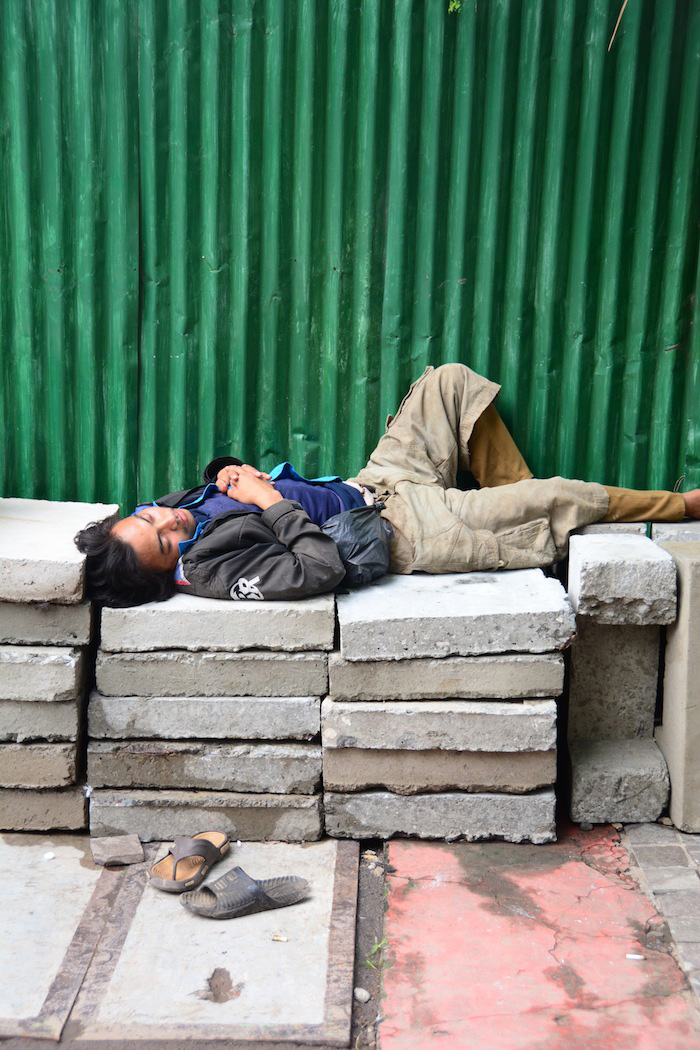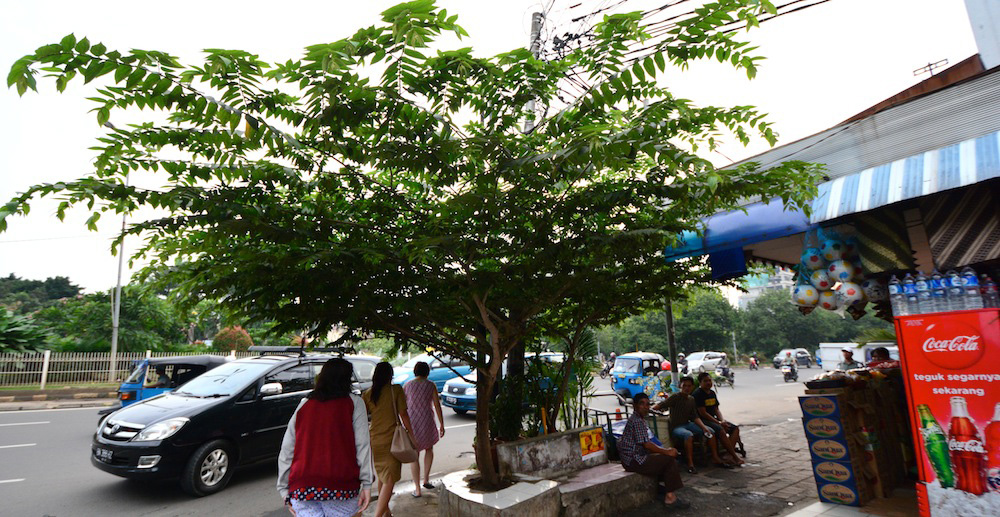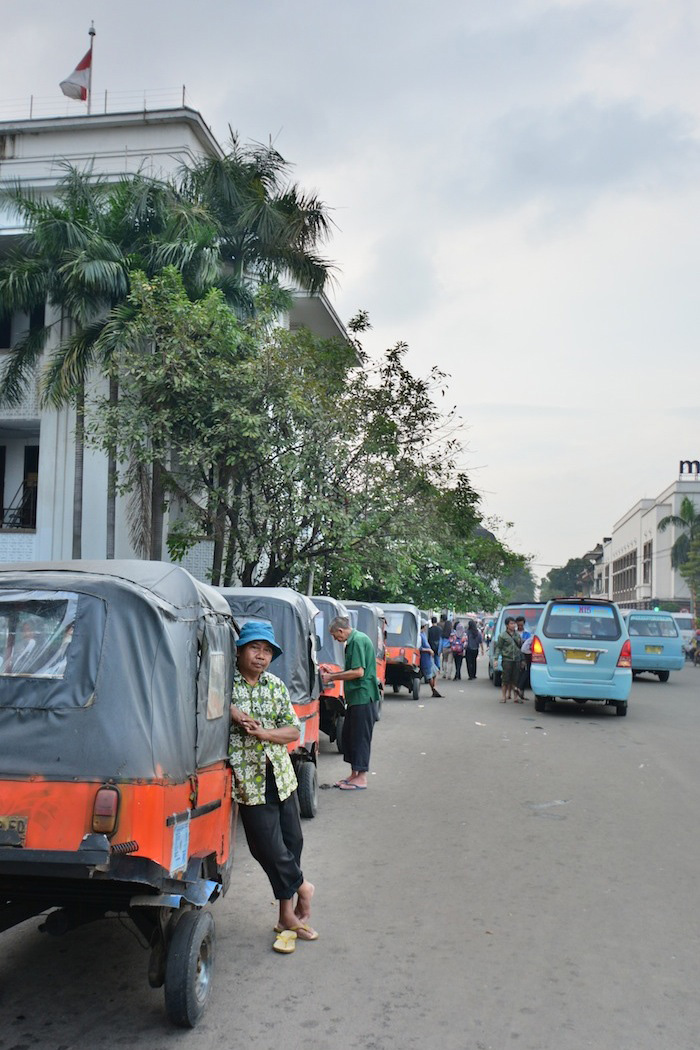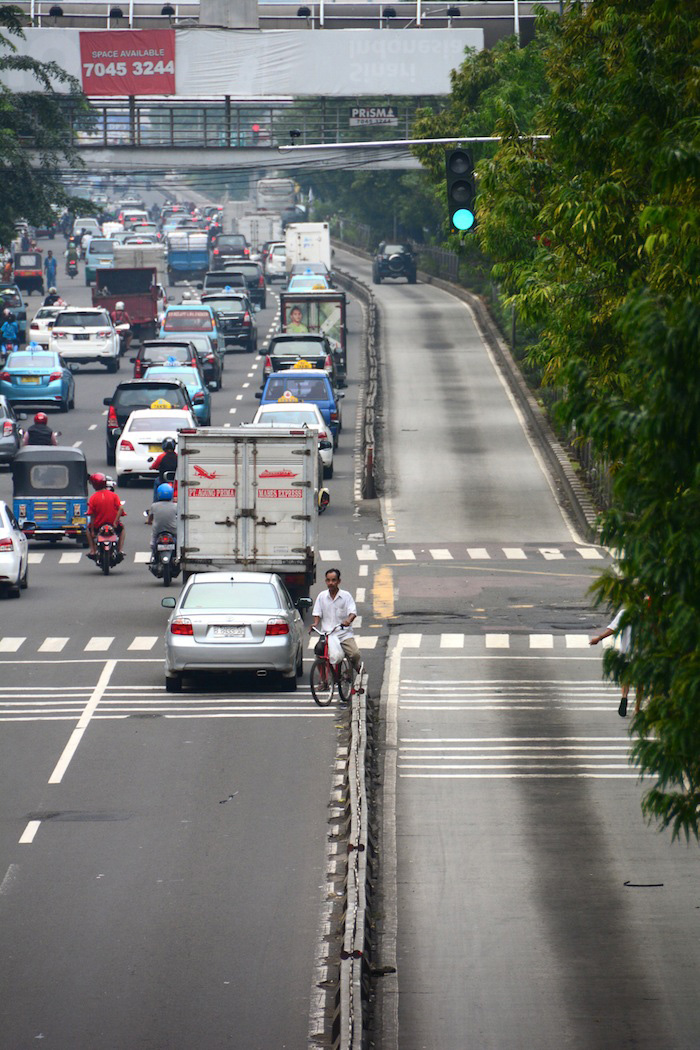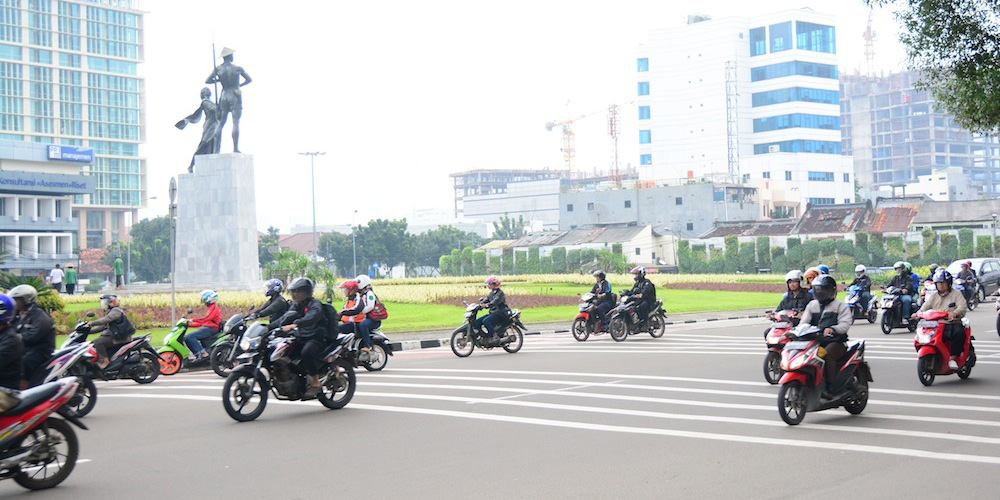 And Jakarta did immediately seem similar to Bangkok, from the sudden emergence of its crowded, hectic sprawl amid seemingly uninhabited, palm-fringed rice paddies, to the cacaphony of motorbikes, construction cranes and screaming schoolchildren celebrating the day's end, to the dizzying whirlpool of jungle green, steel grey, orchid-petal fuchsia and the orange that can mean nothing but a 7-11 sign.
Yet while I fell as immediately in love with Jakarta as I had with Bangkok nearly four years prior, it is even clearer to me why people hate Jakarta than they do Bangkok. Jakarta, for its energy and its color and its noise, is inferior to Bangkok along any tangible lines one may construct.
The Monas National Monument, for example, is huge, but lacks the grandeur of any similar Bangkok landmark, whether we're limited ourselves to comparably phallic edifices, such as the Victory or Democracy Monuments, or other towering symbols such as Wat Arun, The Giant Swing, The Golden Mountain or, indeed, the Grand Palace. It is likewise difficult to appreciate Masjid Istiqlal, Indonesia's national mosque, without having its importance explained in advance.
The same can be said when drawing comparisons between Batavia, Jakarta's old city, and Bangkok's Rattanakosin. While the former is home to a handful of Dutch-colonial buildings, the impact of their quaint charm as compared to the overwhelming state of the area (ruin) is practically forgettable when I consider it in the context of Bangkok's ancient center, whose temples, palaces and boulevards effortlessly evoke one of the great civilizations of human history.
Jakarta's Jalan Jaksa is often compared to Bangkok's Khao San Road, but neither its scope – it is essentially one street, which is neither wide nor particularly long – nor the sorts of eateries, shops and people you find there, which would literally be invisible amid the kitsch and chaos of Khao San Road, are even on the same planet. Or, like, the TransJakarta rapid bus way is a mildly convenient, somewhat harrowing means of getting around Jakarta sans traffic, but is less appealing at its least-crowded moment than the BTS SkyTrain at the peak of rush hour.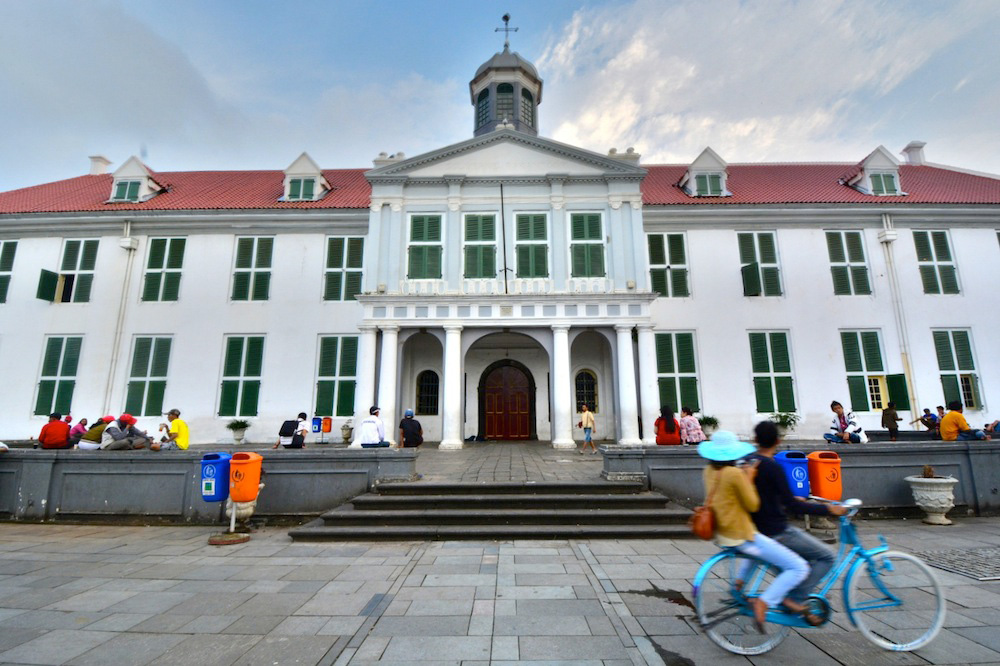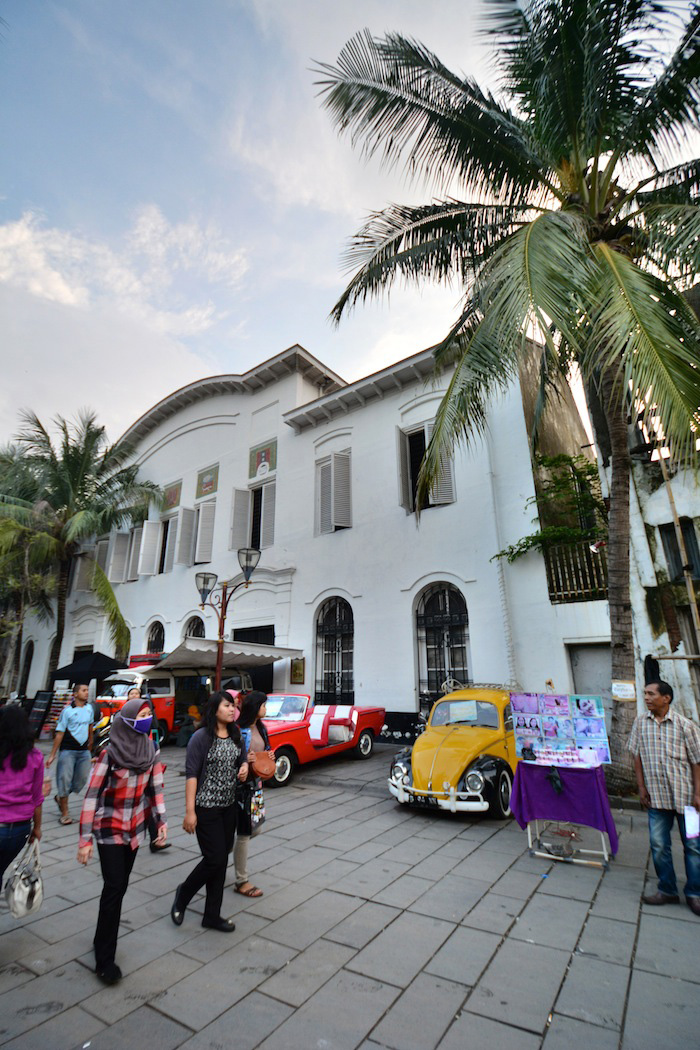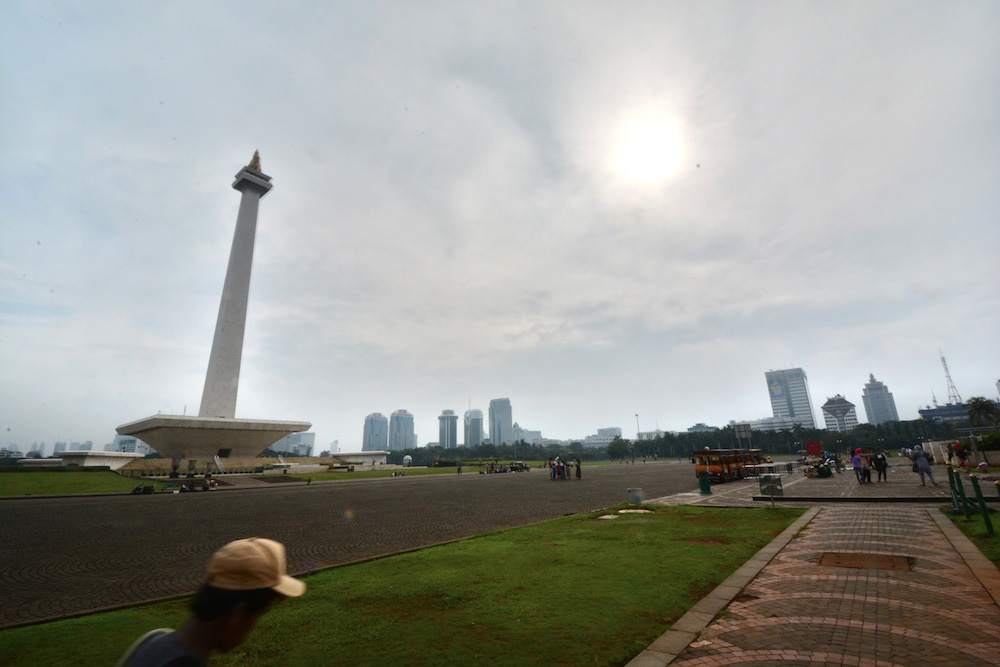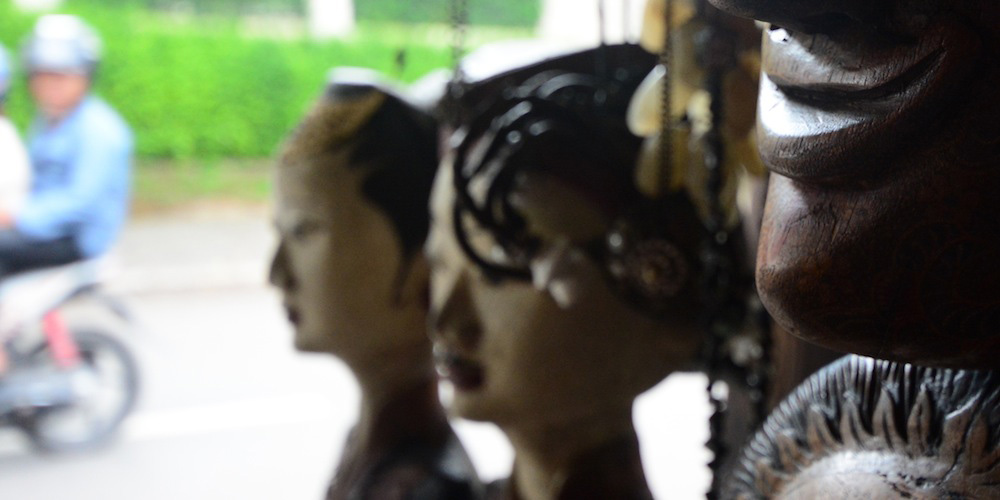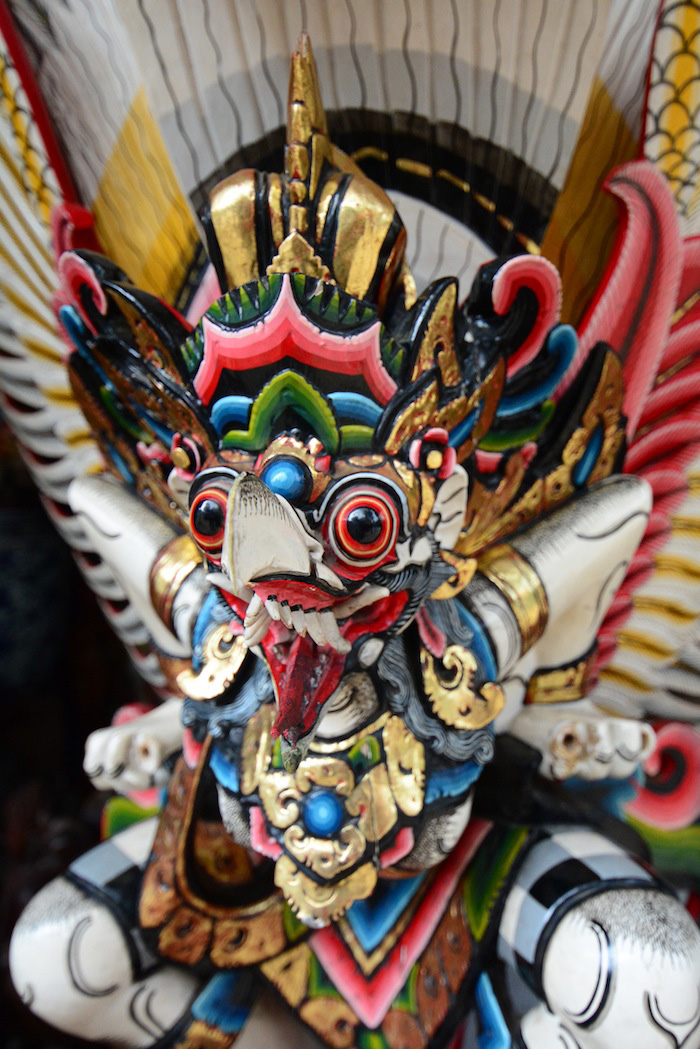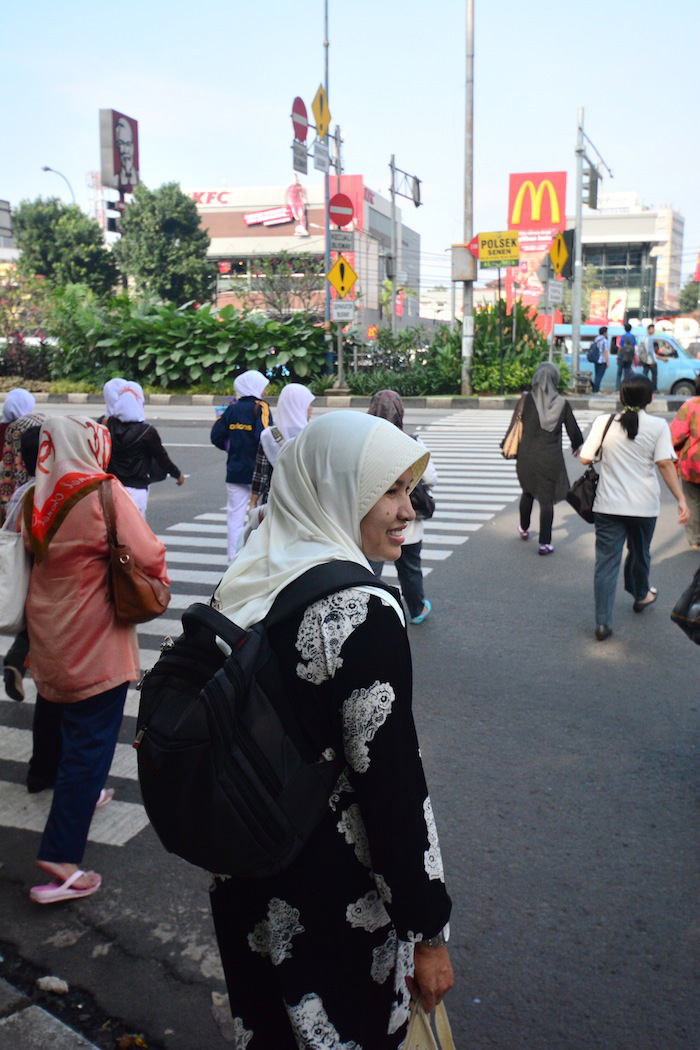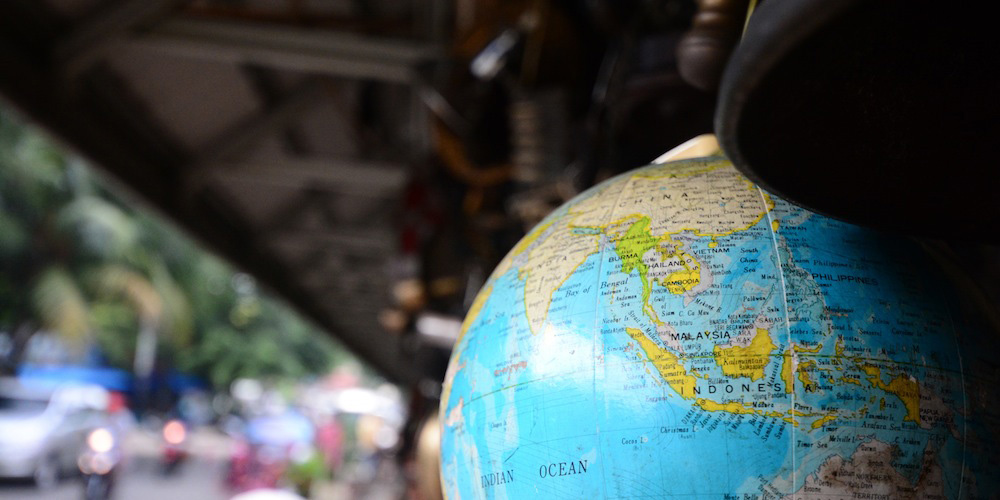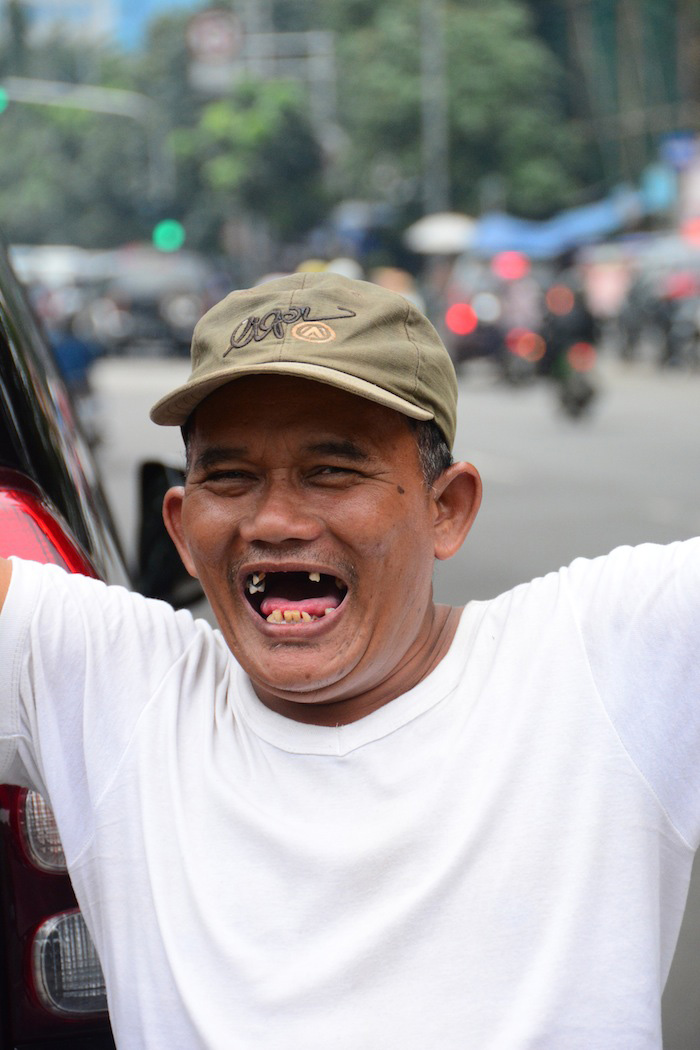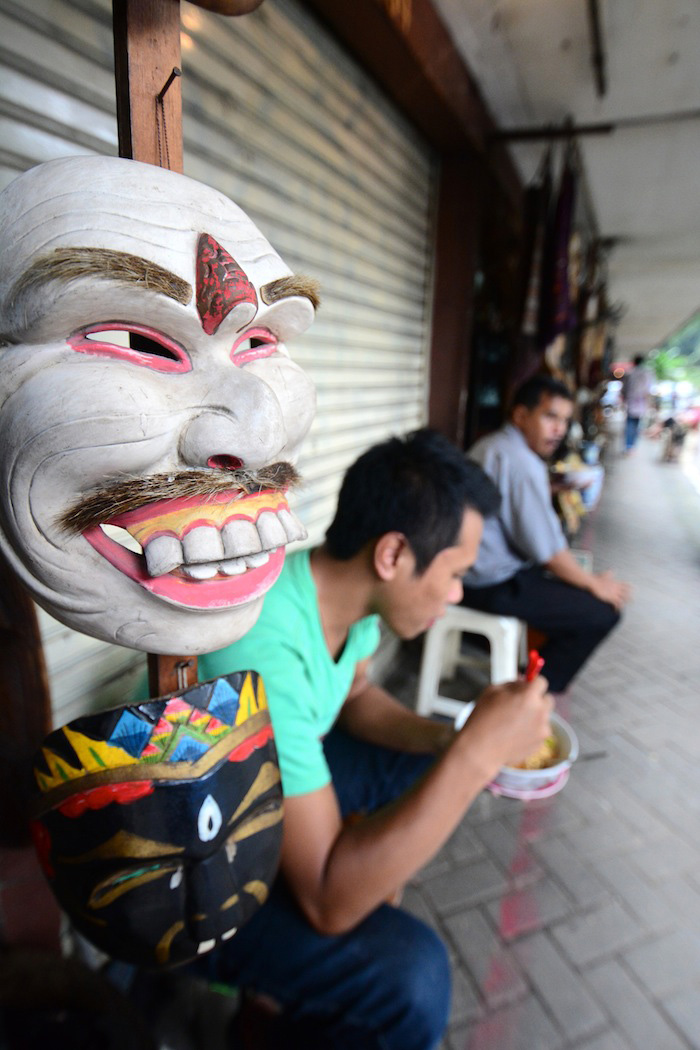 Still, I love Jakarta. I love it in spite of how dangerous it felt to walk along, through and, especially, across its streets – and the only thing more jarring than attempting to cross the street in Jakarta is the overpowering friendliness of every single local person I have met here thus far. Still, if you're passing through the Indonesian capital and are on the fence about actually going into the city, I recommend you spend at least a day here – if you do end up hating Jakarta, the least you can do is have your own reasons for feeling that way.