Recently, I was in a cab speeding along the west bank of the Bosphorous, the strait that bisects the city of Istanbul and separates Europe from Asia. It's rare that vehicles driving along this stretch of road move at all, let alone at such a rapid pace, which was convenient given the rush I was in.
You could say I was in a rush the last time I found myself in Istanbul too – I'd never have dreamed of taking a cab then, though. It was the first week of autumn in 2010 and I was near the end of my long, westbound journey back to the U.S. after teaching English in China. While I'd specifically stopped in the city where East meets West to symbolize the transformation that had occurred in me that year, I spent most of my time in Istanbul worrying about what my next move would be – certainly not wasting 20 lira on a taxi.
And yet as my taxi zoomed past Dolmabahçe Palace this morning, flocks of Istanbul's infamous seagulls swirling above like tornadoes of flesh and feather, I still had to remind myself.
Be here now, I breathed and deeply and as slowly as I could, to calm the adrenaline my last-minute stroll down Istiklal Street from Taksim Square to Galata Tower had sent coasting through my veins. Don't worry about where you're going.
I experienced as many moments of unbridled joy during my trip as there are seagulls in Istanbul, people of faith in the ancient Sufi city of Konya and strangely phallic "fairy chimneys" dotting the dramatic landscapes of the Cappadocia region.
And I smiled wider, laughed louder and emanated a purer sort of gratitude than ever before, not only because of how amazing Turkey is as a destination – and how incredible the Turks are as a people – but because I quite literally walked in the footsteps of an adrift version of myself, and walked taller because I now know where that long road led him.
No matter where you are on your life's path, I hope you'll add Turkey to your list of destinations if it isn't already there – these pictures should help seal the deal.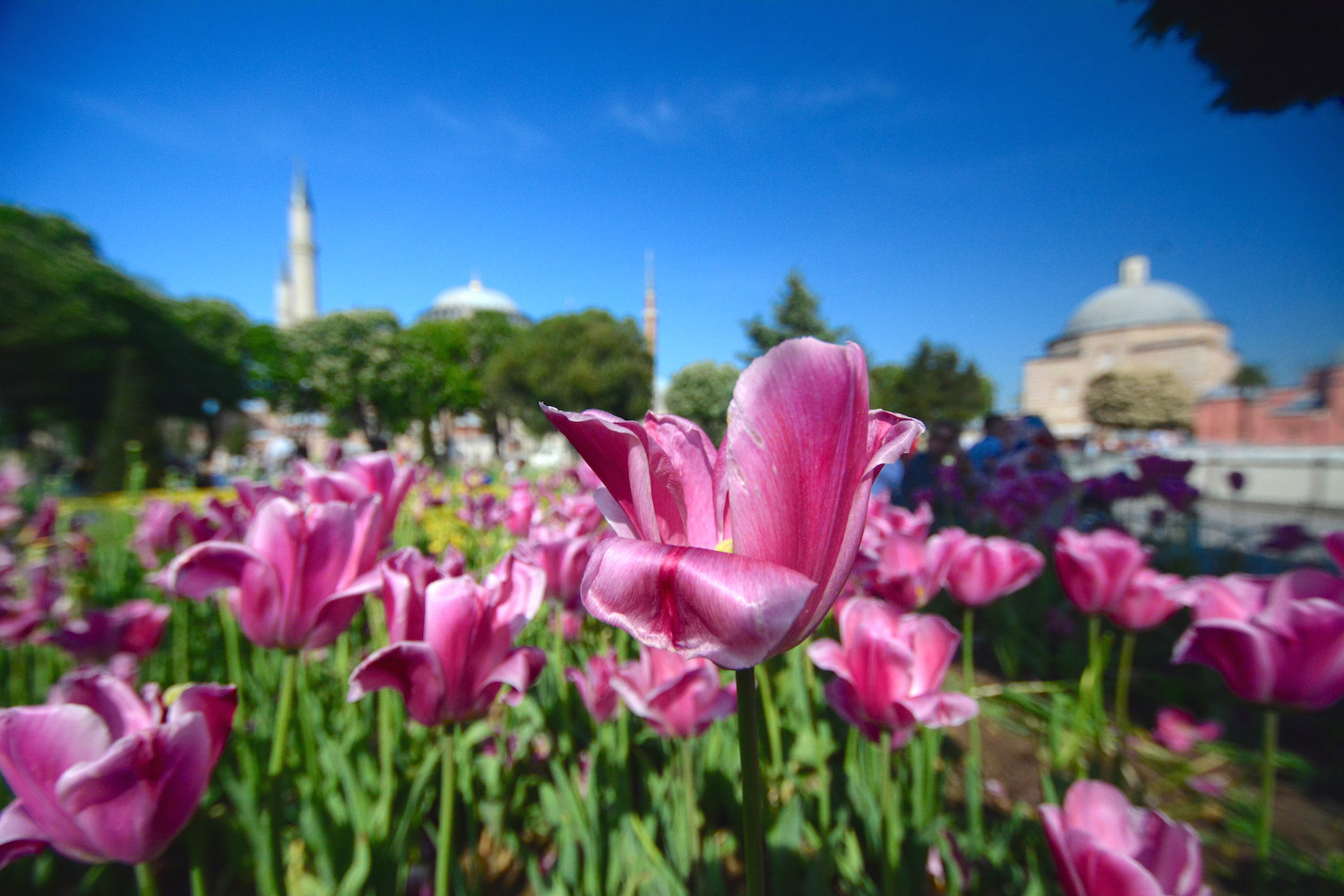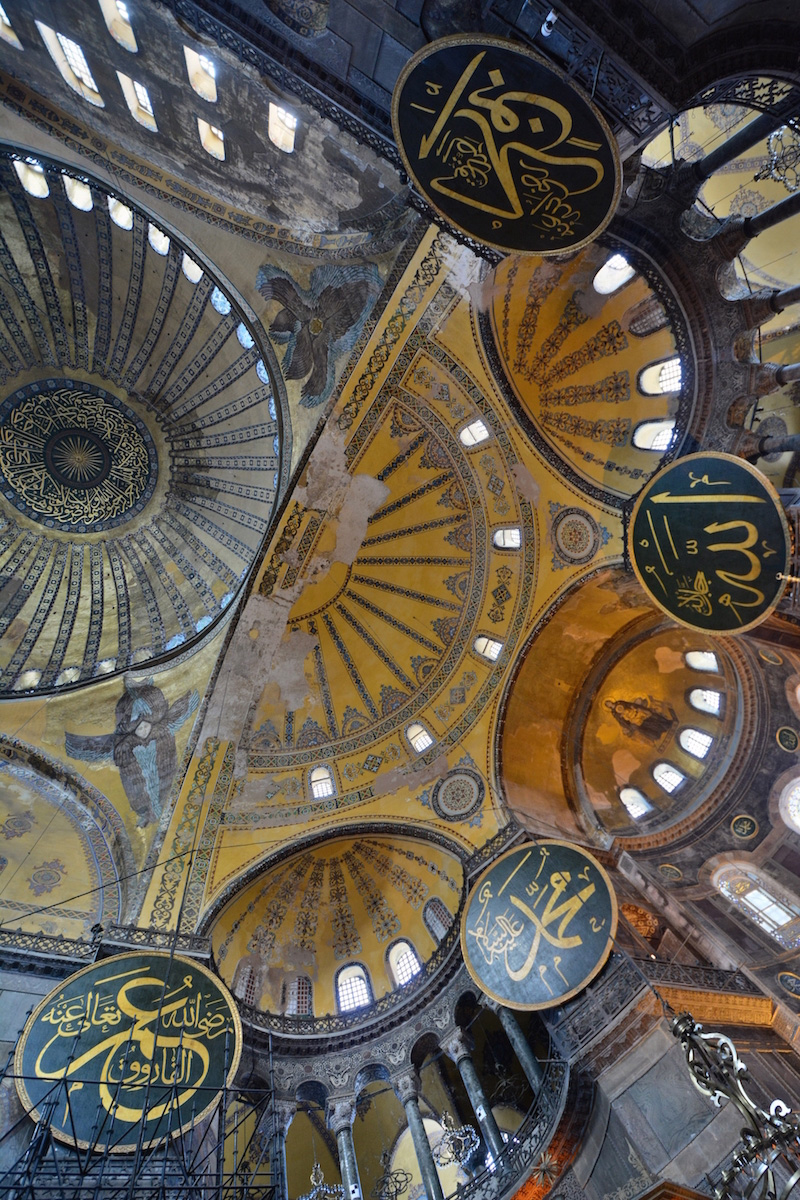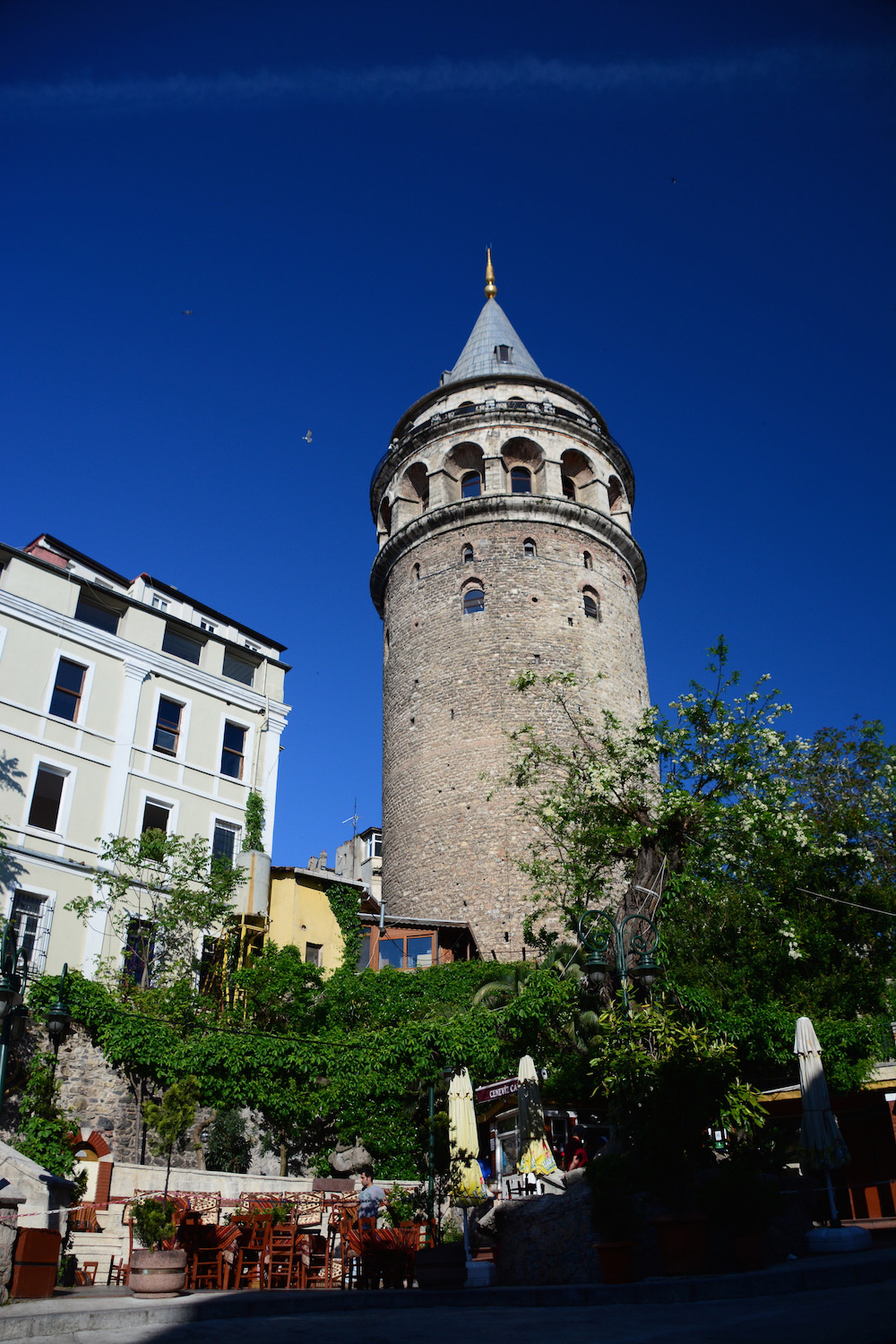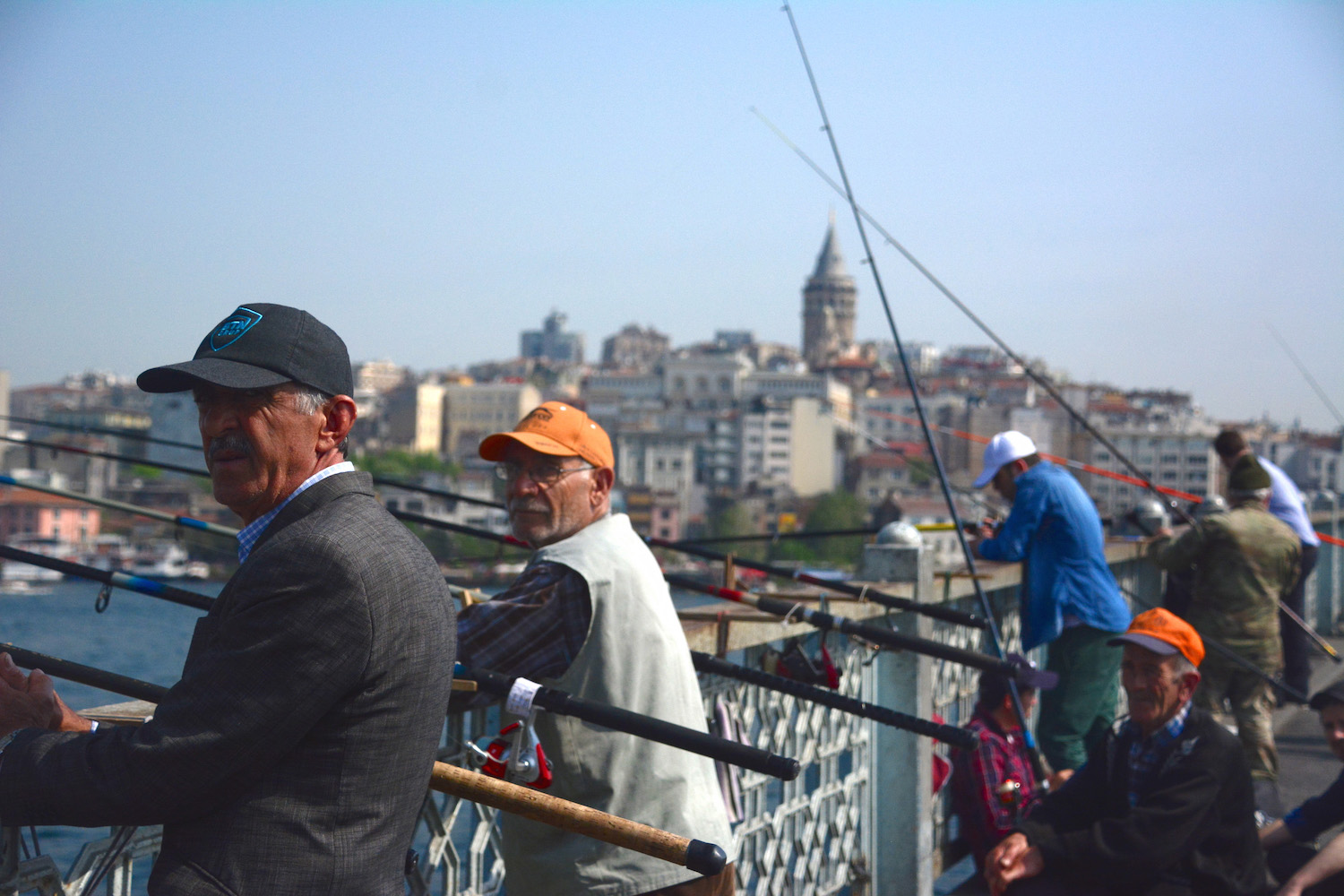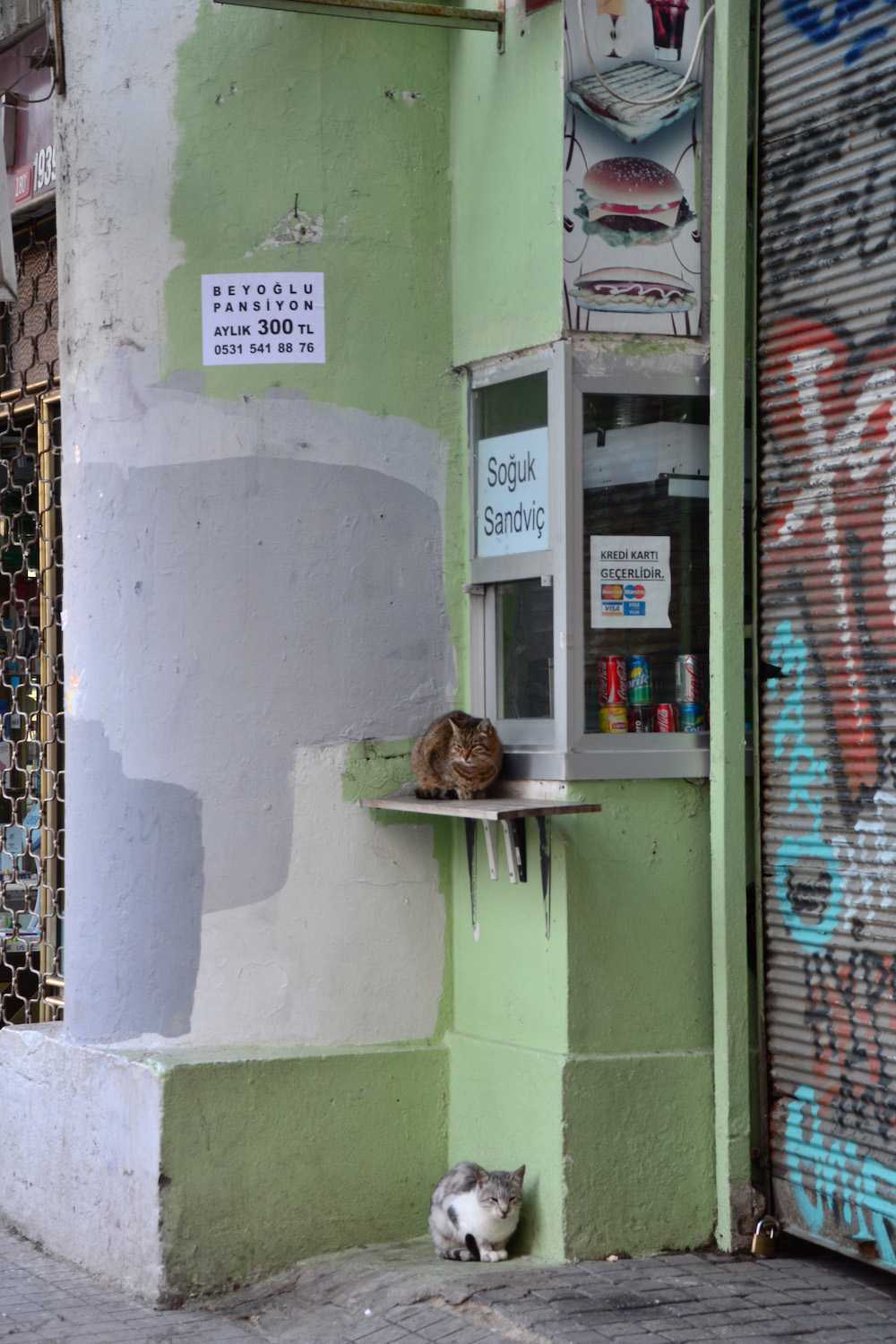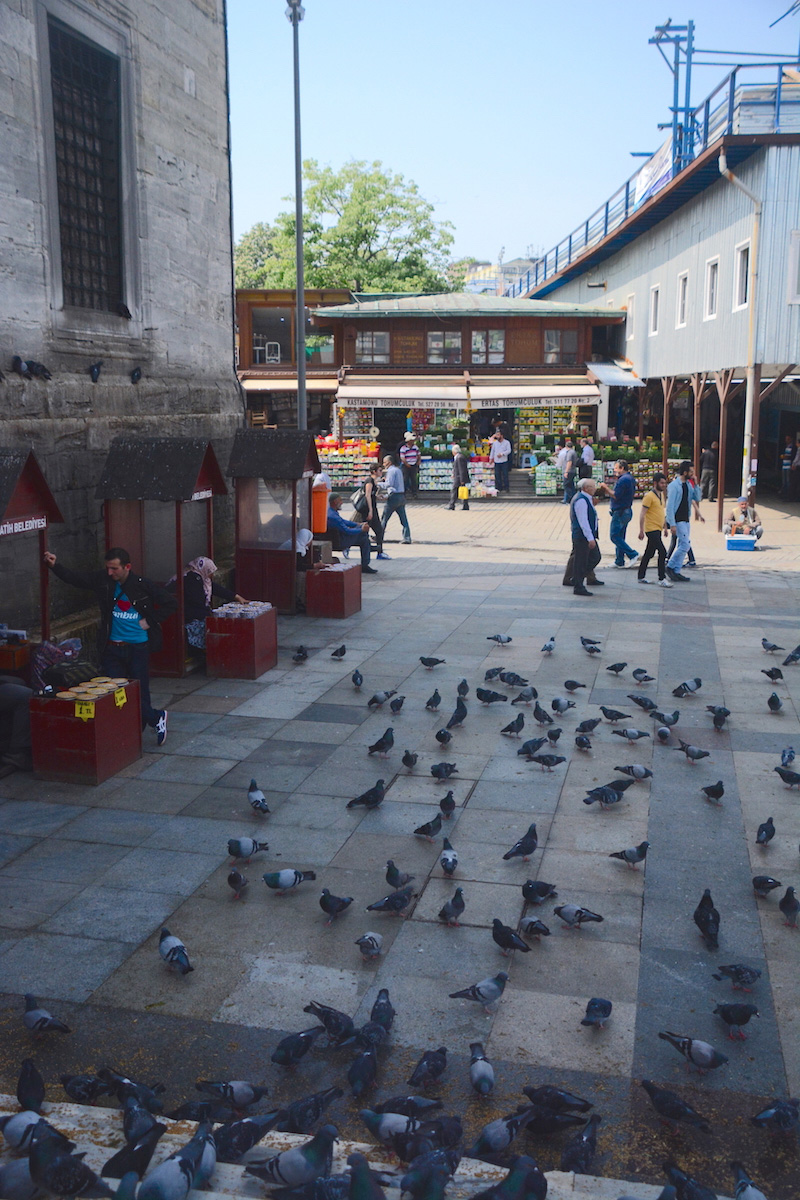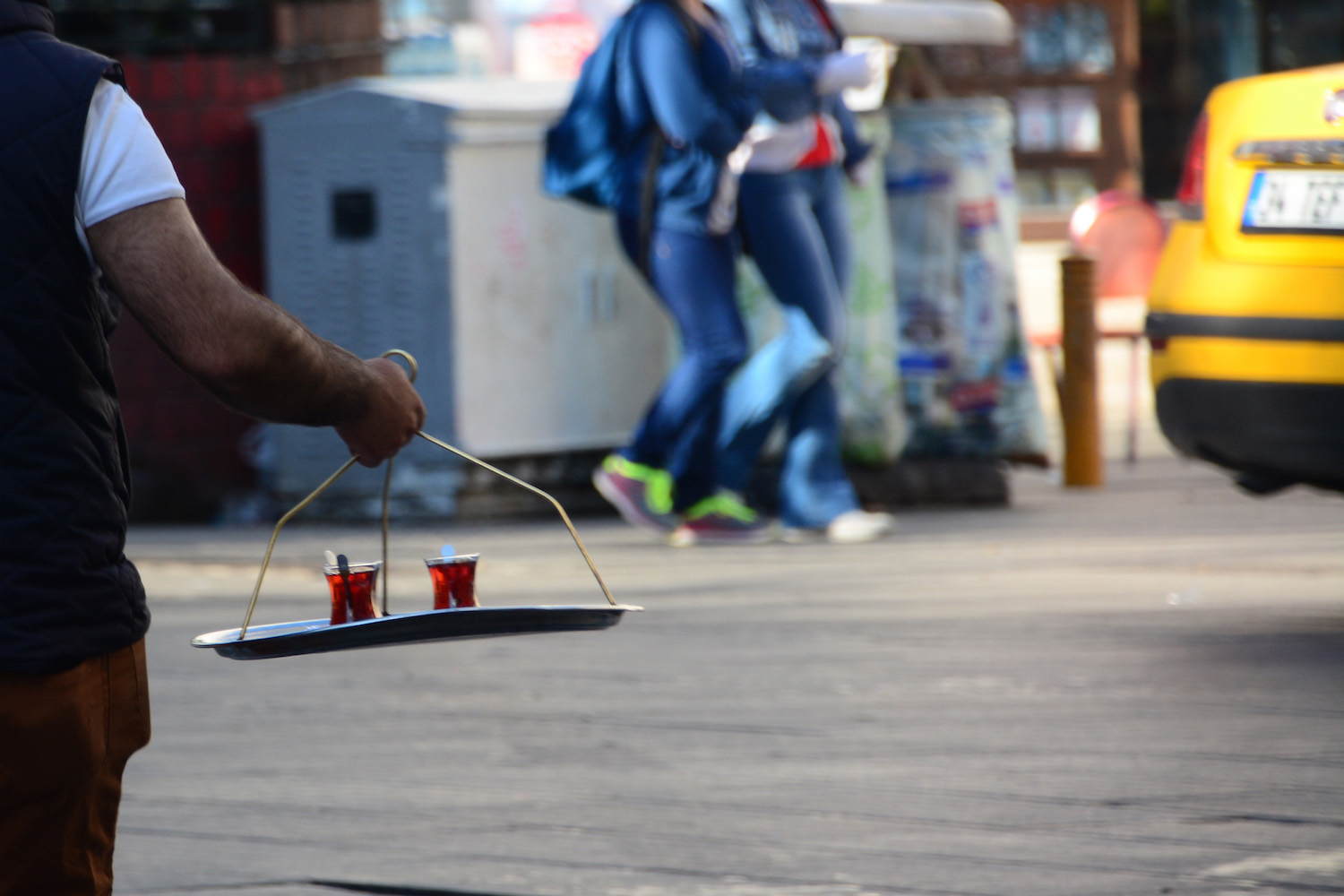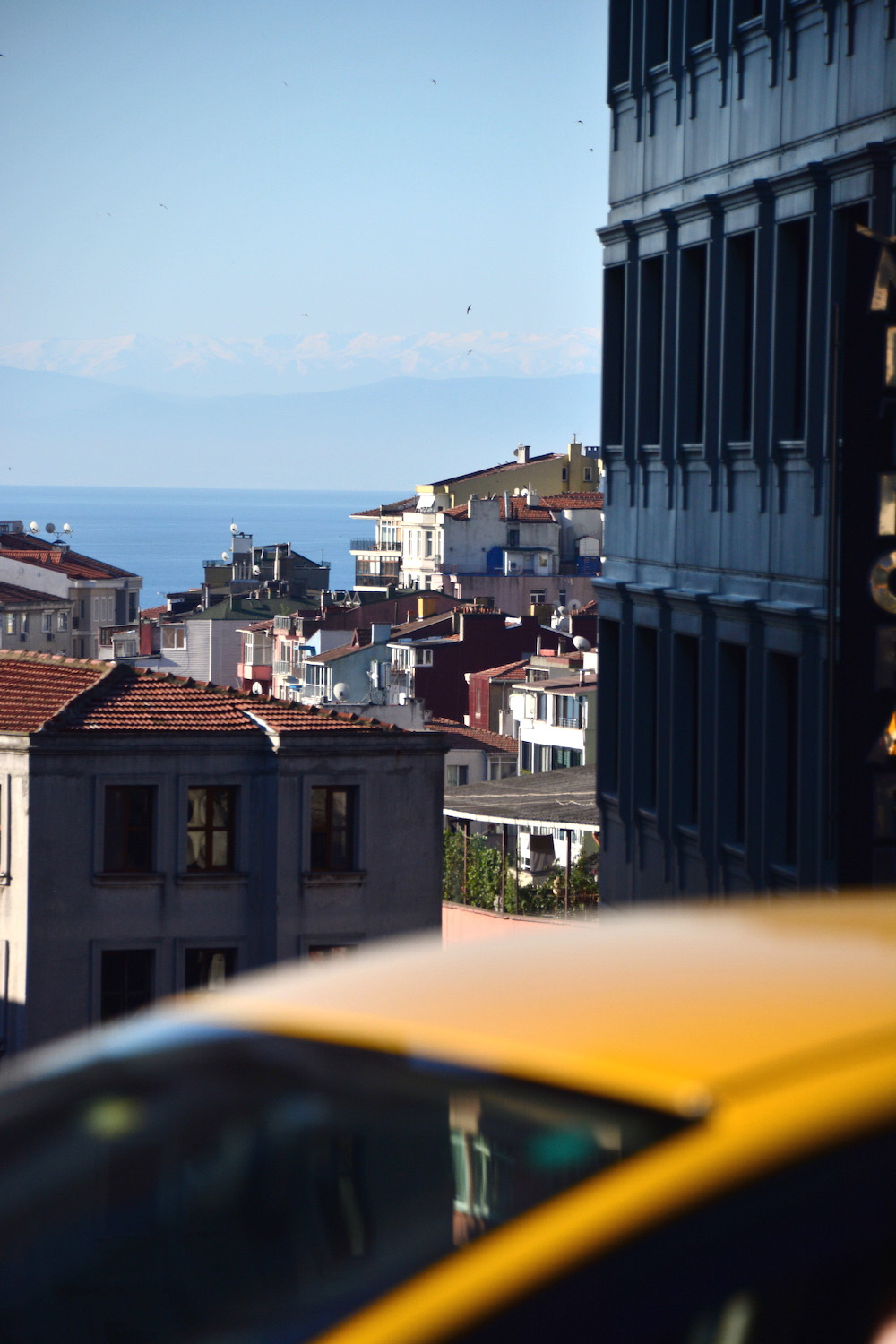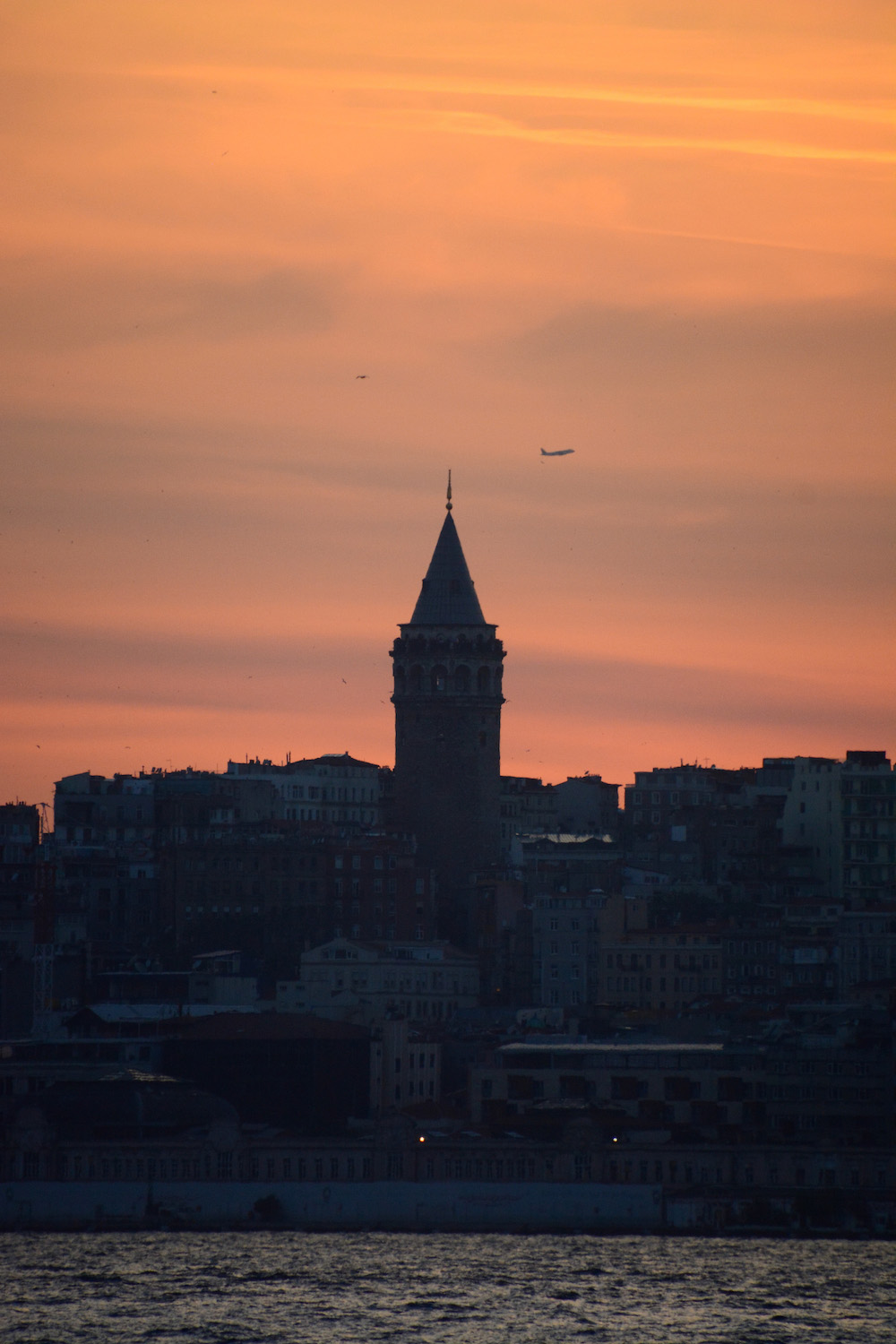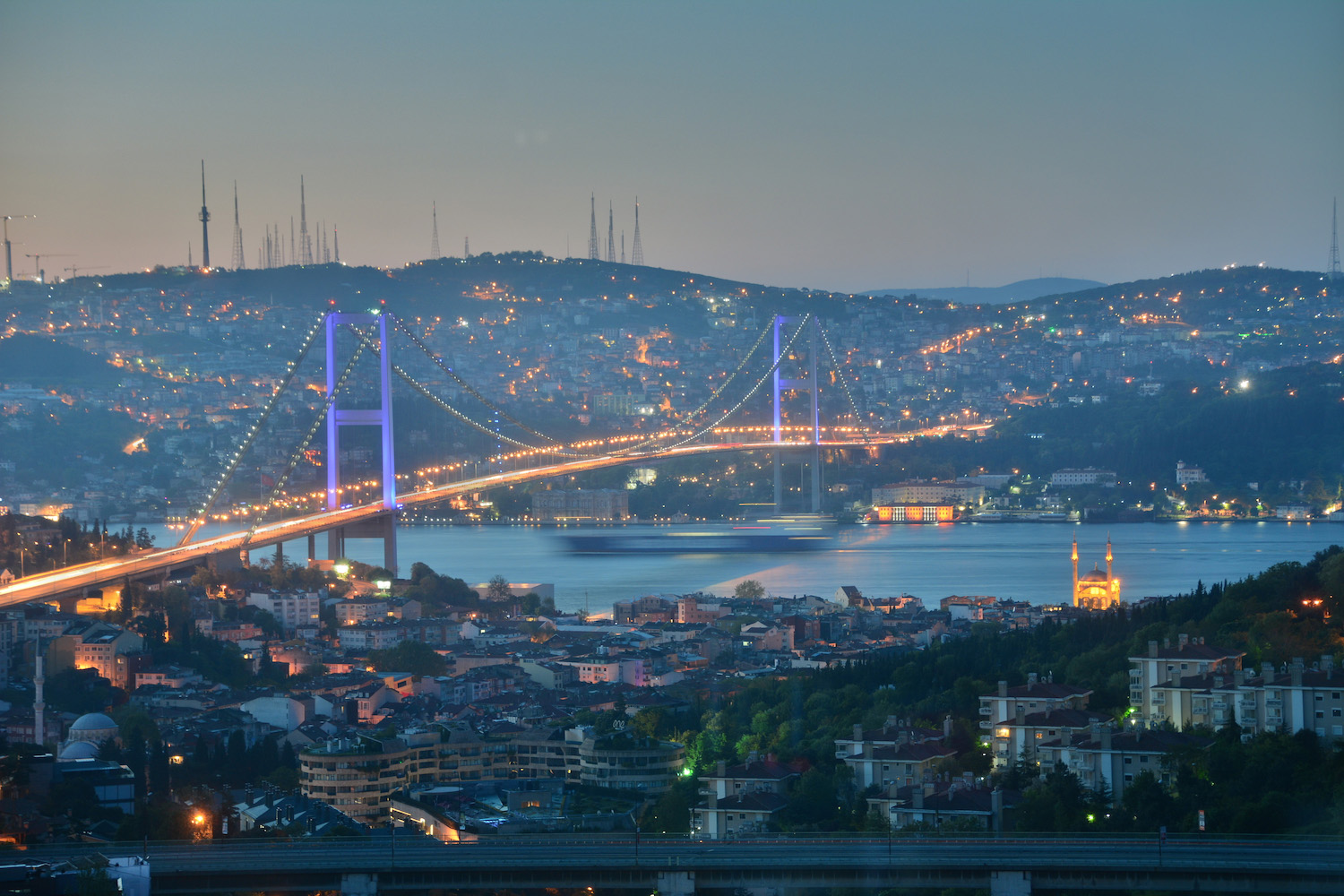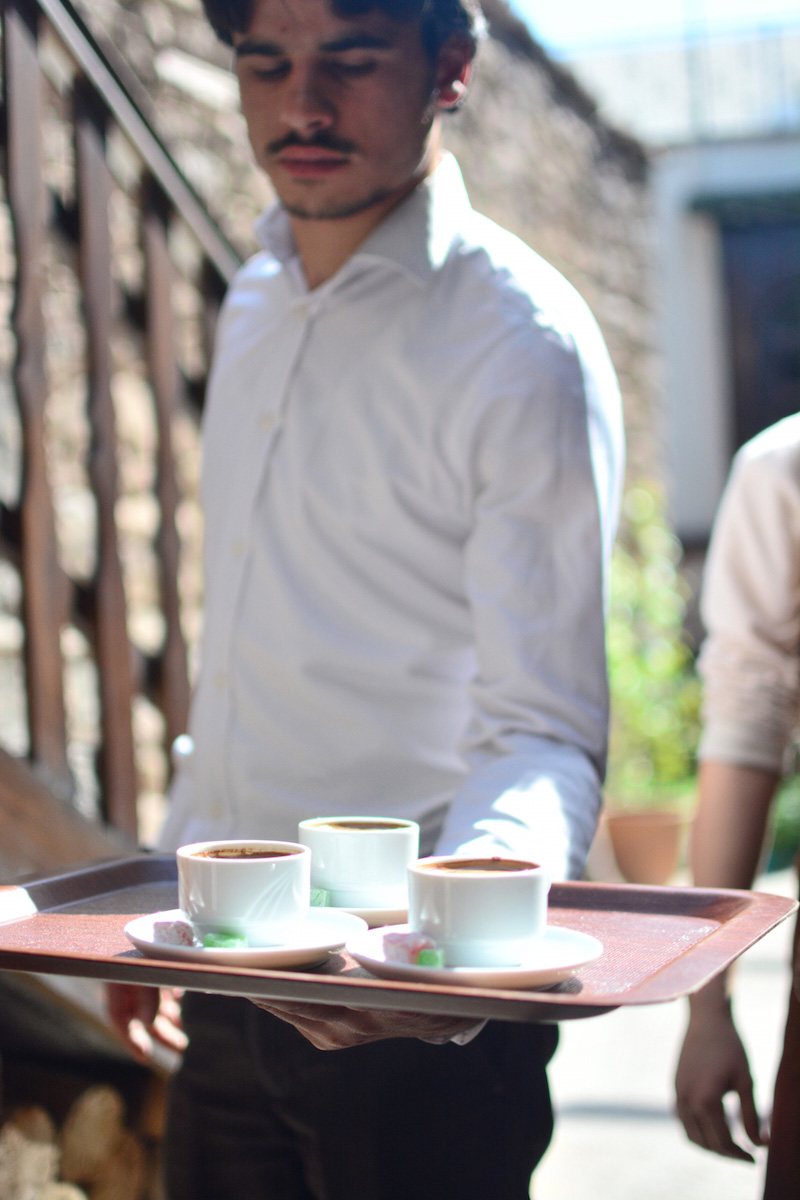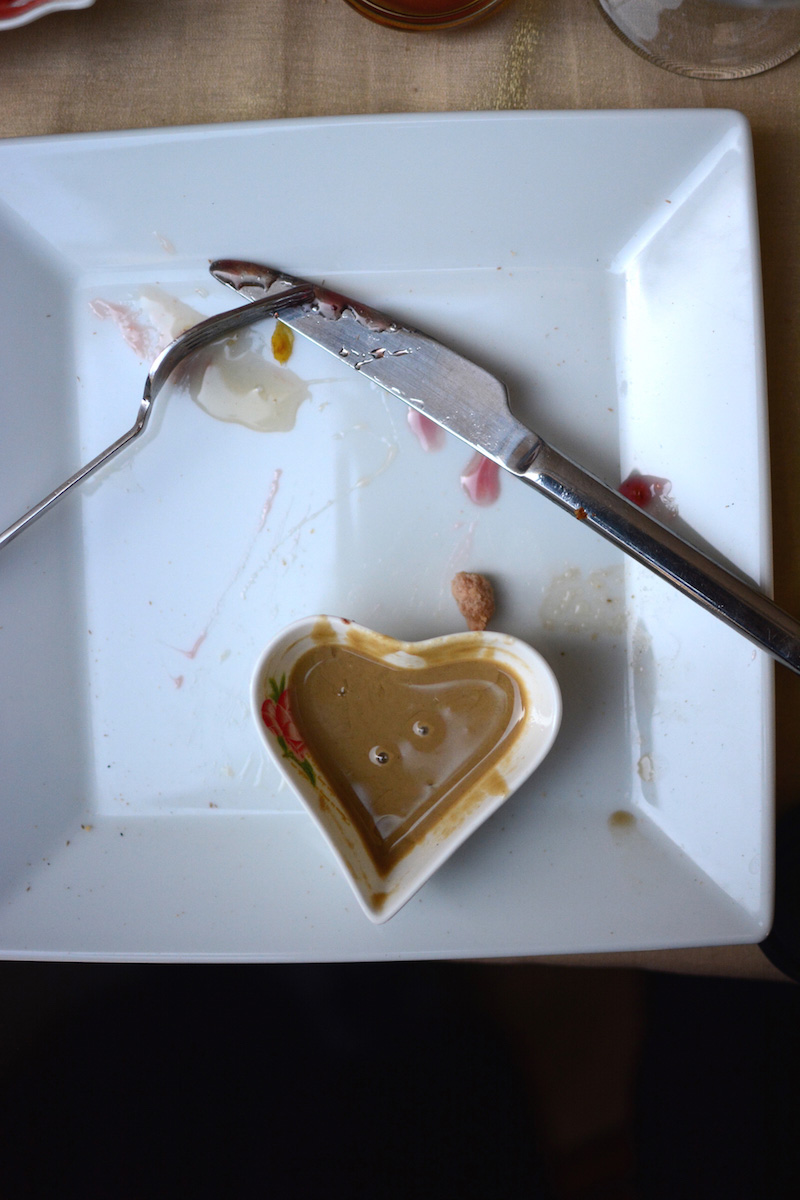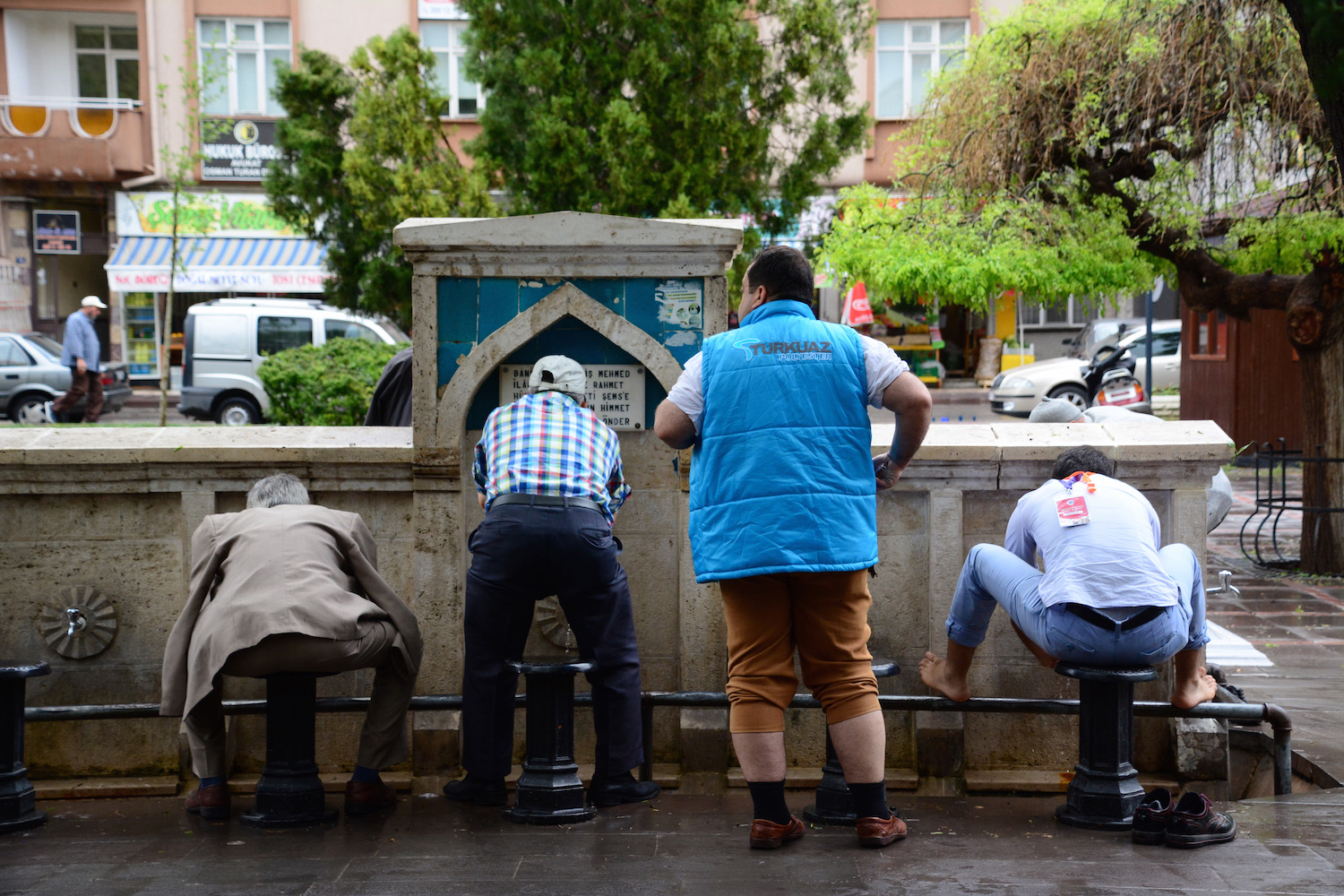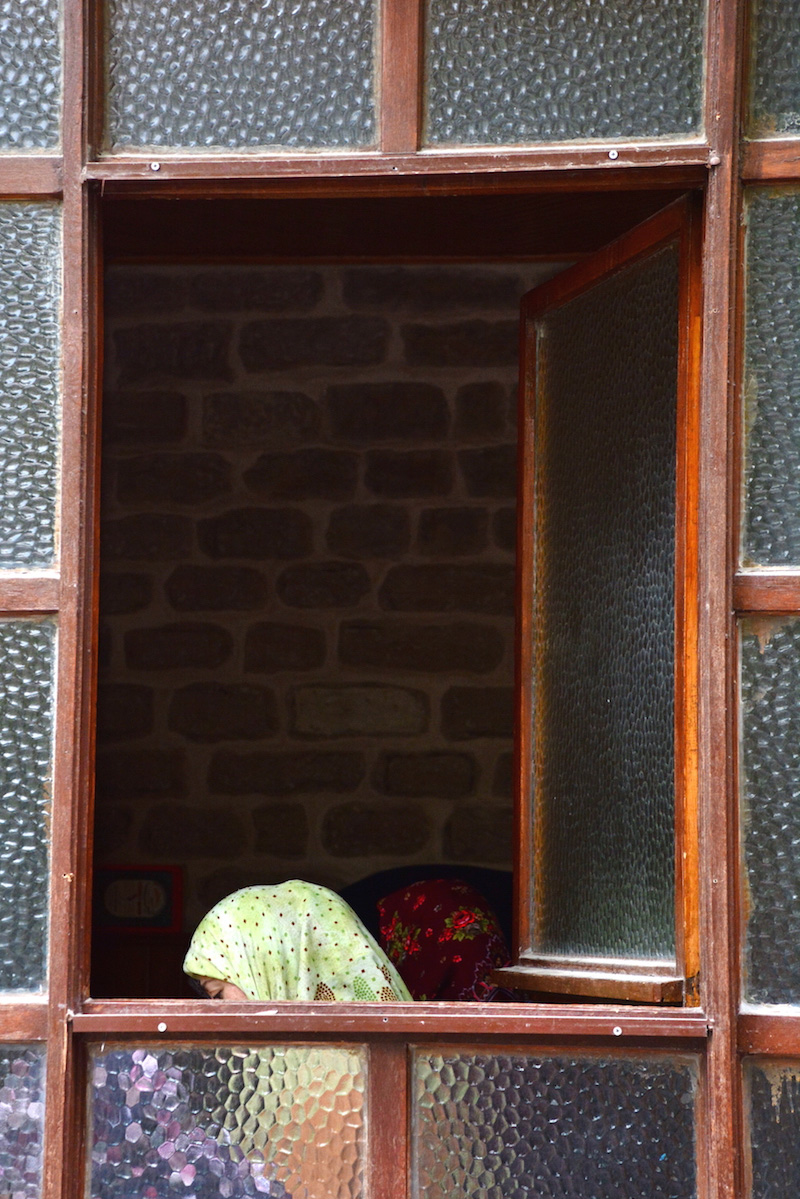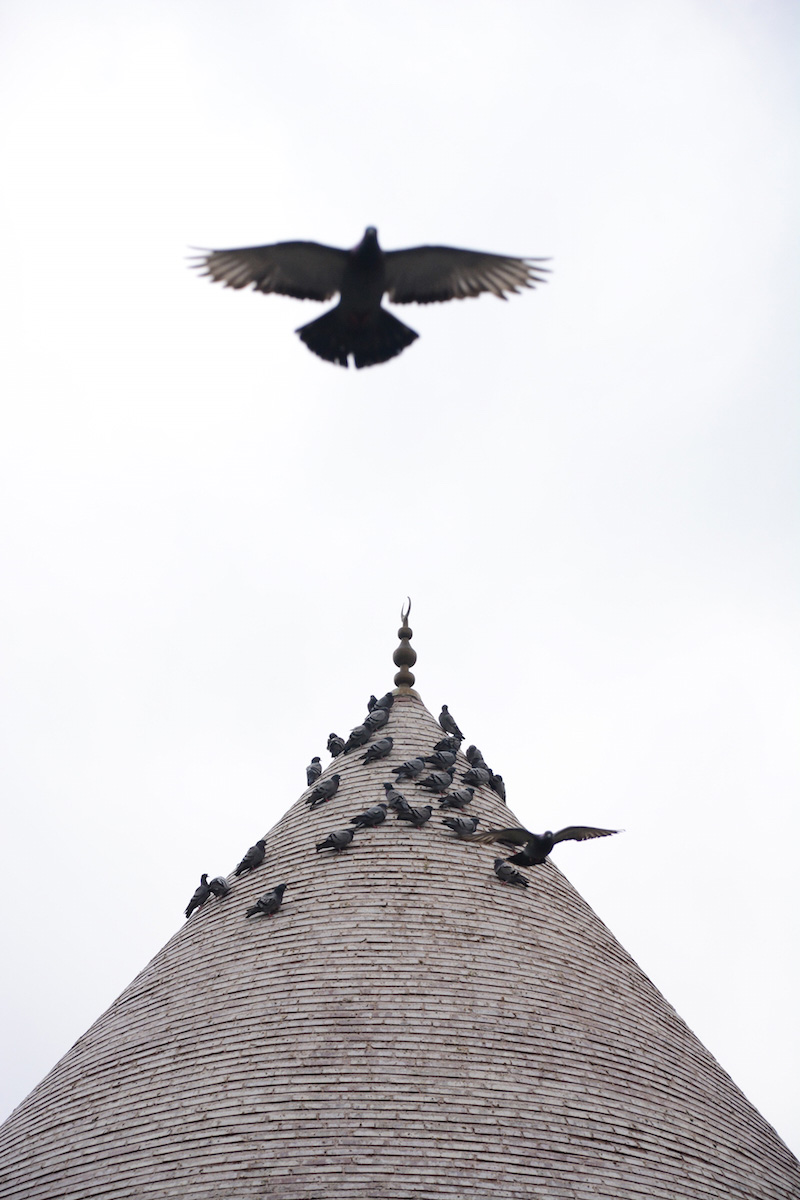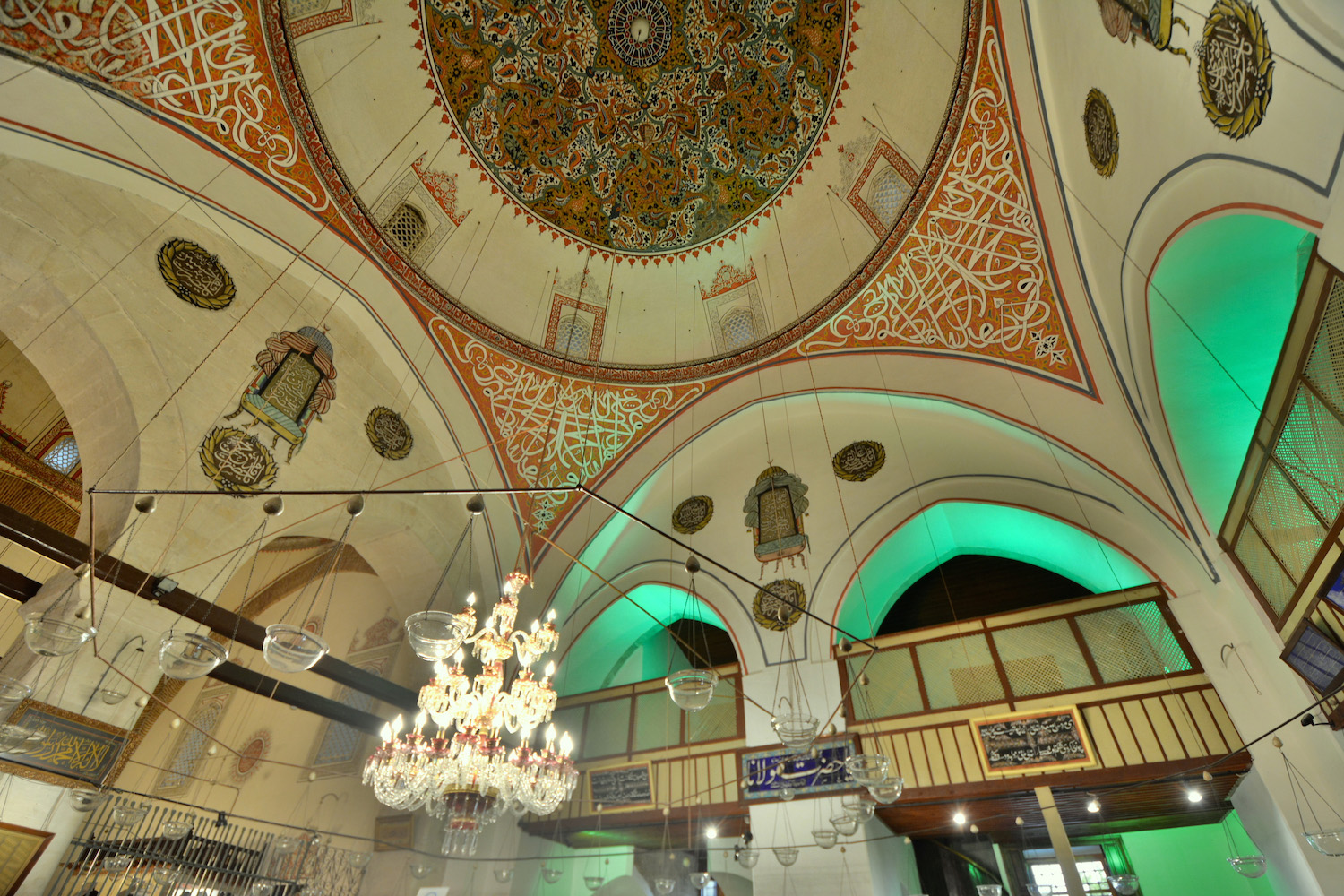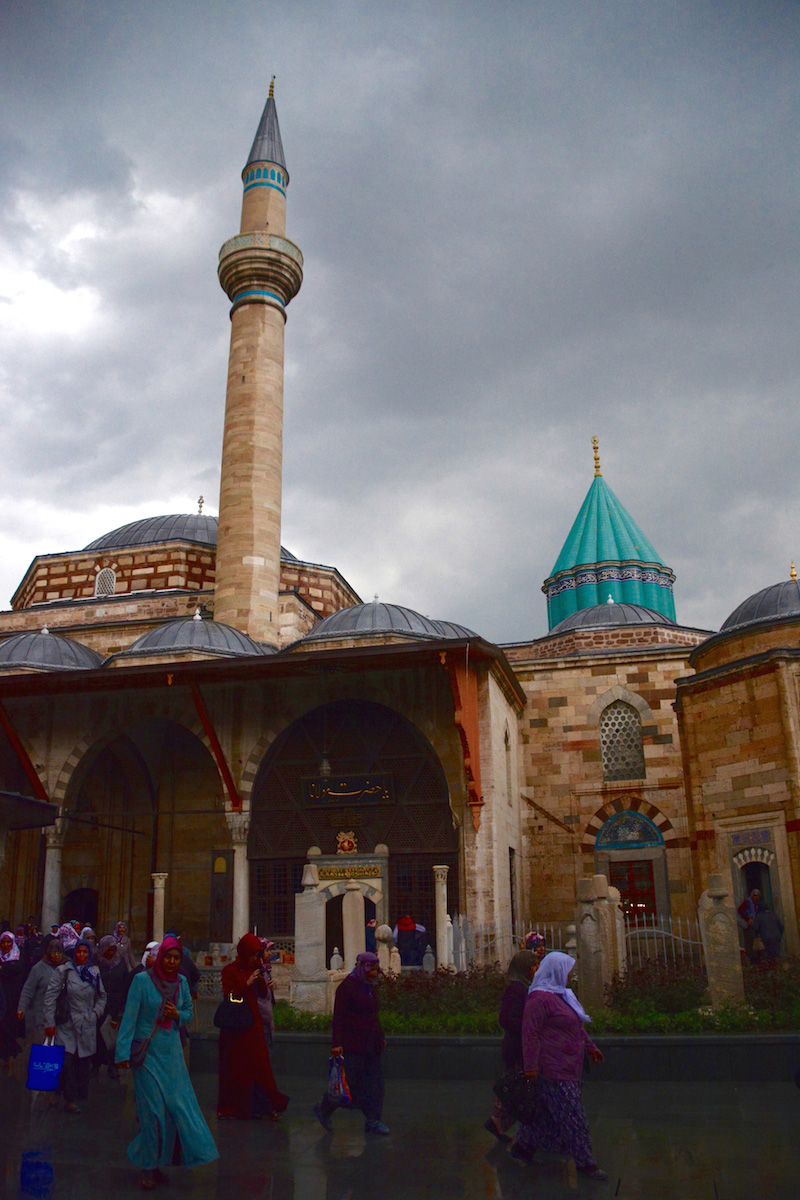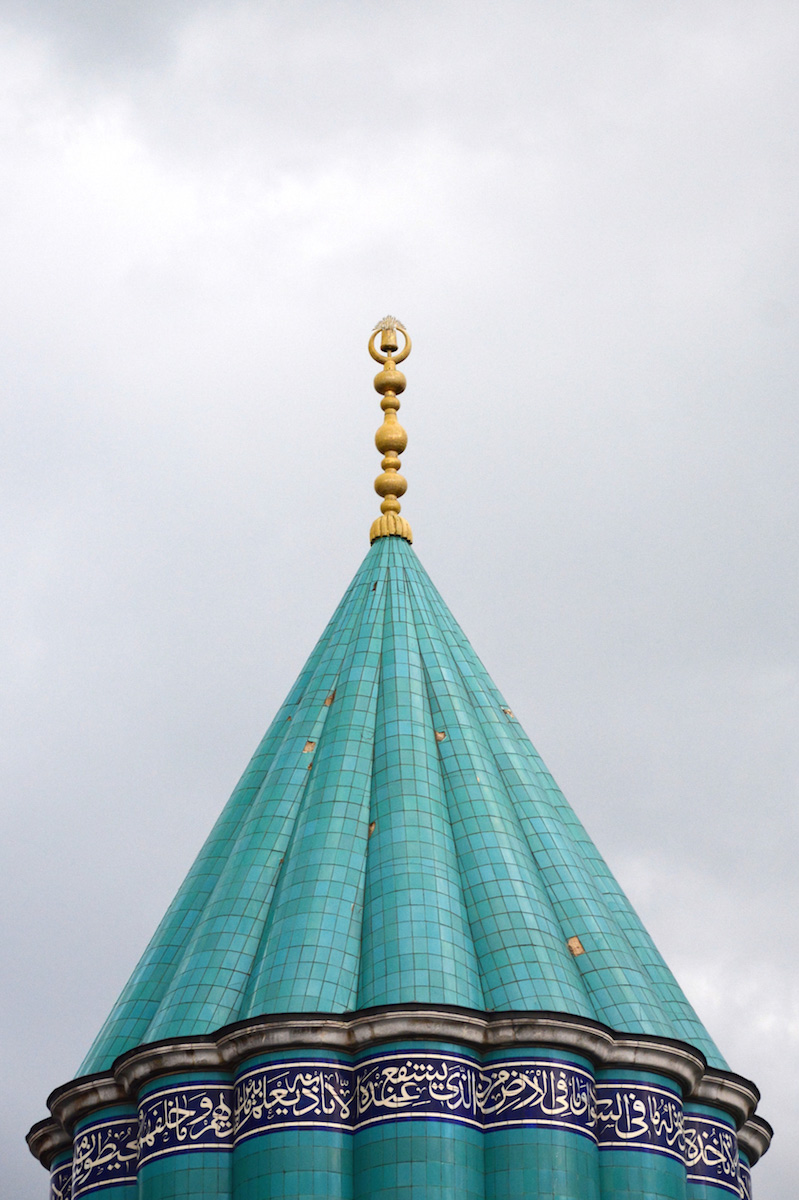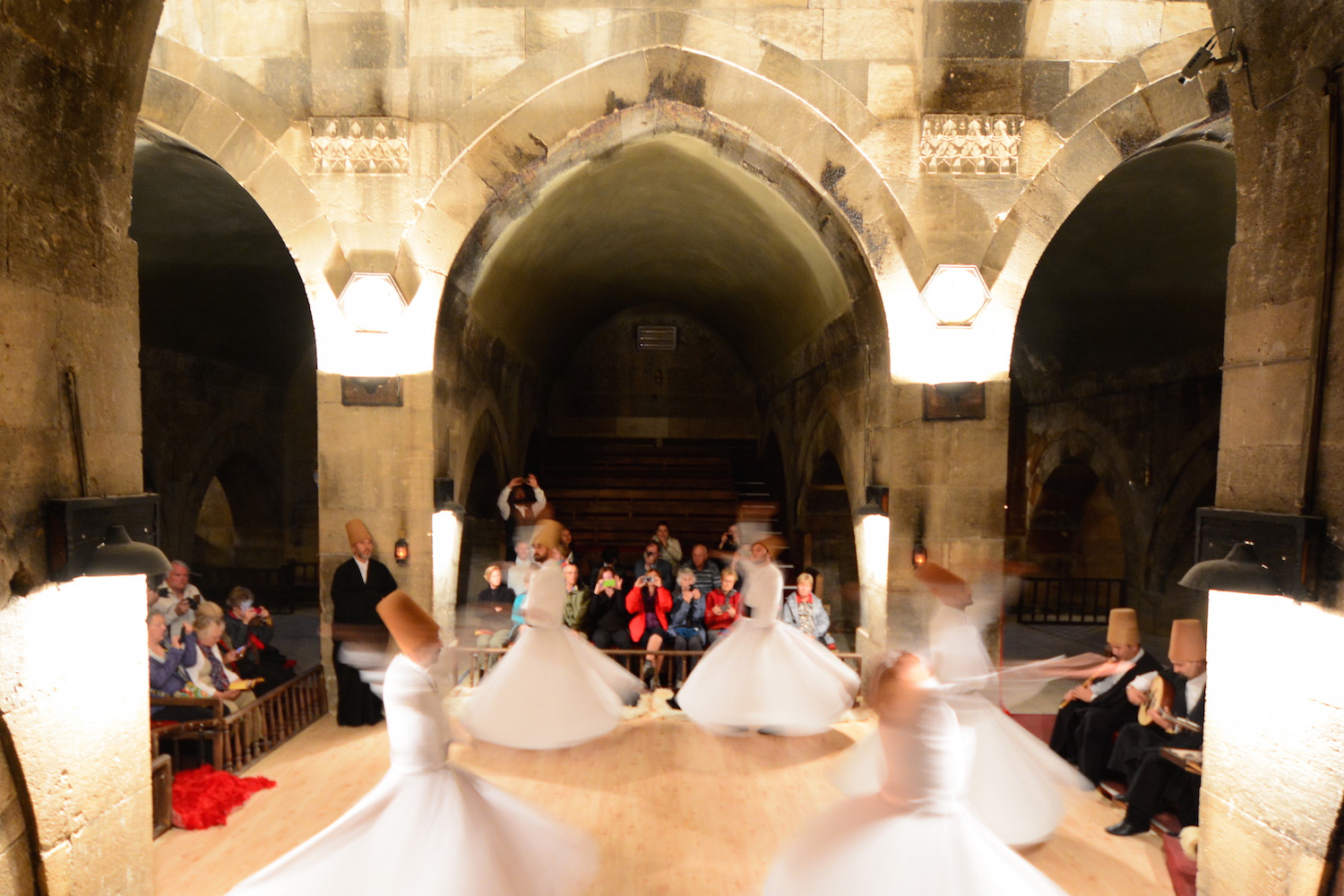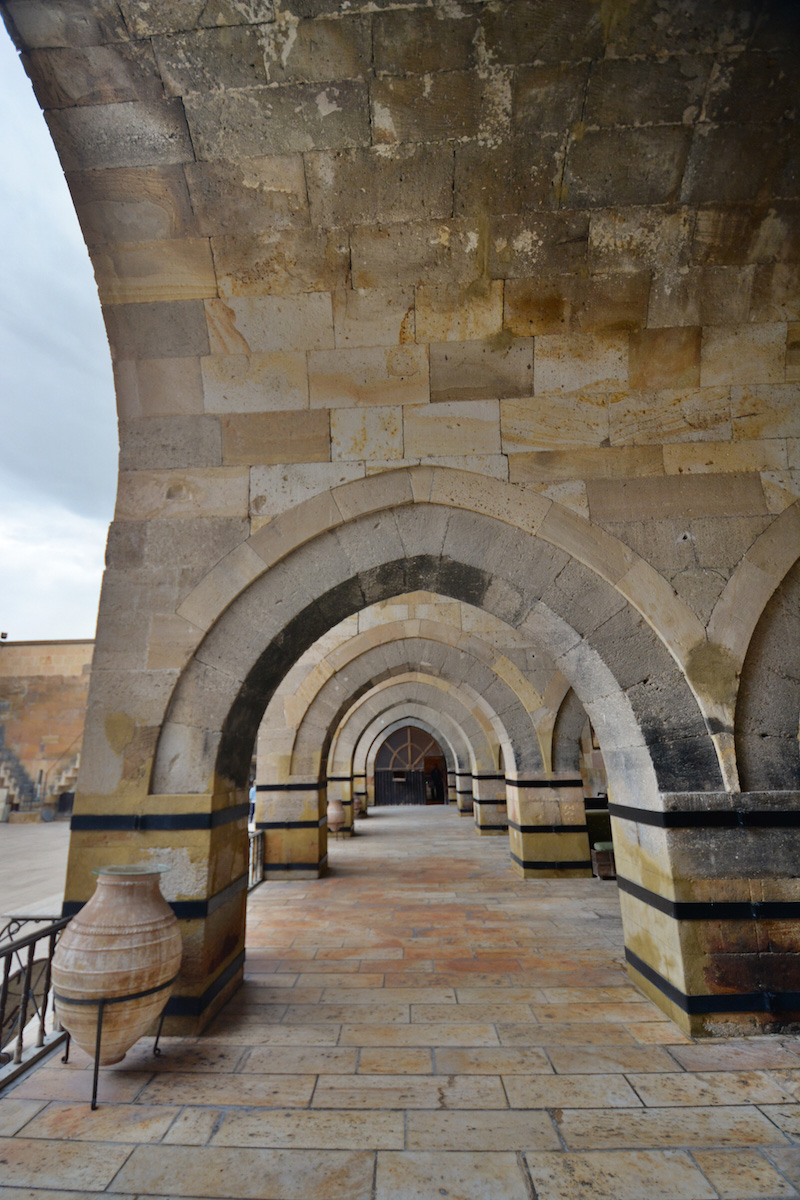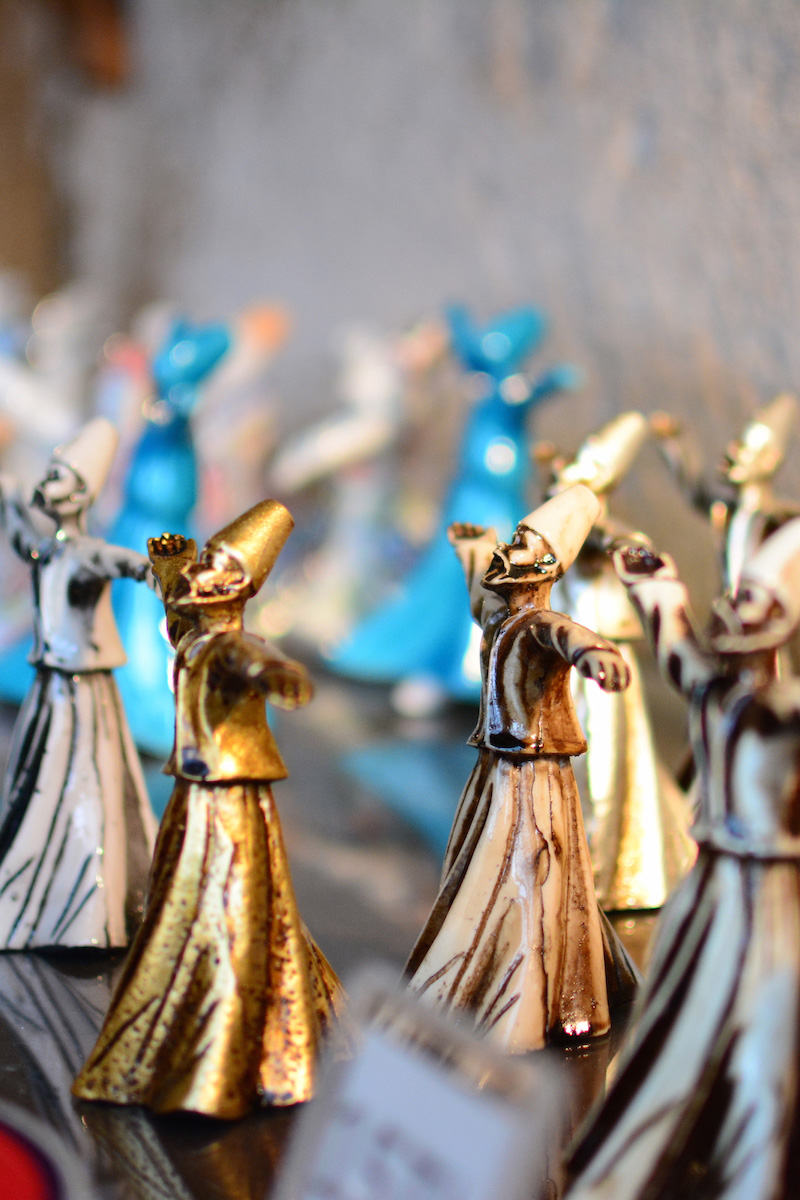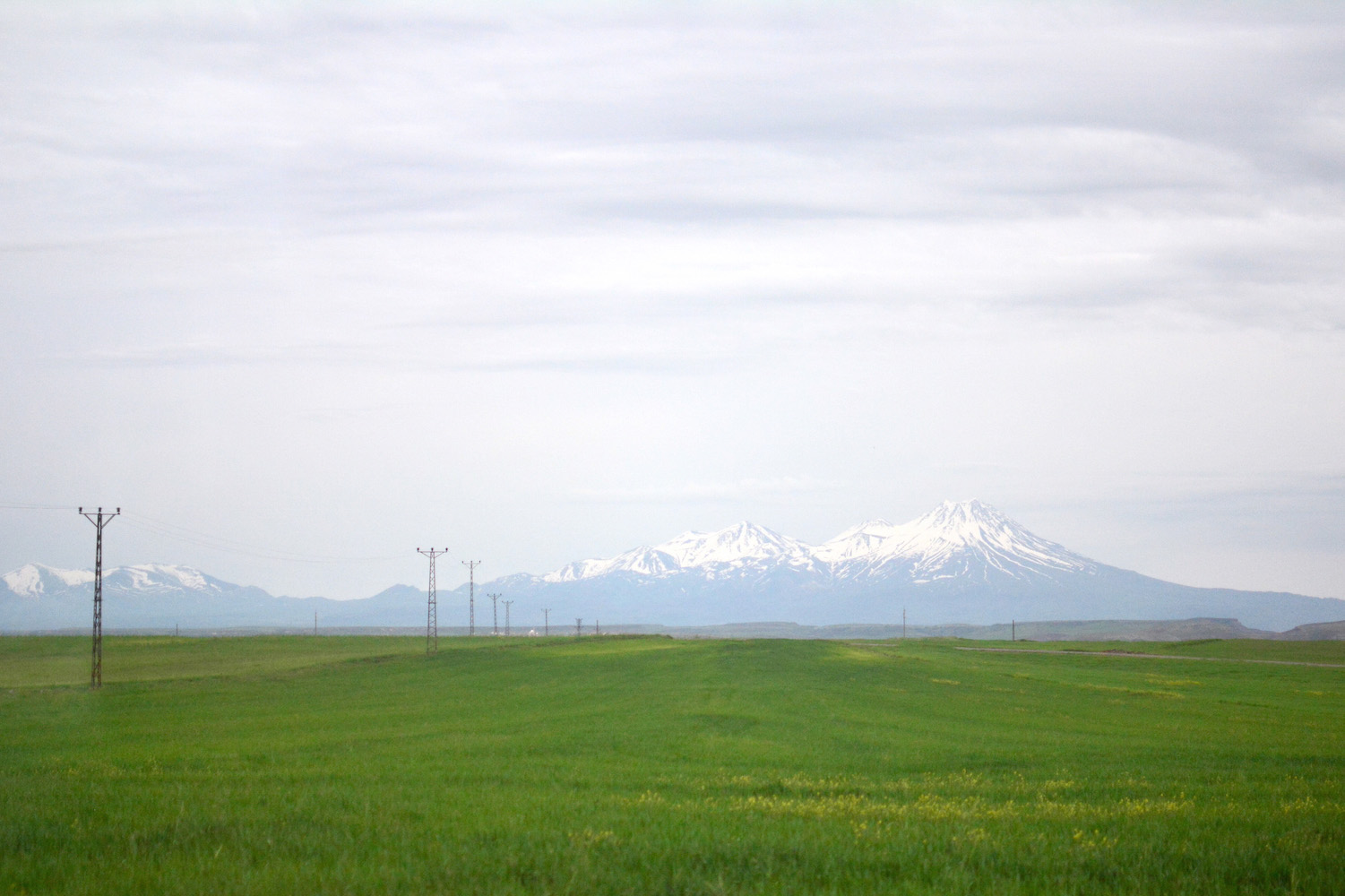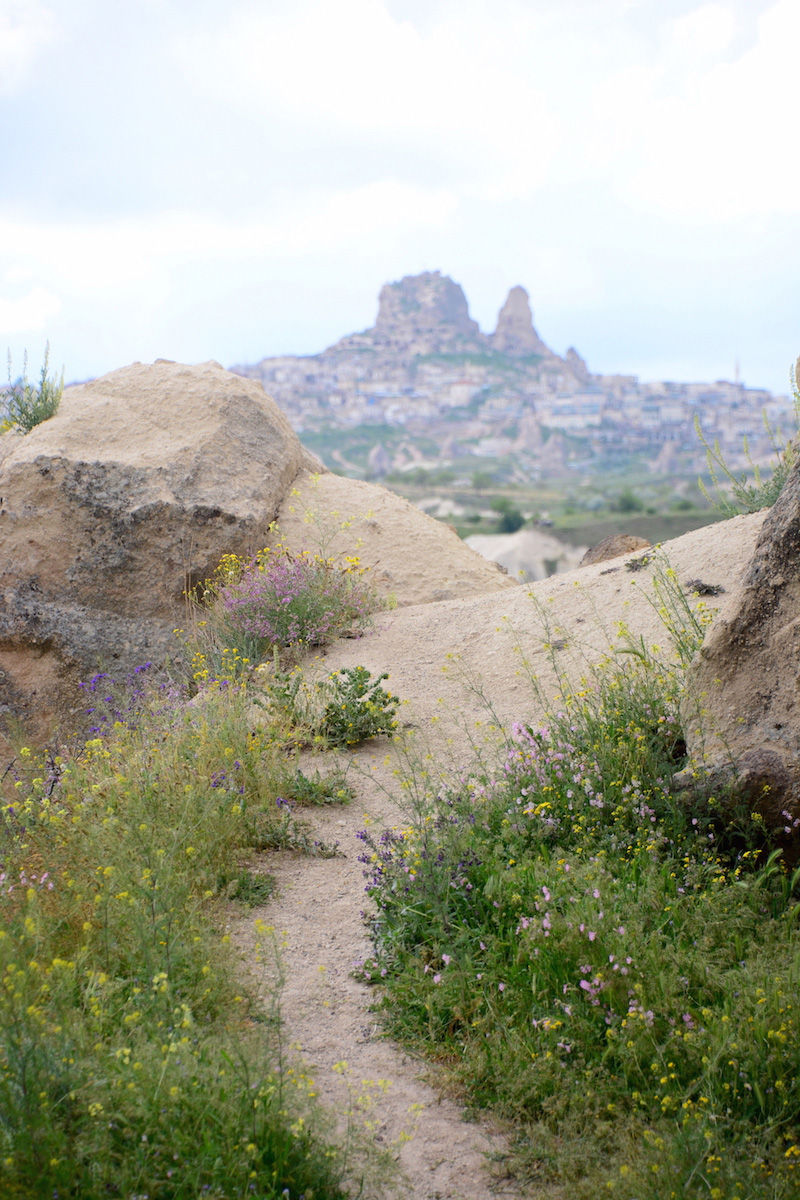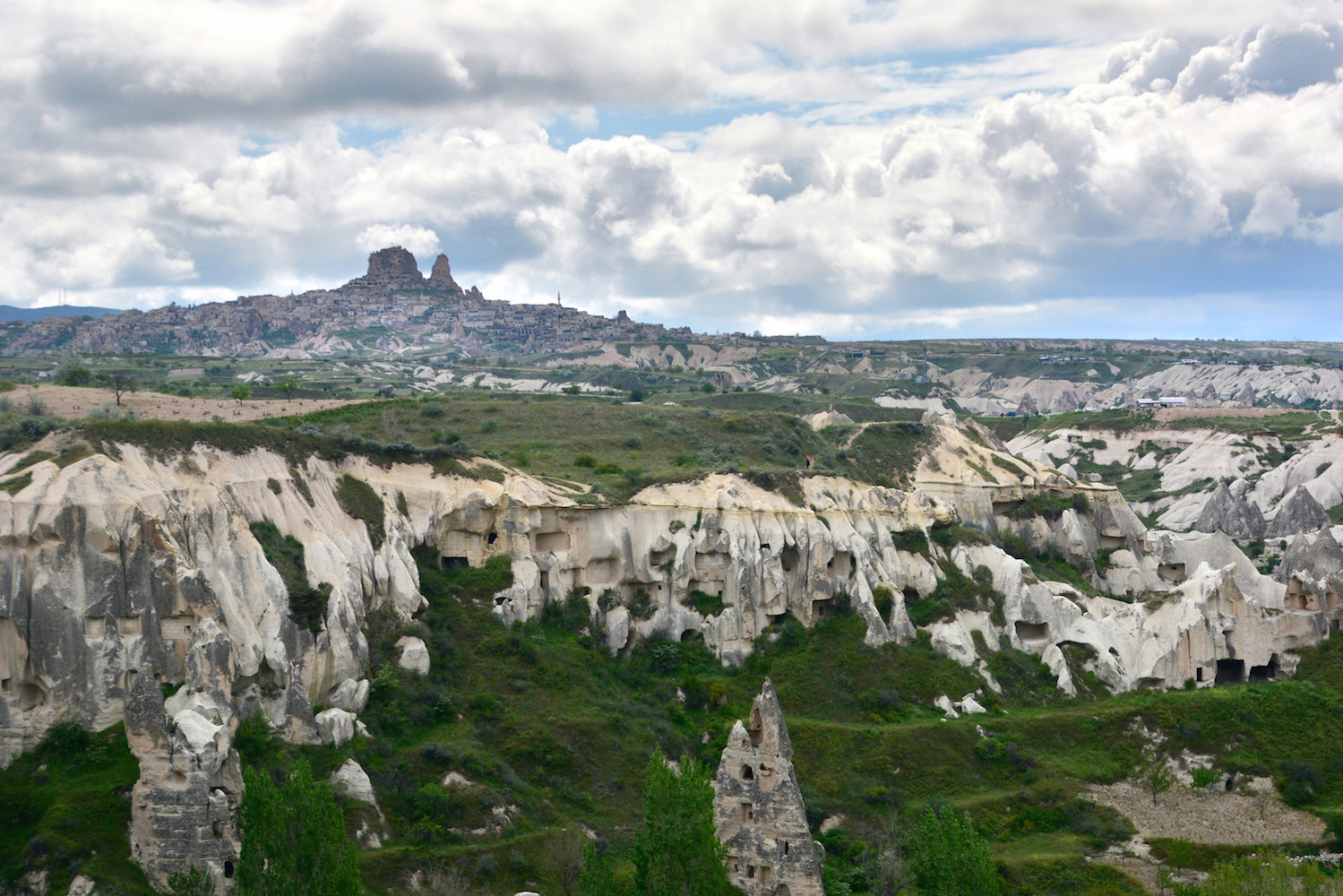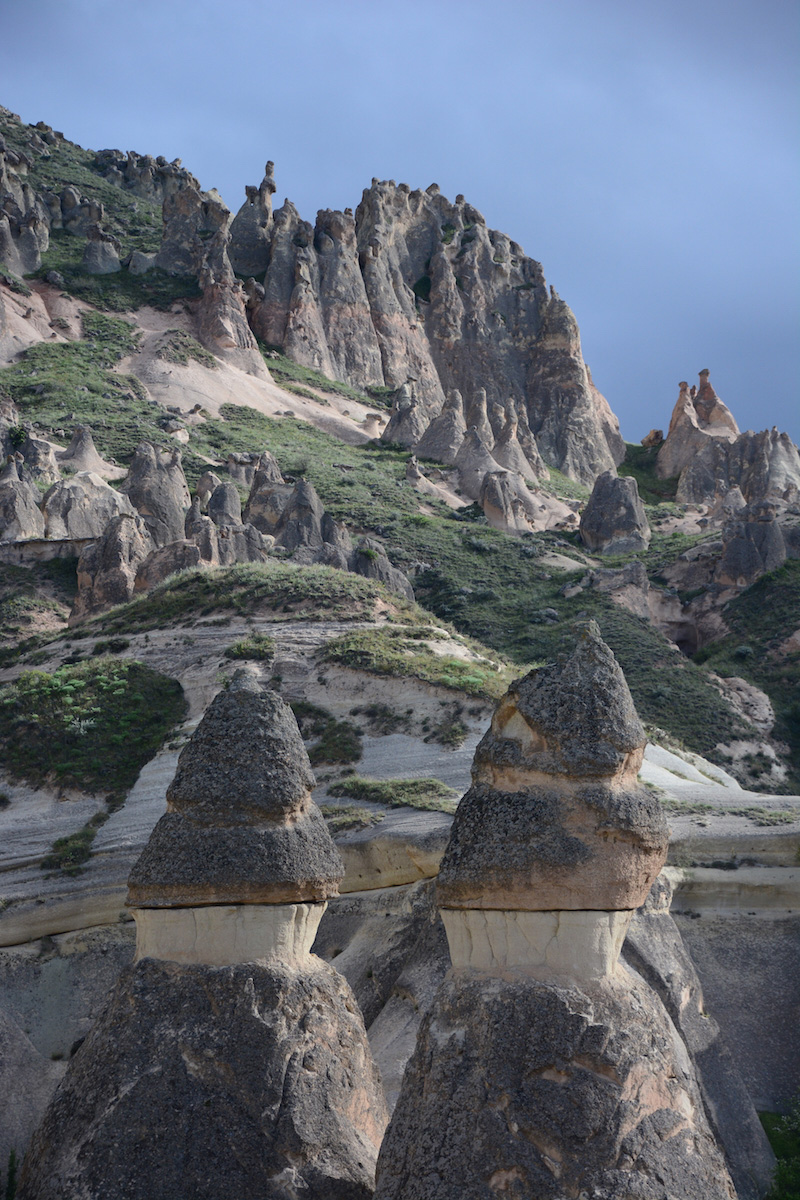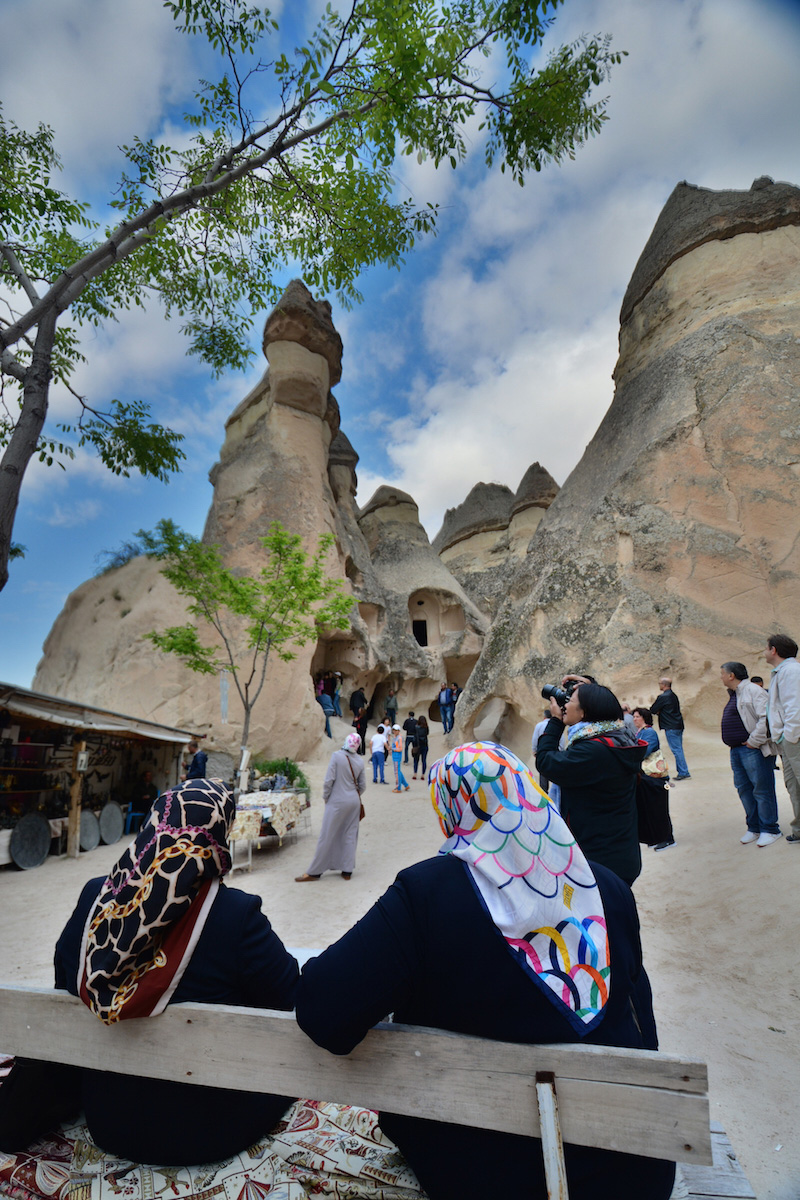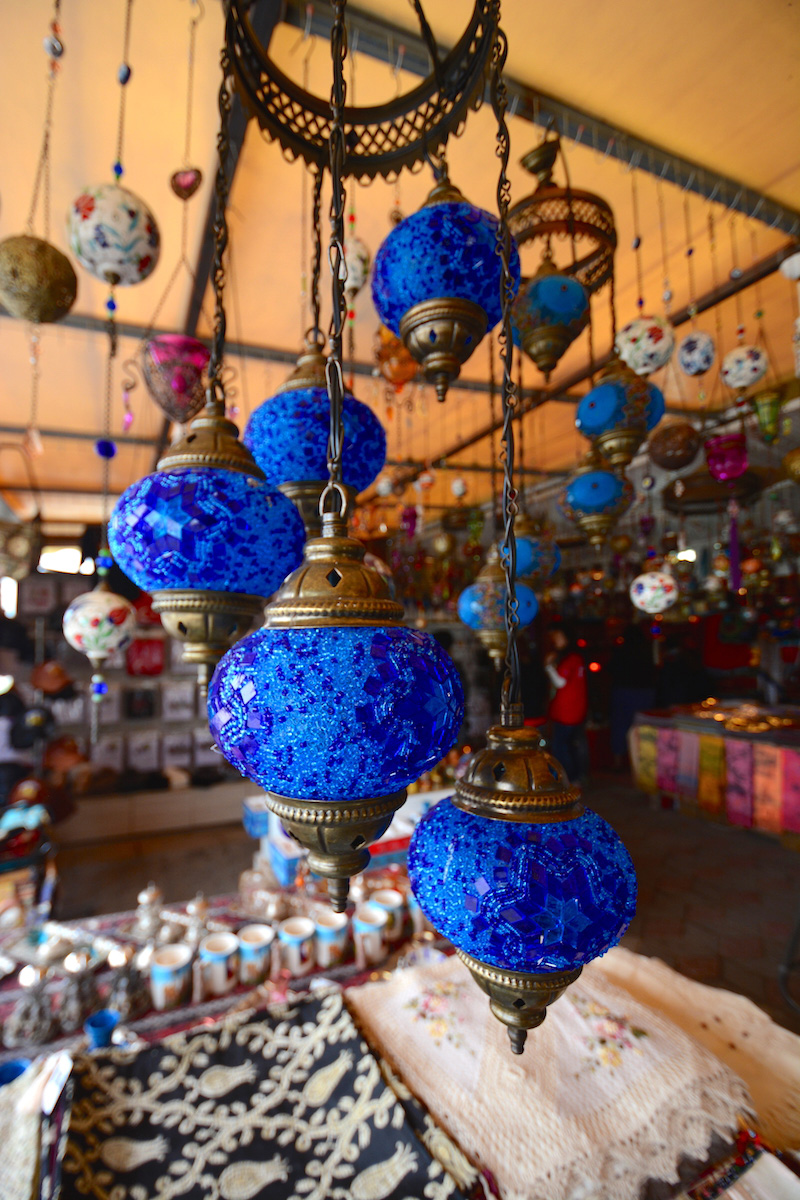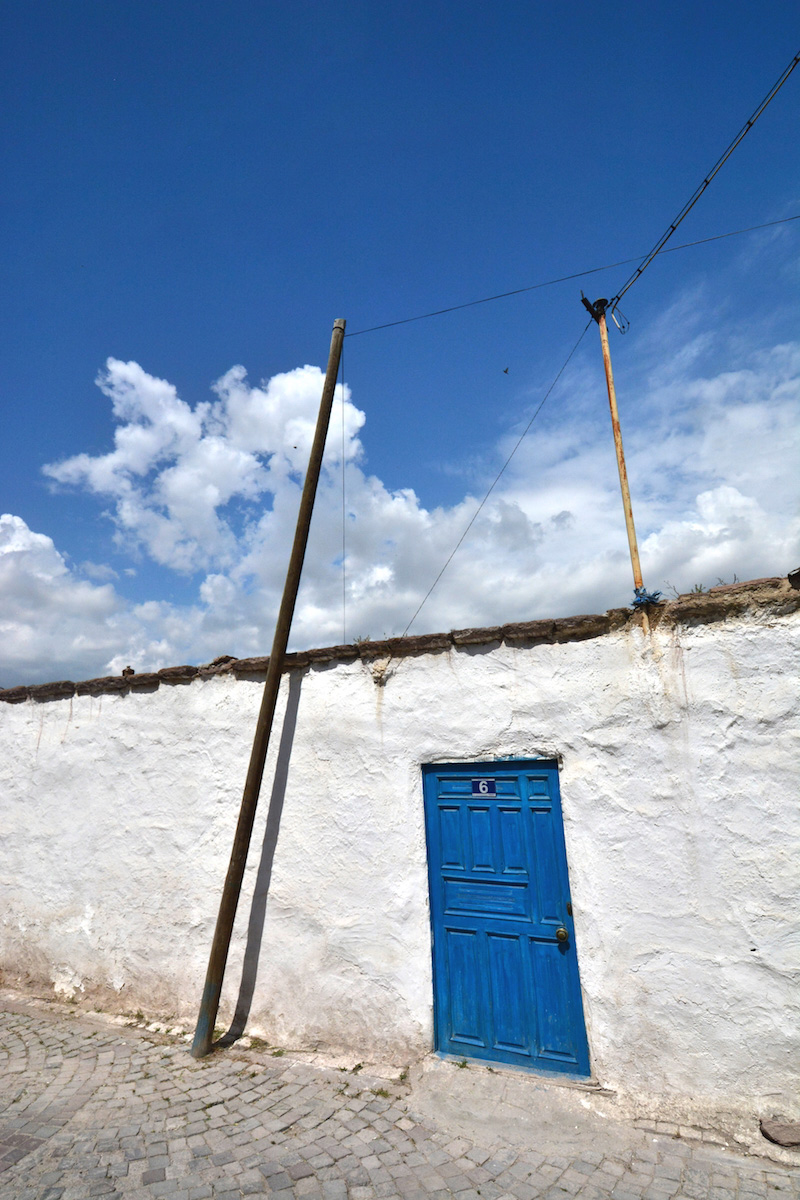 This trip would not have been possible without the kindness and generosity of the Turkish Airlines team, who not only organized and funded my entire visit to Turkey, but was kind enough to let me sample the airline's exquisite business class as I traveled to and from Istanbul.