Although the Chinese city of Xi'an is little more than a blip on most modern China travelers' radars, it was one of the most important cities of ancient China. Founded more than 3,000 years ago, Xi'an served as the capital of imperial China for more than a millennium. Most historians concur that Xi'an is the root of Chinese civilization.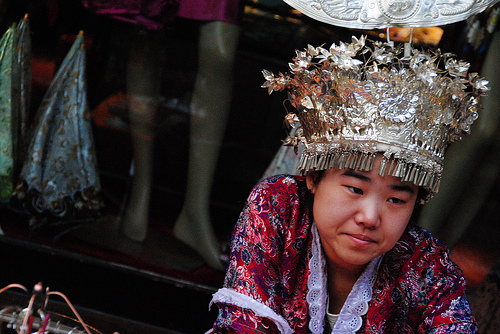 Today, Xi'an is the capital of Shaanxi province and is home to more than 8 million people. Although much of urban Xi'an lacks any connection whatsoever to its grand, historical roots, the city and its vicinity are dotted with relics of a time when Xi'an was the most important city in China, most notably the famous Terracotta Warriors. Xi'an is an awesome addition to any China travel itinerary. Below, arriving at the Xi'an station.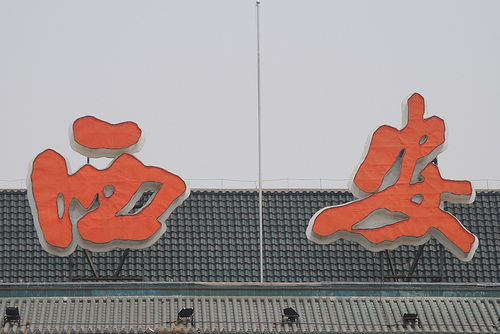 I visited Xi'an in June 2010, when my friends came over to visit me from the United States. We traveled from Beijing by train, a comfortable overnight journey that saw us arriving in the early morning, well-rested and ready to get our day started.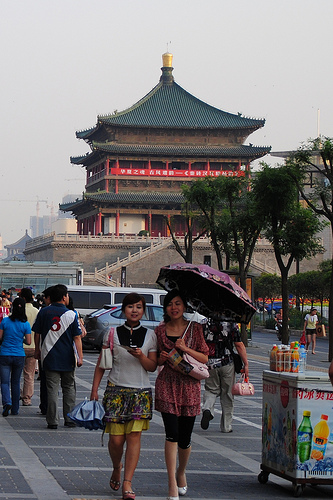 We set pretty immediately to exploring the streets of central Xi'an, which is something of a mixed-use city. Although ancient structures like the Bell Tower (Zhōnglóu, or 钟楼) dominate the visual field, daytime in Xi'an is more characterized by contemporary locals trying to make a living.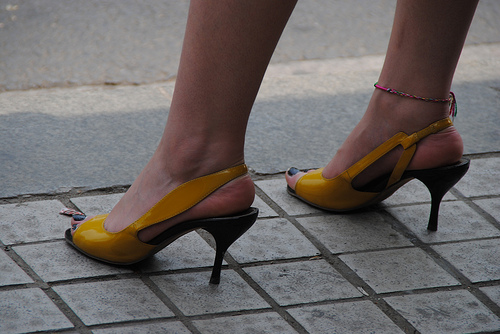 After exploring the city for a bit, we found a bus tour to the Terracotta Warriors, located in Xi'an Lintong District, which is admittedly a bit far out of town. There isn't a whole lot to say about the Terracotta Warriors, which date back to the time of Qin Shi Huang, the first emperor of China, in the 3rd century BC. You kind of just have to see them.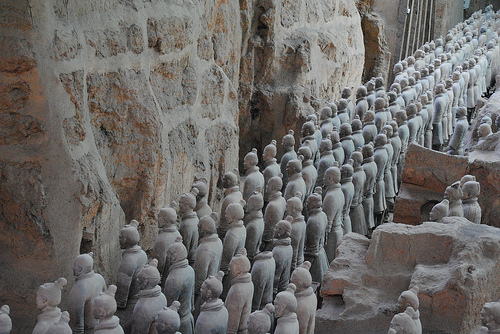 The great news is that the Terracotta Warriors more than live up to any hype built around them. Houses in a massive building and assembled in deep, broad pits, the sheer scale is worth the price of admission.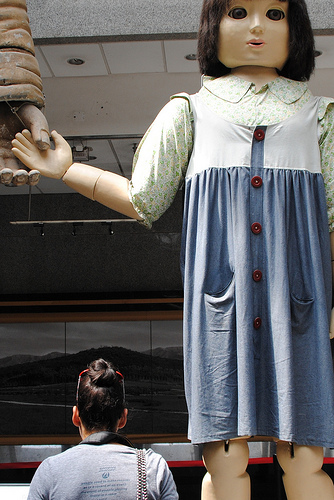 The not so great news? Aside from a couple displays outside of the immediate pits, there isn't a whole lot else to see when you take your Terracotta Warrior day trip. Because of this, Dora, Rick and I headed back to Xi'an after just a couple of hours.
By the time we arrived in the center of Xi'an once more, night was getting ready to fall. I remembered hearing from colleagues of mine who'd visited Xi'an that the city's Muslim Quarter was the place to be after the sun set, so we asked how to get there and made a beeline for it.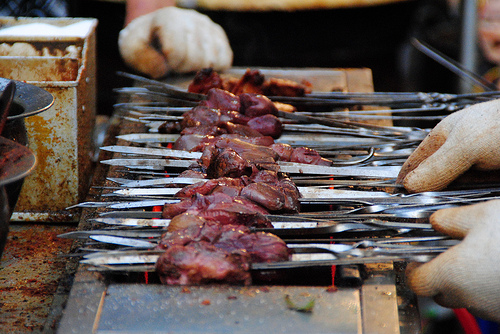 A large number of Chinese Muslims notwithstanding, the central distinguishing feature of Xi'an Muslim Quarter is the awesome food and drink selections available, namely grilled meats and vegetables.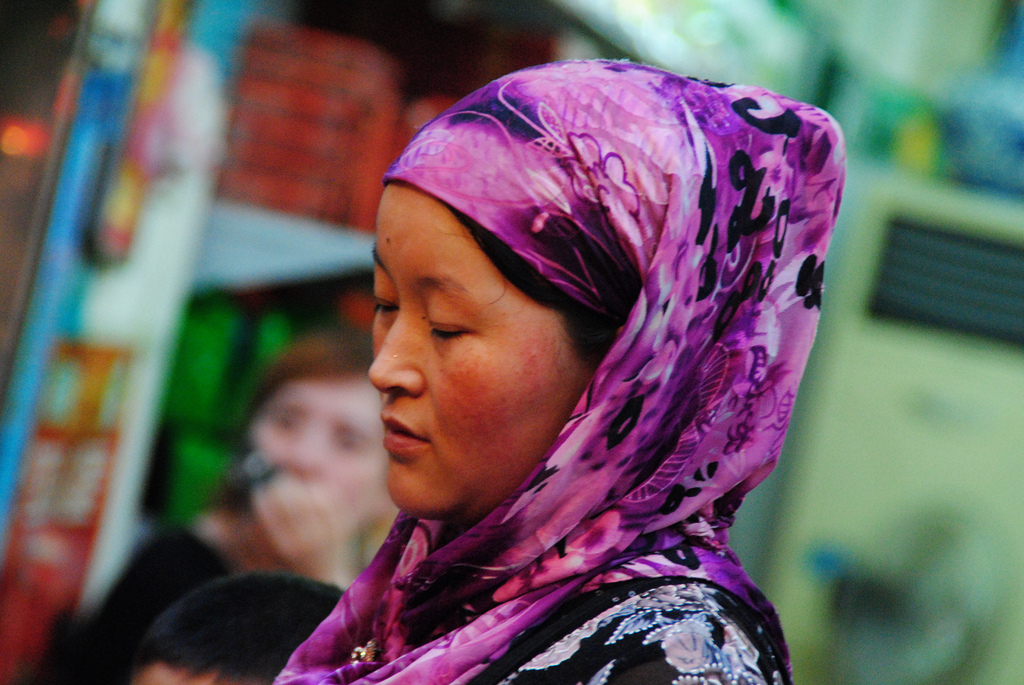 There are also a number of sit-down restaurants in the Muslim Quarter, but many of these are overpriced, crowded and provide food of questionable regional authenticity. If you're not paranoid about food poisoning — and at this point in my travels, I wasn't particularly so — stick to the streets to eat, and wash your meal down with some fresh-squeeze orange juice.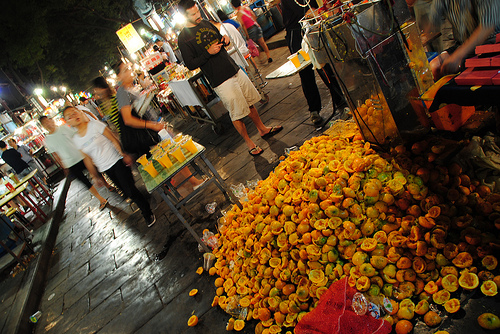 The next morning, Dora, Rick and I made our way up to the Xi'an city wall, another ancient structure, which has surrounded Xi'an's city center since the days of the Tang dynasty 7th century. That evening, it was unfortunately time to head back to Shanghai, which was an admittedly an adventure in and of itself.