I live in a very "work first, play later" way, in travel as well as in life. I capped off the month I spent in Indonesia earlier this year, for example, with four days in a remote archipelago that extends just west of Papua island.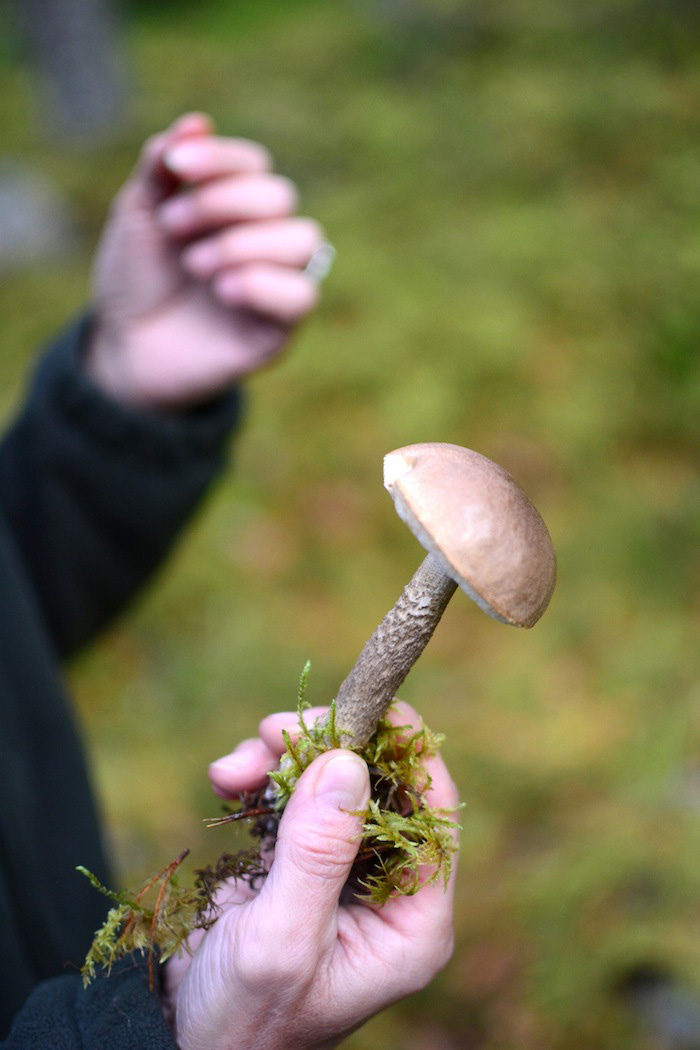 Raja Ampat might very well be the world's last paradise, a fact that results from how difficult it is to get there – it takes 24 hours, even from Jakarta. I remember sitting in the back of a speedboat, more than 17 hours after having begun my journey on the island of Sulawesi, and as the light began to fade over the open ocean, feeling delighted by how isolated I already was.
My trip had been a hard one (I covered as much ground in just a month as many other travelers do in two or three), and I looked forward to a destination where no real adventure – and, hopefully, not many other people – would await me.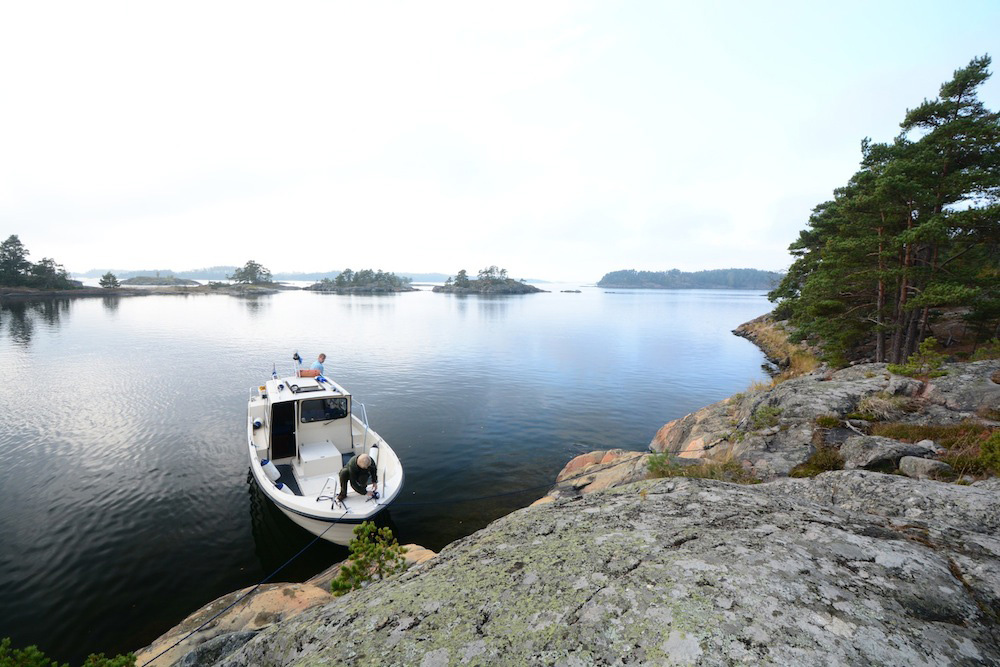 Initially, it seemed like my wish had been granted. There were a few other travelers (and a couple families of locals) staying in the half-dozen huts strewn across the beaches of lonely Gam island, but it seemed completely deserted otherwise. As I dropped my bags off and made my way onto the beach to watch the last rays of pink and purple light sink behind the palm trees, it seemed like it was going to be easy to enjoy some "me" time during my stay in Raja Ampat, without feeling compelled to seek an adrenaline rush, let alone companionship or camaraderie.
The funny thing about life, though, is the frequent lack of congruence between your needs and your wants, a truth my meeting with Finnish couple Minna and Stig exemplified. What began as a series of silly conversations over a card game called "Ticks" – and a small bottle of smuggled vodka – evolved, for me, into a deep appreciation of and respect for two people I hadn't even known existed prior to my arrival in Raja Ampat.
Over the course of my four days on the island, I engaged in dozens of deep conversations with Minna and Stig, on topics ranging from travel, to finances, to the potentially bleak future of the human species. Most memorably, we shared perspectives on the parent-child relationship, me from one side and them from the other, and found ourselves deeply surprised and humbled by how much each of us seemed to understand the others' views. They also inspired and impressed me with their technical diving experience and their formidable underwater photography skills.
At some point, I ceased to realize what day it was or what time of the day it was. Looking back, I could just as easily have spent four weeks or even four months in Raja Ampat – it isn't a place I associate with the passage of time. I do, however, retain very visceral memories of my departure from Gam island, and how important it was to me that I would see Minna and Stig again as I waved goodbye to them from the back of the same boat that had taken me to the island just 96 hours earlier.
For most of 2014, it seemed like this wasn't going to come to fruition. Adam, an Austrian traveler to whom I (and Minna and Stig) also grew close while on Gam island, had arranged to visit them in late August, around the time of my trip to the Caucasus. When a company selling land to foreigners in Finland invited me to work with them in September, however, I knew that I had my chance.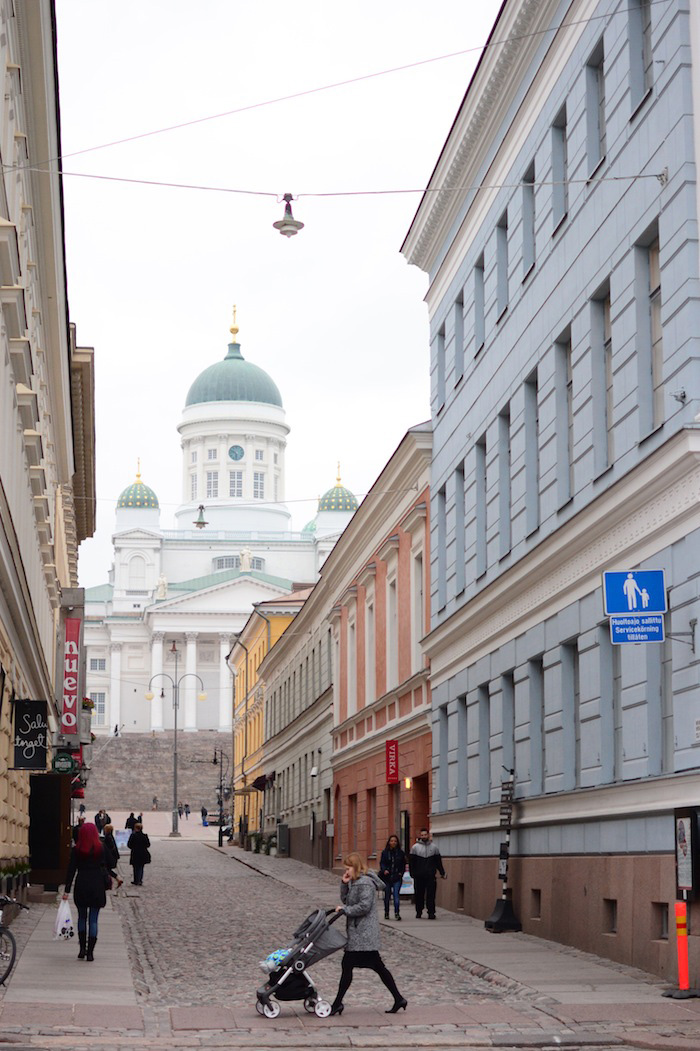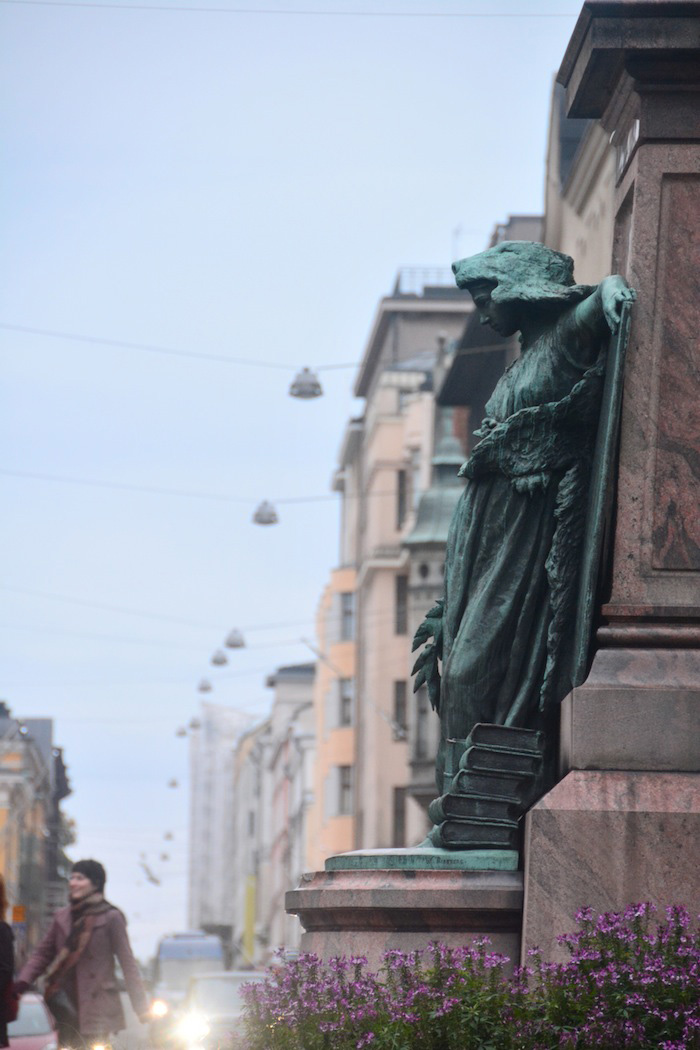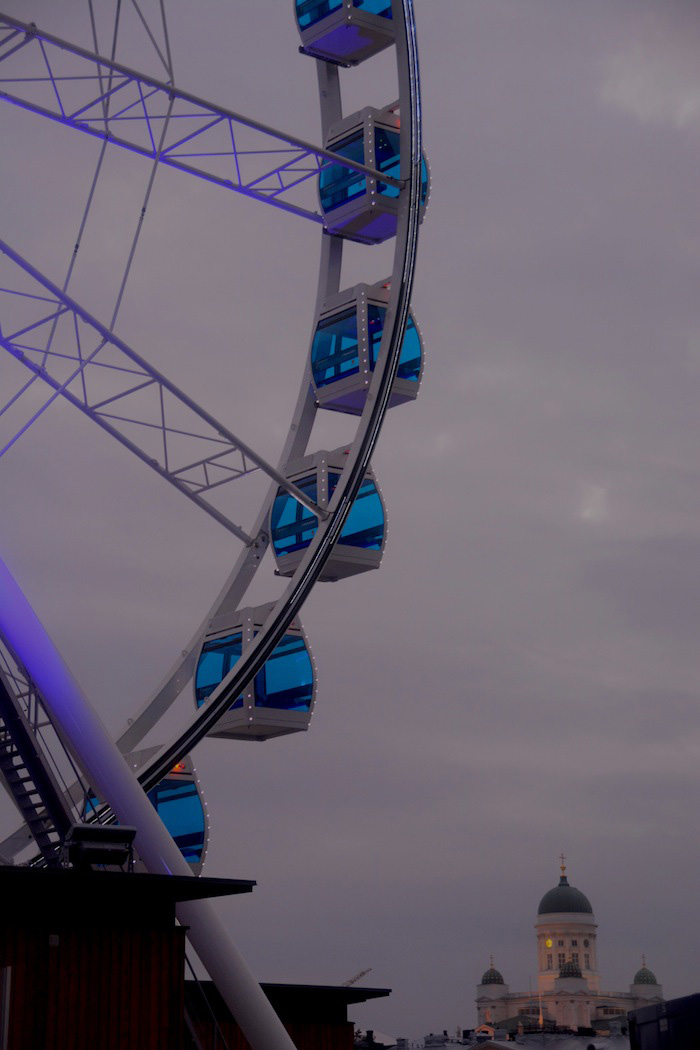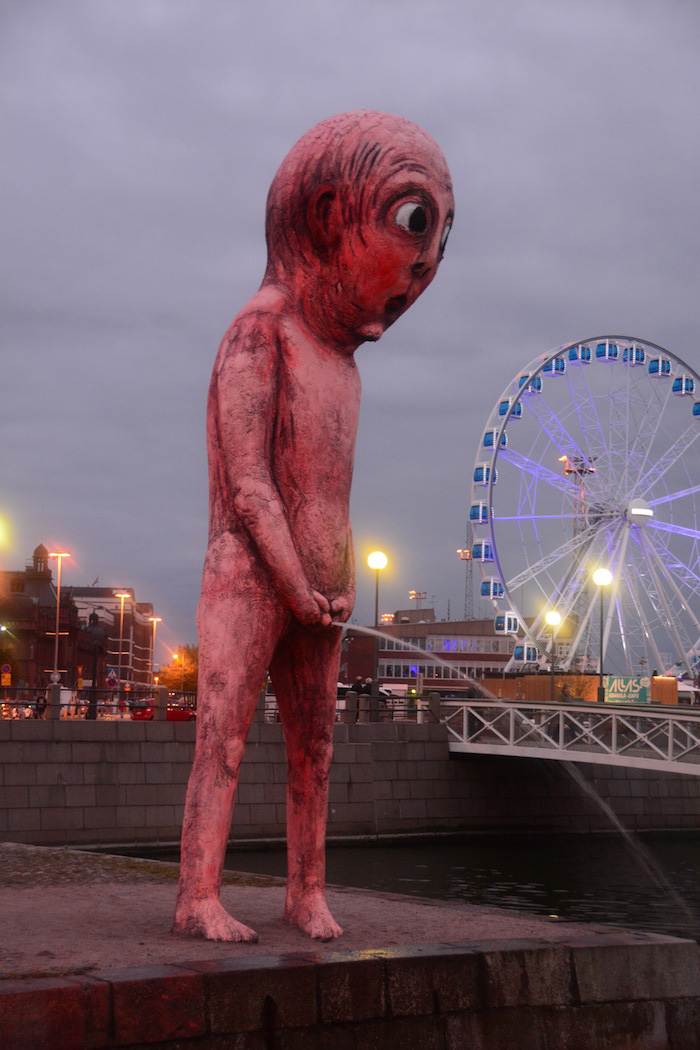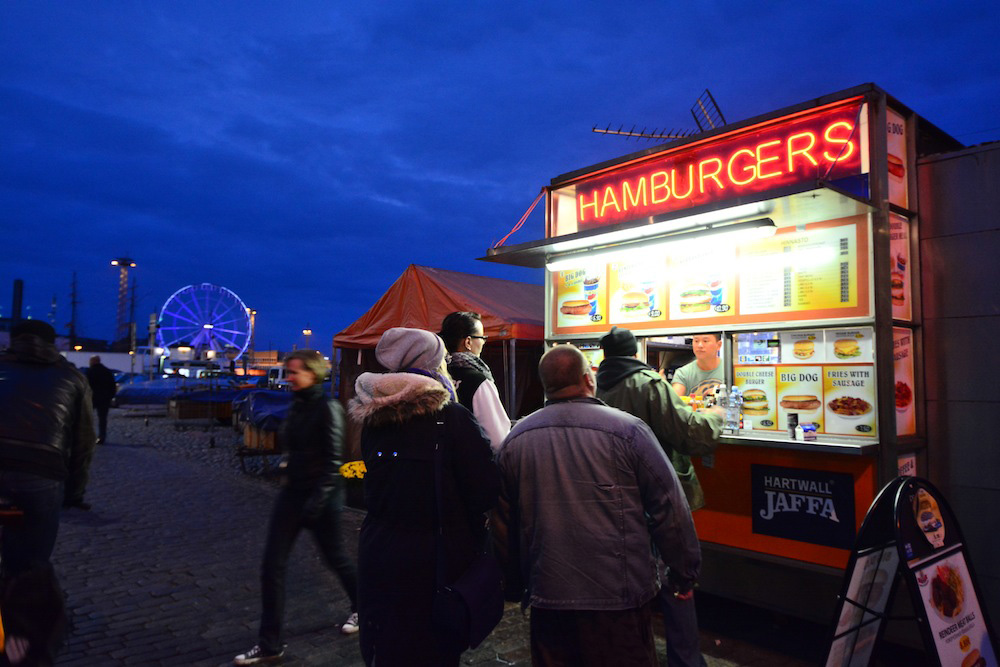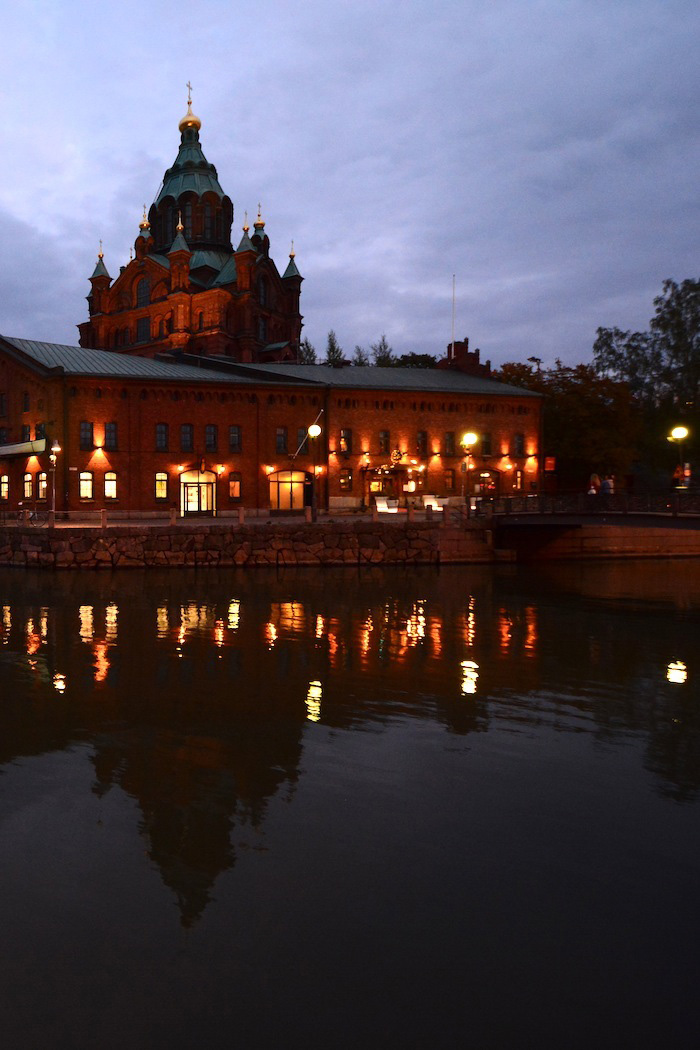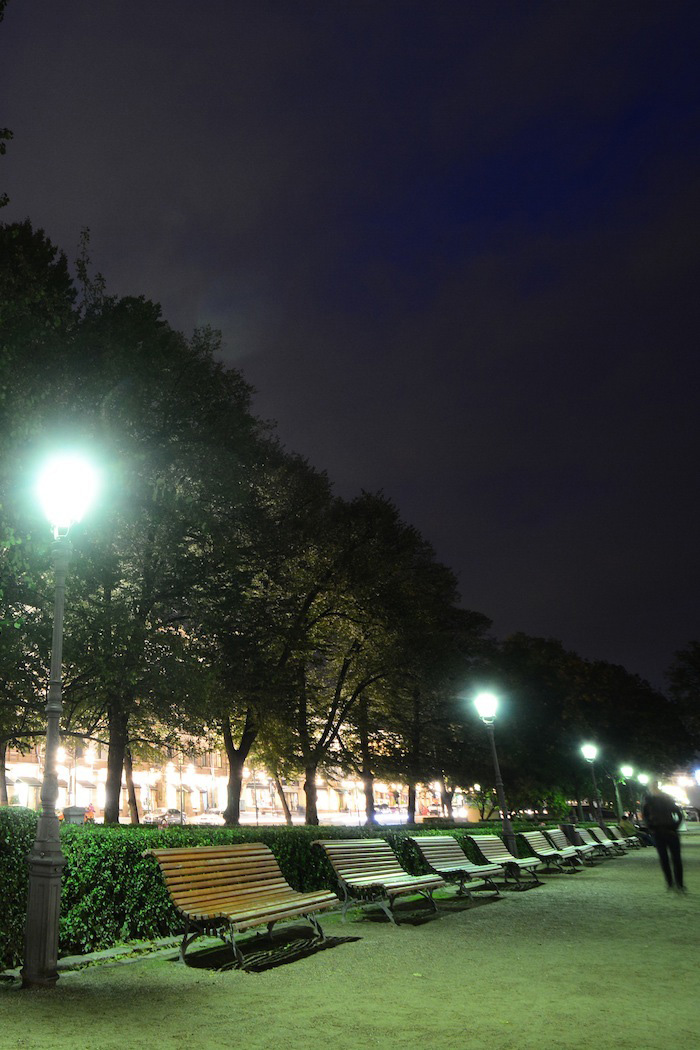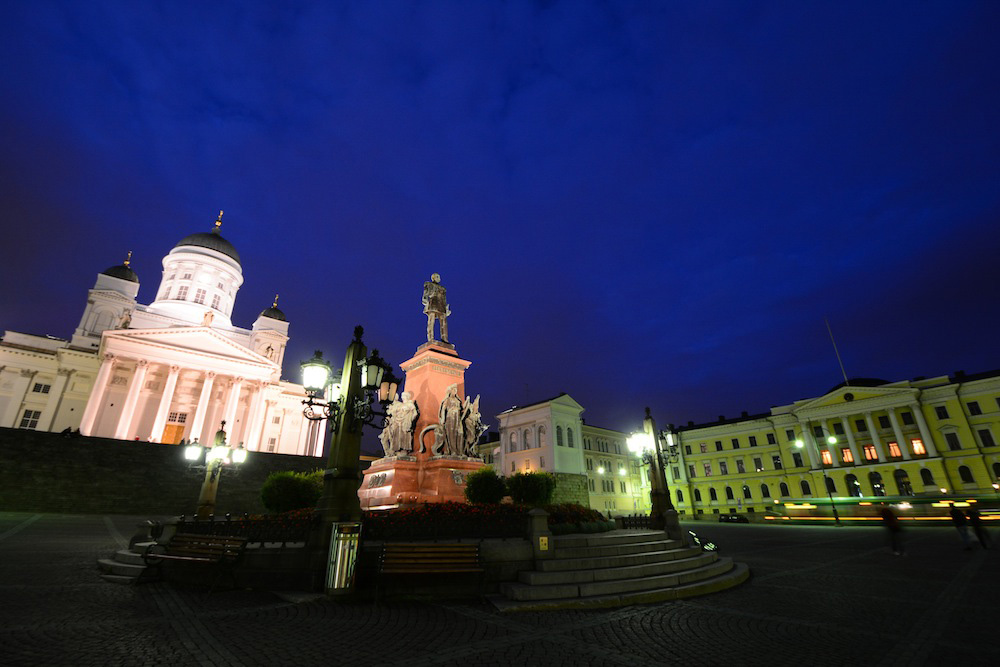 And so last Saturday, after exploring the city of Helsinki the evening before, I took the train west into the Finnish capital's suburbs and made good on my promise to Minna and Stig. The circumstances of our meeting were different in some ways – it was raining and freezing cold, and at least one of us was on our home turf – and similar in others, namely that we were going on a boat trip into a mostly deserted archipelago, in this case the Helsinki archipelago.
Instead of swatting mosquitos under the shade of palm trees, or feeling sand squeeze between our toes as we waded past mangrove islands, we felt swampy ground squish under us as we traipsed under a canopy of blazing fall foliage, foraging fresh berries and mushrooms from the forest floor as the cloudy sky – and its reflection on the calm Baltic Sea and various glassy, freshwater lakes – grew ever dimmer.
In addition to the fact that the Helsinki archipelago is a sort of kindred spirit to Raja Ampat, what with how remote, calm and quiet it is, the main parallel I drew between the experiences was the extent to which my time with Minna and Stig in Finland compelled me to be just as present and aware as we had all been in Indonesia nine months earlier. From the time they met me at the train station under the morning rain, to the time they dropped me back off there under a faint evening aurora, less than 12 hours passed.
But not once during our brief time together, not when we were enjoying smoked salmon tartines on a rocky cliff above the ocean, not when we were hunting for mushrooms and berries to accompany our dinner, not when we were communing with God inside a wood-burning Finnish sauna, and not when played an encore round of "Ticks" as the late afternoon sky burned pink and purple, did I ever look at the clock, or even consider for a second the brevity of our time together. Just as I had been in Raja Ampat, I was totally present in every moment.
And I achieved the very same level of clarity. "These are the kinds of days that remind my why I travel," I concluded, as our boat sped back toward the port. "The kinds of days that remind me why I'm alive."
I'm probably getting too sentimental here, so I'll shut up and quit while I'm ahead, at least with words. But I hope the images I'm about to share with you convey the specialness of my experience with my dear friends in the Helsinki archipelago. And even if you haven't had the pleasure of meeting such fine Finns, I hope this post inspires you to take your own trip to Finland – it truly is a life-affirming place.