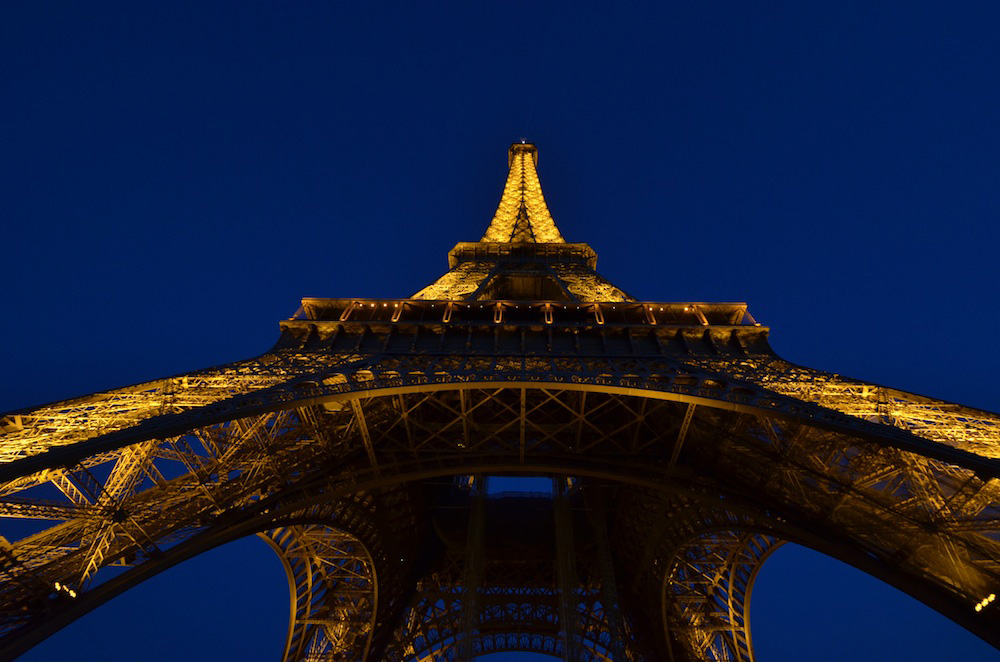 Even if you've been to Paris, you could spend a lifetime there and still never see everything it has to offer. Case in point: I've been to the City of Lights four times and I feel I've barely scratched the surface. You shouldn't stress out about how many days to spend in Paris, because let's honest – no matter how many days you spend in Paris, you're always going to want to spend more!
With this being said, you can get an amazing overview of Paris in a very short while – one week to be specific. If you're looking to spend seven (or more) days in Paris, continue on to read my sample one-week Paris itinerary.
Bienvenue à Paris!
Unless you're coming from within Europe, you'll have a long journey to Paris, so spend your first morning relaxing and indulging in the delights of this delicious city. If you arrive in the morning, head to a local boulangerie and have a fresh French croissant, paired with café au lait, bien sûr. Opinions about the best bakery in Paris vary, but I recommend finding one nearby where you're staying, to get quickly acquainted with your neighborhood.
On day two, drop your stuff off and take the Paris Metro to "Charles de Gaulle – Étoile" station. You'll emerge from the underground to see L'Arc de Triomphe, one of Paris' most iconic monuments, in front of you.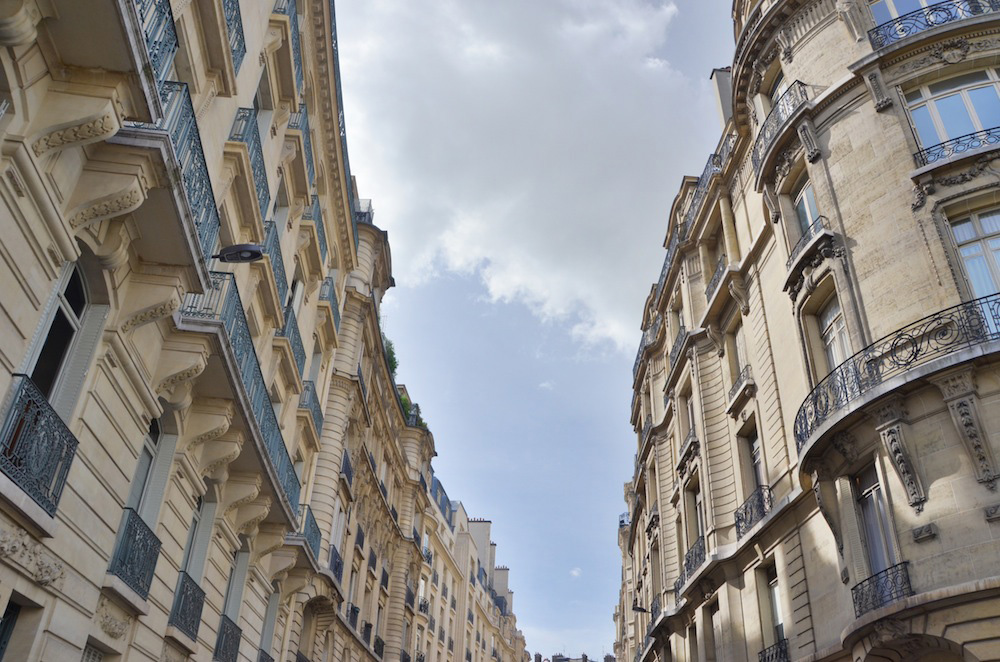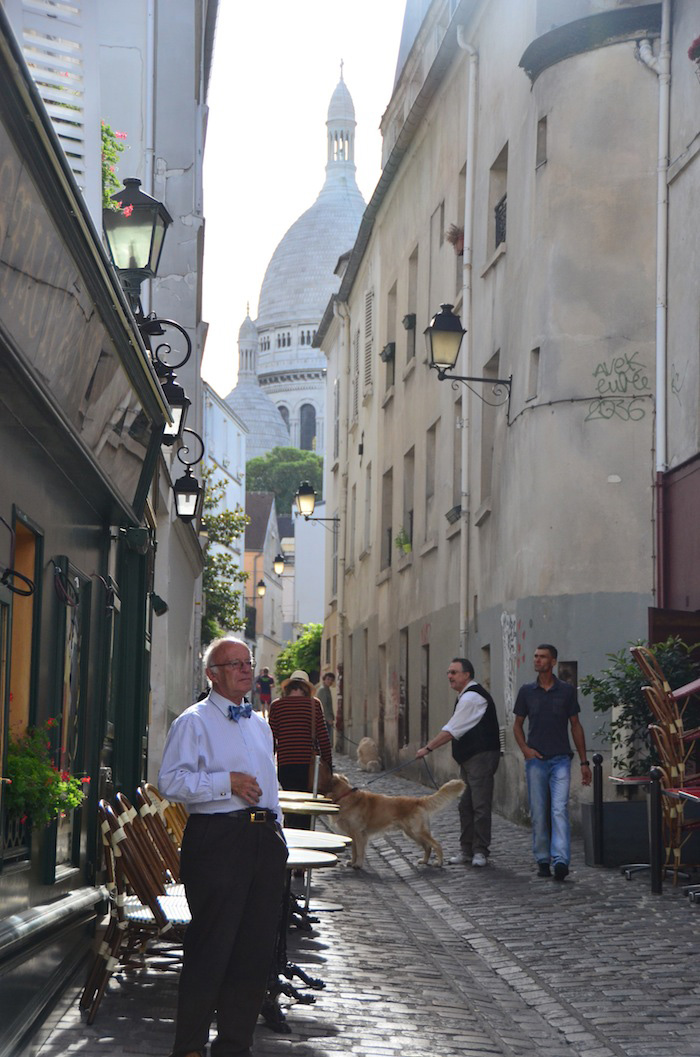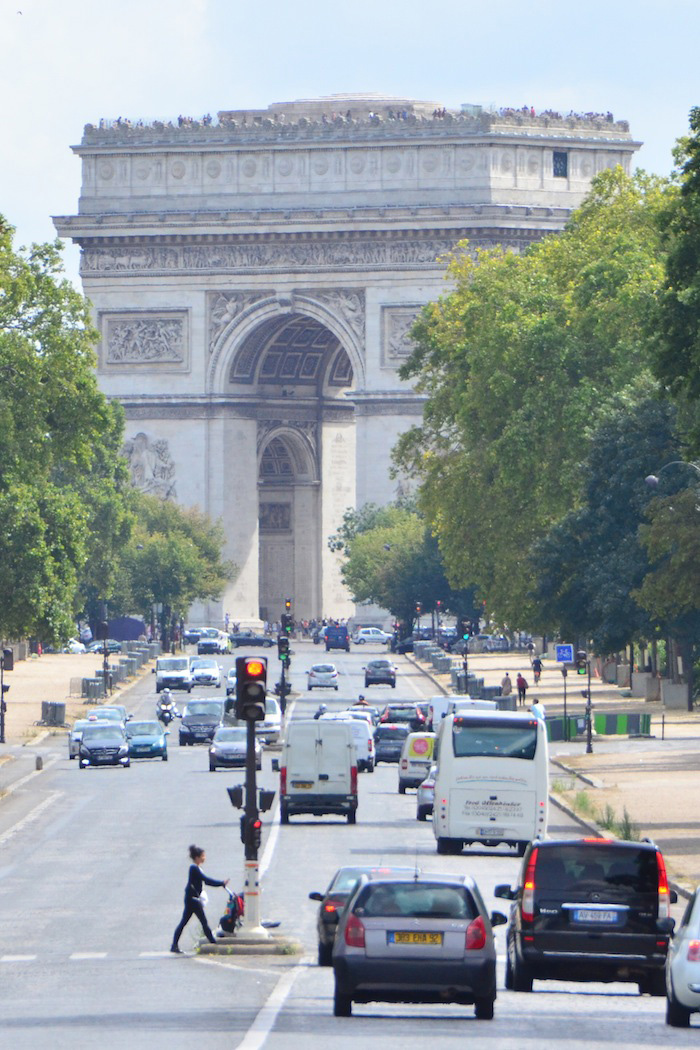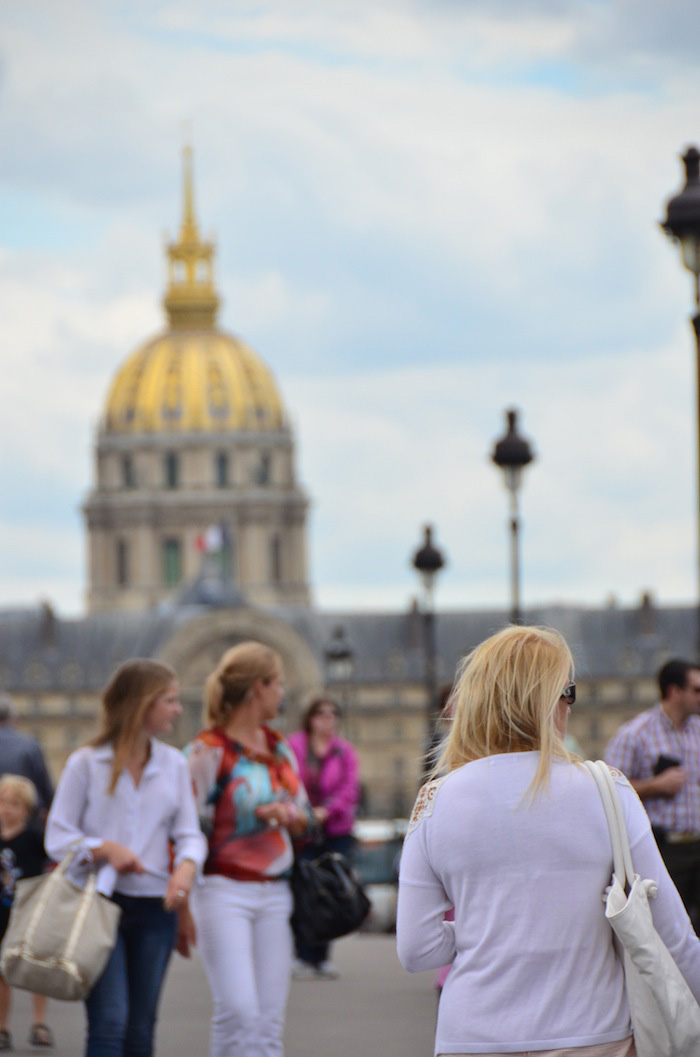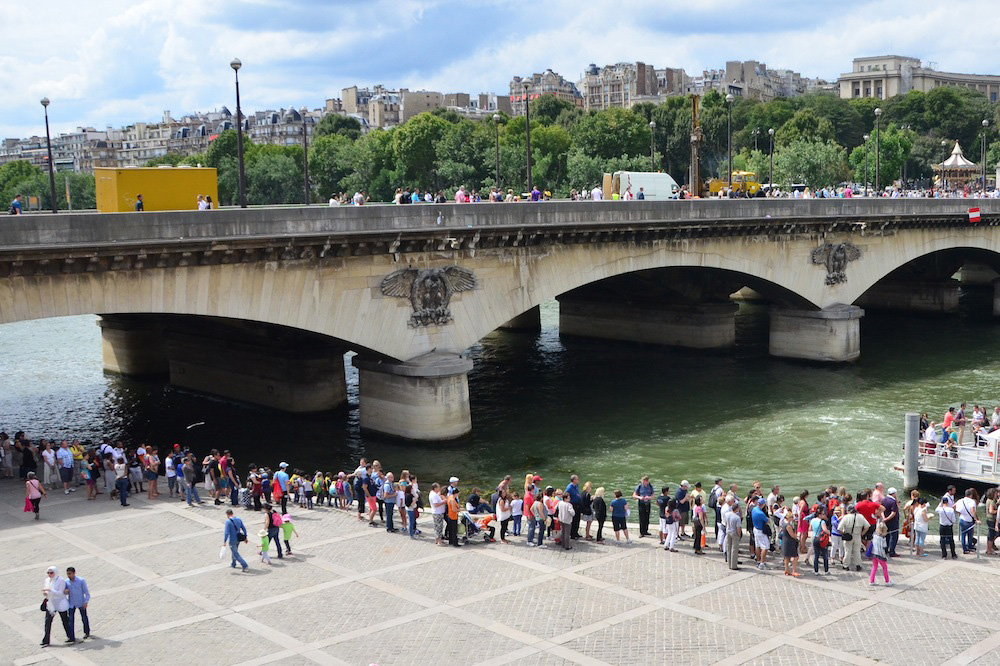 After you marvel at the triumphal arch, erected by Napoleon in 1806 after an important victory, take a stroll down the Champs-Elysées, where a bevy of dining, shopping and drinking options await you.
If you get bored of retail and restaurants, take a walk all the way down Avenue Foche to enjoy the end of the afternoon at Bois de Boulogne, a huge park that often gets overlooked by tourists. This isn't without reason – it's quite far from the places in the city most tourists visit – but it's one of the largest urban green spaces in Europe and the lack of tourists simply enhances its charm.
The Seine and Sunset at Sacre Couer
I hope you didn't stay out too late on the Champs-Elysées – the third day of your week in Paris is a long one! Get to Notre Dame Cathedral early in the morning to avoid the lines and also, to enjoy the Seine River before it gets too full of tourists. After exploring the nooks, crannies and gargoyles you only dreamed about when reading Victor Hugo, head to the north bank of the Seine and say bonjour to "Mona Lisa," or head south and discover the charming Quartier Latin.
On day four, stop at a sandwicherie and pick up a picnic lunch, then enjoy it in one of Paris' many parks. If you're south of The Seine, try Jardin de Luxembourg or if you're north, try the more petit Square Emile Chautemps in North Marais.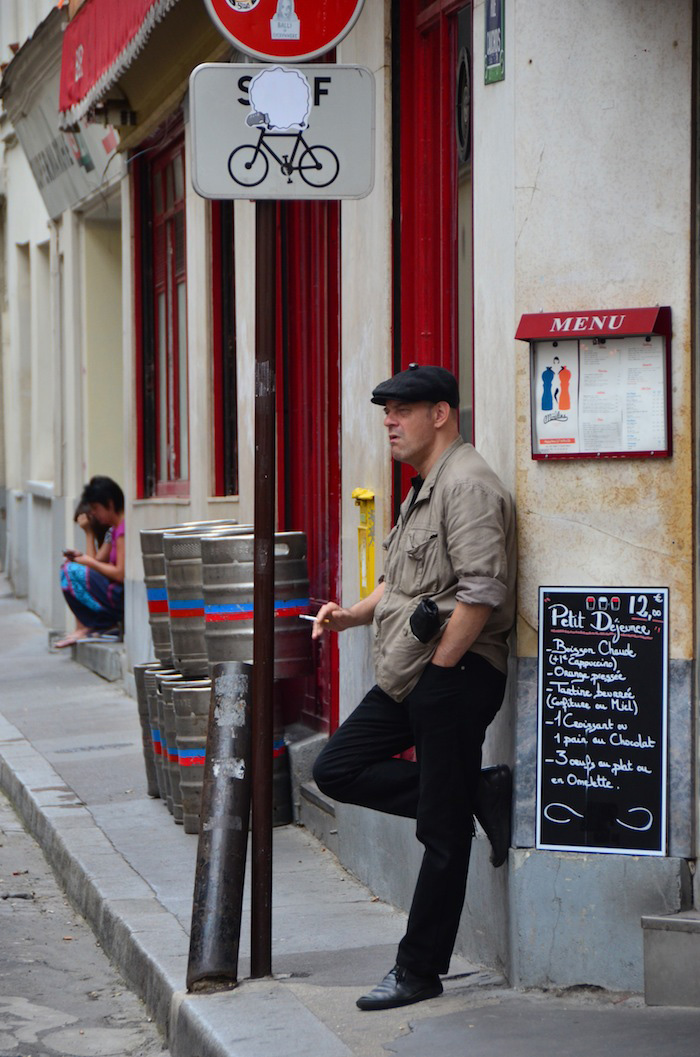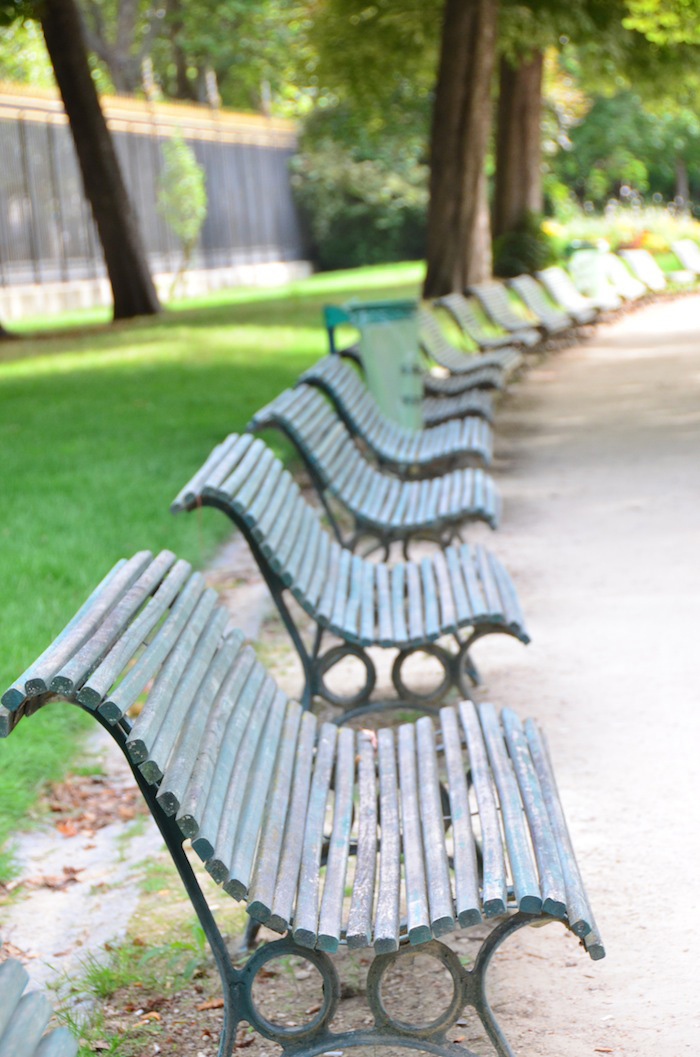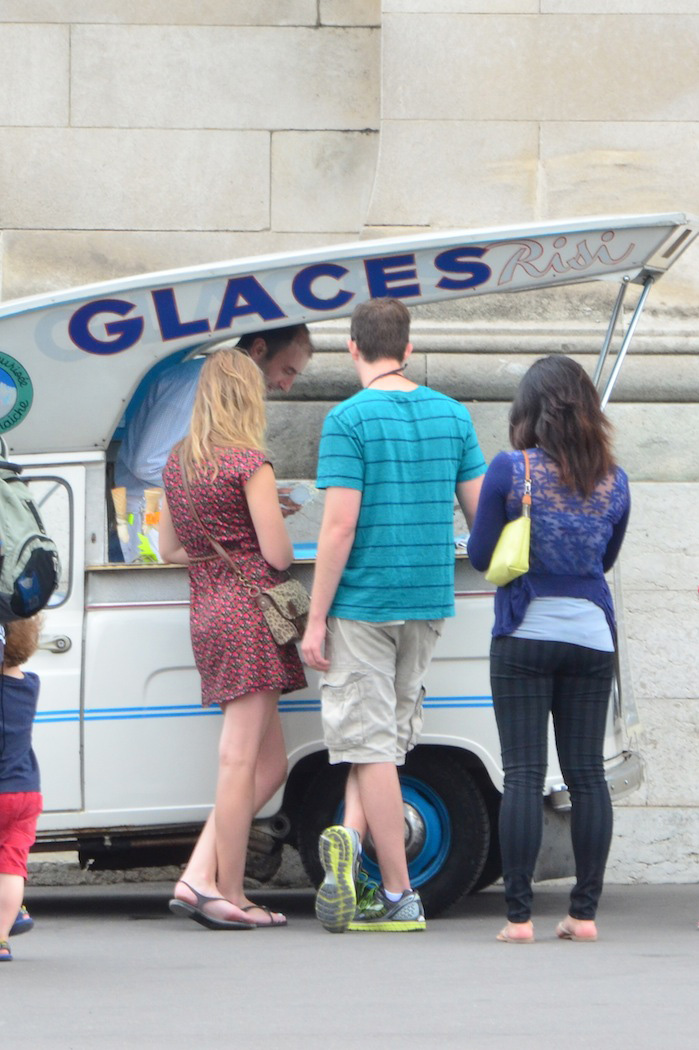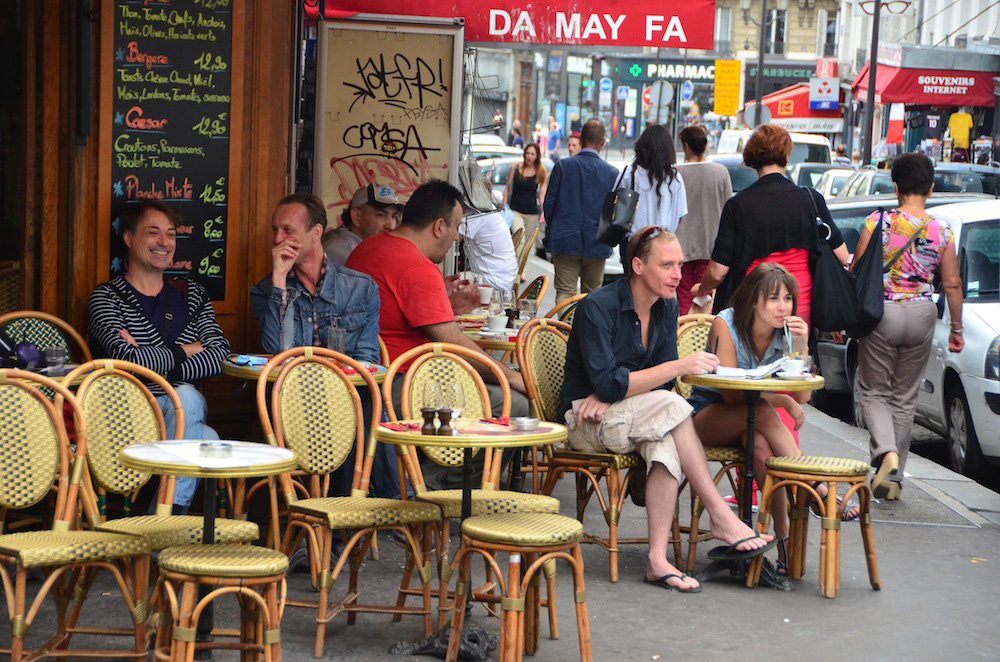 Have a rest until the sun starts to set in the sky, then take the Metro to "Blanche" station, which will take you right to the heart of Montmartre and the famous Moulin Rouge. Walk on by – you'll be right back!
For now, follow the signs to the Basilica de Sacre Couer, which in spite of how old it looks is just over a century in age. In spite of its relative newness, it – or, more specifically, the high hill on top of which it sits – makes it a perfect spot to watch the sunset over the French capital. Speaking of which, head back to Moulin Rouge. It looks much better at night!
On Top of the World
You've worked very hard so far, so for your fifth day, I'm giving you a choice. If you didn't go out on night four, wake up early and take a train to Versaille, the former French royal residence. Regardless of how late or early you rise, however, you'll still get to feel like a king (or queen). Head to the Eiffel Tower just after sunset and ascend to the top level to understand how the City of Lights got its name.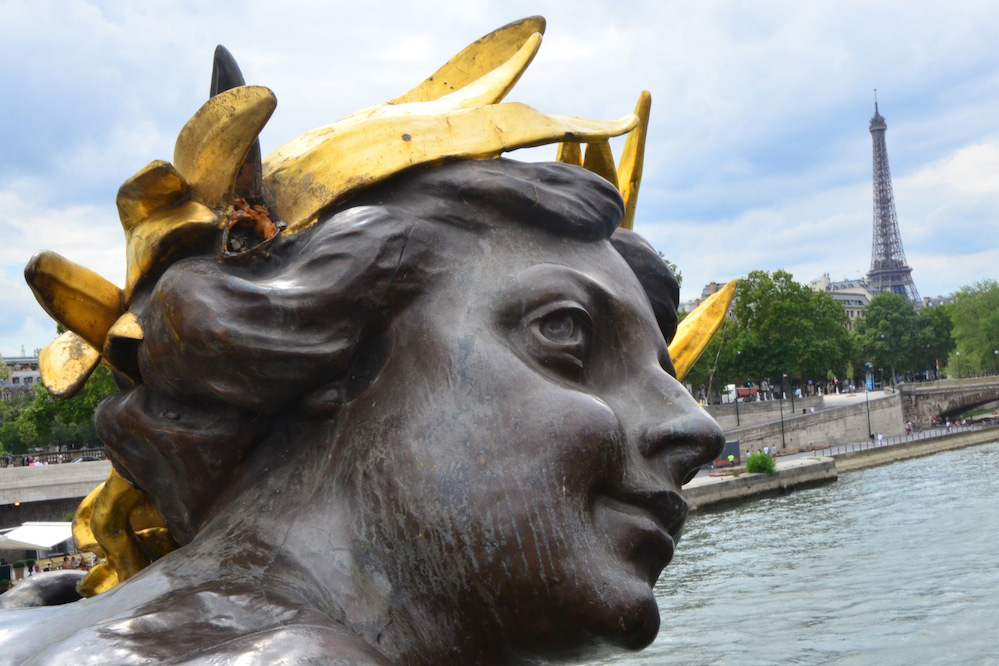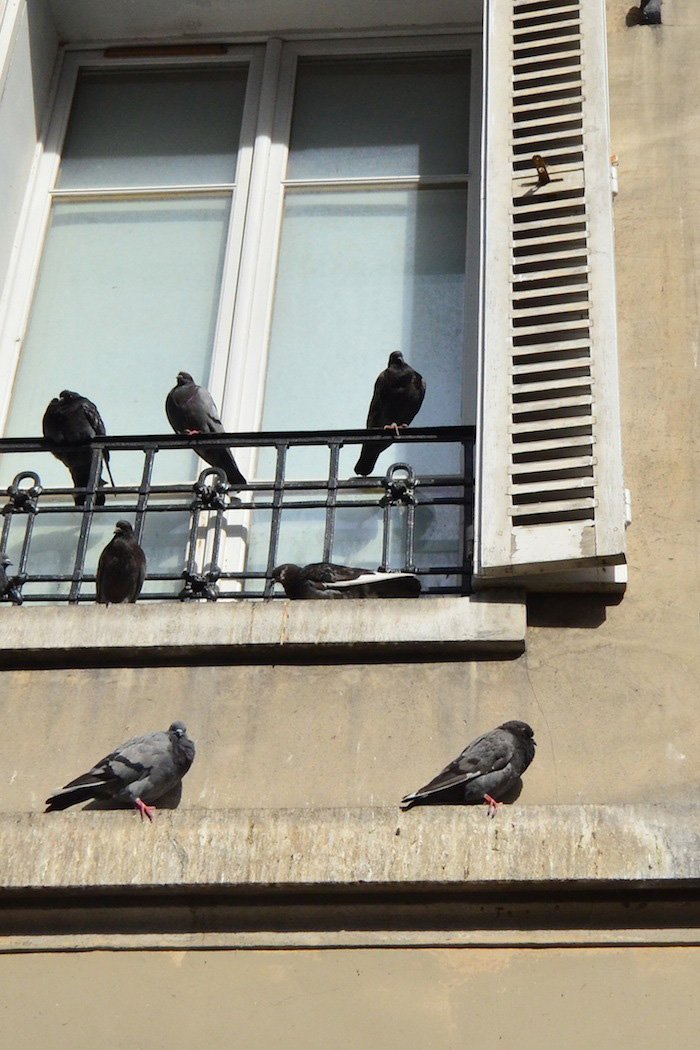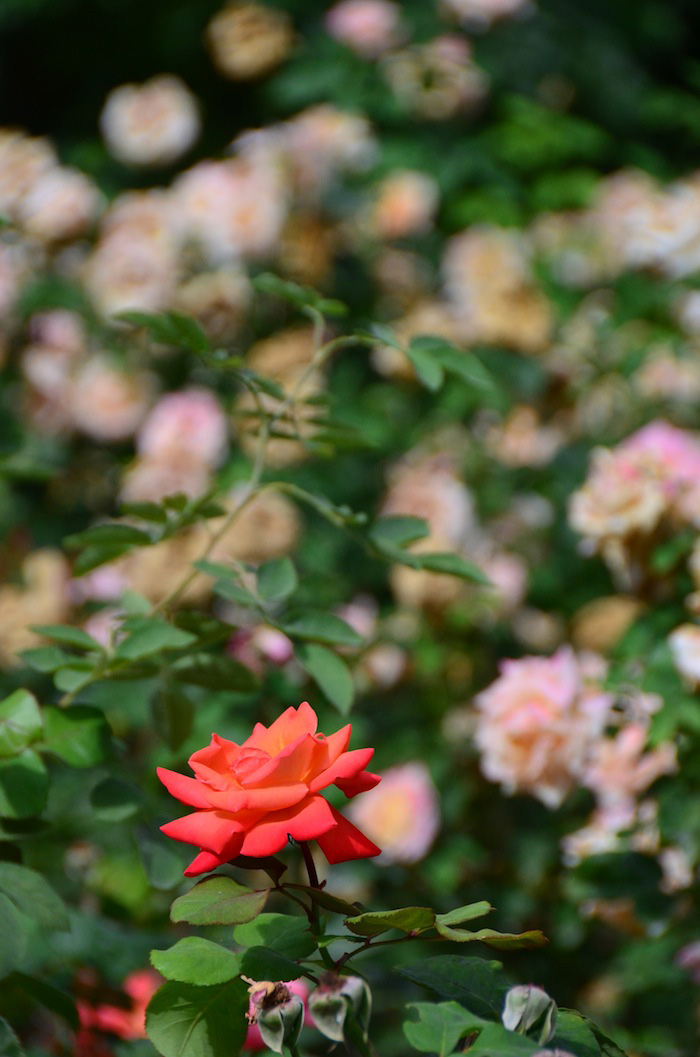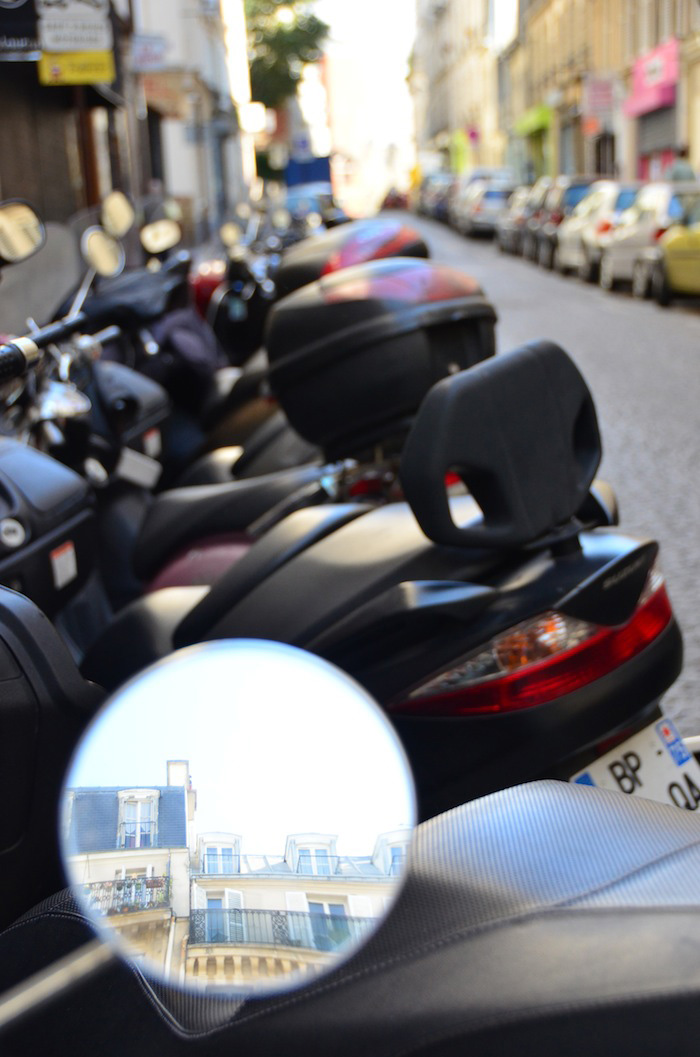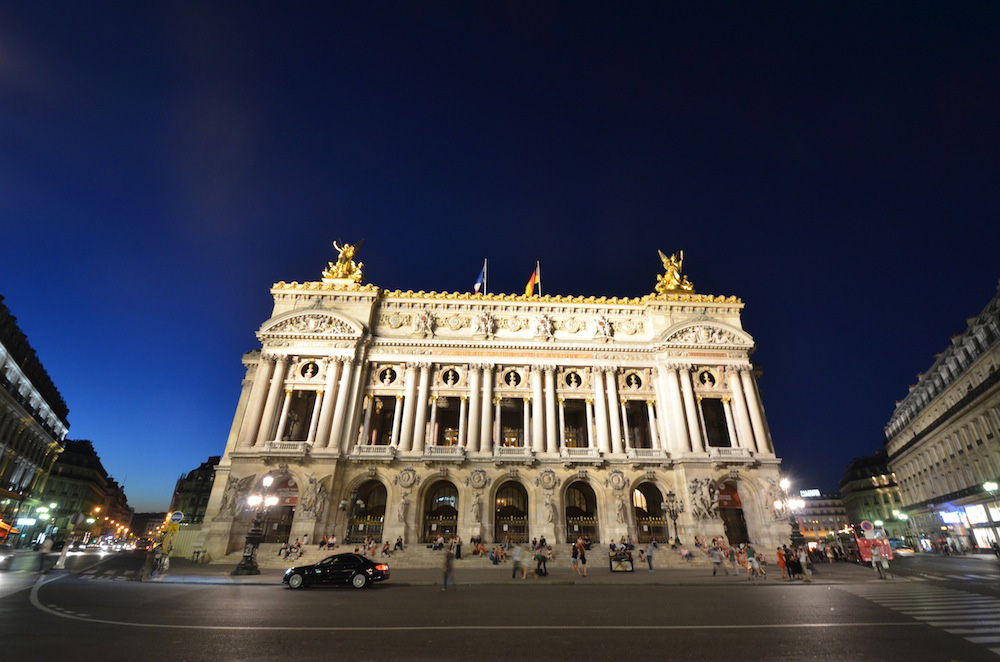 On day six check out La Défense, Paris' skyscraper-filled central business district, then, for your last night in Paris, I recommend going all out on food and drink. Enjoy an aperitif at Café Etienne Marcel, just off Rue du Louvre, the spot where I had my very first flute of real French champagne, then head around the to swanky Le Tambour, where you can try French specialties like escargot, entrecôte and even os à moelle – bone marrow – if you dare. To end your week in Paris in true royal fashion, head back to the Champs-Elysées and dance the night away at Queen, my personal favorite discothèque in Paris.