Winter blues got you down? Even if you live somewhere warm—hell, even in Australia!—these words and images from will have you wanting to head to Western Australia.
1. Perth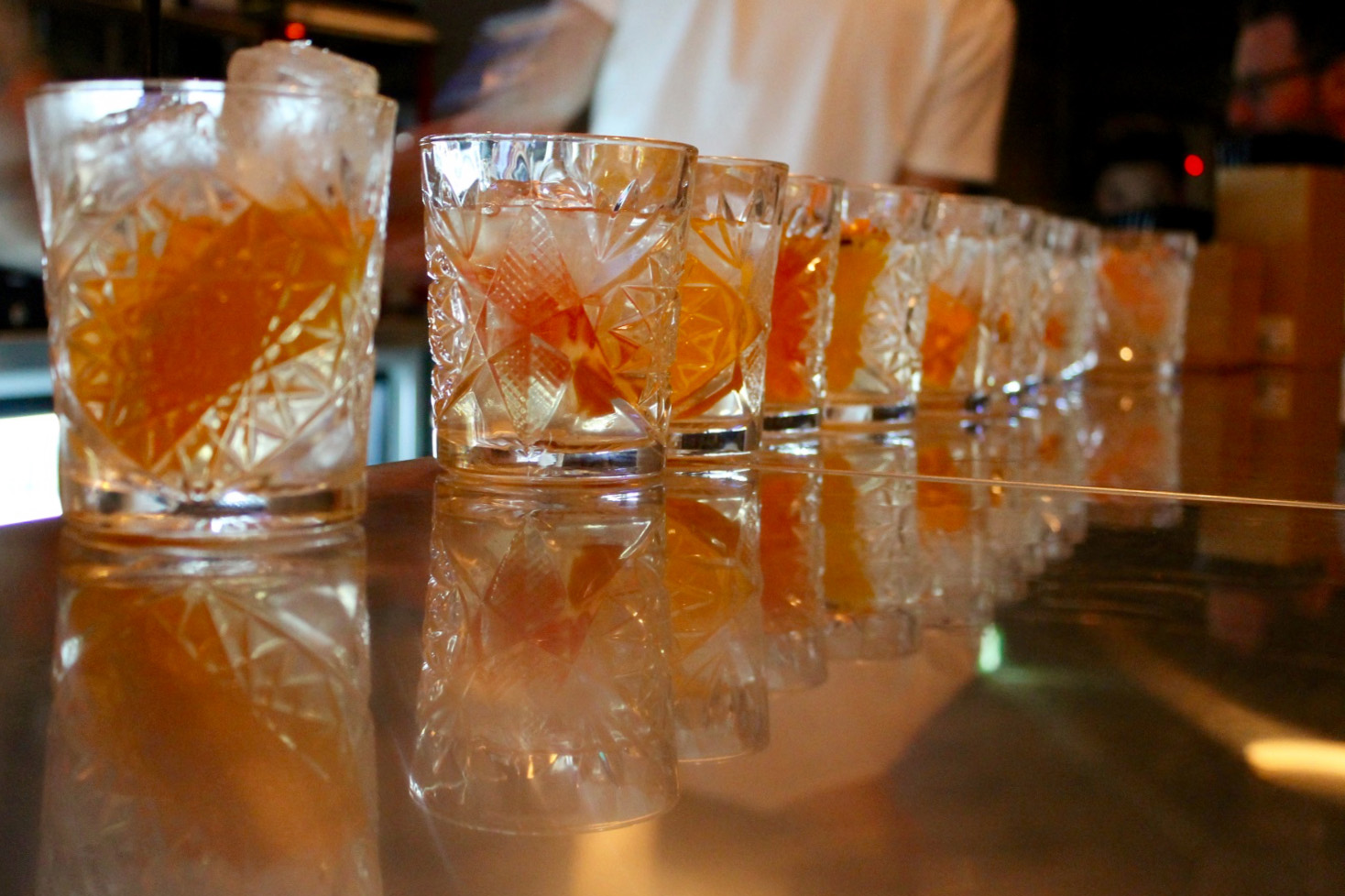 The capital city of Western Australia may be the most isolated in the world, but is still incredibly interesting and entertaining. The ultra-modern city district and adjoining neighbourhood of Northbridge is perfect for party animals, whilst the coastal suburbs of Scarborough and Cottesloe are a beach bum paradise. Perth is rather small compared to most cities, so getting around is very easy and transport links are well operated.
2. Fremantle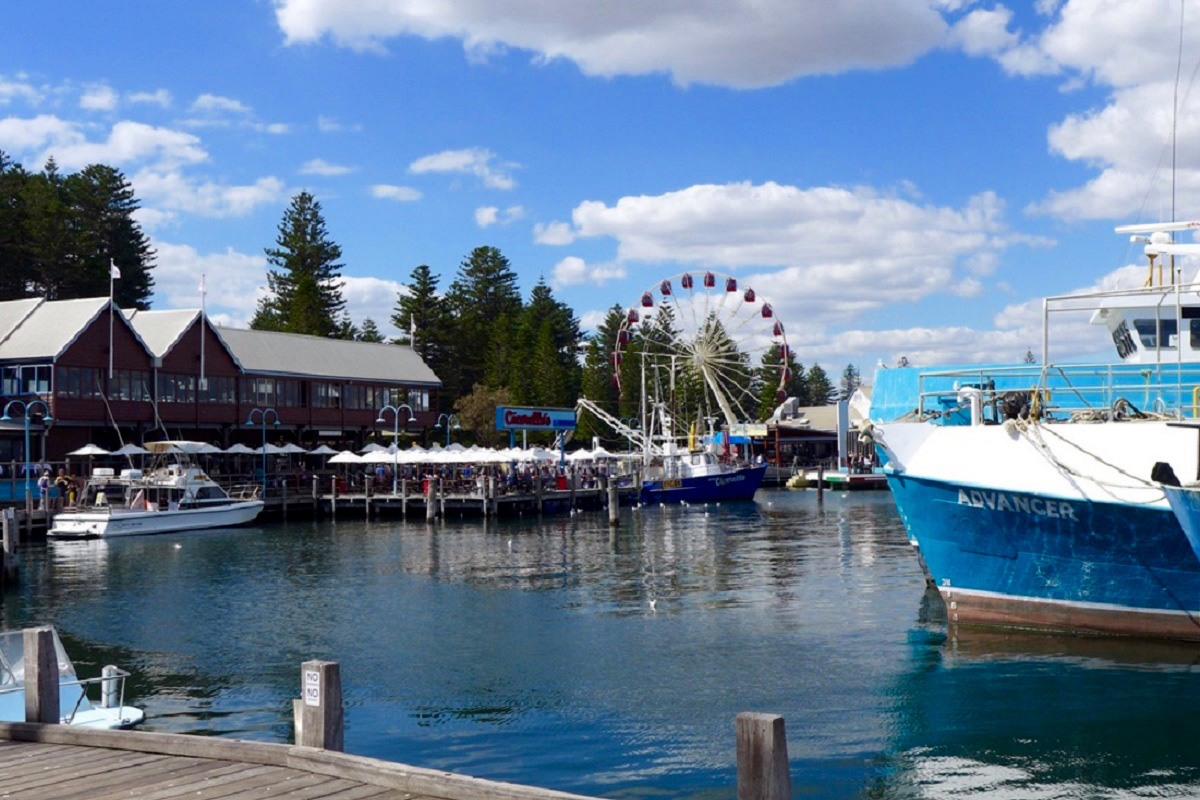 Dubbed the hottest place in Australia 2015, Fremantle is an artistic, cultural gem located to the cities south. The harbor and heritage listed streets are an ample place to stroll around on a weekend while the towns restaurant and bar scene is always buzzing.
3. Rottnest Island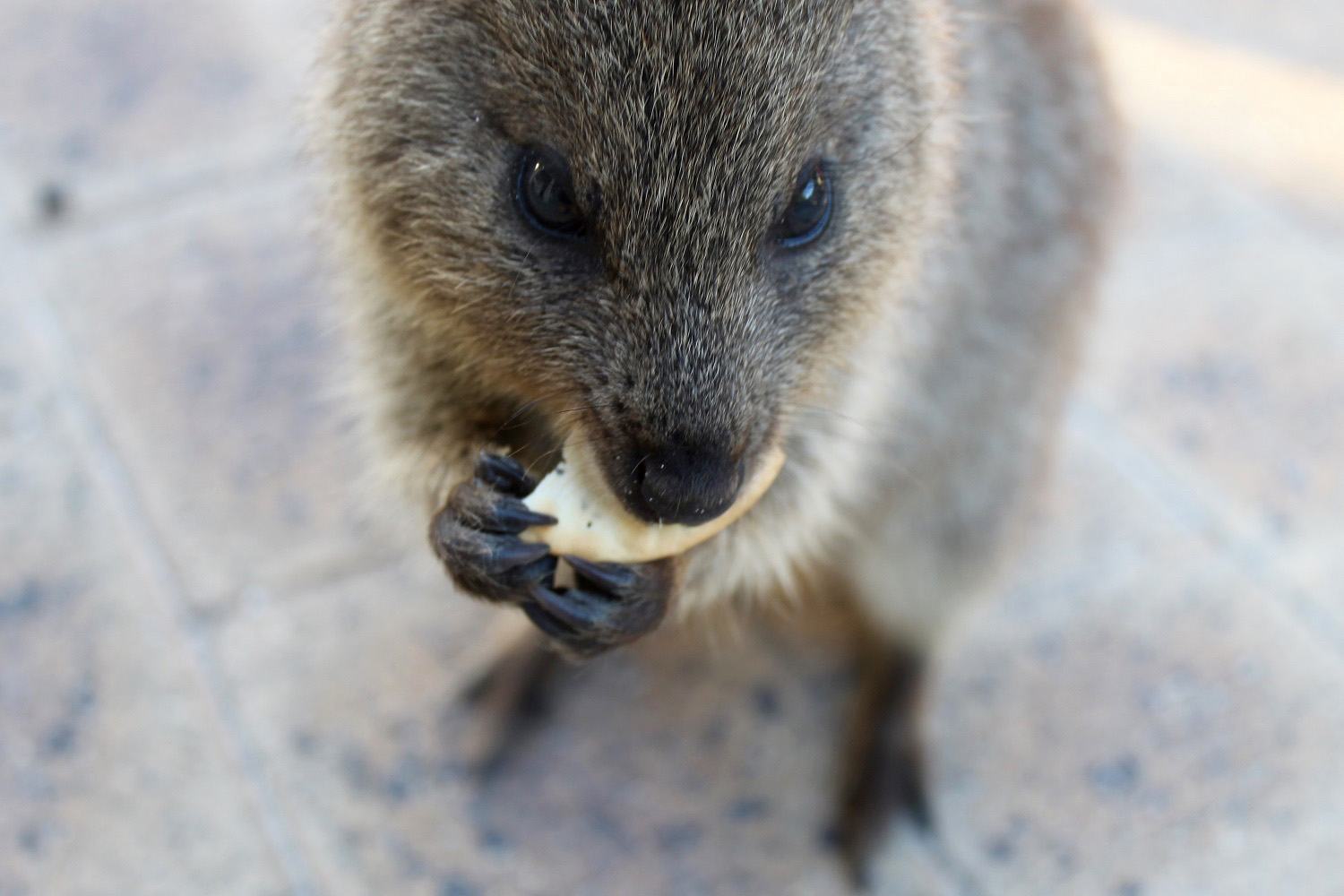 Got an extra day in Perth and need a bit of R&R? You simply MUST head over to Rottnest Island and get a quokka selfie! With stars like Hugh Jackman heading over for a summer break, you too can bath in rock pools, hike up to the lighthouse or rent a bike and seek out private secluded bays.
4. Kalbarri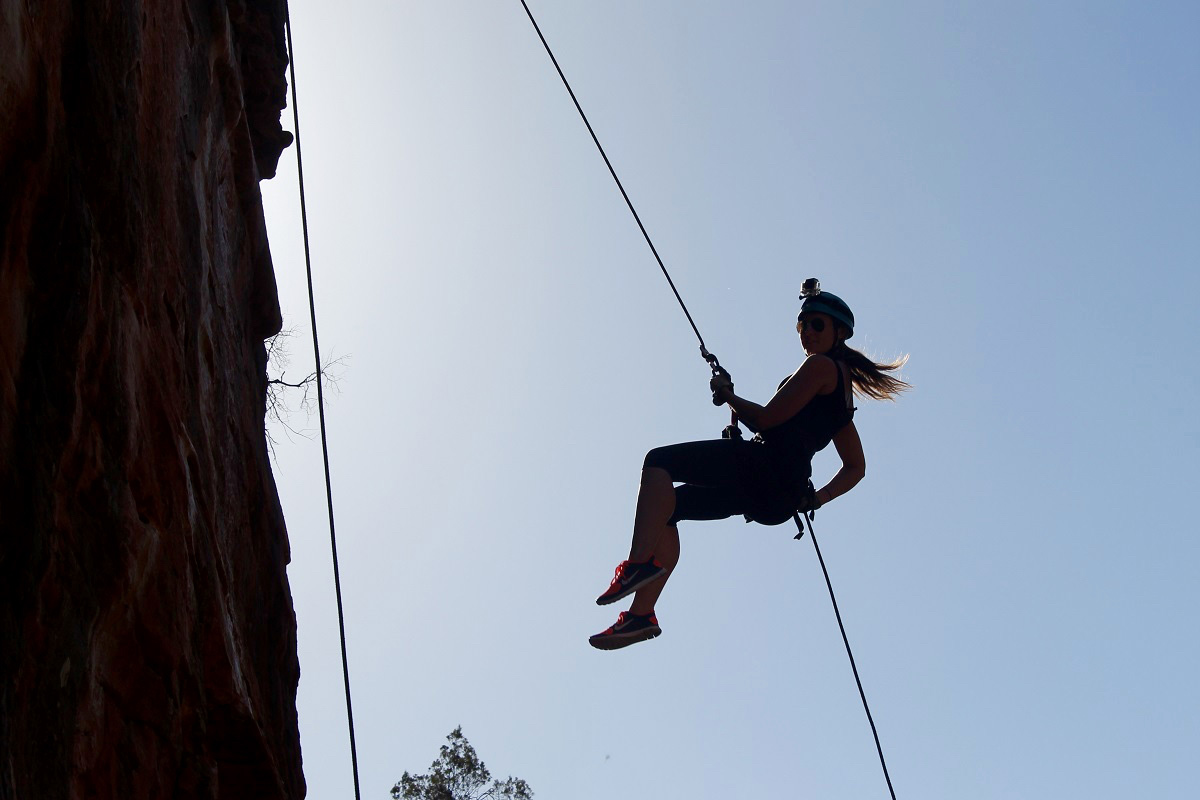 Whether it be hiking through the Kalbarri National Park and admiring Nature's window or stopping by the beach for a cool-down, this is a textbook outback experience. Covered in native flora and fauna, Kalbarri is a top destination for adrenaline junkies, with abseiling, skydiving and rock climbing all popular activities.
5. Monkey Mia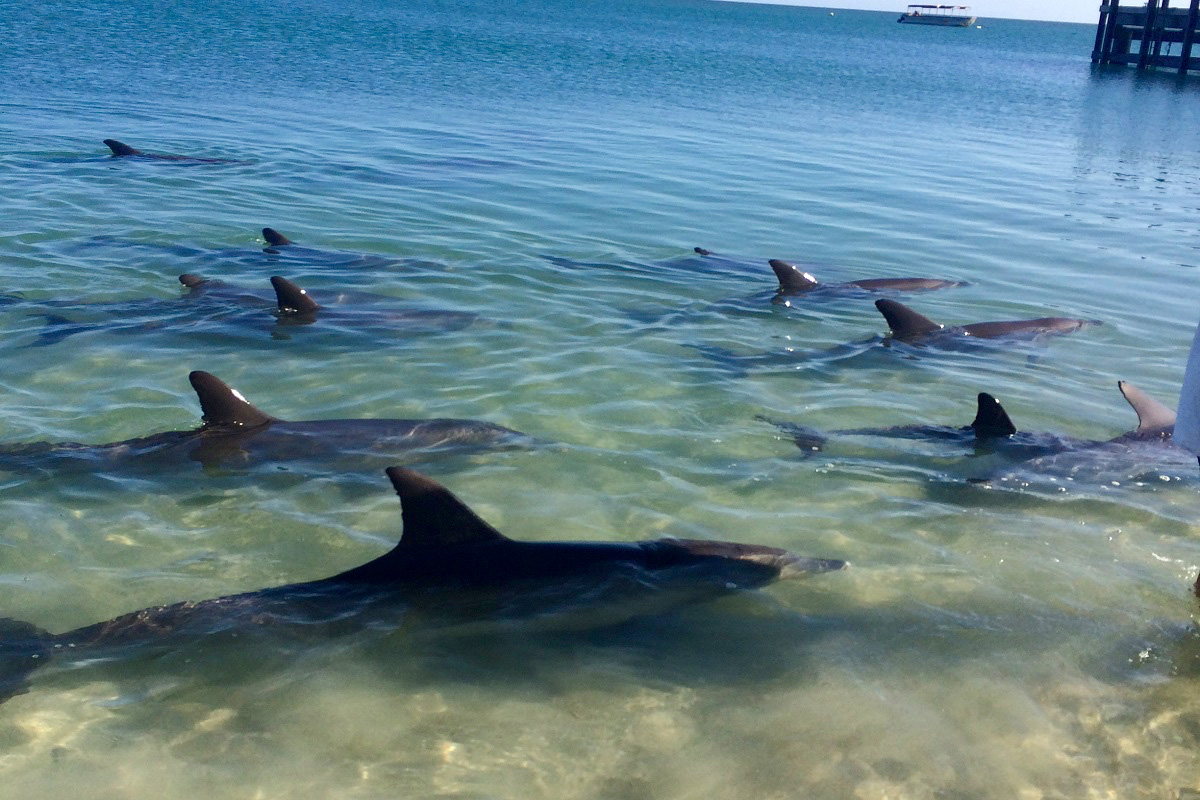 Dolphins swimming at your feet, while families of emu's walk on by? Yep, welcome to Monkey Mia Dolphin Sanctuary. The protected coast is run by volunteers and the local bottlenose pod come into play every day. Listen to the guide's stories about the majestic animal, or relax on the white sandy beaches. A great one night or even day-trip stopover while heading north!
6. Coral Bay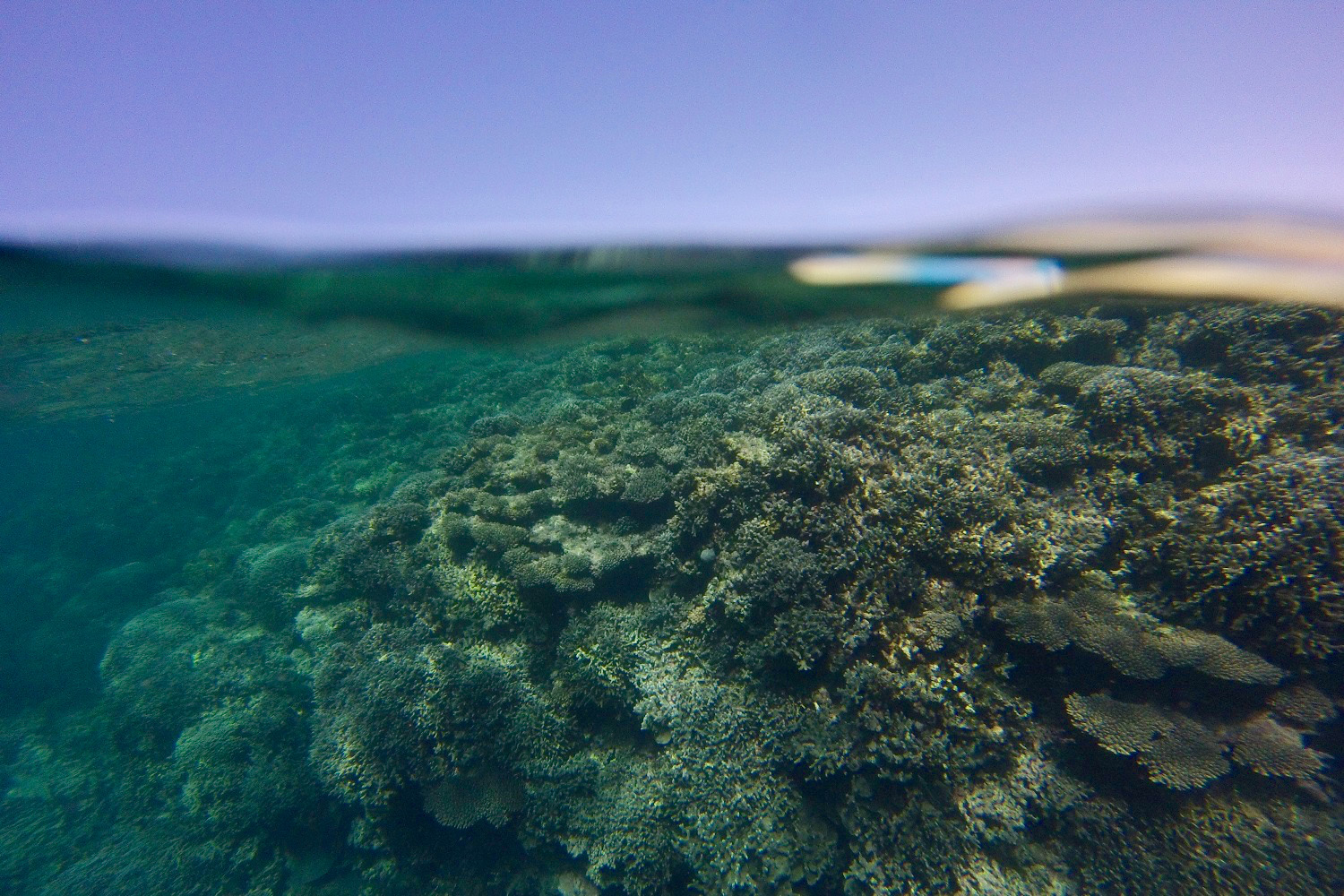 My favourite place in all of Western Australia- Coral bay is the jewel of the north-west coast. The Ningaloo Reef, one of the most colourful and animated reefs in the world, begins here and it is a sight that must be seen. Parrot fish, manta-rays, turtles and dolphins just meters from the shore and the coolest laid back beach town around. The locals are super friendly, with hundreds of backpackers in town every day of the year. It is never cold, it is never boring and there are hundreds of adventures waiting for you.
7. Exmouth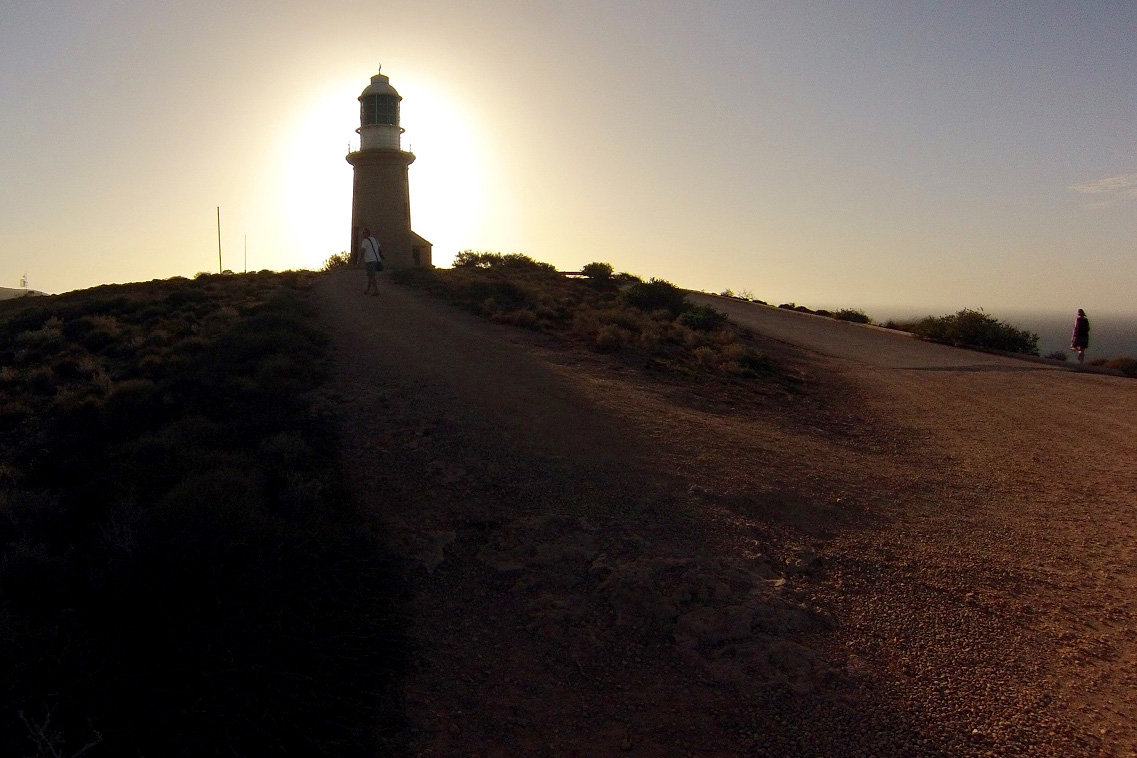 A little further north, this is a true outback town and the prime region of the Ningaloo to snorkel. Exmouth is one of the larger towns in the west and is well supplied, so a great stop to have after a long drive. The beaches are a short drive from the town itself, with picture-perfect aqua waves, hundreds of kilometres of white sand and an array of marine wildlife.
8. Broome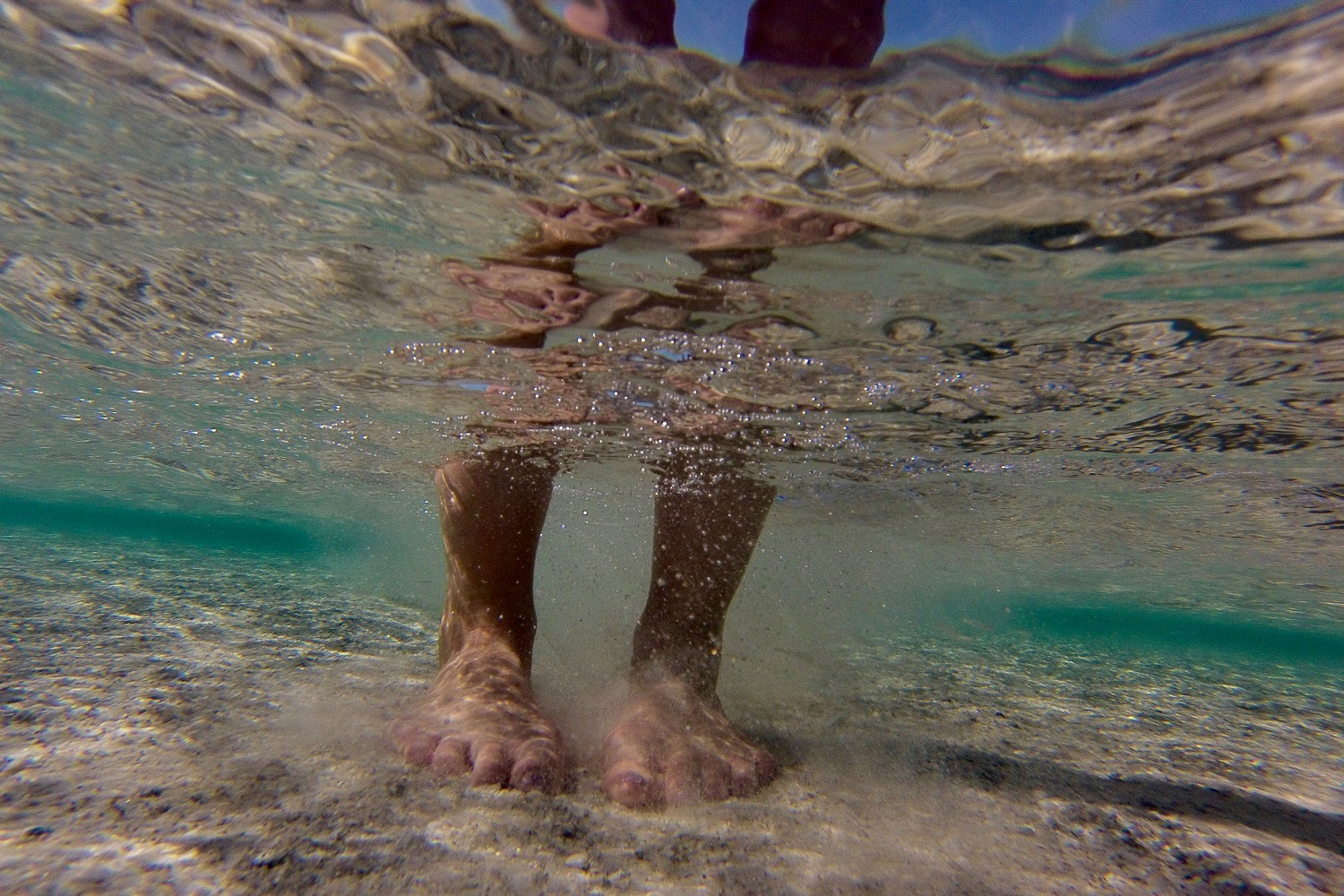 The most northern township in W.A, Broome is fast becoming a tourism hub. With big names including Oprah and Ellen DeGeneres choosing Broome's Cable Beach to vacay, it is a bucket list item for most visiting Australia. The camel back sunset tours, yacht parties and aboriginal culture are what bring most into town, or you can sit back and enjoy its vast palm tree lined shoreline.
9. Margaret River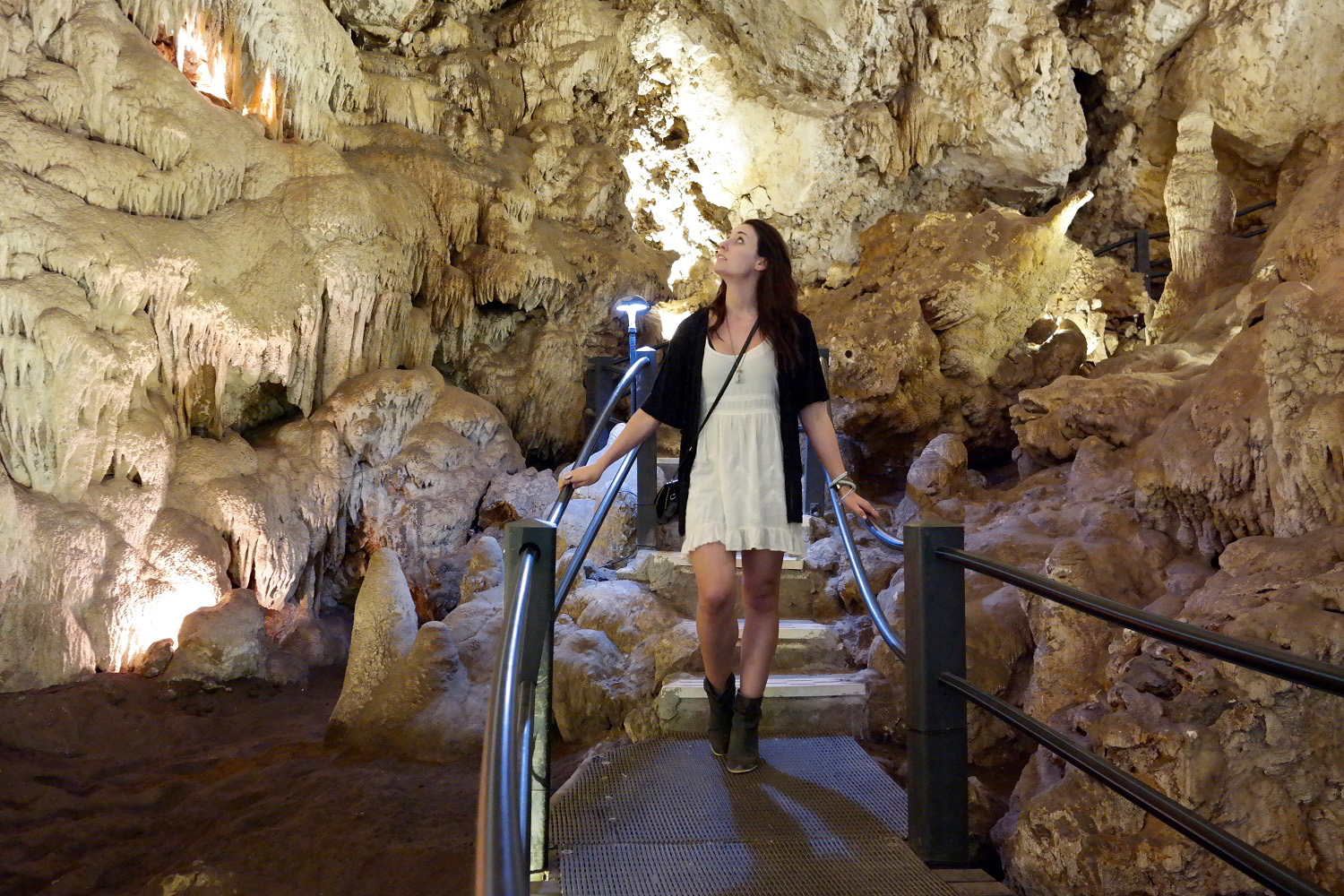 The surfers' paradise of the west, 'Margs' is located in the south-western wine region and a perfect place to wind down. The funky little town is full of handicrafts and hippie vibes, and the locals are always happy to say hello. Head down to Yallingup or Smiths beach and get some waves, tan on the beach and enjoy the laid back Aussie lifestyle.
10. Busselton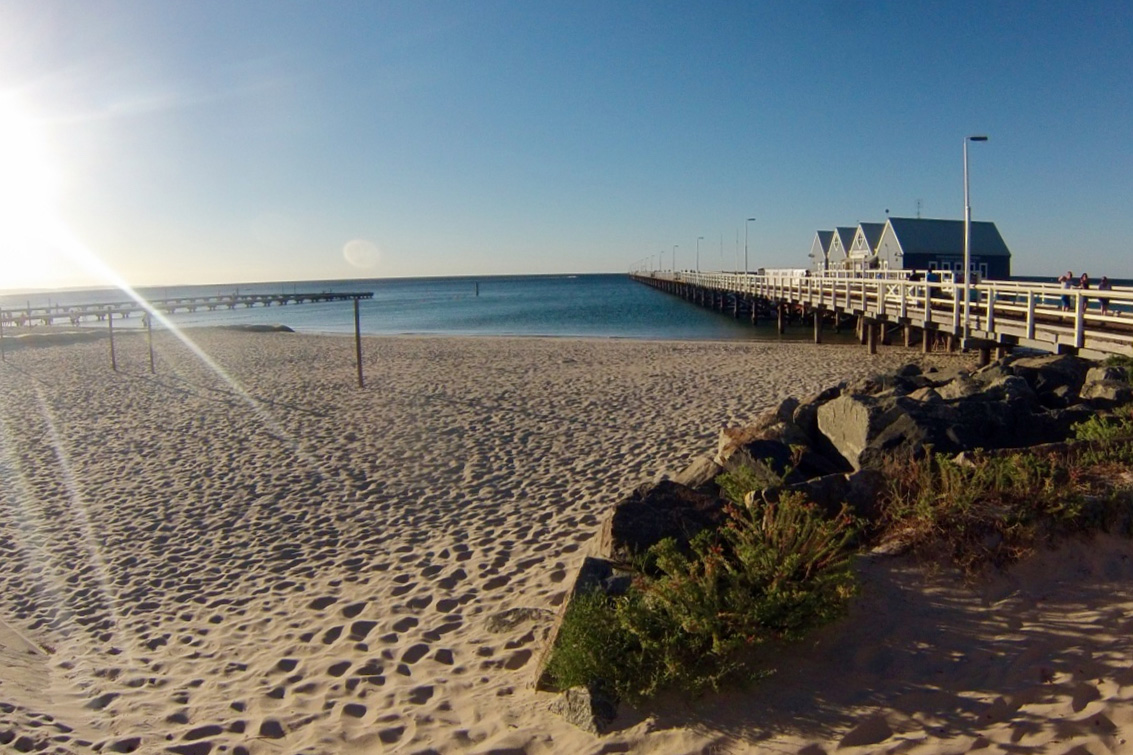 Another coastal town, Busselton is fast growing into a city itself. The boardwalk and jetty, the longest in the southern hemisphere, are a sight to see. Summer holidays bring many families down to enjoy the sun and play on the beach- but you can also learn a little about the shipping and fishing history of the region.
CONTRIBUTED BY Rachel Pedreschi