Up until about three weeks ago, I had literally never heard of a place called Morro Bay. It came up in a conversation with Maryann, the woman who facilitated my visit to central California to drive the Highway 1 Discovery Route.
"They'd love a couple posts from you," she gleamed. "Would you be interested?"
Was I interested in visiting Morro Bay? I was ambivalent, if I'm honest. But it meant more commissioned content, so I was down.
I should note that my ambivalence had nothing to do with Morro Bay itself – truth be told, I didn't even Google it. One of my unwritten rules of travel is that I try to learn as little as possible about a destination before I visit, which in turn motivates me to learn more about it upon arrival. When I departed my hotel in Avila Beach for Morro Bay last Saturday, the only thing I knew about Morro Bay is that it was a 15-minute drive from me.
How silly I was.
Morro Bay is spectacular, in no small part because of Morro Rock, a "volcanic cap" that juts out of the ocean at the mouth of the town's namesake harbor. Then there's the beach itself, and the Embarcadero, a lively strip of restaurants, shops and bars that lines a marina filled with boats and yachts of all sizes. When I visited, it happened to be during the Morro Bay Avocado and Margarita Festival, but there's always something going on in this town that just doesn't seem as small as it actually is – around 10,000.
From the moment I set my bag down in the charming "Sunset Suite" of the Estero Inn, to the moment I drove out of town to head back to Texas; from rising at dawn to visit the Morro Bay Oyster Company farm with its owner, to watching the sun set in the shadow of Morro Rock; from heading out to sea in search of whales with Subsea Tours, to heading into downtown in search of photo ops, Morro Bay is a place that has forever etched itself onto my travel map.
Will it earn a place on yours? These photos should help you decide.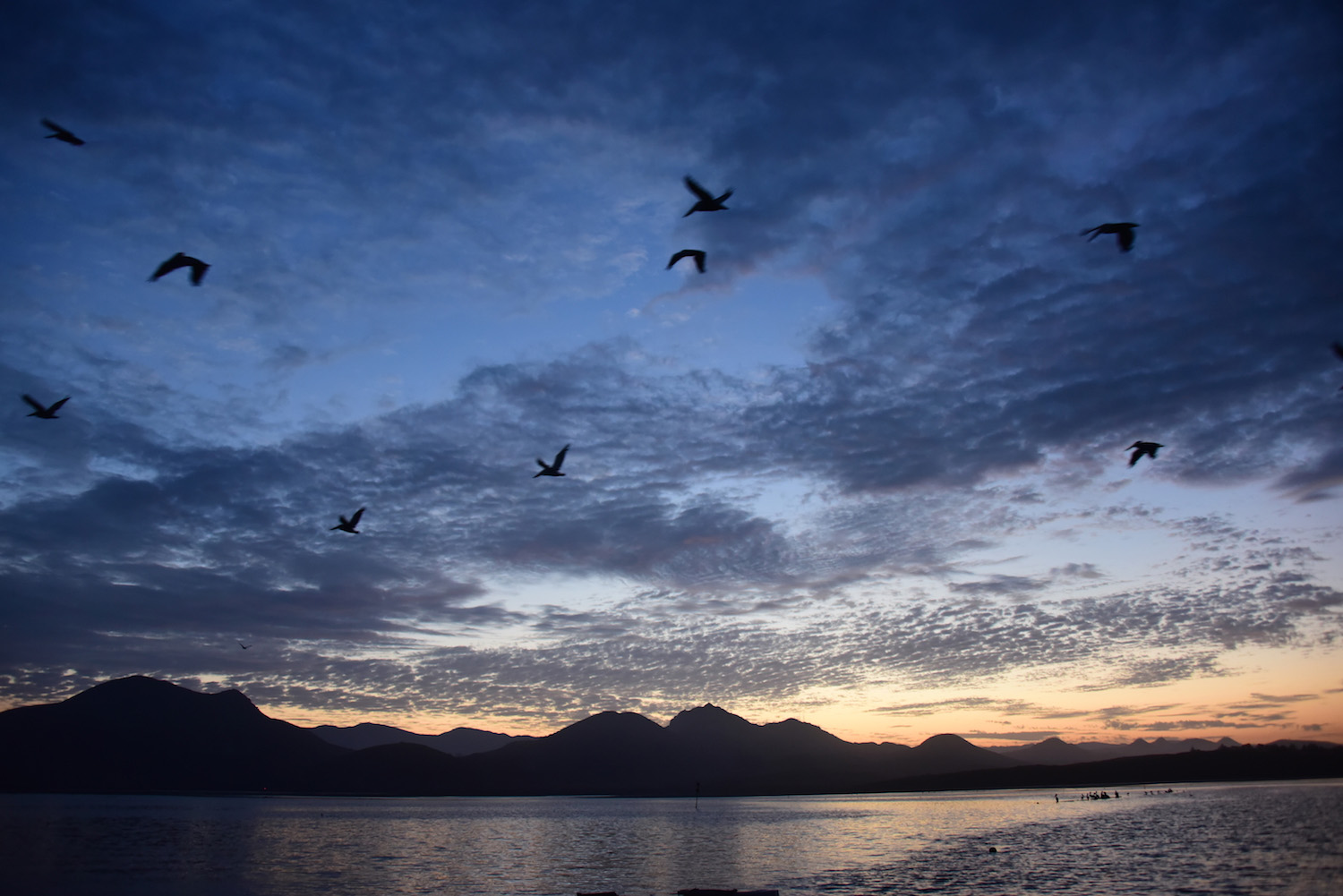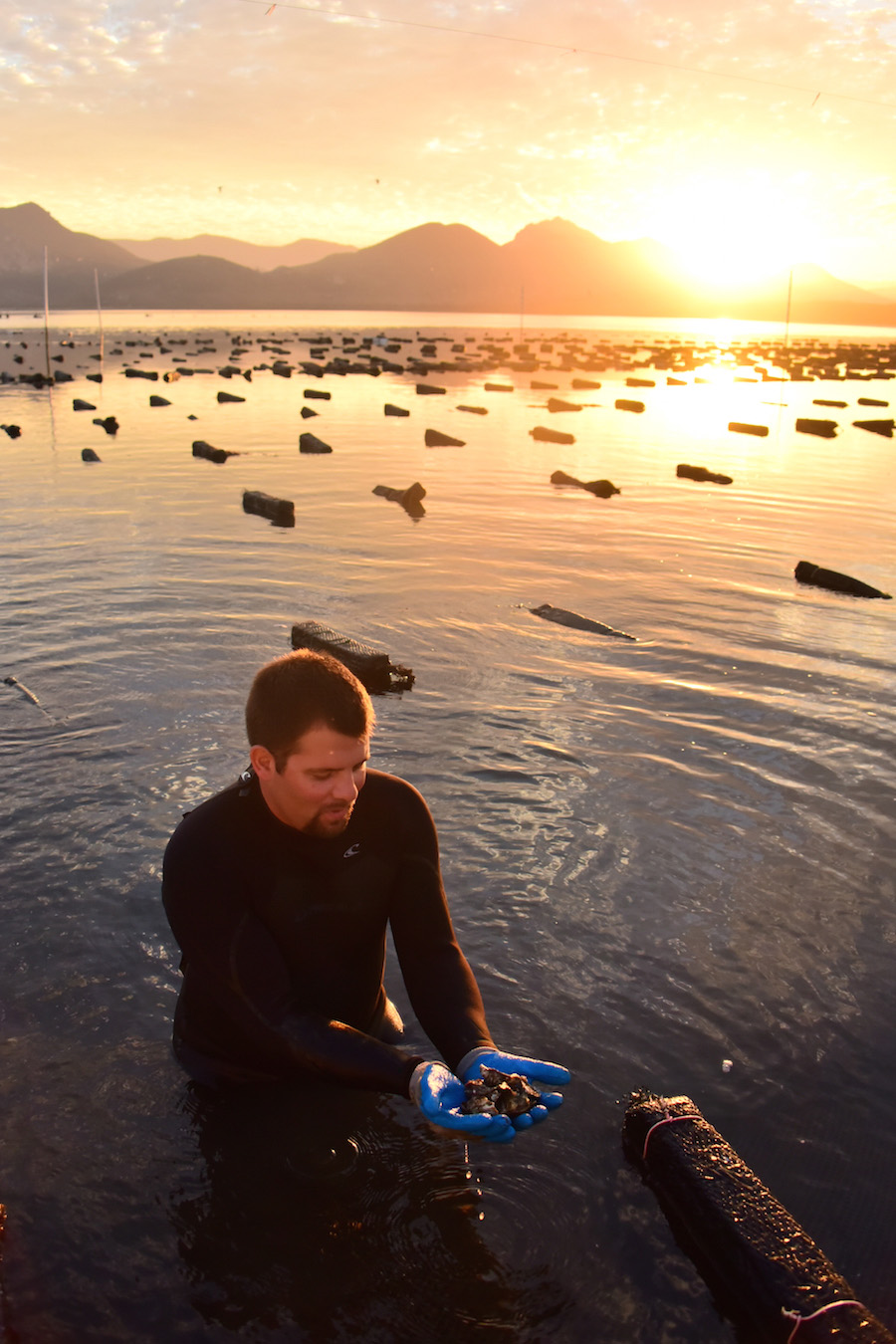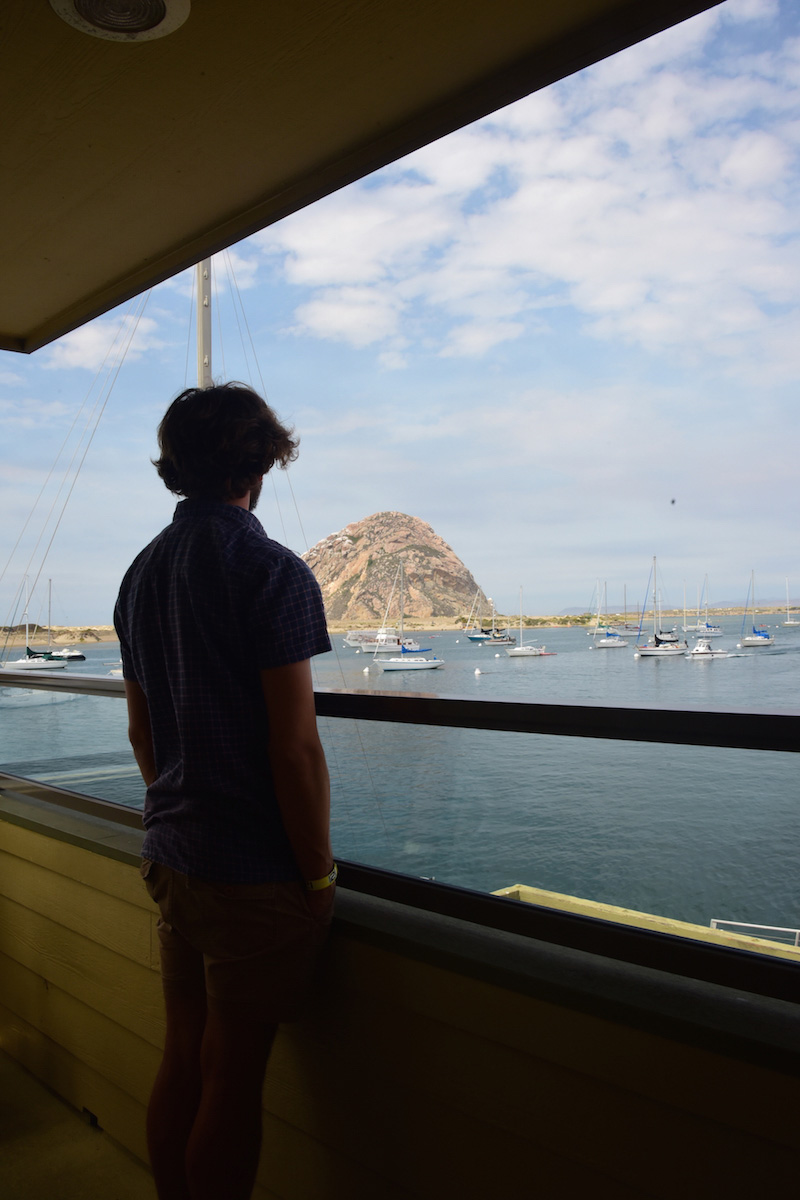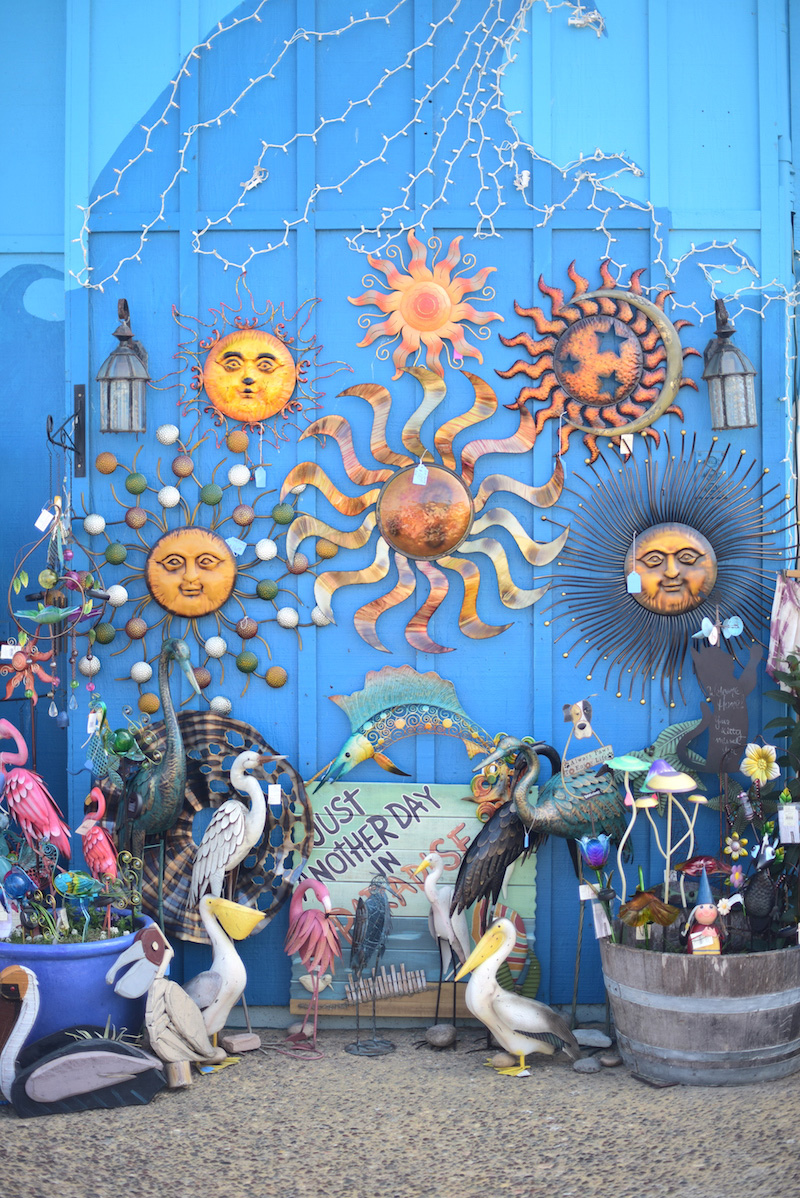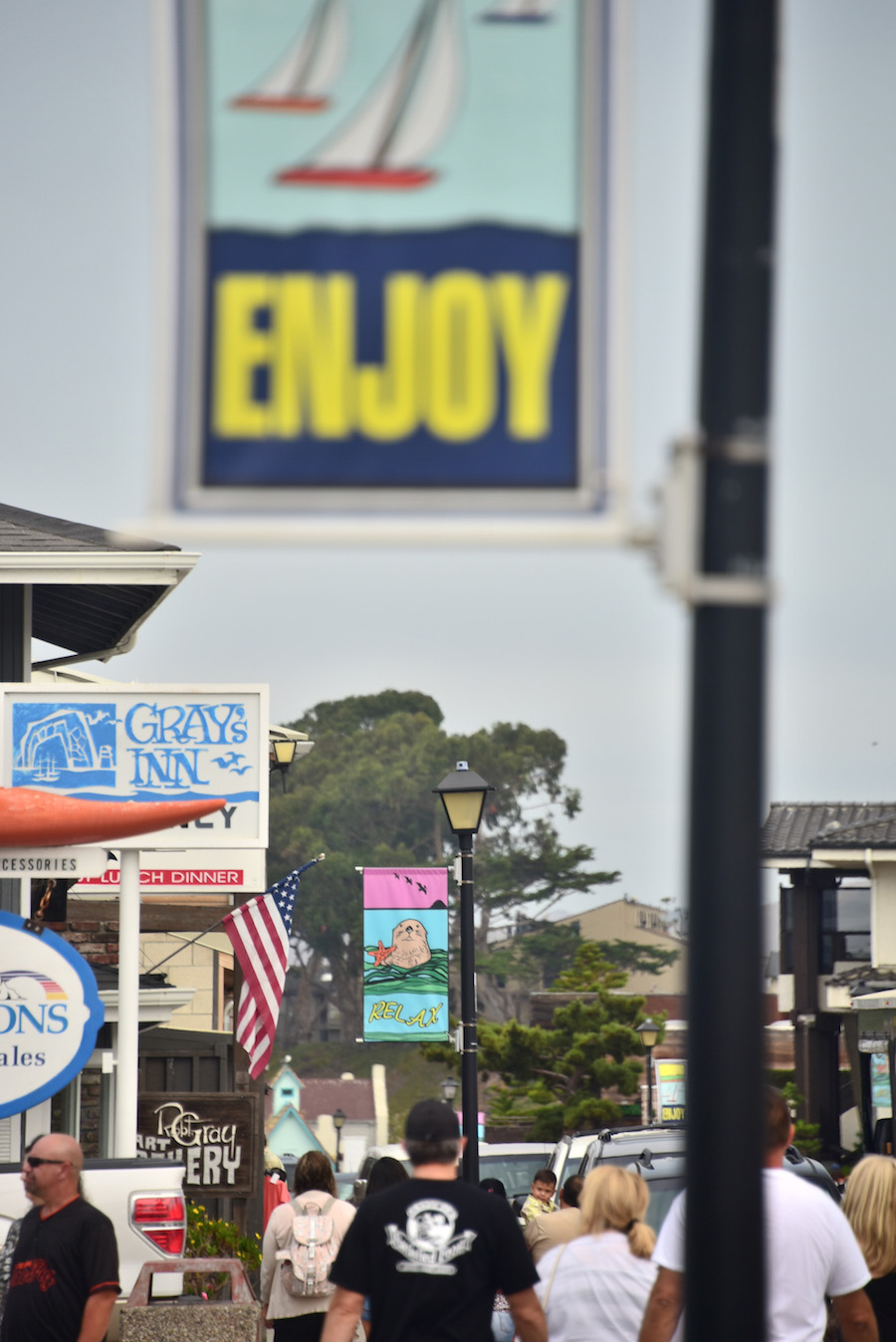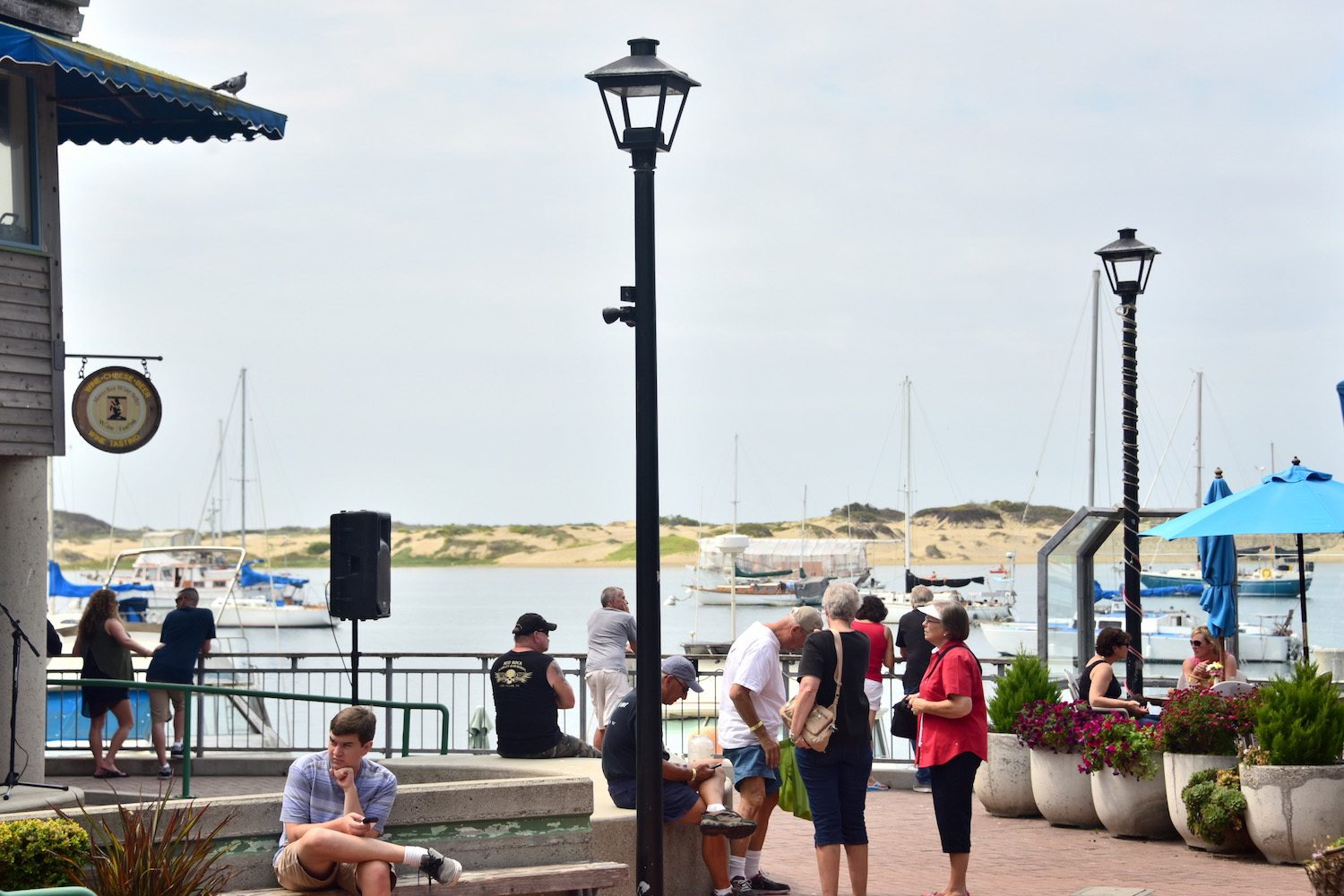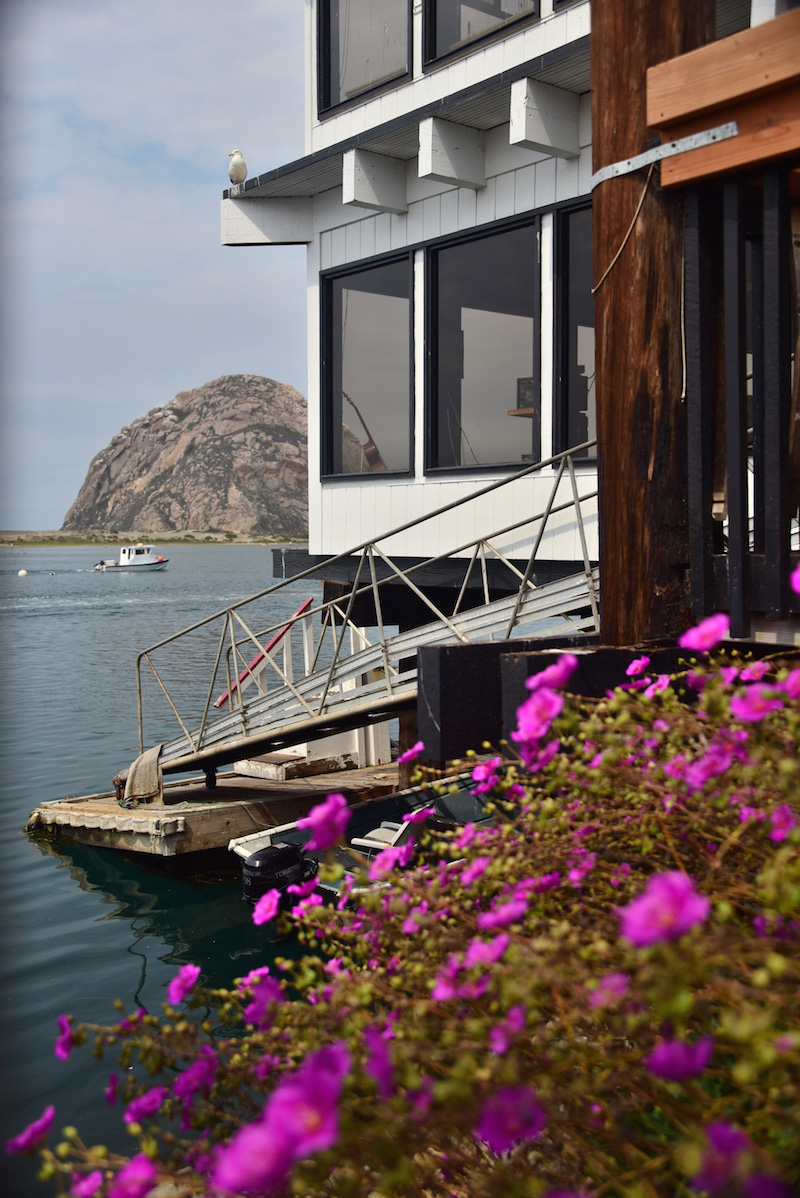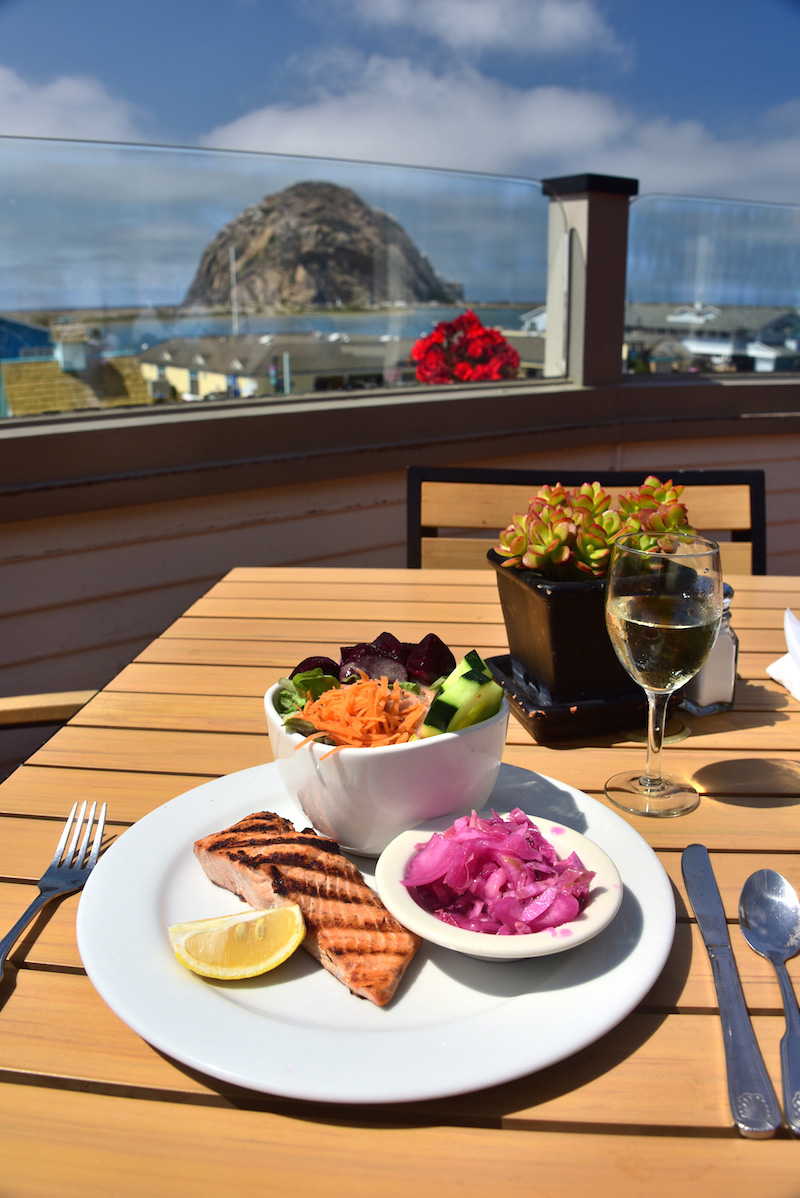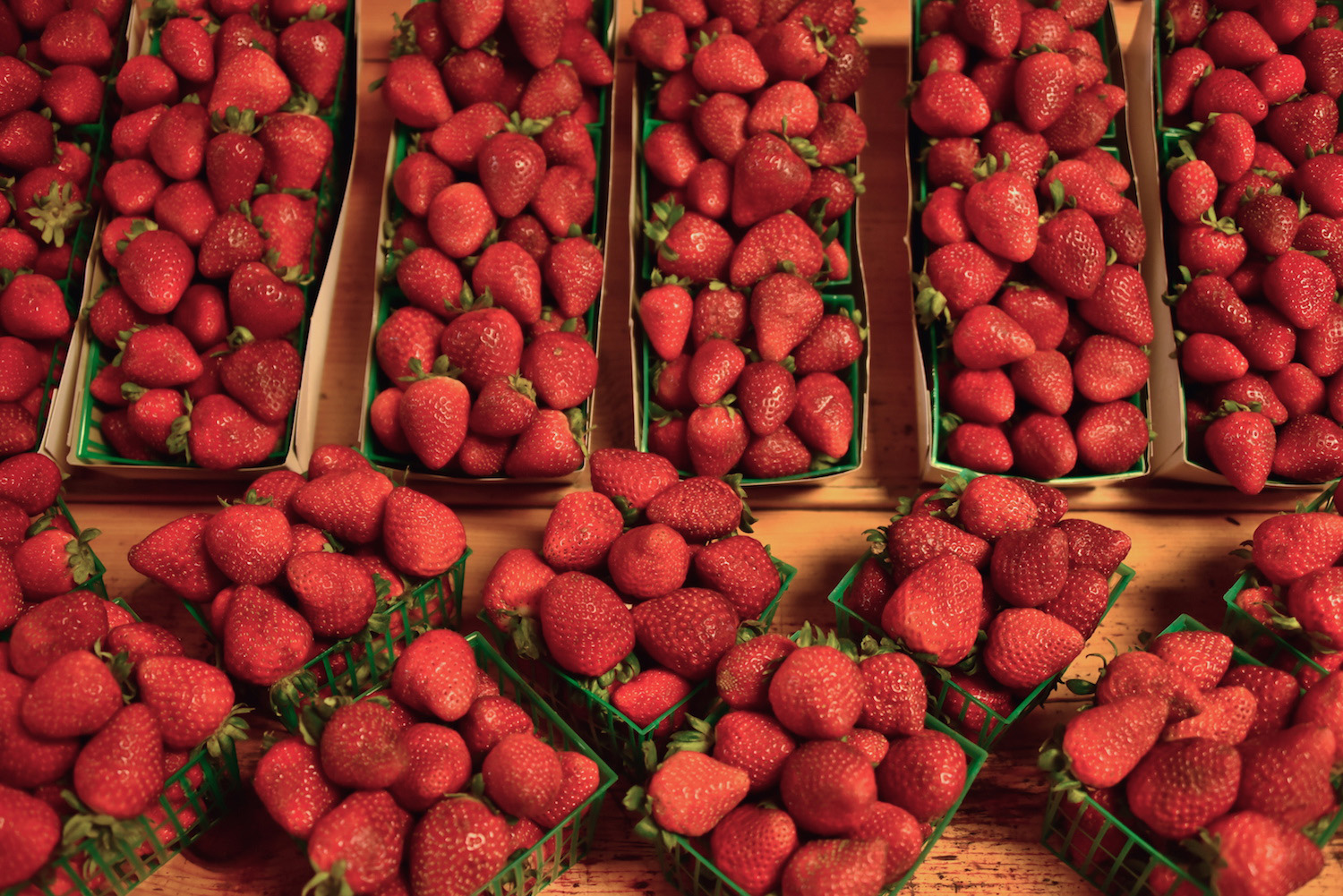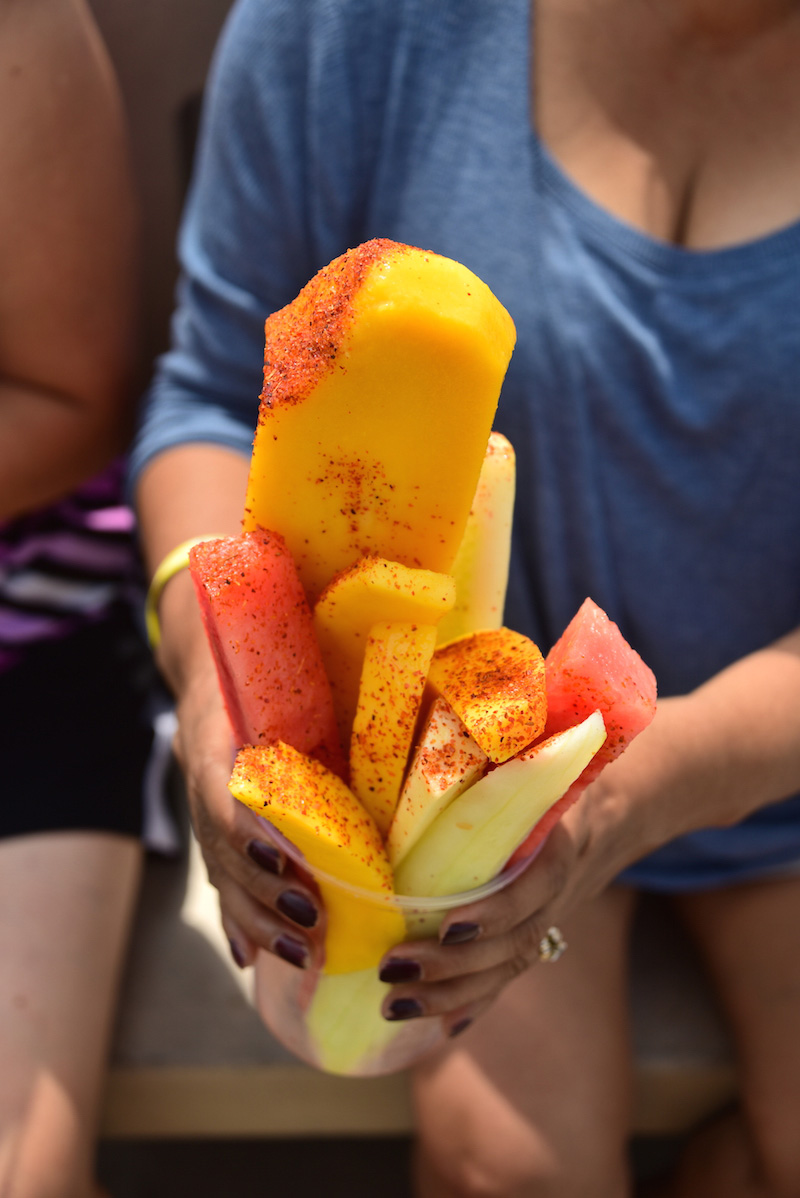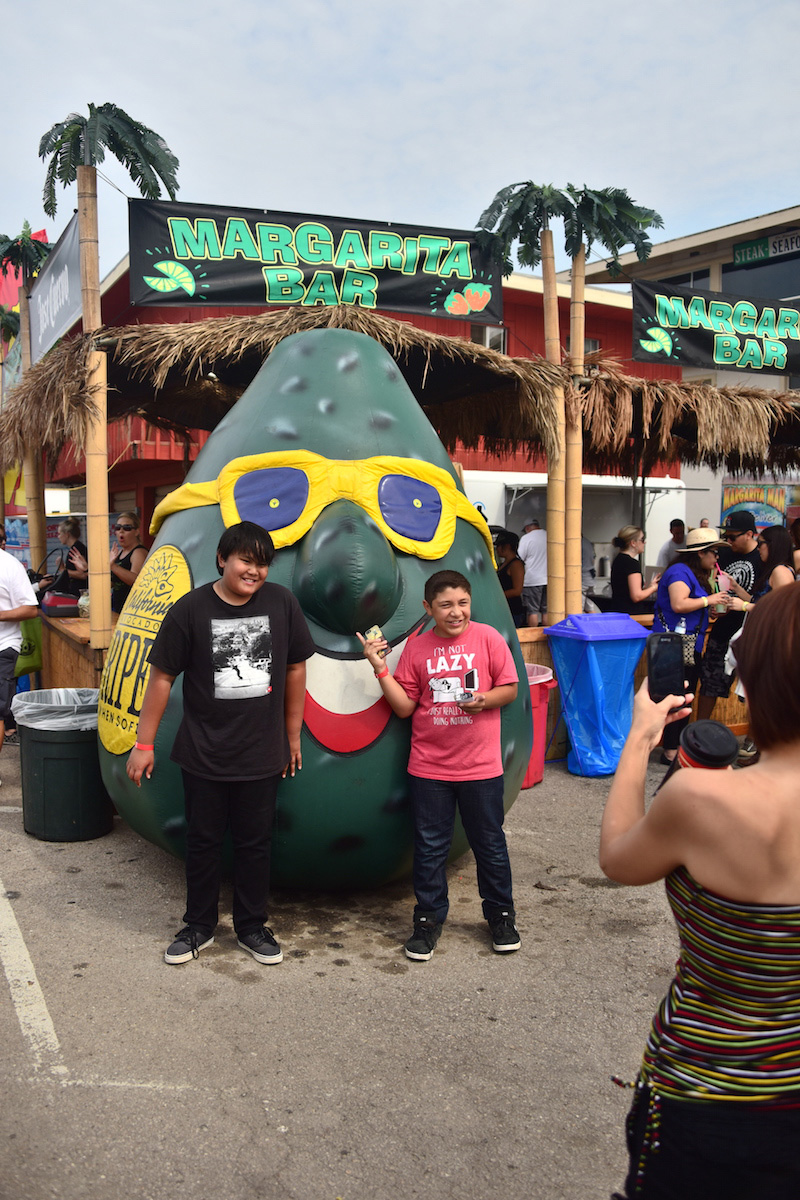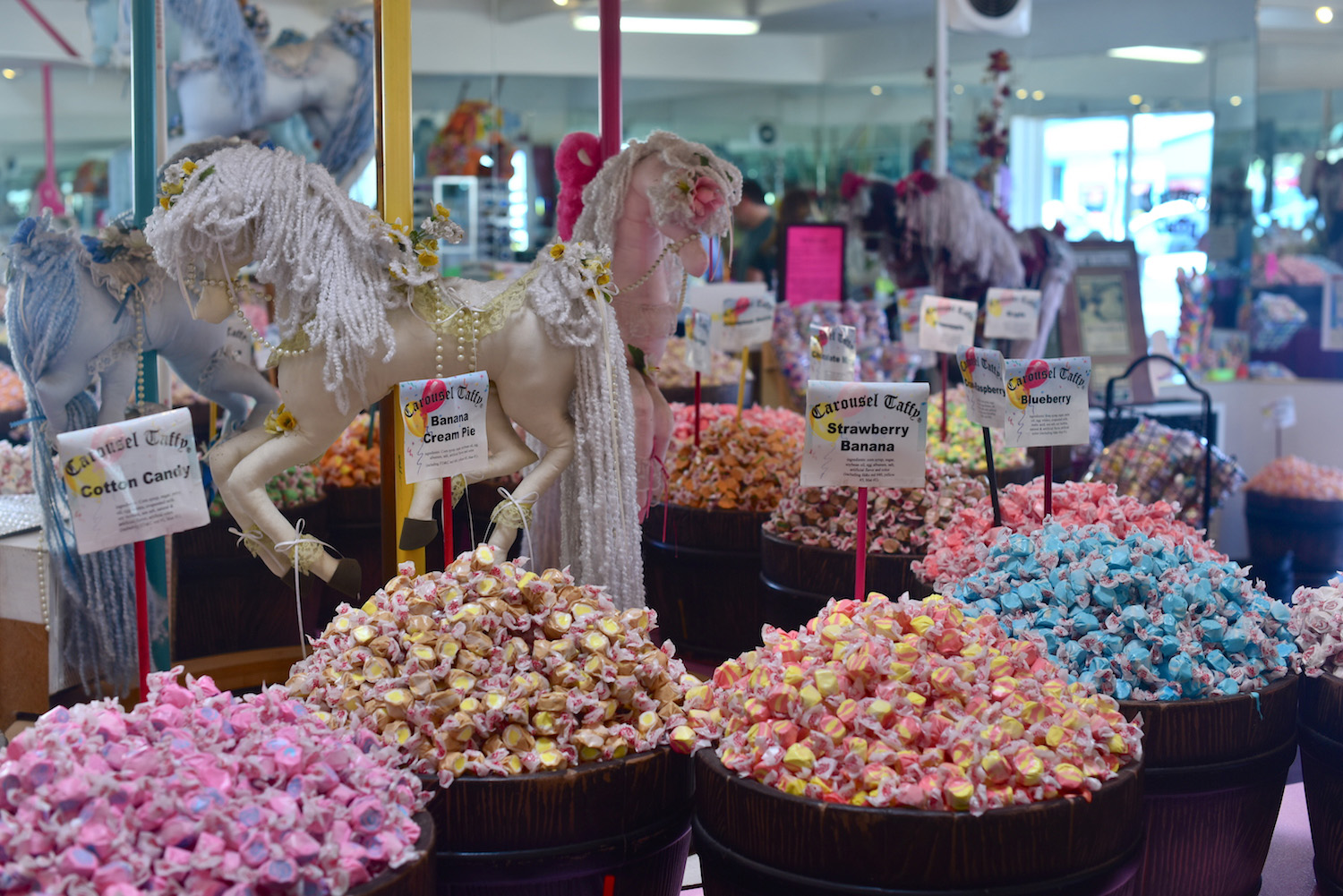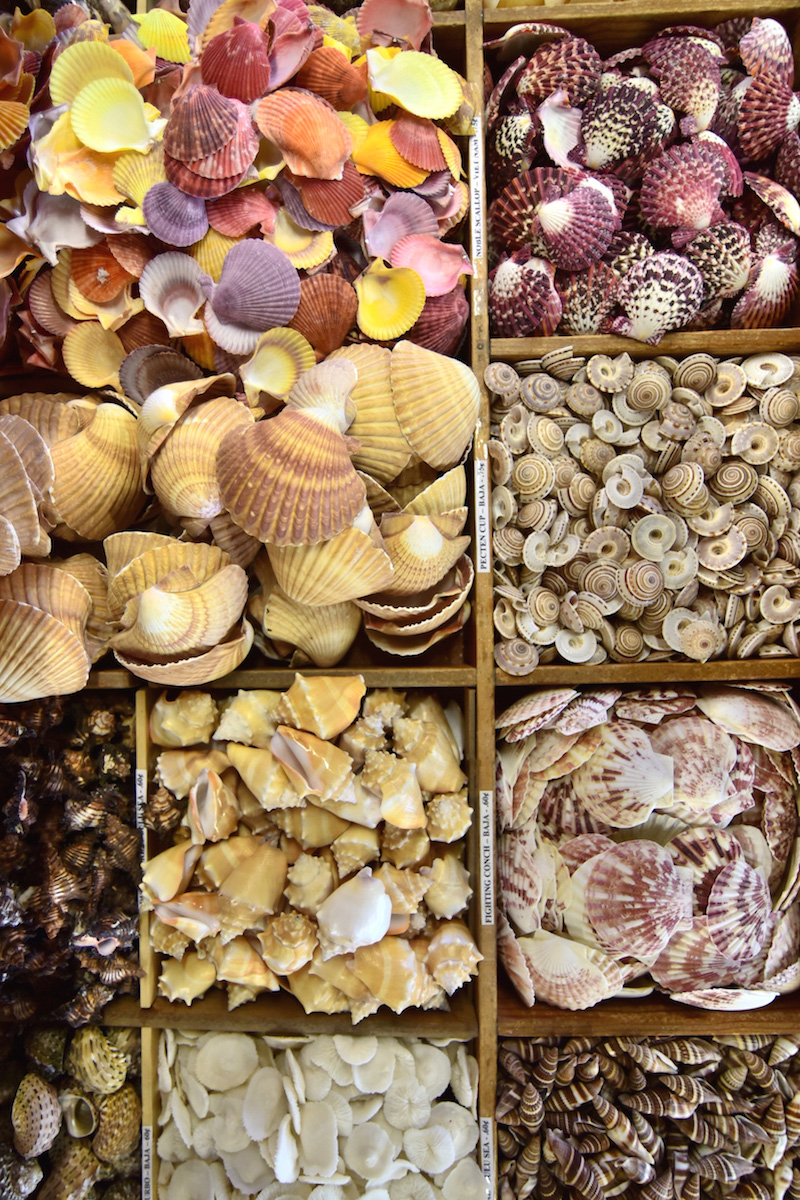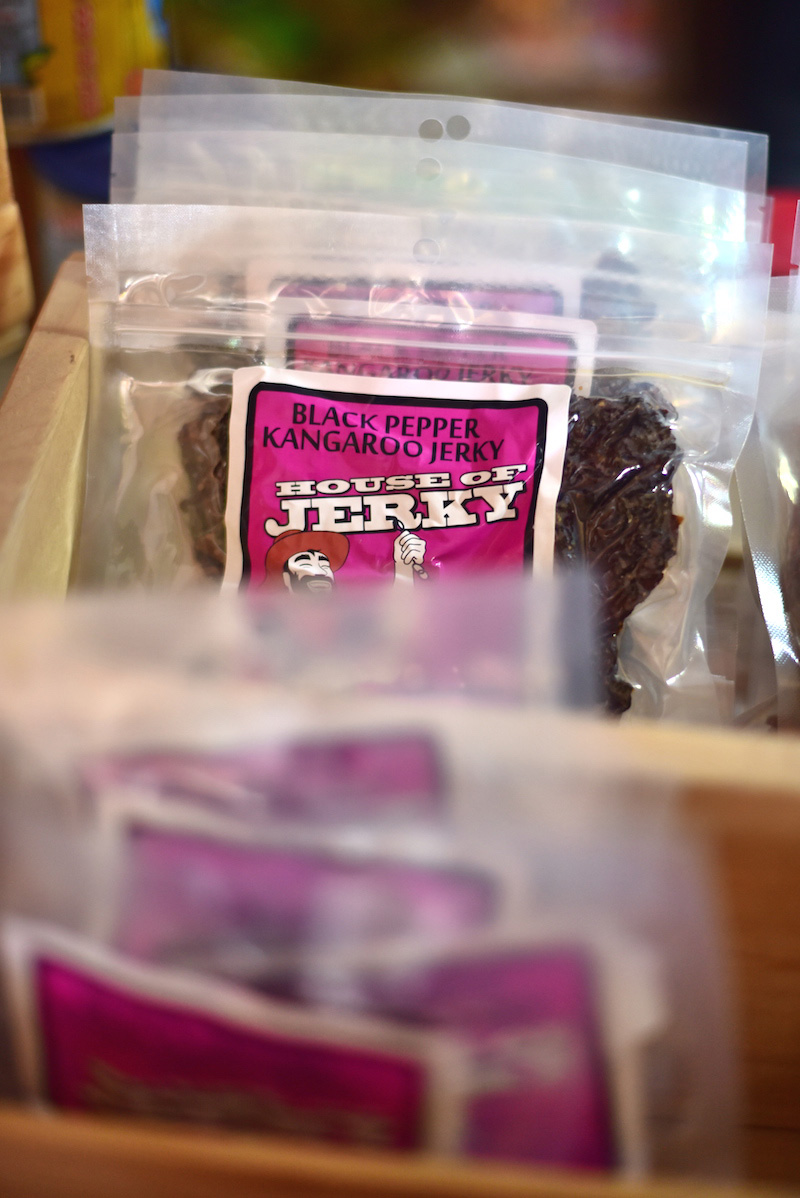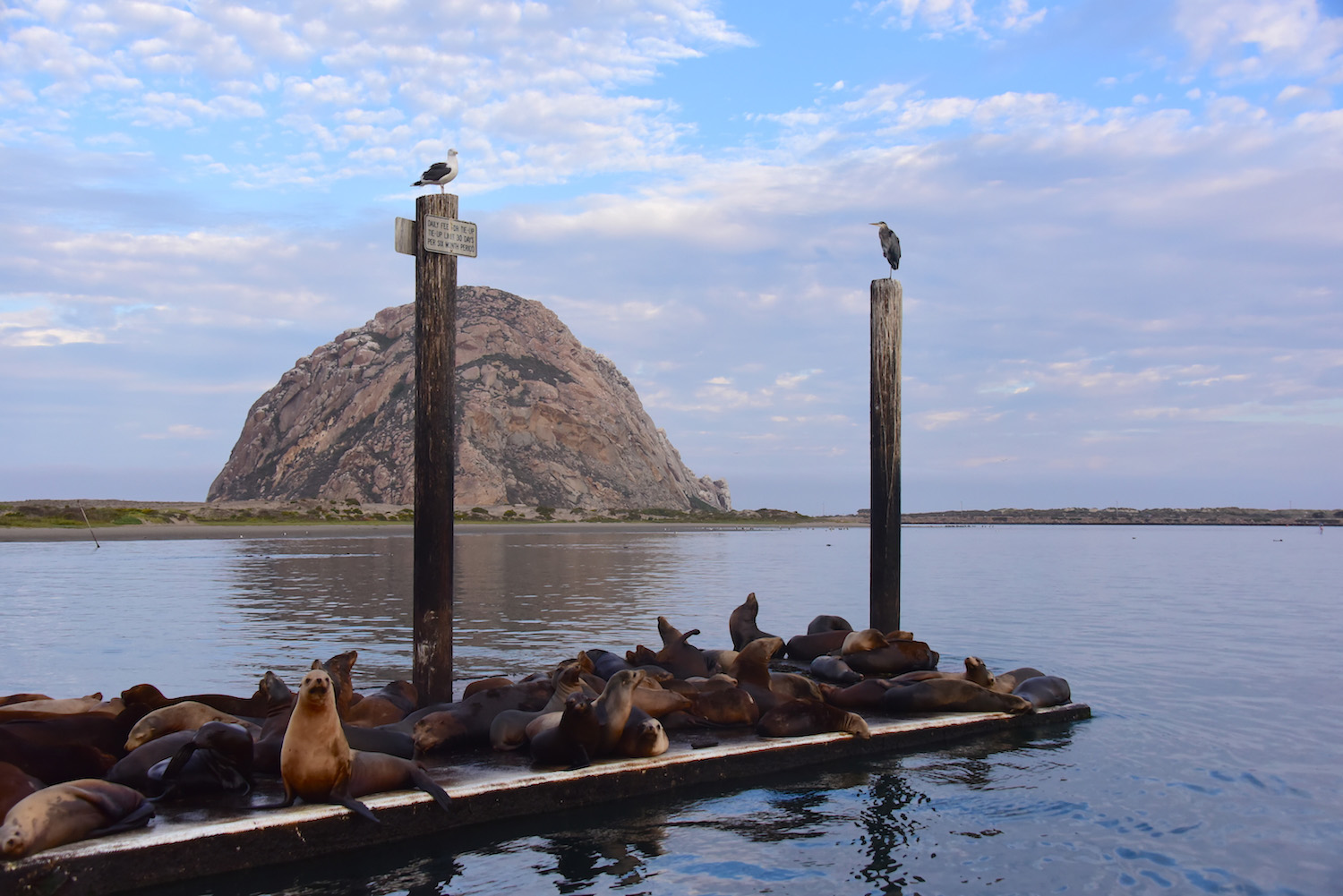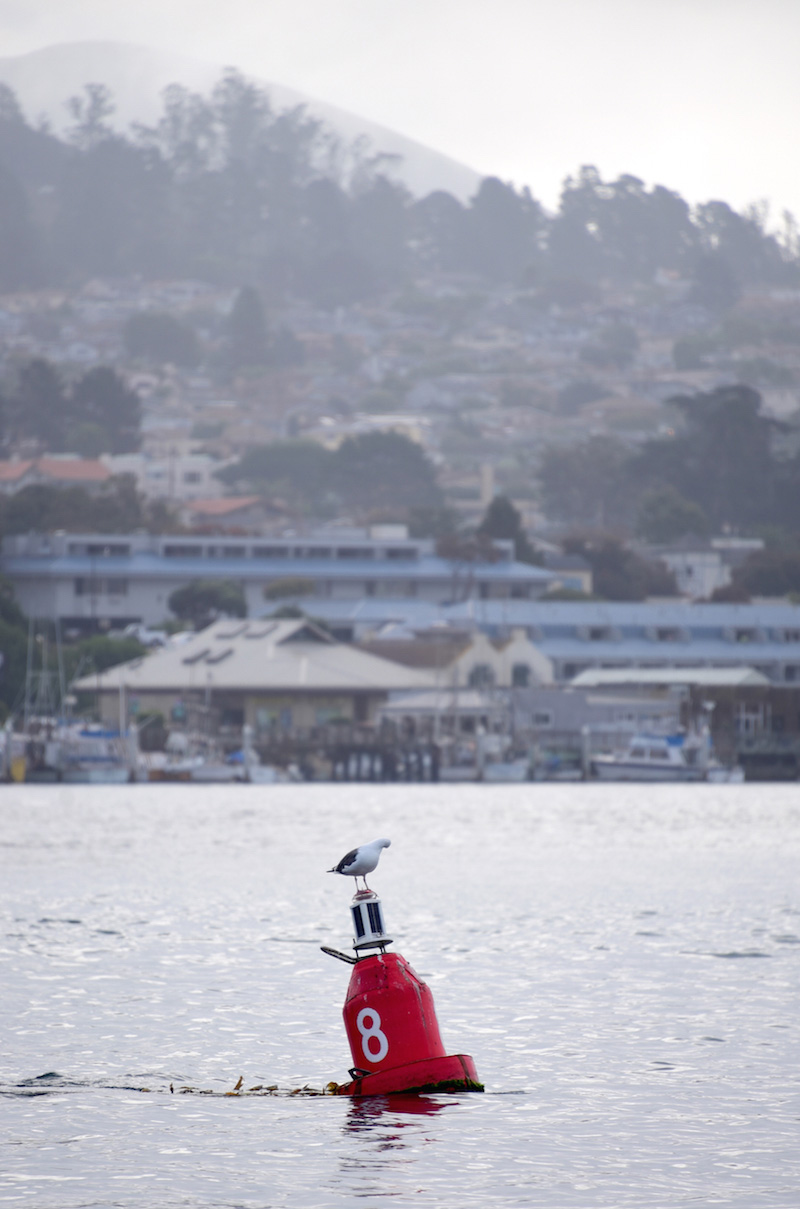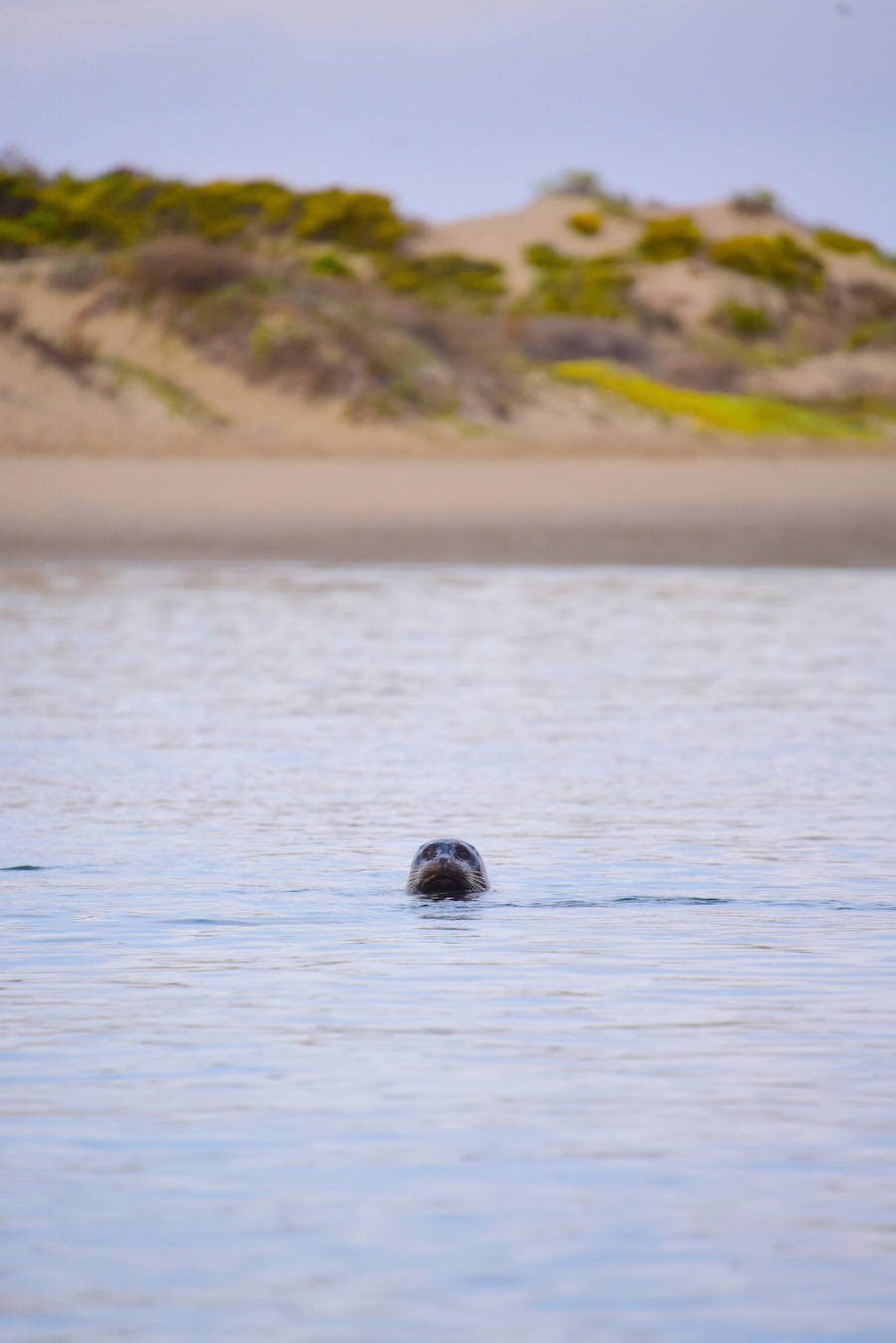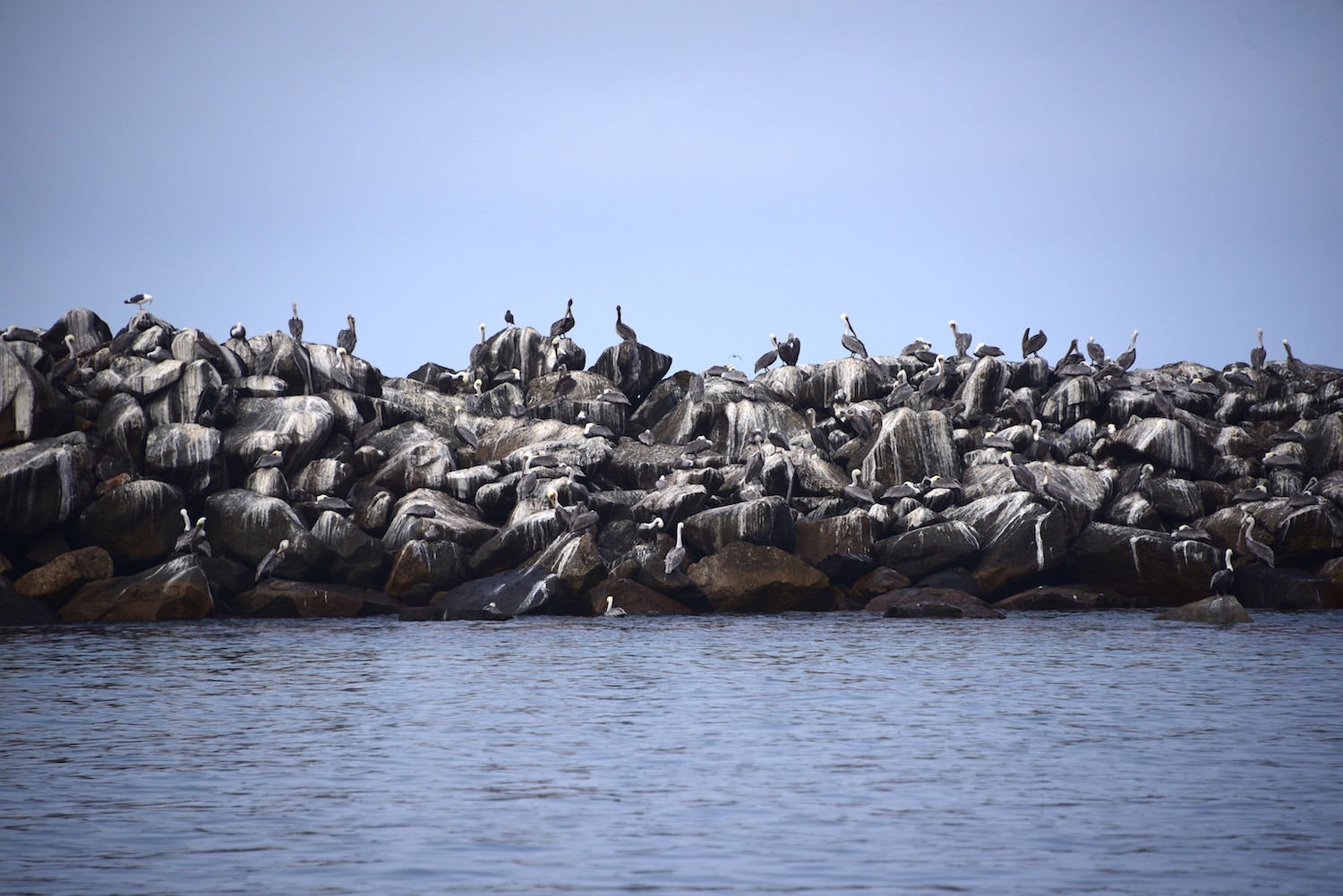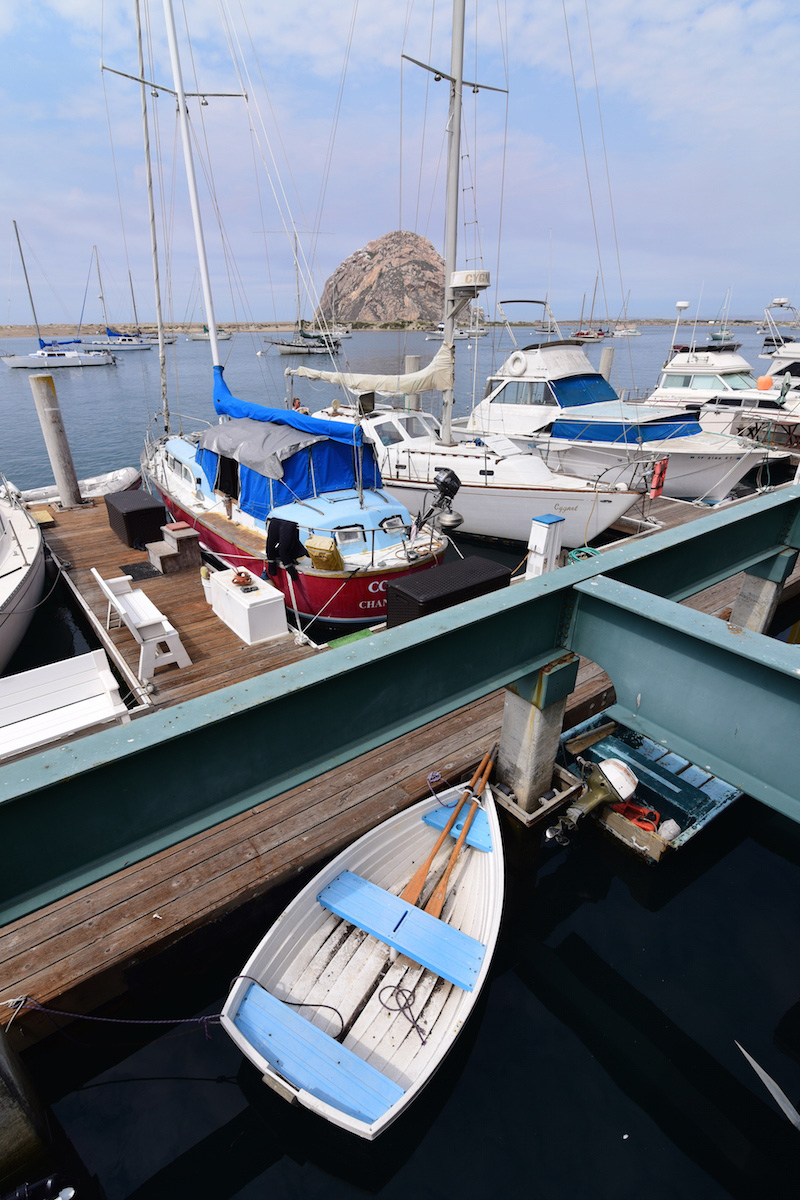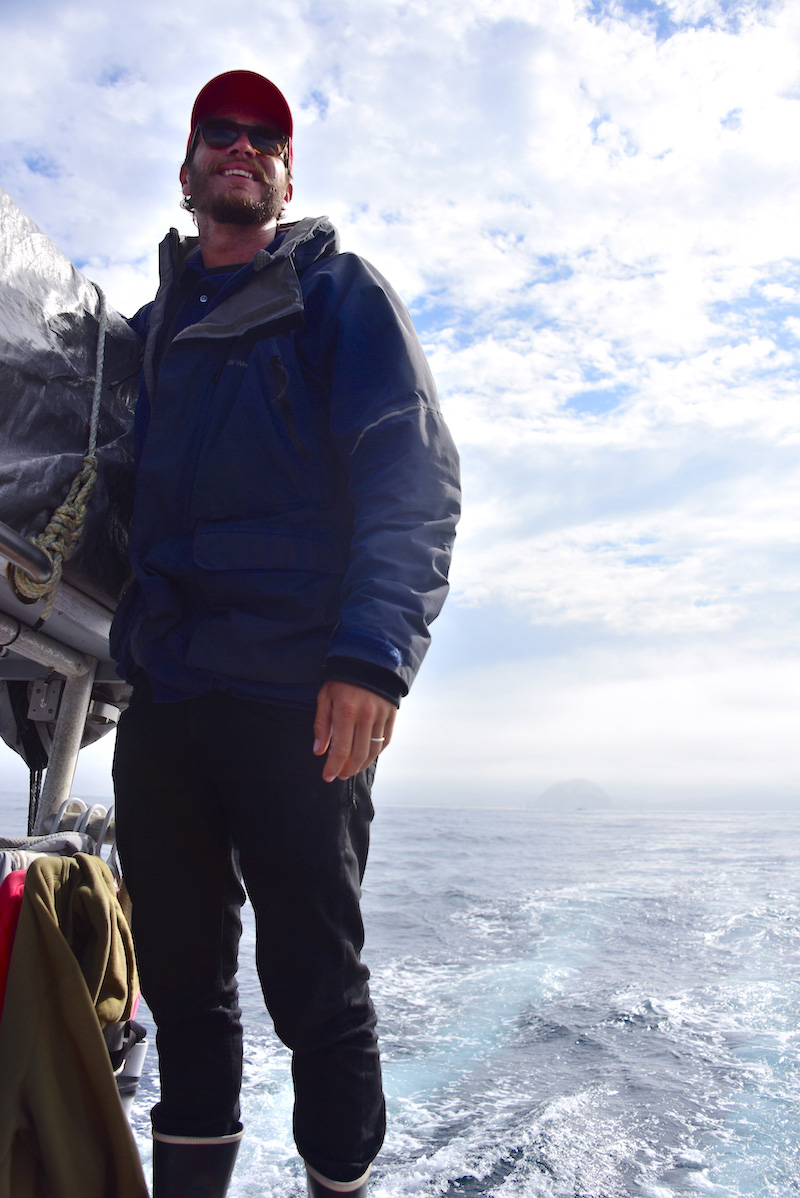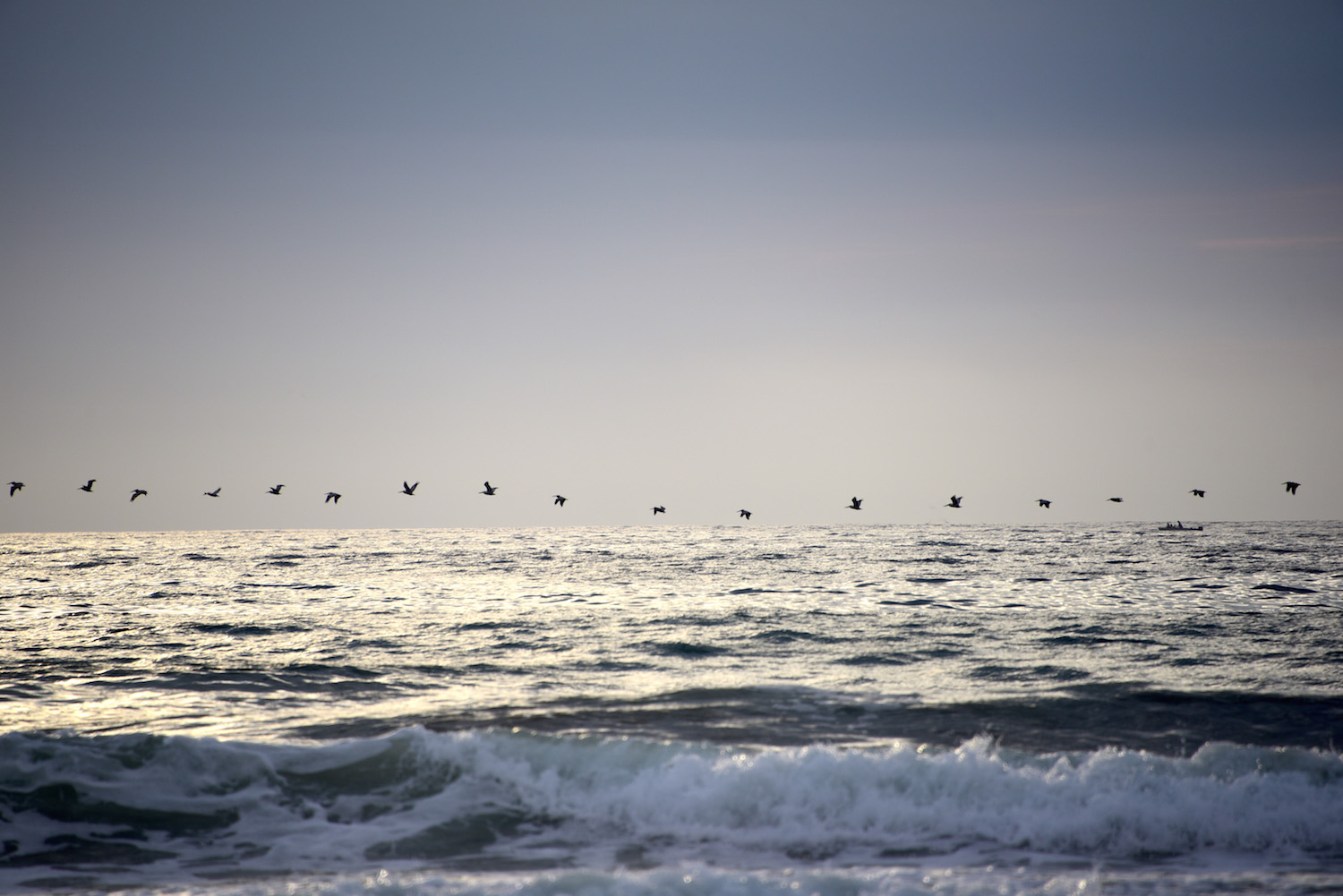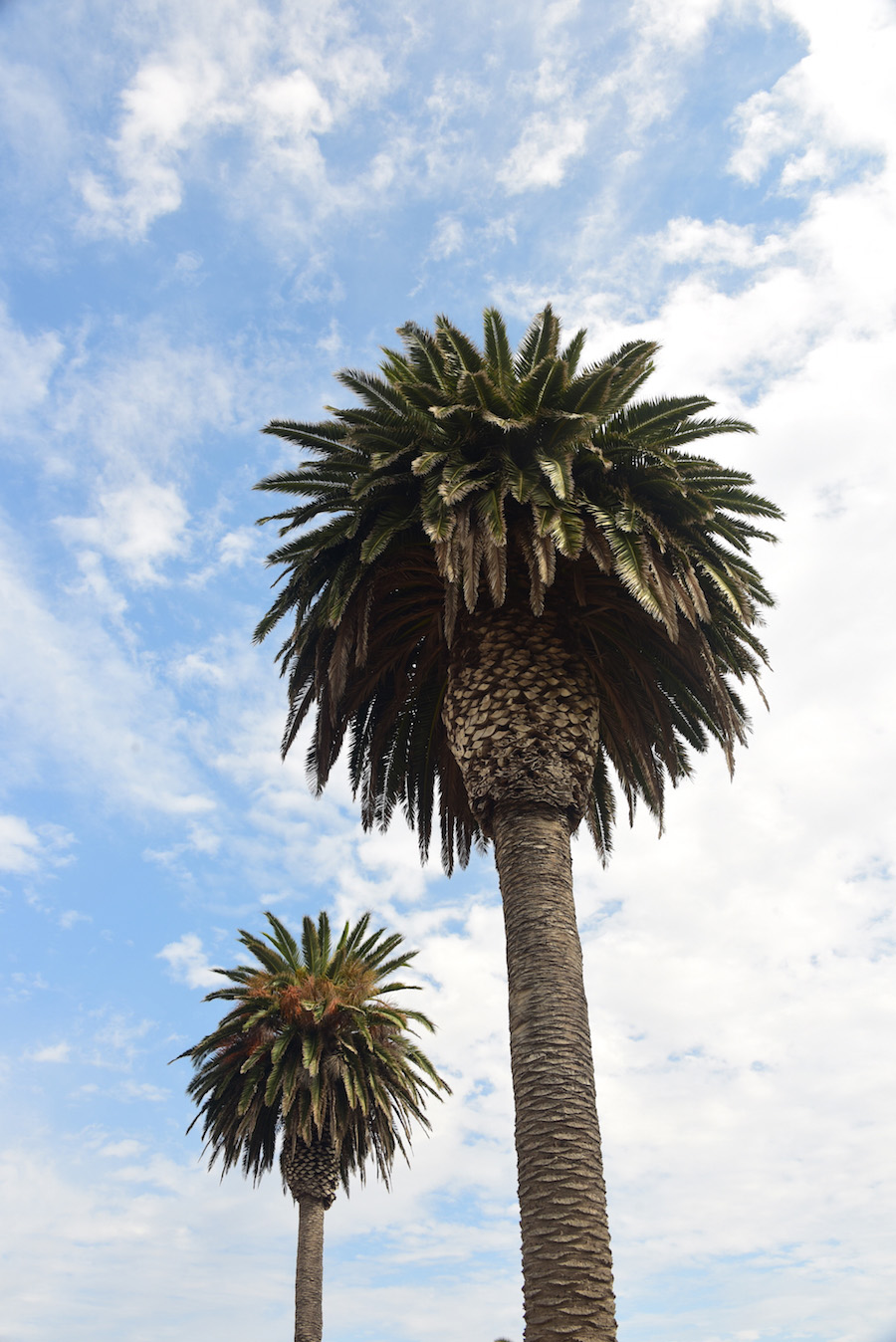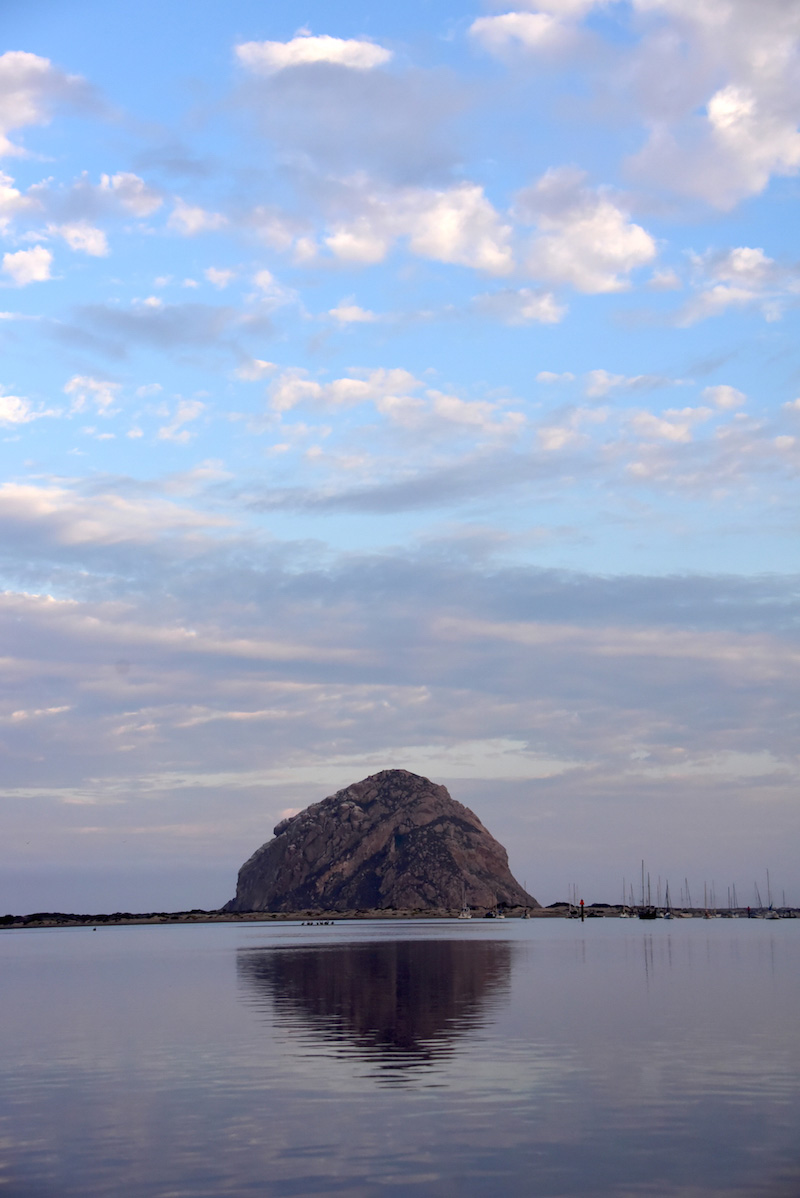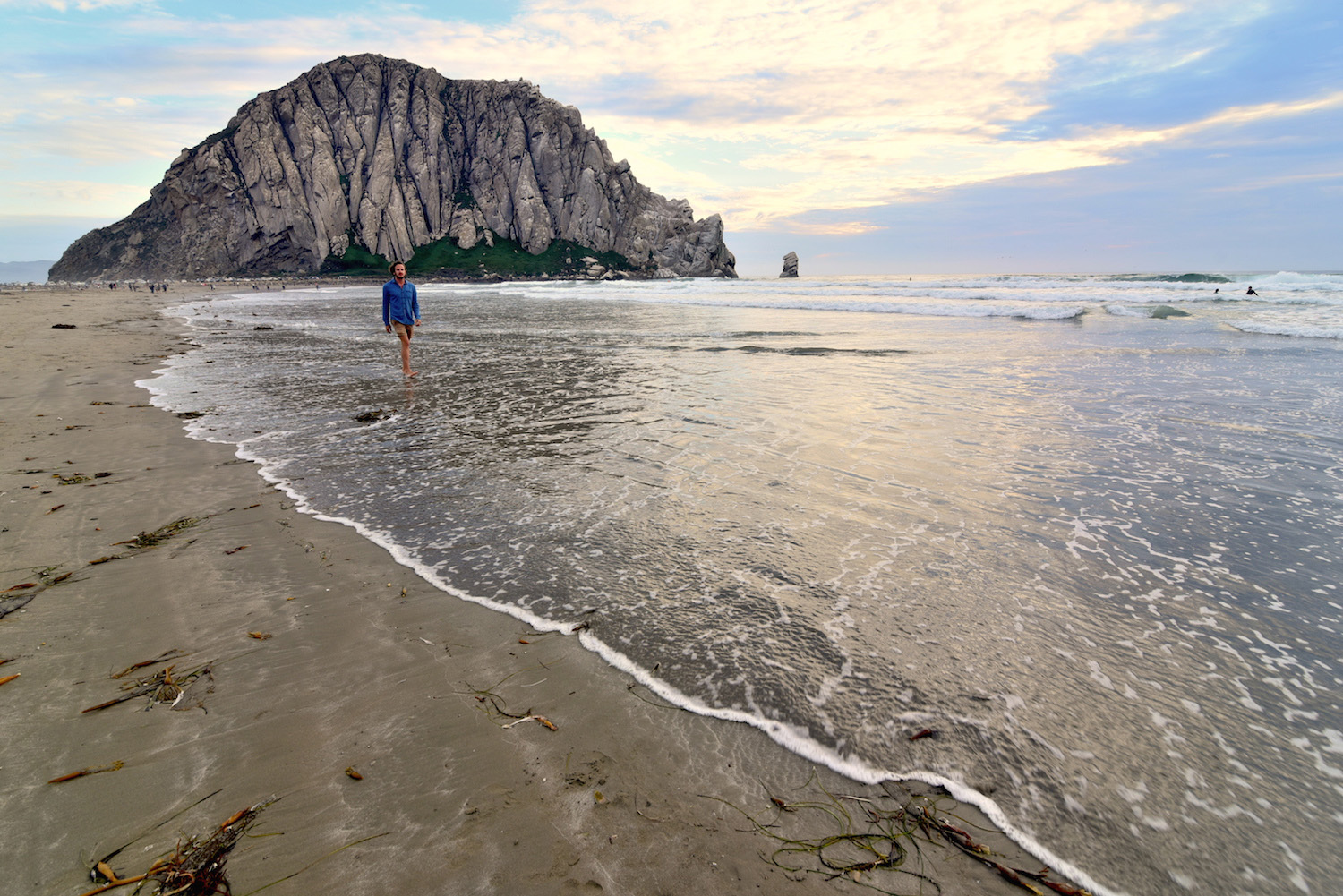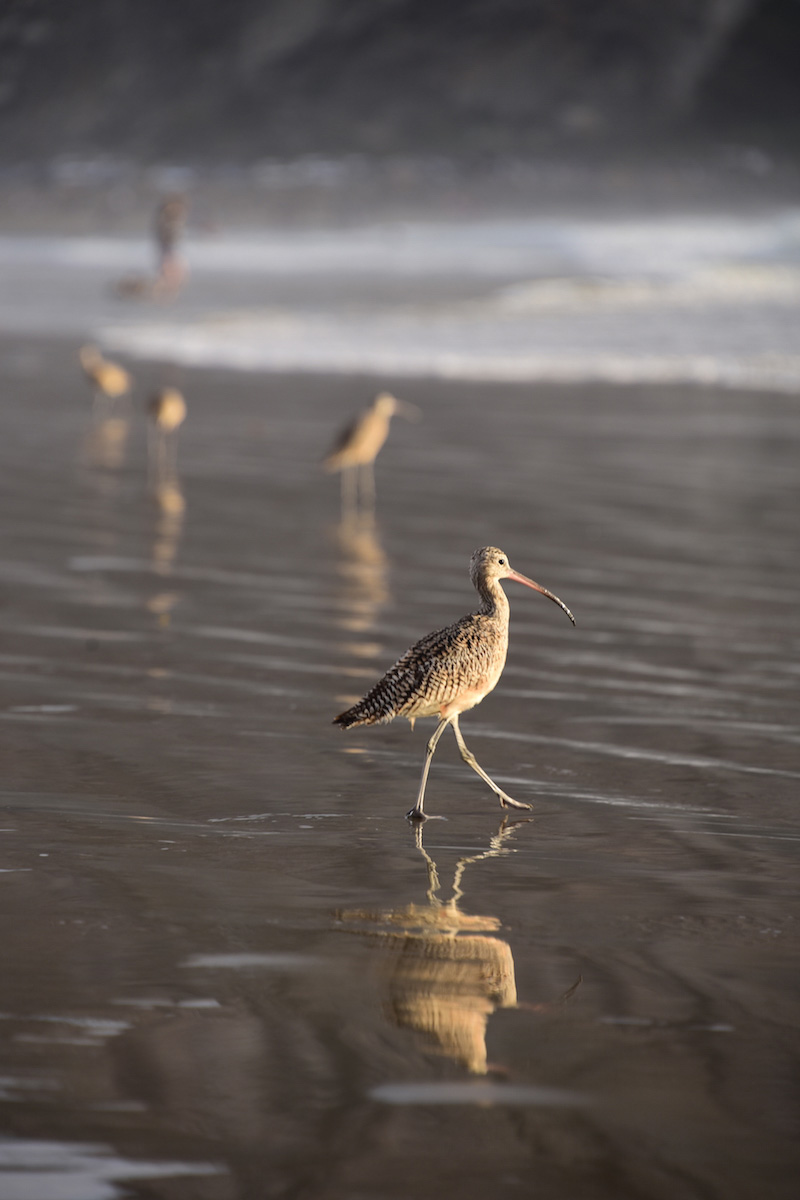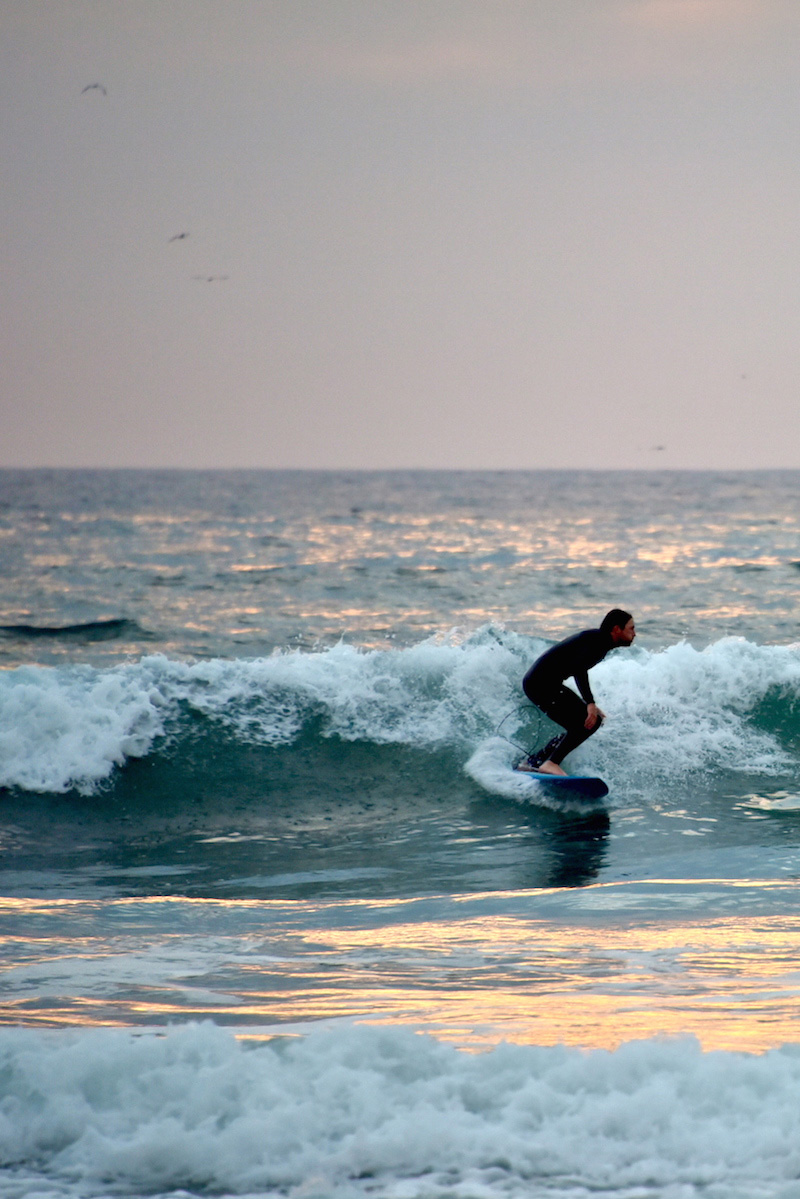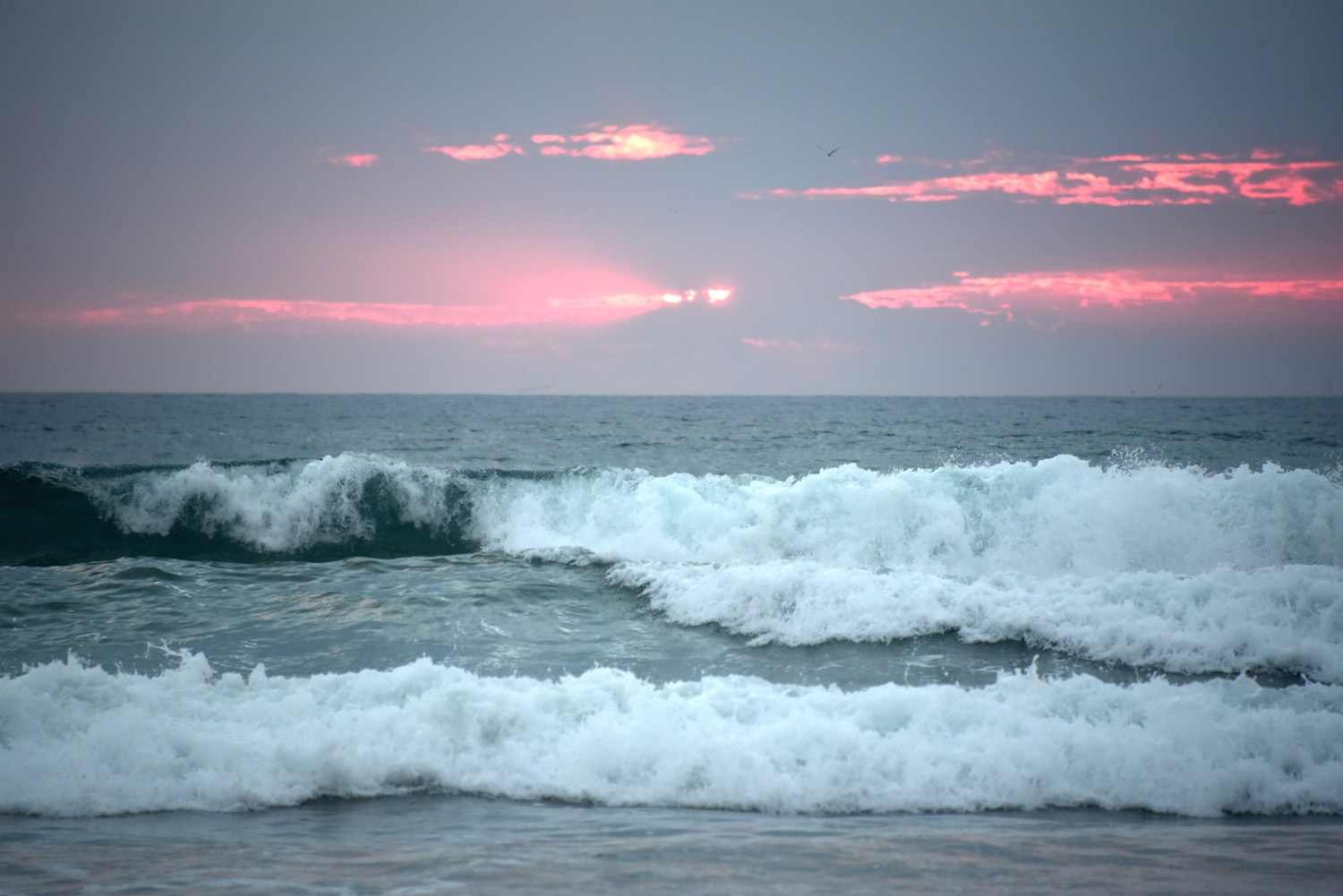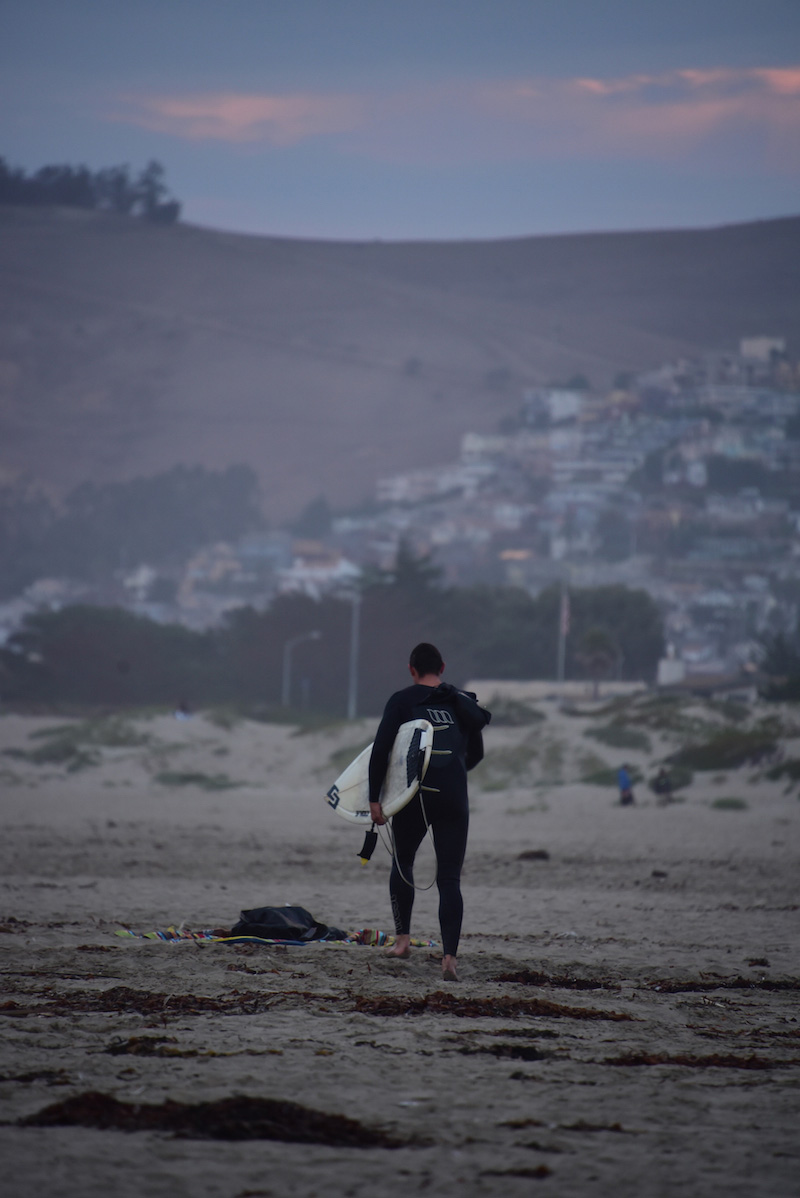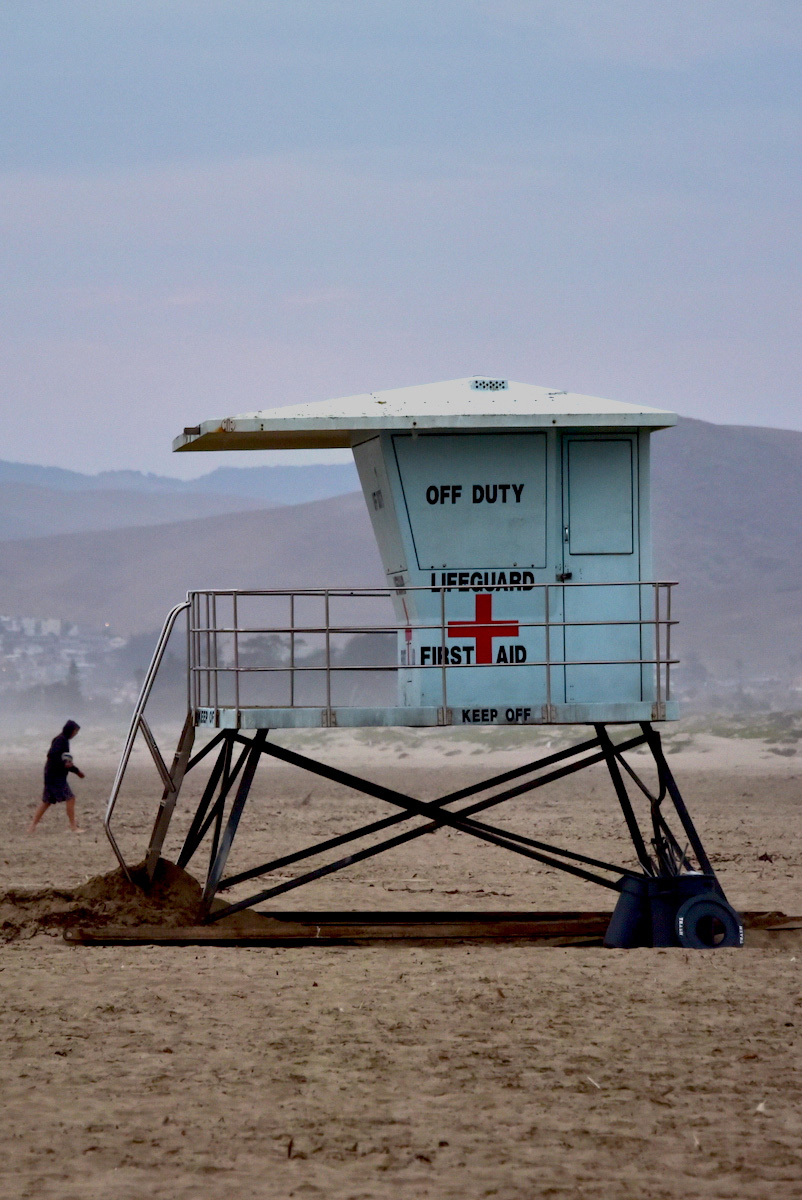 Morro Bay was kind enough to sponsor my visit to their fair city but as usual, all opinions are my own.