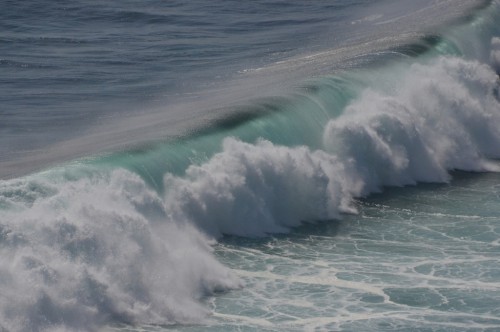 Aruba is a very small but very picturesque island located just north of Venezuela. It is a highly popular tourist destination thanks to the always-gorgeous weather, cool turquoise water and white sand beaches located on the southwest side of the island. The northeast coast is a bit harsher, featuring rough water and rocky beaches.
It is always sunny and hardly ever rains, but cool ocean breezes keep things pleasant. The economy thrives on tourism, so there are plenty of fabulous hotels and attractions to keep you entertained on your holiday.
Aruba is perfect for a holiday whether that's an all inclusive holiday to Aruba or a self-catering holiday, be sure that you'll have one of the best holidays of your life.
What to bring
Going to Aruba is like taking any other trip to the Caribbean- due to the weather, you are going to want to pack lightweight clothing that breathes well. Sun cream, sunglasses and wide-brimmed hats are also essential to protect your skin and keep you comfortable.
Swim trunks are necessary, as well, because you will probably be spending most of your time either on the beach or by the pool. Beach wear should only be worn at the beach or the pool, though- many restaurants require semi-formal attire for dinner, so pack accordingly.
What to do
Aruba is an island paradise, so you are probably going to spend most of your time in or around the water. Baby Beach is perfect for a relaxing swim because the water does not get any deeper than five feet, perfect for learning how to snorkel or playing with children. Out in the deeper water there are multiple shipwrecks that make for excellent scuba excursions.
Back on land, there are plenty of great historical sites to be visited, including ancient churches and lighthouses and plenty of incredible rock formations. Since the island is so small, most of these activities can be done in a single day.
Getting around Aruba
The only two methods of getting to Aruba are by plane or boat. There is only one airport on the island, called the Reina Beatrix International Airport, from which a taxi or rental car will be able to take you straight to your hotel.
Cruise ships dock at a convenient location which puts travellers right into downtown Oranjestad, the capital of Aruba. Since the island is so small, the best way to get around is by taxi or bus, the latter of which is the cheapest option for getting around the island.
Safety
Aruba, unlike certain other Caribbean destinations, is a very safe place both during the day and night. The only place that should be avoided is the Valero Refinery, but since this is not a tourist destination anyway, it should never be an issue.
All of the food on the island, both from chain and local restaurants, is safe to eat, not to mention delicious. Local water is also safe to drink, so you don't have to worry about packing your own bottled water. If something does happen to you on your stay, don't worry- the state of the art local hospital will take great care of you with their modern equipment and highly-trained staff.