It seems like everyone is going to Europe these days, which makes it tempting to assume there's nothing you can see in Europe that all your friends haven't seen before. Of course, this couldn't be further from the truth. With an endless array of cultures, languages, architectures and landscapes, Europe is one of the most diverse regions in the world for travelers. You could literally visit every year, the rest of your life, and not see it all!
I've personally been to Europe eight times, yet I hear about someplace I haven't seen or an experience I haven't enjoyed at least once a week. This goes the other way, too: Many of my favorite spots in Europe are places people didn't know exist. Whether you're looking for where to go on your next trip to Europe, or simply need an exciting distraction from your day, continue reading to learn more about some lesser-known European treasures.
Lake Bled, Slovenia
Slovenia in general is a destination that tends to evade most travelers, on account of its small size, the low international profile it keeps and its location, wedged between Italy, Croatia and Austria. But this lilliputian locale is disproportionately packed with mind-blowing landscapes, charming cultural relics and exhilarating eco-adventures, all of which the otherworldly Lake Bled embodies.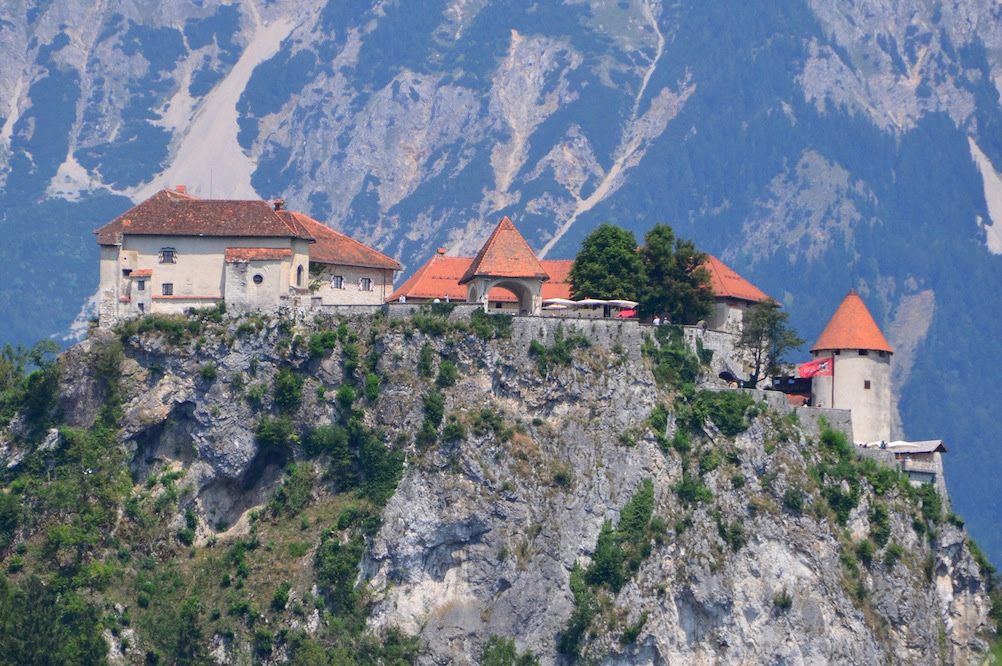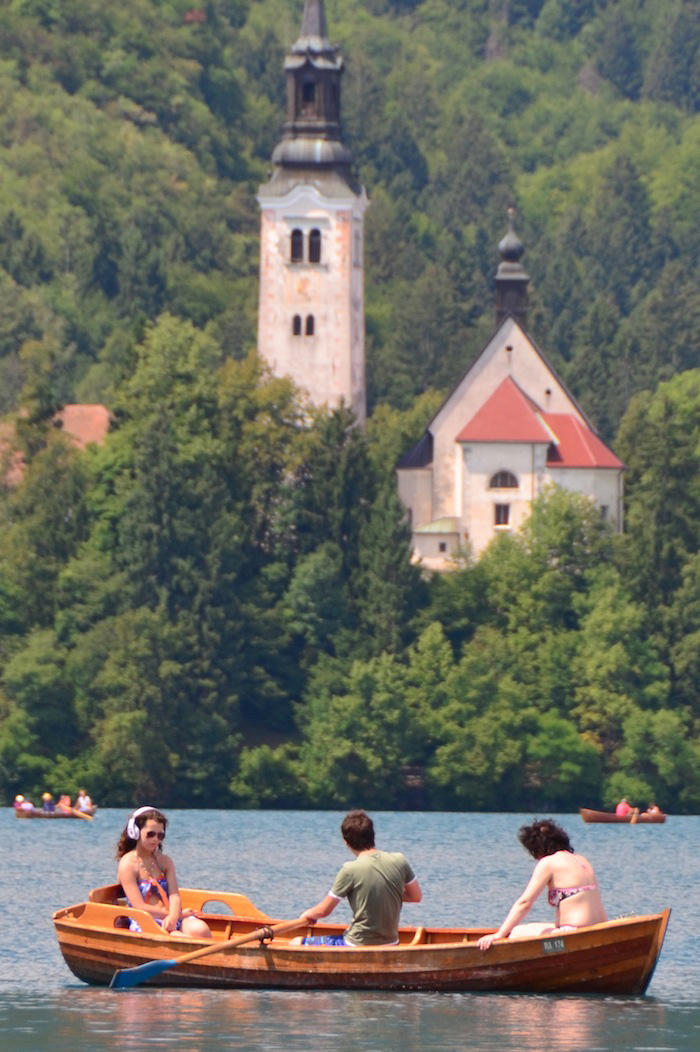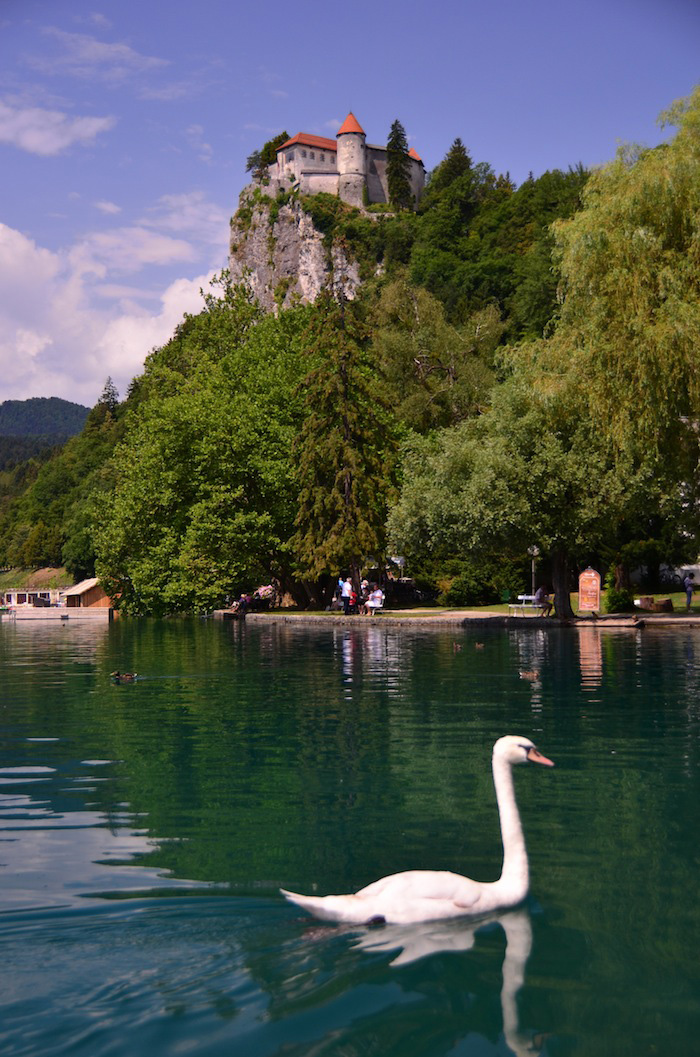 Nestled amid the Julian Alps approximately two hours from the Slovenian capital Ljubljana, Lake Bled boasts fluorescent blue water and has a medieval castle towering over it, dozens of massive mountain peaks notwithstanding. There's a small church at the center of the lake as well, so whether you canoe to it, or simply hike around the lake's long perimeter before taking a dip in its refreshing waters, Lake Bled manages to tick all your travel boxes. Not bad for a place you didn't know existed, huh?
The Old City of Dresden, Germany
Unlike Slovenia, Germany is on just about every traveler's radar – but only a handful of German destinations attract all the attention, while dozens of other cities, towns and attractions beckon to be discovered. One such place is the city of Dresden, located about two hours east of Berlin in the state of Saxony.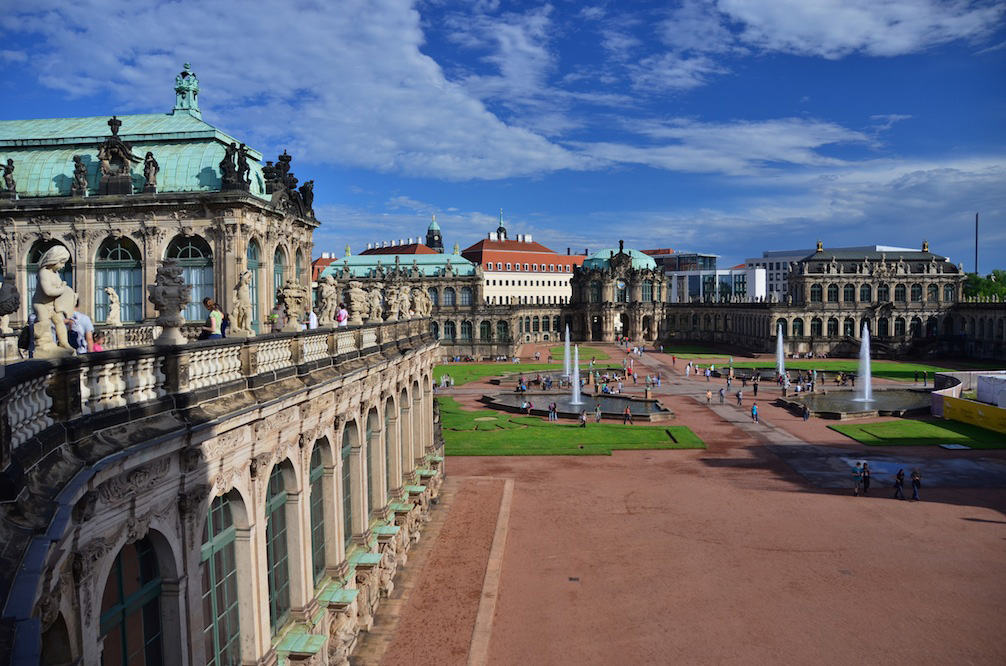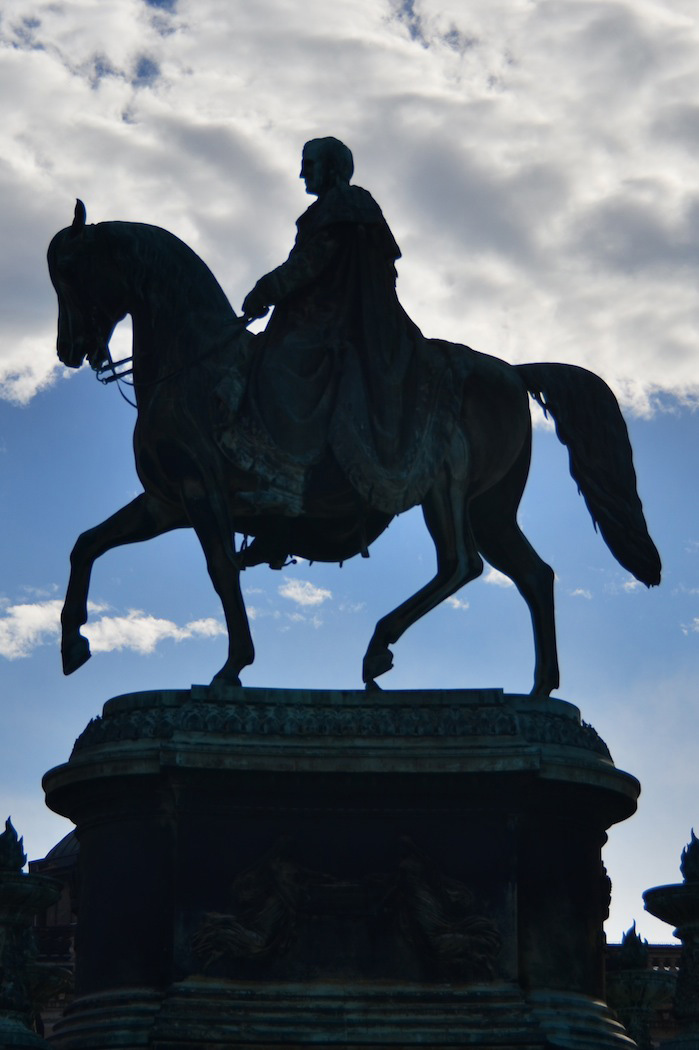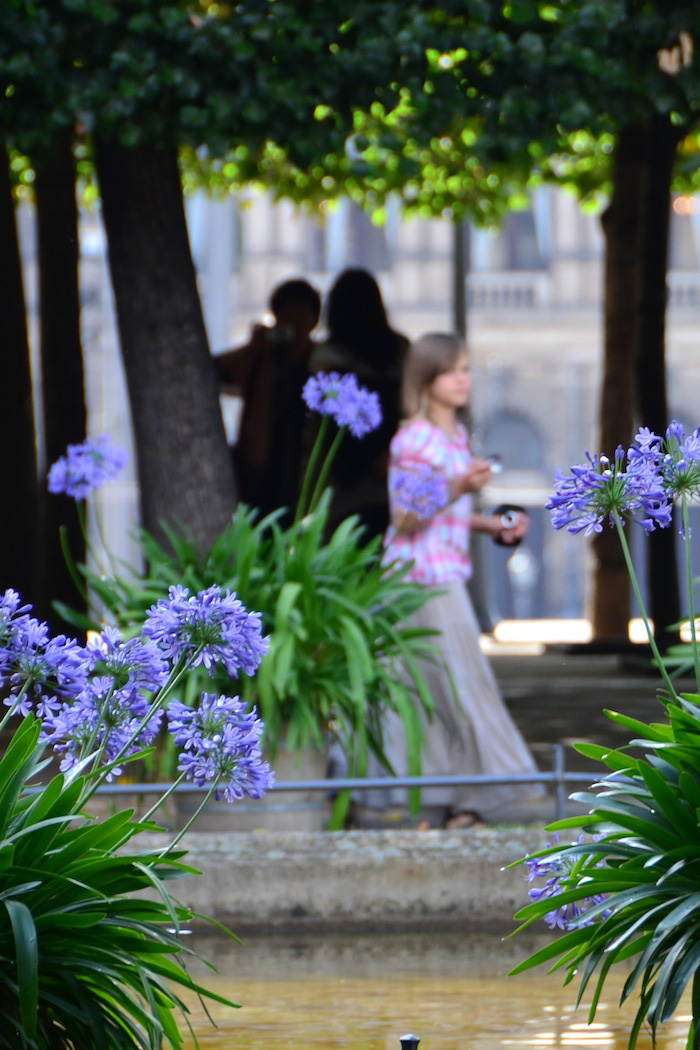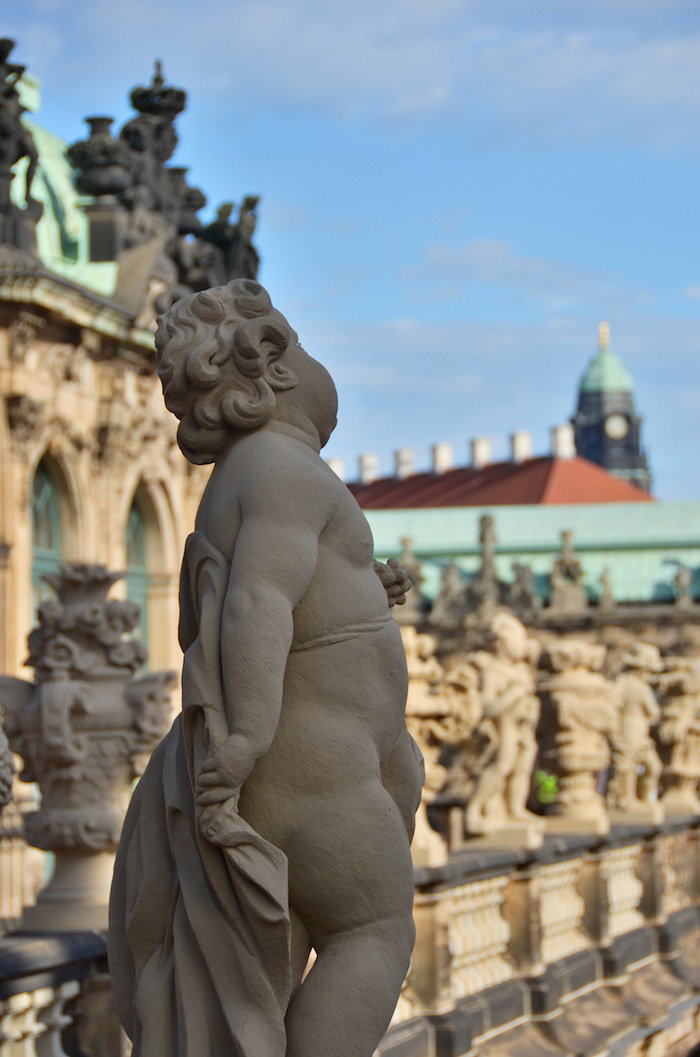 I say "state," but Saxony was once its own kingdom, a fact that becomes apparent you walk across the Elbe River and into Dresden's old center. As you explore attractions like the Zwinger Palace, Frauenkirche and Brühl's Terrace, and learn the story of the flamboyant Saxon monarch August the Great, you might not even feel like you're in Germany at all – which, given Saxony's largely sovereign history, you almost aren't!
Italy's Salento Region
Italy is even more ubiquitous among European travelers than Germany, so it might seem impossible that there's somewhere here you haven't heard of. I could list several dozen, to be frank, but for now I'm going to stick to the region of Salento, located at the point of Italy's boot heel, Puglia. In some ways, Salento is par for the course with the rest of Italy: Structures that range from Roman to Medieval in their age; gorgeous landscapes and people; and, of course, incredible food.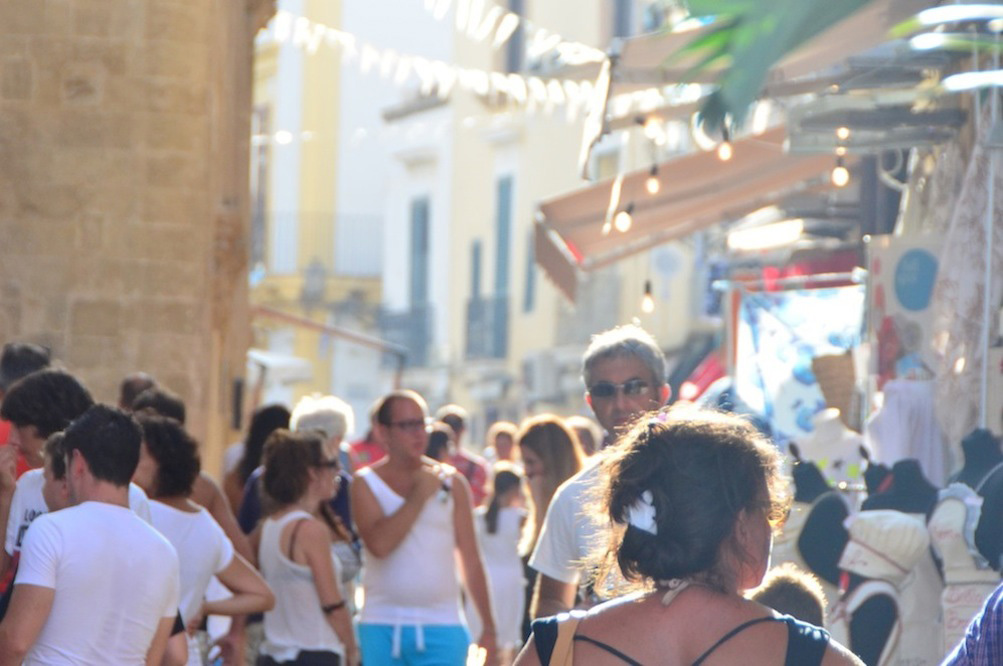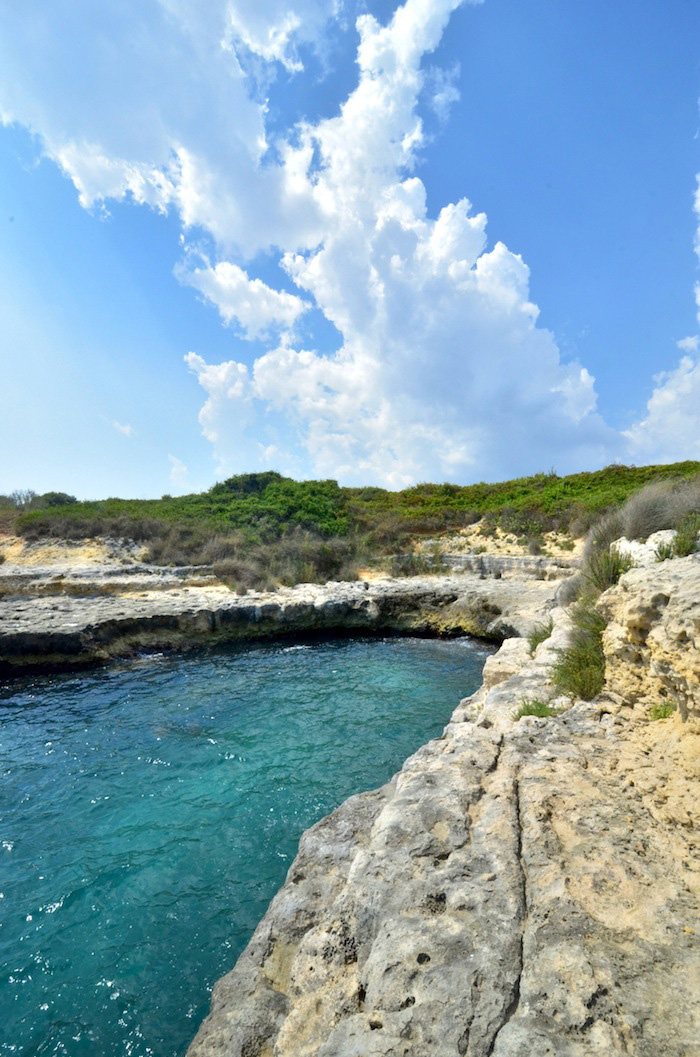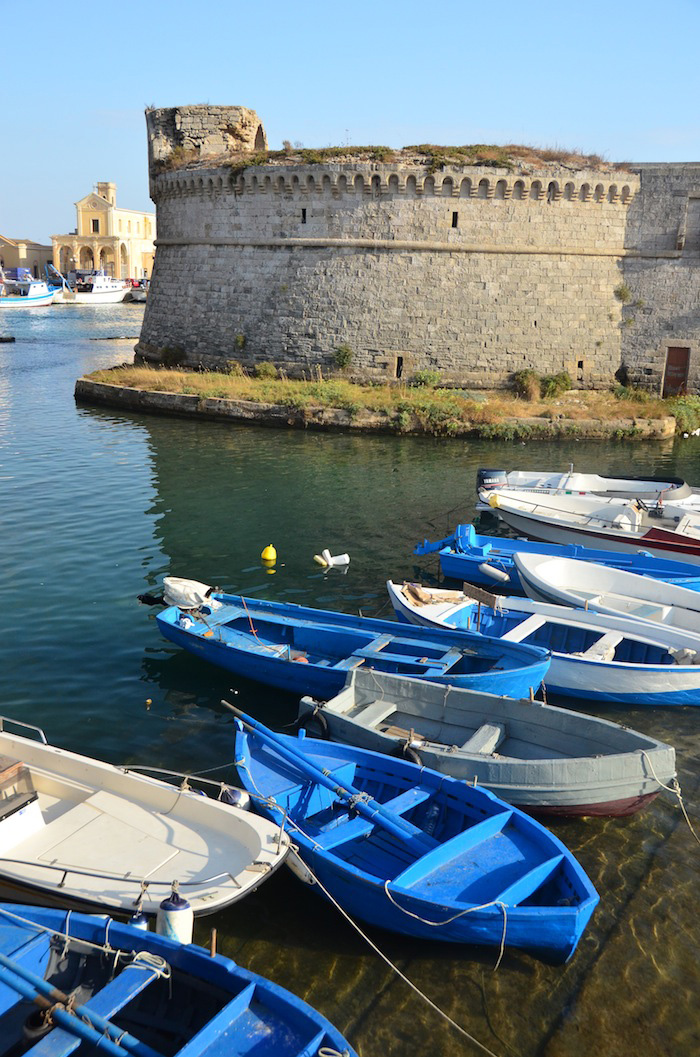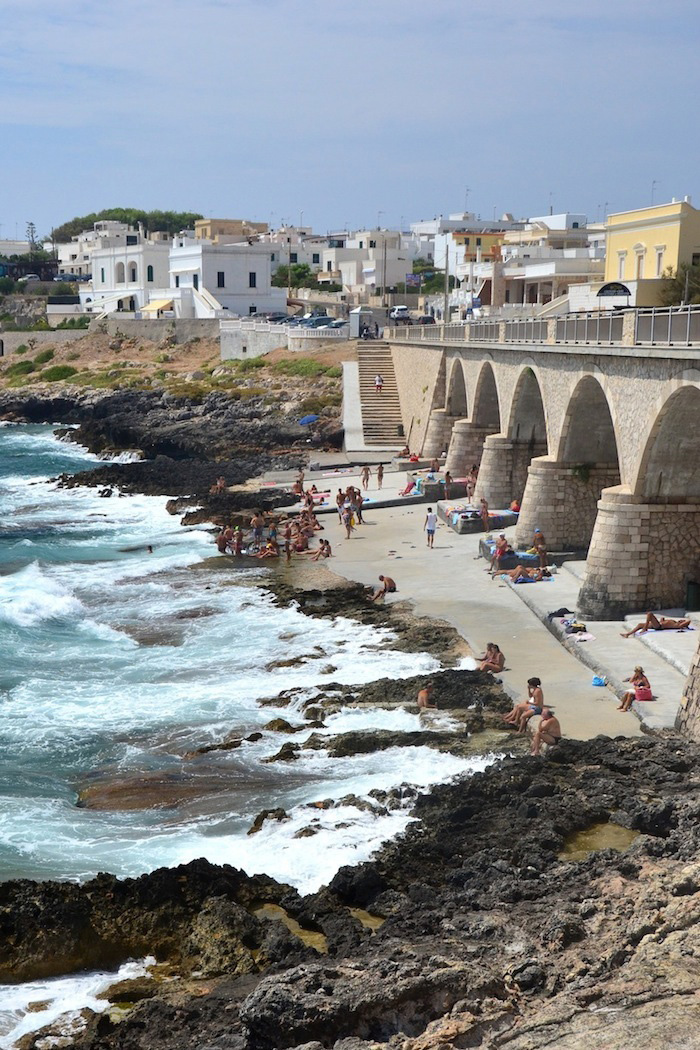 But where Salento differentiates itself, for me, is in the specifics of its scenery. From Otranto, to Santa Maria di Leuca to Gallipoli, Salento's limestone coastline and bright blue waters seem more of Greece than of Italy, to say nothing of the decided lack of foreign tourists, which makes you feel like you've got the whole area to yourself. (Even if it means you should practice your Italian before you head here!)
Sighisoara: A Saxon Citadel in Romania
Speaking of the Saxons, they were something of an empire, which is why the Saxon citadel of Sighisoara exists over 700 miles from Dresden in the heart of Romania's Transylvania region. Founded in the 12th century, Sighisoara old citadel is now a UNESCO World Heritage Site, which transports you back to the Middle Ages with every step you take along its stone streets.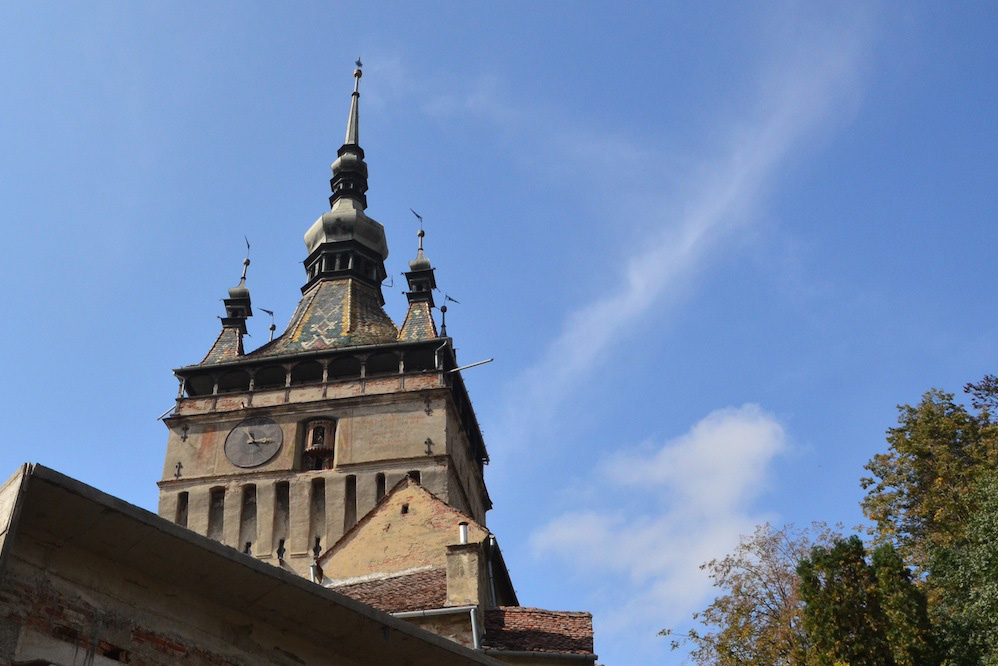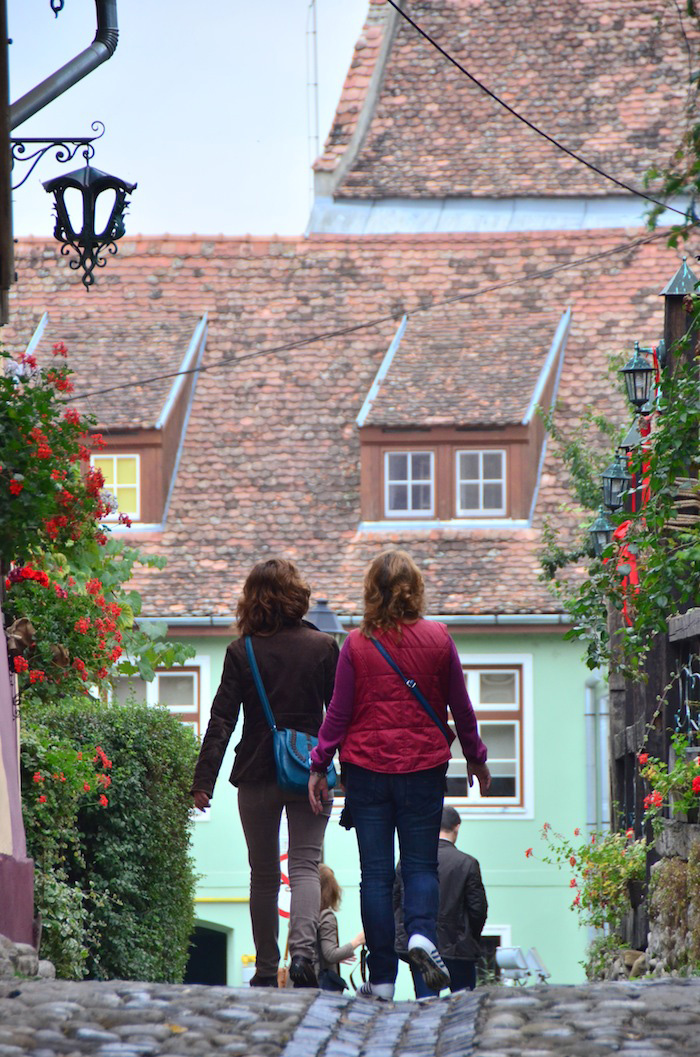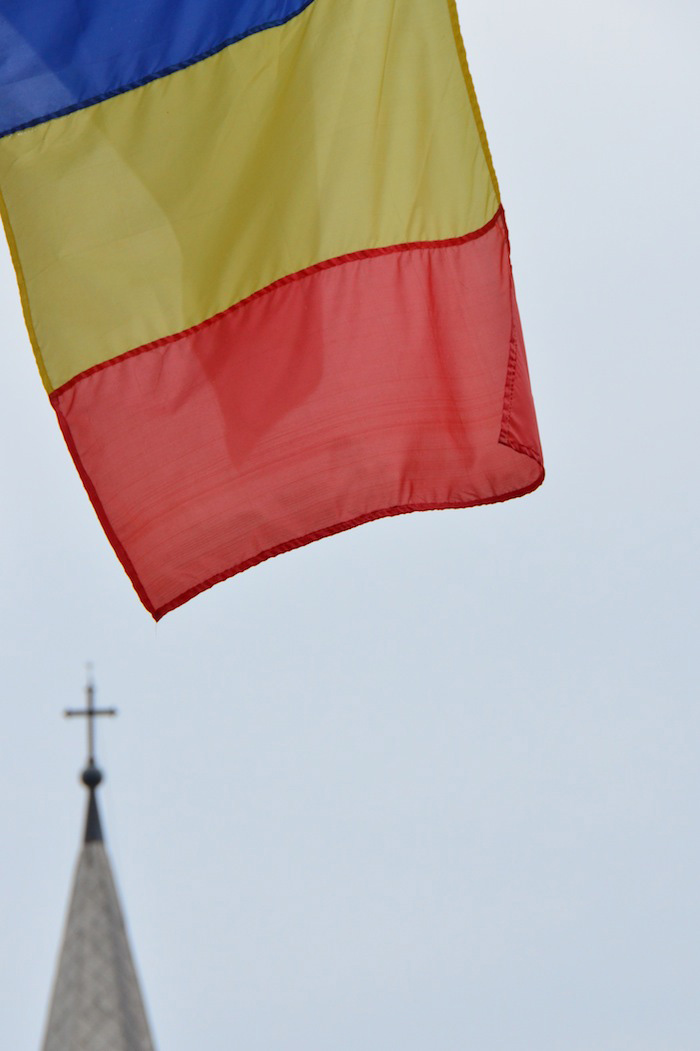 In spite of how much I just oversimplified it, the history of Sighisoara is actually rather complicated. Although the people who founded it were ethnically Saxon, for example, they were doing the bidding of the King of Hungary, rather than the Saxon emperor. But don't worry about technicalities for now – you'll have plenty of time to dissect them as you explore Sighisoara, whether you go inside the Clock Tower, scale the Covered Staircase or visit the house where Vlad Tepes (a.k.a. Dracula) was born.