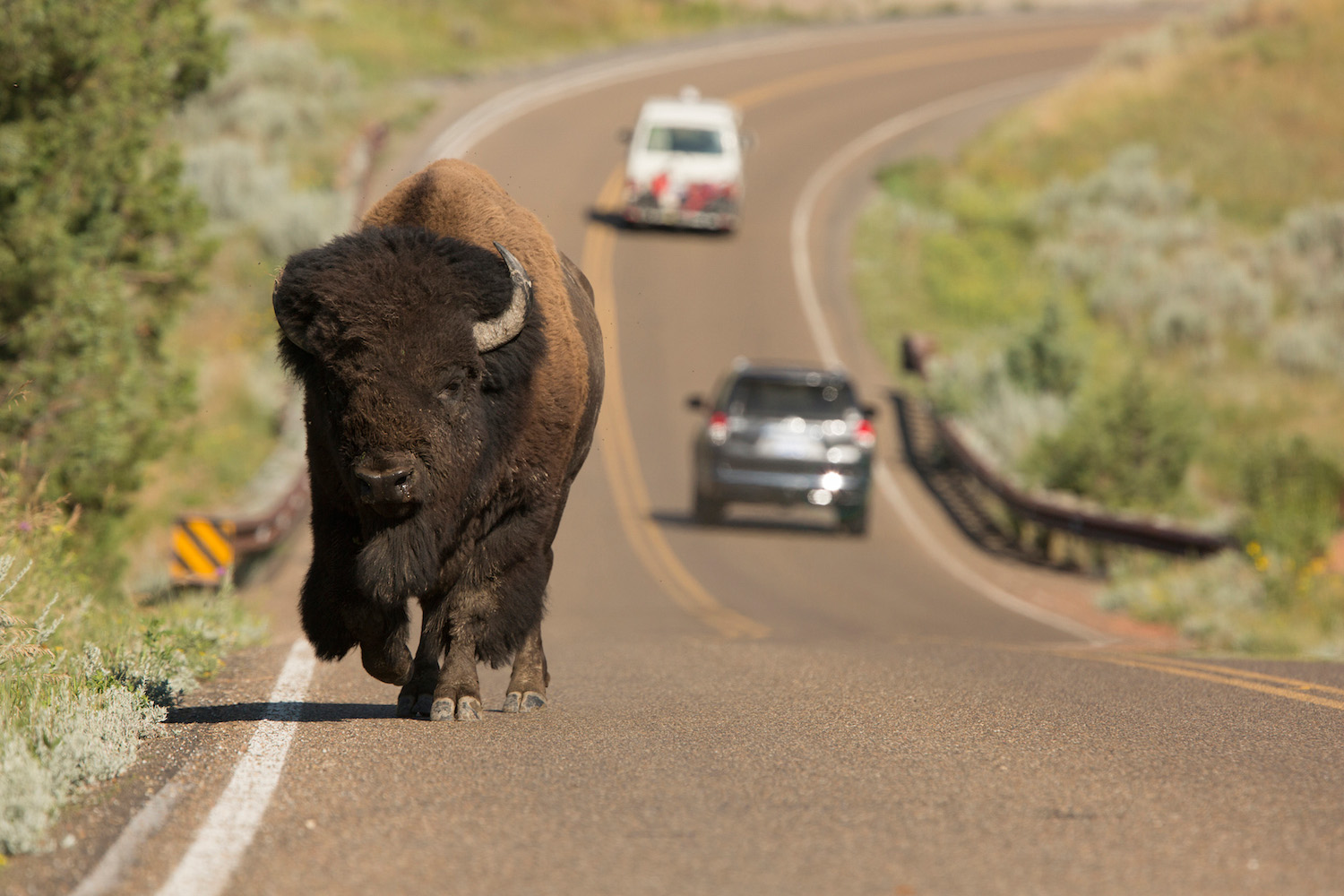 I was chatting with my friend Sergio on Facebook a few weeks ago, when I noticed his location. Sent from Fargo, North Dakota.
"Why on Earth are you in Fargo?" I asked. Sergio was visiting the U.S. from Mexico – North Dakota seemed like a strange choice.
"There's a conference here," he replied, "but this is actually my second time to Fargo. There's such a great vibe here and such amazing people. I would've come back again anyway, even if this conference hadn't happened."
Sergio and I chatted until another one of his conference sessions began, at which point I took to the Internet to research exactly why he loved Fargo so much – and what else might await me if I ever get to North Dakota.
I think you'll be as surprised by what I found as I was.
1. Fargo is one of the most exciting small cities in the country
The Conference notwithstanding, Fargo is quickly gaining a reputation as a hub for creatives, entrepreneurs and high-tech types, whom you can find chatting in its coffee shops, biking along its charming streets and shopping in its quirky boutiques.
2. North Dakota is a center of Native American culture
Fargo is becoming emblematic of 21st-century America, but North Dakota is also where you'll find the original America. Whether you visit the reconstructed Hidatsa "earth lodge" at Knife River Indian Villages, or marvel at the native-inspired at Plains Art Museum, it doesn't get more American than North Dakota, no matter how you define the term.
3. The state's economy is exploding
It's no secret that North Dakota has benefitted disproportionately from the American shale boom, but did you know that that's just one of the many industries that state leads in? North Dakota is one of only six domestic test sites for Unmanned Aircraft Systems technology, for instance, and has played an active part in driving that technology's growth.
4. But it's mostly uninhabited
By humans, anyway. North Dakota is home to just 740,000 people, or slightly less than Charlotte, North Carolina, but has an area of more than 70,000 square miles, much of which is just waiting for you to camp on it.
5. Which means that landscapes like this: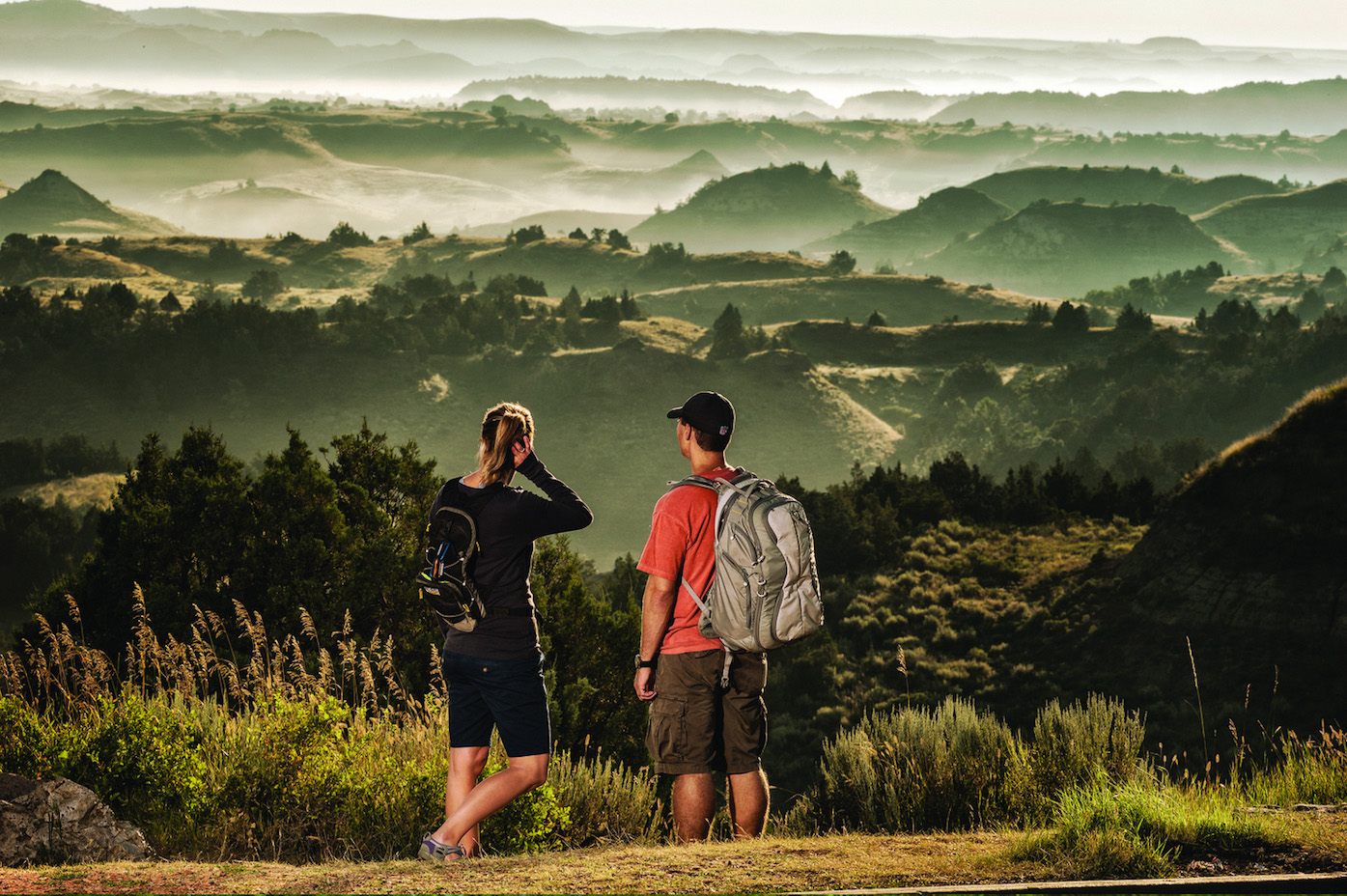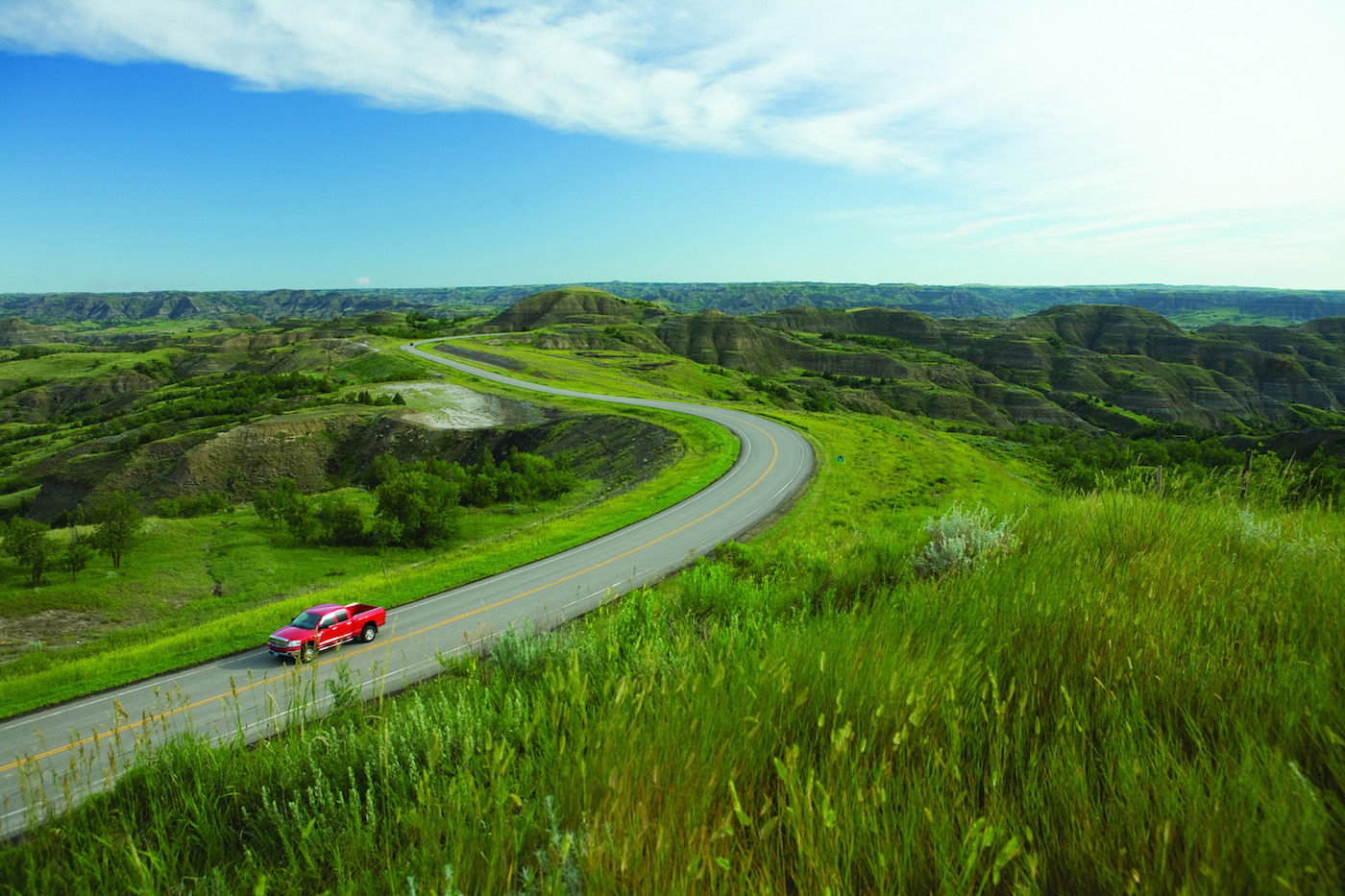 Theodore Roosevelt National Park
6. And this: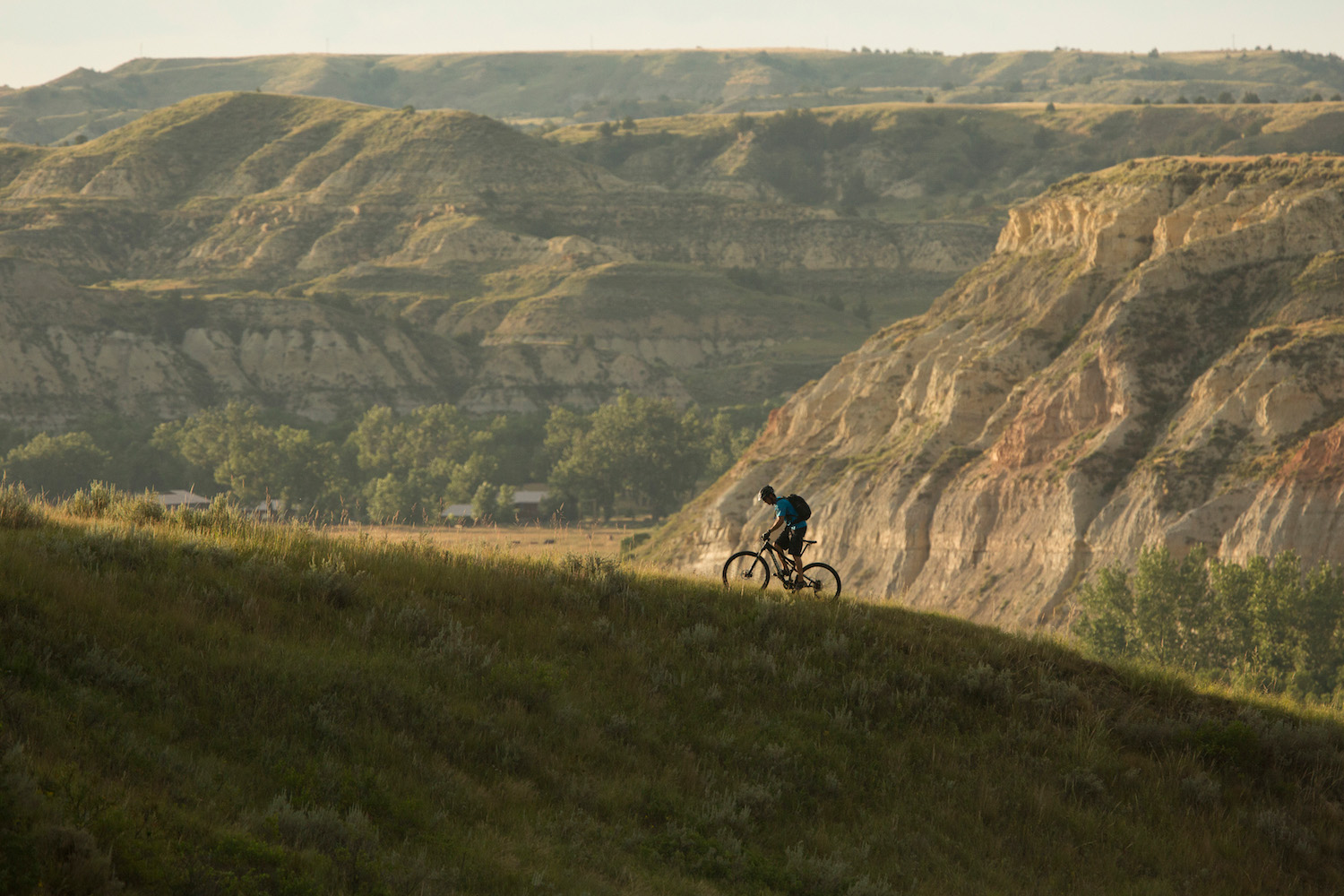 Mountain Biking – literally!
7. Are everywhere. So are the Northern Lights: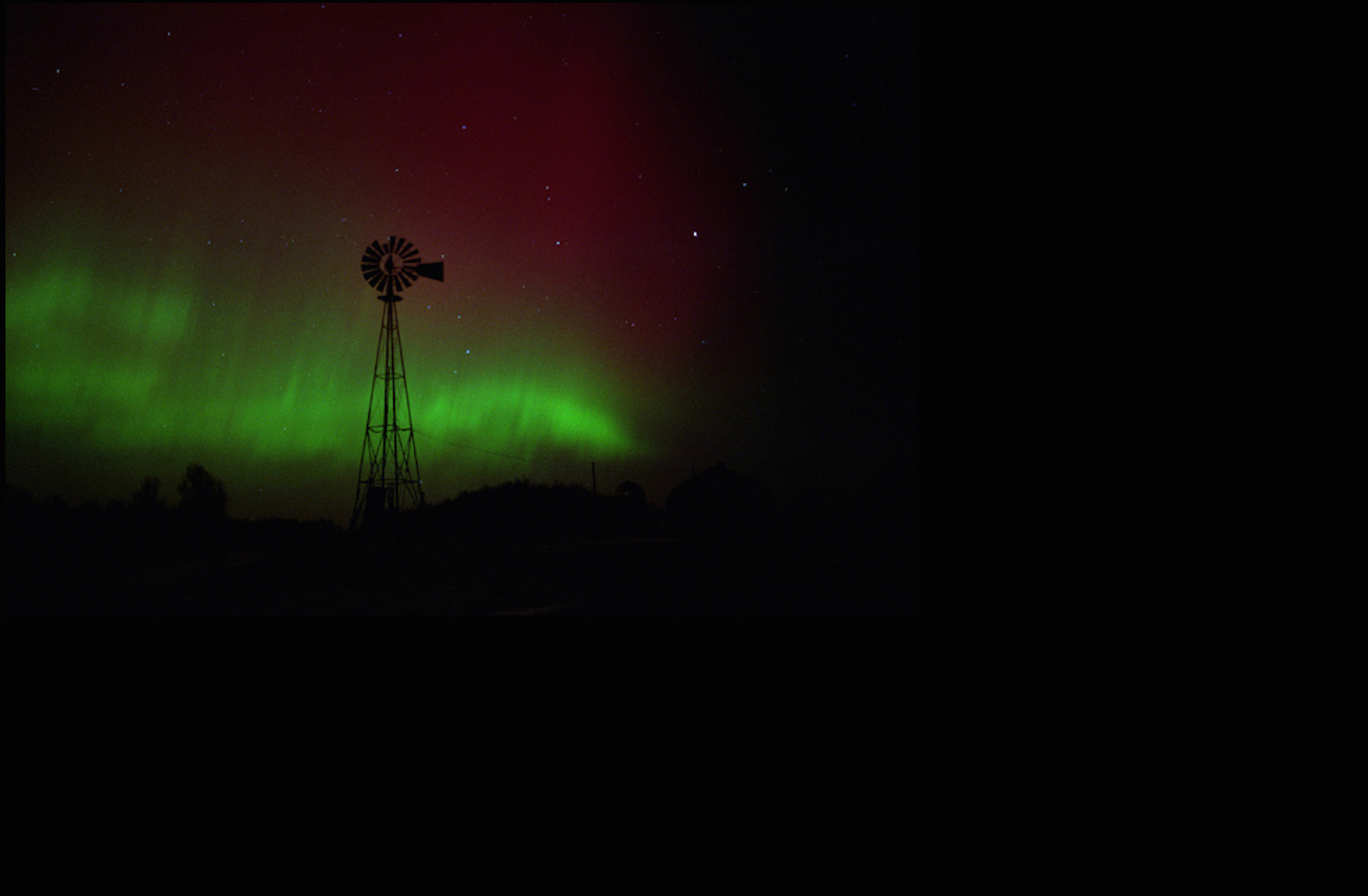 Northern Lights
8. Cowboys, too
My home stay of Texas has a reputation as being the cowboy capital of the U.S., but North Dakota is not far behind. Visit the North Dakota Cowboy Hall of Fame, for example, to get an inside look into the lives of North Dakota's cowboys, from ranchers to rodeo riders.
9. It's like the real-life Oregon Trail
You won't die of dysentery traveling in modern-day North Dakota, but you can still feel like you're in the Oregon Trail computer game at Bonanzaville USA, which aims to re-create life as it existed during the time of the settlers, complete with a log cabin, general store and even a saloon. Yee haw!
10. Which means that it's waiting for you to discover it
North Dakota isn't on the radar for many travelers yet, but that's bound to change soon. Get yourself to North Dakota now, before everyone else does!
All images used with permission of the North Dakota Tourism Division who sponsored this post.