Welcome to one of the most stunning and remarkable countries – Ecuador, the land of sea turtles.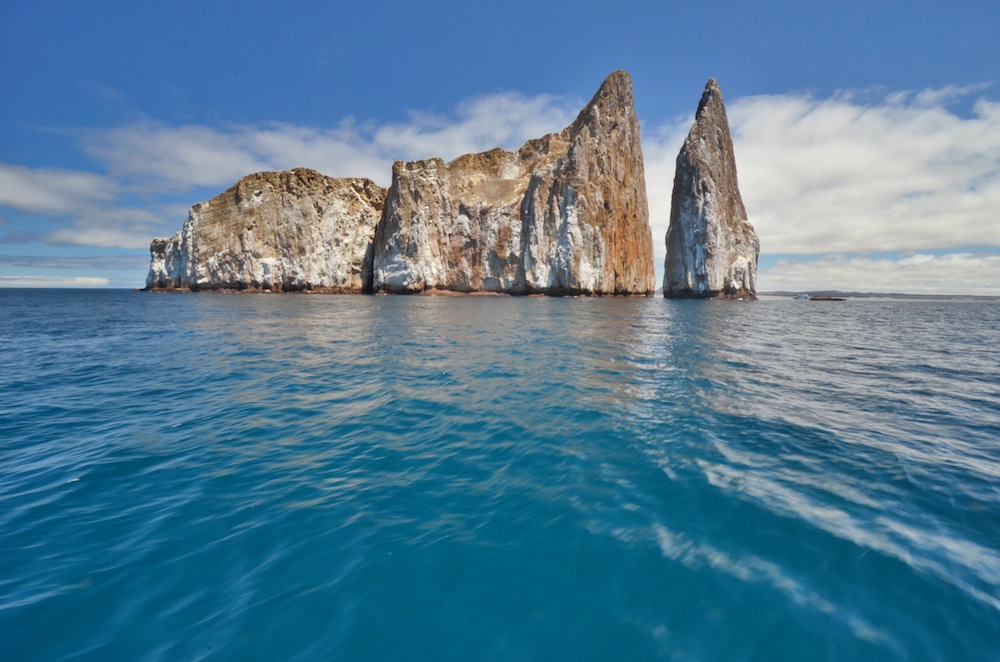 Did I say sea turtles? There are a lot of them and they're protected.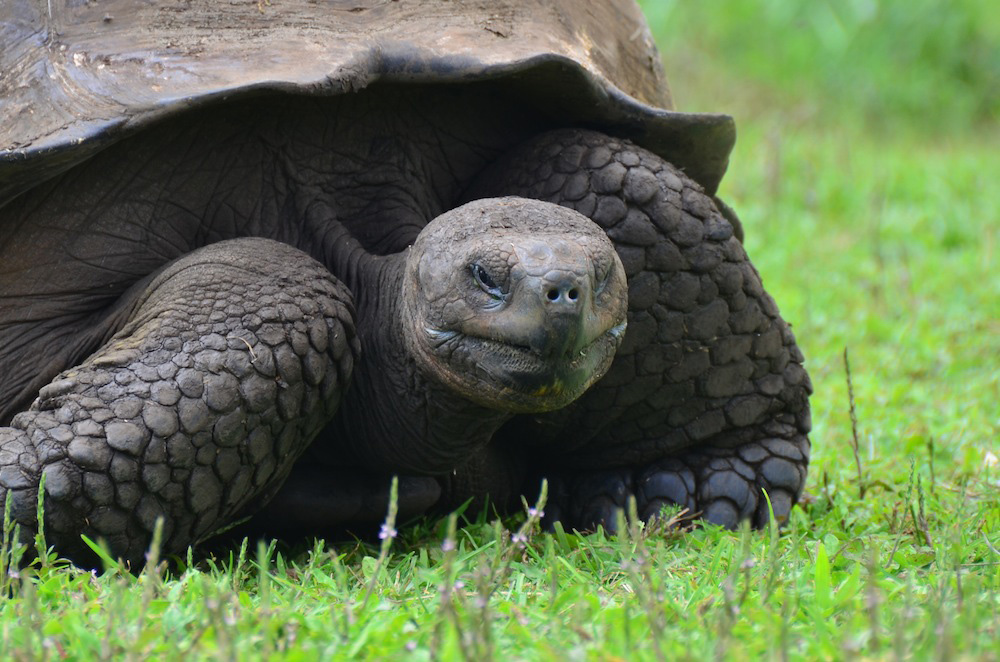 I vividly remember swimming with sharks around the Kicker Rock, off San Cristóbal Island in the Galapagos. The great news is that there were so many sharks all around me that I lost count. The even better news? Getting up-close and personal with these incredible creatures instantly dispelled many of the unfair myths and rumors humanity has propagated about them. Sharks are not vicious, deadly predators, but gentle, graceful, beautiful animals – the sea would be a sad place without them, and so would the world at large.