Rio de Janeiro is in the news for all the wrong reasons lately. Whether it's the virus-laden waters Olympians will soon need to compete in, or reports of police having shot five seemingly innocent men, Brazil's Cidade Maravilhosa probably doesn't seem to marvelous to outsiders right at the moment.
Meanwhile, personal experience has tarnished my opinion of the city: My brand-new iPhone got stolen a couple of Junes ago, when I visited the city for the second time. I should've known better—I had the phone in my back pocket while riding public transportation—but it still bummed me out.
Of course, it's very difficult to deny the amazingness of Rio de Janeiro when you're there, whether you're looking down onto the city from Corcovado mountain, sipping caipirinhas on Ipanema Beach or traipsing through colonial Santa Teresa, to name just a few of the experiences you can have. Here's my guide to 3 days in Rio—hopefully virus- and crime-free ones!
Where to Stay in Rio de Janeiro
Hotel, hostel or apartment, location matters in Rio de Janeiro, whether you spend 3 days in Rio or travel for a much longer time. I recommend staying in the upscale neighborhood of Leblon, which isn't the most interesting or inspiring in the city, but is among the safest. If you've got more to spend, why not go Madonna-style with a suite at the Windsor Atlântica along Rio de Janeiro's Copacabana Beach?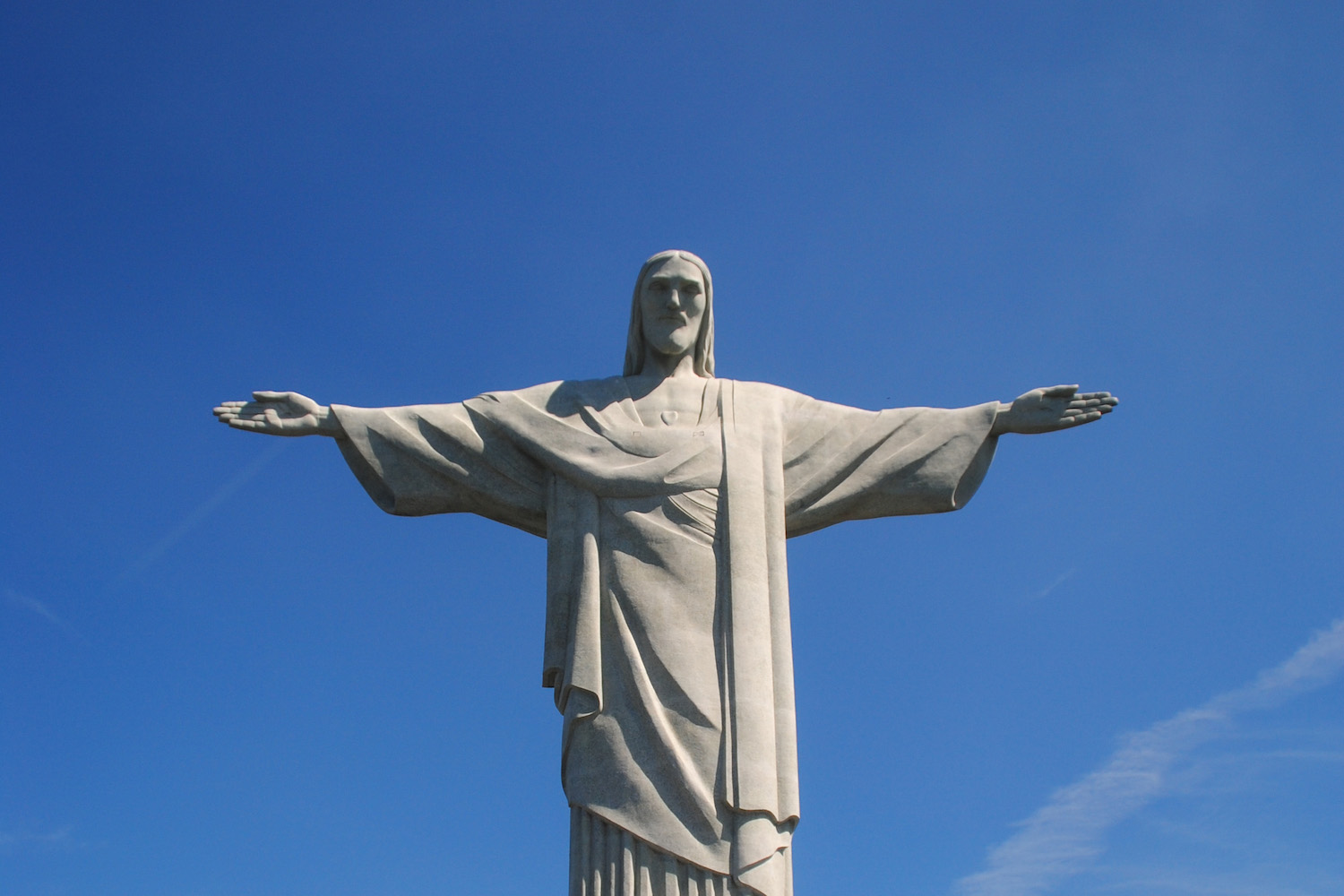 How to Organize Your 3 Days in Rio
Day 1: Life's a Beach
No matter the circumstances of your arrival in Rio, you're going to be craving a beach. I mean, you're either going to be getting off an overnight flight from Europe or the United States, or coming from somewhere in Brazil (probably São Paulo) that isn't on the coast.
Assuming you sleep in Leblon during your 3 day itinerary, Rio de Janeiro begins with a relaxing strut toward the beach, whether you stay in Leblon or hang a left toward Ipanema Beach. While the beaches of Leblon are quiet and peaceful, Ipanema's ambiance (which is admittedly crowded) provide a more iconic Rio de Janeiro experience. If you're a gay traveler, you'll want to make your way toward Post 8. (Or not—the guys there, while beautiful, aren't always friendly!)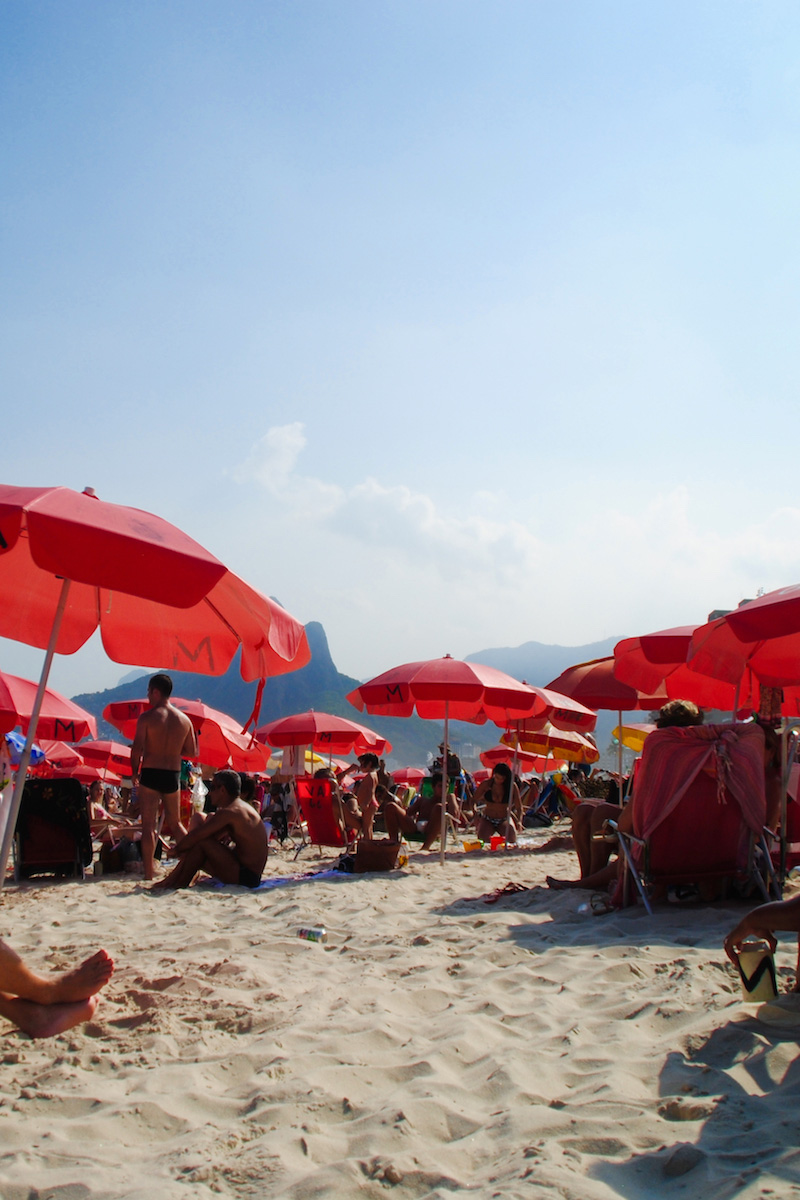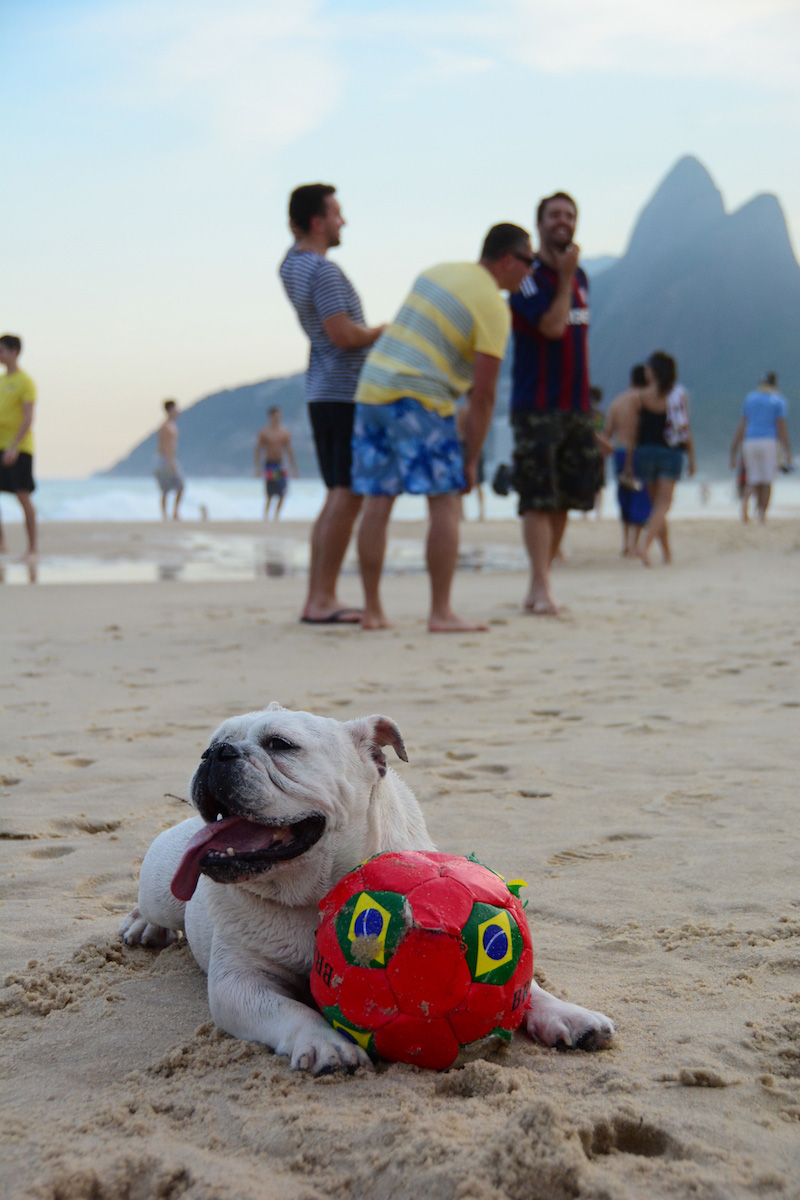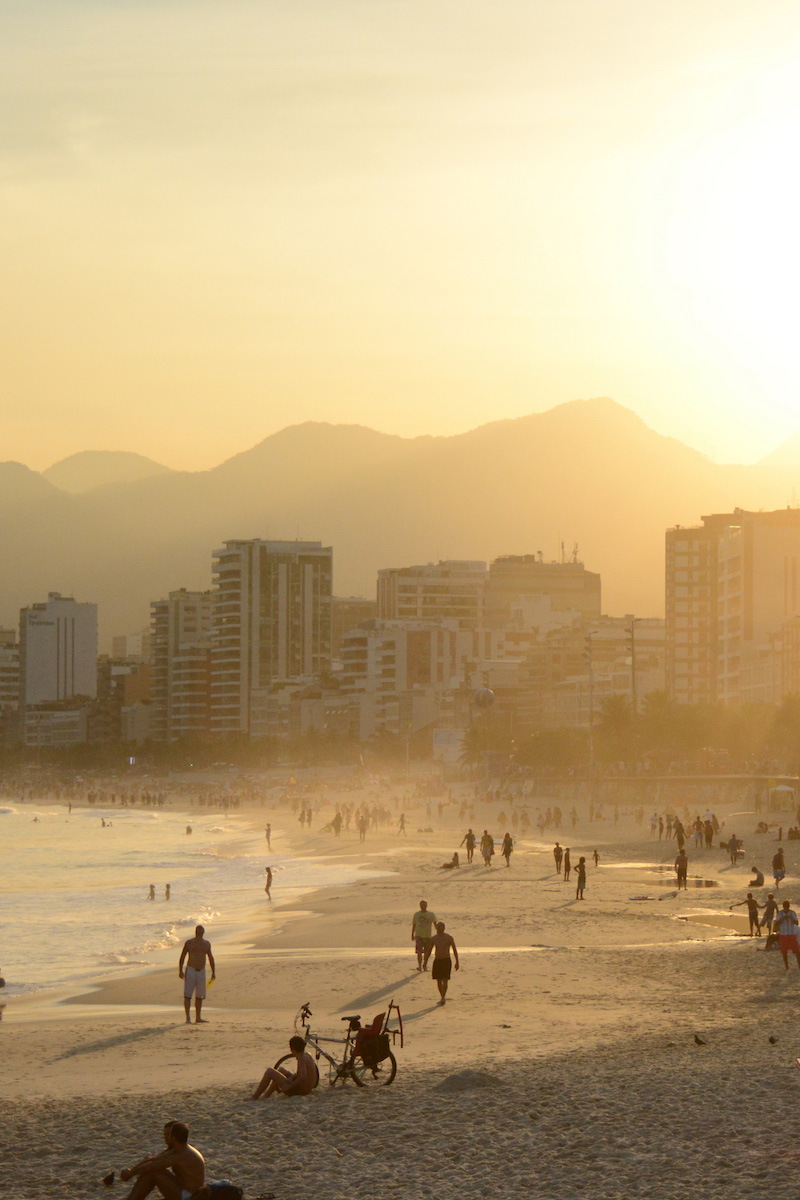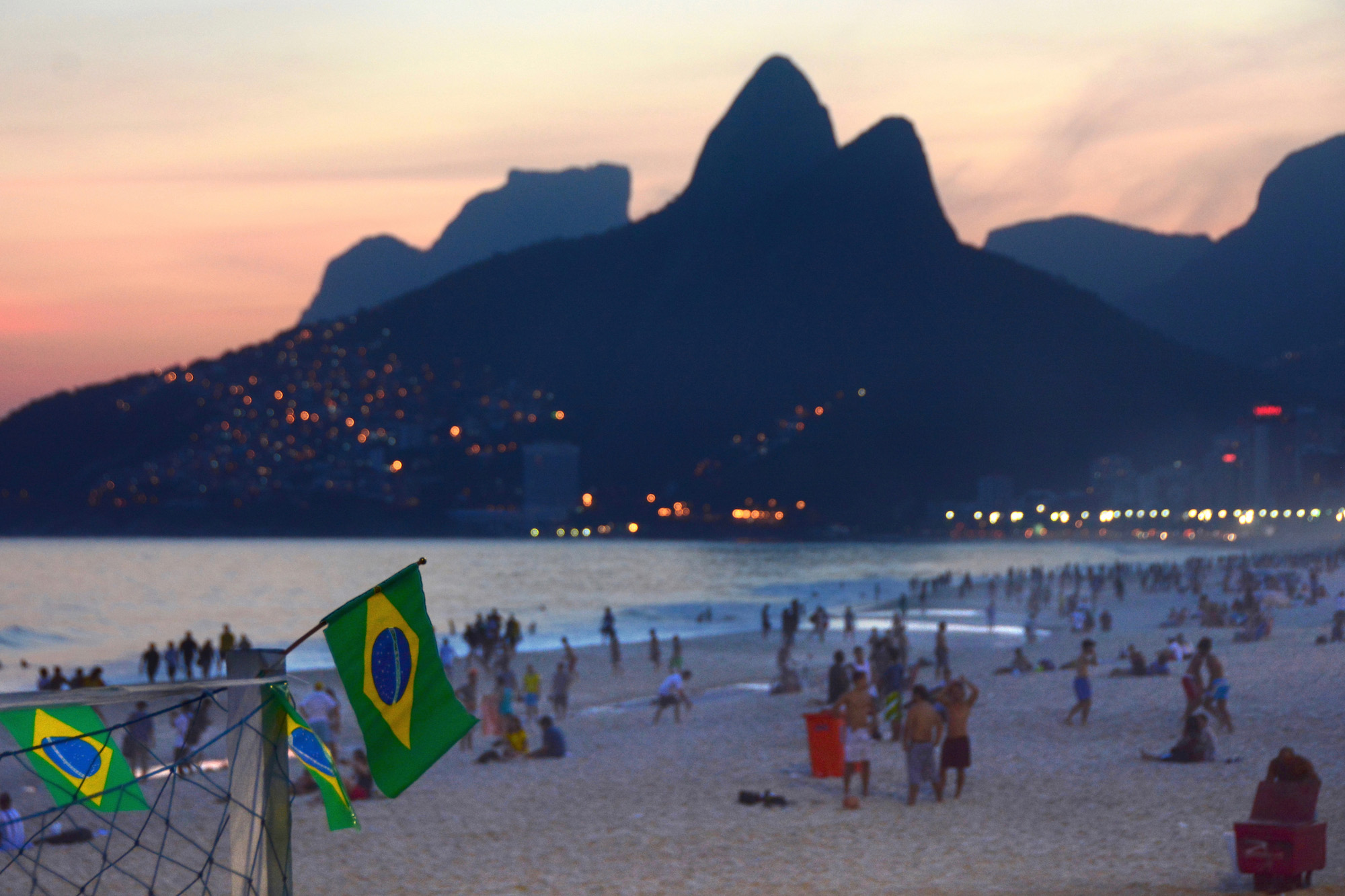 If you don't feel like bumming, another option would be to walk the entire length of the beach, perhaps heading even farther north into Copacabana, whose name is perhaps more ubiquitous than Ipanema's, even if the neighborhood itself veers toward the "shabby" side of shabby-chic.
For sunset during your first of 3 days in Rio, you've got two options. Walk (or, more realistically, get a cab) to the base of Pão do Açucar (a.k.a. the Sugar Loaf) and take a cable car to the top, or climb up onto Arpaodor, the giant rock that separates Copacabana and Ipanema beaches.
Day 2: A Tale of Two (Additional) Cities
To many travelers, Rio de Janeiro is nothing more than the aforementioned beaches and the tourist attractions I'm going to list in the next section of this piece. For this reason and others, I'm recommending you explore some lesser-known parts of the city on your second of 3 days in Rio.
After enjoying a breakfast of açaí at most any café near your hostel or apartment, get a taxi to the Lapa Arches, a conspicuously Roman structure in the heart of Rio's modern downtown. Don't walk toward the skyscrapers (you will later—don't worry!) and instead take a left and walk up the hill, which will take you into Rio's bohemian Santa Teresa neighborhood.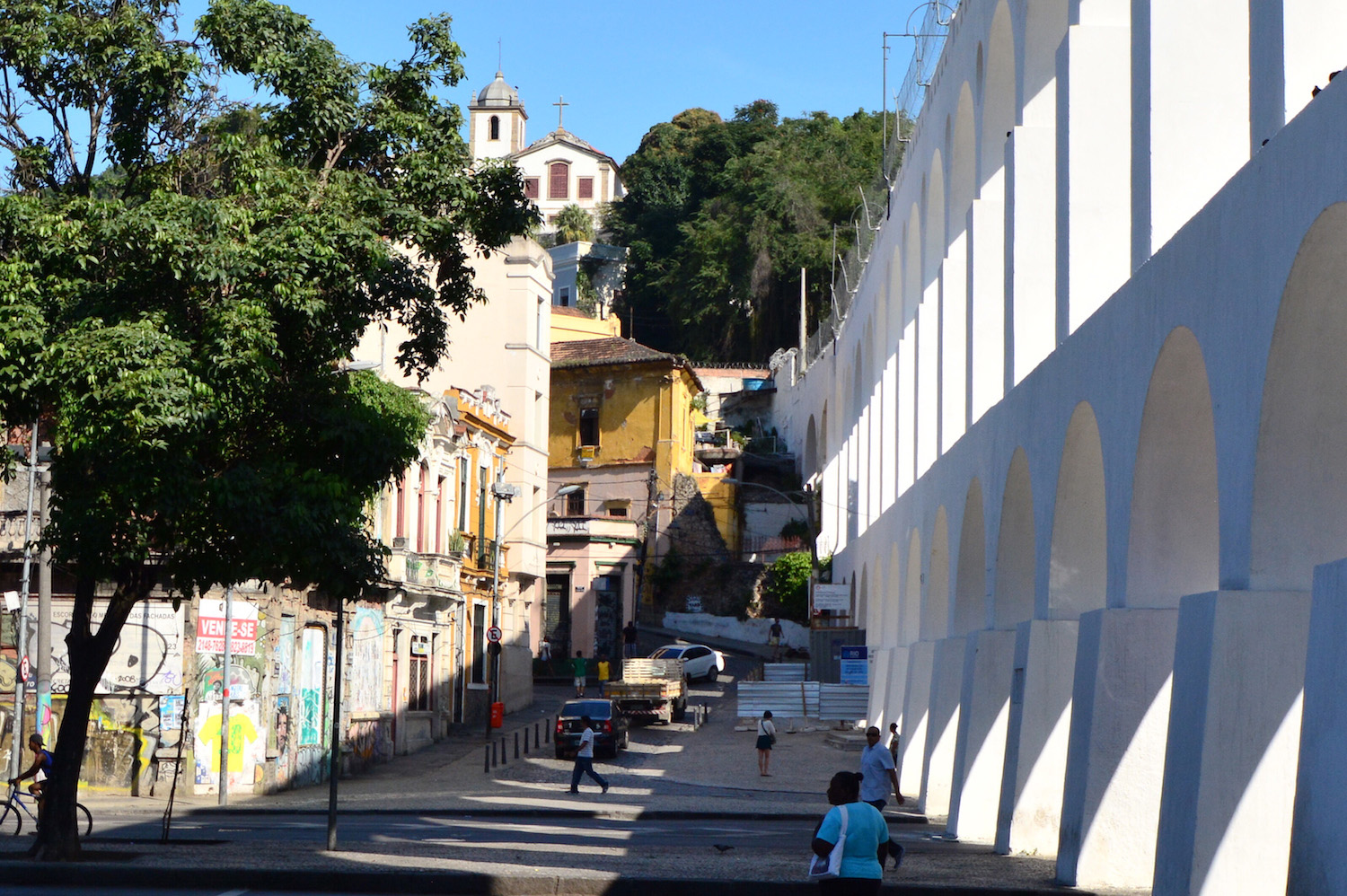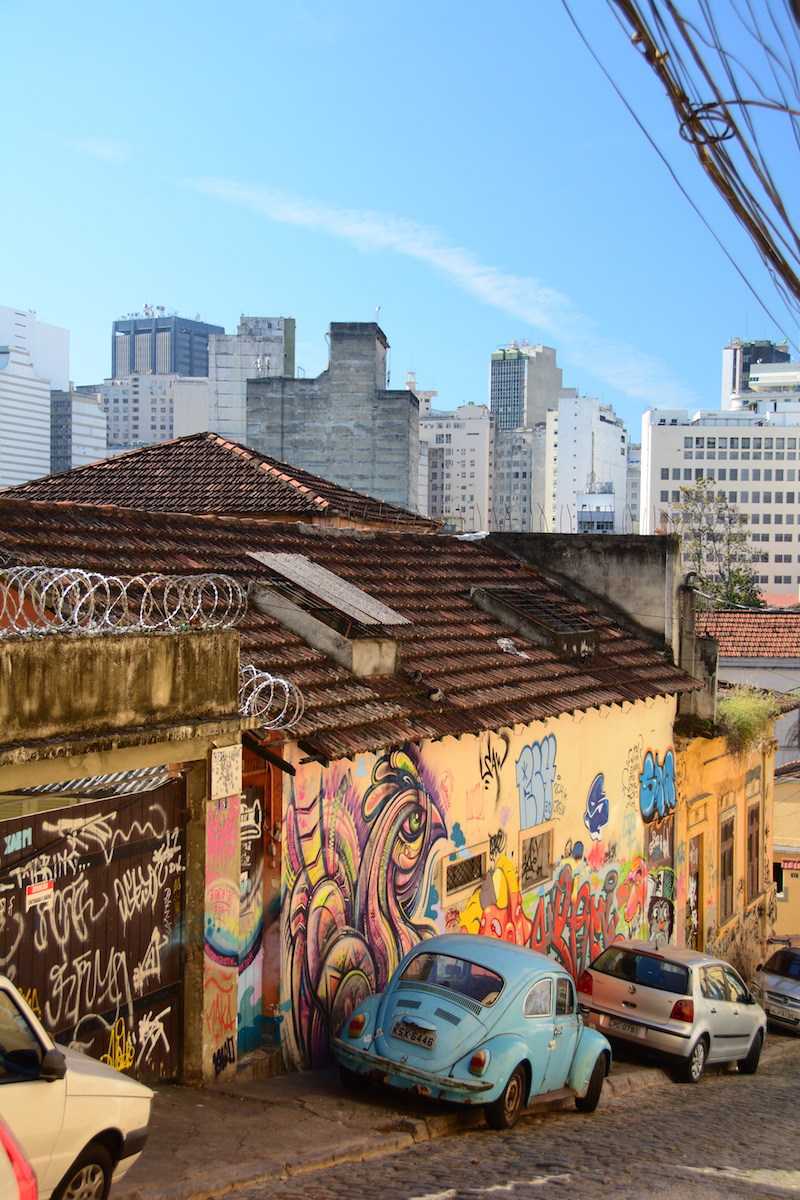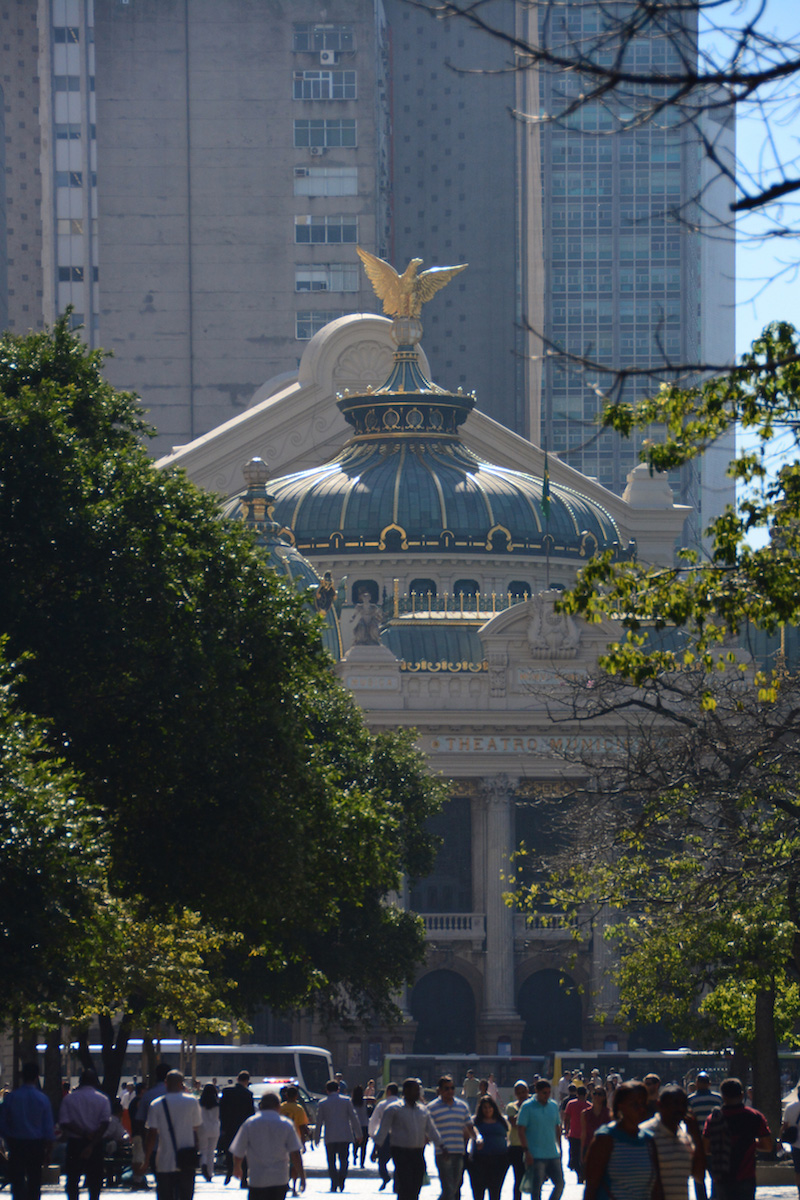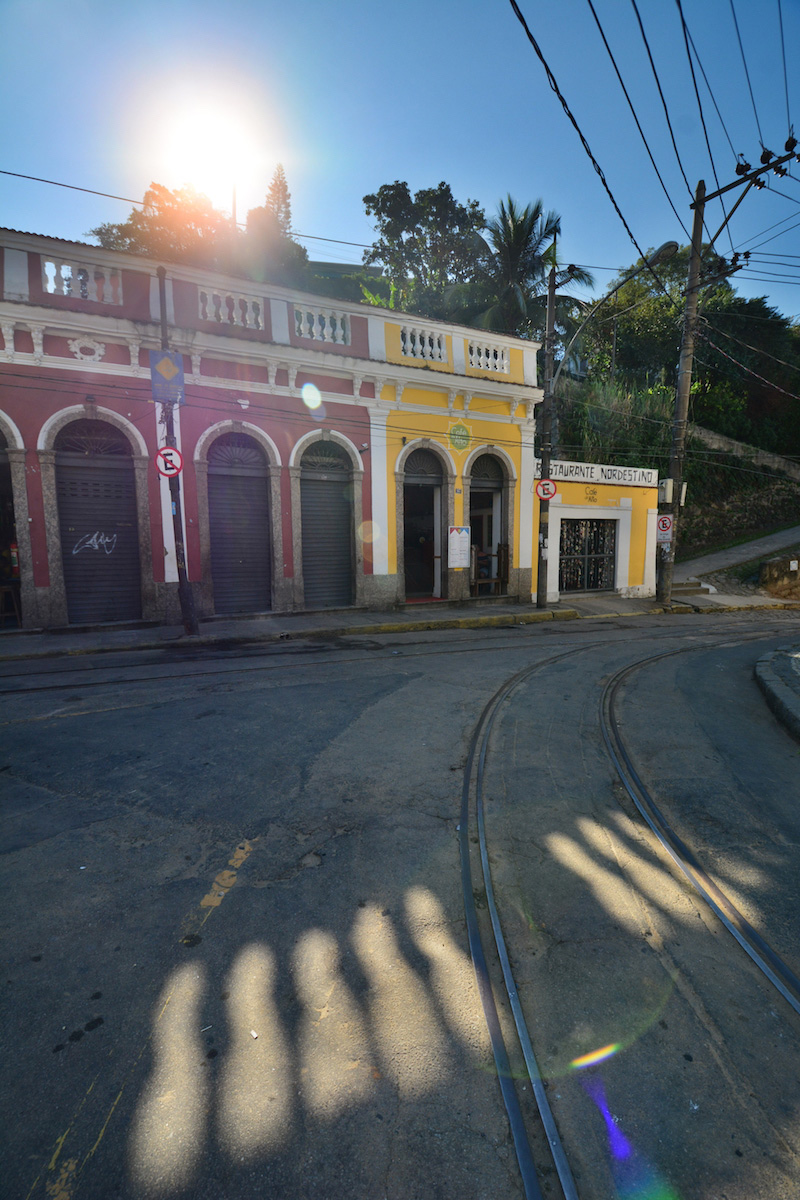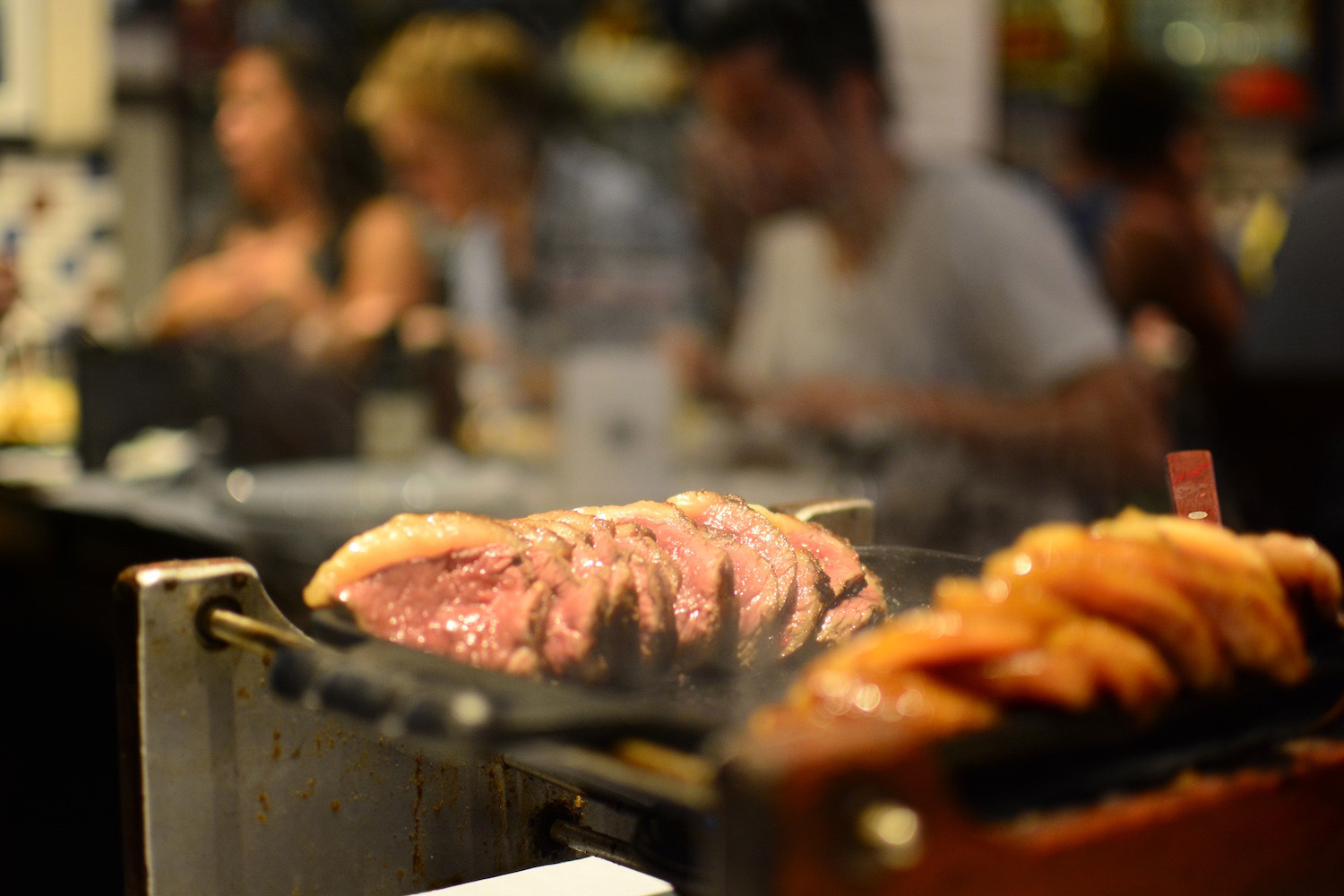 Although I don't believe its iconic street car is operating anymore, Santa Teresa feels very European, whether you're exploring the strange Parque das Ruinas or sneaking up to the rooftop of the Santa Teresa Hotel for a 360º panorama. To be sure, you could simply call it a day here and wait for the sun to set behind the Santa Teresa's Portuguese-looking cityscape.
Or, you can head back down the hill and past the Lapa Arches and into Rio's downtown, a lesser-visited part of the city that's home to treasures such as São Bento Monastery, Metropolitan Cathedral, Rio's Municipal Theater, and the neo-gothic palace at Fiscal Island. Ride the metro to Ipanema-General Osorio station and have dinner at Garota de Ipanema, where the song "Girl from Ipanema" is said to have been written.
Day 3: Jesus and the Garden
Thank you for your patience: Today, on your third of 3 days in Rio de Janeiro, you'll be visiting Christ the Redeemer and scaling Corcovado mountain to enjoy your panoramic view of Rio de Janeiro. If you want to take the funicular railway to the top (which you should, unless you're crazy like me and walk the two-hour, favela-filled path up to the top), you must buy tickets online and in advance.
After saying goodbye to Jeezy, take a taxi or the 569 bus to Jardim Botânico do Rio de Janeiro, a.k.a. the Rio de Janeiro Botanical Gardens. A veritable jungle in the middle of the city, the garden is filled with towering palms, exotic flowers and mischievous monkeys. In its deepest reaches, you might forget you're in a city, let alone one of the world's largest.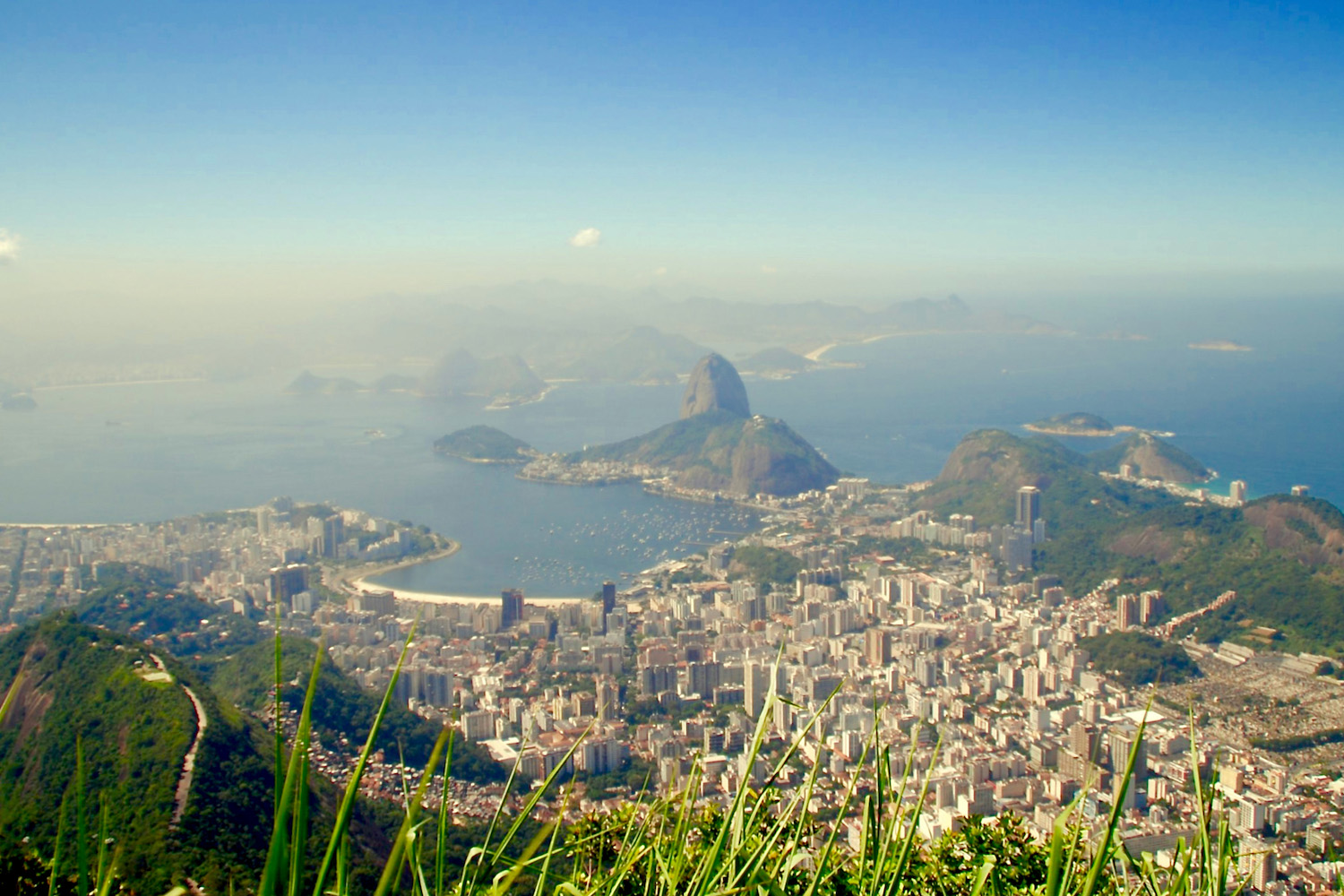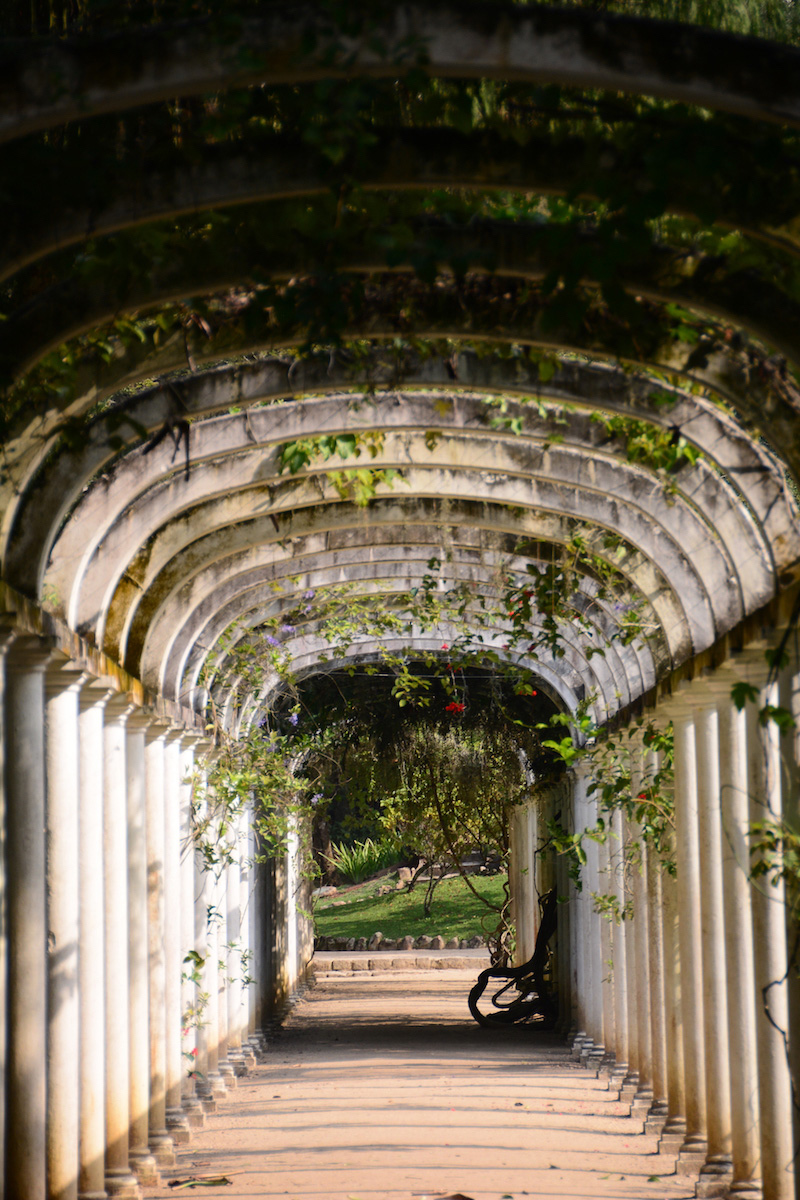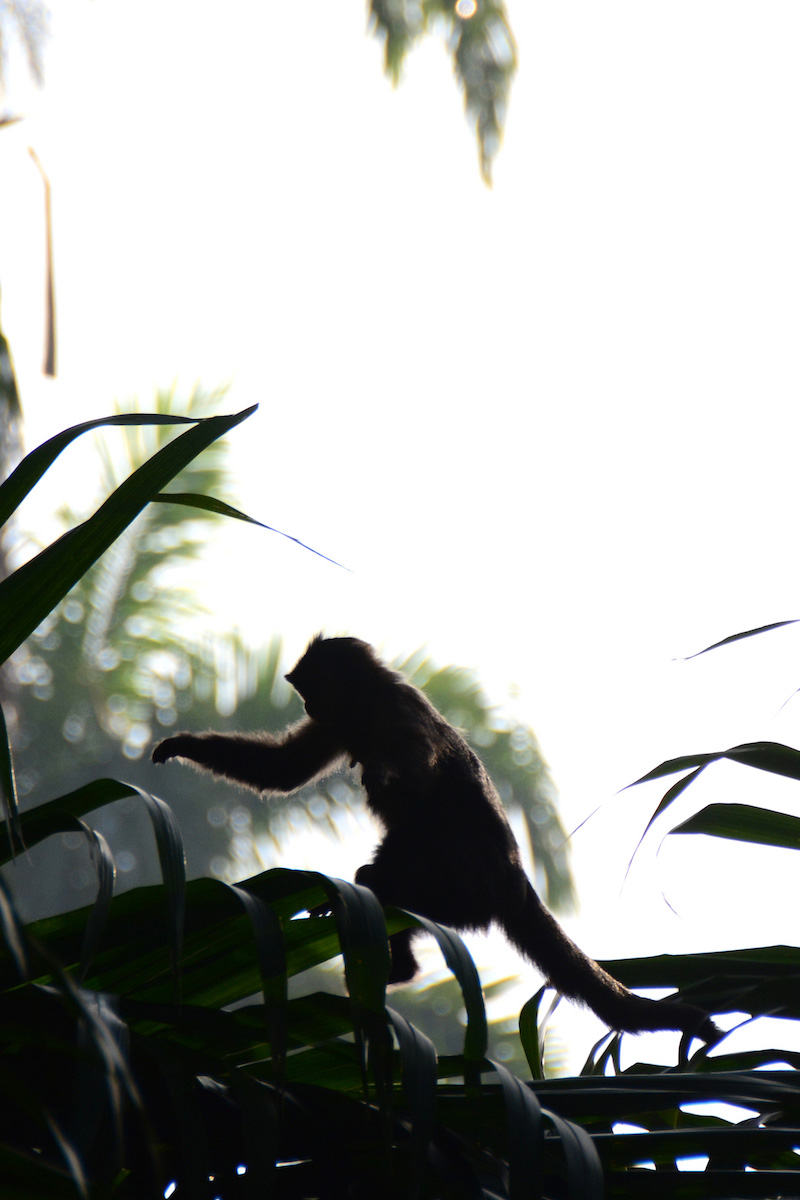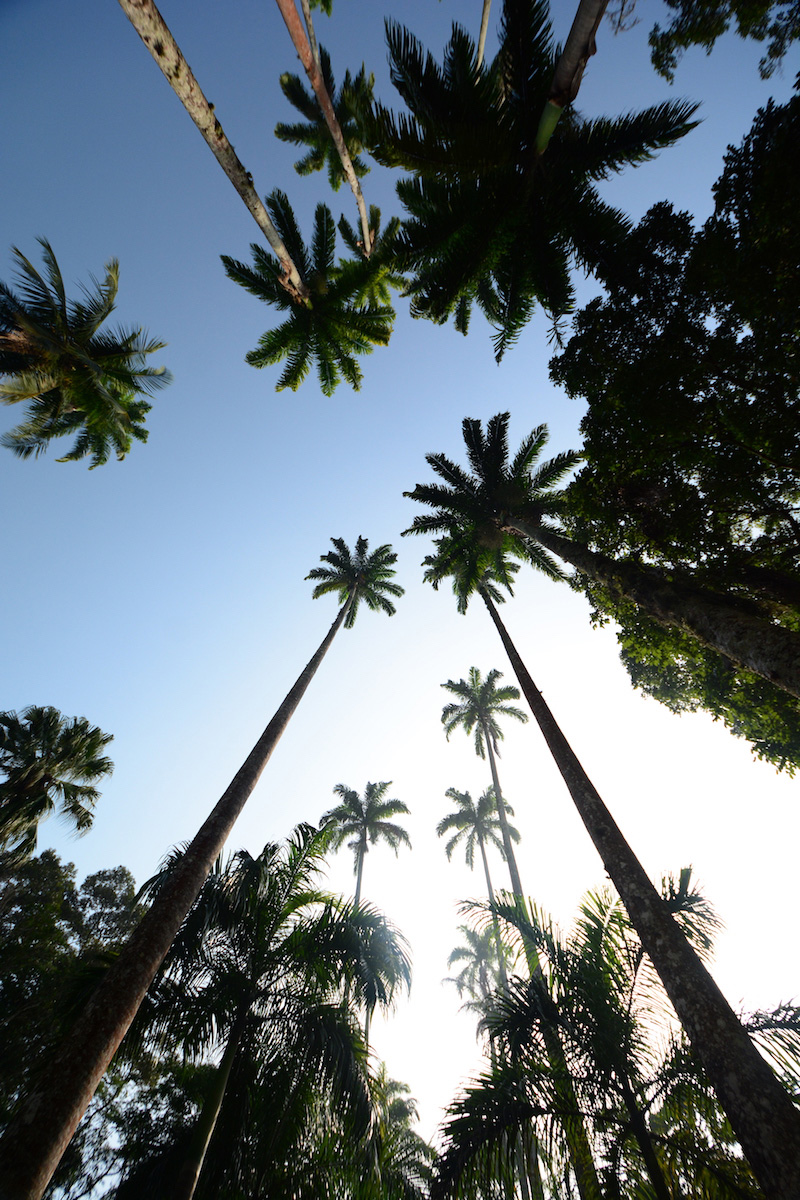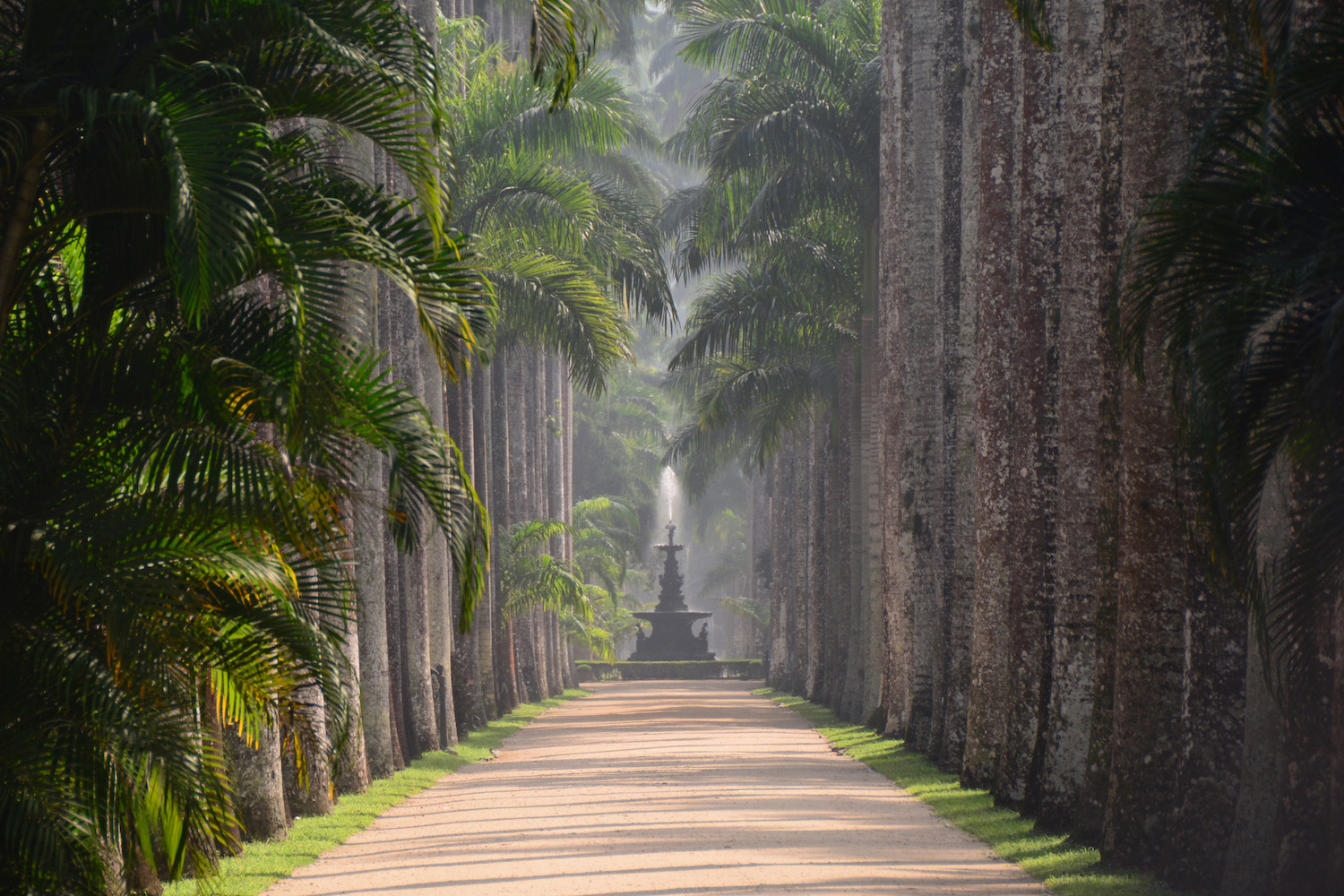 As to how you finish out your three days in Rio de Janeiro, that's up to you. You could head to Sugar Loaf or Arpaodor to watch sunset, if you missed either of those on day one, or you could eat dinner at Garota de Ipanema if you were too exhausted to make if there last night.
Then again, you've probably made friends (Brazilians or fellow foreigners—likely both) and have veered off my itinerary by this point, and maybe even taken some day trips from Rio. The hard part about seeing Rio de Janeiro in 3 days? Calling it quits after such a relatively short time!
When to Visit Rio de Janeiro
The best time to visit Rio is a difficult topic to tackle, because the city is one of the most evergreen for travelers. Blessed with a tropical climate, Rio boasts warm weather year round, from the scorching days of summer between December-February to the heart of what passes for winter around these parts (June or July), when high temperatures can still approach 30ºC (86ºF).
Of course, weather isn't the only consideration to make when planning your Rio de Janeiro itinerary. While some travelers will want to come in late Feburary or early March to enjoy the spectacle of the annual Carnaval parade, others will want to avoid it for the sky-high cost traveling at this time of year all but guarantees.
The Bottom Line
Whether you're planning 3 days in Rio or a longer Brazil itinerary, the Cidade Maravilhosa more than lives up to its name. Frolic on the white sands of Ipanema and Copacabana beaches, ascend Corcovado mountain to get some perspective with Christ the Redeemer or take a day trip to somewhere even more exotic.