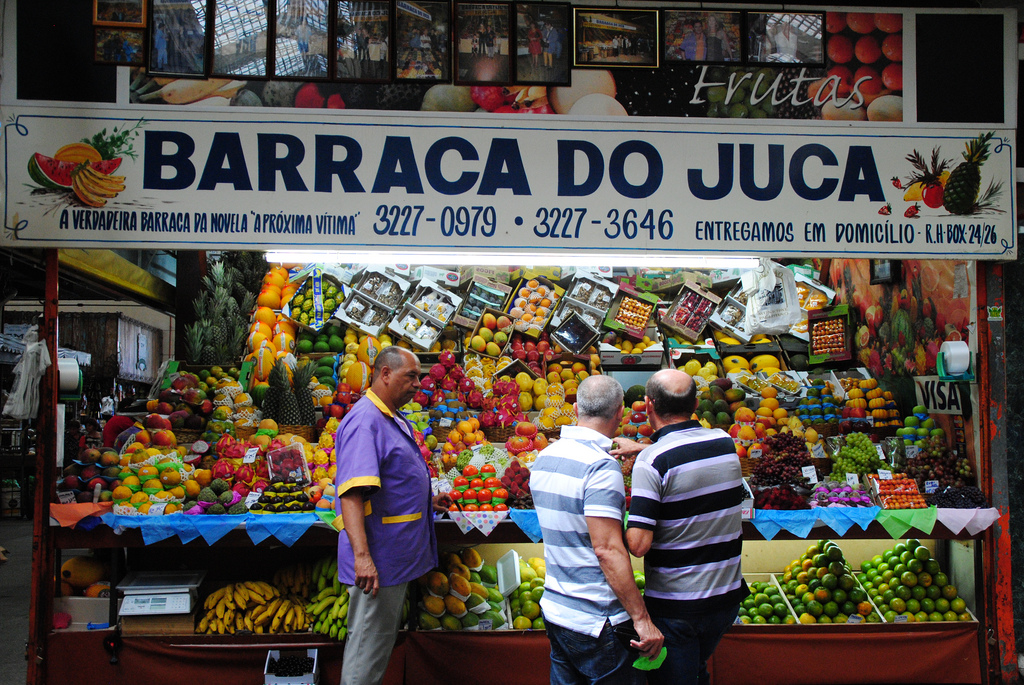 São Paulo, Brazil is one of the largest cities in the world, with a population of more than 11 million, so if you want to experience everything São Paulo has to offer, you'll want to spend a few days there. If you've only got one day in São Paulo, however, or if you've got many days and just want to get the ball rolling, continue reading to learn how to have the perfect day in Brazil's largest city.
Start Your Day With Açaí
The sweet, purple Amazonian açaí (pronounced ah-sy-ee) berry is synonymous with Brazil all around the world, and there's no better place to enjoy some than in São Paulo. Stop in at any açaí shop along cosmopolitan Avenida Paulista and order Açái Tradicional, served in a bowl with bananas and granola.
Take a Morning Walk in the Park
São Paulo is Brazil's answer to New York City, so why not finish off your morning with a walk through Ibirapuera Park, Sao Paulo's answer to Central Park? Whether you enjoy a walk along one of the largest lakes in the park, have a small breakfast picnic under a tree, or simply marvel at the way the greenery frames the skyline, Ibirapuera Park is like a slice of the jungle in the middle of the city.
Eat Your Way Through Mercado Municipal
Although São Paulo is a decidedly modern metropolis, it's got a lot of history as well. One of the best places to experience this is at the Municipal Market, or Mercado Municipal. Housed in a 19th century building in the heart of the old city center, it's the perfect place to sample São Paulo specialties like pastel bacalhau trout pastries and feijoada, an irrisistible pork and bean soup.
While you're in the neighborhood, take a stroll through the Portuguese Language Museum (Museu de Lingua Portuguesa), which brings to life the entire history of Brazil's official language. If you visit on a weekday, ascend to the top of the Banco do Estado de São Paulo (BANESPA) building for a panoramic view of the São Paulo's impressive skyline.
Go Japanese in Liberdade
Speaking of food, after finishing up your afternoon, head to São Paulo's Liberdade neighborhood to end your day on a decidedly Japanese note. Home to the largest Japanese population outside of Japan, Liberdade is the perfect place to sample sushi, sake, and soba noodles, to say nothing of Liberdade's picturesque Japanese garden.