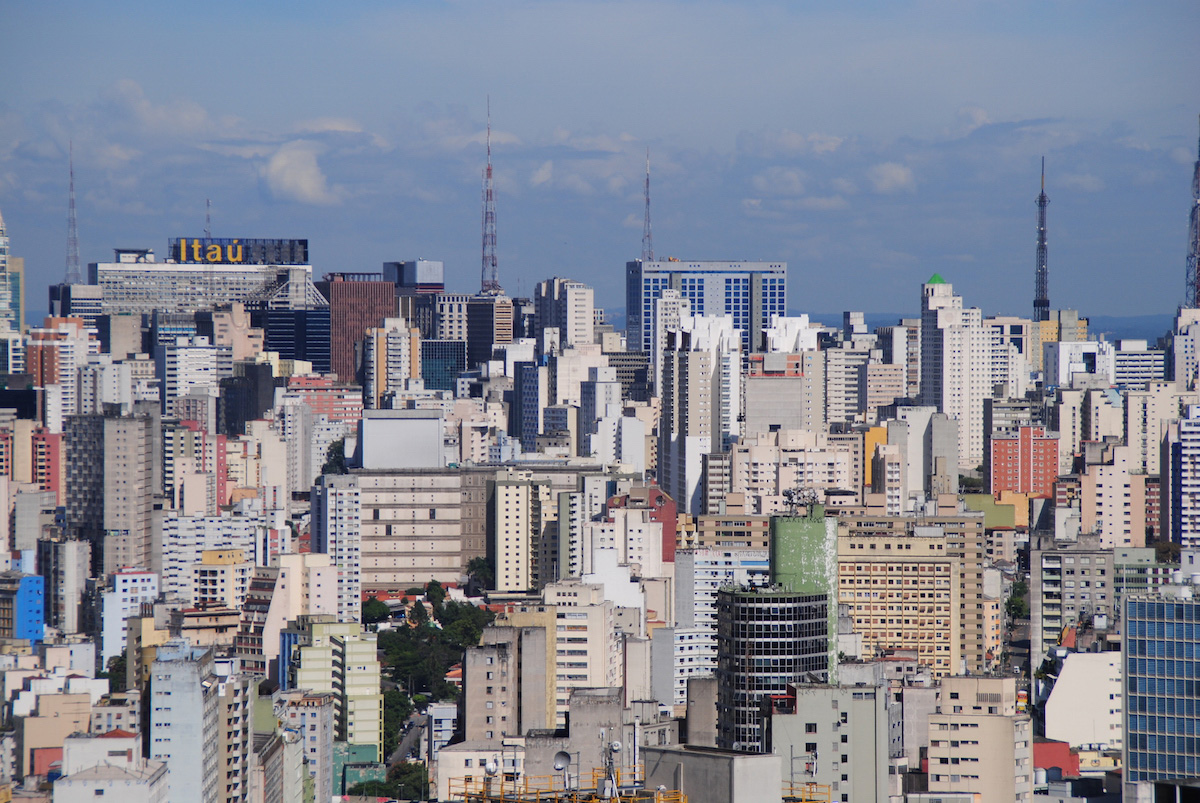 São Paulo might be the commercial and cultural heart of Brazil, but the city is plagued by a questionable reputation that causes many travelers to stay away completely. If you're unwilling to believe the hype – and, for the most part, I believe you should be – São Paulo is one of the most rewarding cities you can visit, in Brazil or anywhere else. You could spend your whole lifetime exploring São Paulo and still not wrap your head around it, but here are five must-see spots to get you started.
Avenida Paulista
With hundreds of highrises lining its well-manicured sidewalks, Avenida Paulista gives you the impression of New York city or Hong Kong much more than what you expect to find in Brazil. The charms of Avenida Paulista aren't just the most obvious ones, either. The Museum de Arte de São Paulo, colloquially known as "MASP," is a work of art in and of itself, a stilted building that frames the city behind it like a real-life painting. Likewise, some of São Paulo's best nightlife is just minutes off the avenue, on streets like Rua Frei Caneca and Rua Augusta.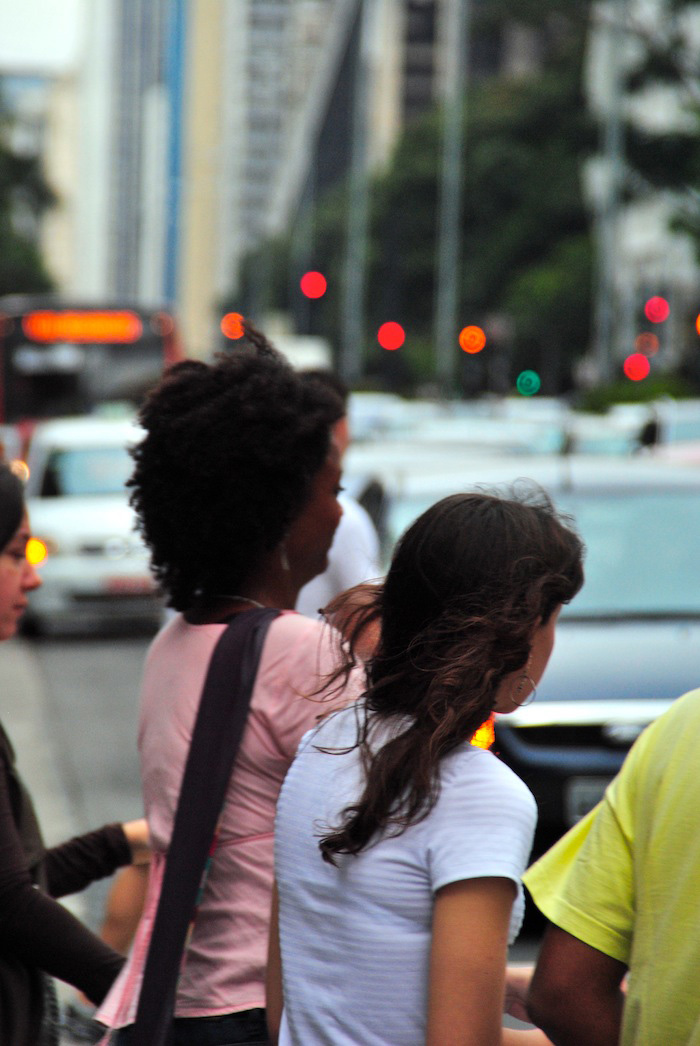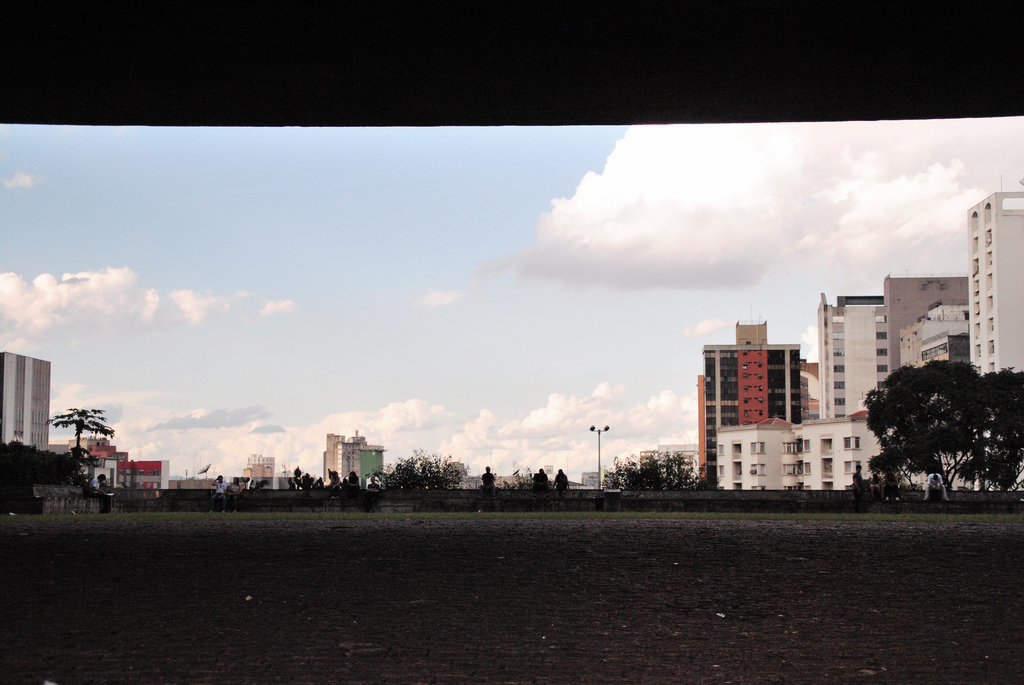 Mercado Municipal
It might sound unappetizing at first, but one dish you absolutely have to try in São Paulo is the pastel bacalhau – cod pie. You can enjoy the local specialty all over the city, but the most picturesque place to do so is the Art Deco MercadoMunicipal de São Paulo, which is a foodie's paradise in general. You can sample sweet, refreshing Brazilian açaí here, and São Paulo's signature dinner dish, feijoada. Mercado Municipal is also right around the corner from São Paulo's Portuguese Language Museum, one of the most celebrate cultural institutions in Brazil.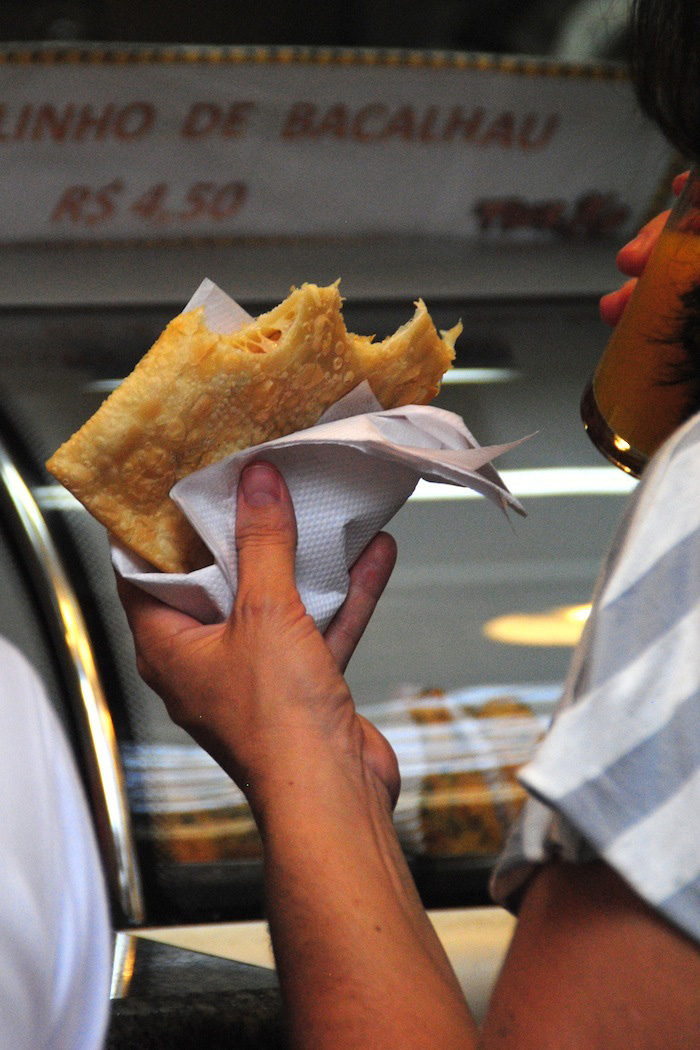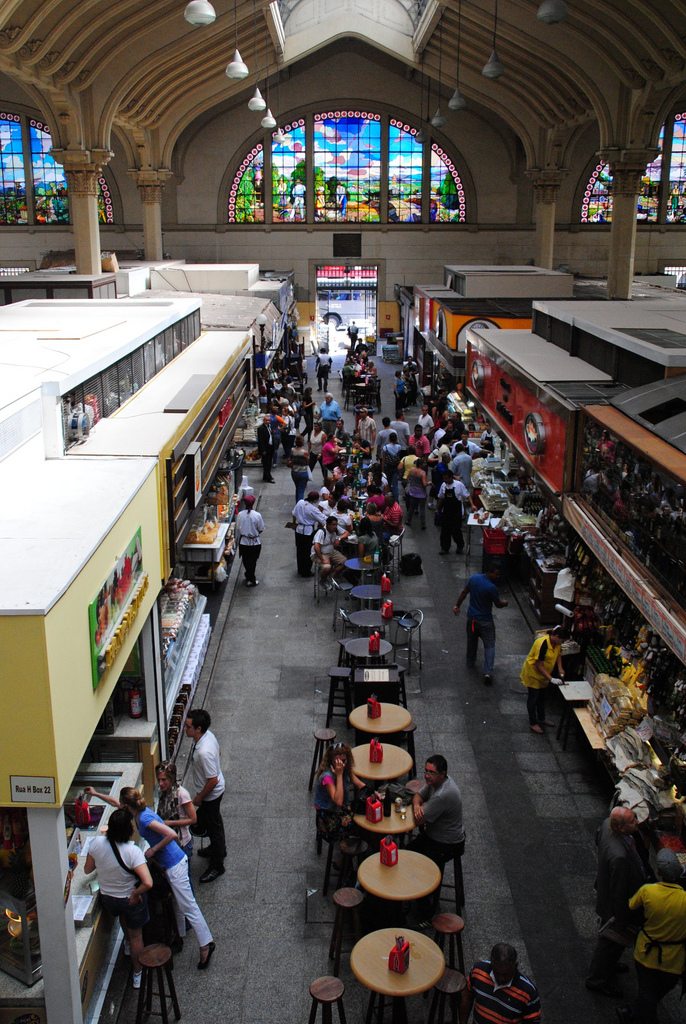 Sé Cathedral
São Paulo's so full of skyscrapers that it can be hard to imagine any historical architecture existing here, the 1930s-era Mercado Municipal, of course, notwithstanding. Another impressive exception to this rule is Sé Cathedral, whose Neo-Gothic construction style evokes the Middle Ages, even though it was built just a century ago.
The cathedral, whose official name is "Catedral da Sé de São Paulo" in Portuguese, also happens to sit in close proximity to some of São Paulo's best hotels, as well as the Banco National de São Paulo (BANESPA) building, the tallest manmade structure in Brazil – and one with a free observation deck.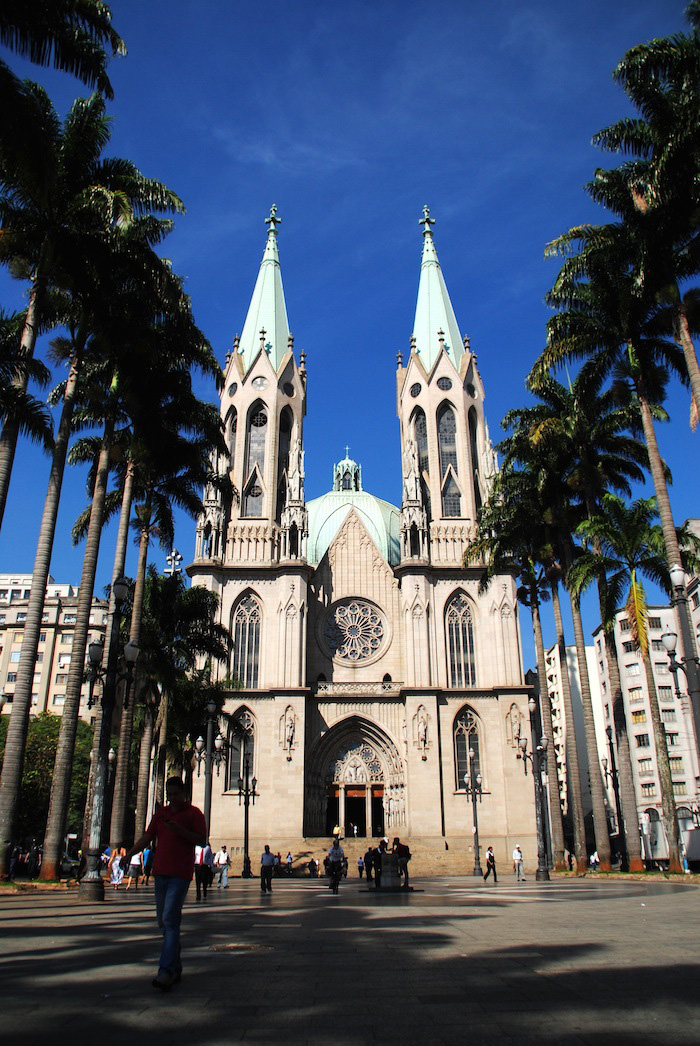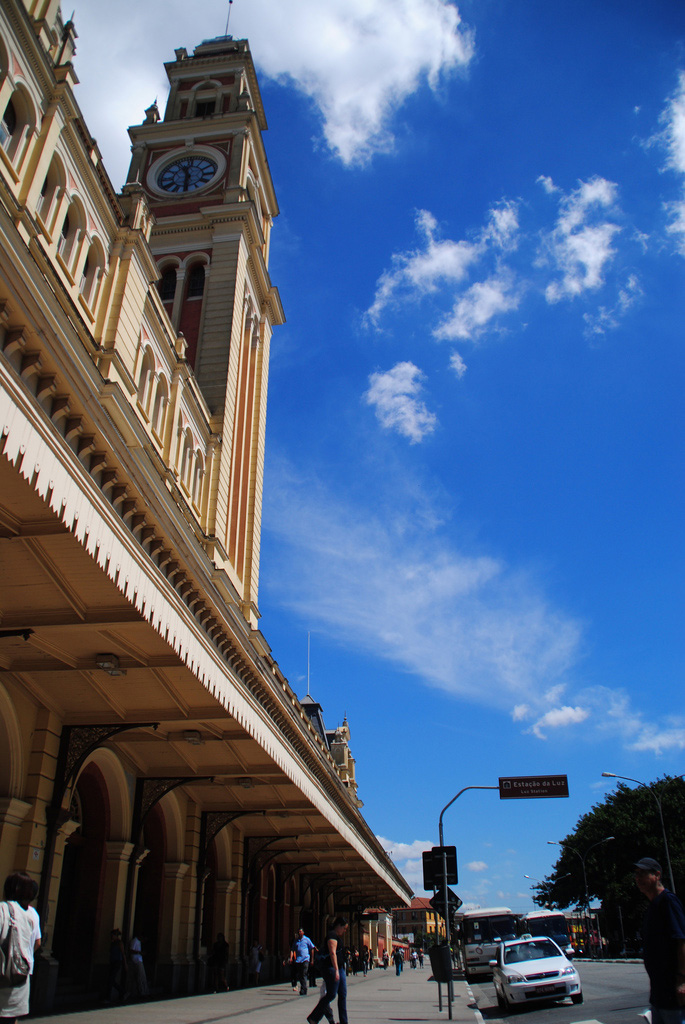 Liberdade
Brazil is incredibly multicultural, with influences from Europe, Africa and the native cultures of the Amazon, but did you know that it's also home to the world's largest community of Japanese expatriates? One stroll around Liberdade might have you feeling like you're in Tokyo, from sushi and ramen restaurants, to Oriental Gardens, to a tranquil hospitality that's totally – but beautifully – at odds with much of the rest of the city around it.
Ibirapuera Park
If São Paulo is Brazil's answer to New York, the Ibirapuera Park is its answer to Central Park. In addition to the beauty of the green space, which occupies more than 500 acres in the heart of São Paulo, its huge shade trees make it the perfect respite from the hot weather that can occur in São Paulo, where locals anticipate "four seasons in one day," year-round.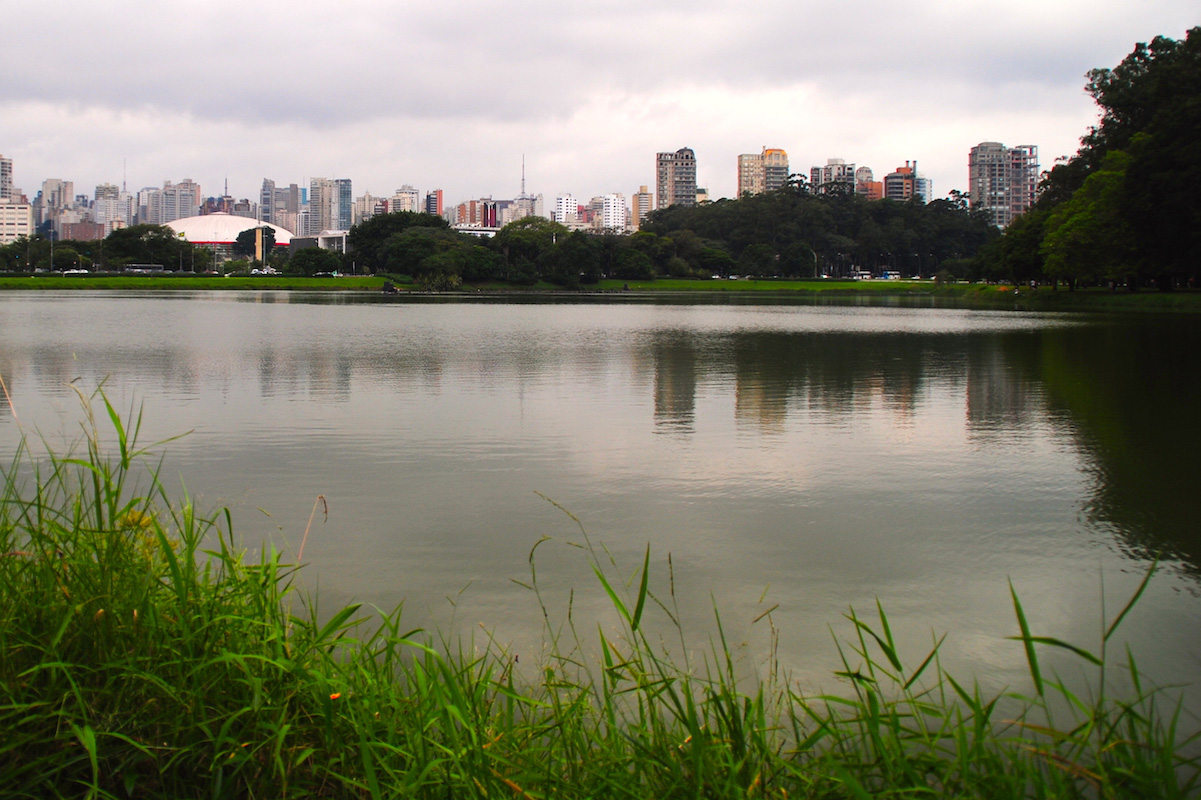 Indeed, São Paulo is the very picture of an evergreen city, so no matter how you spend your time here, you're sure to feel refreshed and inspired on the sad day you have to leave.