My last New Zealand road trip feels a million years in the past, even though it ended about 13 months ago, as of the time I'm writing this. On one level, this is wholly unsurprising, given that the WHO declared coronavirus a global pandemic about a month after I departed Christchurch.
I mention this because whether you're reading this in early 2021 and looking forward to post-Covid travel, or in the distant future when the virus is nothing but a bad memory, I can personally understand why you're jonesing for some time in New Zealand.
Continue reading for practical advice about seeing New Zealand by car, as well inspiration about what to see along the way.
How Long Does It Take to Drive Around New Zealand?
You need to be realistic about how much you can see on a New Zealand road trip over any given length of time. While New Zealand looks small on a map, the distances in the country are very large. Here are a few examples:
Auckland to Taupo: 275 km/3.5 hours
Rotorua to New Chums Beach: 225 km/3 hours
Christchurch to Tekapo: 225 km/3 hours
Queenstown to Milford Sound: 300 km/4 hours
Franz Josef to Punakaiki: 225 km/3 hours
Another suggestion is to travel light, in spite of the fact that you will have a vehicle and not necessarily need to neatly repack each night. In fact, I actually used the trunk of my rental car as something close to apartment package lockers, laying out my clothes so that they could air out (and the wrinkles could relax out!), and only bring the clothing I planned to wear for the next day into a given hotel.
Where to Go on Your NZ Road Trip
Taupo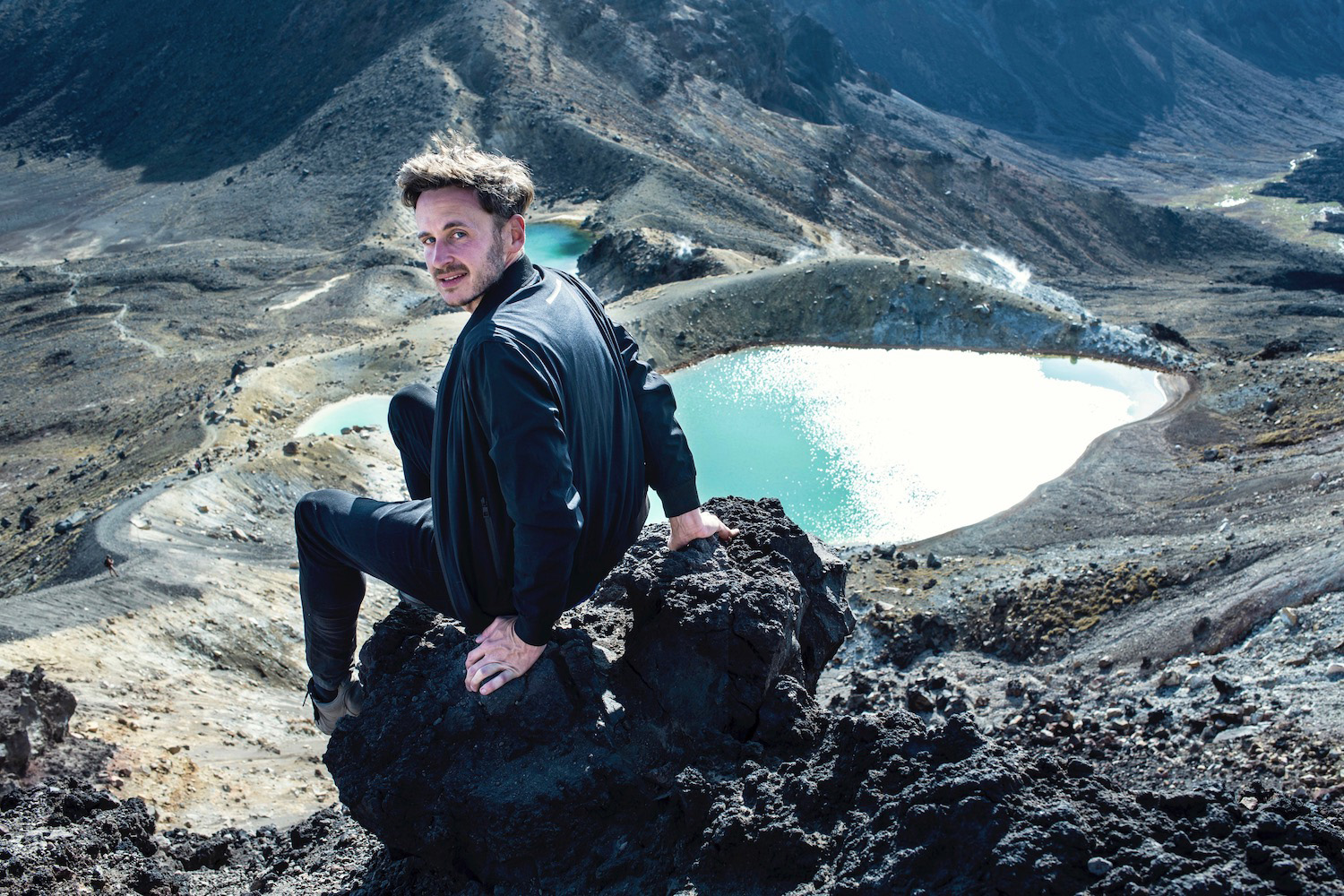 Leaving back New Zealand's underrated capital (and lovely Waiheke island, which is probably the best place near it), I recommend heading first to Lake Taupo. While the lake itself is nothing compared to those you'll see in the south, Taupo is the best base for trekking along the Tongariro Alpine Crossing, which is probably my favorite one-day hike in New Zealand, and a great place to begin getting a taste of the North Island.
Coromandel Peninsula

From Taupo you can read to Rotorua (which, in my opinion, is quite disappointing), but quickly head north from there. Specifically, you'll want to set your GPS for New Chums Beach on the Coromandel Peninsula, which was probably the most gorgeous place I visited on the North Island portion of my New Zealand road trip.
Tekapo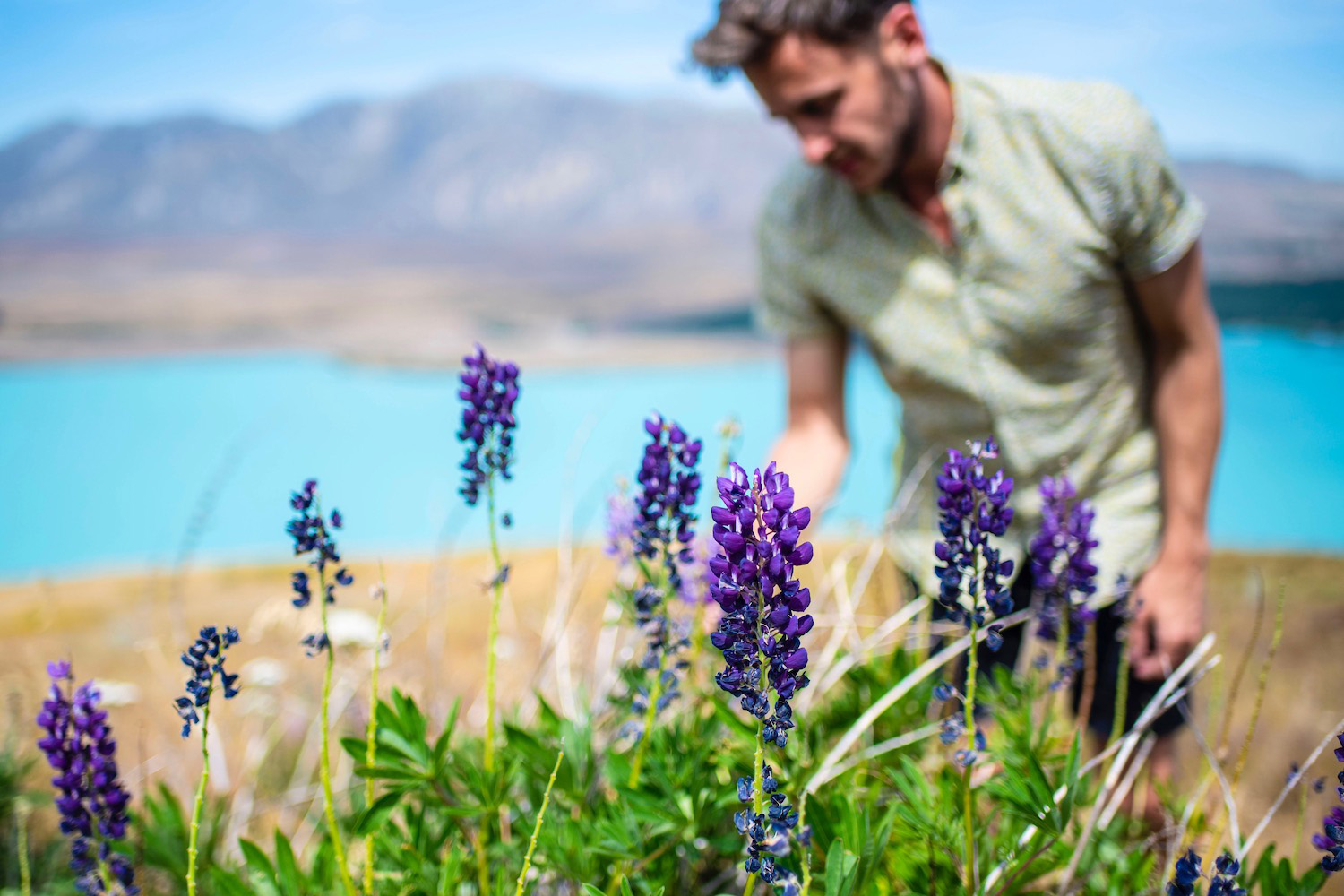 Whether you travel between New Zealand's islands with a flight from Auckland , or drive south from Wellington and catch a ferry, Tekapo is my pick for your first major destination of the South Island. Even if you can't visit here in summer, when pink and purple lupines perfectly contrast with the fluorescent waters of the lake, this is a standout destination.
Queenstown
Continue your New Zealand road trip by making your way to the adventure hub of Queenstown—there are many ways to do this. I went from Tekapo to Aoraki/Mt. Cook, then headed down through Wanaka, where I would later return to skydive. If you're shorter on time, however, you might simply head directly from Tekapo to Queenstown.
Franz Josef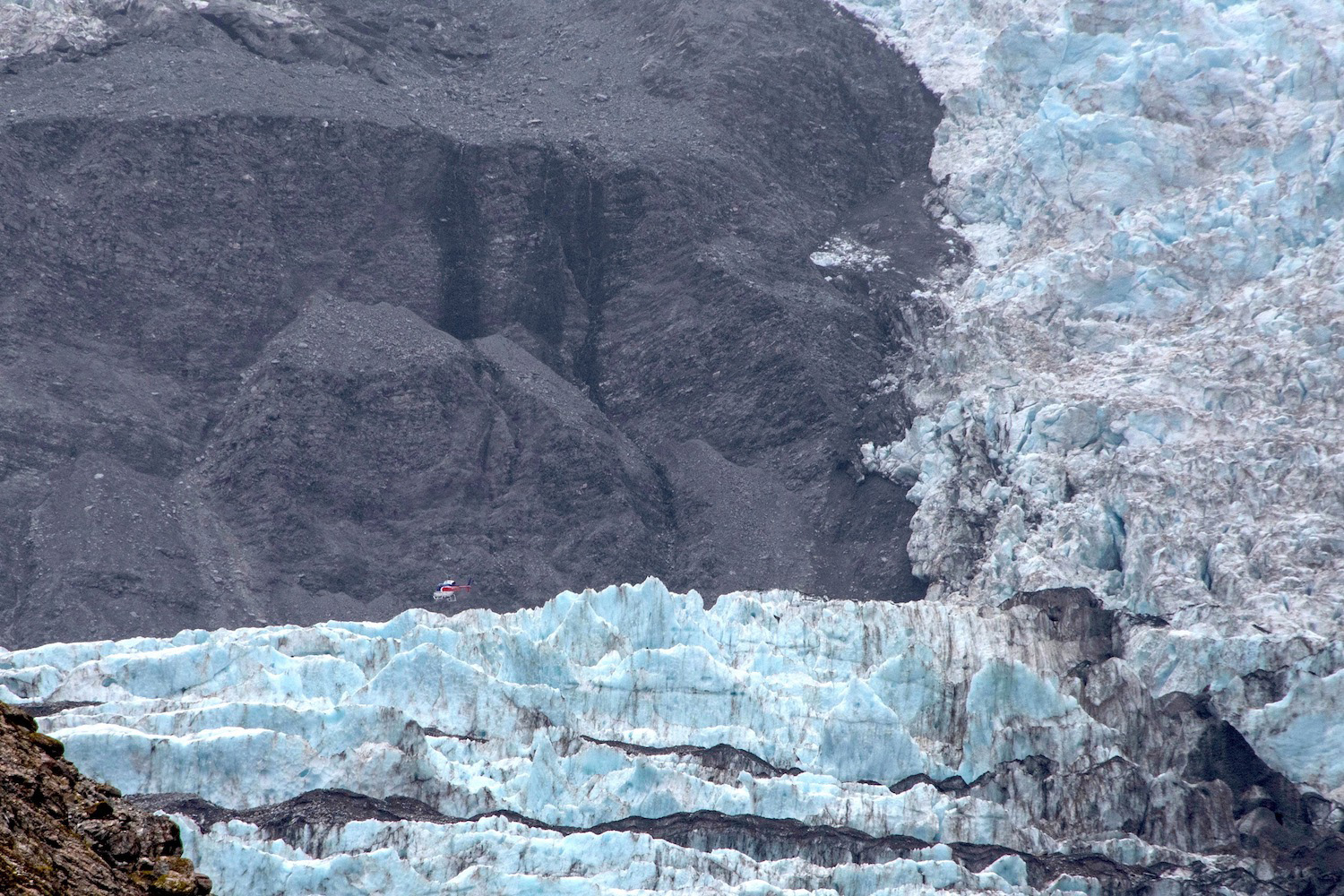 Upon finishing in Queenstown (and the sort-of nearby Milford Sound), head north toward Franz Josef Glacier. Whether or not you continue all the way up to Punakaiki is up to you, but I definitely recommend spending some time in underrated Christchurch before you leave the South Island behind.
North Island vs. South Island
On the surface, the South Island of New Zealand is far more impressive than the north. From the dramatic beauty of the Southern Alps and the various lakes that sit between them, to bountiful opportunities for adventure tourism, the South Island is the place that corresponds closely with most peoples' assumptions about New Zealand. This does not mean, however, that the North Island is not worth visiting.
Overall, if you can, I would recommend that your New Zealand road trip visit both islands, even if your time on one or the other ends up being truncated. With this being said, if it's a choice between the North Island or South Island, I would probably prioritize the South Island. You can always return to the North Island in the future and, using the benefit of hindsight, decide whether or not it was the right call.
Other FAQ About Road Tripping in New Zealand
How much does a 2 week trip to New Zealand cost?
New Zealand is an extremely expensive country. It's difficult to travel here for less than $200 per person, per day; your round-trip flight will cost no less than $1,000 in economy class. As a result, the minimum amount a single travel can expect to spend for two weeks in New Zealand is around 4,000 USD.
What are the best months to visit New Zealand?
New Zealand's summer months of December, January and February spotlight the best weather, but there are benefits to visiting in other seasons. Spring and autumn are cool and crisp, with colorful flowers and fall leaves, while winter is obviously when you'll want to come in order to enjoy the ski culture of Queenstown.
How many days do you need in New Zealand?
You should stay in New Zealand for as many days as you can afford, both from a money and time perspective. With this being said, 2-3 weeks is a good target to set, particularly if it's your first trip. A couple weeks in New Zealand will allow you one of two options: To see highlights around the country in a sort of "cross section"; or to dig in deep to two or three particular destinations.
The Bottom Line
There's never a bad time to start thinking about a New Zealand road trip. Once the country's border opens in the wake of the pandemic, there won't be an excuse to wait any longer to take one, either. The devil, as it always is, is in the details. Do you focus on your energy on exploring one of New Zealand's two main islands, or do you split your itinerary and choose a smattering of treasures from both the North and South? The good news, if you're reading this in early 2021, if that you've got more than enough time left to decide. The better news? Even if it's 2022 or beyond and Covid-19 feels like a bad dream, New Zealand isn't going anywhere anytime soon.