What would you do with 3 days in Melbourne? Don't worry—it's a trick question. If you knew, you'd never have navigated here. Low blow, I know.
Indeed, what I'm about to lay out over the next few paragraphs isn't simply a rundown of places to visit in Melbourne, though that's certainly part of it. Nor is it an exact prescription of what to do and when—a step-by-step panacea for all your travel needs in Australia's unsung second city.
What it will do, at least I hope, is both stir your sense of inspiration, and provide a framework into which you can organize it, whether you're not unsure how to sequence the day trips from Melbourne you decide to take, or you simply can't decide how long your trip should last: Melbourne starts here.
Where to Stay in Melbourne
The very first time I traveled to Australia, the year the world was supposed to end, I could only dream of walking into the best hotels in Melbourne, let alone actually staying with them. I was little more than a backpacker at that point in time; the AUD was more valuable than the USD, to boot. If I hadn't had friends all over Melbourne (and indeed, Australia), I'd have had to sleep on or near the streets.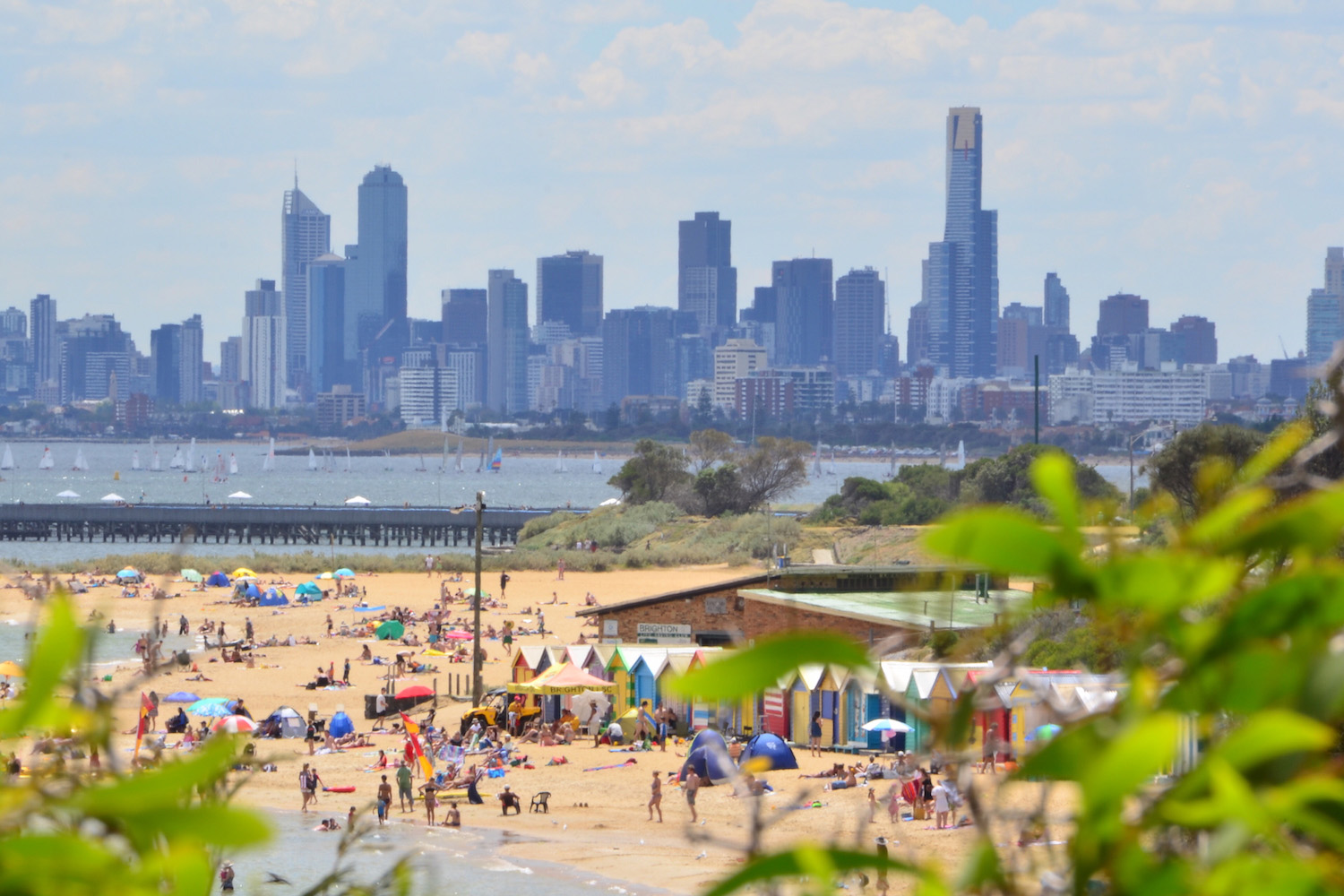 The good news? During my second stab at 3 days in Melbourne, I had more cash—and not just because the AUD had dramatically decreased in value. I stayed at the boutique-style Cullen in the heart of trendy Prahran. The better news? Whether you choose Royce Hotel in seaside St. Kilda or the affordable ibis Melbourne Central, Melbourne offers plenty of memorable lodging. (Assuming, of course, you have more funds than friends with spare couches.)
The Best Things to Do in Melbourne in 3 Days
Discover Melbourne's Neighborhoods
No matter what other activities your Melbourne 3 day itinerary comprises, make a point of exploring the neighborhoods of the city center—and not just the Melbourne CBD. Not just the inland ones either, as much as I love the hip vibe of areas like Collingwood, Fitzroy and Prahran. To be sure, my favorite part of Melbourne is probably seaside St. Kilda, which is so beautiful it almost feels like someplace out of a dream.
Hit the Beach(es)
While it's true that the best Melbourne beaches (at least in or near the city center) have nothing on Sydney's, they still provide a lovely respite. In addition to the waterfront in aforementioned St. Kilda, I'd also recommend visiting Brighton Beach, which is famous for its colorful bathing boxes, and whose coastline offers an excellent and well-framed view of Melbourne's ever-growing skyline.
Take a Walk on the Green Side
Who says that just three days in Melbourne has to be completely city-focused? Melbourne hasn't earned a spot atop countless "quality of life" surveys for high-rise buildings and mid-rise condos alone. From Fitzroy Gardens to the Royal Botanic Gardens Victoria, whose Shrine of Remembrance to the dead of World War I offers another amazing shot of downtown Melbourne, there's plenty of green to go around.
Unleash Your Inner Foodie
While it's true that good food (and coffee!) is never far from anywhere in Melbourne, be it lively Federation Square or in the vicinity of historical Flinders Street Station, some places are better than others. For the best Asian eats in Melbourne, Chinatown is not surprisingly your best bet. There's also a Food Truck Park in Preston, and a Wednesday Night Market at Queen Victoria Market, if your trip to Melbourne happens to take place mid-week.
Drive the Great Ocean Road
Although there are a couple of other road trips to take from Melbourne, the most rewarding is undoubtedly the aptly-named Great Ocean Road.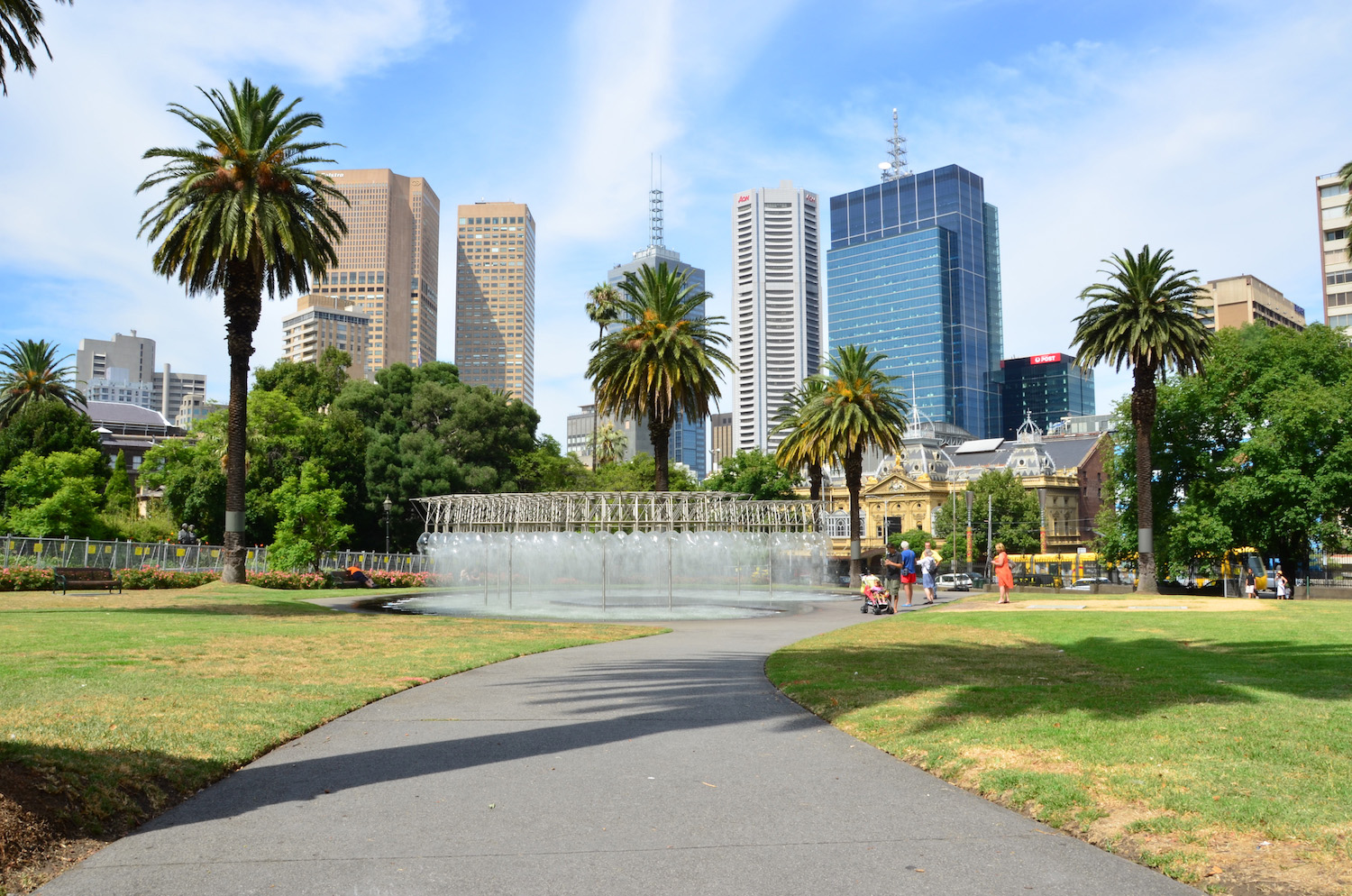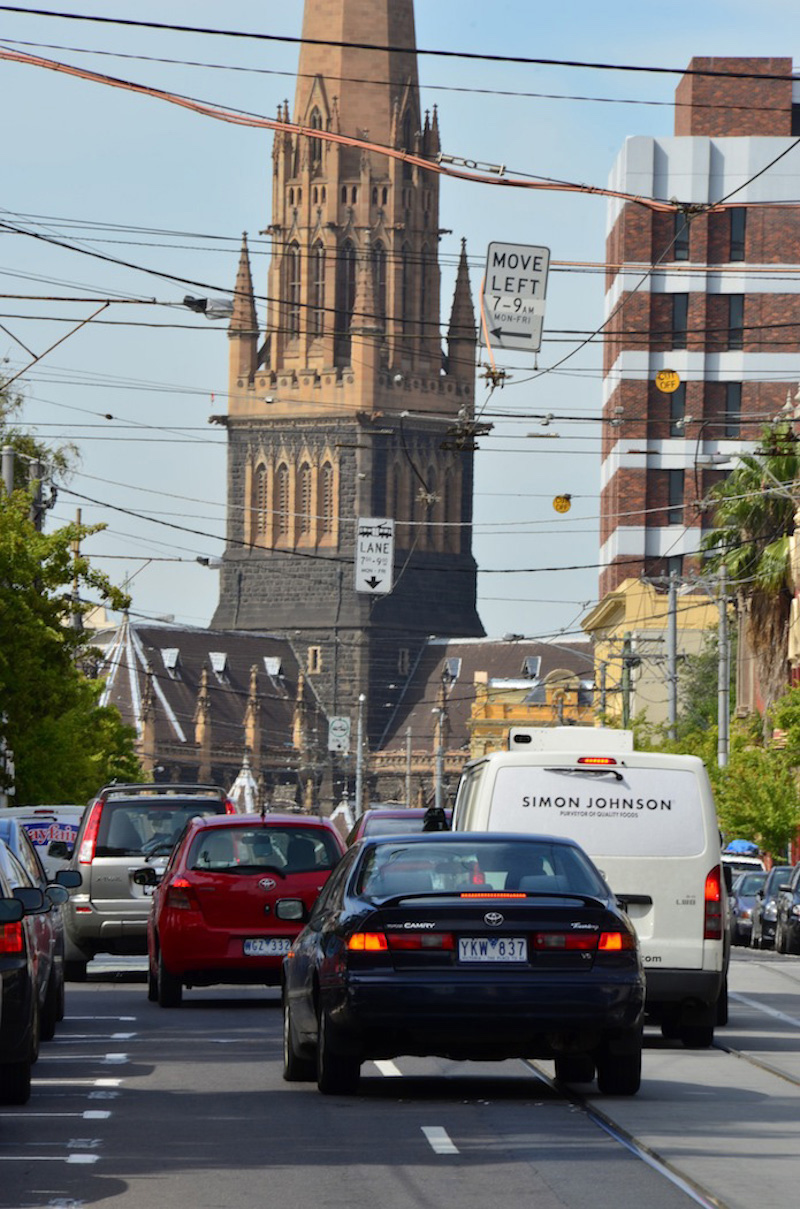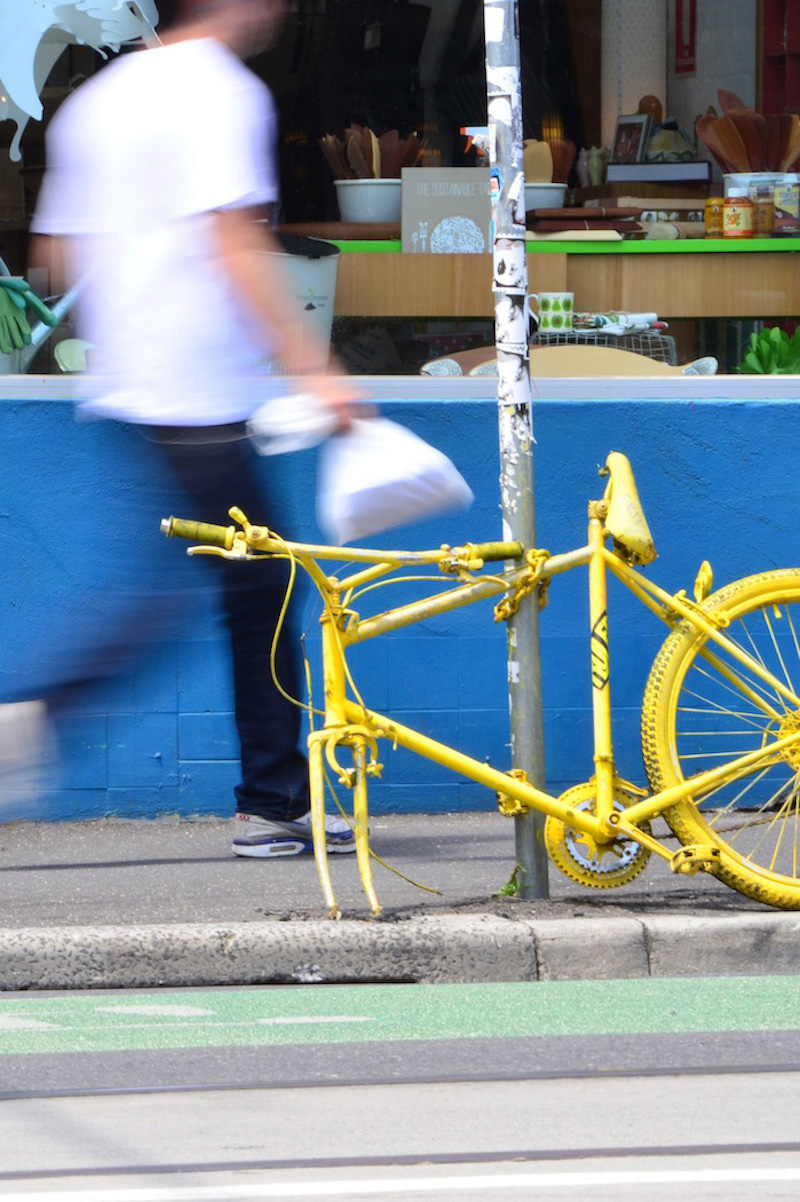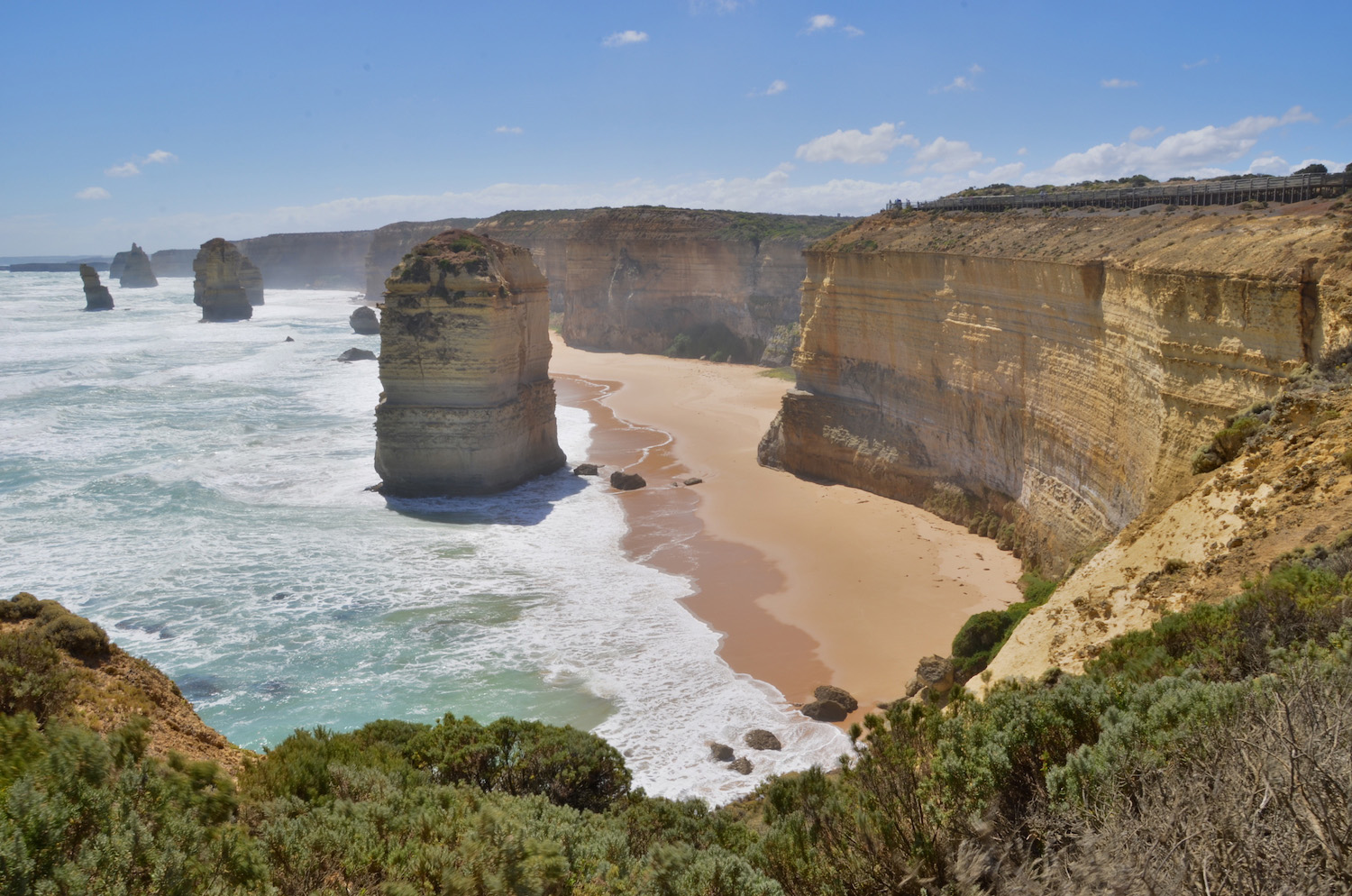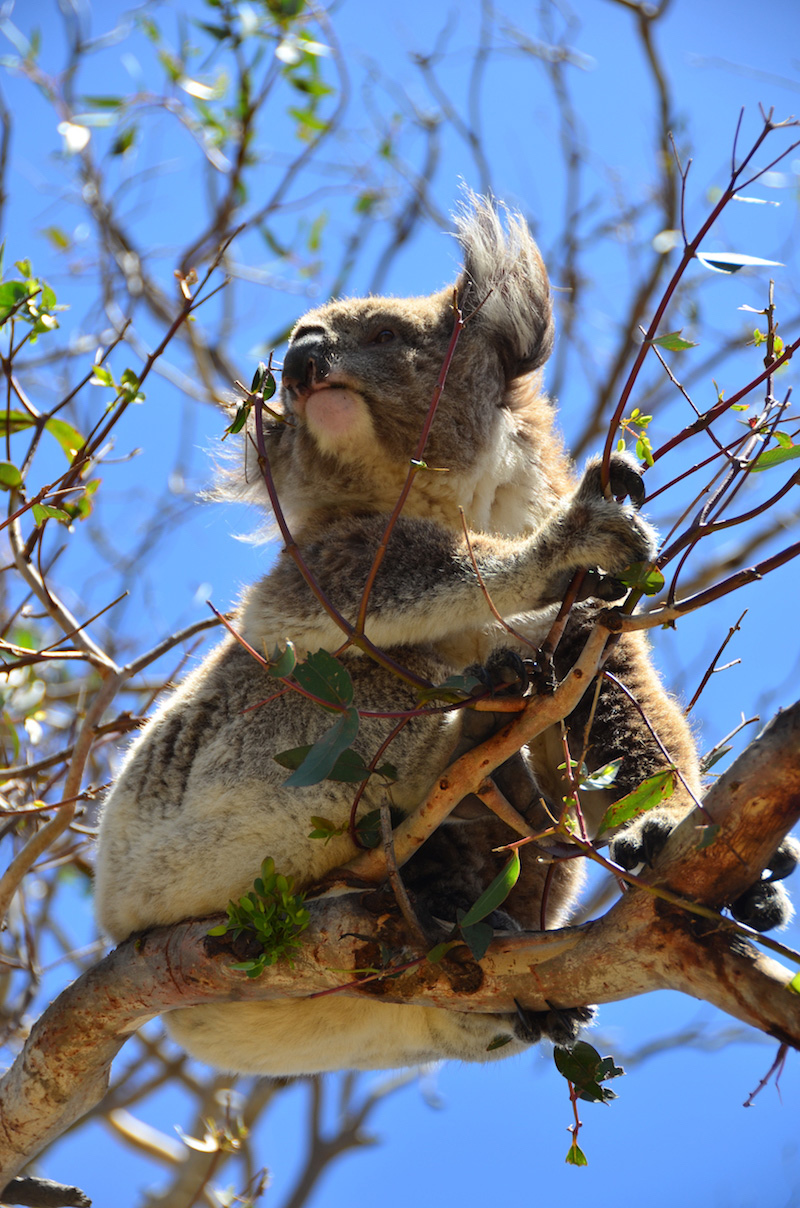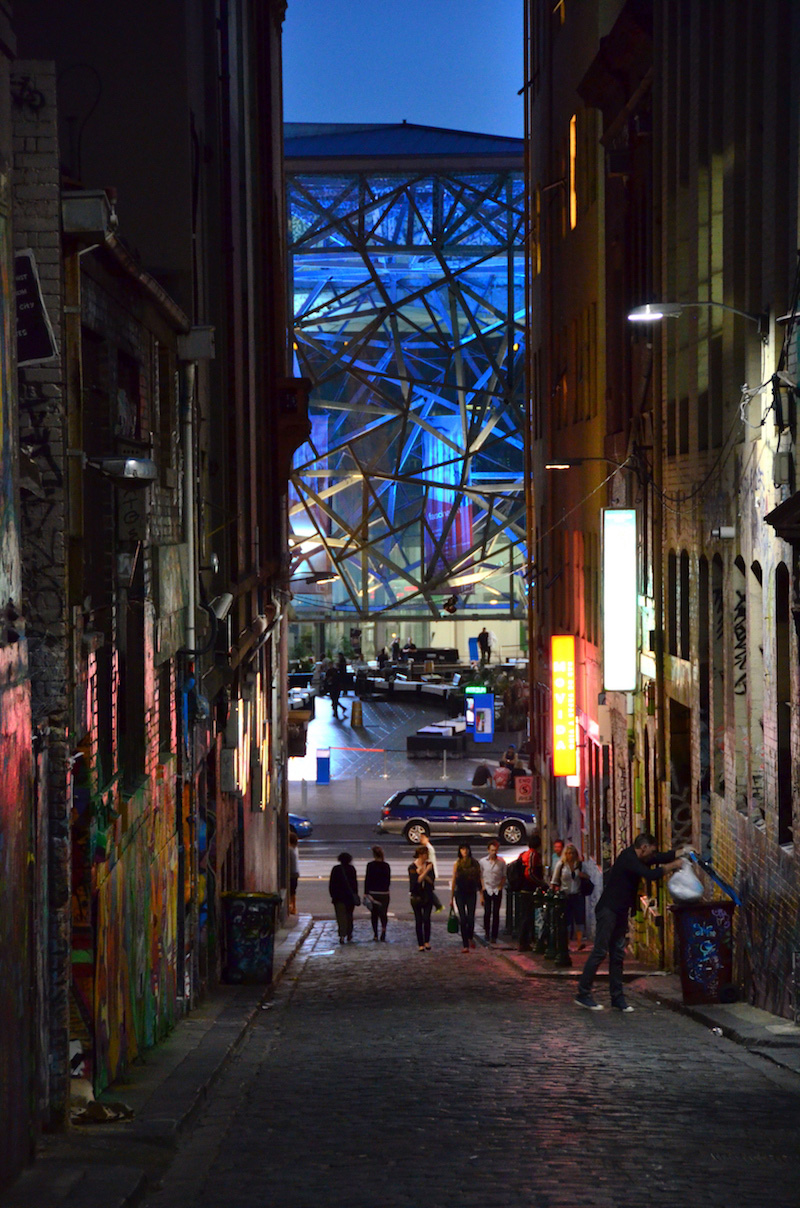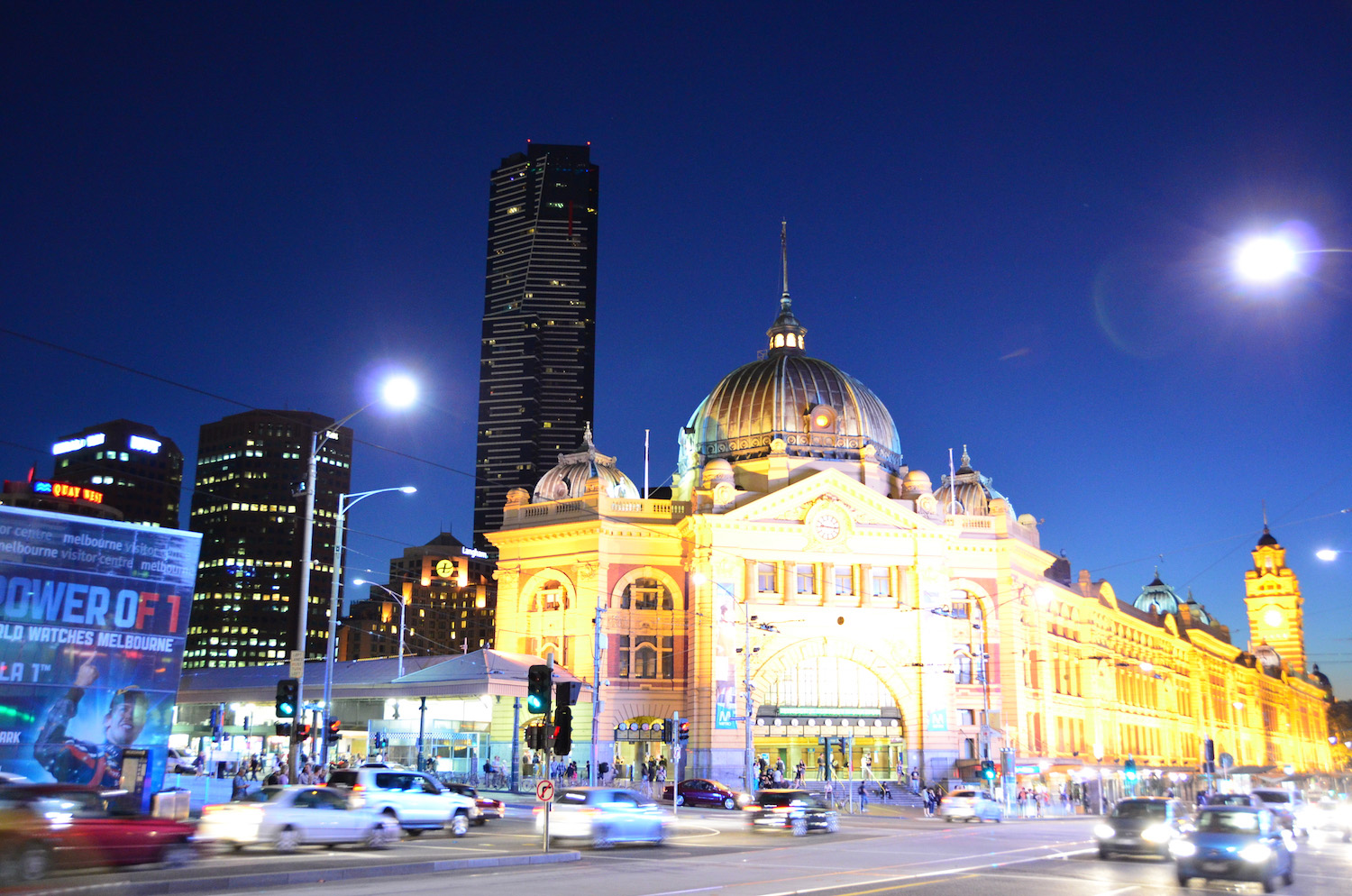 The Best Time to Visit Melbourne
If you plan to stay primarily in the city center, then the question of when to visit Melbourne becomes simpler. Since so much of what there is to do in central Melbourne is indoors, from cafés, to museums, to restaurants, it's essentially a 365-day per year city, even in the wet (and surprisingly cold) winter months.
Which is not to say summer in Melbourne isn't an excellent time to visit—it is, even if there's no beach to compare to Sydney's Bondi, and even if the Great Ocean Road is likely to be blustery even on the warmest days. As a fail-safe, "shoulder" months like November and March are great for visiting Melbourne, as they have plenty of warm days, but aren't crowded or marred by high prices.
Is 3 Days in Melbourne Enough?
The question of how many days in Melbourne is slightly easier to answer than the question of when to come, if only because there are tiers of Melbourne trips to take. If it's your first trip to Melbourne, for example, and you only want to take one day trip (likely to the Great Ocean Road), then two days exploring the city center (which is to say three days total) is more than adequate.
It's possible, of course, to plan a shorter or longer Melbourne itinerary, depending on what your goals are. If you rent an Airbnb and want to have a truly local experience, a week or two in Melbourne can be an exercise in urban exploration. On the other hand, if you only have a day or two, you can stick exclusively to the city center and focus on quality, rather than quantity.
The Bottom Line
If you've read this entire post, you've now got a much better idea of how to organize your 3 days in Melbourne. Combine a couple of days exploring city-center neighborhoods like Fitzroy, Prahran and St. Kilda with a day trip to the majestic Great Ocean Road.