When most people think of magical places and fairytale destinations, they might imagine castles in Europe, paradisiacal scenery in the Caribbean and maybe something in New Zealand—nothing says "magic" like a little Lord of the Rings! I've always craved something different when it comes to travel, however, so my list is slightly different from more traditional round-ups of fairytale destinations.
Fairytale Destinations Around the World
Take a look at the items on my list of Fairytale Destinations and see if you agree. Then, let me know in a comment whether you have any items to add to this magical list!
Kata Tjuta, Australia
Most people who travel to Australia's "red" center head straight for Uluru. But while the geological formation formerly known as Ayers Rock is indeed impressive, I find its neighbor—the bulbous Kata Tjuta, also known as The Olgas—to be even more fascinating.
This is particularly true around sunrise and sunset, when Kata Tjuta in Australia is at its most magical, so is a must add for the Fairytale Destinations list!
Harbin Ice and Snow Festival, China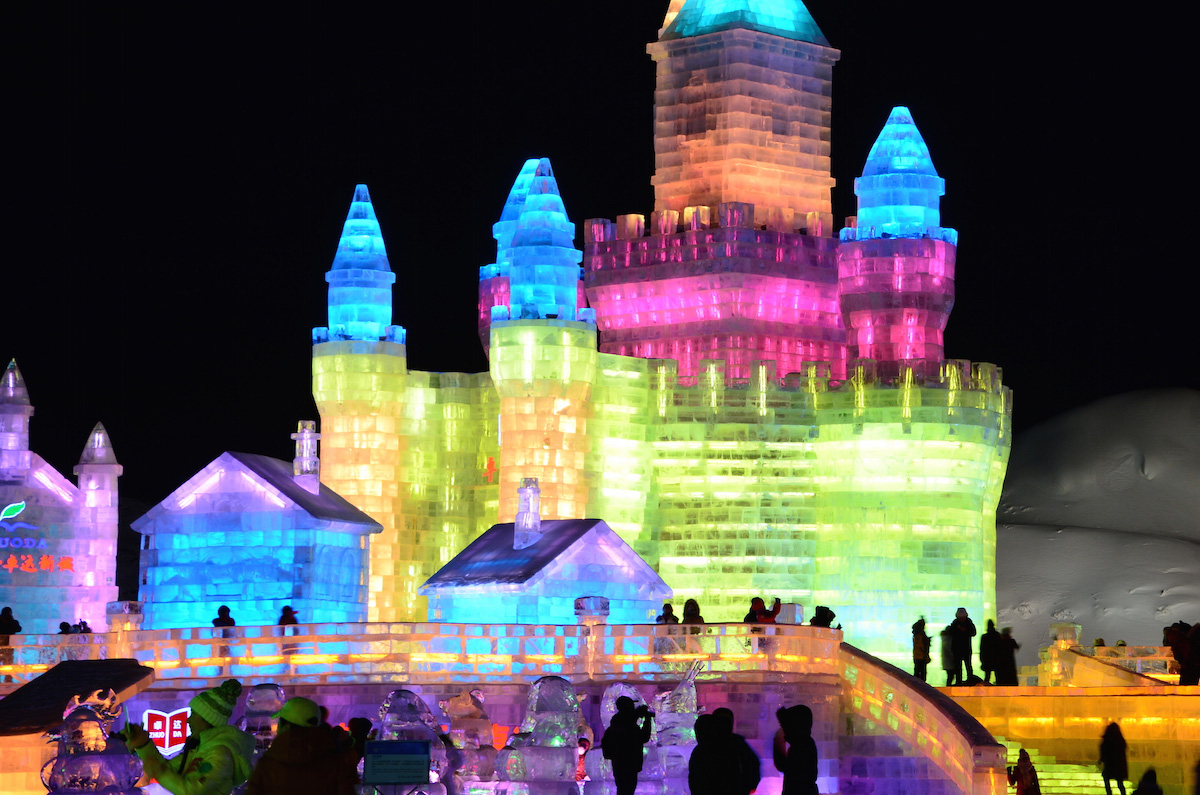 China's known the world over for its ancient temples and incredible skyscrapers, and in some ways, the architects at the annual Harbin Ice and Snow Festival speak to both of these.
After all, they take blocks of ice from Harbin's Songhua River and carve them into structures that are of modern scale, but with an inspiration that's certainly more traditional, and an effect that's nothing short of hypnotizing.
Mostar, Bosnia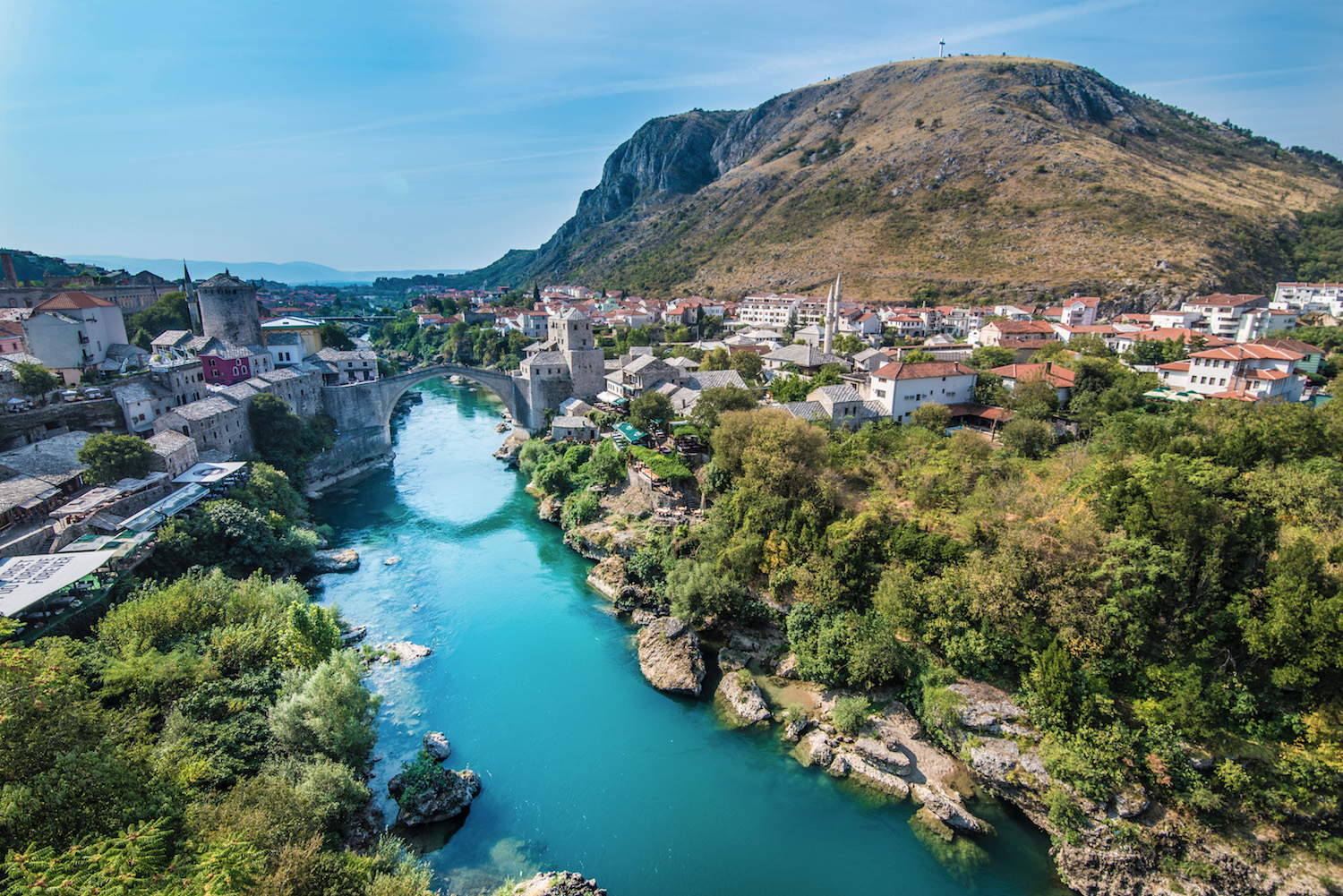 20 years after the Balkans' devastating war, one of the worst-bombed cities is now one of the region's most magical—if that's not a must for the fairytale destinations list, I don't know what is! The Bosnian city of Mostar is positively enchanting, whether you cross the Old Bridge over the crystalline Neretva River, or scale the towering minaret of its old mosque to enjoy a panorama of the Old Town and its surrounding countryside.
Danakil Depression, Ethiopia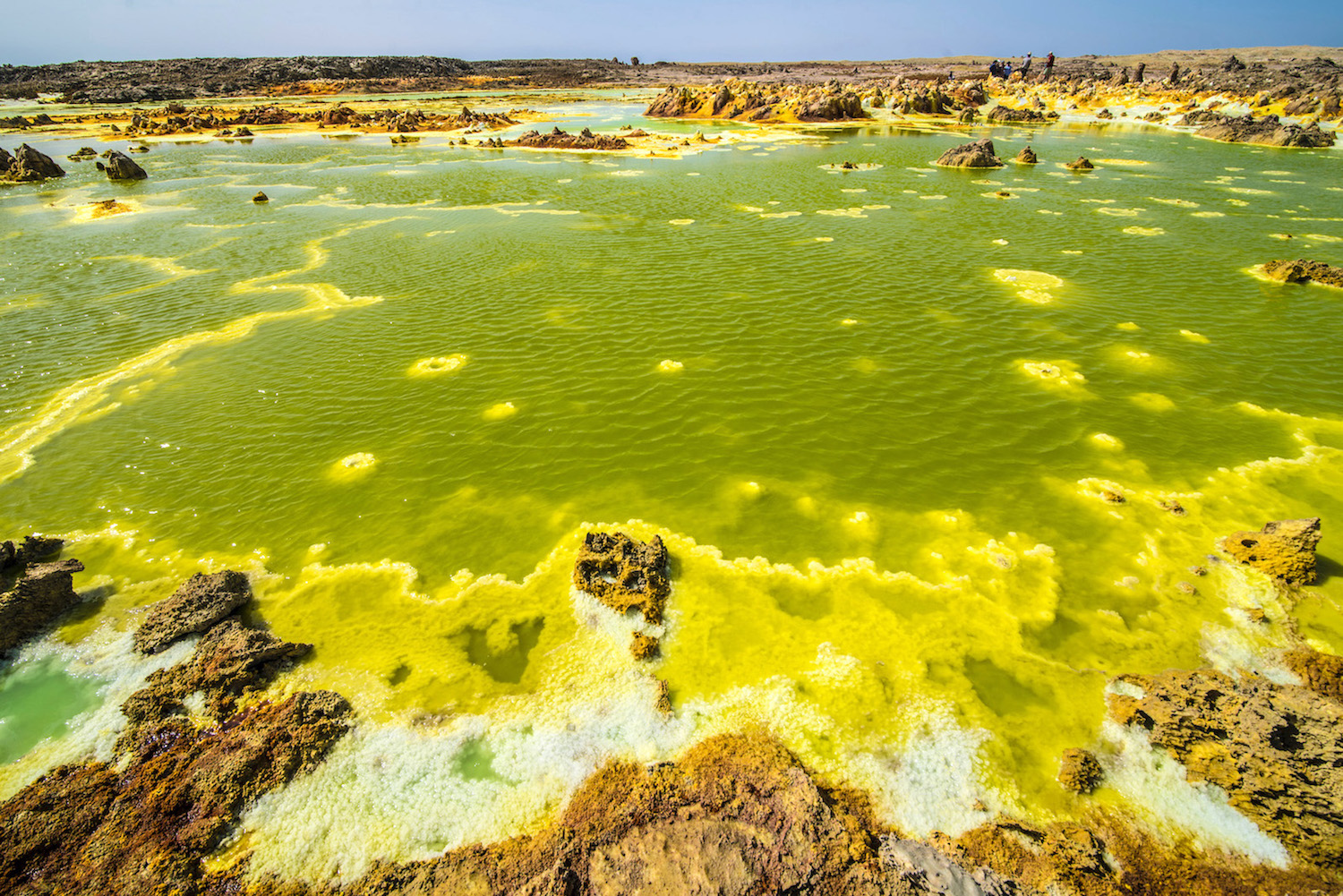 Not all fairytale destinations are rainbows and butterflies, and the Danakil Depression of northern Ethiopia's Afar region perfectly embodies this. From the yellow sulfur fields of Dallol, which is one of the hottest inhabited places on the planet, to the persistent lava lake of Erta Ale volcano (literally known as the "Door to Hell" among locals!), the magical you find in the Danakil Depression is definitely of the dark sort.
Esfahan, Iran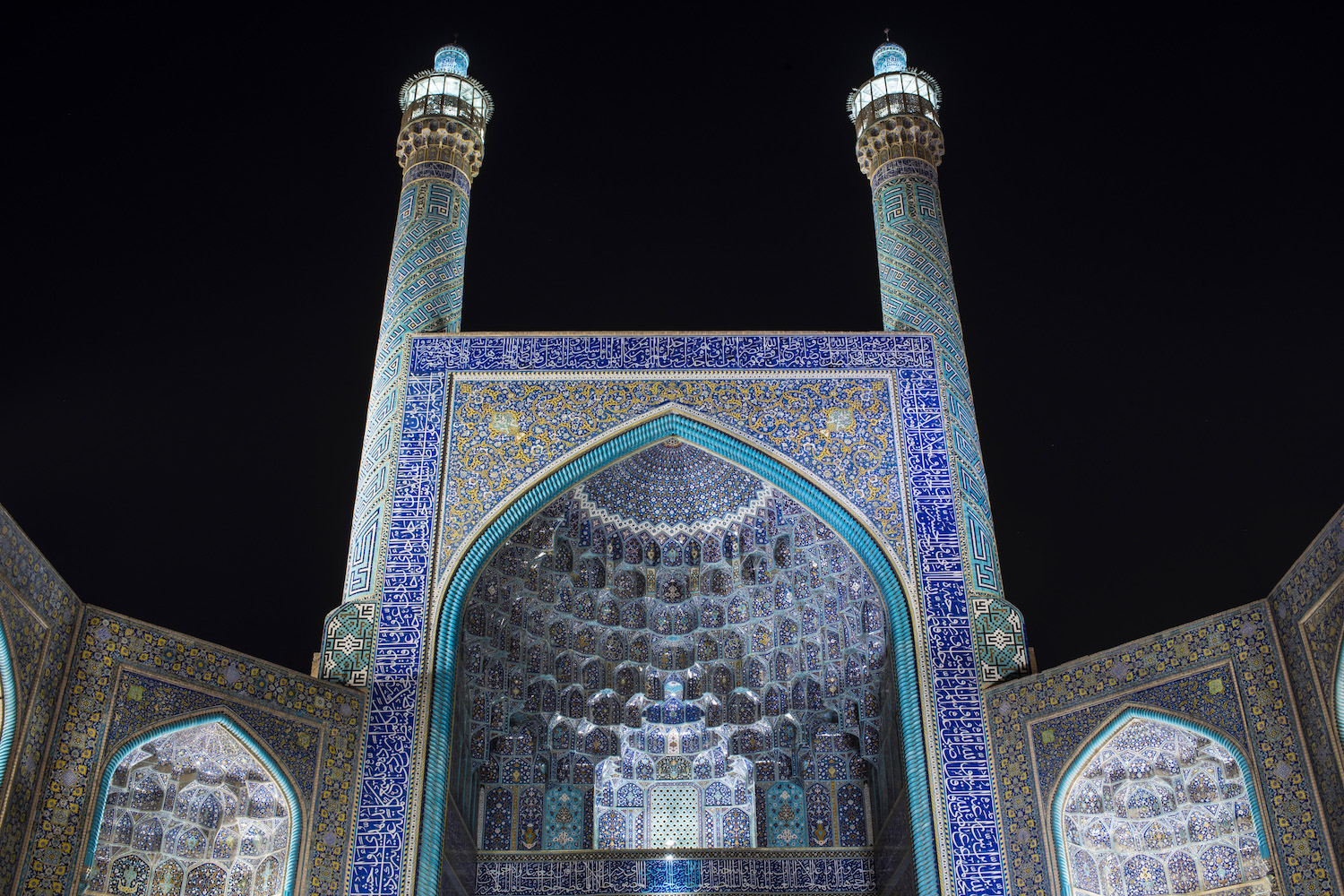 I'm currently in the middle of my trip to Iran, which I can say with 100% certainty was worth the wait. Indeed, there have been a lot of magical places here (and certainly still more to come!), but the one that most made me feel like I was in a fairytale was the city of Esfahan.
In particular, Naqsh-e Jahan Square enchanted me. The largest public plaza in the world, it's home to a mosque, lush gardens and a raucous bazaar.
Banff National Park, Canada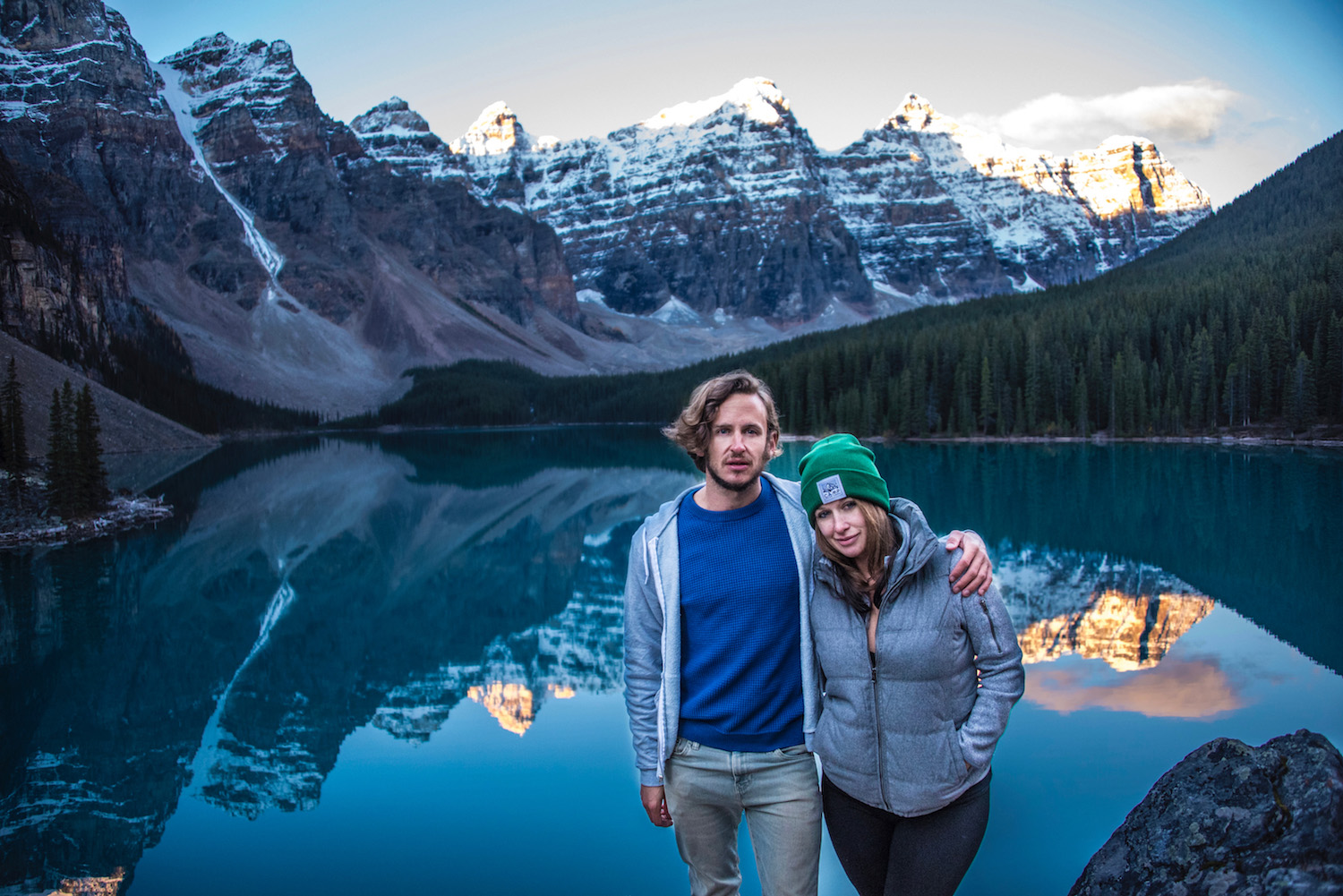 Most of the world agrees that Alberta is beautiful, but I might still be slightly biased. After all, I not only drove through the province's Banff National Park during fall, when its hillsides were ablaze in yellow, but with my sister.
The only thing more magical than visiting fairytale destinations is traveling there with the person to whom you used to read fairytales!
The Bottom Line
You probably won't feel like a Disney princess after visiting any of my picks for fairytale destinations, but there's still plenty of magic emanating from places like Harbin and the Danakil Depression.
Indeed, if there's one truth travel has taught me, it's that "magic" has as much to do with the spell itself as it does the person on whom it's being cast. Where have you been lately that's particularly magical? Are there any fairytale destinations you think should be added? Leave in the comments below.