No matter what year's on the calendar, there's never a bad time to hit the surf in Sydney, drive Melbourne's Great Ocean Road, dive the Great Barrier Reef or marvel at the majesty of Uluru.
At the same time, a non-insignificant barrier will stand in your way if you attempt to enter Australia, at least during the first few months of 2021. Namely, the country's extremely hard external border.
Continue reading to learn when I expect it will be possible to visit Australia, and what criteria I'm using to make that call. On a lighter note, I'll also some of the places I can't wait to visit (or return to) the next time I'm Down Under.
Why is Australia's Border Still Closed?
One reason we probably won't be able to visit Australia in 2021? Australian leaders keep moving the proverbial goalposts. What started as a desire to "flatten the curve" and blunt the impact of the epidemic wave turned into a monomaniacal focus on "eliminating" the virus, which is appealing in the short term but impossible—and unsustainable—in the long-term, particularly for a country like Australia, which depends so heavily on tourism from and immigration by foreigners.
For better or for worse, the Australian government has convinced the public that "Zero Covid" is the only acceptable status quo and, in parallel, that re-opening the border is the most dangerous existential threat to maintaining it. As a result, it is like that Australia's border will not allow tourists across it, at least not as it did in 2019, until the pandemic has been curbed globally, which could take many years.
Top Australia Destinations 
Sydney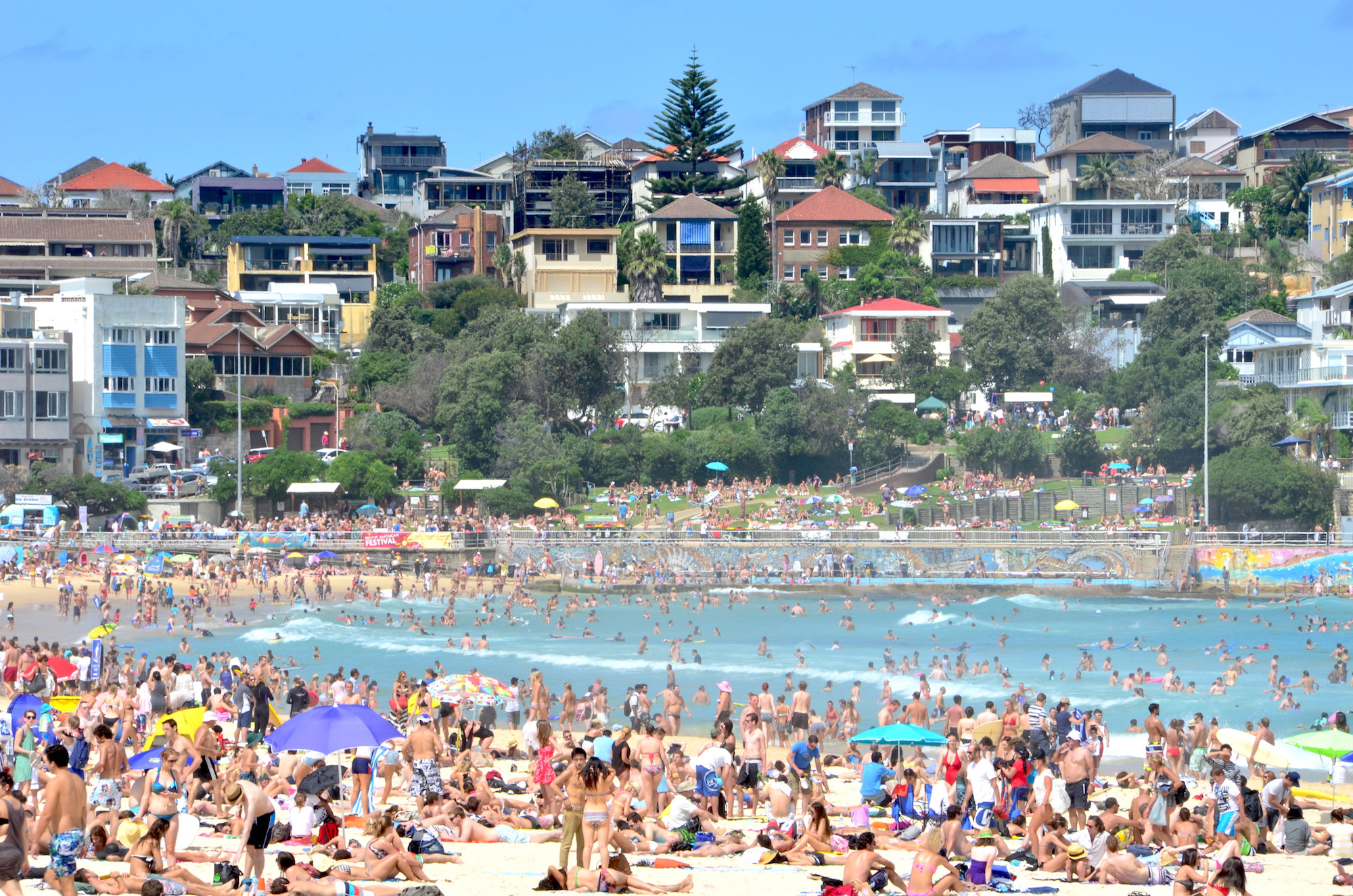 The majority of travelers to Australia begin their journeys in Sydney, but that's not the only reason you should come here. Whether hanging out at the Sydney House or near Luna Park on the other side of the Harbour Bridge, or taking a day trip to the nearby Blue Mountains, Australia's largest city is its most famous for a reason.
Melbourne and the Great Ocean Road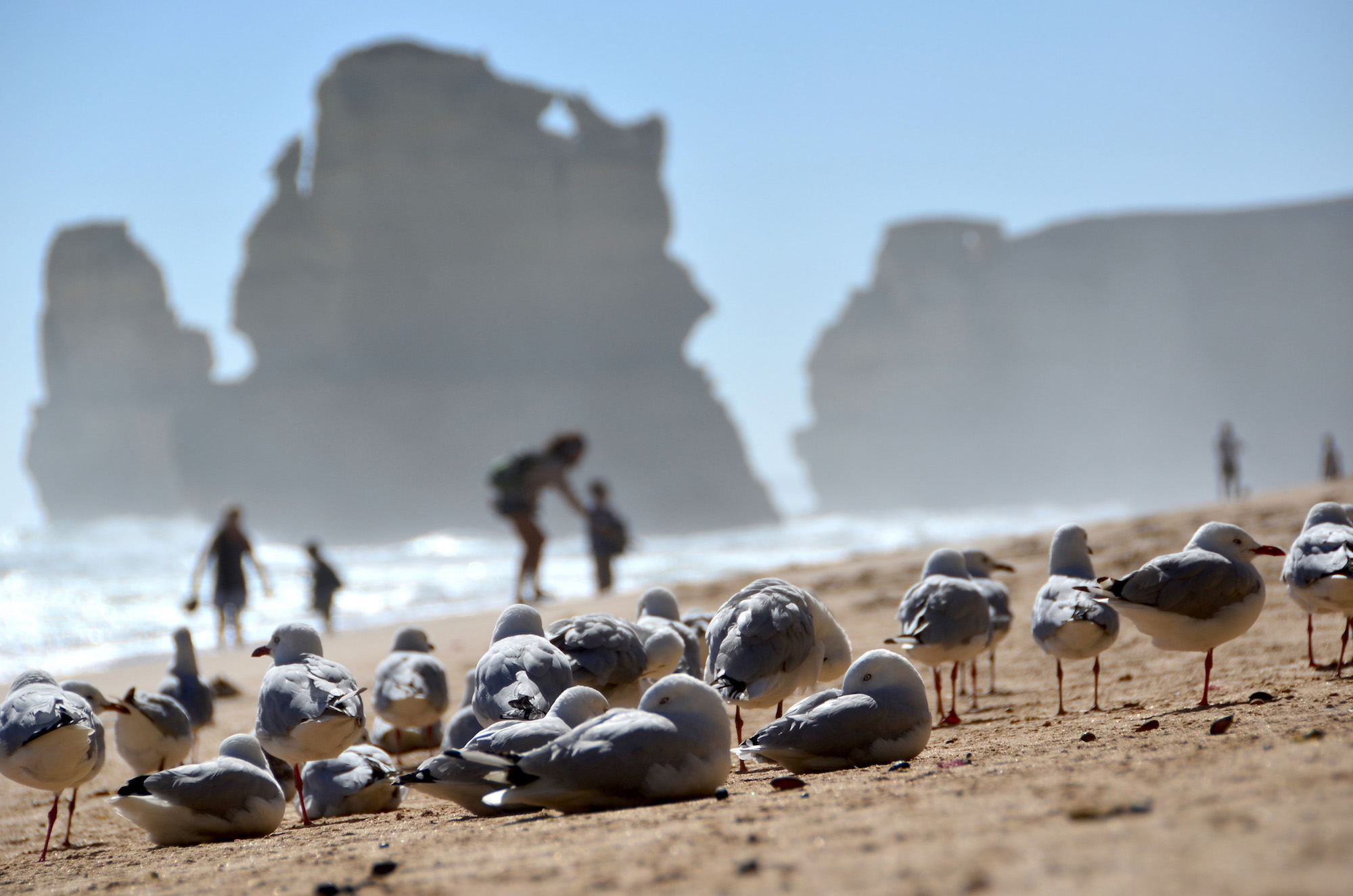 Even if you can't visit Australia in 2021, Melbourne should be on your bucket list. And not just because of all there is to do in trendy Fitzroy, or spots in the CBD along the Yarra River such as Federation Square and Flinders Street Station. Among other delights, Melbourne is the gateway to the stunning Great Ocean Road.
Queensland and the Great Barrier Reef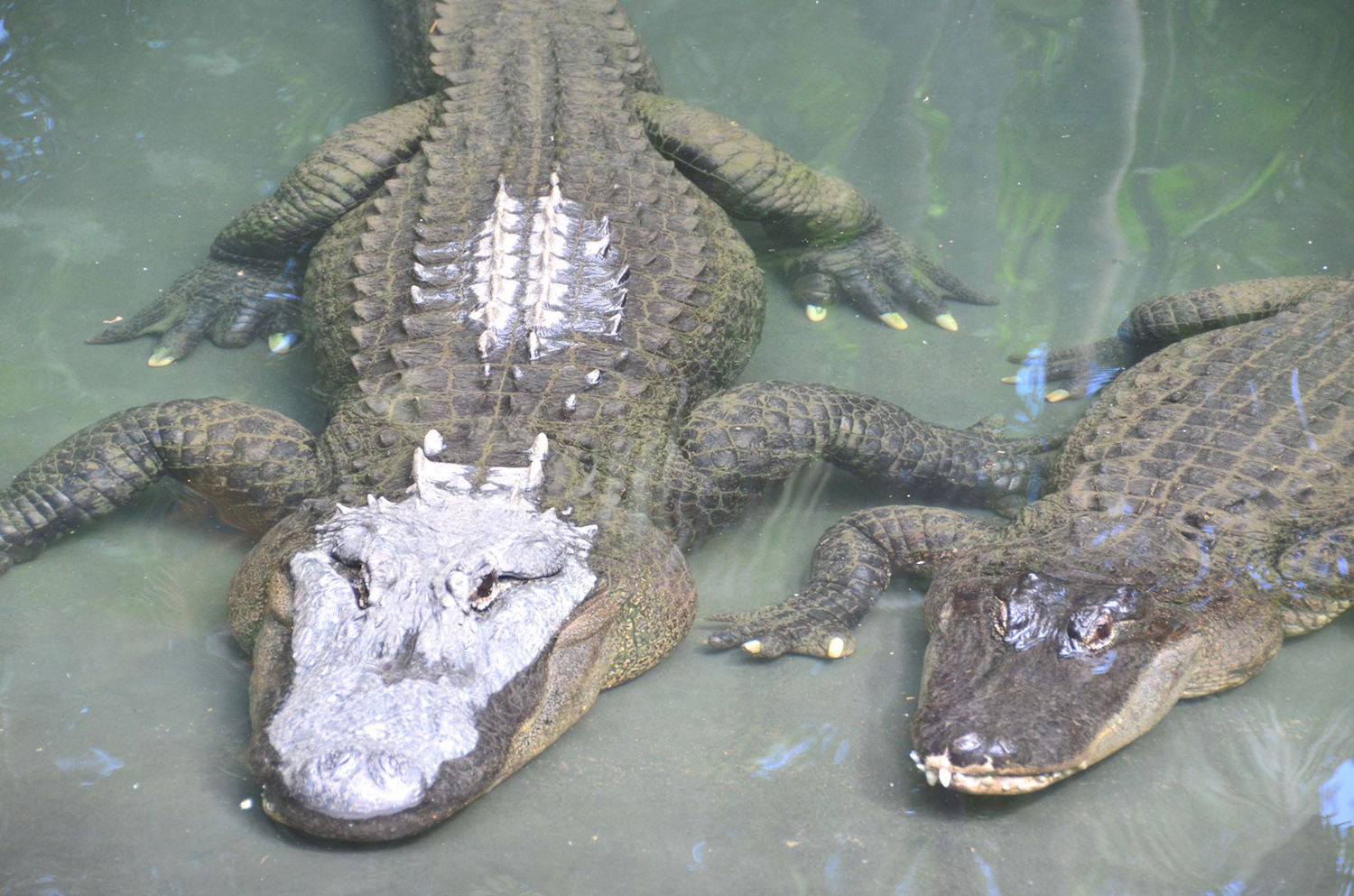 The good news? The formerly crowded Great Barrier Reef will almost certainly be lighter on tourists in 2021 and 2022 than it's been in the past. The better news? It's one of dozens of reason to visit Queensland, including the postcard-perfect Whitsunday Islands and wild Port Douglas and Cape Tribulation.
The Red Center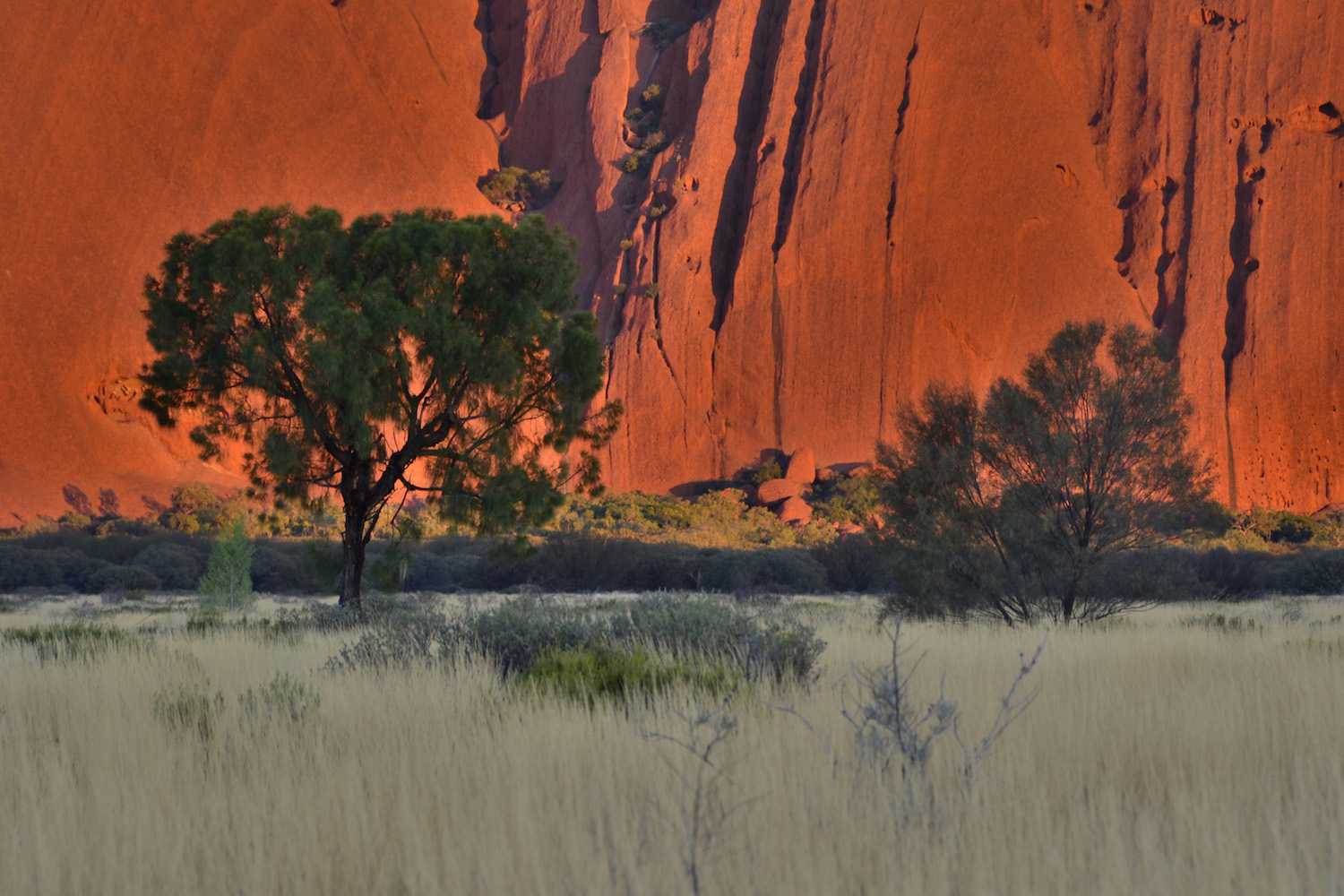 I certainly hope I can visit Australia in 2021—I want to go back to the country's aptly-named "Red Center," which is among the most gorgeous landscapes I've ever seen. In addition to the famous Uluru (formerly known as Ayers Rock), other highlights include Kata Tjuta (aka The Olgas) and King's Canyon.
Australia off the beaten path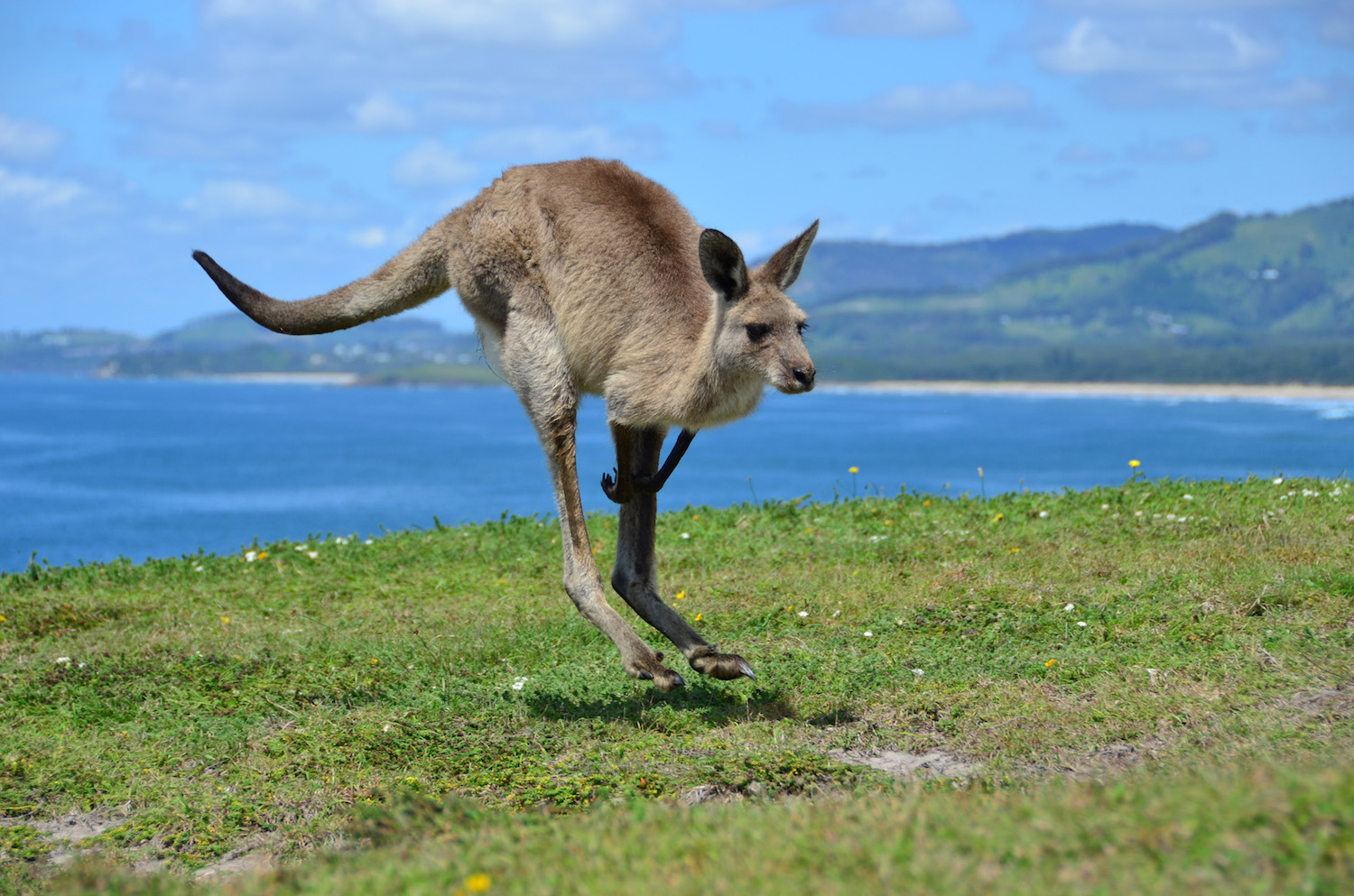 Australia is a massive country, even if you have a month (or longer) to explore. Whether you return in 2021, 2022 or at any other time in the future, why not go off the beaten path? Visit the desert beaches of Broome in Western Australia, the devil-filled forests of Tasmania or the wilds of the Northern Territory Outback, among other destinations.
Will Vaccines Re-Open Australia?
Vaccines, on their own, will not result in the re-opening of the Australian border to tourists, even though it is likely a vaccination certificate will be required of travelers who wish to enter the country. Among other high-profile leaders to comment directly on this, Qantas CEO Alan Joyce has said on multiple occasions that only vaccinated travelers will be able to board his company's planes (and, presumably, to enter Australia).
My feeling is that if you want to visit Australia in 2021, you will not only need to test negative for Covid-19 and prove that you have been vaccinated, but will also need to have an "essential" reason for doing so, such as work or study. I don't think tourists will be allowed to enter Australia in 2021, at least not from the majority of countries. Ironically (and unfortunately), Chinese tourists may be among the first allowed back in!
FAQ About Visiting Australia After Covid
Can Americans travel to Australia?
As of December, only travelers from the United States with Australian citizenship or residency status are able to enter the country. It is unclear when tourists from the United States (or any other country) will be able to enter Australia again, although this is more likely a 2022 (or even a 2023 event) than something to occur in 2021.
Will Australia form a travel bubble with New Zealand?
Although Australia and New Zealand have been discussing a "travel bubble" arrangement since the early days of the pandemic, no major, broad agreement between the two countries has taken effect. At the moment, New Zealand travelers can enter Australia without a quarantine—but not the other way around.
How much does an average trip to Australia cost?
The average traveler to Australia can expect to spend around 150 USD per day, although it's possible to go lower (and easy to go higher). Including the cost of flights from North America or Europe, you can expect to spend around $3,000 per person for a two-week trip to Australia.
The Bottom Line
It might sound pessimistic, but I doubt you will be able to visit Australia in 2021, at least not in the first three quarters of the year. As a result of the country's "success" in dealing with the pandemic, perhaps ironically, Australia will be one of the last countries in the world to re-open to tourism—when is anybody's guess. Moreover, given how pathologically obsessed Australia's leaders have been about "Zero Covid" (which I personally and professionally regard as a quixotic, unsustainable benchmark), it's possible that even after vaccines have slowed the pandemic globally, cumbersome border testing and even quarantine might be required to enter Australia in 2022 and beyond. We shall see!