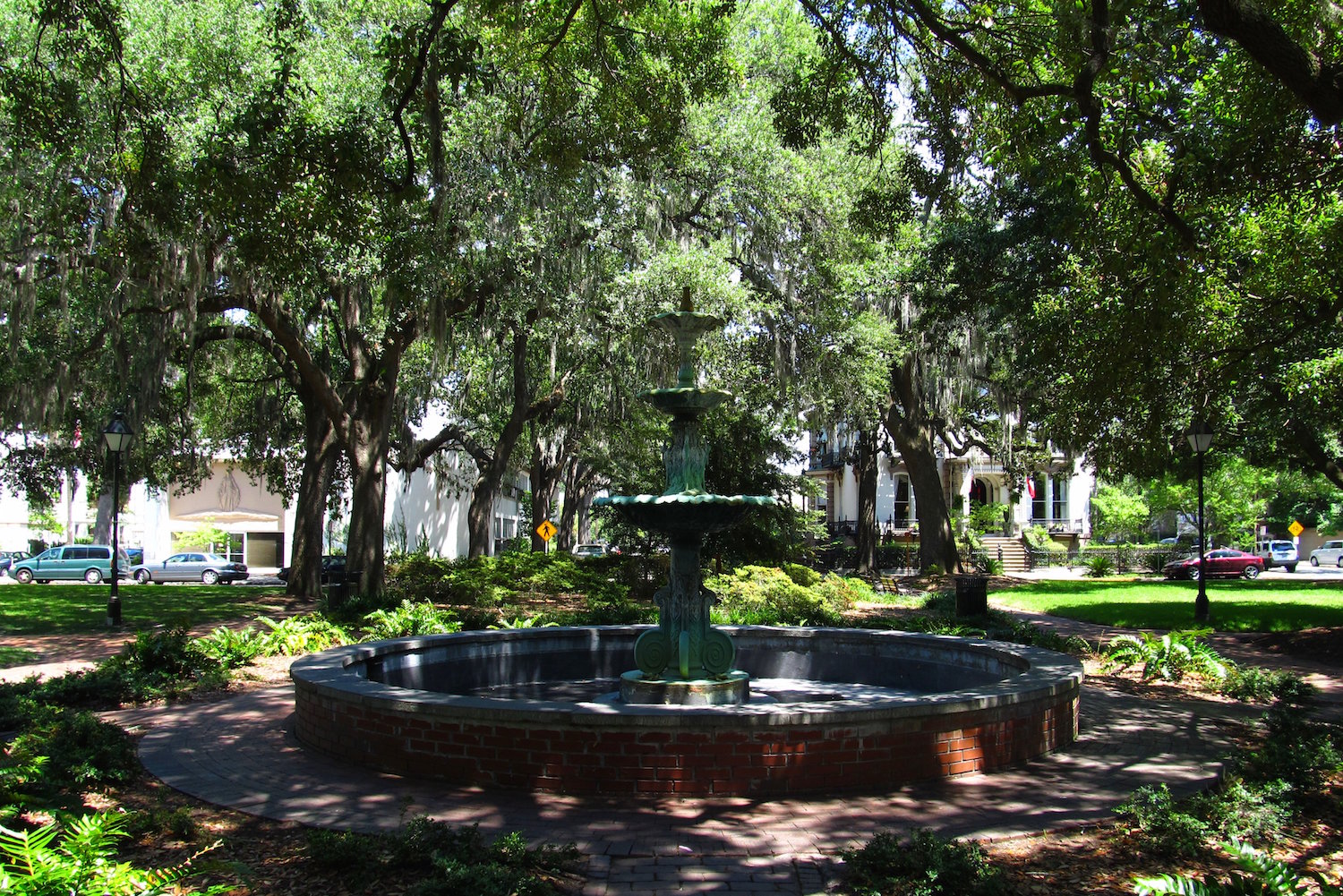 Savannah has long been on the map for travelers, because of its rich Southern heritage, haunting Spanish moss and, well, its haunting in general. But one thing you might not realize is that the city has also become a hub for events. From MICE (meetings, incentives groups, conventions and exhibitions), to film festivals, to showcases of the city's exquisite homes, Savannah is arguably as much an event destination as it is a tourist one. Whether you come to Savannah to attend them, or plan your ordinary vacation around them to avoid high prices, here are Savannah's most exclusive events.
Savannah Film Festival
The Savannah Film Festival occurs during the last week of October each year, when the heat of summer begins to cool, the sunsets begin to come earlier, and the city's iconic Spanish moss begins to blow a bit more dramatically in the ever-so-stronger wind.
A production of Savannah College of Art and Design, the Savannah Film Festival draws celebrities — and thousands of tourists – to the city, which means prices can skyrocket during this time. If you're not in town to enjoy the festival, whether as a spectator or a participant, you might want to avoid Savannah during this time, as you'll have to deal with huge crowds upon arrival.
Savannah's Homes & Gardens
Like the Savannah Film Festival, the Savannah Tour of Homes & Gardens are outside Savannah's scorching summer, but on the opposite site of it – during the last week of March and into the first week of April, when the azaleas are blooming and when the only thing more present in the city than the scent of flowers is the color green. A ticket to the tour of homes and gardens affords you an intimate look at some of Savannah's most celebrated properties, from historical homes that reflect the pre-Civil War Antebellum style, to marvels of a more modern sort.
Savannah LGBT Pride
Savannah prides itself on welcoming travelers from all walks of life, which is why the popularity of its annual pride festival for the lesbian, gay, bisexual and transgender (LGBT) community should come as no surprise. Occurring in September, a few months later than the official pride month of June (and the larger festival in nearby Atlanta), Savannah Pride takes place in Forsyth Park, one of the city's most celebrated green spaces, within walking distance of its most stunning attractions.
Rock 'N' Roll Marathon
Savannah invites you to relax, from its tranquil natural scenery, to its down-home Southern cooking, to nearby Tybee Island, one of the most idyllic spots on the Georgia Coast. If you have a fitness mindset, however, don't think Savannah is off limits to you. Every year, the city hosts a "Rock 'N' Roll Marathon," which draws runners from all over the country, from professionals to enthusiasts to amateurs.
Savannah's Rock 'N' Roll Marathon occurs each year in November, and mercifully so: If there's one aspect of Savannah no passion for exercise can overcome, it's the city's oppressive summer heat and humidity.