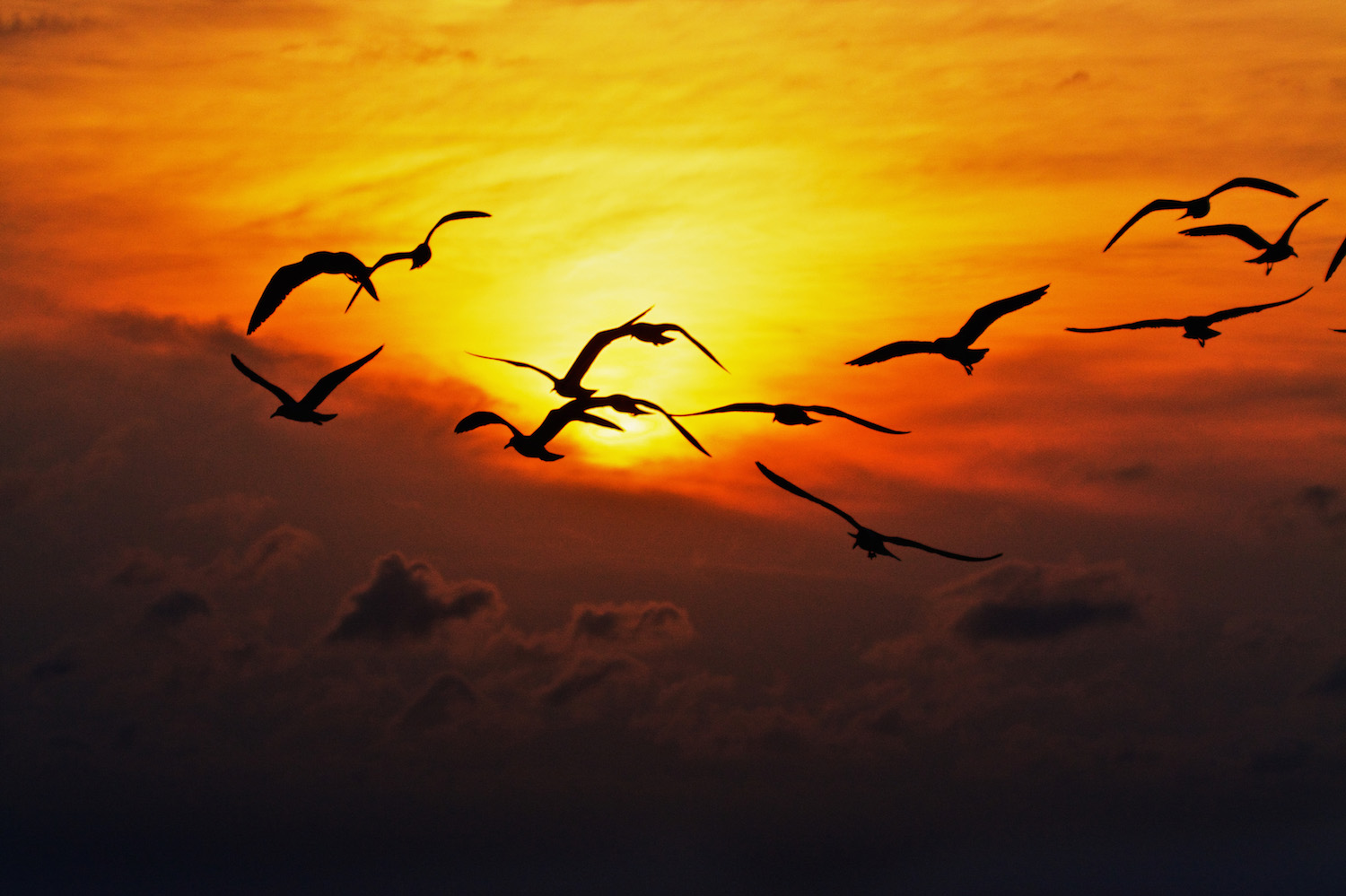 If you're from Texas or have spent a lot of time there, it's difficult not to write South Padre Island off as a spot for shaken and stirred spring breakers. While it's true that South Padre Island is probably not the destination for people over 25 during the first couple weeks of March or, to a lesser extent, during the summer months, Texas' premier coastal paradise does enjoy warm weather even in the coldest part of winter.
Time your visit to South Padre Island not only to correspond when you have days off, but also keeping in mind your reasons for traveling there. Whether you're a snowbird seeking solace or a night owl seeking the coast's most pounding parties, South Padre Island is waiting for you.
Enjoy Low Temperatures and Lower Rates in Winter
High temperatures in South Padre Island hover around 70ºF, even during the "coldest" parts of winter, which makes the traditionally slow months of January and February the perfect time to visit.
Lounge Around During the Late Spring Lull
If you like the idea of light crowds, but prefer a slightly warmer temperature, head to South Padre Island in April or May. It's after the college students of Spring Break have left, but before the throngs of summer schoolchildren have arrived. Late Spring is the perfect time to check out Sea Turtle Inc., which allows you to help with local sea turtle rehabilitation projects, and even to sponsor your very own sea turtle.
Save After the Boys of Summer Have Gone
Days might start getting shorter in September and October, but crowds and hotel prices dwindle in lock-step. Days during these sunny months are hot enough to hit the beach, but nights are the perfect crispness to enjoy dinner inside, whether you prefer the fish tacos at The Vermillion, the fresh seafood on offer at Beachside Bar & Grill, or the American fare at Yummies Bistro. Fiery autumn sunsets in South Padre Island look particular beautiful as seen from picturesque Port Isabel lighthouse.
Immerse Yourself In the Heat of the Moment
If you can't beat 'em, join 'em – this statement is true in life and, often, in travel. South Padre Island handles crowds well, so if you're up for a party, why not dive right into spring break? Likewise, while you'll pay more for your hotel room during the summer, the people watching during that time is priceless, to say nothing of how perfect the cool waters of the Gulf of Mexico feel on your sun-kissed skin.
No matter when you visit South Padre Island, enjoying yourself is easy. With mild-to-hot temperatures all year round and plentiful sunshine on all but a few days, it's the quintessential 24/7/365 destination. There's never a "bad" time to visit South Padre Island, even if certain periods may be better than others for your purposes.
Photo credit: https://www.flickr.com/photos/zachd1_618.