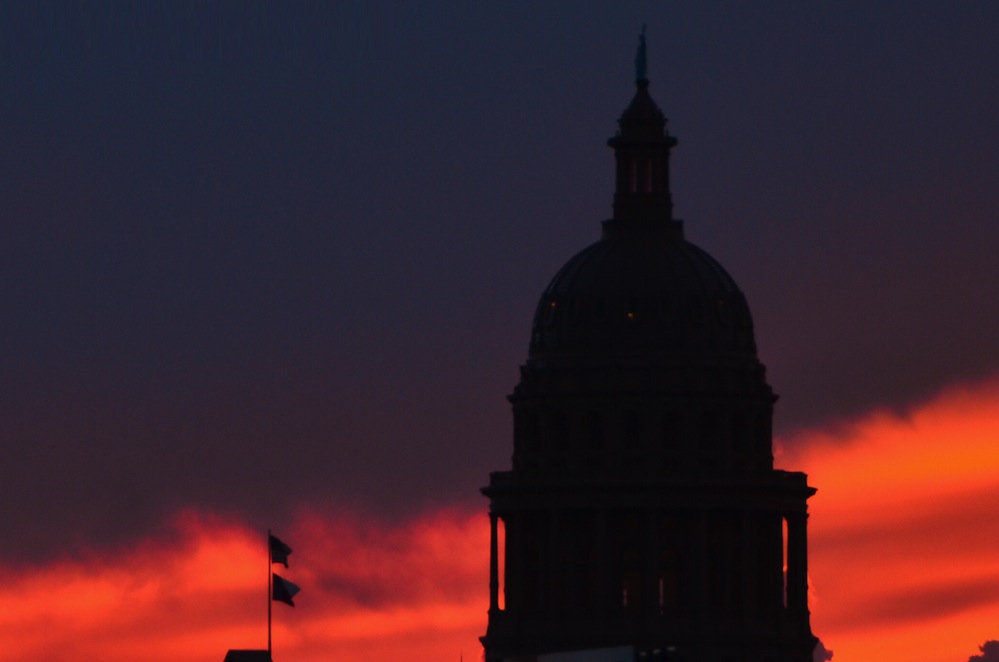 While I travel internationally the majority of the time, there are many reasons I choose to base myself in Austin when I do come back to the states, which I and many others consider to be the quintessential 21st-century American city. Do you love Austin as much as I do?
Smart-ish Urban Design
A grid-patterned city with 90% of everything that matters concentrated in a dense urban core, Austin is the picture of efficient urban design. Well, for pedestrian/cyclists like me, anyway: Austin's horrendous roads (it was recently ranked third in the nation for bad traffic) and public transport leave a lot to be desired.
Great Airport
One of the reasons I love staying in Austin is that it's so easy to get out! Although Austin's non-stop flights are limited, the small Bergstrom International airport makes getting on a flight to take me somewhere else (most often, nearby megahub Houston) extremely quick and painless.
Austin Happy Hours
Speaking of food and bev, Austin is second-to-none when it comes to happy hours, both from a price and deliciousness perspective. My personal favorites are modern Mexican hot spot Takoba, 6th Street sushi bar Maiko and El Alma, another Mexican joint.
Coffee Shops!
Austin is not only great for getting full and intoxicated, but also for getting amped up. I have four incredible coffee shops within walking distance of my house alone. No, five. No, six. Seven? I can't even count them, actually. I don't know how Starbucks operates in this city, with places like Vintage Heart, Jo's and Halcyon in existence.
Amazing Weather
Austin is scorching hot for at least eight months out of the year, which is perfect for someone like me, who used to recreationally lay on hot pavement as a child. Although Austin's winter, which will soon start, is cold, grey and dreary, the red-hot Austin summer more than makes up for it.
Natural Beauty in the City
Barton Springs Pool, a natural cold spring and one of the most beautiful watering holes I've ever visited, is so close to downtown Austin you can see skyscrapers as you swim. Mount Bonnell, a cliff that towers over the Colorado River, also provides great skyline views. From urban parks like Auditorium Shores and Zilker Park, to the Barton Creek Greenbelt and Red Bus Isle Dog Park, Austin's proverbial city limits are filled with nature.