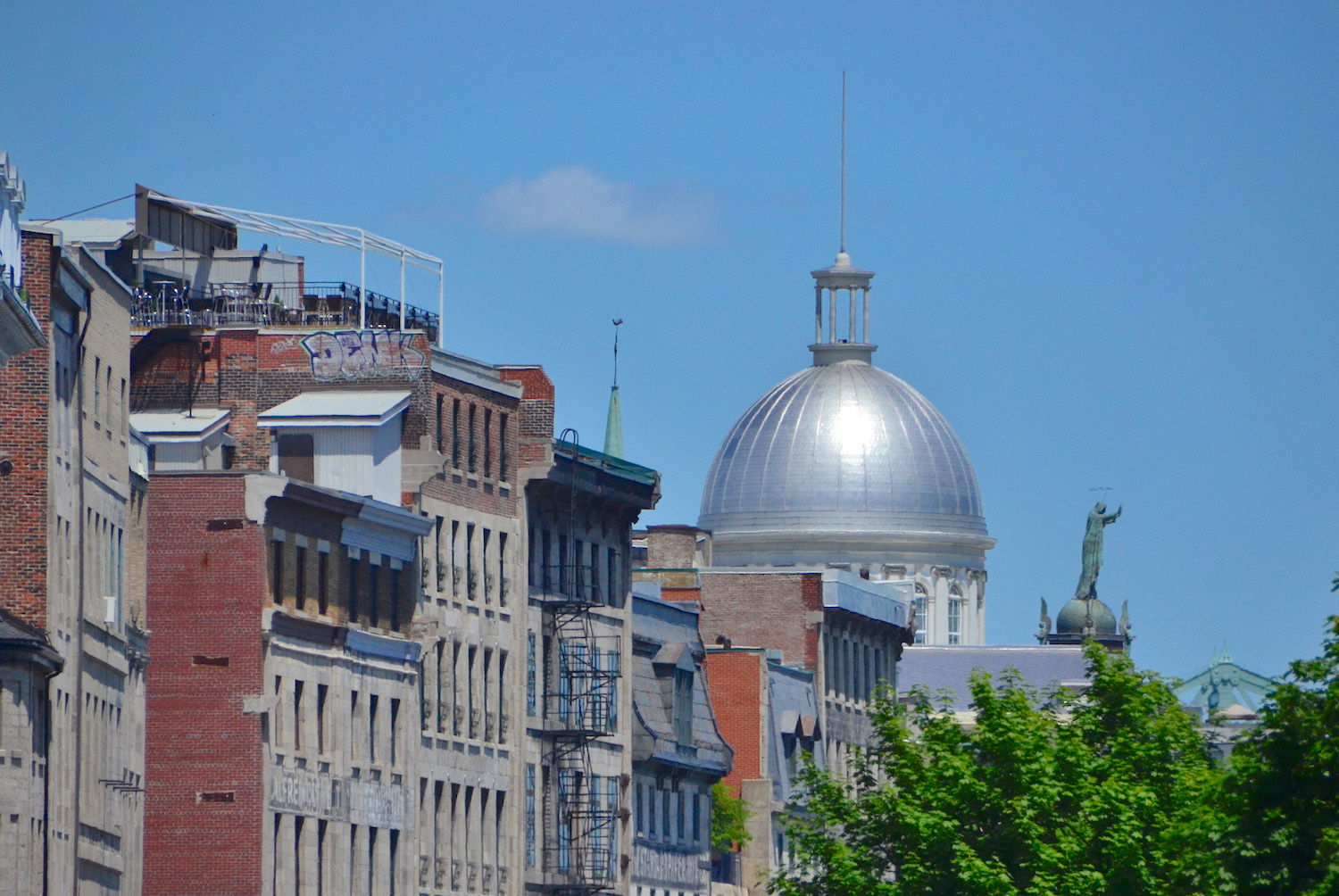 The first time I visited Montréal, I was shocked by how modern it was. I'd pictured a somewhat contemporary city in my head, of course, but I'd imagined the sleek skyscrapers and mid-century midrises would be dotted amid French-colonial buildings – not the other way around.
For better or for worse, Old Montréal makes up a rather small sections of the city's St. Lawrence River waterfront. Stay in a hotel in the heart of Montréal's historical district to fully immerse yourself in the city's storied past.
Hotel Gault
A four-star hotel housed in a Baroque era building just steps from the St. Lawrence, Hotel Gault allows you to say "Bonjour" to Old Montréal from the moment you check in. Request an upper-floor room to enjoy a sweeping panorama of the historical district and make sure to visit Montréal History Centre, which is only a few blocks away, regardless of how long you spend in Hotel Gault itself.
LHotel Montréal
LHotel Montréal might situate you a short walk away Montréal's picturesque Old Port, but the modern amenities inside this 18th-century building are a delectable reminder you're in the 21st century. Stay connected with free, hotel-wide WiFi, stay strong in the state-of-the-art fitness center, stay productive in the 24-hour business center and stay spoiled with the designer toiletries and stylish decor in every room.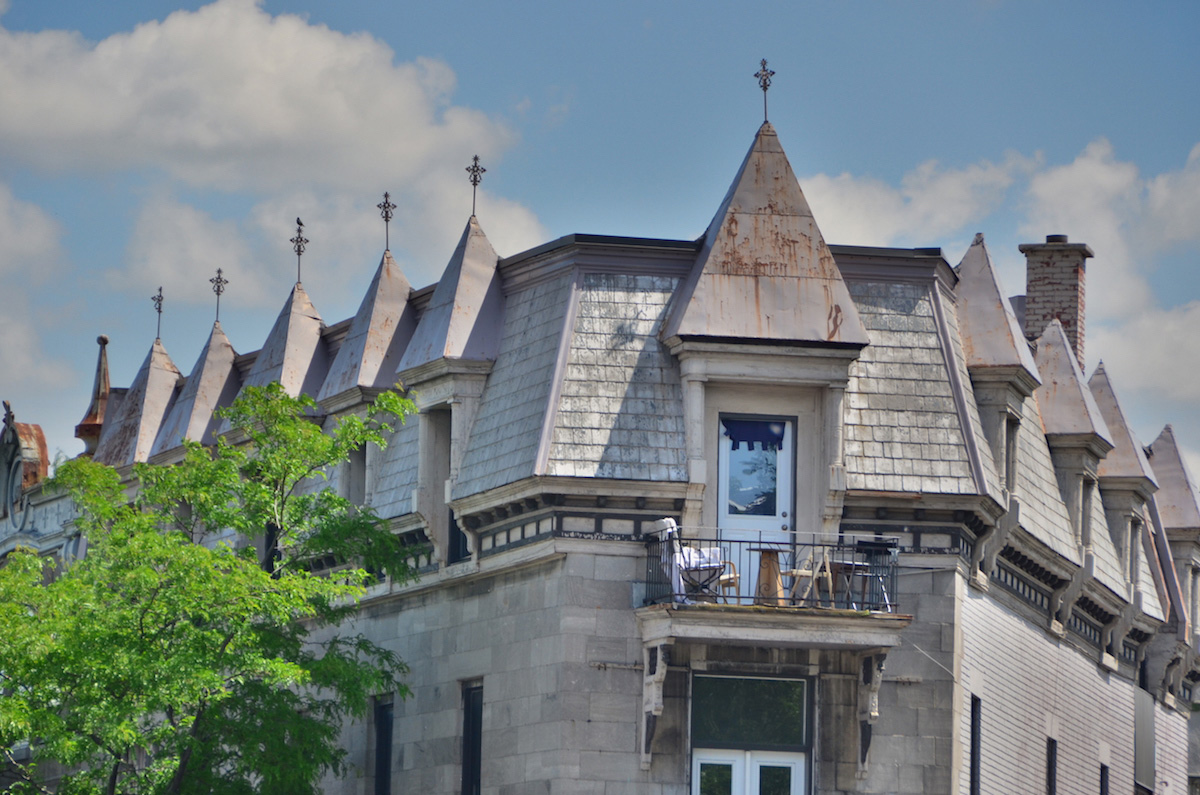 Le Westin Montréal
When in Rome, do as the Romans do – and when in old Montréal, live it up like a royal. Le Westin Montréal is without a doubt the most luxurious property in Old Montréal. After enjoy a chef-cooked breakfast delivered right to your room (careful of the Egyptian cotton sheets!), explore nearby landmarks such as Notre Dame Basicilia and St. Joseph's Oratory, before returning to the hotel in time to enjoy a refreshing evening sauna.
Auberge de la Place Royale
The Auberge de la Place Royale is a simple guest house right near all the action. Shop nearby at Bonsecours Market, whose shiny silver dome is quite literally the star of Old Montréal's skyline, or to enjoy an indulgent outdoor lunch on nearby Rue St. Catherine, the gateway to Montréal's world-famous gay district.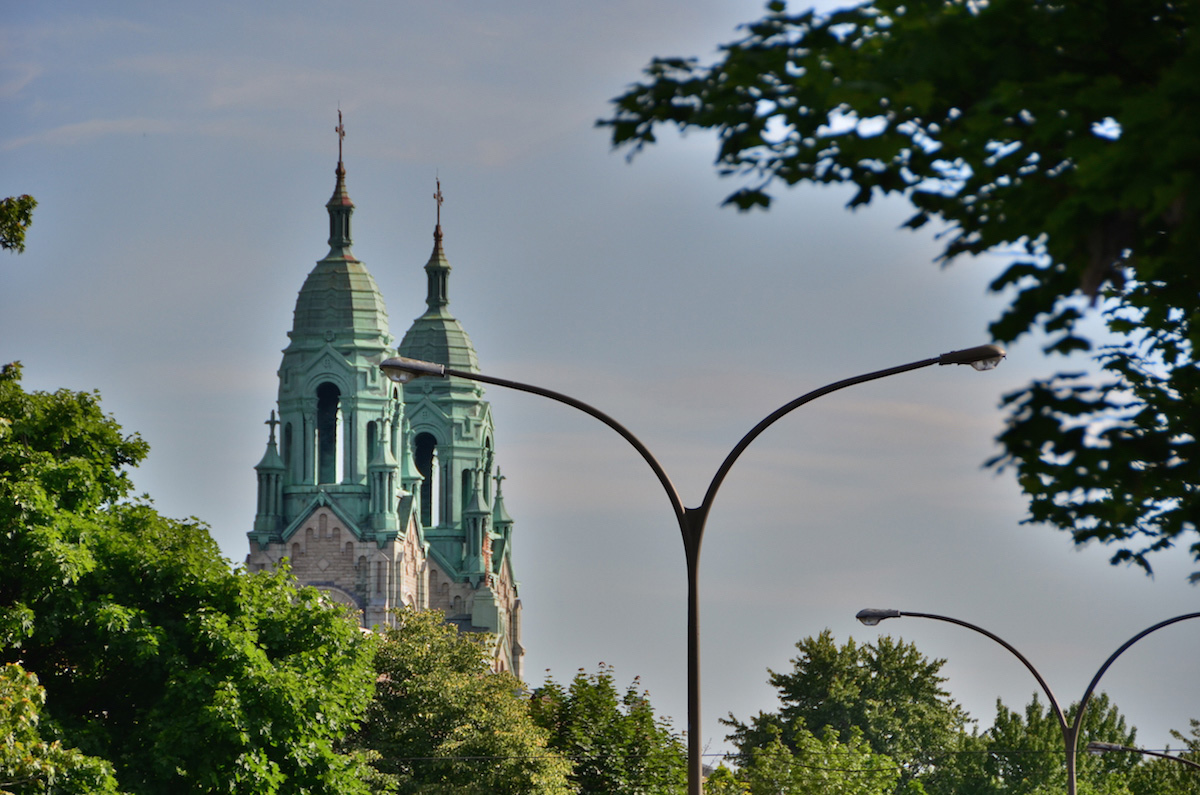 No matter which of these old Montréal hotels you stay in, you'll have hundreds of years of history at your fingertips. Even if you're totally fluent in French, I'm willing to bet you'll have a difficult time saying "au revoir" when it's time to leave!