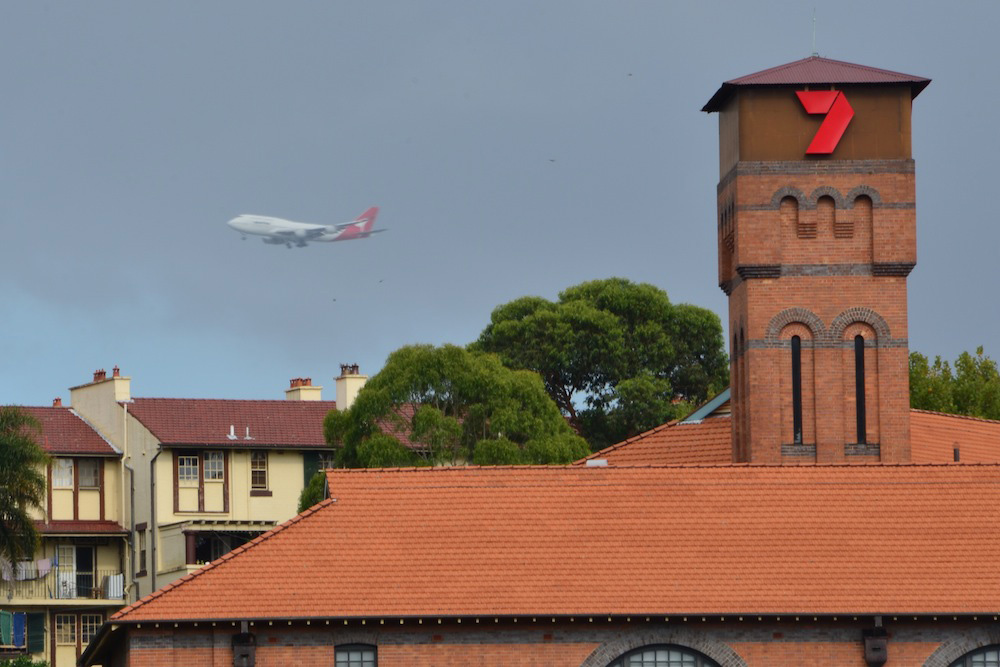 In spite of how much I travel, I'm generally pretty lucky when it comes to delayed and canceled flights. Since never check baggage, I also never have to worry about losing bags or seeking compensation for lost bags. As a general rule, you could say the topic of "Airline Passenger Rights" never crosses my mind.
That all changed earlier this year, when I was flying home to see my family – or at least, when I was scheduled to fly home.
"Your flight to Chicago will be delayed by at least an hour," the gate agent in Austin informed me, "which means that you'll miss your flight to St. Louis – the last flight to St. Louis."
I was freaking out inside my head, but on the surface I was calm. I hadn't consulted www.flightright.com to learn my passenger rights, but I was pretty certain I knew them. Or was I?
Compensation for Delayed or Canceled Flights
That's no problem, I thought, before confirming with the gate agent that this was actually the case. They'll just book a hotel for me in Chicago, and I'll take the first flight out tomorrow morning. Unfortunately, it wasn't that simple.
"Your inbound flight is delayed due to weather," she explained, when I presumptively asked how and when I would receive my hotel voucher. "We don't offer any compensation for acts of God."
"No food, even?" I asked, slightly panicked. "No lounge access?"
 She shook her head. "But we may be able to get you on a flight with a different airline."
Airlines are only legally required to compensate you for a delayed or canceled flight when it relates to issues they can control – equipment malfunctions or crew delays, for example. For external circumstances like weather and air traffic, you are mostly on your own, although if you ask nicely, the gate agent may try and confirm a seat for you on another airline's flight, by virtue of something known as an interline agreement.
Denied Boarding Compensation
But what if you are denied boarding on a flight that arrives and departs on time? In this instance, be it due to overbooking or another factor, the issue of denied boarding compensation comes into play.
In some cases the airline must pay you cash, in addition to providing you with a confirmed seat on another flight. On a recent flight from Newark to Austin, for example, United Airlines was offering up to $700 for passengers to give up their seats on a severely overbooked flight. No one volunteered, so they had to bump several passengers involuntarily, leading to even higher denied boarding compensation.
Under other circumstances, you are not eligible for denied boarding compensation. For example, if you are not in your gate area when the final boarding call for your flight is made, you may have to buy a new ticket entirely. Likewise, if you are denied boarding due to intoxication, you not only risk losing your seat, but incurring legal action in some jurisdictions.
Compensation for Lost or Stolen Baggage
When I was traveling in Bolivia in 2011, I met an Englishman named Nick. In spite of how cute Nick looked in the clothes he was wearing, they weren't his.
"Our luggage got stolen on the way to Caracas," he said, after telling me about his and his friend's trip up to that point. "Thankfully, BA gave us 500 quid so we could buy new clothes.
"Unfortunately," he continued, laughing, "these clothes neither suit nor fit me."
The main reason I never check luggage is because, eventual compensation notwithstanding, the process of being reimbursed for lost, stolen or delayed luggage can be long and complicated – you might not get the money until after your trip. And that's if you get any! Plus, each airline has different maximum liabilities depending on from where and to where you're flying, which can make it confusing even to know your entitlements.