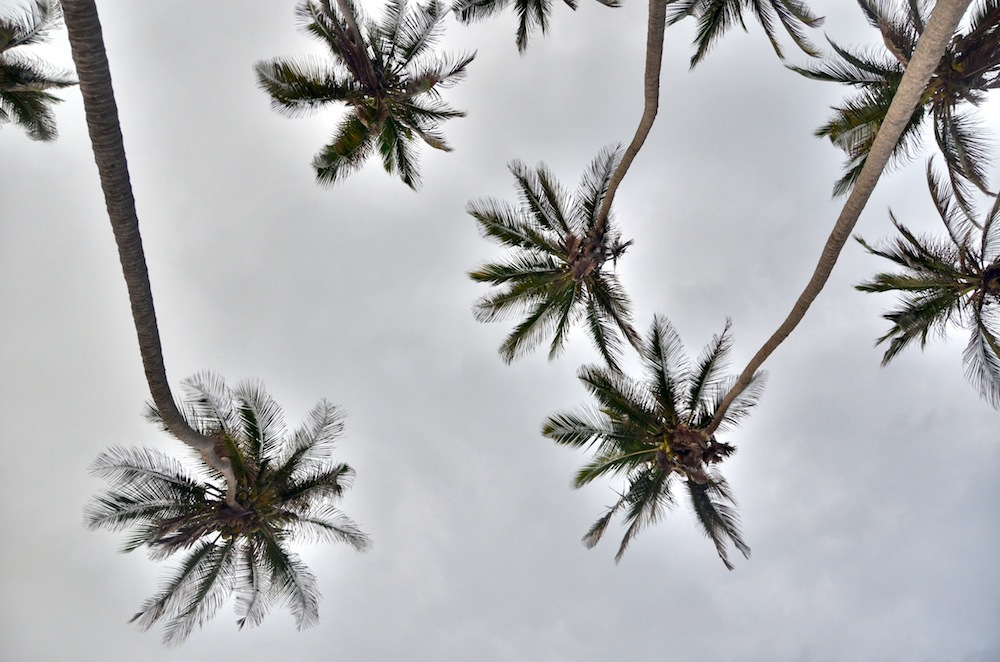 If you're after a family holiday to remember, or even if you fancy revisiting your childhood, Florida is a great place to head in the cold of winter. It's not known as the Sunshine State for nothing, and it doesn't just have a cracking sunshine record. Its character and friendly welcome shine through at every given opportunity, which adds to the overall magic of the place.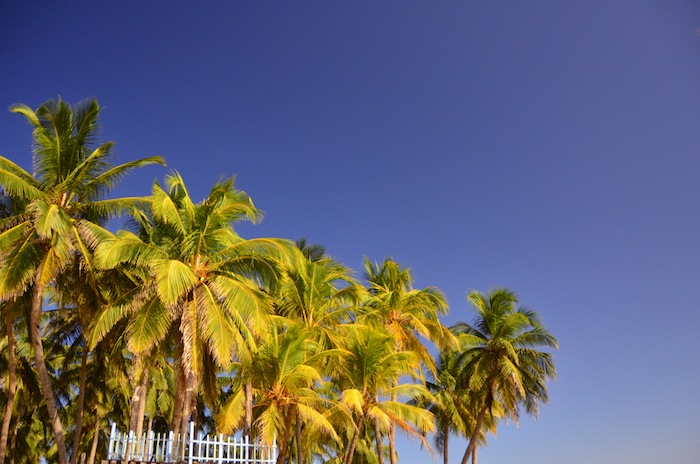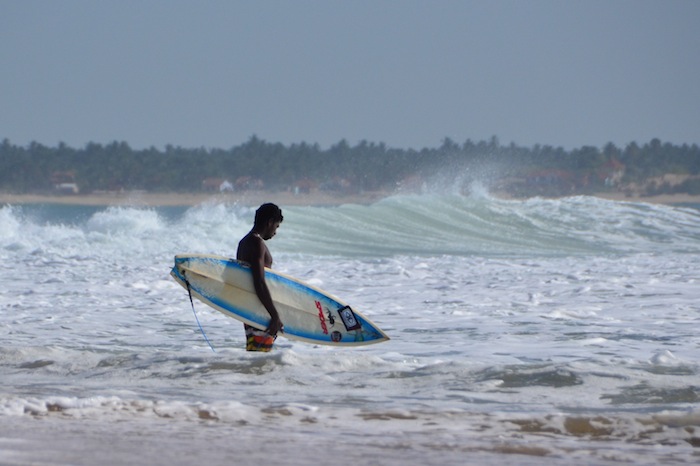 If you've got the kids in tow, head to the wonderful world of Disney to explore its castles, rollercoasters, towers and magical characters – who knows, you might even meet famous Mickey and Minnie in the flesh, so to speak! You should make time for Universal Studios, to enter the world of make-believe and the silver screen. And build in a visit to SeaWorld to see magnificent creatures great and small.
Another great attraction is the Kennedy Space Center, where visitors young and old can enjoy the magic of space travel. You could whisk the family off for a day's discovery of the Everglades, that incredible swampy nature reserve that's full of predators, or opt for something a little less wild and enjoy a day on the beach.