I rarely stay in SoHO when I go to New York City since so much of my business meetings are in mid-town. That said, it's only a $12-15 cab ride to pretty much anywhere between so if you want more ambiance, less chaos and fewer tourists, SoHo is a great alternative. You also tend to get more space for your money and the restaurants in your immediate vicinity tend to be higher quality (in my opinion).
The rooms at the SoHo Trump are more spacious than most New York City hotels, with 391 square feet and if you're lucky and can get upgraded depending on availability, their suites are obviously much larger and have stunning views of Manhattan.
My room on the 27th floor had floor-to-ceiling windows showcasing remarkable views of the city. Designer furnishings by Fendi Casa compliment state-of-the-art amenities from vanity bathroom TVs to 42-inch flat screen entertainment – even in-room computer and complimentary business cards, upon request.
For business travelers, they have a small computer room where you can get connected if your connectivity is down or your laptop simply misbehaves, where you can also make complimentary copies should the need arise. There's no one on site to facilitate anything for you — in other words, it's not a full service business center. That said, it provides most of what you need and the concierge and behind the desk staff are creative when it comes to getting things done.
The bathrooms are all marble-clad and feature oversized soaking tubs, which I oddly had a chance to use. Never do I have the time for a tub soak, but after an insane week at CES and non-stop meetings in New York, I filled the tub one late night and read until 2 am trying to absorb the busy start of the year and relax my aching back and legs.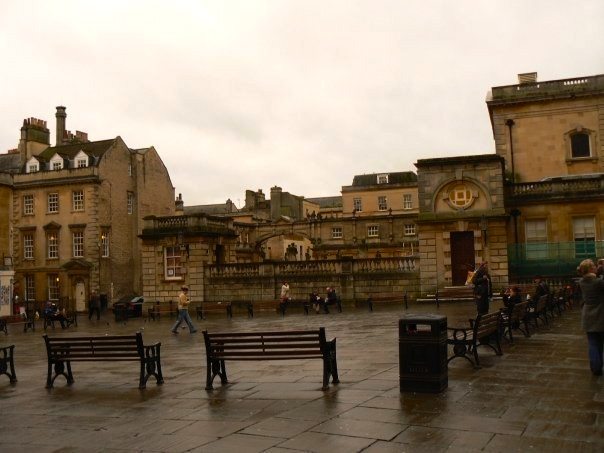 There's also the Spa at Trump, which occupies the entire 7th floor. The spa provides the only hammam treatments in New York I'm told. Read about my experience here.
What I loved:
1. The service and staff overall were top notch, from the door men who never failed to get me a taxi on a moment's notice with a smile, to the front desk to the guys who brought up a scale and other last minute things I needed at 2 in the morning when I was too tired to think. Ace job.
2. The Hammam experience at the Spa. Loved it!!
3. Location. It's a great location; only a five minute walk to West Broadway and Broadway, so easy access to shopping. (and it's parallel to Prince which has great boutiques).
4. The photos on the website, at least for my suite experience, are true to form. They represent my experience. Need I say more. Bravo on that front!
I simply felt 'taken care of,' which is what you want from a 4 or 5 star hotel, regardless of whether it's in crowded and overpriced New York, another metropolitan city or in the African bush. My one request and wish is that they had a more diverse menu for wines by the glass in the adjacent Japanese restaurant Kao, which is attached to the hotel itself.