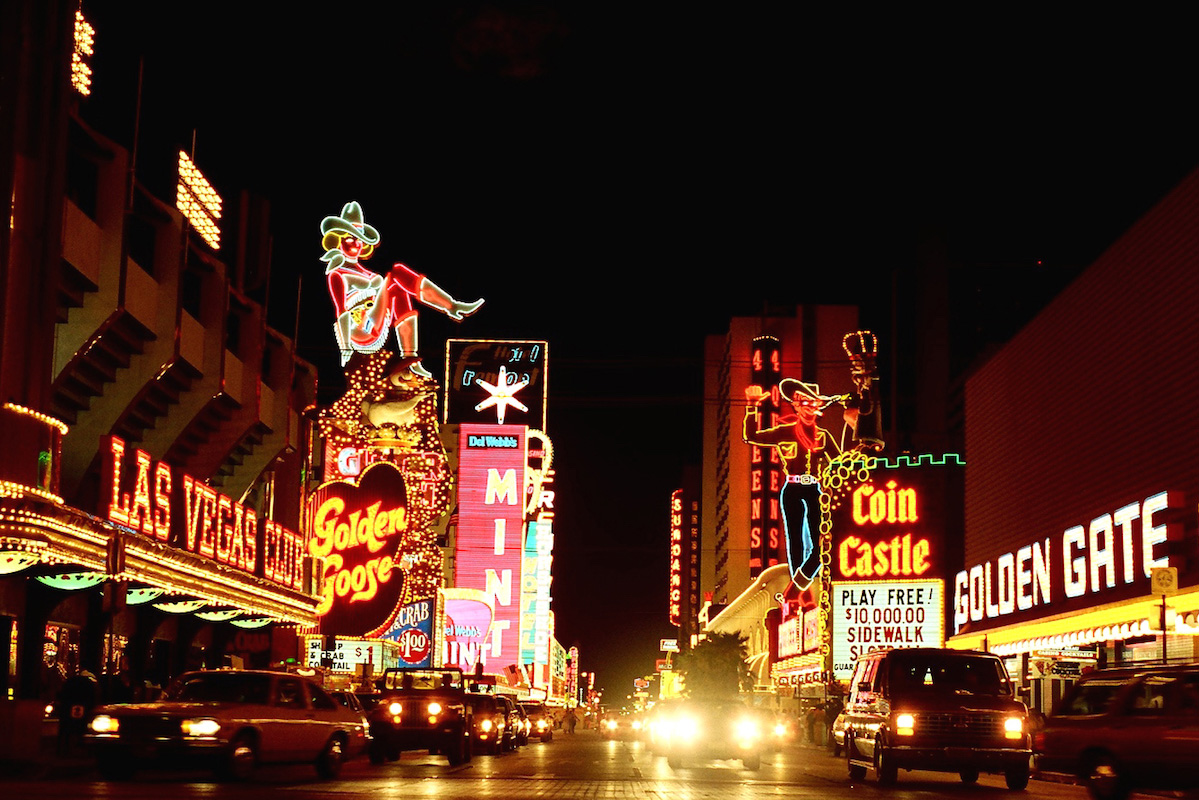 You probably know Las Vegas for its party scene and potentially, even for the incredible nature that surrounds the city. You might have visited Las Vegas and explored some of its lesser-known neighborhoods, from its burgeoning, tech-fueled downtown re-development, to the hip, trendy University of Nevada Las Vegas area.
One thing you probably don't realize about Las Vegas – certainly not if you come solely for the purpose of partying – is that several world-class museums call Las Vegas home. No matter what reason you have for wanting to see a less hedonistic side of Sin City, continue reading to learn about some less-celebrated Las Vegas destinations than are just as fabulous as the glitzy, glamorous strip.
Las Vegas Art Museum
At over 60 years of age, Las Vegas Art Museum has existed for almost as long as the city itself, even if it has been less celebrated. As you traipse through the 6,000 square feet of exhibition space, which showcases local, national, and even international artists, you might forget you're in a city best known for gambling and nightlife. Las Vegas Art Museum is also a great place to take your children if you're on a family trip, as it features a special children's section.
Neon Museum
If there's one museum you're probably not surprised to find in Las Vegas, it's the Neon Museum. Indeed, rather than focusing on neon gas or even on neon signs in general, Las Vegas' neon museum showcases specific signs from throughout Las Vegas' history and tells you the story of their design, legacy and even the people who created them. Keep in mind that due to popular demand, you'll need to book an organized tour to visit the Neon Museum.
Las Vegas Natural History Museum
Before Las Vegas was the world's top tourist destination, it was part of the breathtaking natural landscape that now surrounds the city, so if you don't have time to drive out into the desert and explore, there's no better way to appreciate Las Vegas' past than by visiting the Las Vegas Natural History Museum. With exhibits that cover the present geology, vegetation and wildlife of the Las Vegas area from today all the way back to prehistory, Las Vegas Natural History Museum will make you appreciate Las Vegas even more than you do already.
Las Vegas isn't just a neon-filled city in the middle of the desert – it's a neon-filled city in the middle of a desert with an exciting history that spans literally millions of years!
Lied Discovery Children's Museum
If there's one place that proves Las Vegas can be a family travel destination, it's the Lied Discovery Children's Museum. Ongoing exhibits here will keep your children just as stimulated as Las Vegas' casinos keep you, with mock festival stages, an interactive laboratory for aspiring scientists, and even a futuristic eco-city that highlights the importance of sustainable design and infrastructure.
But let's face it: It's not like Lied Discovery Children's Museum – or any of these museums – should really be that shocking. After all, Las Vegas has won the hearts and minds of the world by surprising us. Who said all the surprises had to be R-Rated?
Image credit is from wikipedia.org/wiki/Vegas_Vic#mediaviewer/