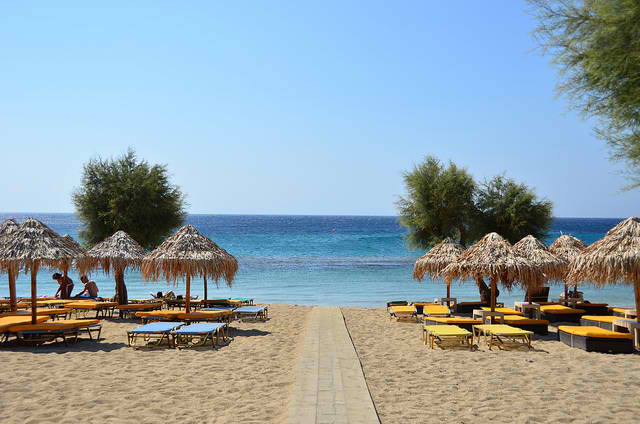 Orlando is the very picture of an all-inclusive destination, with theme parks, restaurants, nightlife and scenery all confined within a single city. Orlando, however, also sits in close proximity to a number of other amazing Florida destinations, which makes day trips from Orlando extremely easy.
Daytona Beach
The coastal city of Daytona Beach is most famous for its namesake car race, but a side trip to Daytona is fulfilling even if you don't pay a visit to the track: Daytona Beach is the closest beach to Orlando.
Since a beach of its own is essentially the only thing Orlando lacks, building a day trip to Daytona into your Orlando holiday is the best way to make sure you get everything you need out of your Florida holiday.
Tampa
Home to world-class beaches such as Clearwater, Treasure Island and Sarasota, the Tampa Bay metropolitan area offers everything Daytona does, and then some.
To be sure, while Tampa is slightly farther from Orlando than Daytona Beach is, it makes up for the distance by offering extensive dining and nightlife options that are complementary to those in Orlando, rather than overlapping with them. In addition, Tampa hosts a thriving modern art scene.
Melbourne
Although the city of Melbourne itself isn't spectacular, the Melbourne area is home to a well known tourist attractions: Kennedy Space Center. Even if you aren't able to catch a Space Shuttle launch, a visit to the Kennedy Space Center will give you a new appreciation for the U.S. space program.
Plus, since Melbourne sits right on the coast, it's close to incredible Florida beaches, which is reason enough to take an excursion from landlocked Orlando.