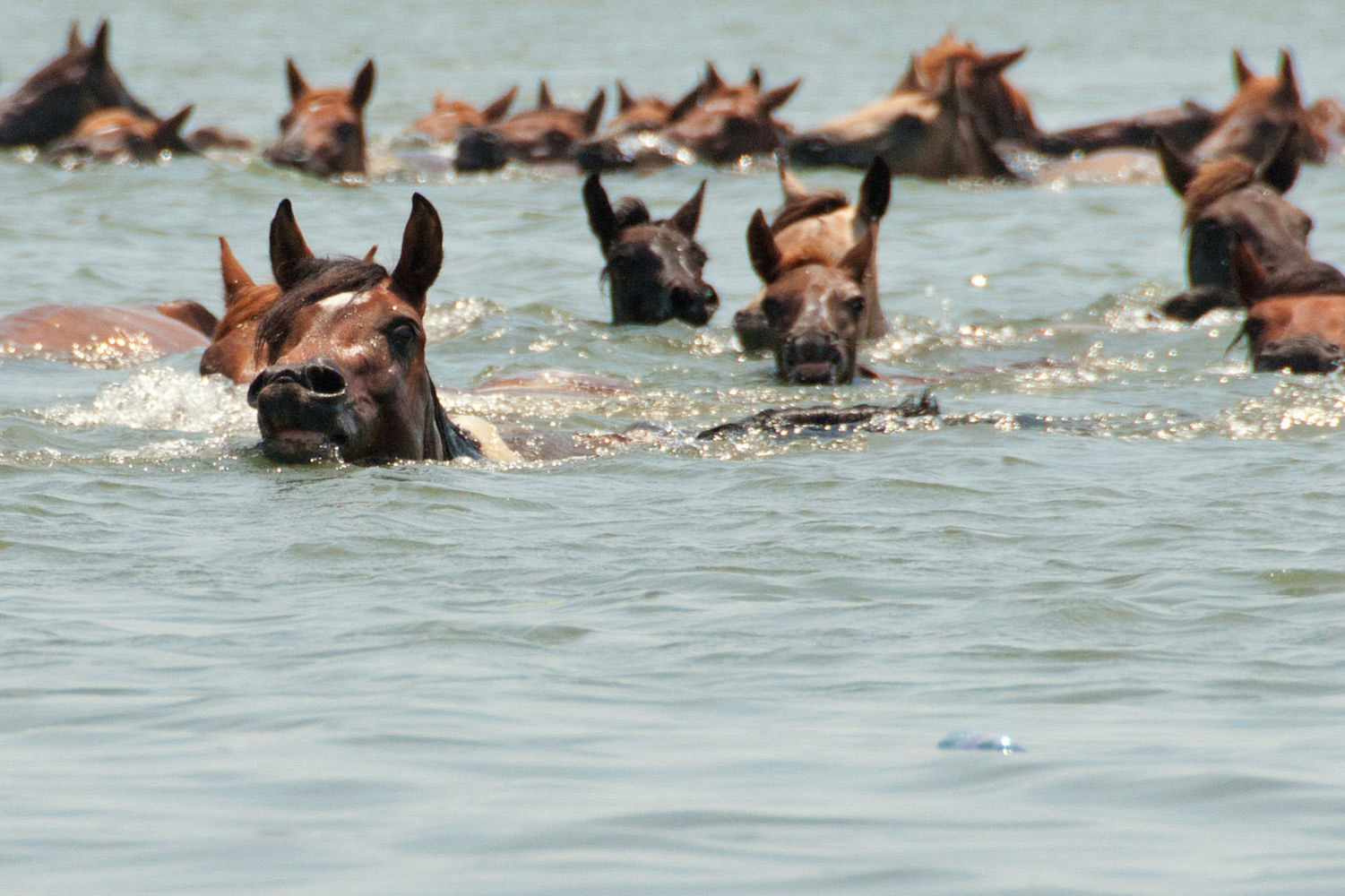 With more than two centuries of history, architecture and culture on offer, Washington D.C. is one of the most rewarding U.S. cities to discover. In spite of this, its land area of just 68 square miles can make it feel claustrophobic, even if you're only visiting for a couple of days.
Thankfully, Washington D.C.'s location on the highly-populated eastern seaboard of the United States puts it in easy reach of several incredible day trip destinations. Whether you want to explore another city for a day, or just want to connect with nature, consider these ideas for your next D.C. day trip.
Baltimore, Maryland
Baltimore is close to Washington, D.C. both in proximity – it's around an hour by car or train – and in the general feel of the city, but a day trip to Baltimore is more rewarding than you think. Whether you catch an Orioles game at Camden Yards, visit the National Aquarium or walk along the picturesque Inner Harbor, it's difficult not to feel charmed as you explore Maryland's aptly-named "Charm City."
Civil War Battlefields
History in the D.C. area extends much deeper than than Washington's many museums. Several Civil War battlefields are around an hour away from our nation's capital by car or bus, and make the perfect counterpoint to stately monuments like the Lincoln Memorial, Reflecting Pool and the Washington Monument. Whether you visit Antietam, Fredricksburg, Spotsylvania or even iconic Gettysburg, you'll gain a new appreciation for all the sacrifices that went into making our union a more perfect one.
Shenandoah National Park
Speaking of iconic places near D.C., few words ring out a note as quintessentially American as "Shenandoah." If you don't find yourself humming the classic tune during the 70-minute drive to the park from Washington, D.C., I imagine you will once you begin hiking into the waterfall-filled forests of Virginia's Blue Ridge Mountains. The virgin scenery on offer in Shenandoah National Park is as far from the neatly-arranged streets of Washington as we are today from the days of Pocahontas and John Smith.
Assateague Island National Seashore
"Beach" probably isn't the first word that comes to your mind when you think of Washington, D.C. Indeed, while the shores of the Potomac River are beautiful enough, they're nothing compared to the idyllic beaches of Assateague Island National Seashore, a barrier island just off the coast of the Delmarva Peninsula, less than two hours from D.C. Oceanside beauty notwithstanding, the star attractions of Assateague Island are the dozens of wild horses that roam its sandy beaches.
No matter where you select for your day trip, spending time outside the capital won't diminish from your Washington, D.C. experience. If anything, the sheer variety of amazing activities within a short drive of D.C. simply highlights what a rich and fulfilling place it is to visit, whether it's your first trip or your fiftieth.
Main image credit