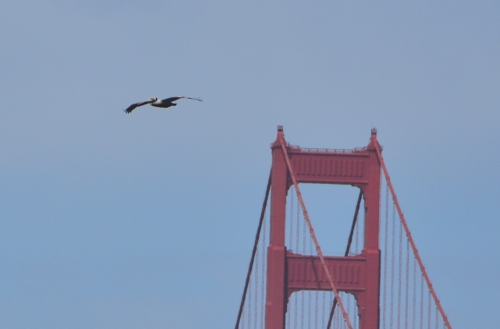 Many world-famous tourist attractions simply aren't worth the hype, or the fuss of getting there. San Francisco's Golden Gate Bridge is not one of them. I have visited the Golden Gate Bridge, in fact, on all of my visits to San Francisco. A marvelous piece of art, architecture, history and infrastructure, the Golden Gate Bridge never ceases to amaze me.
Most recently, it served as one of many romantic backdrops on my spur-of-the-minute road trip from Las Vegas to San Francisco.  There are as many means of reaching the Golden Gate Bridge as there are things to do and see there, and over the course of my countless visits to the bridge, I've used all of them. Here's a rundown of the options available to you.
Public Transportation to the Golden Gate Bridge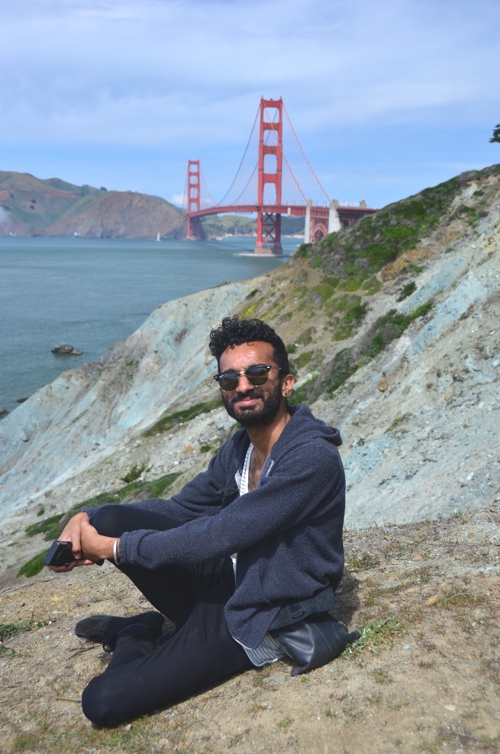 The easiest way to get to the Golden Gate Bridge – without taking a tour of course, which I'll detail in a minute – is to take public transportation.
Several buses run from San Francisco to the Golden Gate Bridge; the most popular are routes #70 and #101. Both depart from convenient locations within central San Francisco – most people pick them up at 7th St & Market – and take about 20-30 minutes to reach the bridge.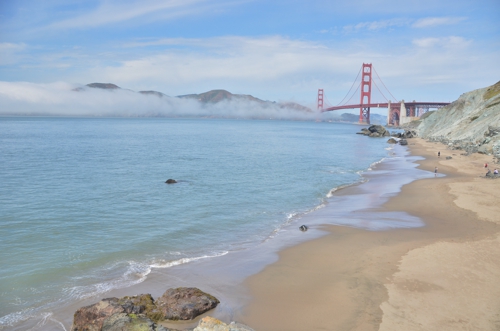 I personally recommend taking the #101, as opposed to the #70. Like route #70, route #101 is an express service, but because it's geared toward local residents, it costs only $2 one-way, as oppose to $4.
Driving to the Golden Gate Bridge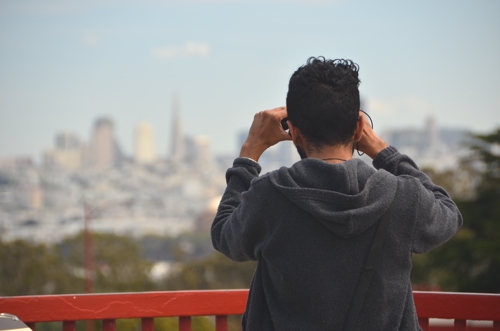 The last time I visited San Francisco, it was during a road trip with my best friend Bianca. Although we (smartly) dropped rental our car off before exploring congested central San Francisco, we decided to drive to the Golden Gate Bridge beforehand.
If you're coming from south of San Francisco like we were, the easiest way to get to the Golden Gate Bridge is to travel north up Highway 101 – the Golden Gate Bridge is Highway 101, after all! The same works if you're coming from the north.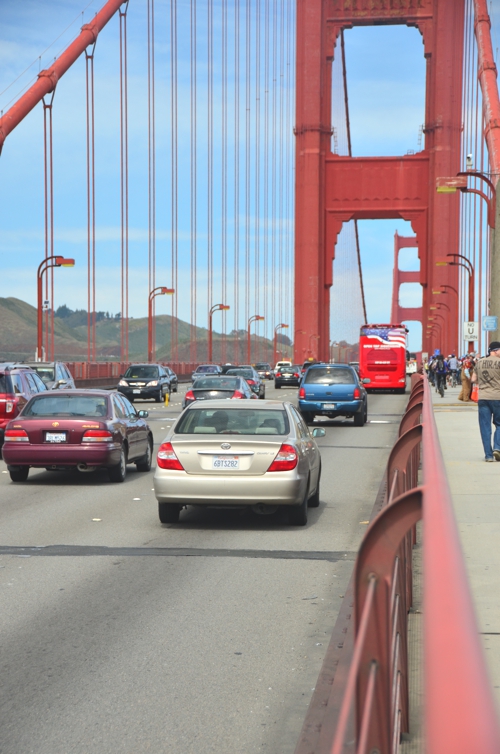 From San Francisco itself? I truly don't recommend that – on a good day, traversing the busy streets between central San Francisco and the bridge will take at least as long as the express bus routes I mentioned above. Totally not worth the stress!
Golden Gate Bridge Tours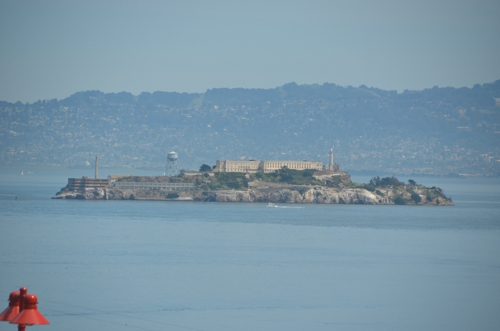 Don't want to do any work to get to the Golden Gate Bridge? Fair enough. And fine enough: There are plenty of Golden Gate Bridge tours, whether you only visit the bridge, or hop on a San Francisco open bus tour.
Speaking of tours, one piece of advice I must offer San Francisco visitors is that if you want to visit Alcatraz Island, access to which is controlled by a single tour company, you should book your tour early. My Indian-Australian lover and the friends he's traveling with didn't, which means they aren't going to get to see it!