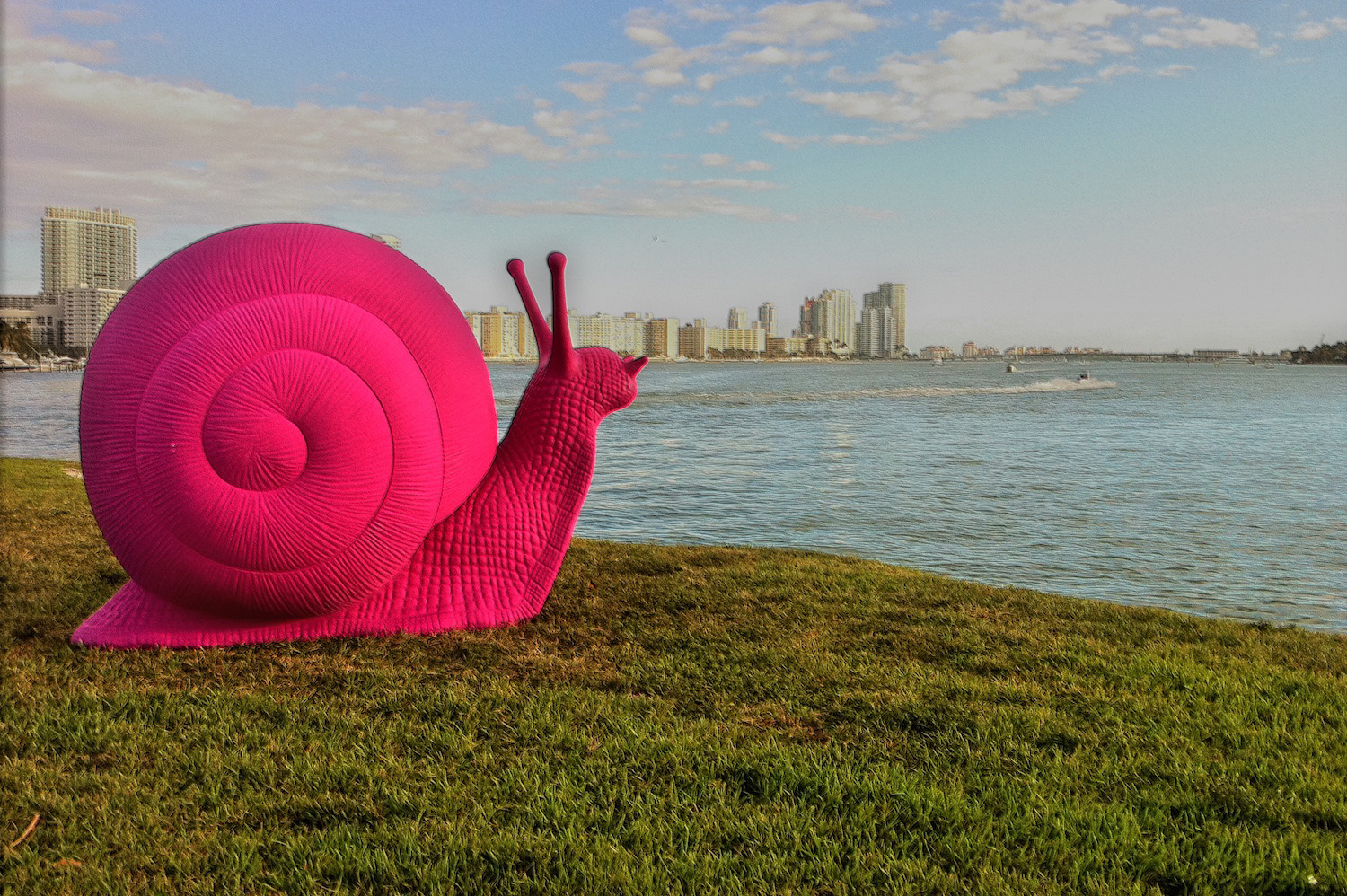 Image via Flickr user Ines Hegedes-Garcia
Every day — and night — in Miami is a party, which can make it difficult to remember the city is one of the top event destinations in the United States. In fact, nearly 1 in 10 of the 8 million visitors who came to Miami in 2015 came for an event, according to a recent report by the Convention and Visitor's Bureau. No matter which time of the year you plan a trip to Miami — and indeed, whether or not you plan to host your own special event after night falls — here are five Miami events you probably haven't heard of.
South Beach Comedy Festival
Miami's funny in a roundabout way, such as how you probably dance after a few too many drinks off Collins Avenue. The city's comedy takes a more official form each March, however, when the South Beach Comedy Festival rolls into town. The South Beach Comedy Festival boasts a mix of up-and-coming local comedians and established national acts, allowing you to enjoy both familiar and foreign humor.
International Ballet Festival of Miami
Speaking of dancing, it isn't just club-grinding that occurs along the South Florida shore. From late-August to mid-September, the Miami edition of the International Ballet Festival highlights the best ballet performers from around the world. Critics have called it the most important dance festival not only in Miami, but in the entire United States.
Miami International Dragon Boat Festival
As a de-facto hub of Latin America, Miami's most recognized international community tends to be those who've immigrated from Central or South America. However, while Miami is one of the farthest cities on the U.S. mainland from Asia, the Chinese community here is strong and proud. This is especially evident every November, when Cantonese-style Dragon Boats fill the city's waters, attracting tens of thousands of revelers.
White Party
South Florida is home to one of the most vibrant LGBT communities in the world, so simply highlighting Miami's (fabulous) gay pride event wouldn't be much of a surprise. What is astounding, however, is the massive White Party, a "circuit" party that takes over South Beach for an entire week at the end of November. Most people who come to Miami dance the night away, but if you come to White Party, you'll probably dance and stop to find a whole week has passed!
Art Basel
The art deco district of Miami's South Beach has long drawn in design snobs, but did you know that Miami hosts an annual art event that's one of the most prestigious in the world? Now nearing its 50th year, Art Basel attracts the globe's foremost artists, art critics, and art lovers to South Beach in early December, where pleasant "winter" temperatures combine with a deluge of art that everyone can enjoy.
Miami is more alive than ever during these events, which makes spending time here even more fulfilling. You should keep in mind, however, that prices on accommodations surge during these events, so you'll want to make sure you book your Miami hotel well in advance to avoid wasting all your party money on a place to sleep — who sleeps in Miami, anyway?