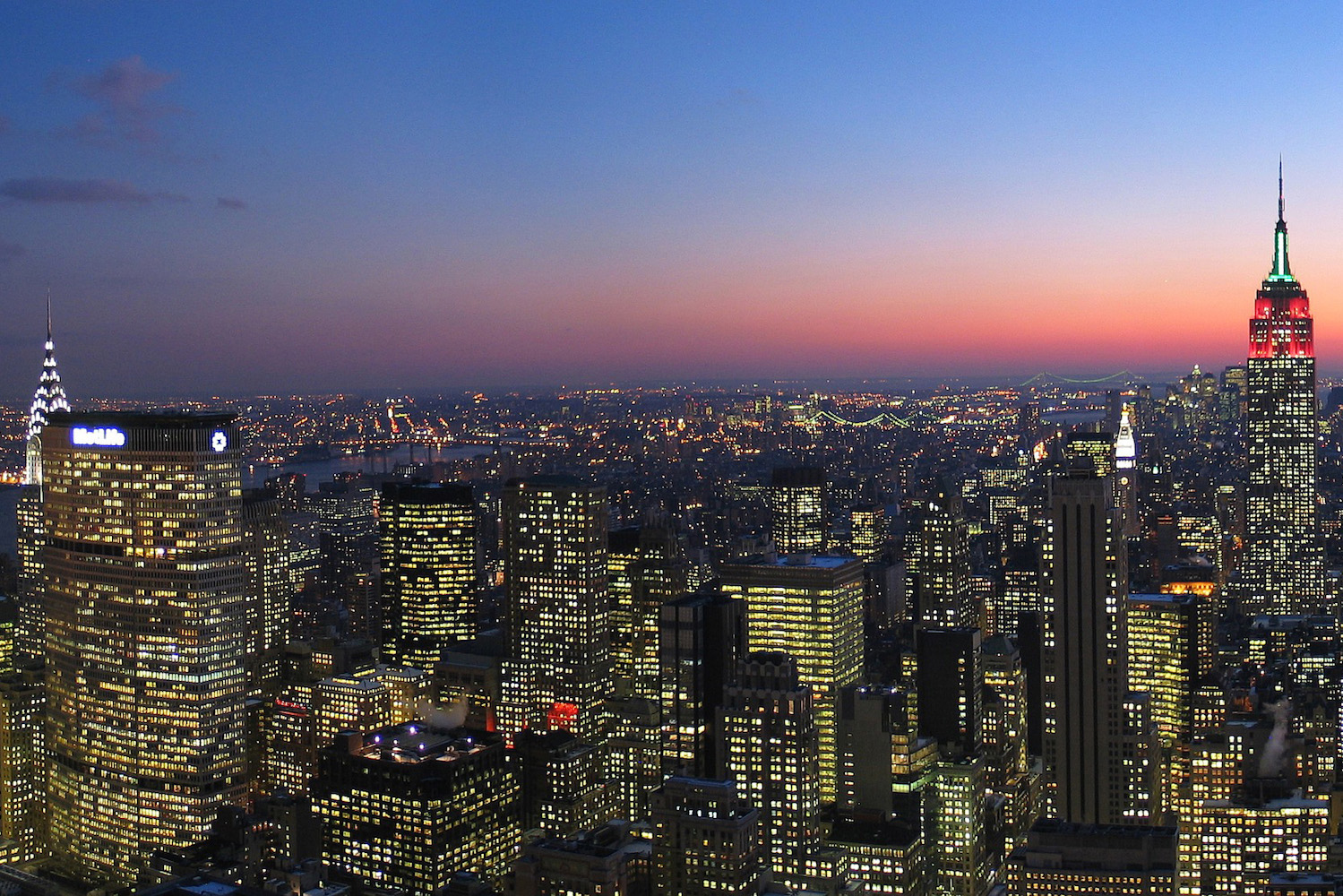 Let's face it — New Jersey is much more than a backyard to New York City. In reality, much of New Jersey is rural, possessing a bucolic charm that's as far away from Manhattan's concrete jungle in spirit as Kansas or Wyoming are in geography. Even the more built-up parts of the Garden State have an identity all their own, to say nothing of the great stays throughout New Jersey.
Weehawken
Weehawken is so close to Manhattan, you're practically there. In fact, you just have to cross over the Hudson River, and you'll almost be in Times Square. Weehawken is spectacular for a stay, both in terms of its furnishings and its view of the City That Never Sleeps. The Sheraton Lincoln Harbor Hotel and Sky City Apartments at Riverview stand out as top choices.
North Bergen
Like Weehawken, North Bergen is just minutes away from New York City. Since this New Jersey city offers plenty of cheaper lodging options, its location isn't necessarily a bad thing. Indeed, North Bergen hotels tend to be significantly lower in price than their New York City counterparts, especially the Howard Johnson North Bergen as a good family option.
Seacaucus
Seacaucus boasts many of the same benefits as Weehawken and North Bergen do, along with one notable advantage. Secaucus is less than 15 minutes by train from Newark Liberty Airport, a hub for United Airlines and its Star Alliance partners, which offer nonstop flights to almost anywhere in the world. Seacaucus hotels allow you to rest your head in style during your stay in this semi-urban sort-of suburb, whether you choose the Embassy Suites Seacaucus or the Meadowlands River Inn.
Galloway
If you want to travel somewhere that's convenient to the casinos of Atlantic City but more easily accessible to the relaxation and cool breezes of the Atlantic Coast, look no further than Galloway. Although you might never have heard of this small city before, it won't take much to sell you on staying here. The lodging selection alone is enough to make your decision for you, as this city offers comfortable, affordable options like the Relax Inn or the Highlander Motor Inn Atlantic City, affordable for families.
Jersey City
Jersey City is yet another alternative place to stay if you're traveling to or doing business in NYC but don't want to see your money disappear in a New York minute. Jersey City's hotel options, including the Courtyard Jersey City Newport and The Westin Jersey City Newport, set it apart from other New Jersey destinations.
Now it's your turn. Have you traveled somewhere in New Jersey that surprised or delighted you? Whether you've got a specific suggestion or feedback on any of the above, leave it the comment section.